PHOTOS
Mark Wahlberg Impresses Onlookers With His Insane Abs While At The Beach With Wife Rhea Durham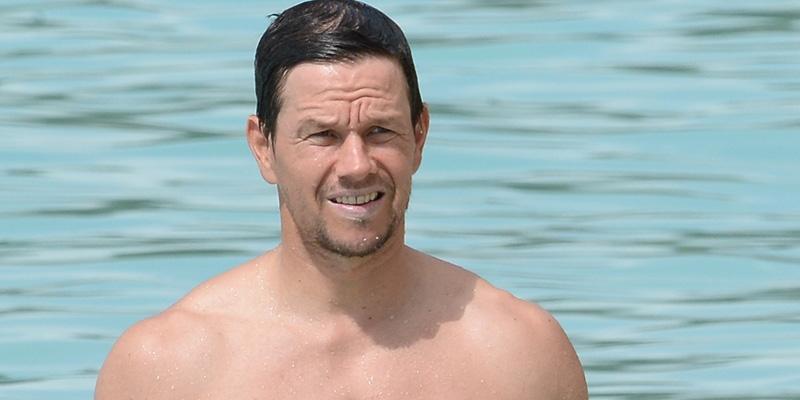 Now this is a view! Mark Wahlberg showed his very impressive abs off while on vacation with wife Rhea Durham and their four children in Barbados. At 46-years-old, the actor has a physique men half his age would be thrilled with, and his wife of over seven years is quite the looker as well. The couple only had eyes for one another while taking in the scenery for their first trip of 2018.
Article continues below advertisement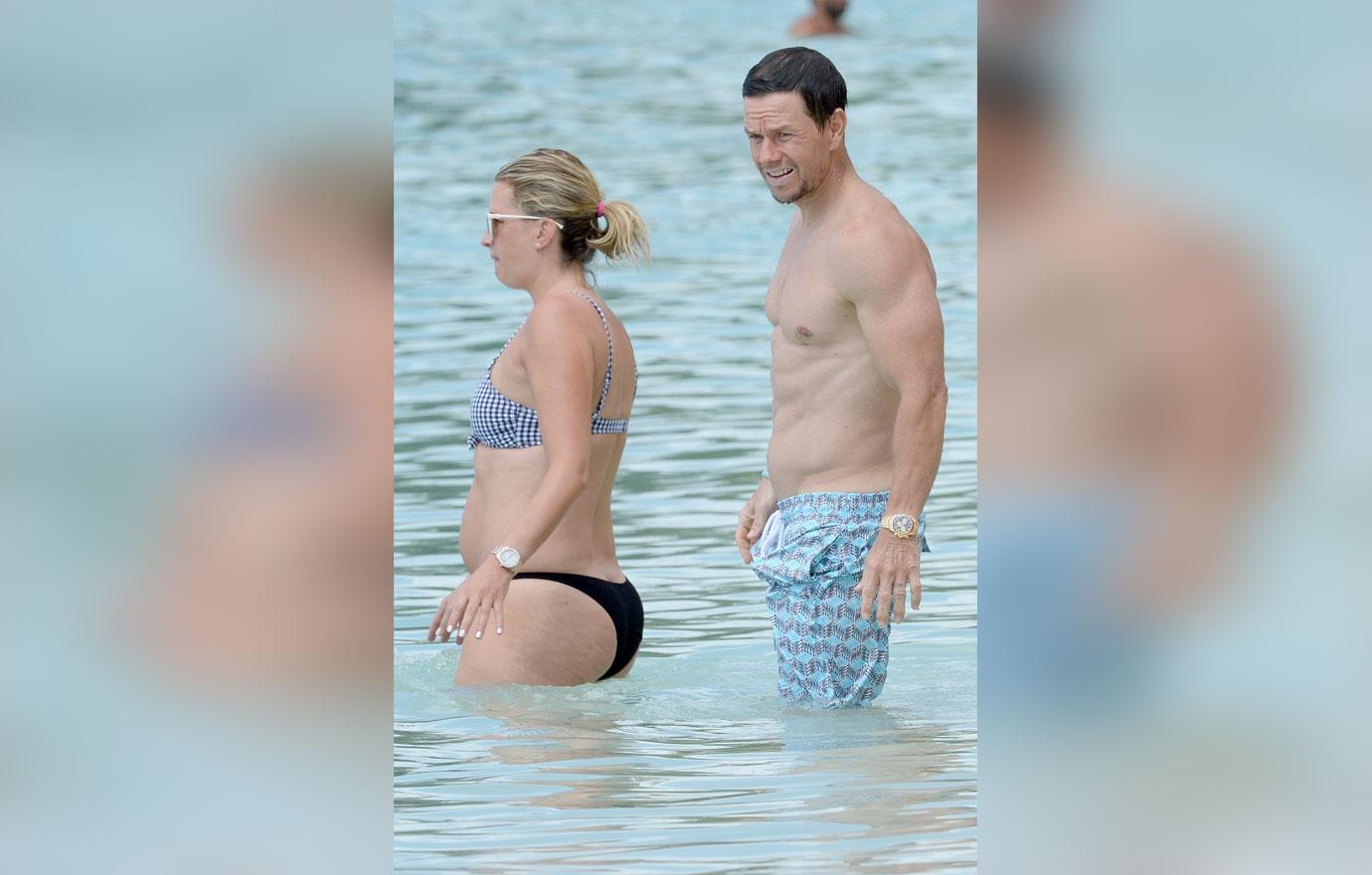 Mark opted for blue patterned swimming trunks, while Rhea went with a blue-and-white bikini top and contrasting black bottoms.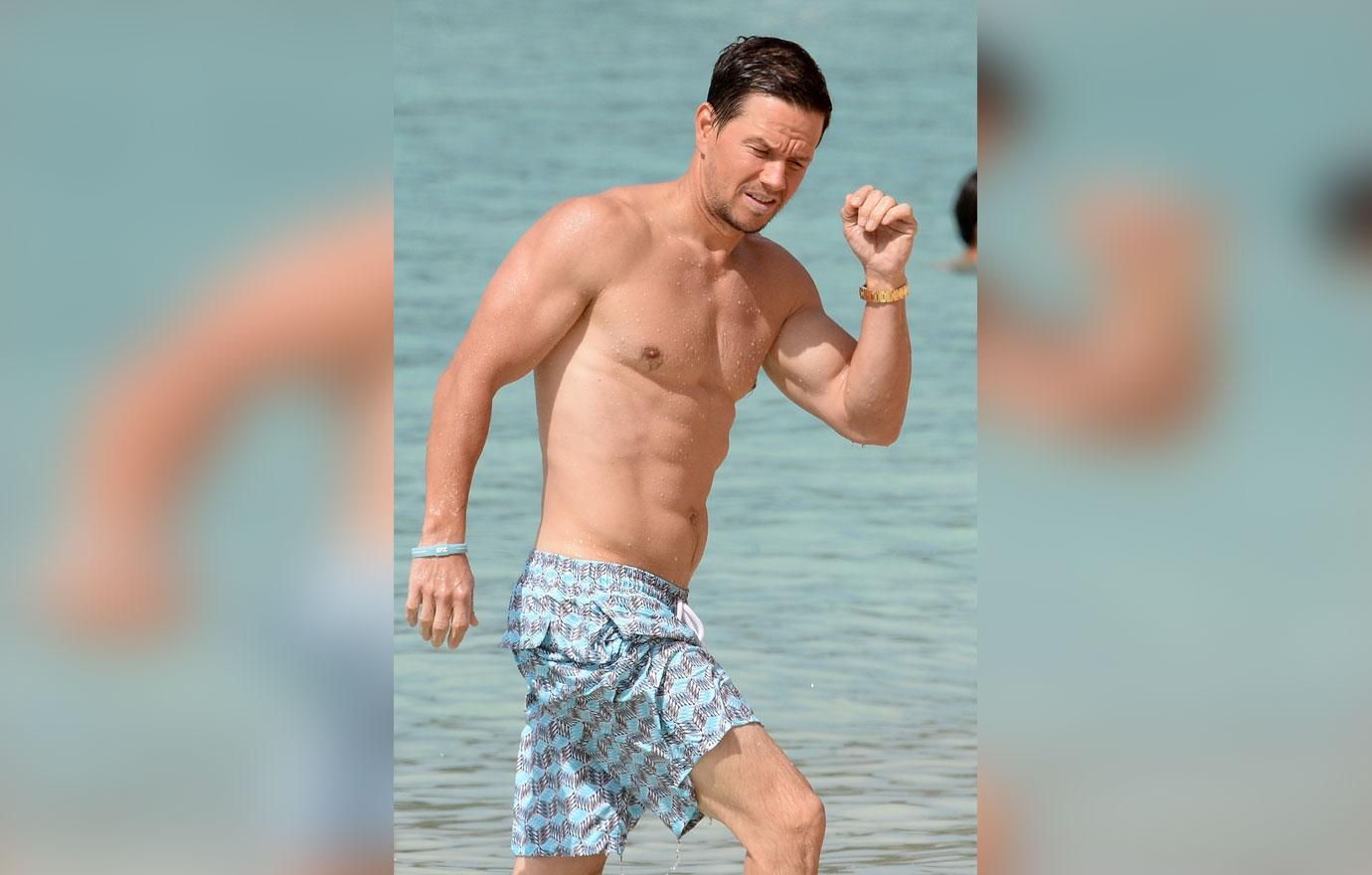 In December, he told Men's Health that for his upcoming movie, Mile 22, his goal is to get down to just 6 percent body fat! Based on how he's looking, he may already have accomplished that feat.
Article continues below advertisement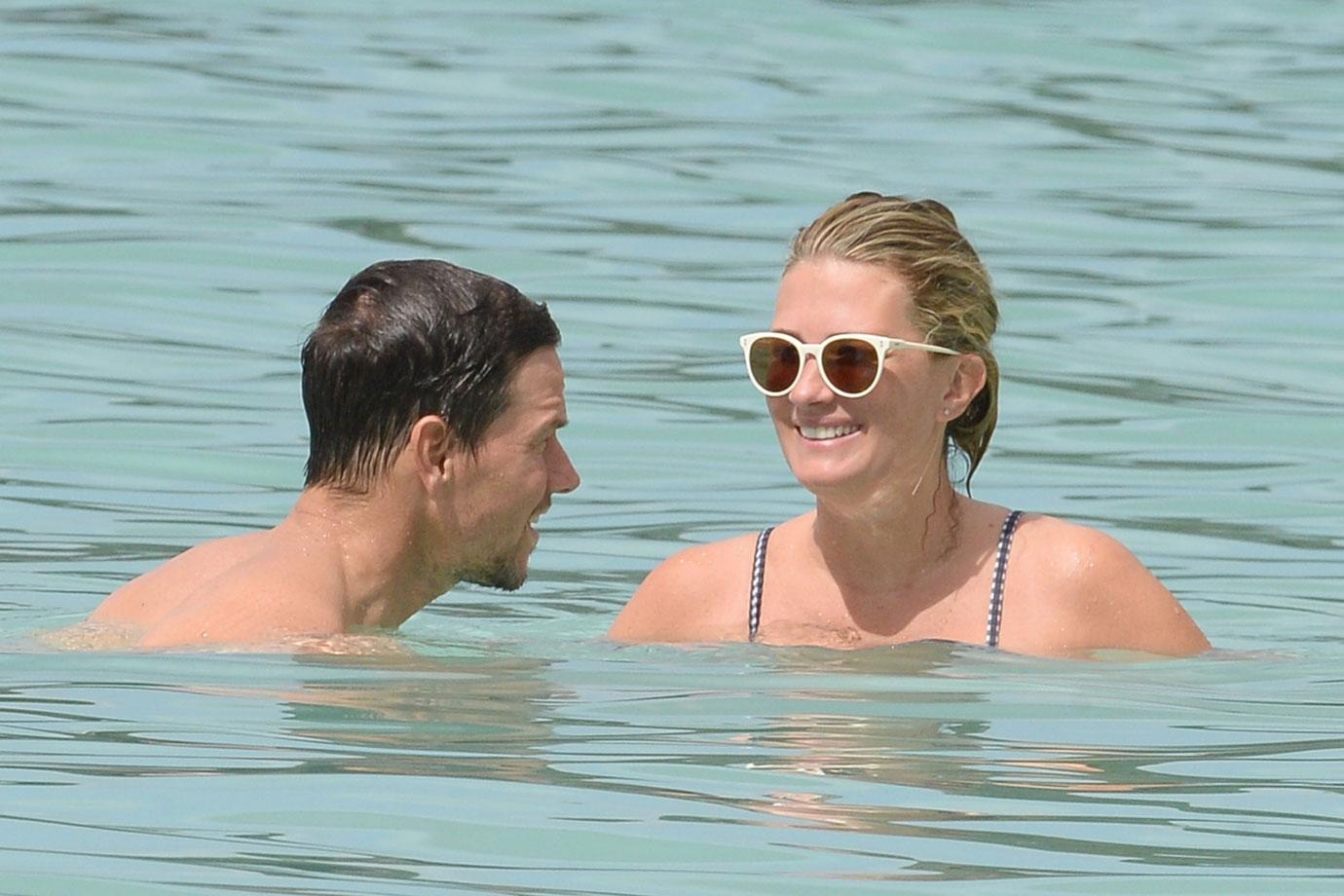 He said about what motivates him to work so hard, "The only way to be the best is to keep working like you got nothing. Keep getting after it, and be more and more aggressive, more and more focused every day. I don't know. I have more drive and desire now than I ever have."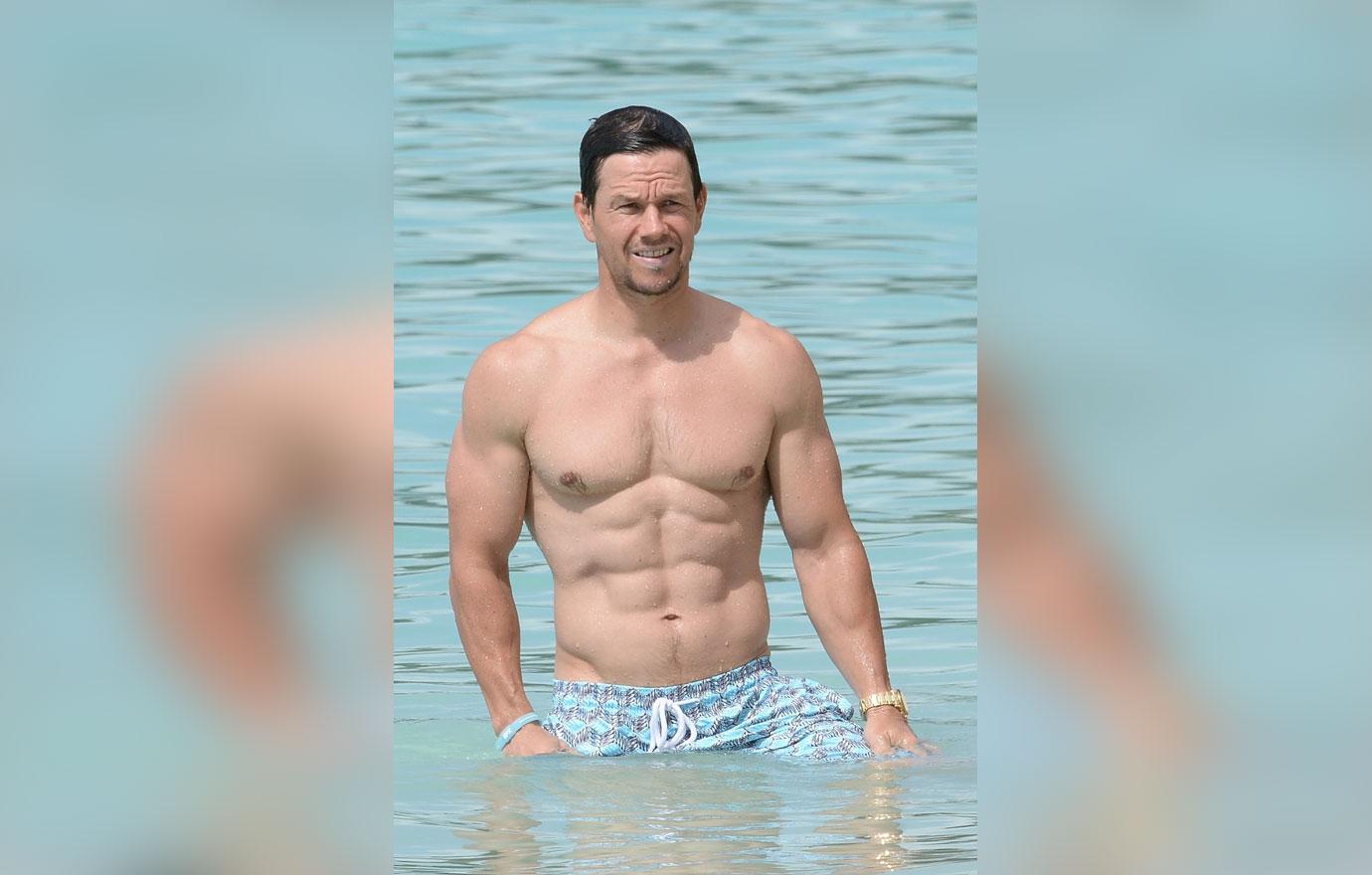 And Barbados seems to be the destination of choice for the couple, as they also vacationed there last year.
Article continues below advertisement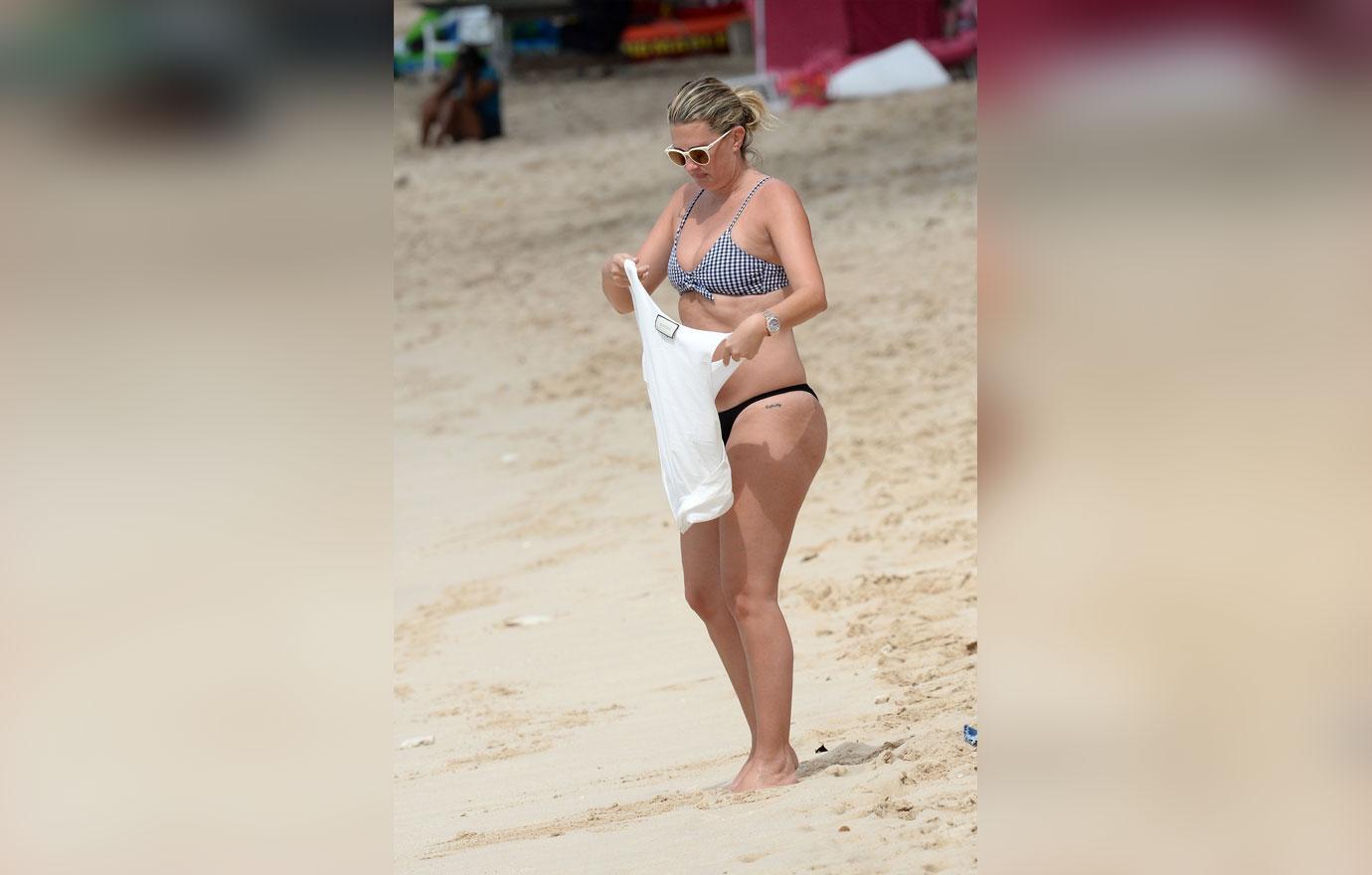 While the two have been married for nearly a decade now, which is a major feat for any couple, but especially one in Hollywood, Mark admitted the sexy way he keeps the excitement in their marriage. He pretends be a hunky handyman! "Rhea just wants me fixing things. I wear a tank top around the house and walk around with a hammer or a screwdriver," he told Ellen DeGeneres. "Like, I'm gonna fix the door or something, or fix the garage."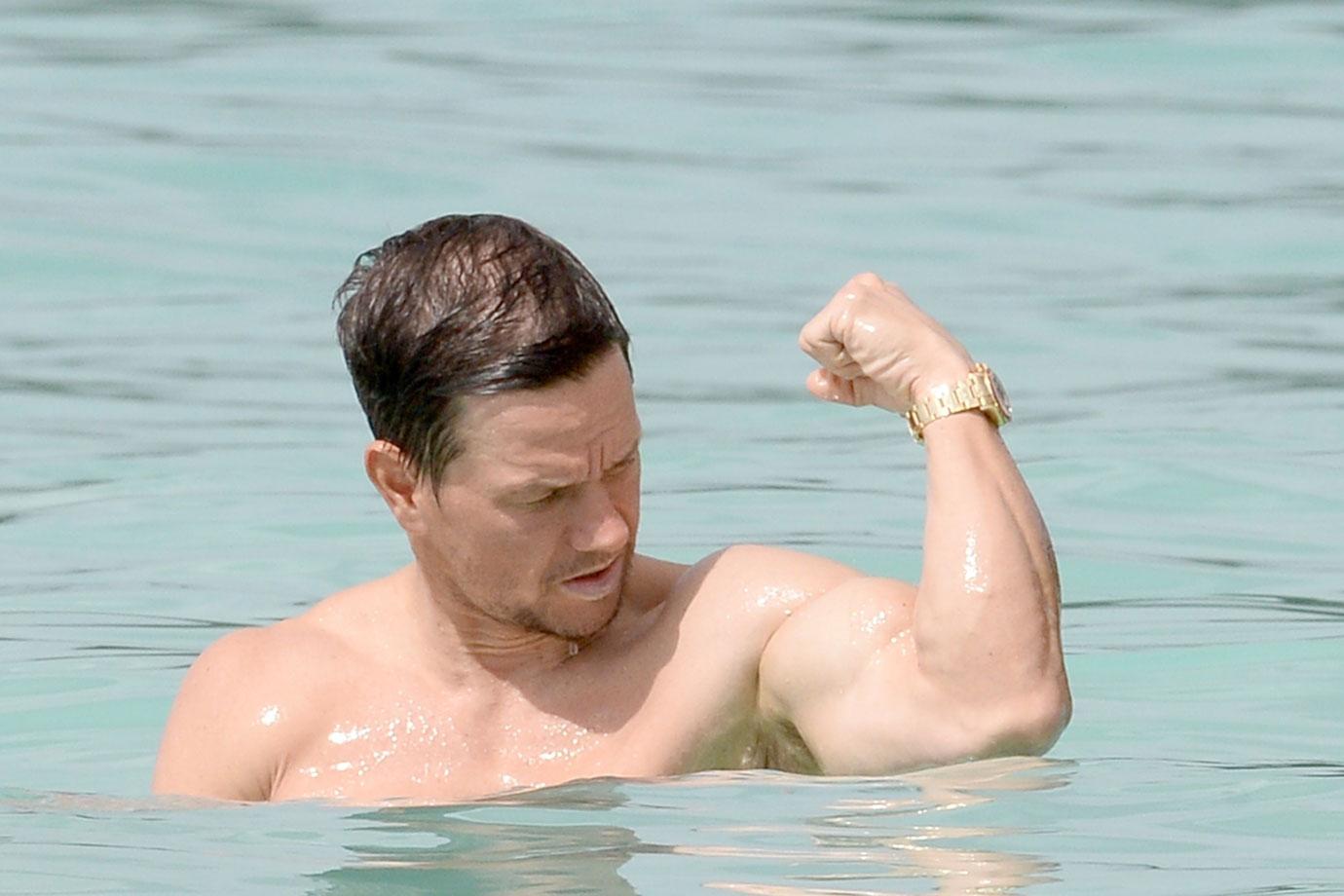 That would certainly work for us too! What are your thoughts on their family vacation? Let us know in the comments section.