PHOTOS
Marlon Wayans Says Bill Cosby Looked Down On Him For Being From The Projects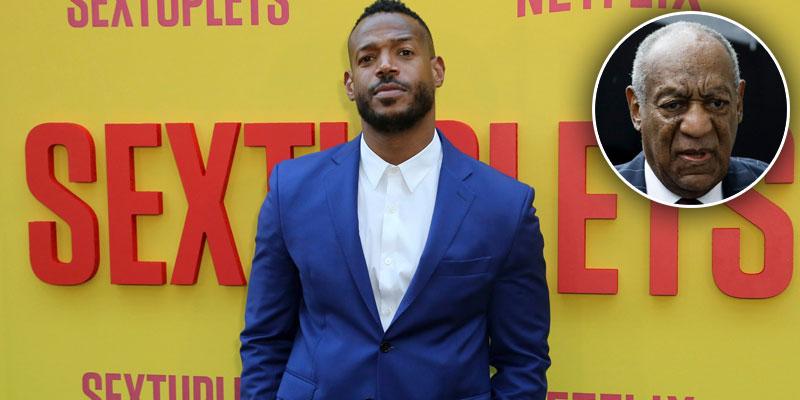 Marlon Wayans says he was judged by Bill Cosby. During an interview with Strong Black Lead, the comedian claimed that Bill didn't like him and his brother Shawn Wayans because of their hit comedy show, The Wayans Brothers.
Article continues below advertisement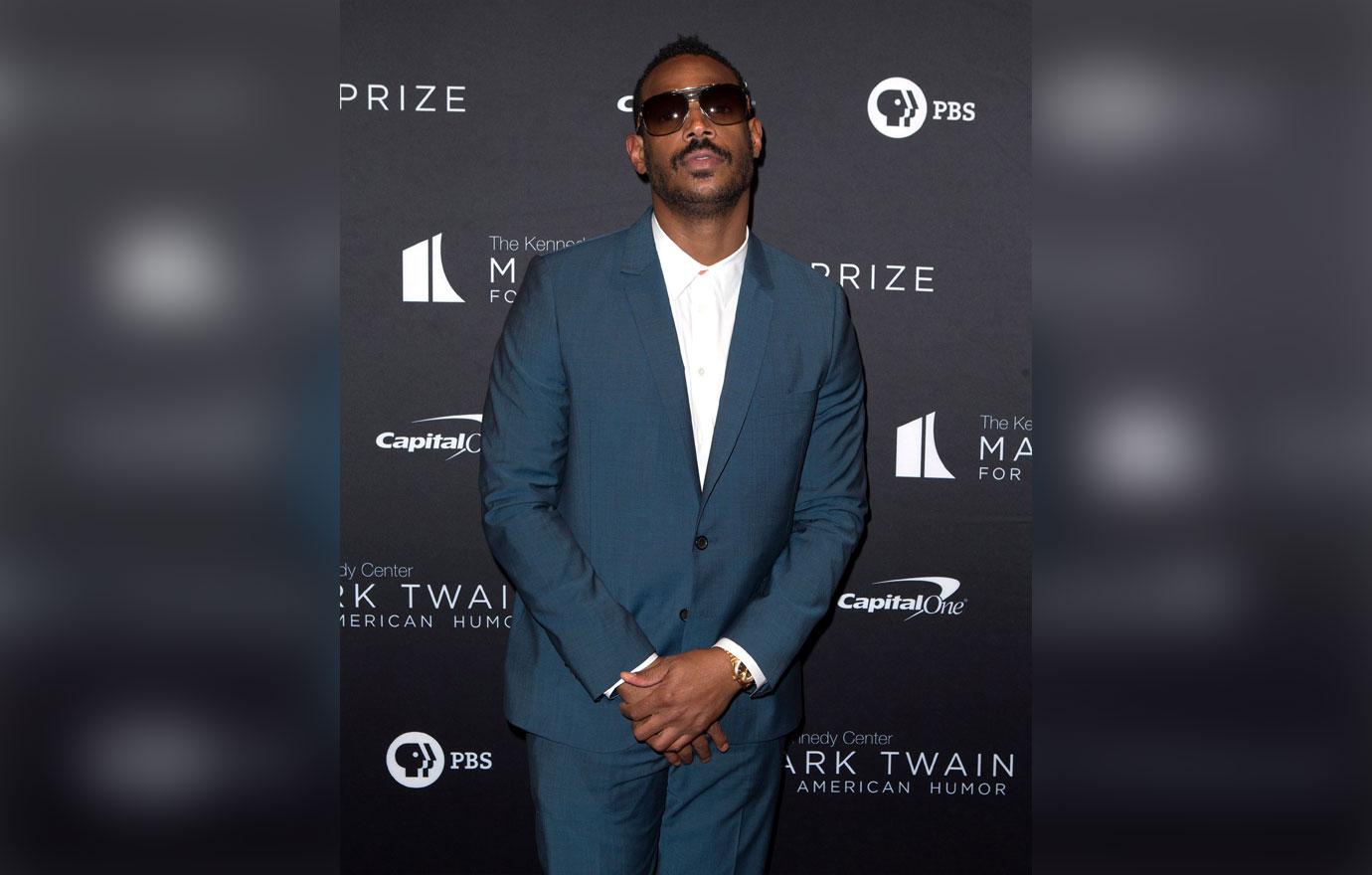 "When me and Shawn came out, we came out on a brand-new network," Marlon started. "We launched the WB, we were two young black men that created a show. I was twenty and Shawn was like twenty-two. And you would think we'd get all this support. And we got hammered. Everybody hated us. Cosby hated us."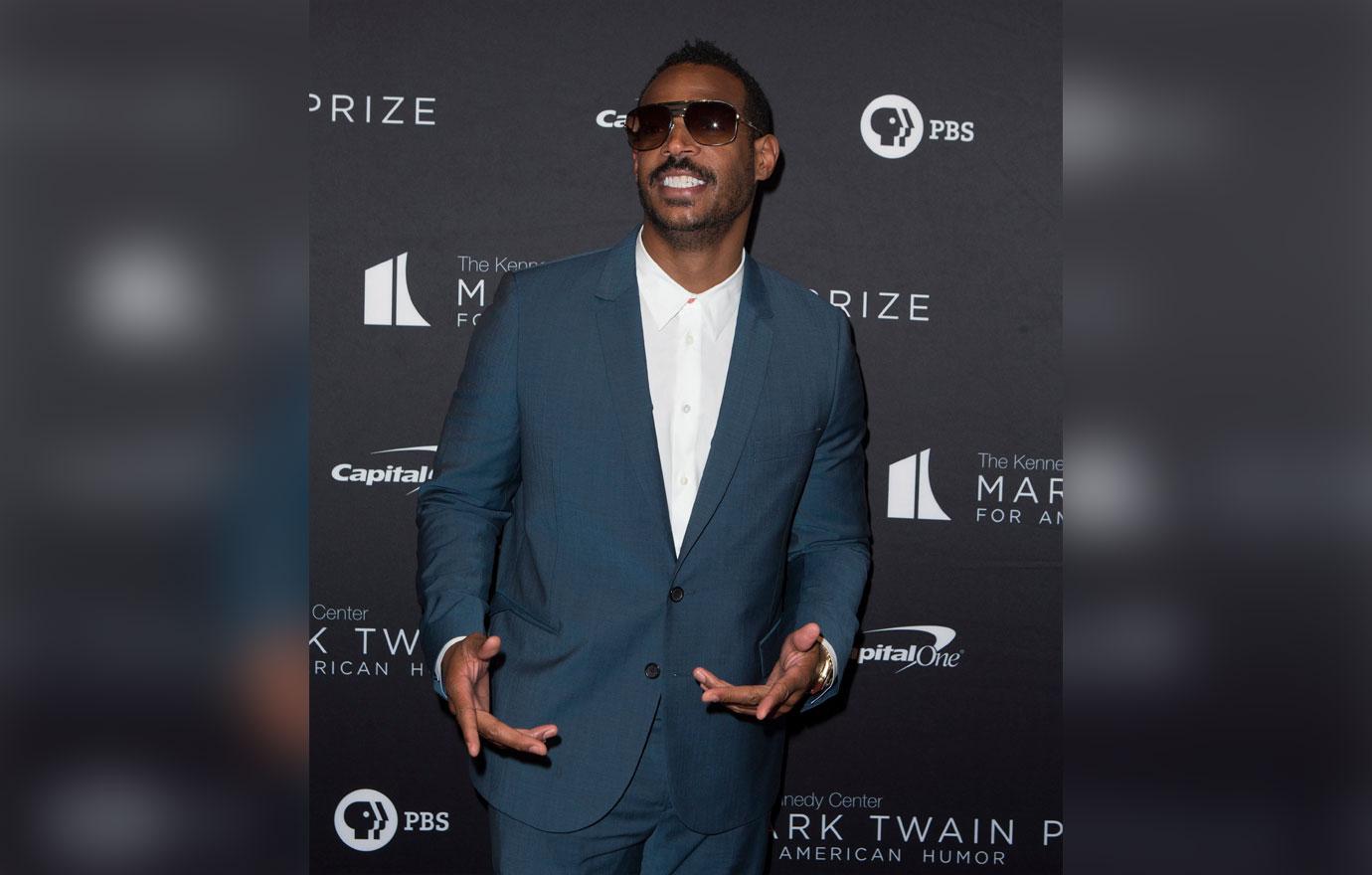 Bill, who started his career out as a stand-up comedian quickly gained roles in films and later had a show of his own, The Cosby Show. The series centered around the lives of the Huxtables, an upper-middle-class family living in New York and focused on the comedian's observations of family life.
Article continues below advertisement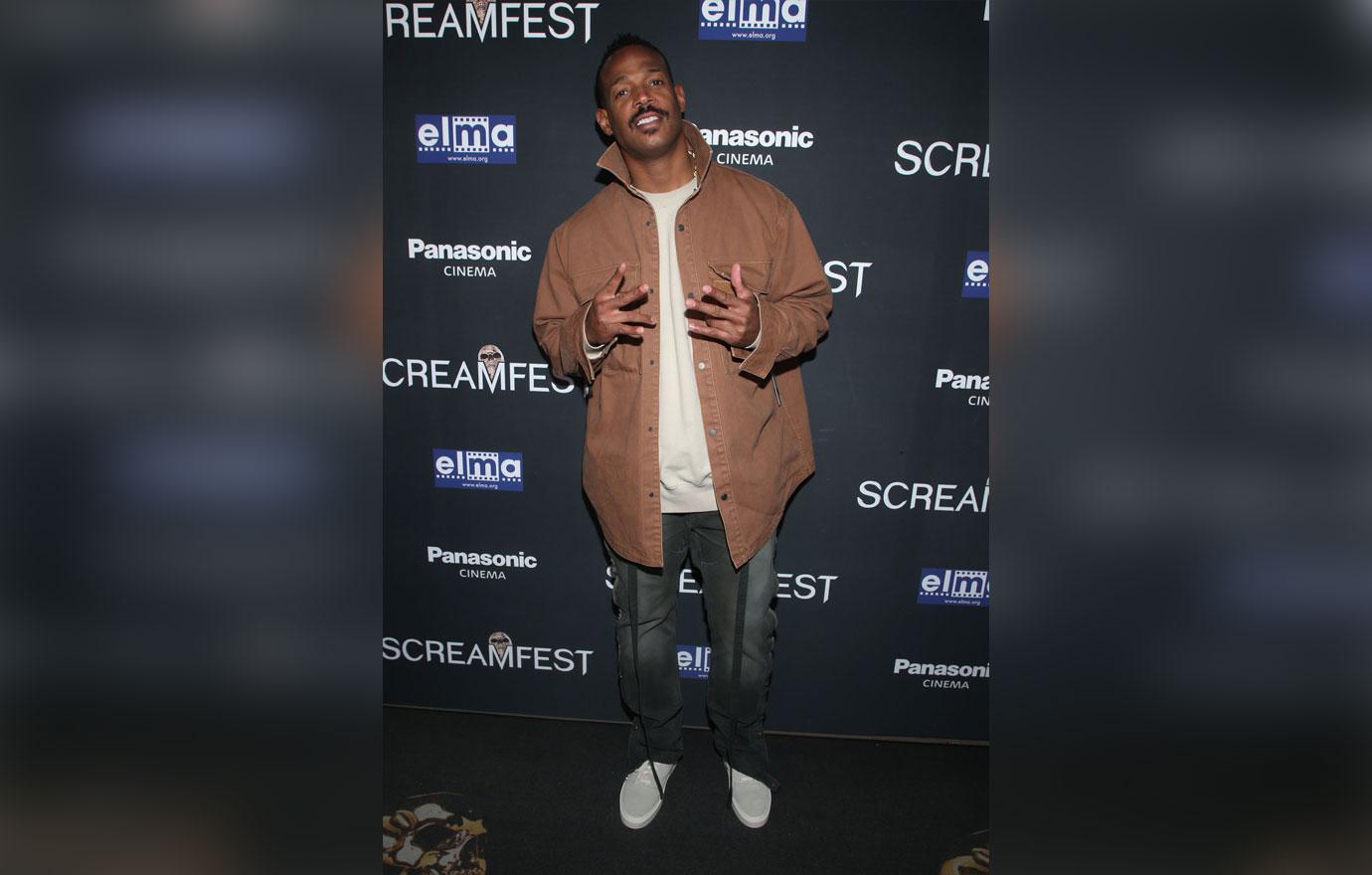 "Him in jail right now, that was my prayer," the Scary Movie star said while seemingly impersonating Bill's mannerisms. "That's what you get for hating Wayans Brothers like you did," the comedian continued. In September 2018, Bill was sentenced to 3 to 10 years in prison for sexual assault.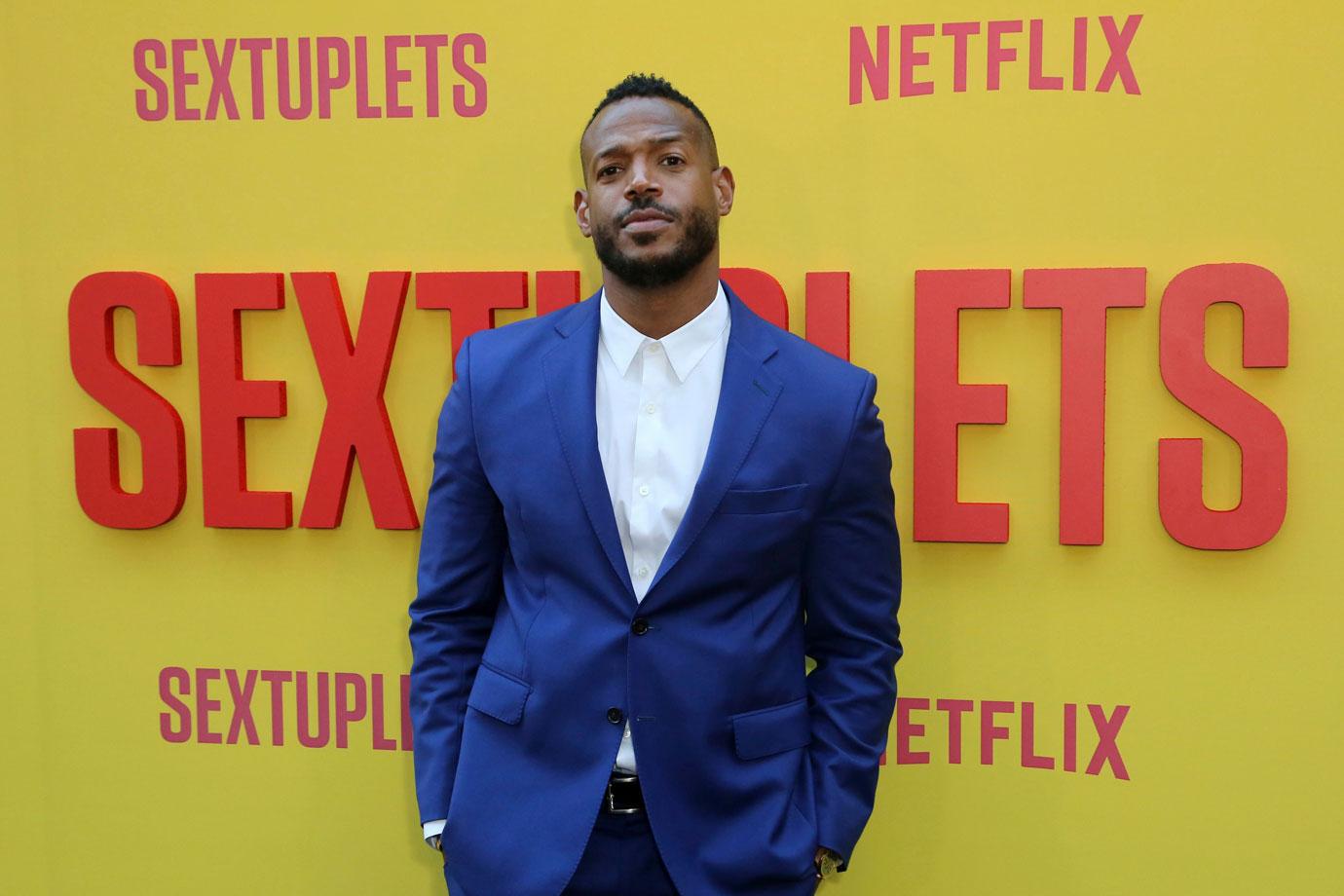 When asked what exactly made the comedian believe Bill disliked him or the show, Marlon explained that their comedic styles and the foundation of their shows were polar opposites of each other.
Article continues below advertisement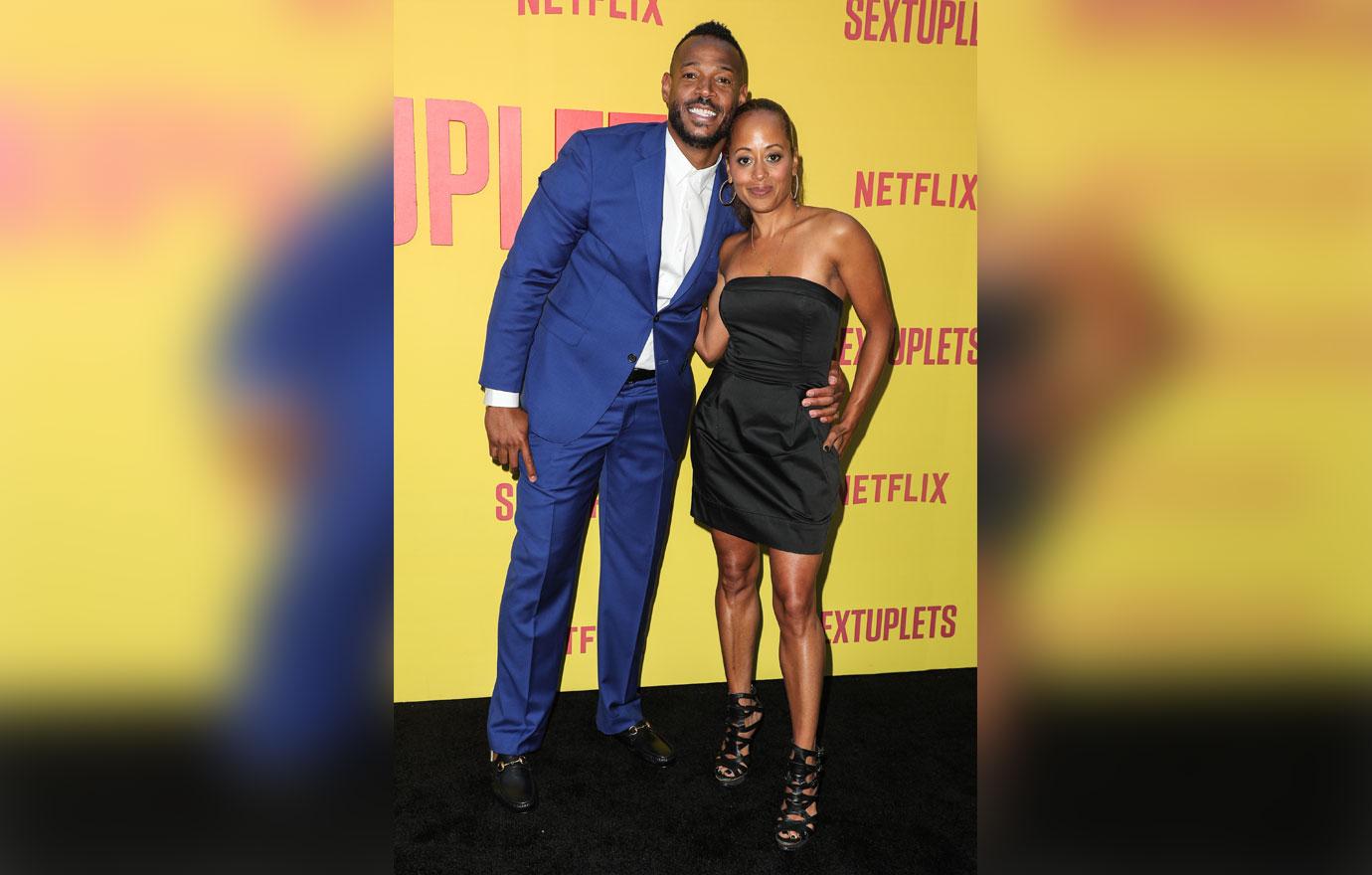 "Well, here's the thing. We are physical comedians, right?" Marlon said. "We're physical and we speak from blue collar. I was born and raised in the projects of New York City. Not everybody wants to taste that bitter fruit of truth," the comedian continued.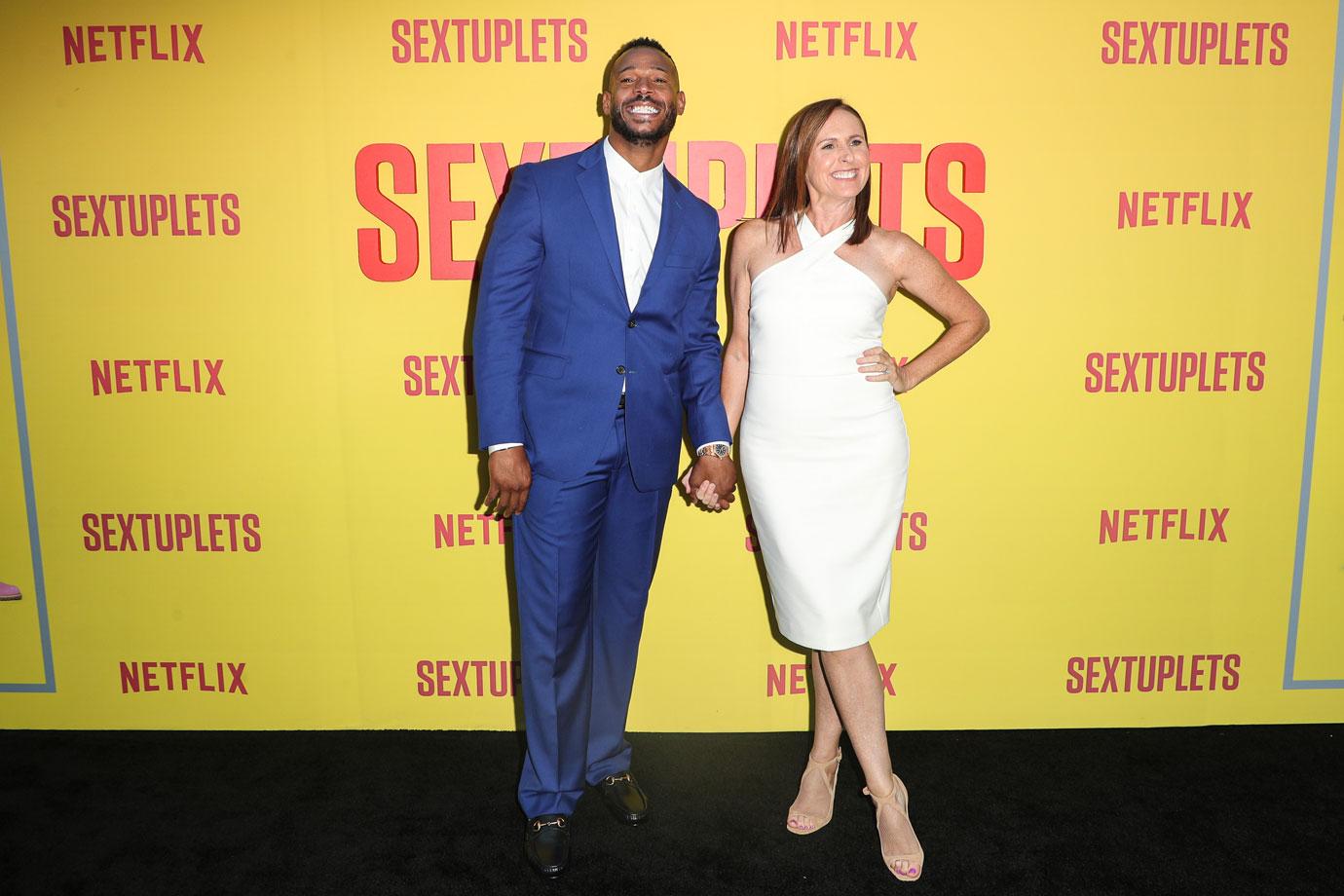 "Like, that's my perspective. This is my life. Our show was about two men struggling to make it. Cosby was about I made it. I'm a doctor. I have my lovely family, my precious son and my three beautiful daughters and it's a perfect life," Marlon said referring to the premise of The Cosby Show.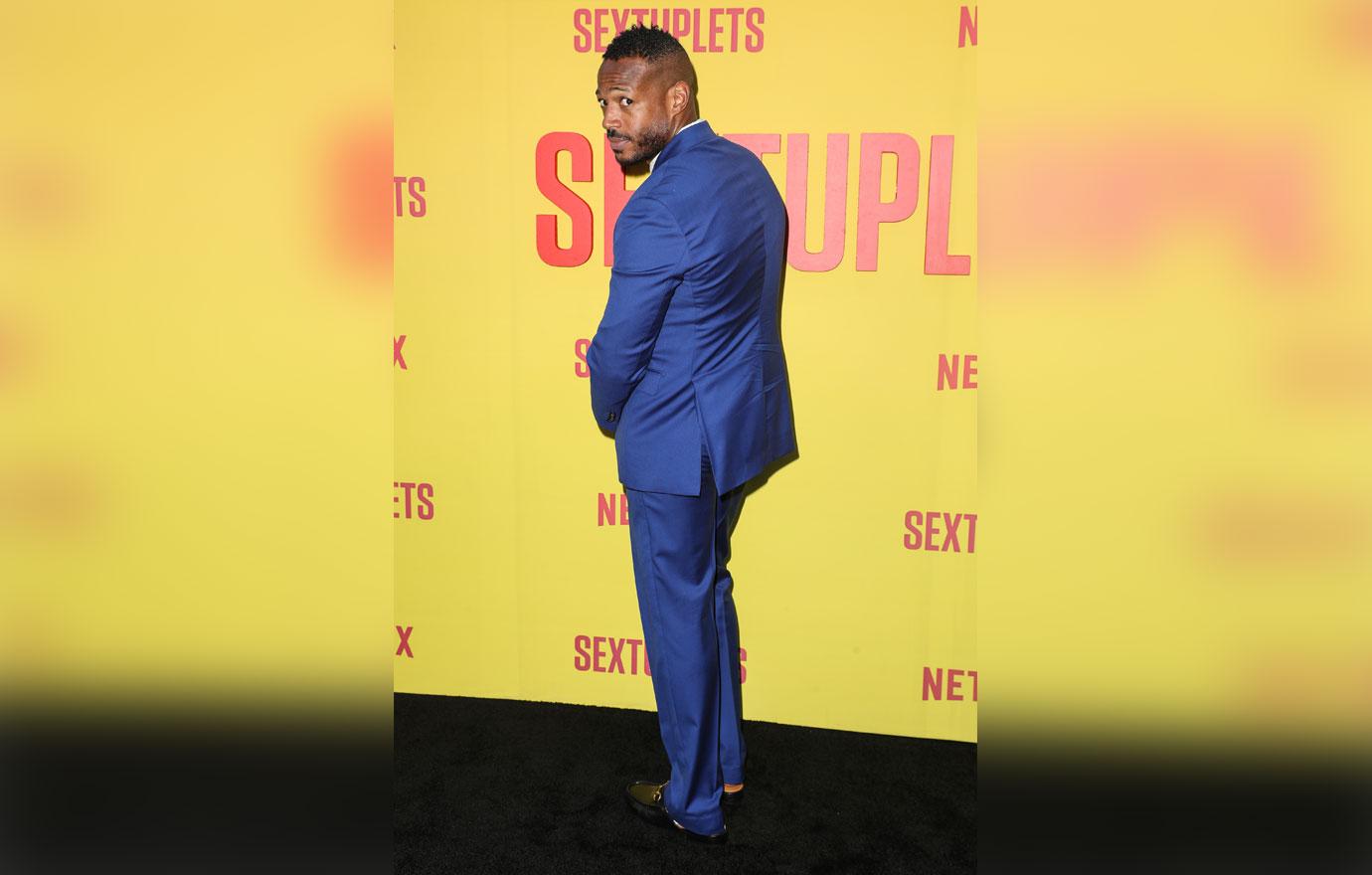 "We were the opposite. We were single, young, struggling with a wild dad. We were physical. We were the anti-Cosby show. Because we were young hip and speaking to our generation. He spoke to families."