NEWS
Bill Cosby Heads To Jail — See His Gloomy Mugshot Here!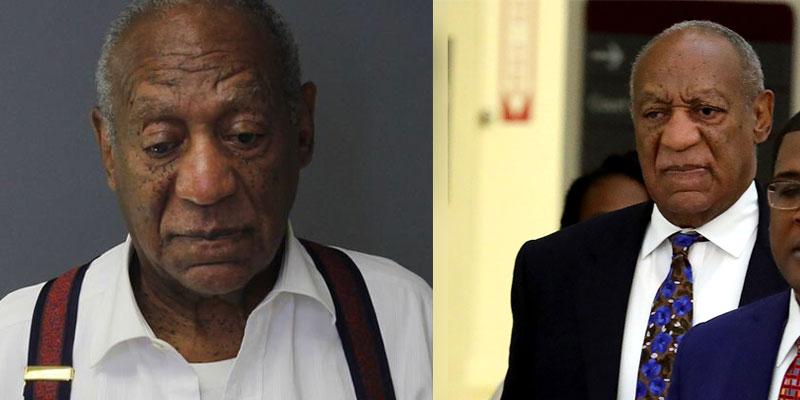 Article continues below advertisement
A source said Bill called his wife, Camille after he was taken downstairs in handcuffs before leaving the court. The police let him make the quick call. He told Camille, "I'm sorry for putting you through this..." Bill also said that a stale hotdog bun was thrown at him and he fell down a few steps because he wasn't being guided. The insider said Bill exclaimed on speakerphone, "They took my cane, tie and shoelaces because they think I will harm myself."
What are your thoughts on Bill Cosby and the verdict? Drop them in the comments below!