PHOTOS
10 Celebs Who Tried To Be The Next Martha Stewart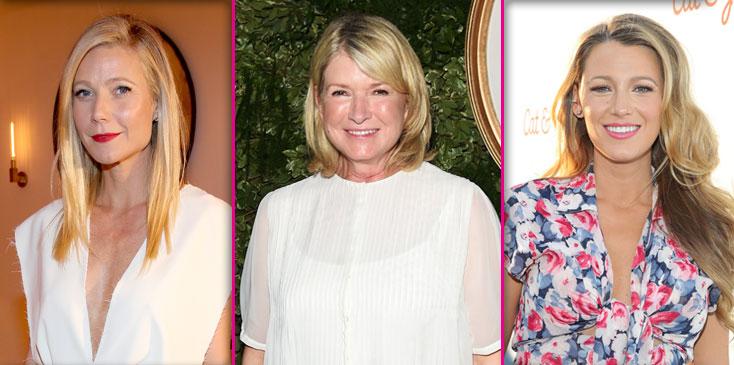 Although celebrities have easy access to private chefs and personal stylists, some still love running their own kitchen or planning parties without the help of an expert — because they're an expert themselves. While a handful might even like to think of themselves as the next Martha Stewart, we all know there can only be one of those. Still, plenty of celebs they aren't shy about dishing their advice — whether it's in book, website, or TV show-form, and many have tried parlaying their skills into a second career. Read below to see the famous stars who have taken their best shot at being the next Martha Stewart!
Article continues below advertisement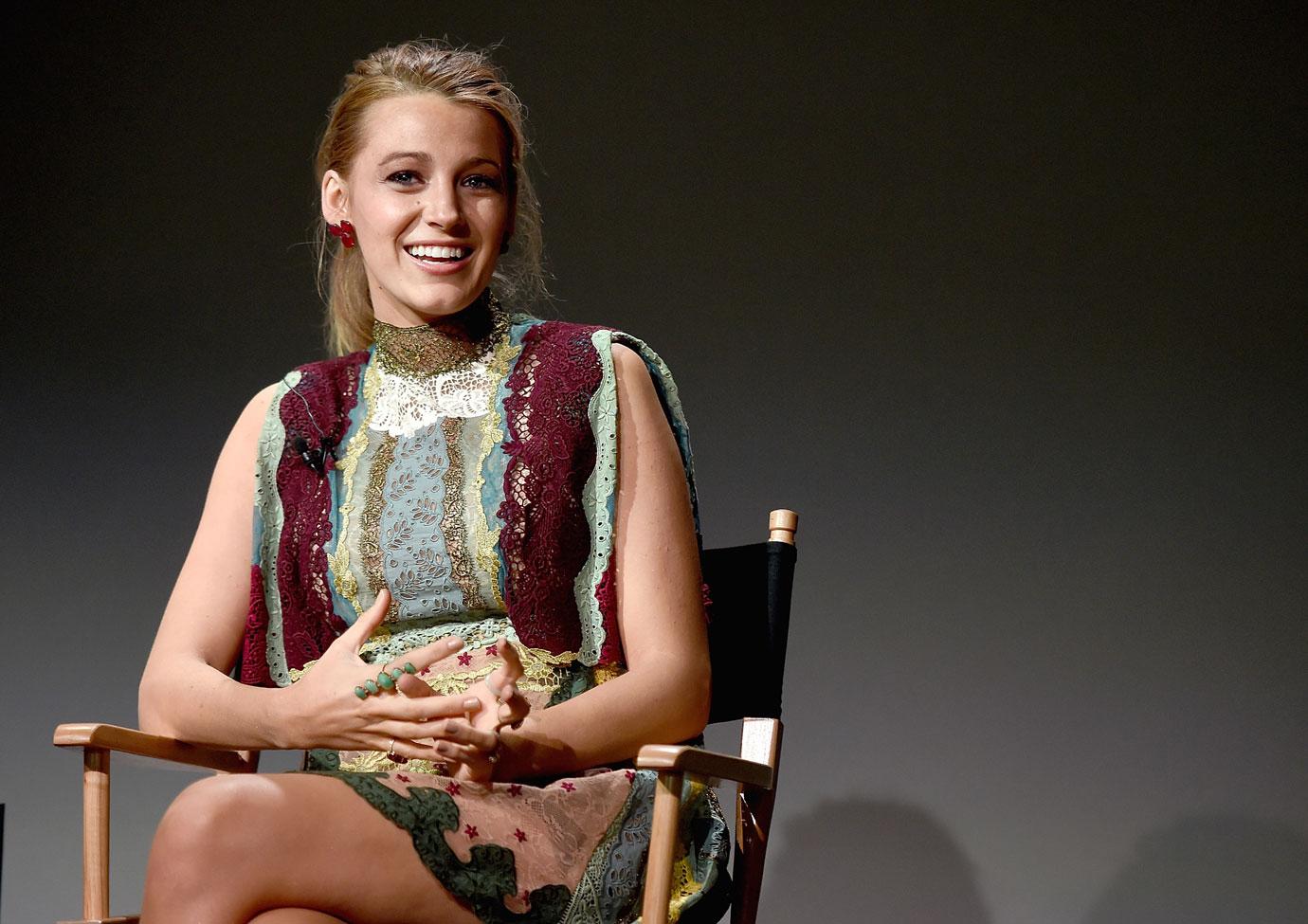 Blake Lively tried hard to make Preserve.us a thing. Unfortunately, the lifestyle website lasted for a mere 12 months before folding in 2015. Perhaps it was the $100 aprons that sealed its fate? Of the failed project, Martha told Us Weekly at the time, "Maybe you can't do everything at the same time." Sorry, Blake!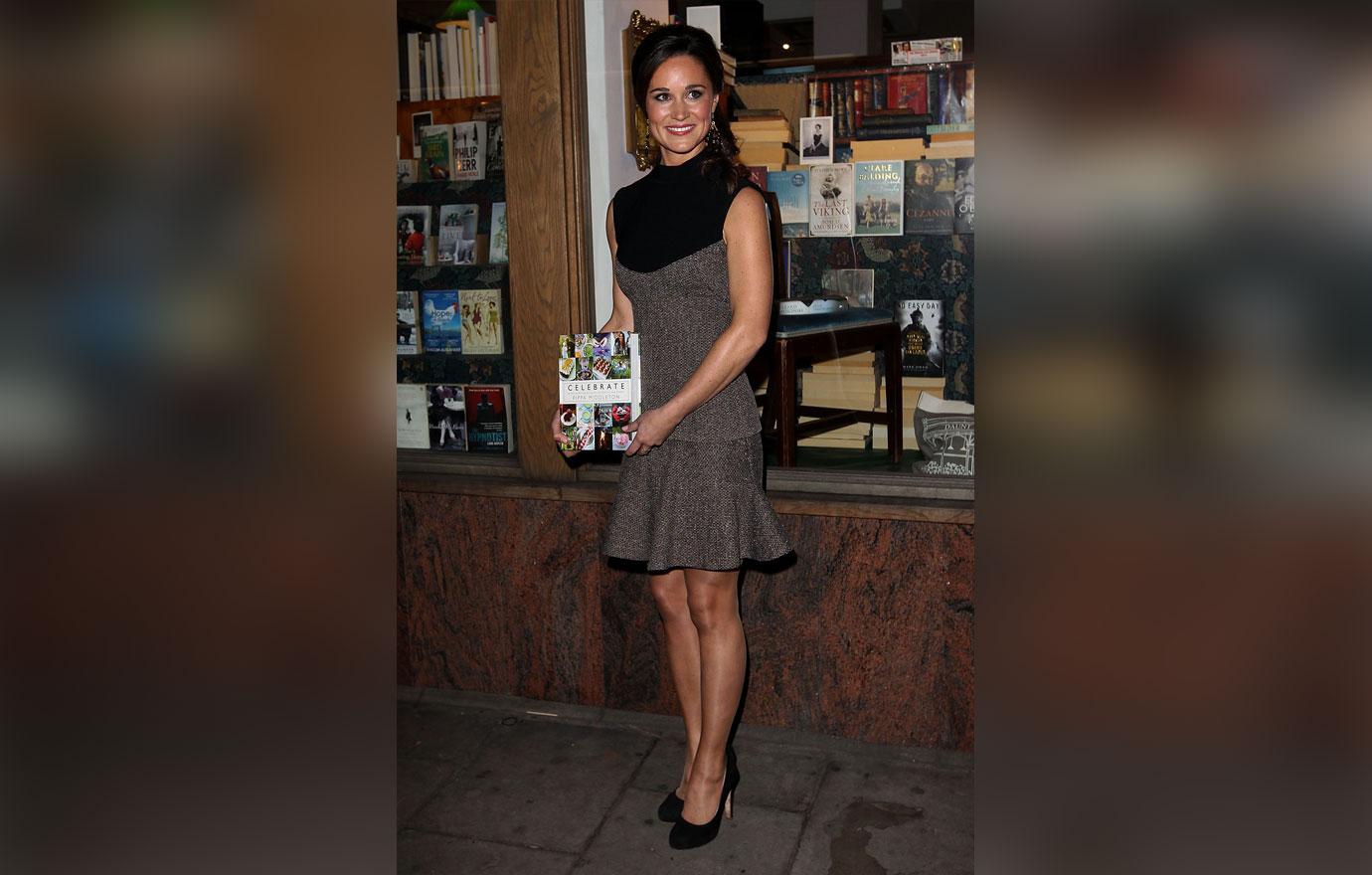 Pippa Middleton is another celeb who hasn't done so well at this whole lifestyle thing. Kate Middleton's famous younger sis published the book Celebrate, with a guide to throwing holiday parties. Sadly for Pippa, the book wasn't well received, with The Toronto Sun calling it, "a wishy-washy version of Martha Stewart crossed with the Kraft Canada website." Ouch!
Article continues below advertisement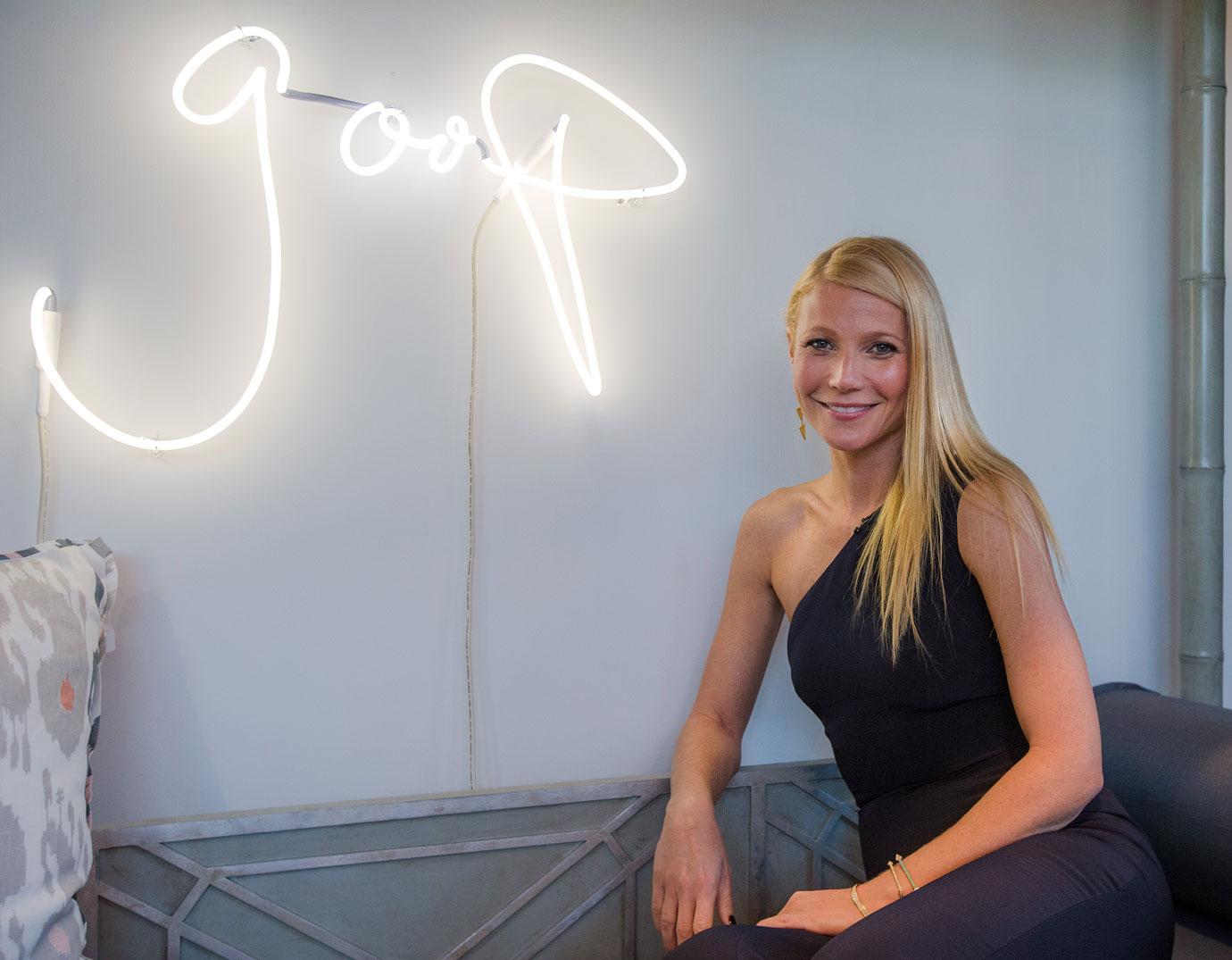 Unlike Blake & Pippa, Gwyneth Paltrow has amazed everyone with the staying power of her site, goop.com, which serves up recipes, a home & design section, and even workout routines. But Gwyn's success may be a little too close for comfort for Martha! The original lifestyle maven told Porter magazine that Gwyn "just needs to be quiet. She's a movie star. If she were confident in her acting, she wouldn't be trying to be Martha Stewart."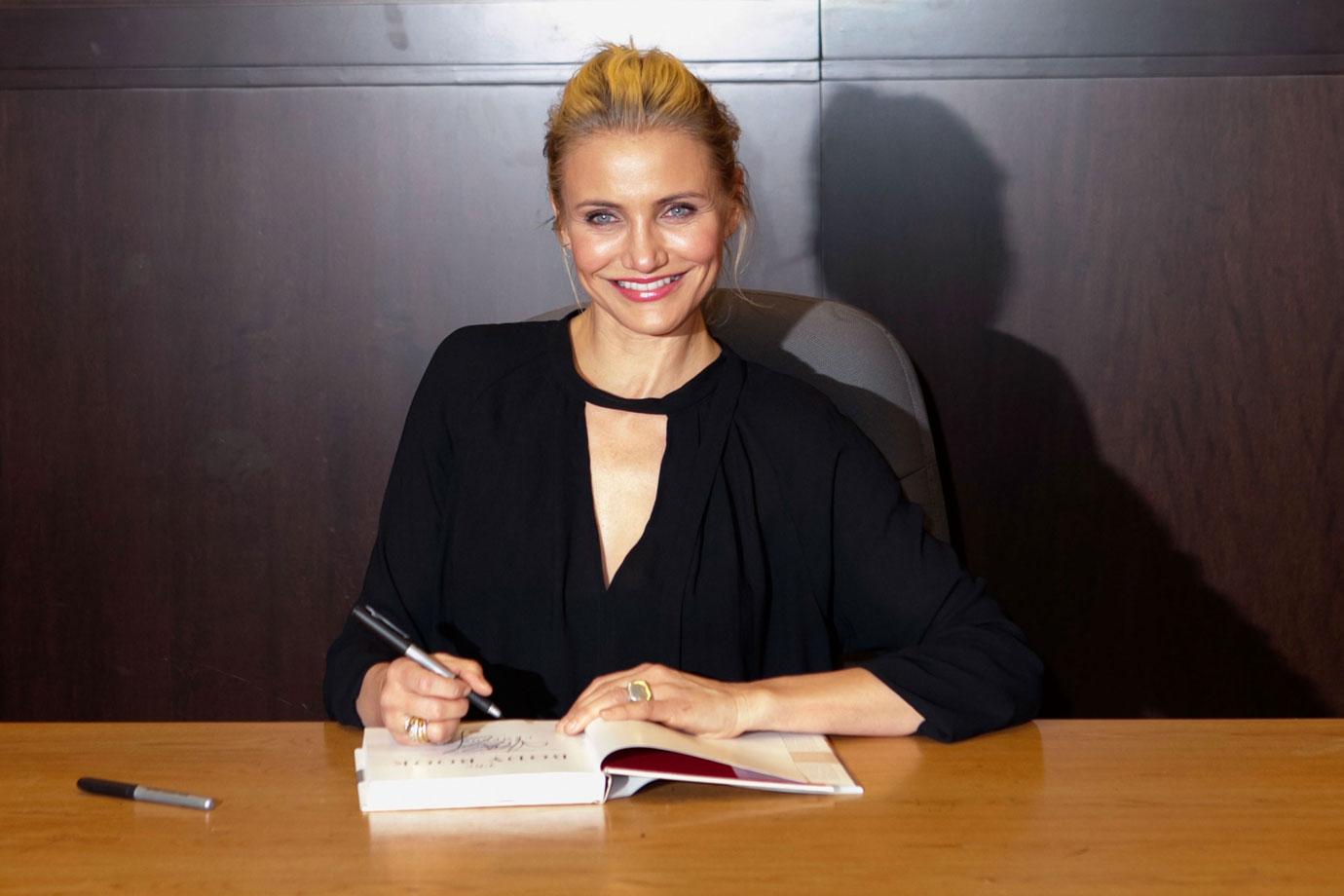 Another Hollywood star who's tried to make other lives better with her self-taught health & wellness knowledge? Cameron Diaz. The actress released The Body Book in 2013 and followed up with The Longevity Book in 2016. Her advice was so good, we needed it twice.
Article continues below advertisement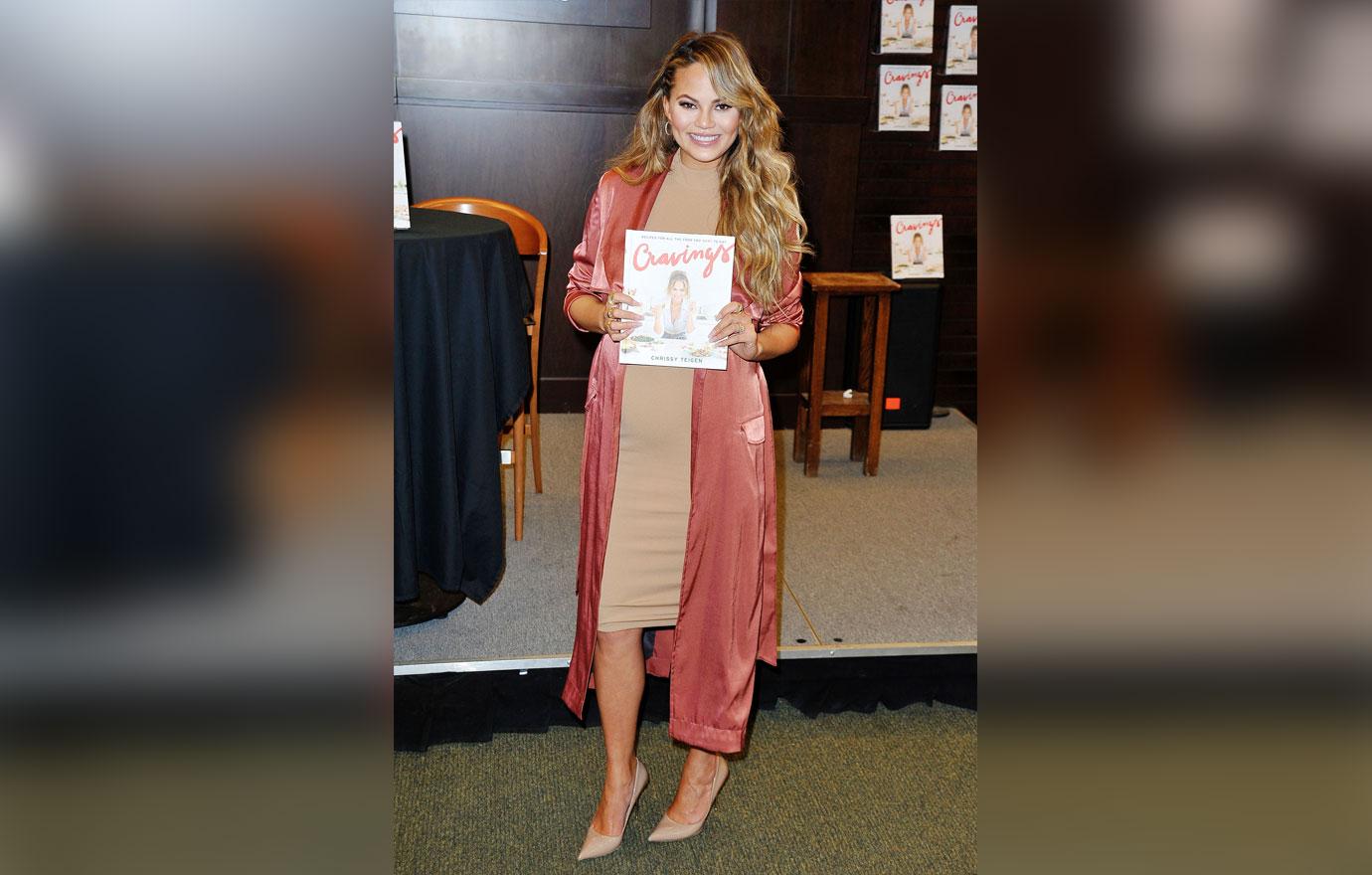 Someone keeping her Martha Stewart-ly advice down to earth is Chrissy Teigen. The Sports Illustrated model published her cookbook Cravings last year. It includes recipes for mac & cheese and tuna melts. This is a cookbook we can get behind. (No word on what Martha would think.)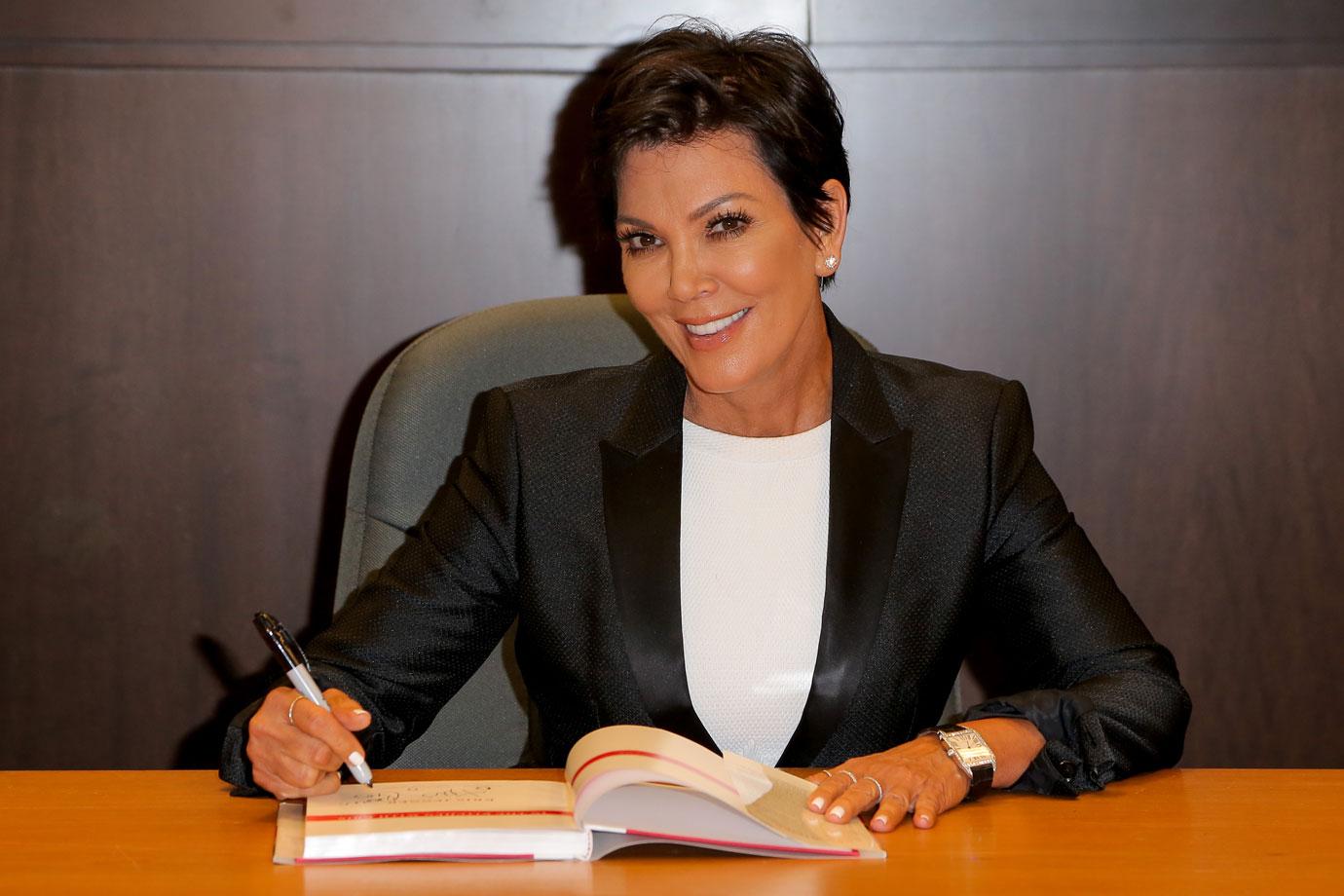 For Kris Jenner, it wasn't enough to infiltrate our TVs. The Keeping Up with the Kardashians momager also tried to enter all of our kitchens with her cookbook, In the Kitchen with Kris: A Kollection of Kardashian-Jenner Favorites. She said she expresses her "artistic and creative side" by making "table settings." You and Martha both, Kris.
Article continues below advertisement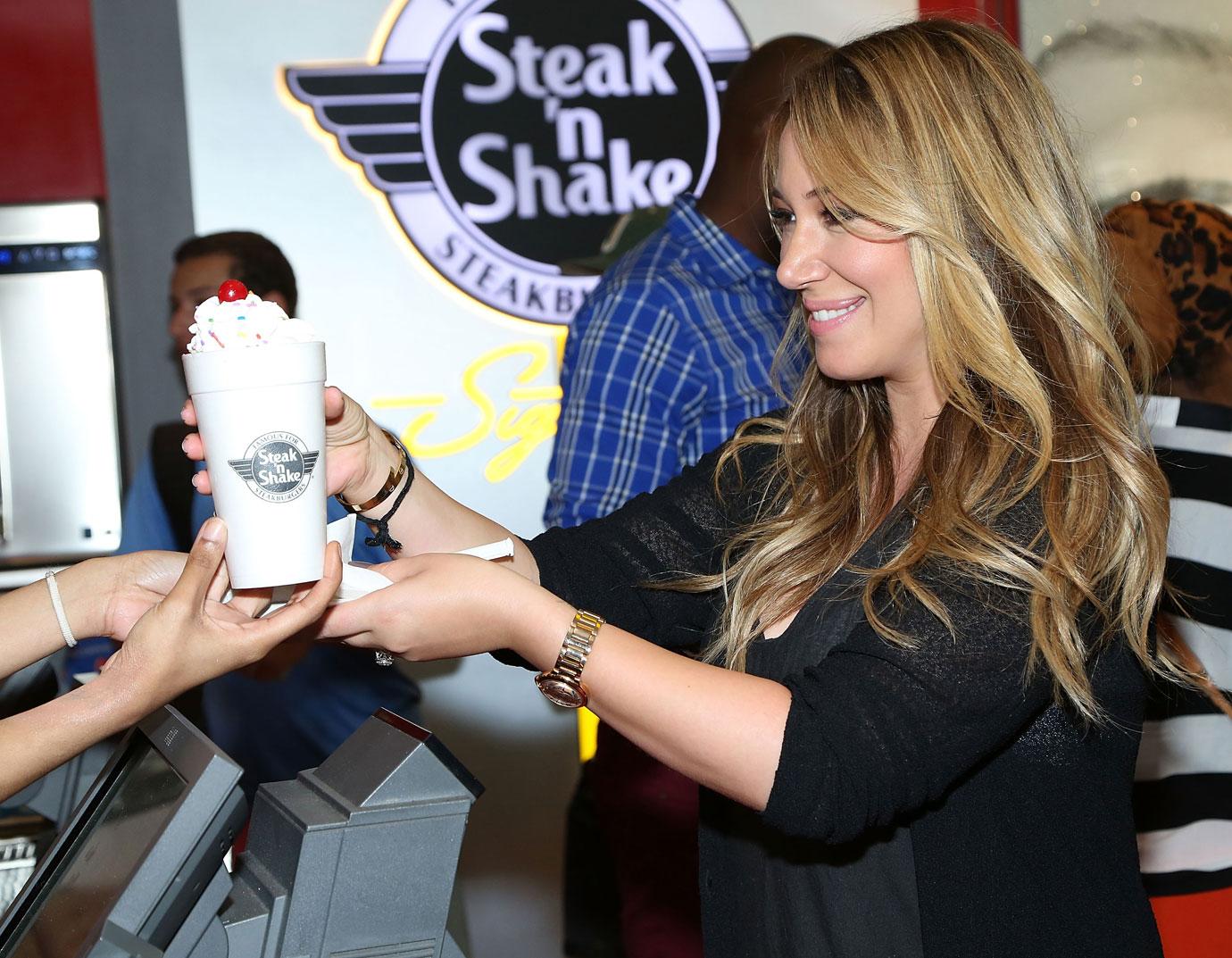 While her sister Hilary Duff continues down the acting trail, Hailey Duff has switched gears to cooking! The former actress wrote The Real Girl's Kitchen, which she parlayed into a cooking show by the same name.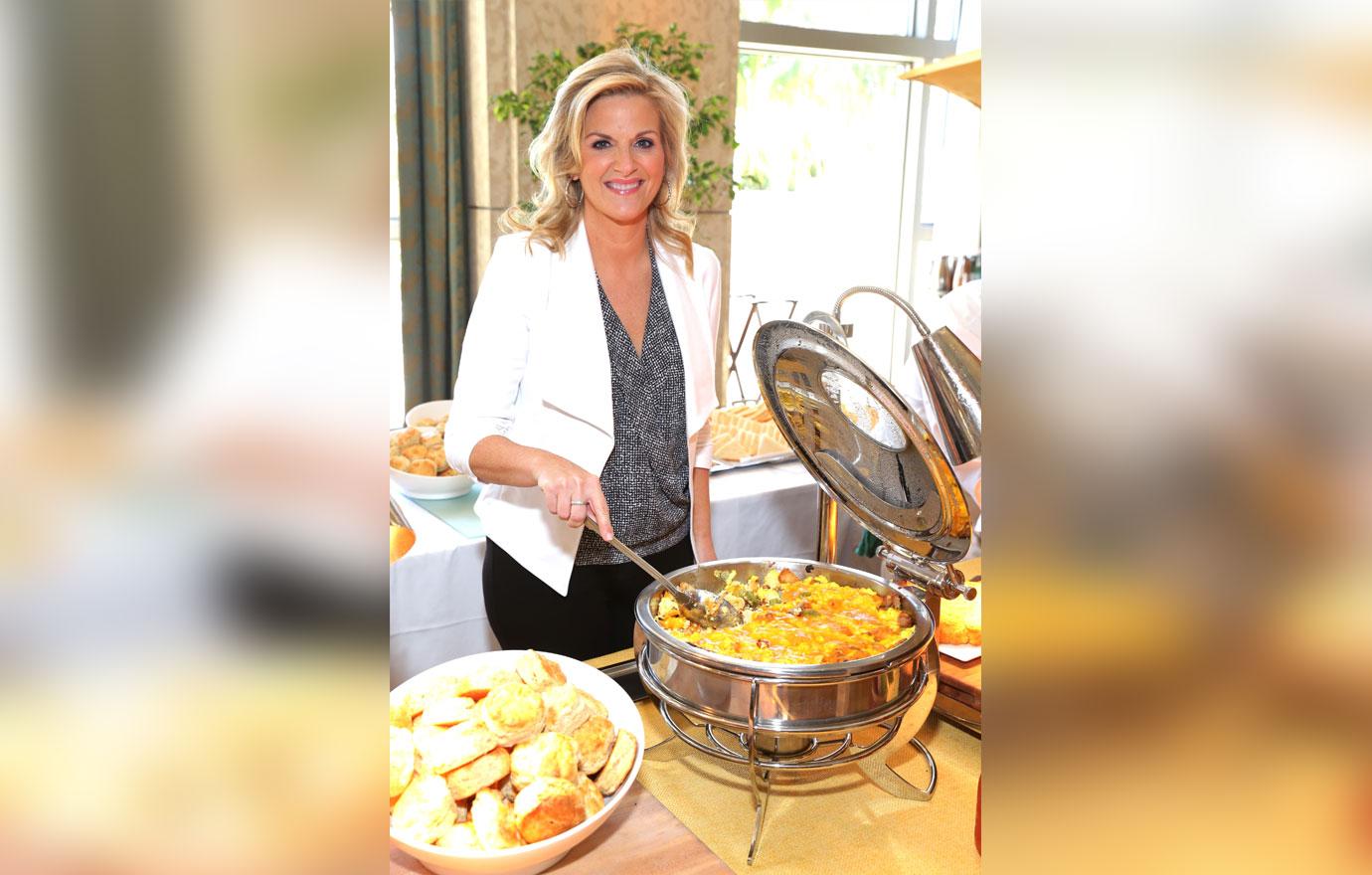 Another unlikely celeb who went from performing for a crowd to cooking on TV is Trisha Yearwood. The country star left music behind for Trisha's Southern Kitchen on The Food Network.
Article continues below advertisement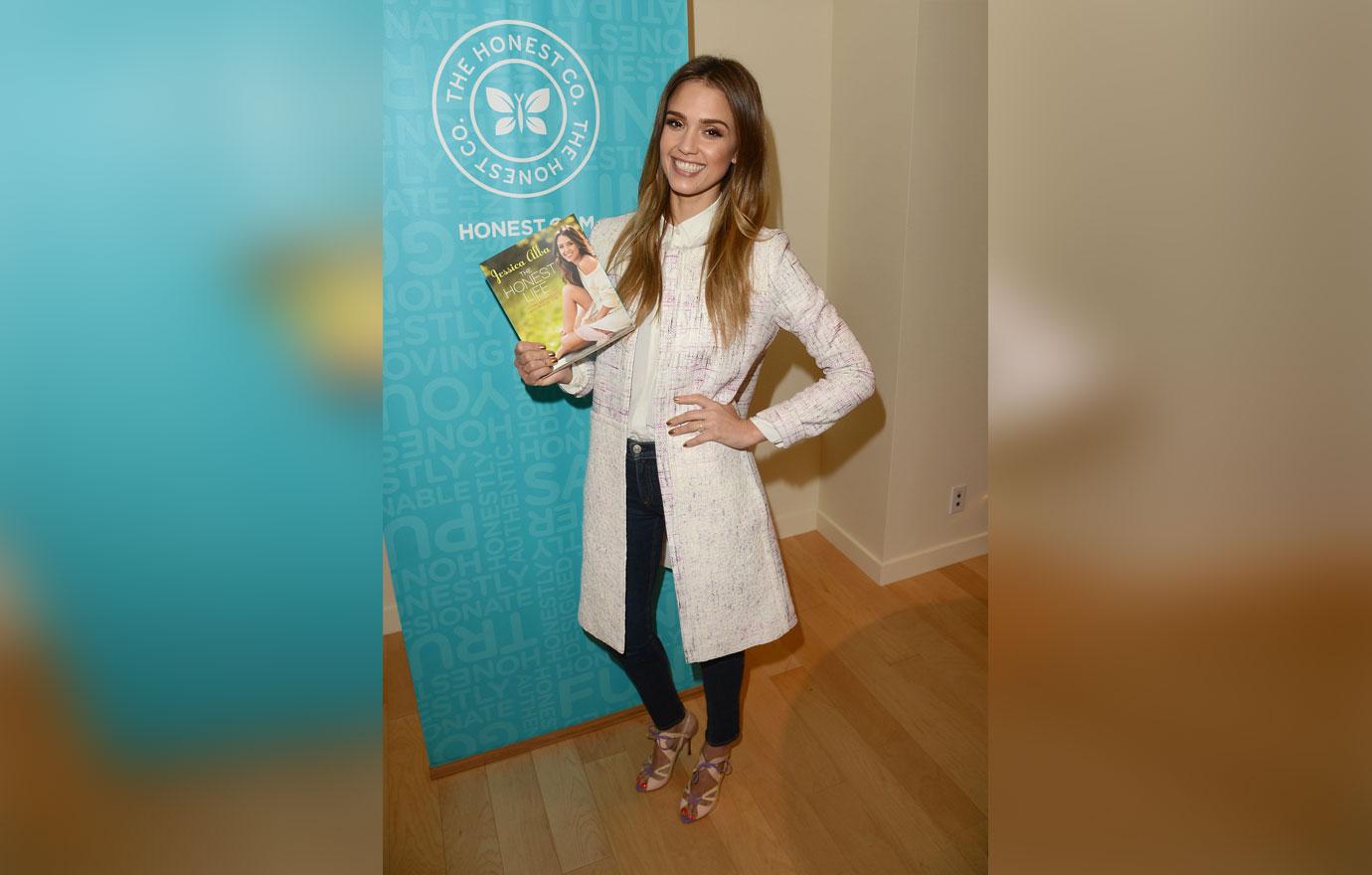 Being the next Martha doesn't mean you have to be a cooking expert. Just ask Jessica Alba. Her business The Honest Company sells everything from cleaning products to feminine products. Martha told Us Weekly she thought her latest imitator "has done a very good job." Hats off to you, Jess.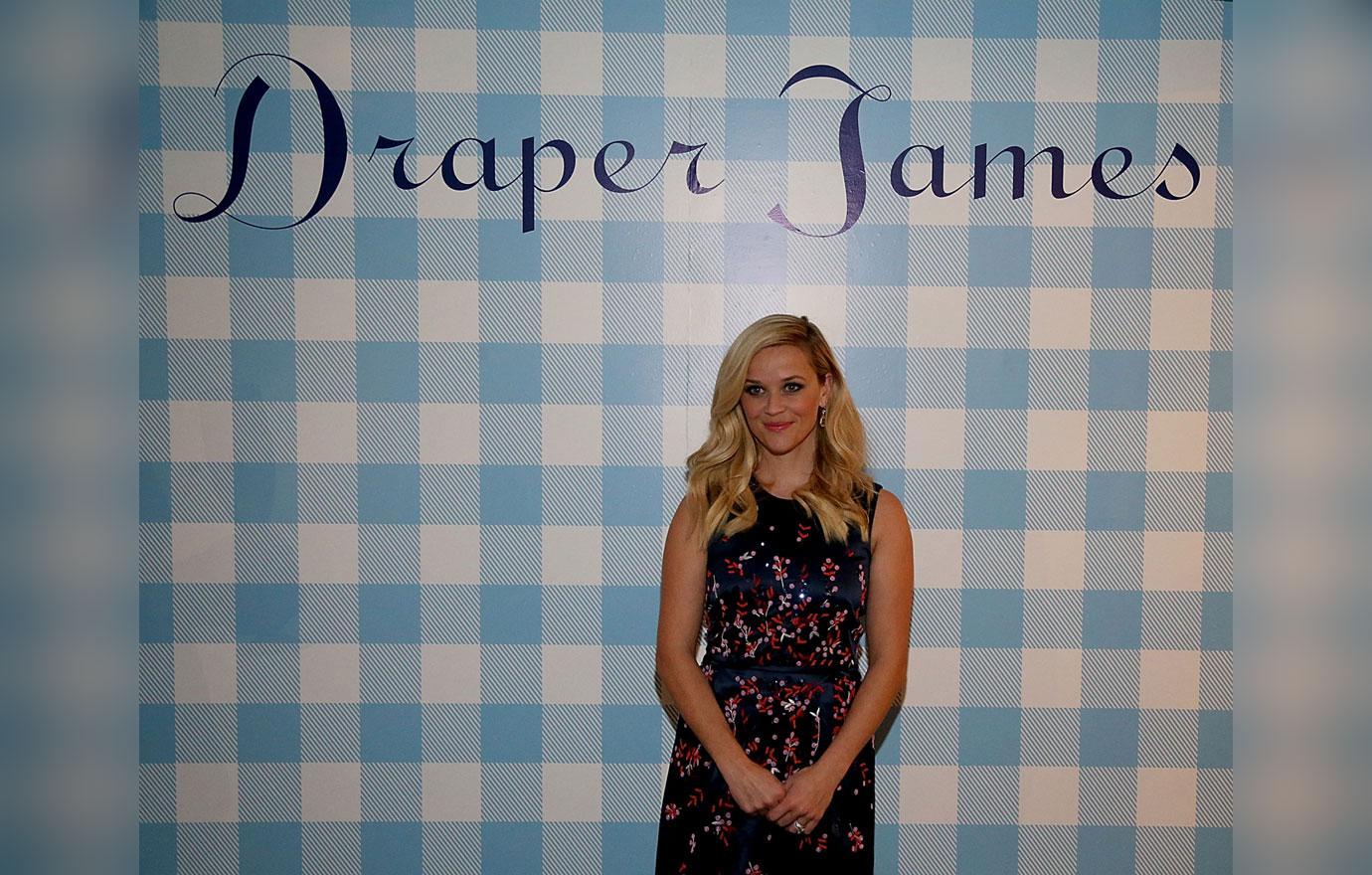 Even Reese Witherspoon has entered the Martha Stewart-wannabe pool. The actress launched her lifestyle brand Draper James two years ago, and apparently, it didn't take a lot of convincing to make Martha a fan! "I'm sure she'll do a good job," Martha told Us Weekly at the time.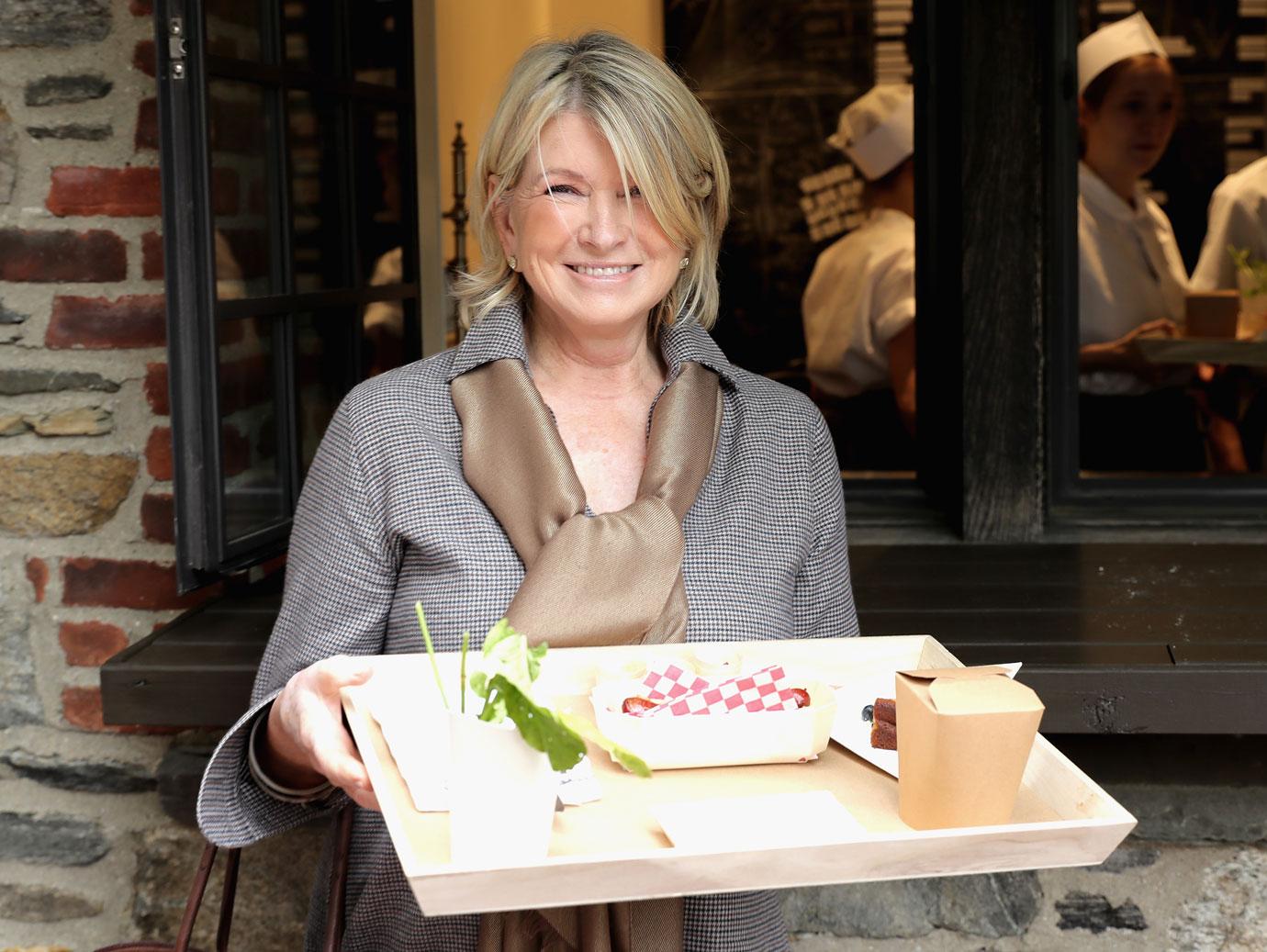 Which of these celebs would you take lifestyle advice from? But do you think anyone can really top Martha? Let us know your thoughts in the comments!