PHOTOS
Mary-Kate And Ashley Olsen Are Bosses From Hell And Facing Lawsuits From Interns!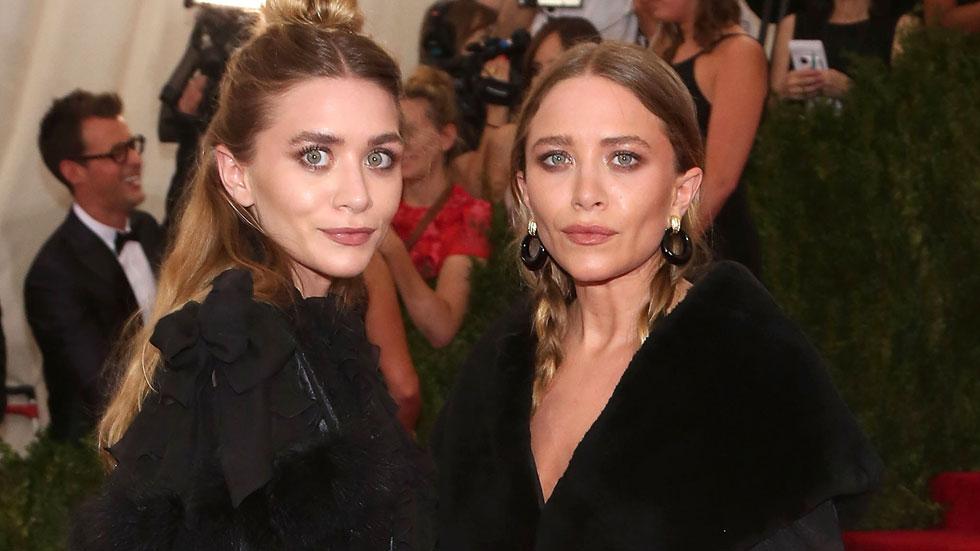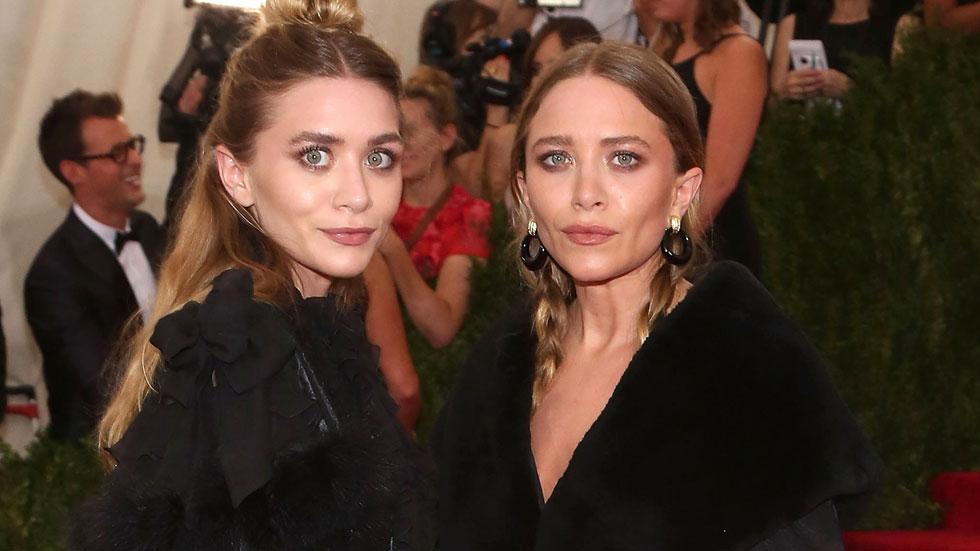 Double the trouble is heading Mary-Kate and Ashley Olsen's way! The twins are facing a class-action lawsuit filed in Manhattan over disgruntled interns who claim they were overworked and underpaid while employed by the twins' fashion line, The Row.
Article continues below advertisement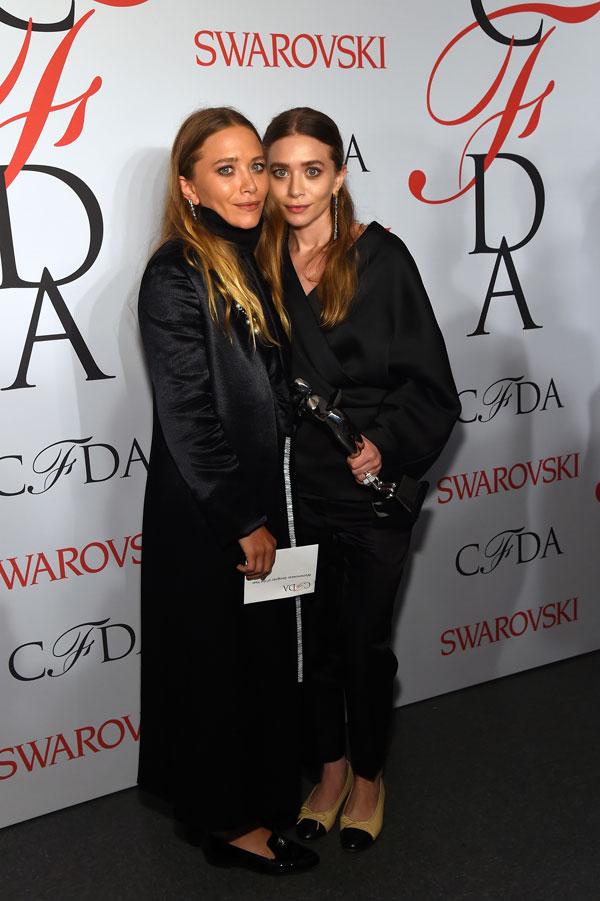 OK! exclusively reports that the interns who are suing Mary-Kate and Ashley, 29, "performed duties similar to those of paid employees, for which they received neighed money nor academic credit."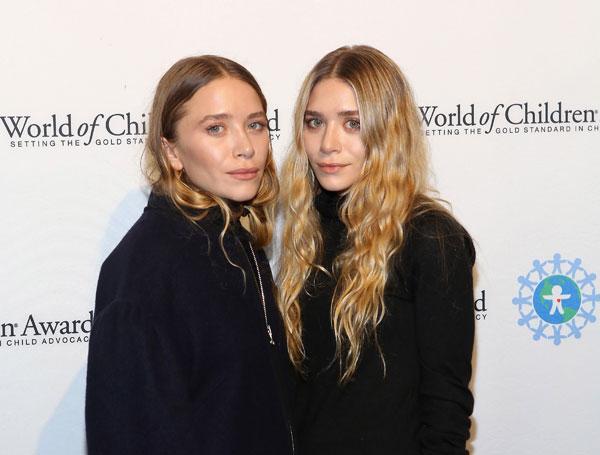 The lawsuit, which represents some 40 past and present interns, was filed against Dualstar Entertainment group, a company created by Olsen twins' in 1993 to expand their brand and create products carrying their names. Dualstar owns the Full House stars fashion lines, The Row and Elizabeth & James.
Article continues below advertisement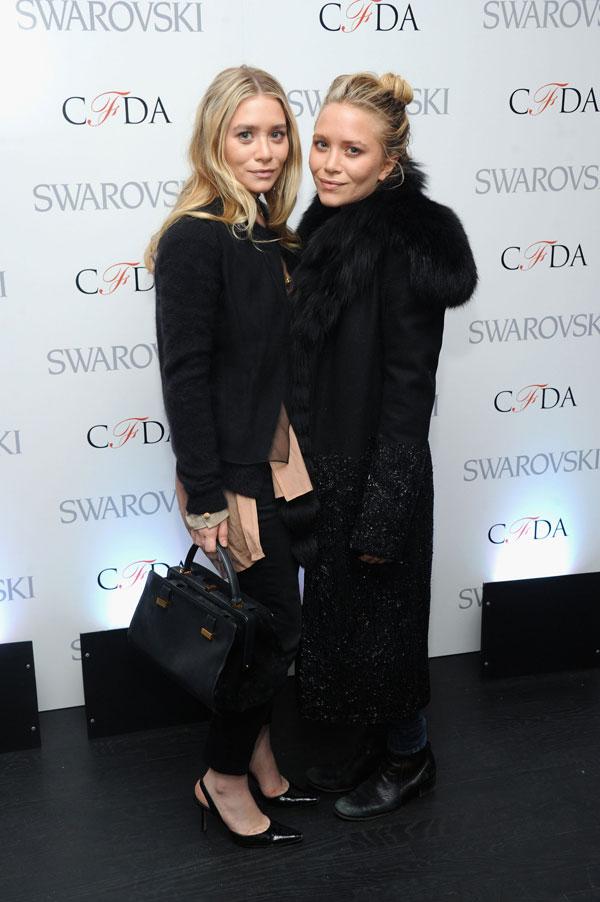 Shahista Lalani, an intern who worked for The Row's technical designers claims she put in 50-hour weeks, ran personal errands for the staff, and was even hospitalized for dehydration!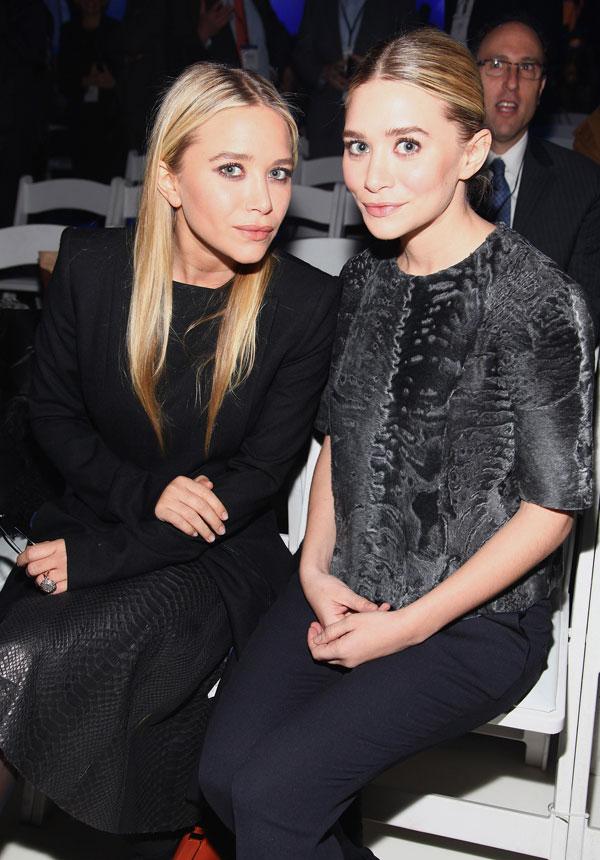 "I was doing the work of three interns," she said. "You're like an employee, except you're not getting paid. They're kind of mean to you. Other interns have cried. I'd see a lot of kids crying during coffee runs, photocopying stuff."
Article continues below advertisement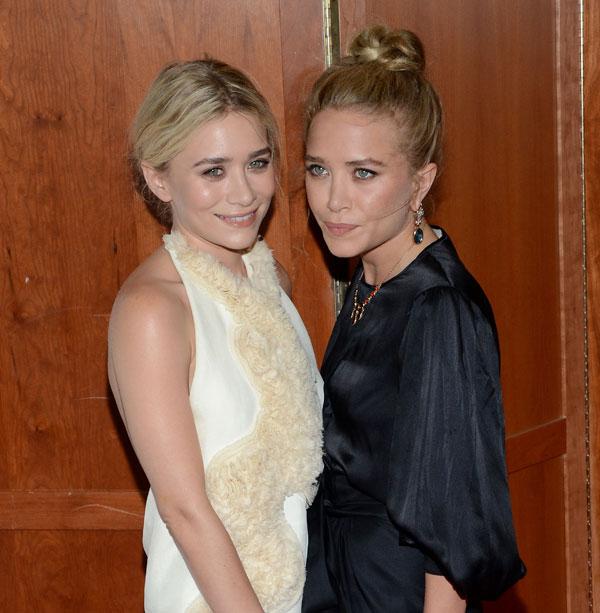 A Dualstar rep called the allegations "groundless" and the company "is committed to treating all individuals fairly and in accordance with all applicable laws."