PHOTOS
Hunky Matt Bomer Slows Down Acting Career To Focus On Raising His Three Kids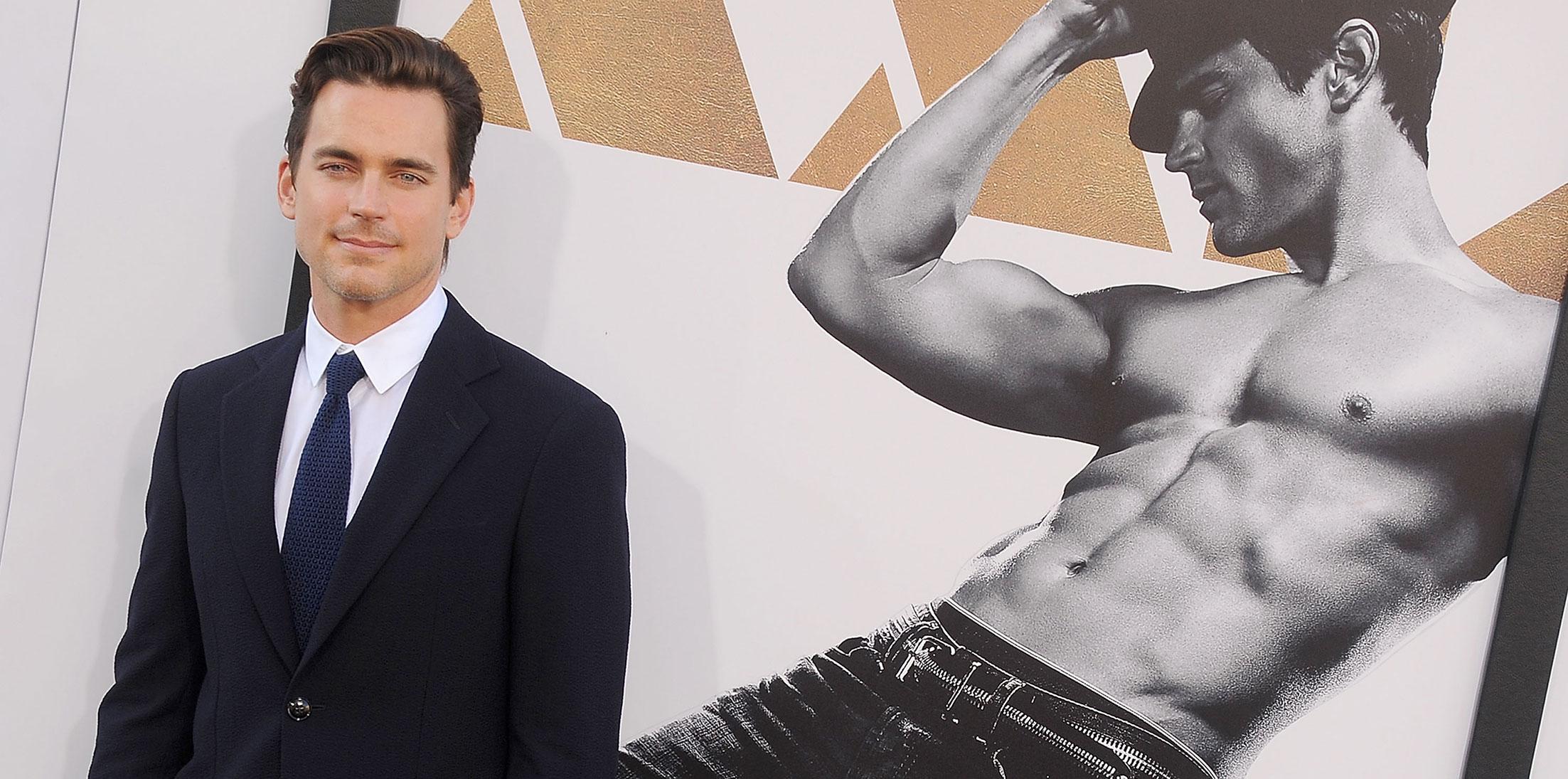 The very sexy Matt Bomer has had a good amount of success in television and movies with roles in Magic Mike and White Collar. However, things have not been going too well for him lately, and sources have claimed that his latest career problems have caused the 39-year-old actor to switch his focus to raising his kids for a while.
Article continues below advertisement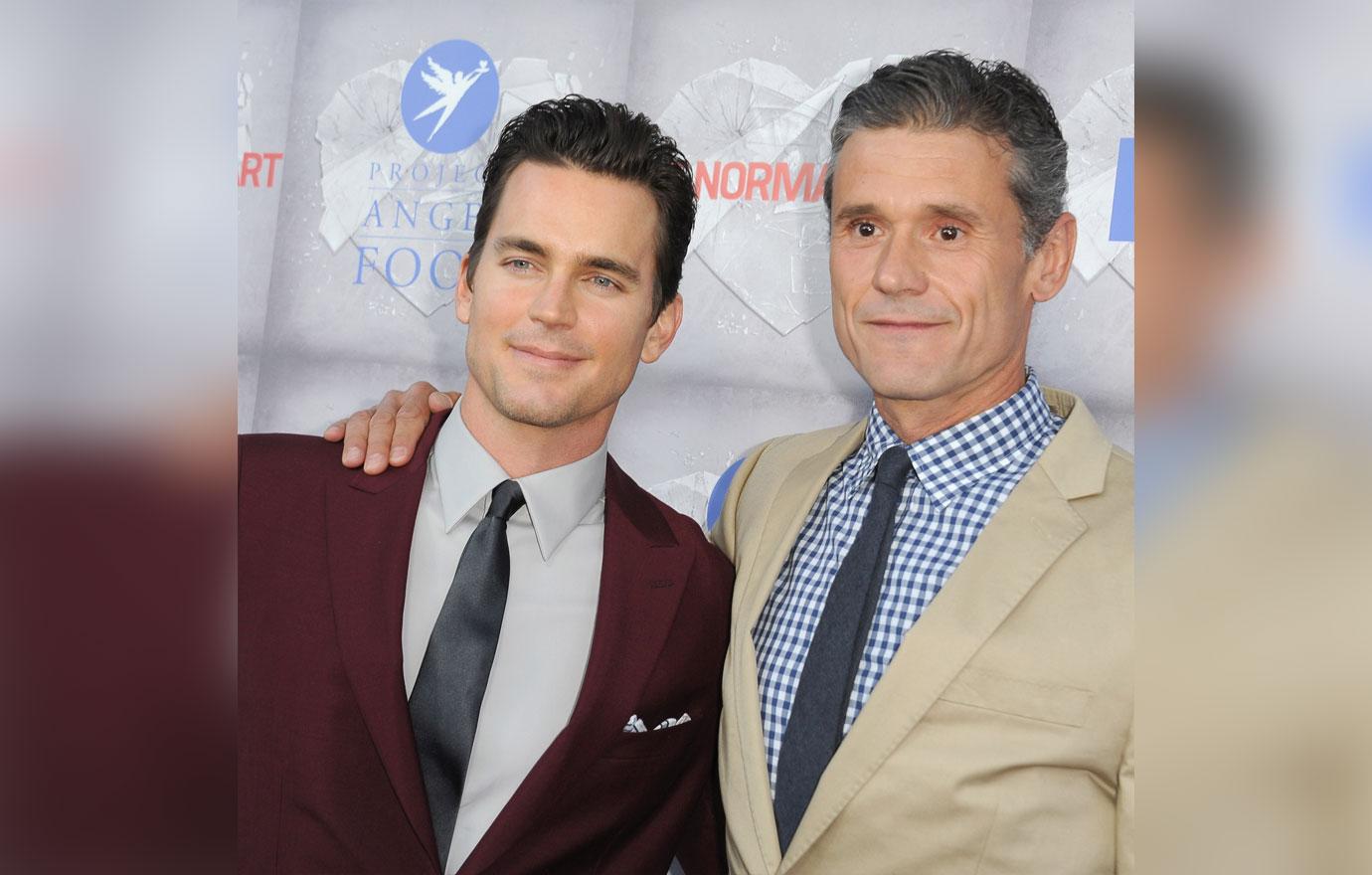 Matt has been married to publicist Simon Halls for six years now and they have three sons, including a set of twins, via surrogacy.
What has been the cause of this major switch? The quick cancellation of his Amazon show Last Tycoon may have something to do with it.
Article continues below advertisement
"Matt is taking small guest roles in the wake of his Amazon show The Last Tycoon getting cancelled, but after that he's going to step back, lick his wounds and work on his parenting for a while," an insider revealed.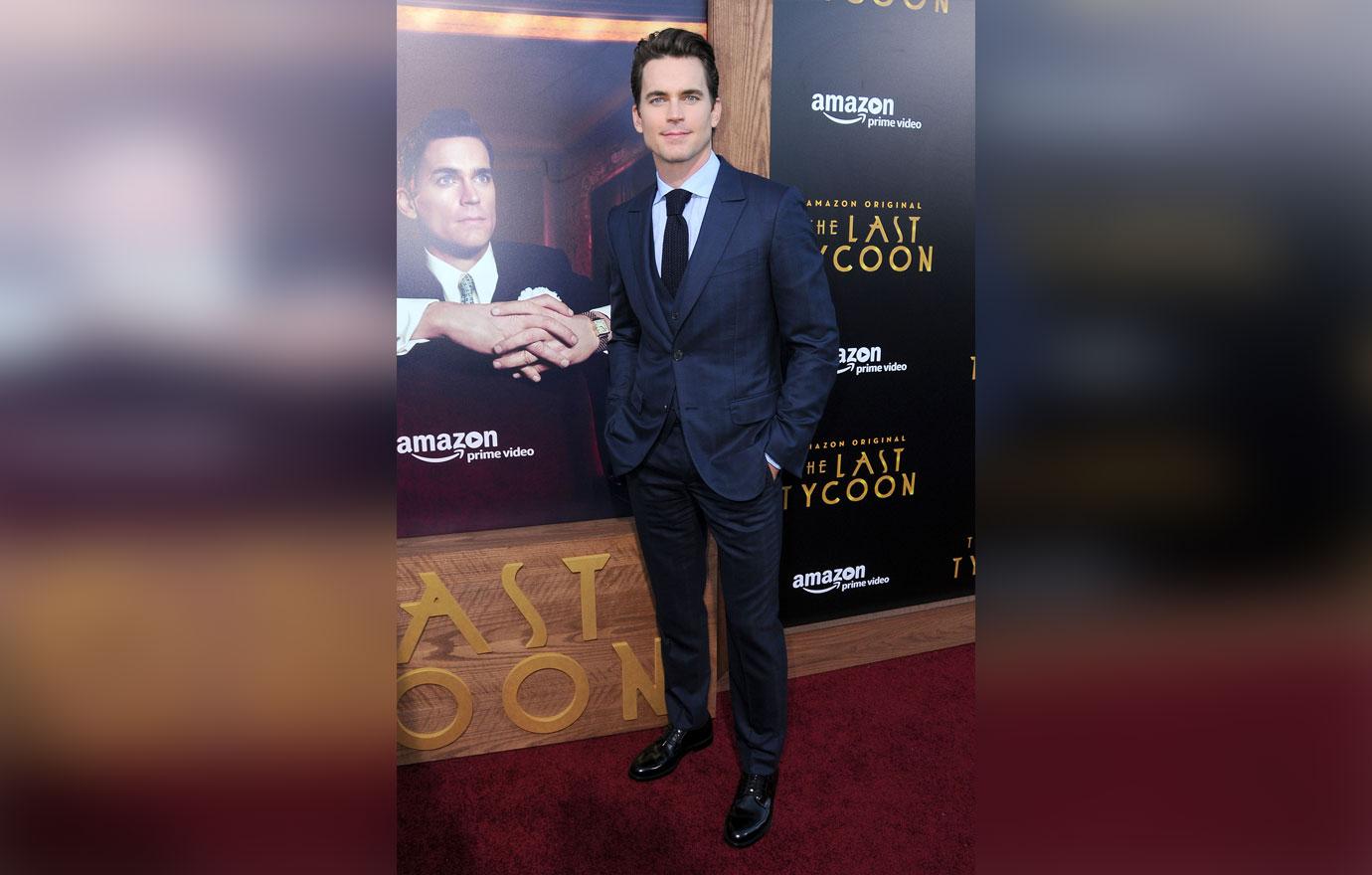 "He's been going full blast for the past eight years and made some big strides," the insider continues. "But he and his family are now saying that he rushed into Last Tycoon too soon and thought it would be his Mad Men, which it decidedly wasn't."
Article continues below advertisement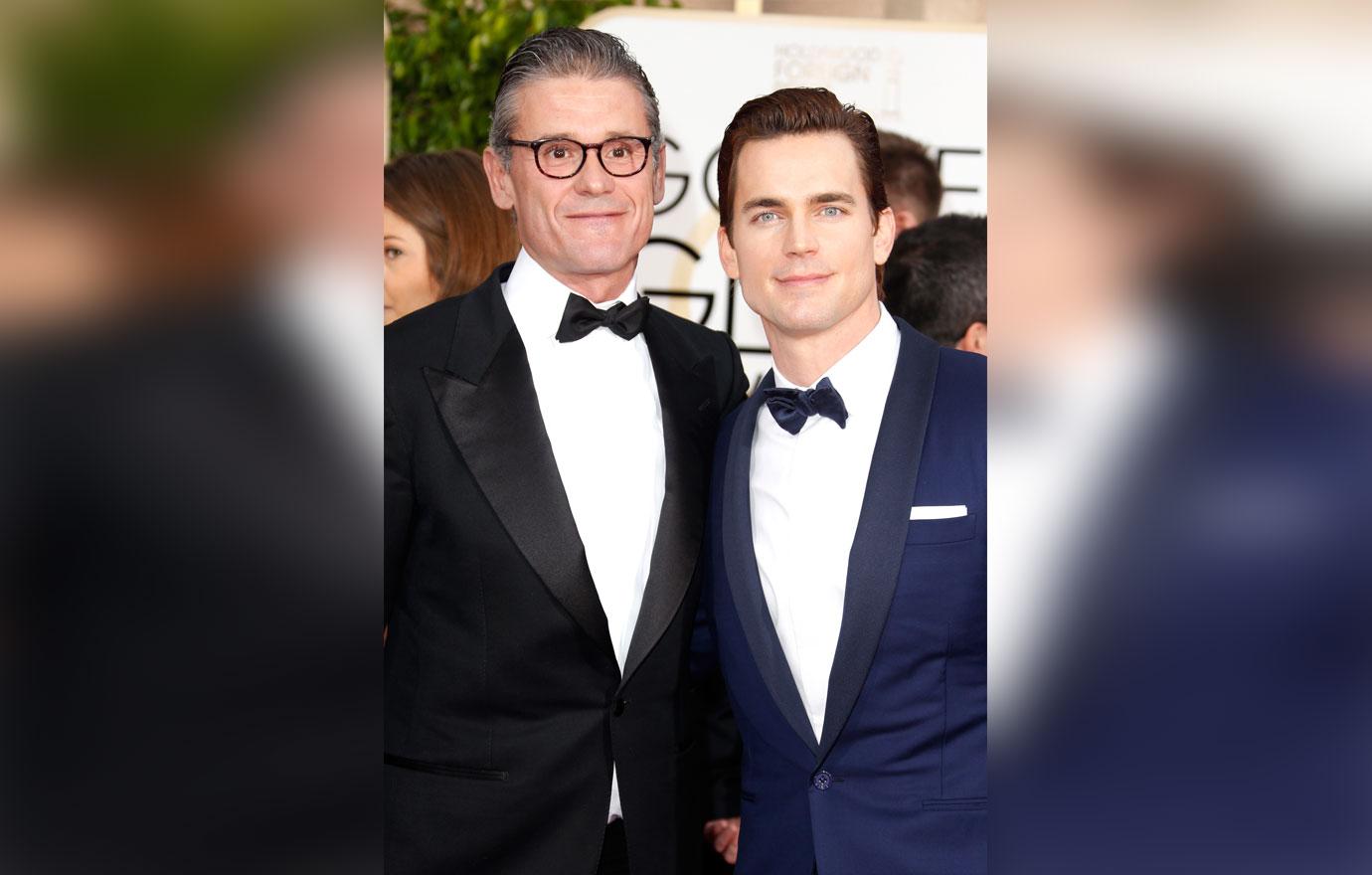 It might be a good idea for Matt to spend more time at home with the kids, given how much it looks like they need him. "He's amassed a small fortune over the last few years so he can afford to slow things down a little and work on his situation at home, which always seems to demand more attention than he has to give," the insider says.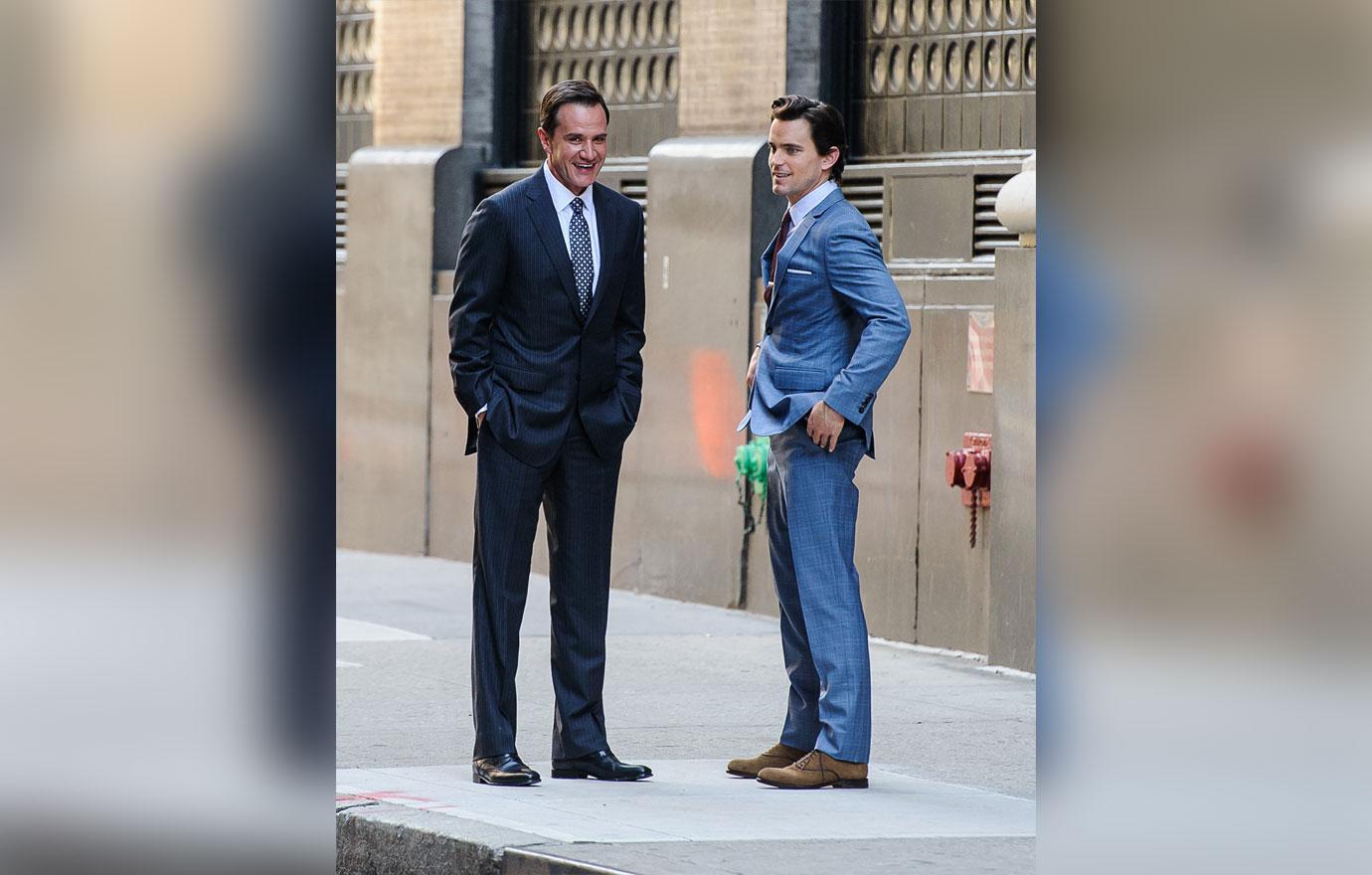 This shift in focus could be good for his acting moving forward, even if being a full-time parent isn't what he wants to do right now. "Basically, he's going to force himself to spend more time being a dad, in the hopes that better scripts might come along in the future," the insider concluded.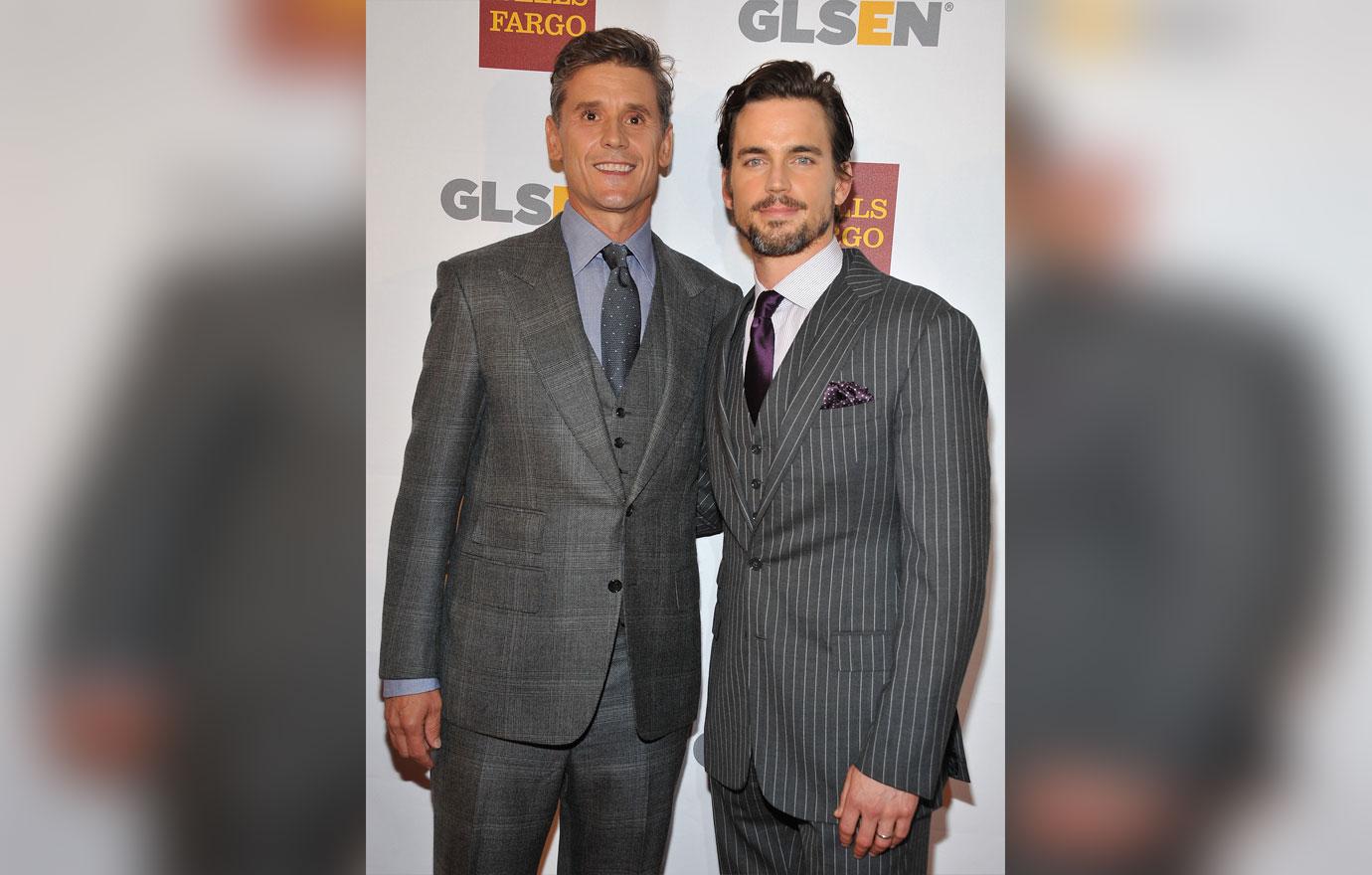 Do you think this major change will do well for Matt's acting career in the future? Sound off in the comments!