PHOTOS
Matt Damon & Chris Hemsworth Go Zip Lining With Their Families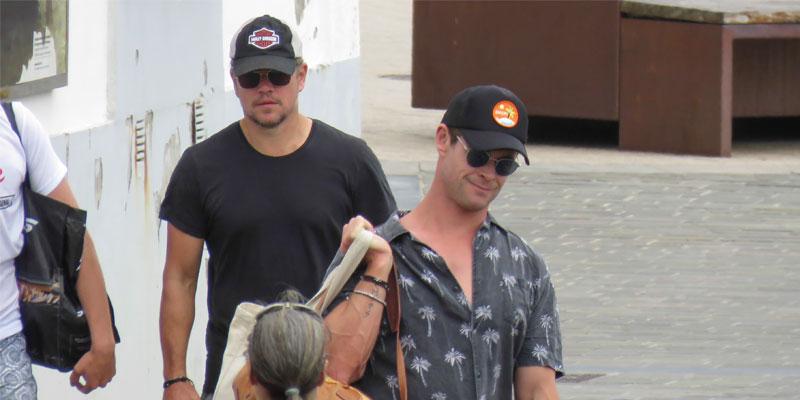 Matt Damon and Chris Hemsworth were recently spotted on another joint family vacation. The pair were seen with their wives Elsa Pataky and Luciana Barosso and their brood of children. Keep reading for some sweet snaps of their zip lining adventure.
Article continues below advertisement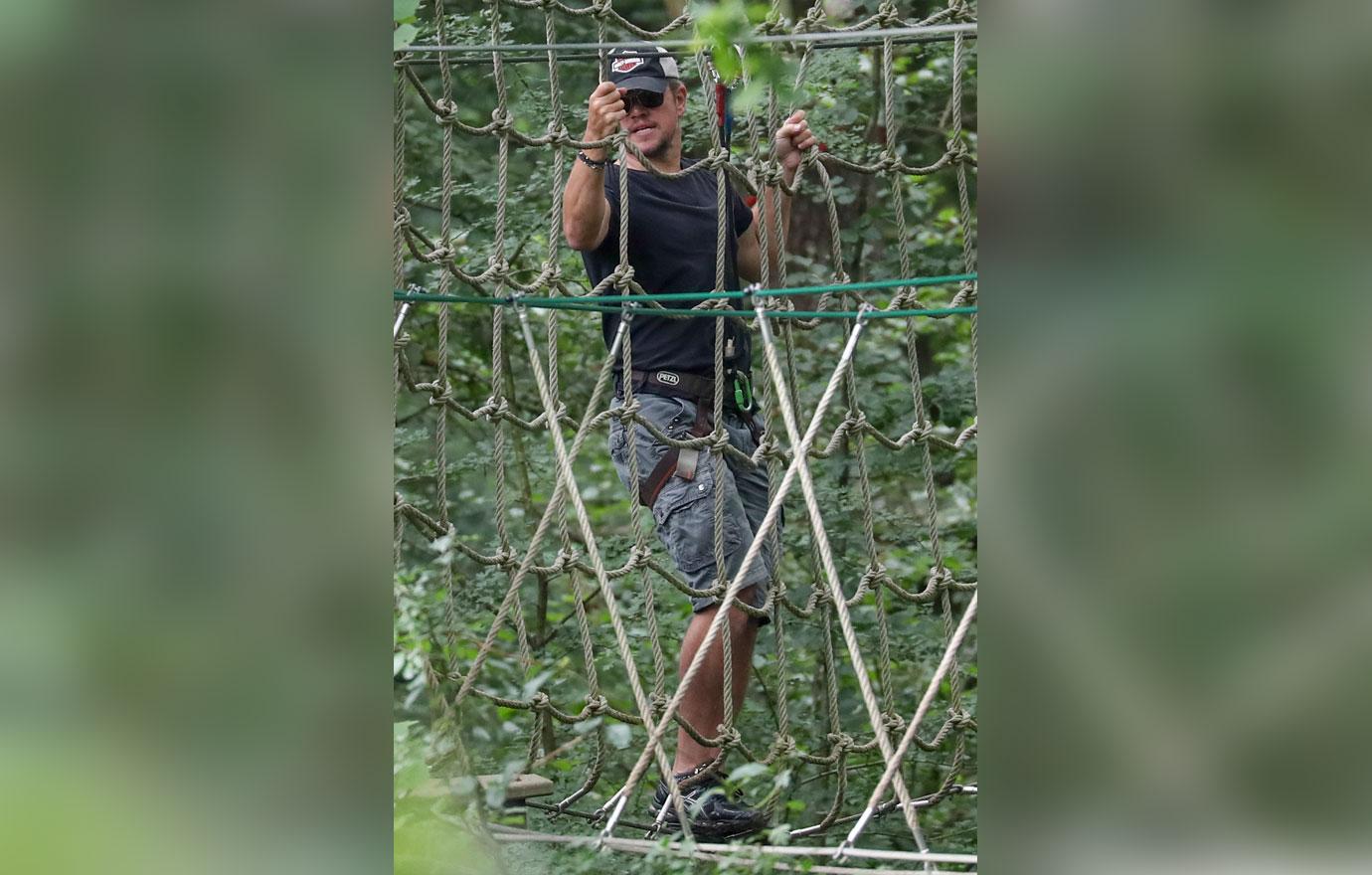 This time two families jetted off to San Sebastian, Spain. Matt Damon was snapped taking the reins and smooth-sailing across the zipline.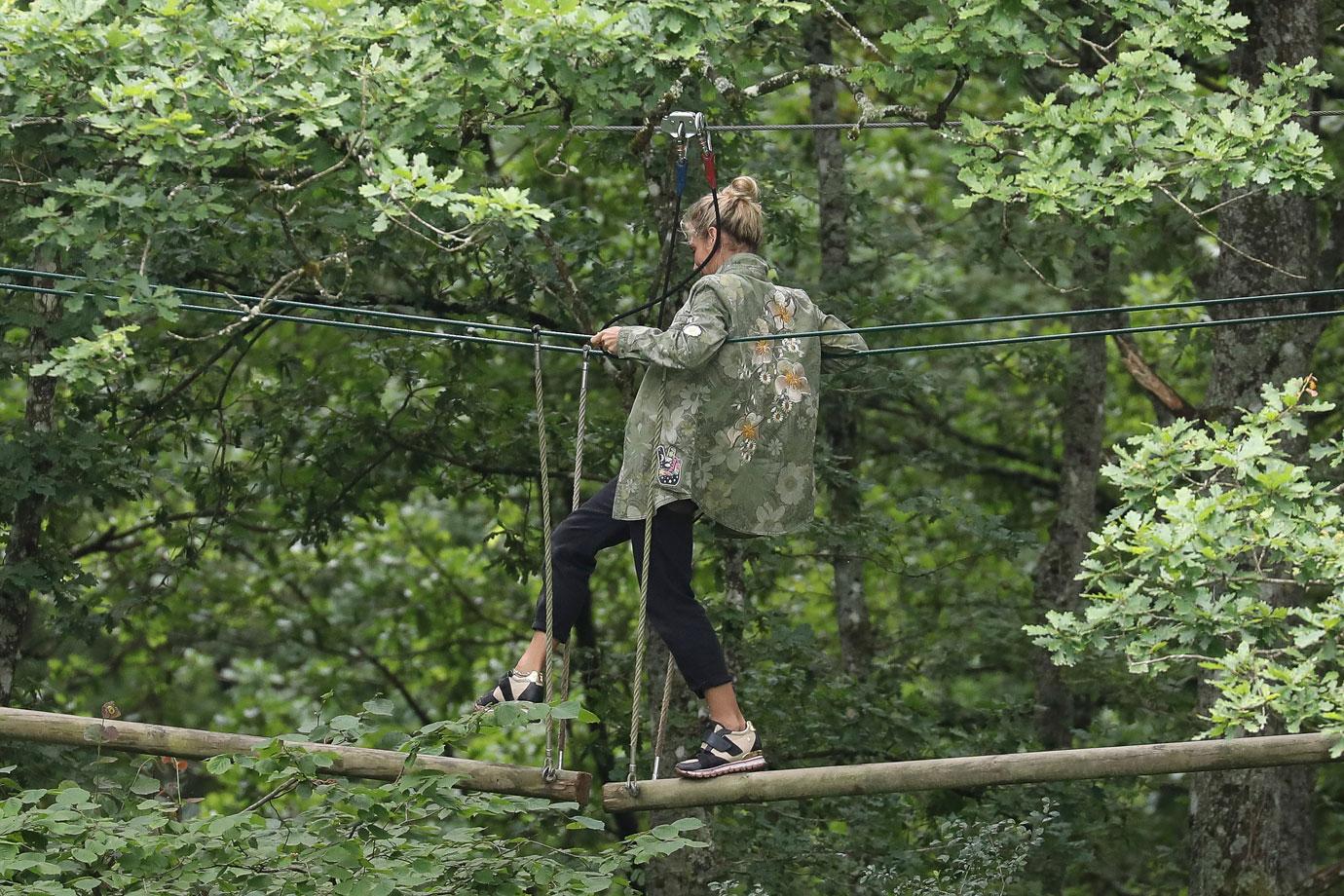 Not to be outdone, Elsa, clad in a super stylish camo jacket, was spotted zipping through the trees behind him.
Article continues below advertisement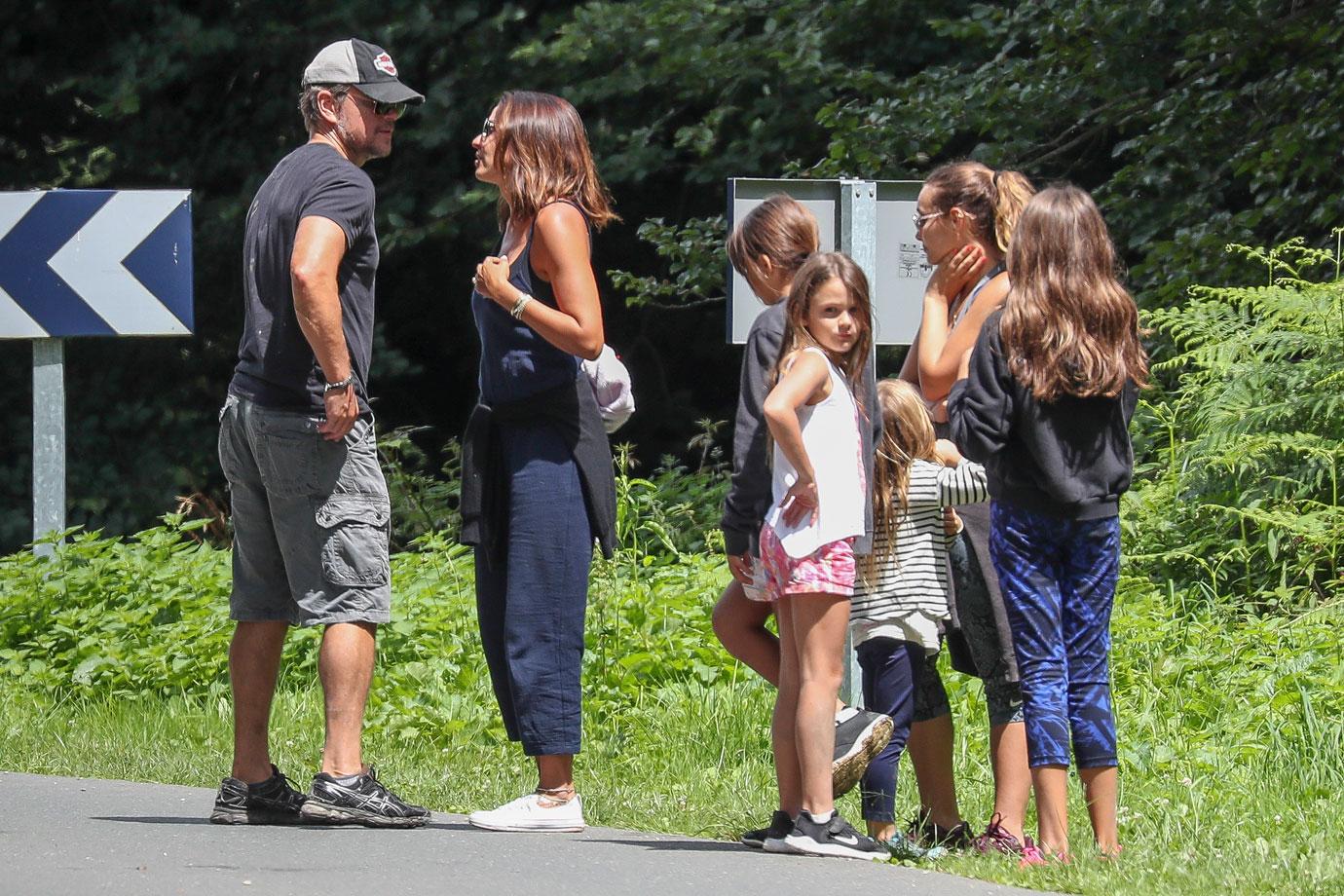 And it seems like the couples' kids have grown used to the double vacationing. They all looked totally thrilled to be in each other's company.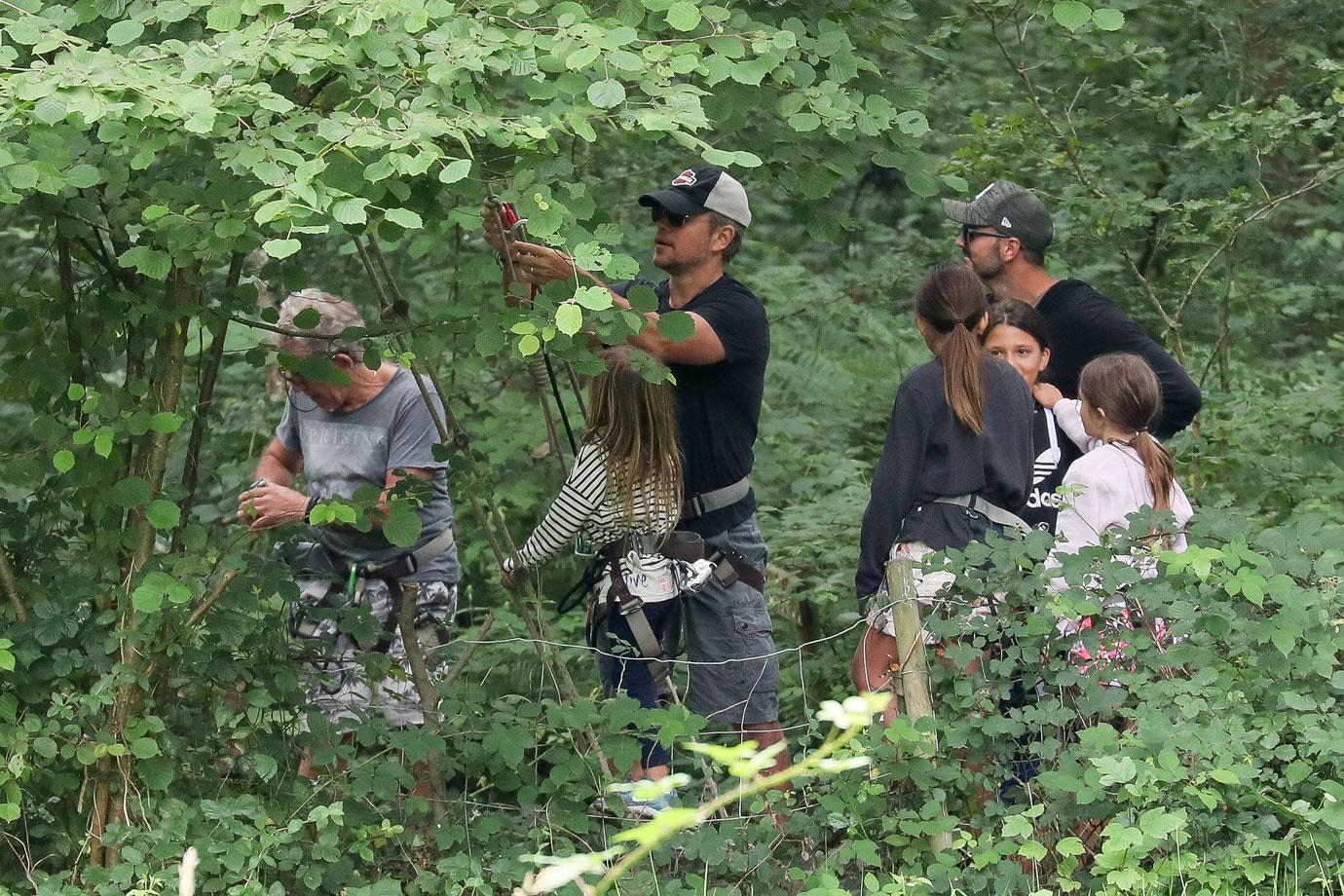 Back in April, the four adults spent some quality time in Chris' native Australia. Beneath a picture of them on her Instagram, Elsa wrote, "Fun times with my favorite people! Missing you @chrishemsworth"
Article continues below advertisement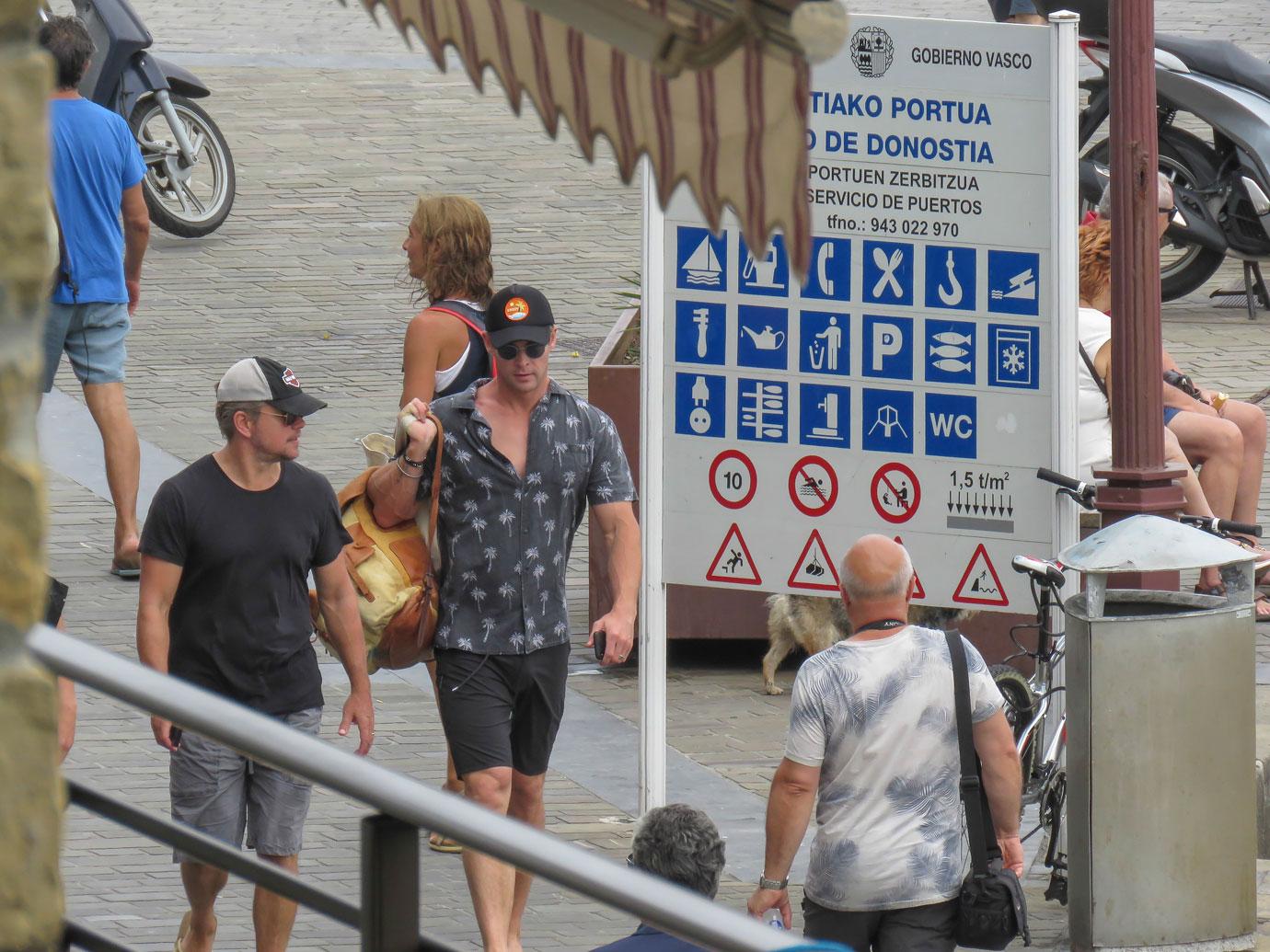 When asked about his Jason Bourne BFF in 2014, Chris said, "We became friends around the time I started to work, and I've really benefited from watching how he handles himself."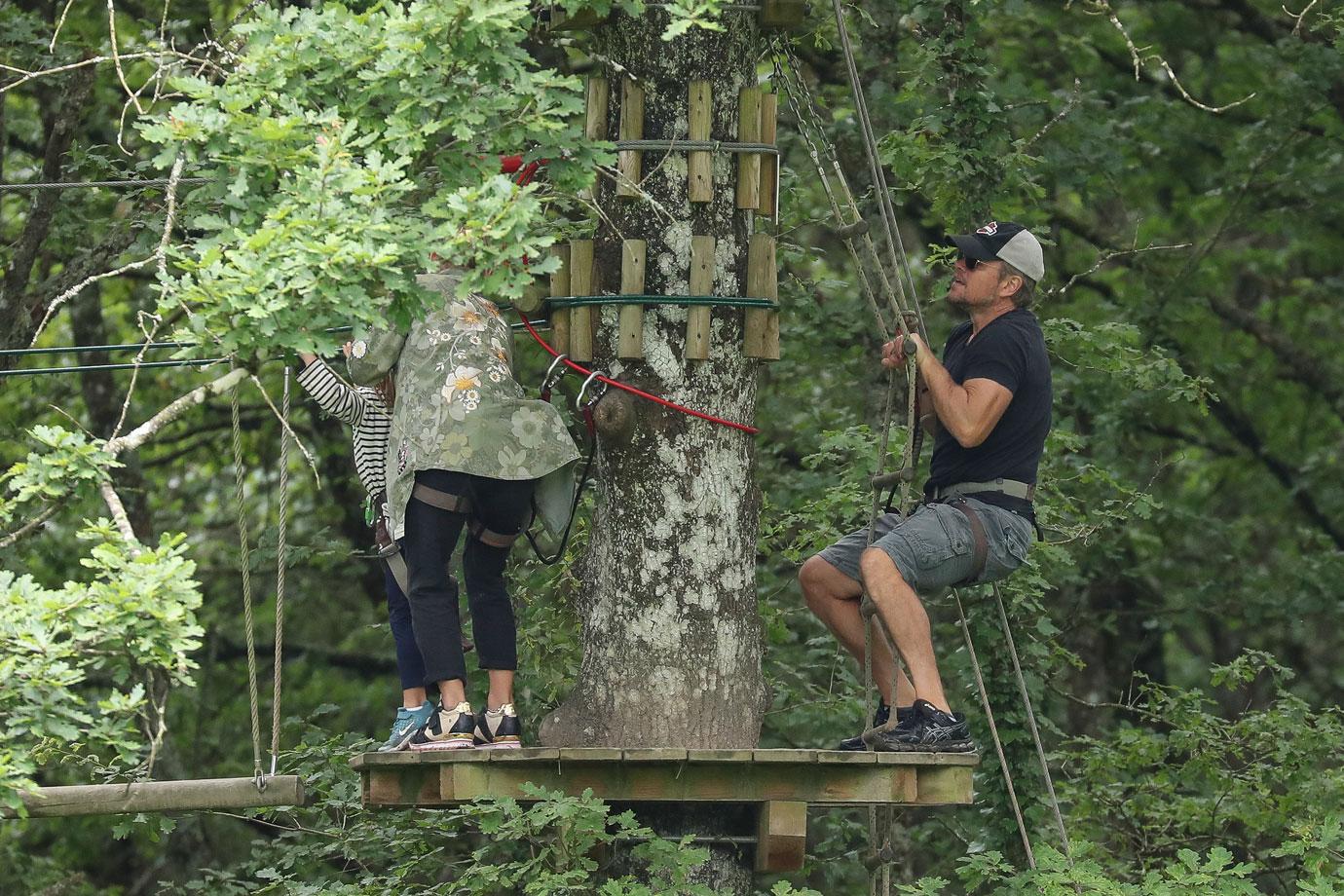 What do you think about the Damon-Hemsworth family friendship? Let us know in the comments!