PHOTOS
Matt Lauer Breaks His Silence Amid Sexual Harassment Allegations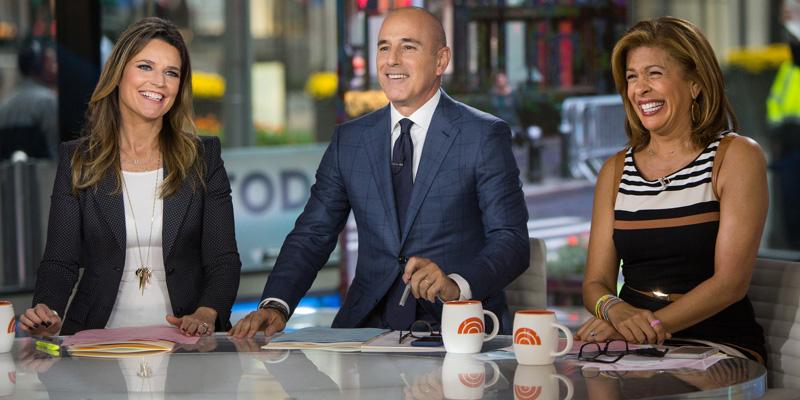 Former Today show co-anchor Matt Lauer is speaking out after being accused of sexual misconduct. On Wednesday, Matt, who had a $25 million annual salary with NBC, was fired immediately by NBC News Chairman Andy Lack after receiving a detailed complaint Monday night regarding Matt's alleged behavior. He noted there was "reason to believe" the alleged incident was not the only one, and since the firing, multiple women have come forward accusing Matt of sexual harassment.
Article continues below advertisement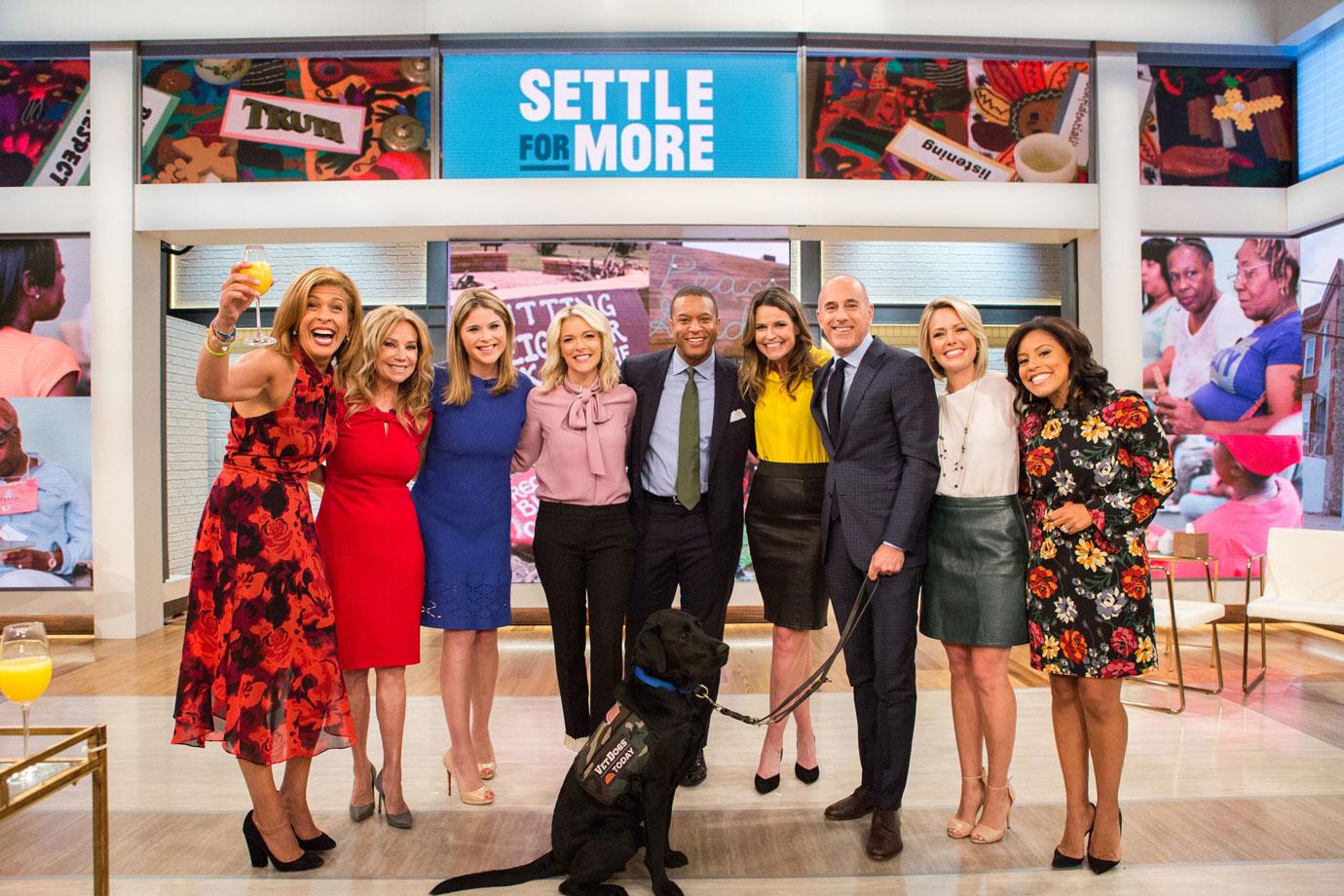 In a statement, the 59-year-old said, "Some of what is being said about me is untrue or mischaracterized, but there is enough truth in these stories to make me feel embarrassed and ashamed. I regret that my shame is now shared by the people I cherish dearly."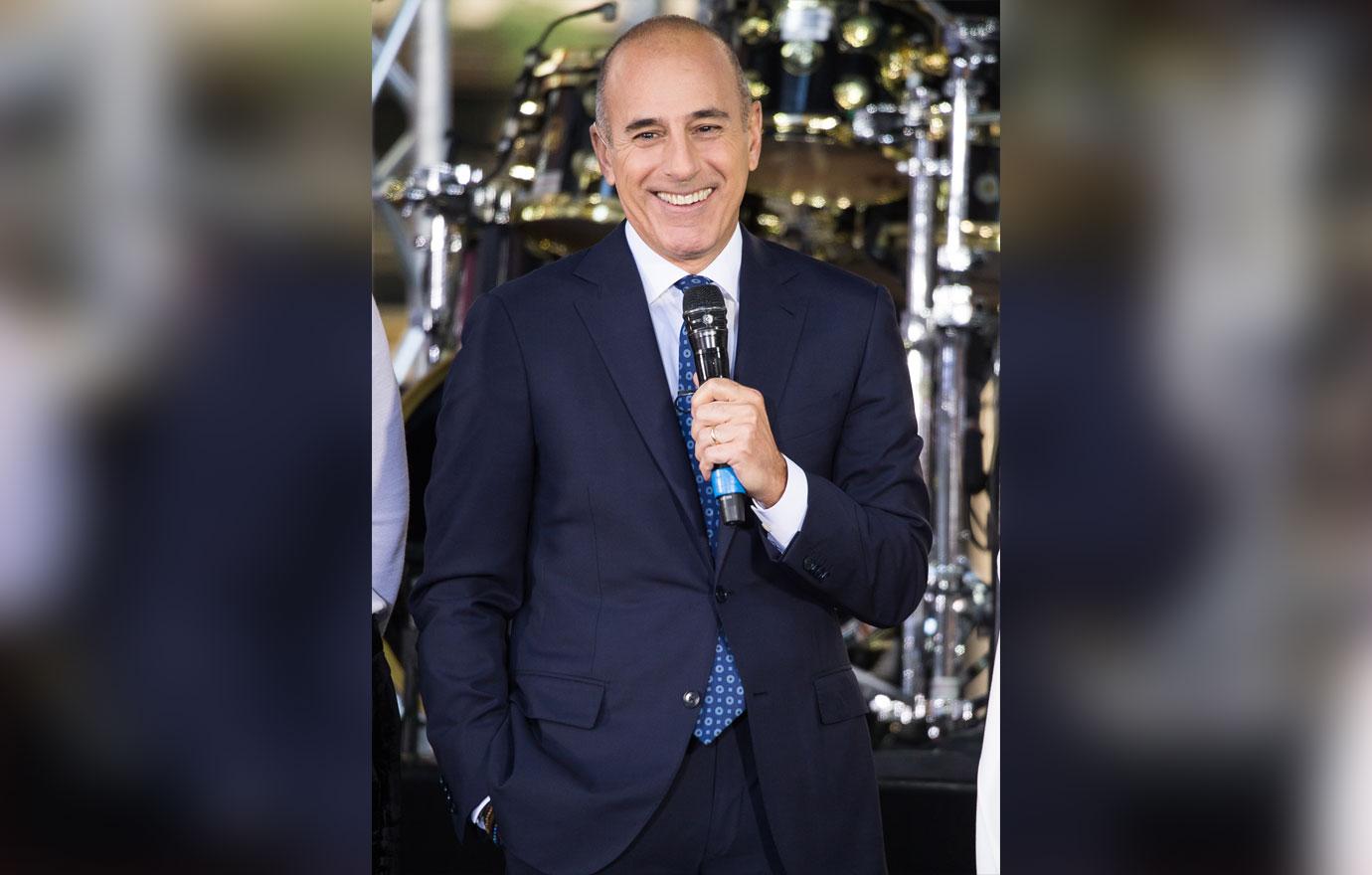 He continued, "there are no words to express my sorrow and regret for the pain I have caused others by words and actions. To the people I have hurt, I am truly sorry. As I am writing this I realize the depth of the damage and disappointment I have left behind at home and at NBC."
Article continues below advertisement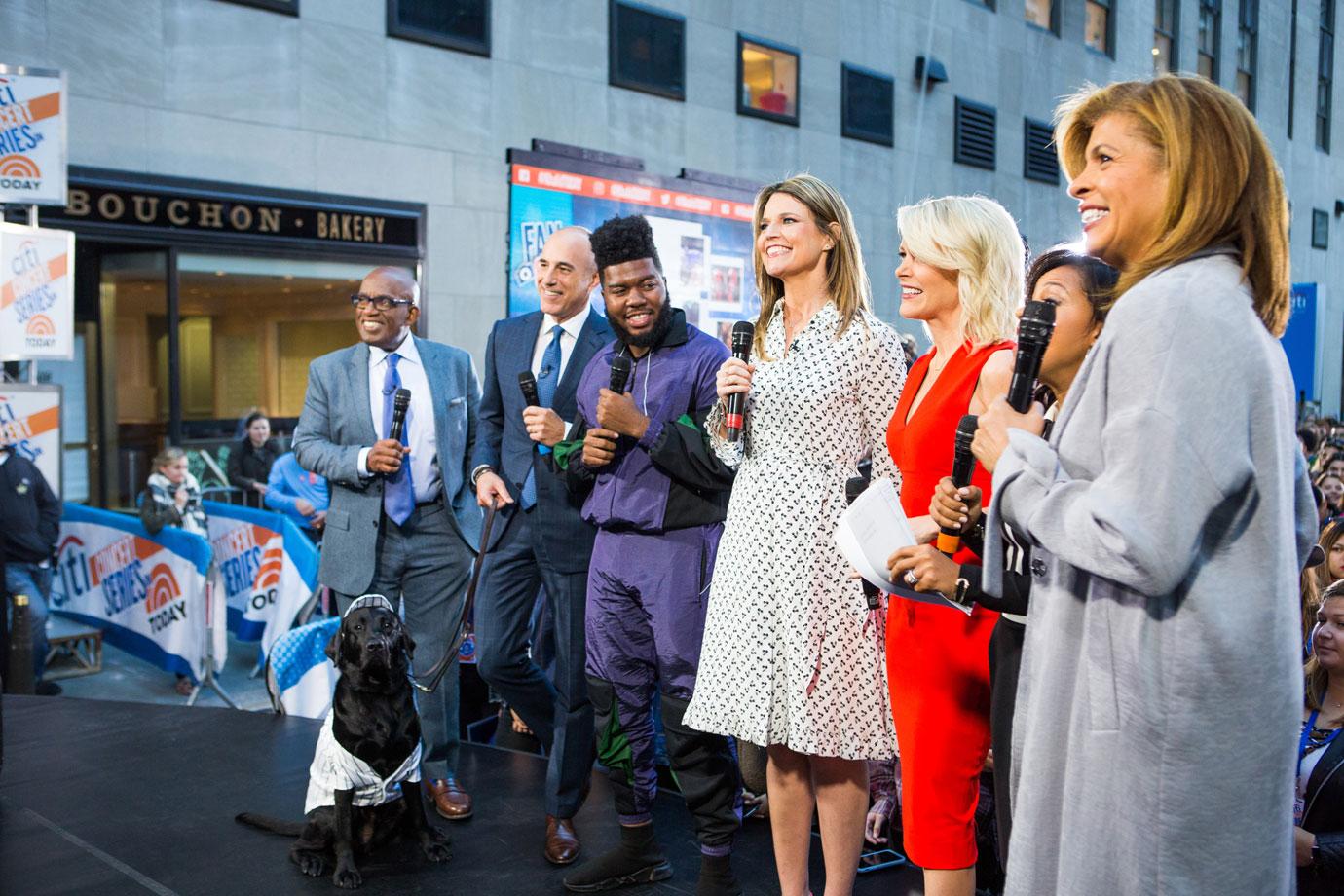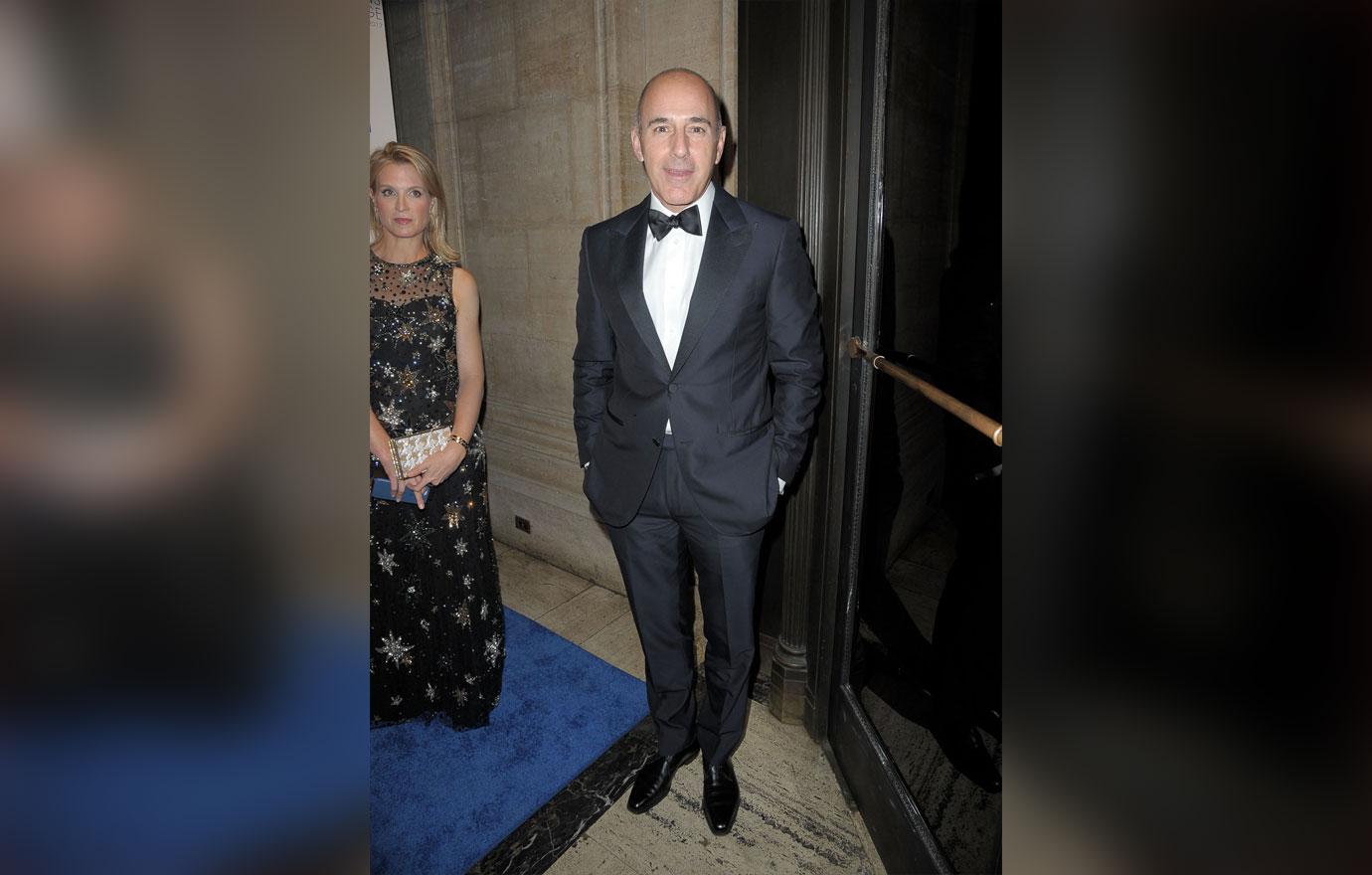 Andy, who also hired Matt, told employees, "Our highest priority is to create a workplace environment where everyone feels safe and protected, and to ensure that any actions that run counter to our core values are met with consequences, no matter who the offender."
Article continues below advertisement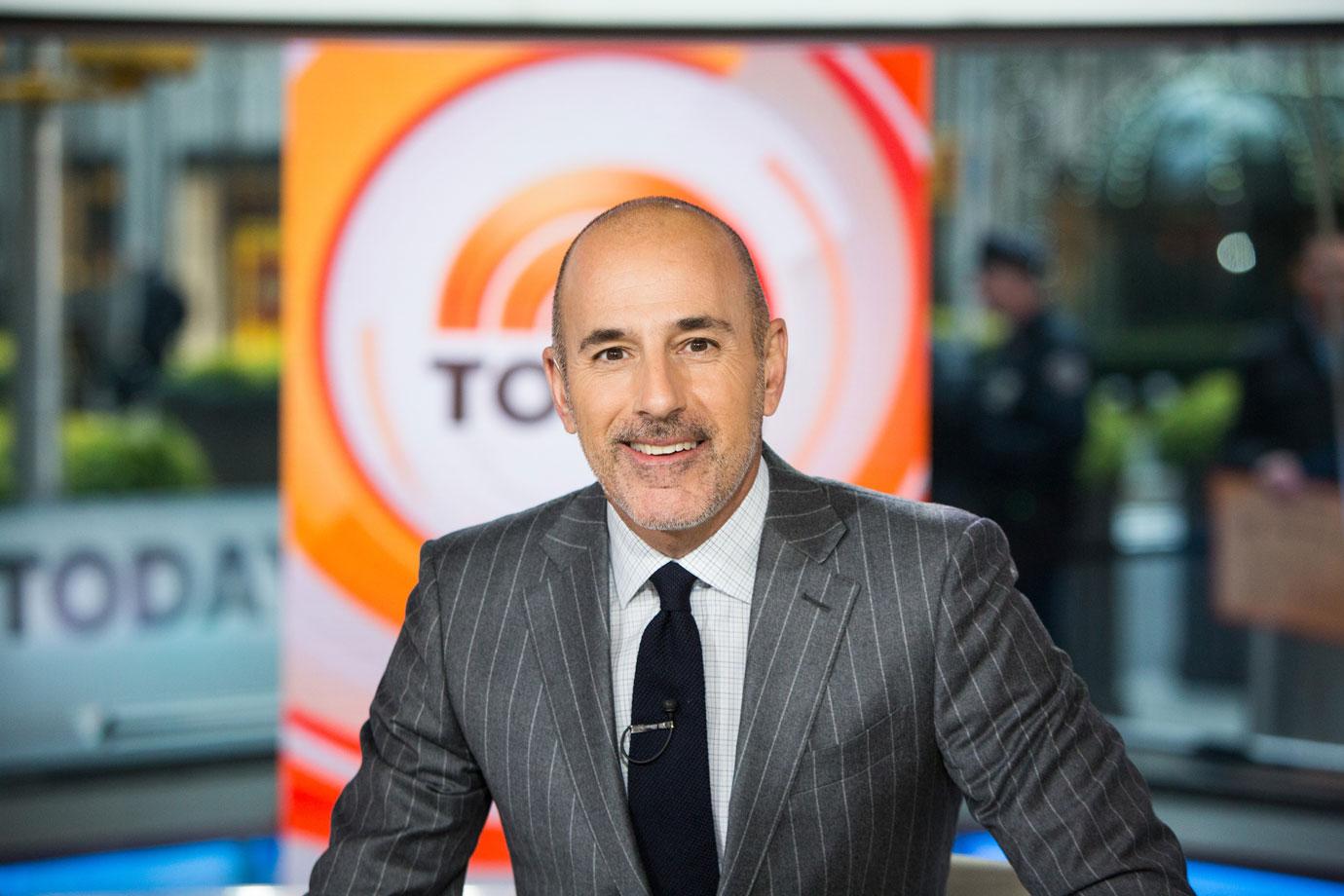 Matt concluded his own statement by saying, "Repairing the damage will take a lot of time and soul searching and I'm committed to beginning that effort. It is now my full time job. The last two days have forced me to take a very hard look at my own troubling flaws. It's been humbling. I am blessed to be surrounded by the people I love. I thank them for their patience and grace."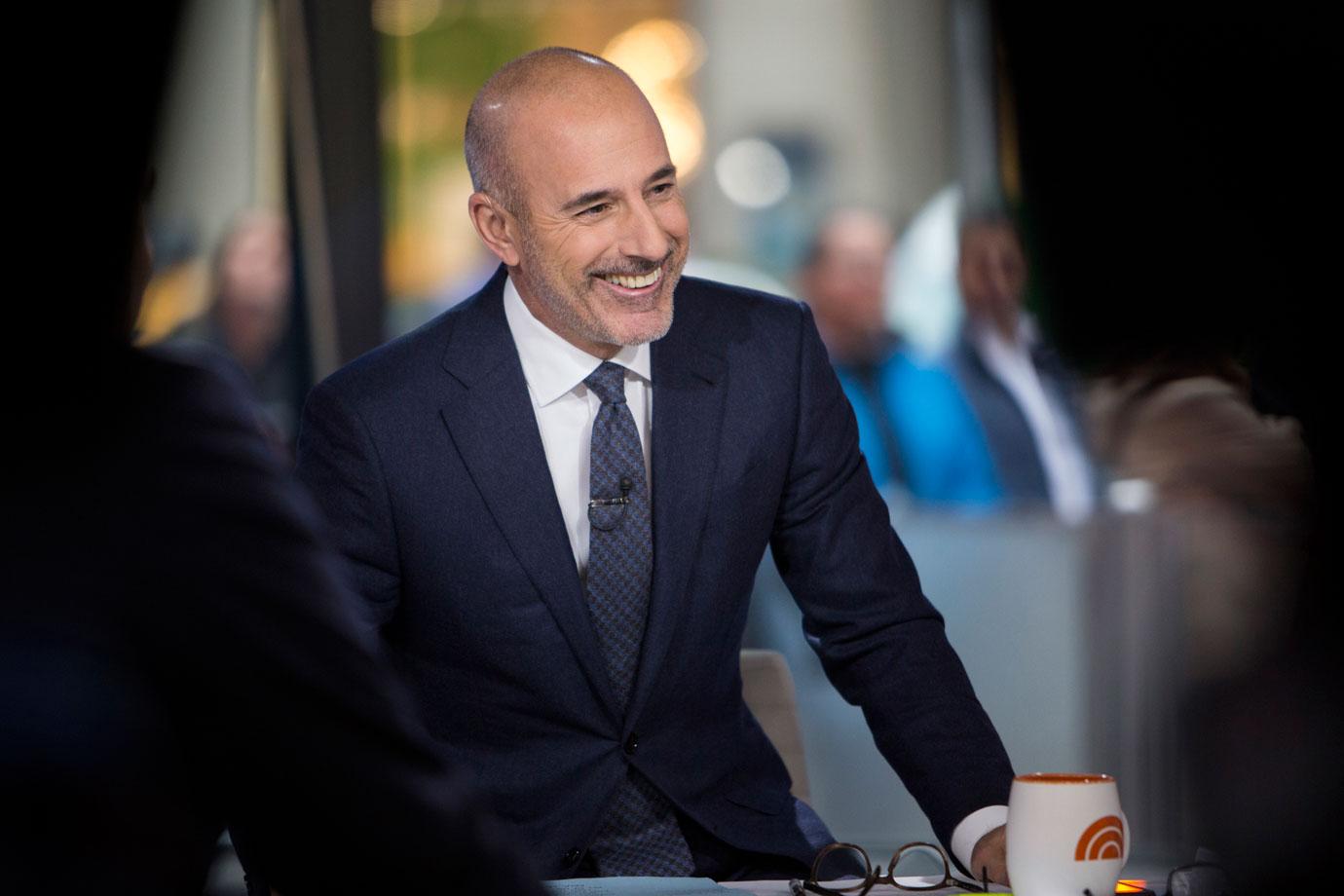 What are your thoughts on Matt's scandal? Let us know in the comments section.