PHOTOS
Matthew McConaughey Says His Acting Career Began After He Was Discovered At A Bar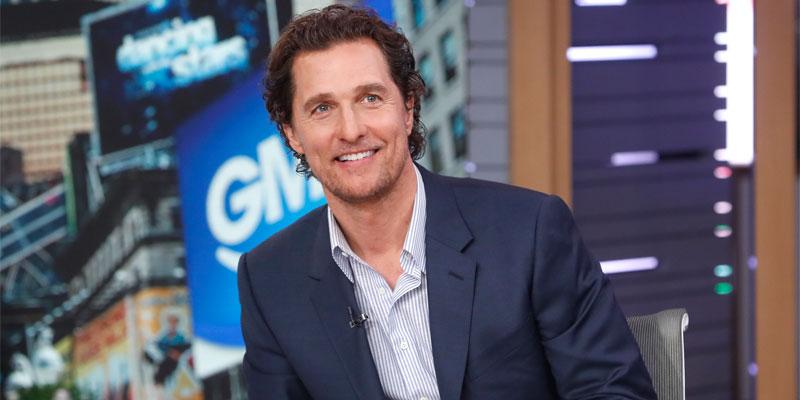 Over the last few days, Matthew McConaughey has been in New York City promoting his new film Serenity. On Thursday, January 24, he appeared on Good Morning America where he talked about his start in the movie business — which began at a bar!
Article continues below advertisement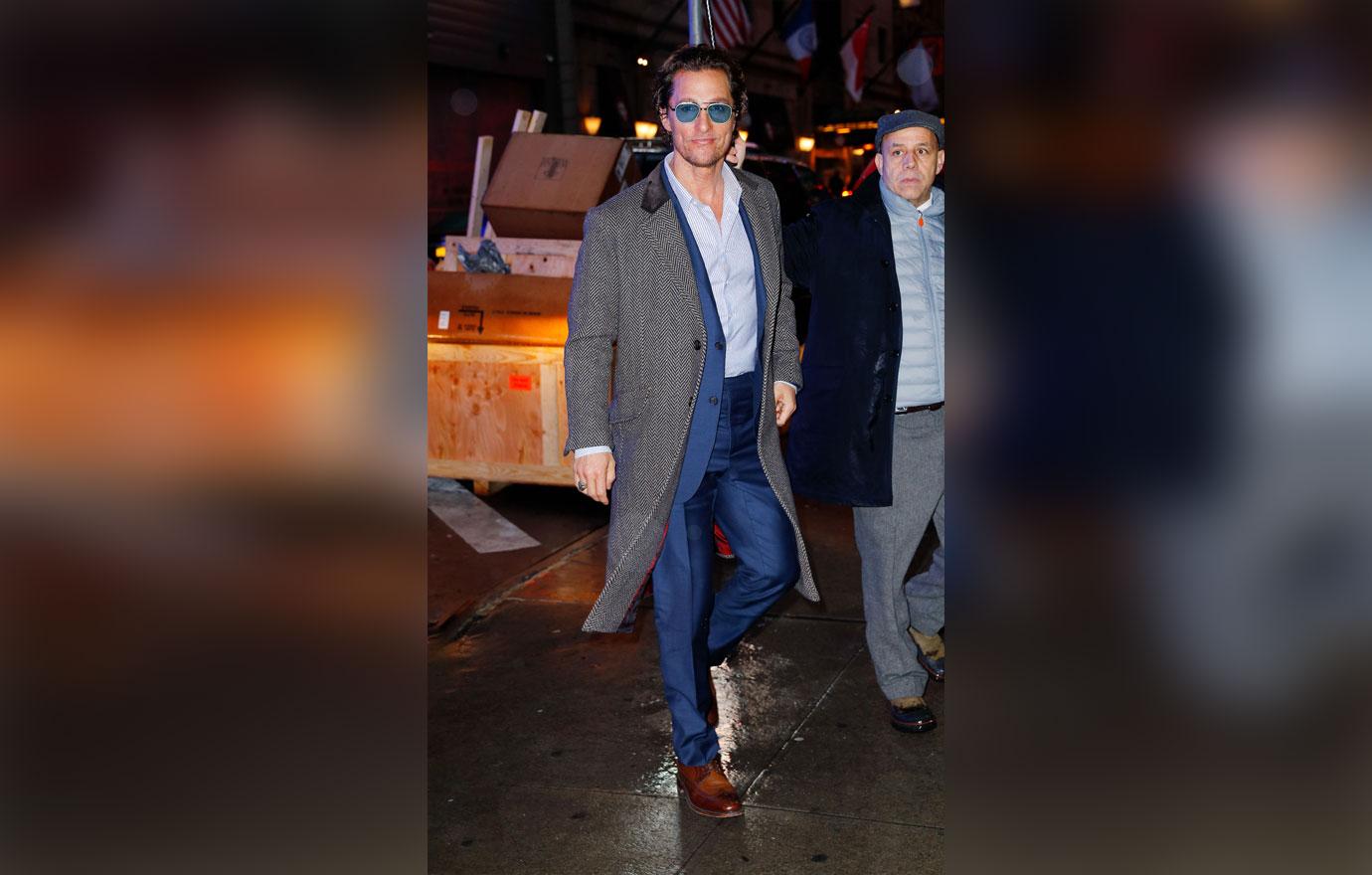 After attending the New York premiere of Serenity with his wife, Camila Alves, on Wednesday, January 23, Matthew had an early wake up call for GMA. Nevertheless, the Dallas Buyers Club star looked dapper in a sleek royal blue suit and a light blue pinstriped button down shirt.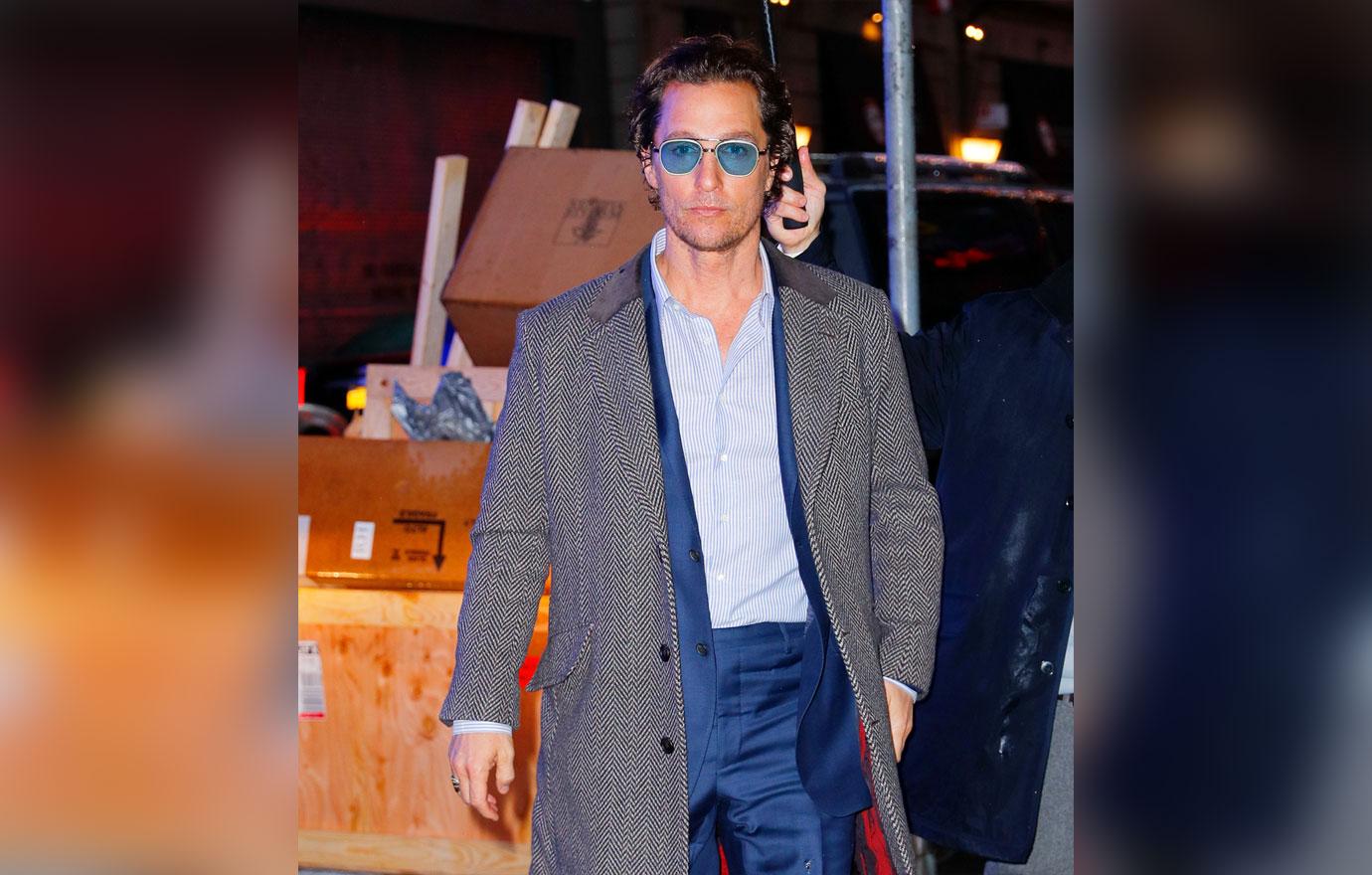 The 49-year-old completed his look with a pair of circle-lensed sunglasses, brown leather dress shoes and a long grey pea coat.
Article continues below advertisement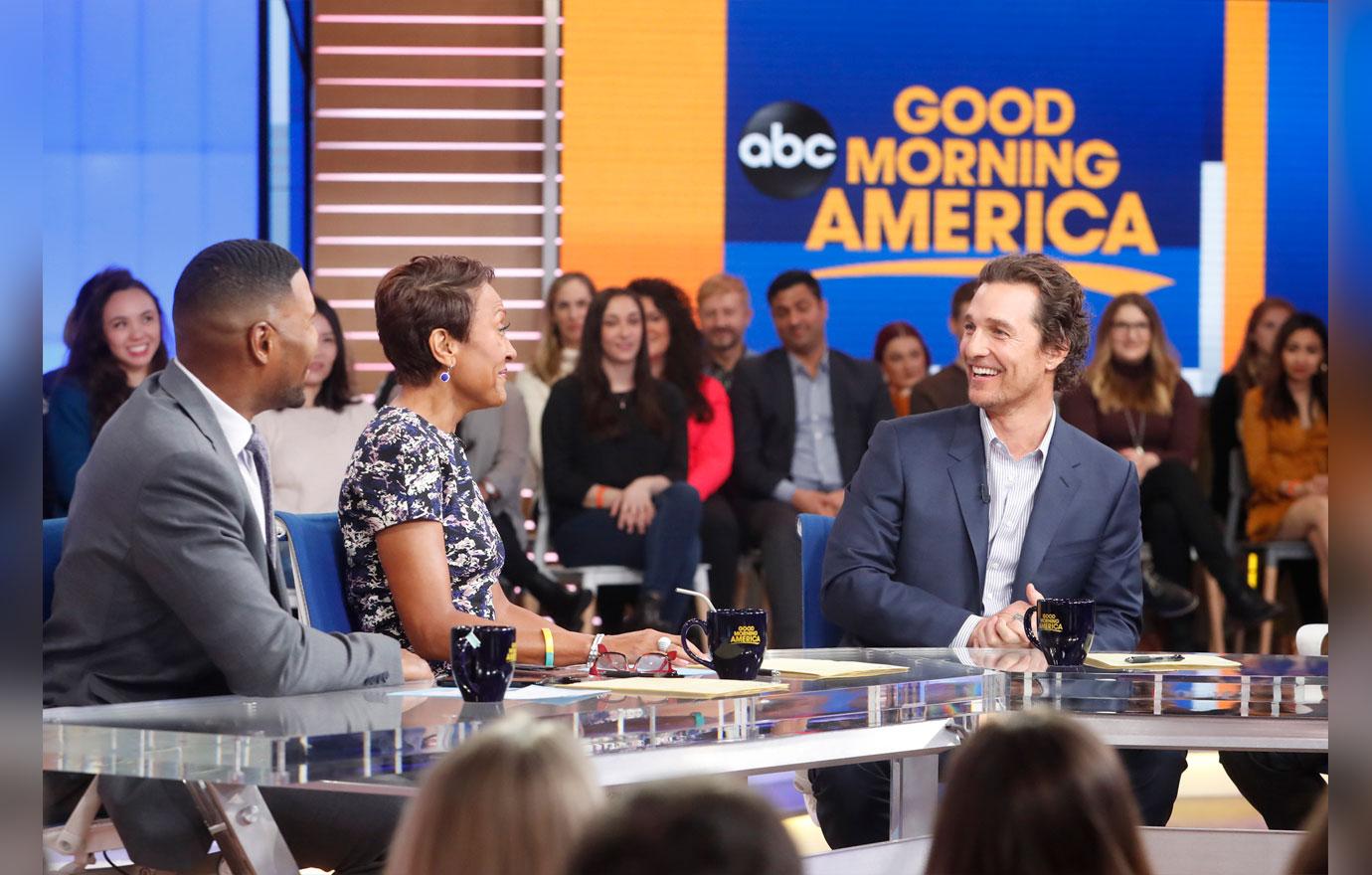 While sitting down with GMA hosts Robin Roberts, George Stephanopoulos, and Michael Strahan, the topic of conversation turned to how Matthew got started in the movie business. "My career found me, I didn't find it like most kids. I went to school and I said, I 'don't know what I want to do,'" the UT Austin alum explained.
MORE ON:
Matthew McConaughey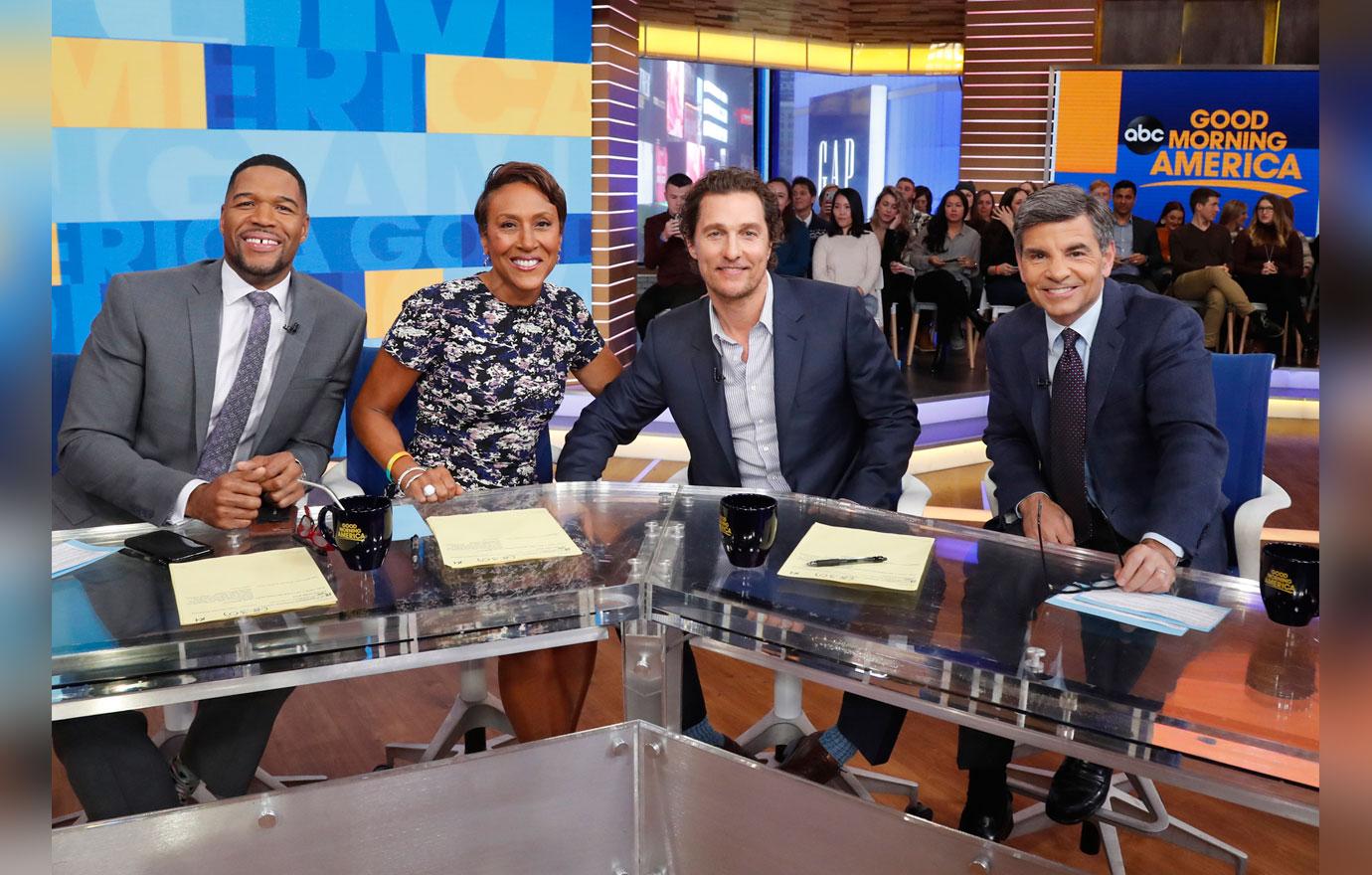 "I met the right guy, in the right bar, at the right time," he said. "I met a guy in a bar who actually cast me in my first film, Dazed and Confused (1993)," the actor said. "Three days' work turned into three weeks' work, and I was leaving each day with a small check."
Article continues below advertisement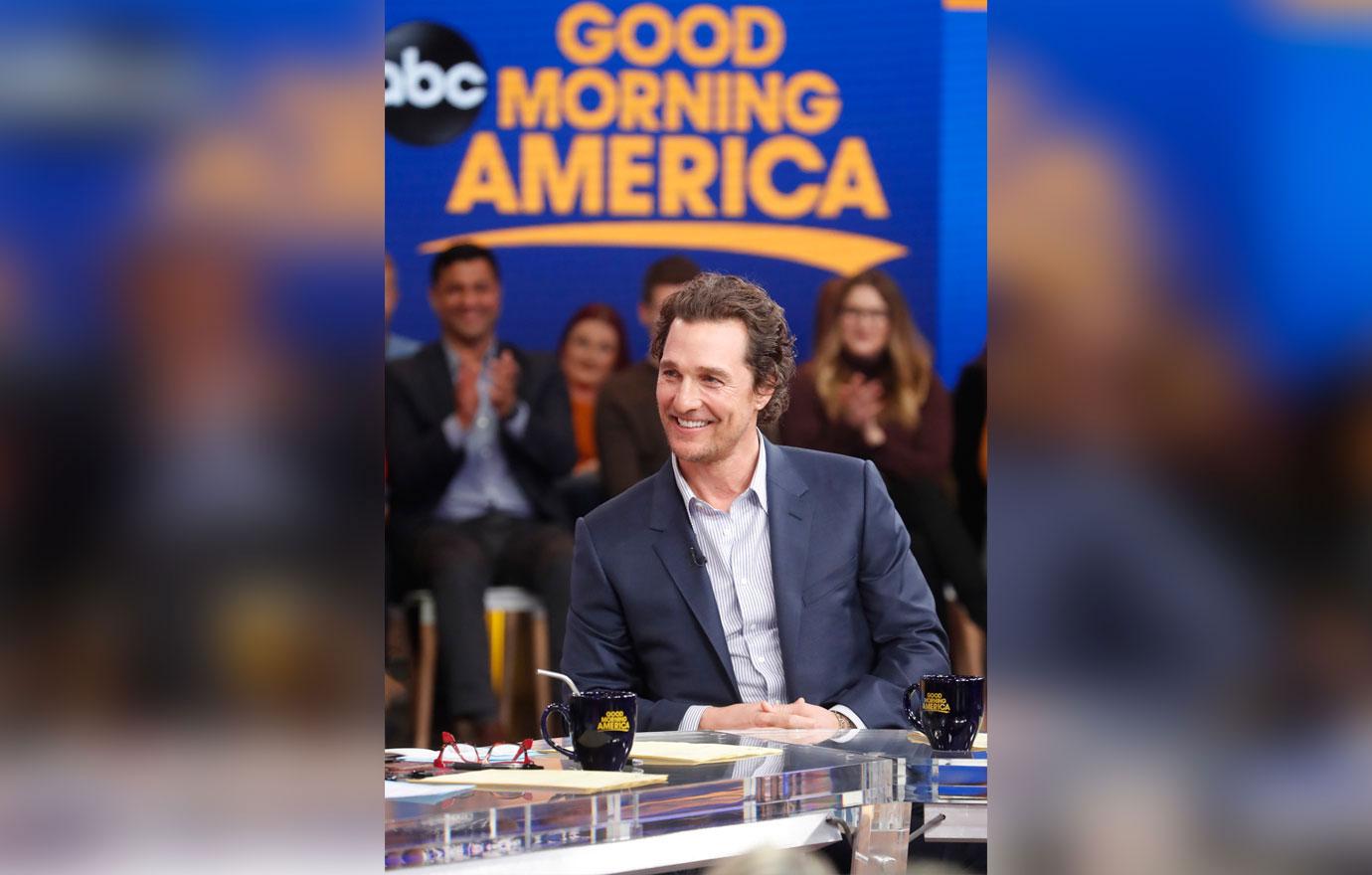 "And people were saying, 'You're good at this,' and I was like, 'Can you please invite me back again tomorrow?'" Matthew added. "They did. And all of a sudden, what started off as maybe just a hobby, turned into a career 28 years later."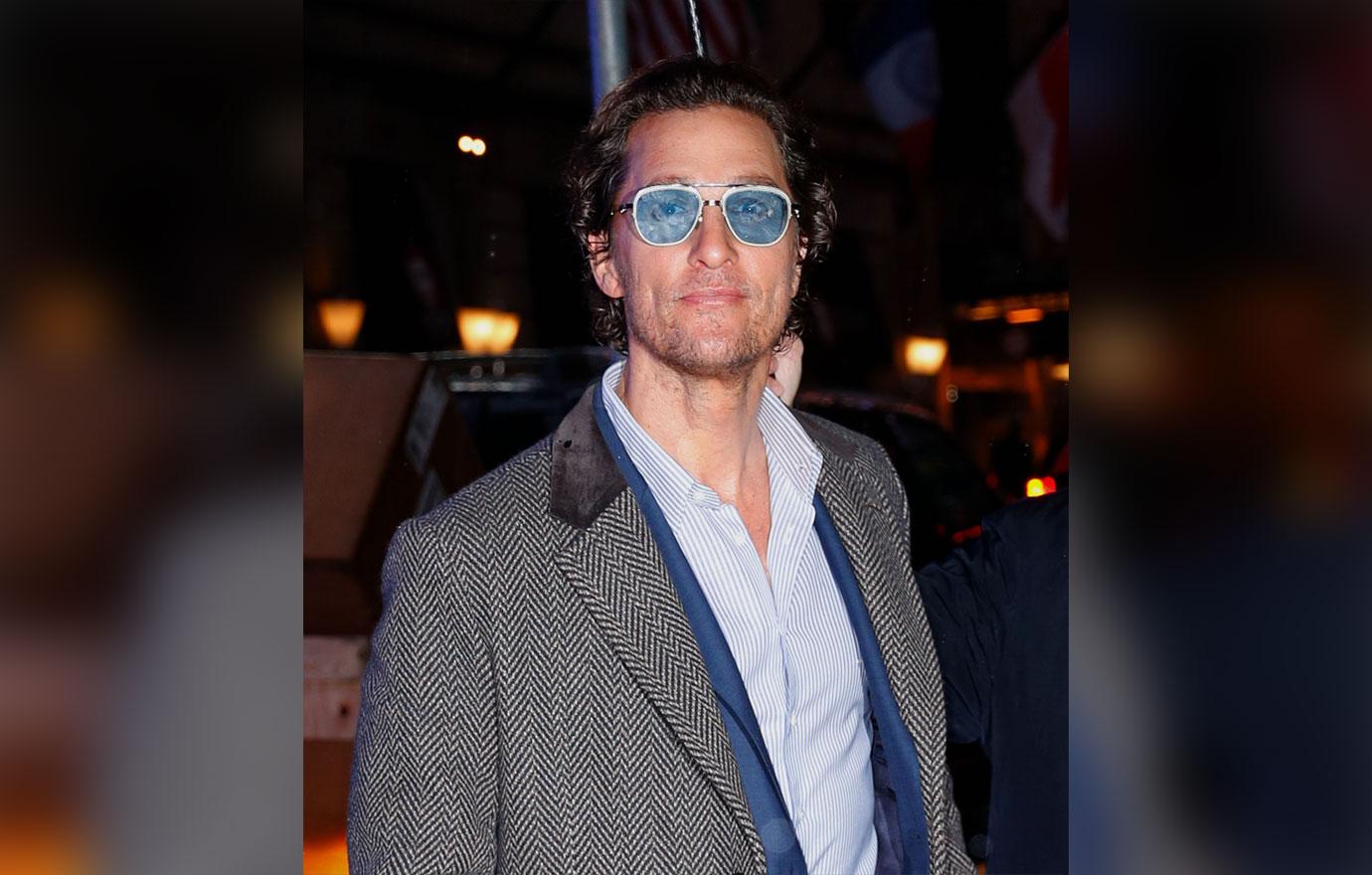 What do you think of Matthew being discovered in a bar? Let us know in the comments!