PHOTOS
Matthew McConaughey's Mom Mary Kathlene Going On A Date With Hugh Grant's Dad James After The Actors Set Them Up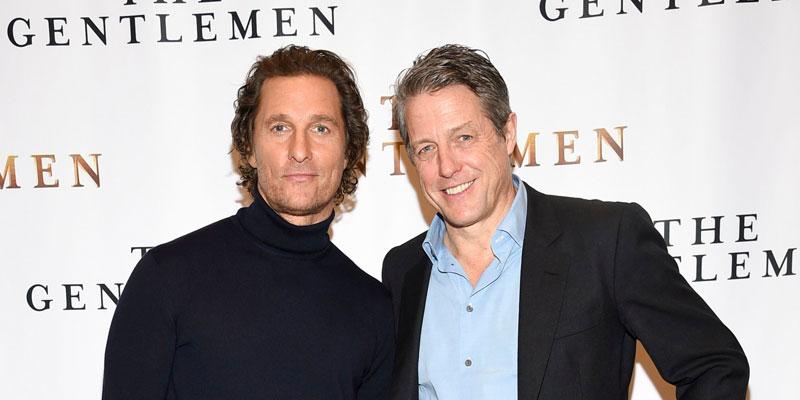 Matthew McConaughey's mother Mary Kathlene McCabe is set to go on a date with Hugh Grant's father James Grant. The two actors set them up after getting the idea while filming the upcoming movie The Gentleman together. They spoke about playing matchmakers in a recent interview and seemed hopeful about the potential coupling.
Article continues below advertisement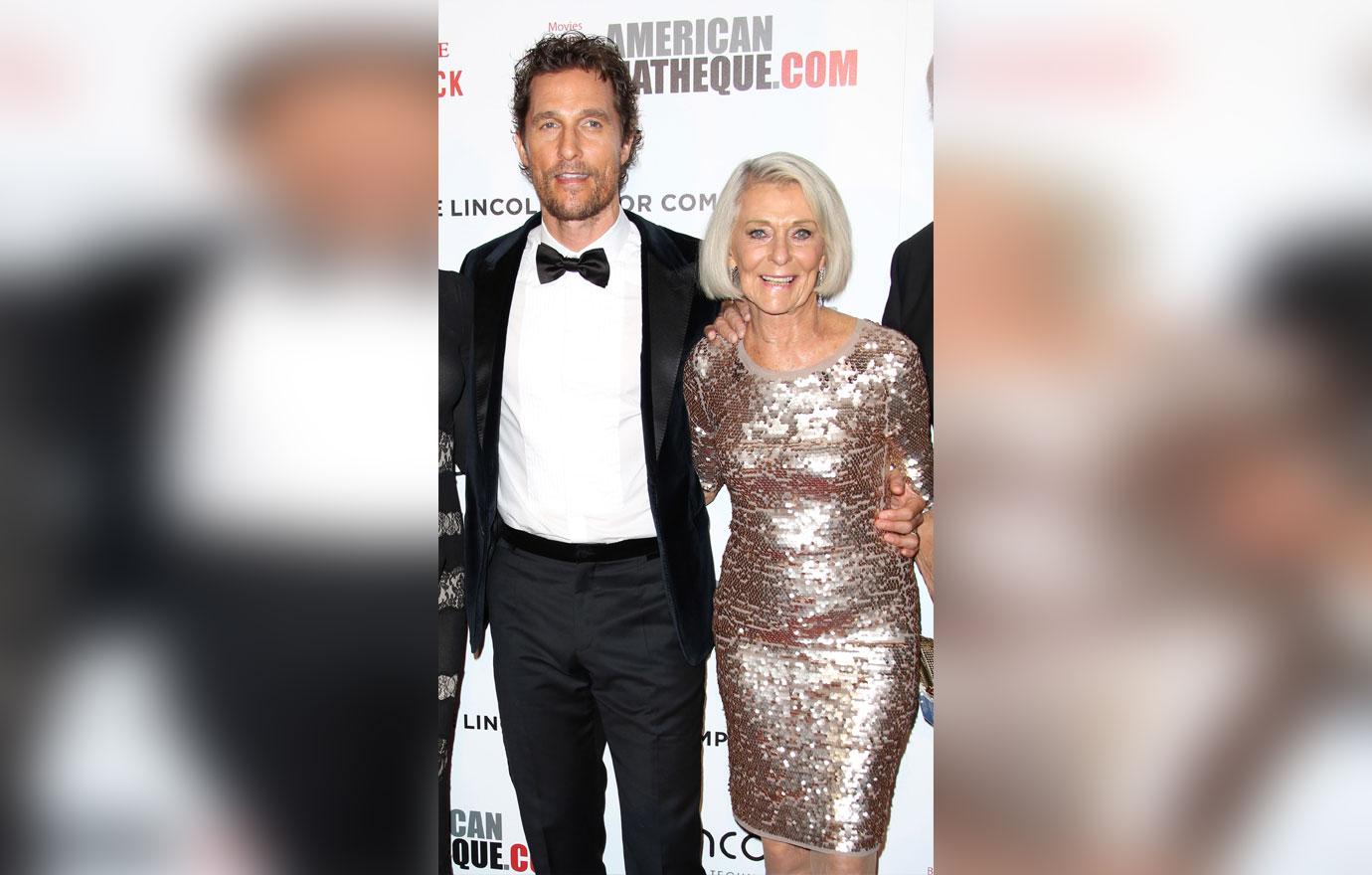 "His father's 91, my mother's 88. Yeah, why not? Next week, they're supposed to meet, and we probably won't see them for the rest of the night," Matthew told Entertainment Tonight. Hugh jokingly added that the date would be "red hot."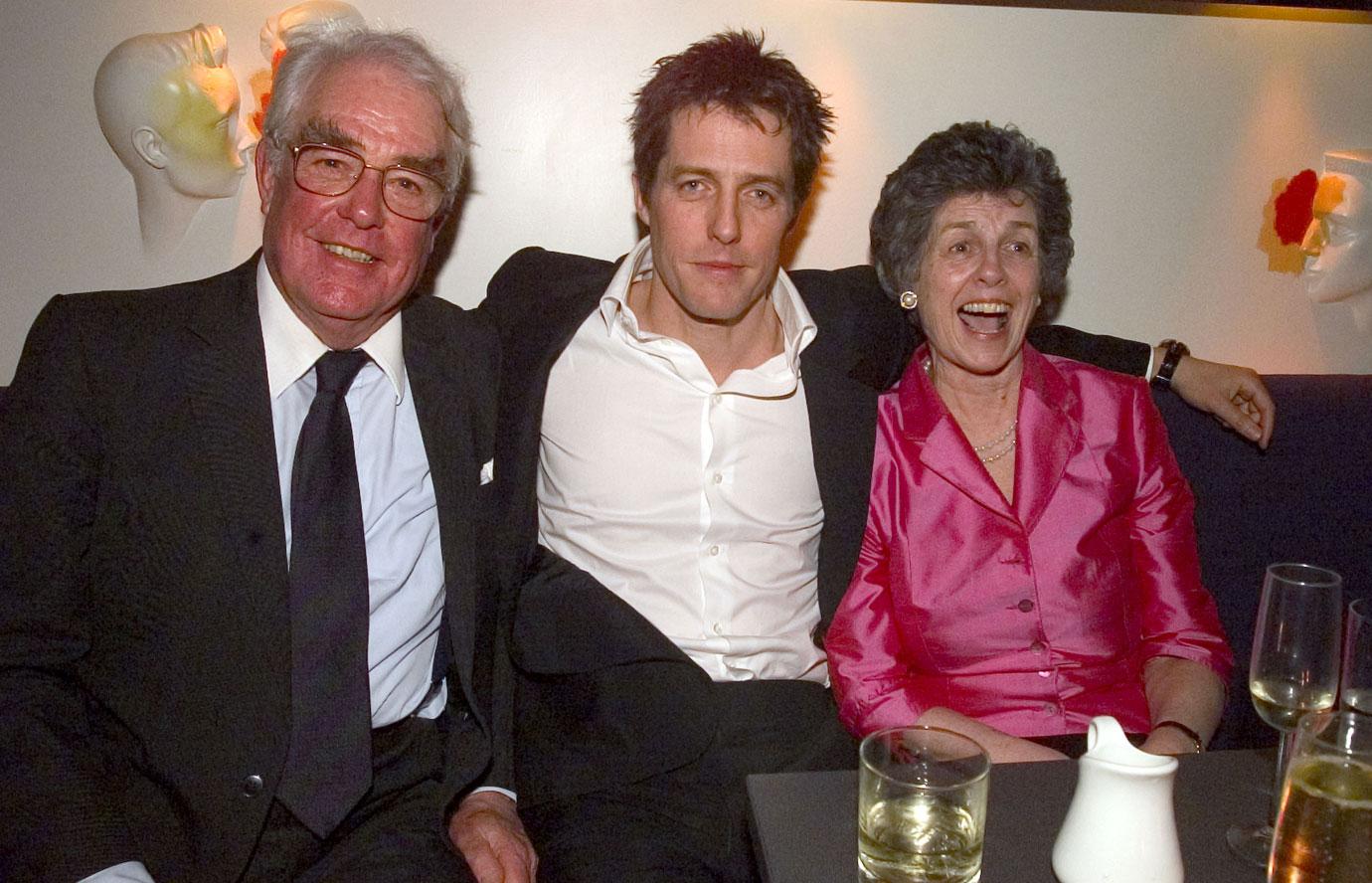 The Oscar winner and the Notting Hill star first concocted their matchmaking plans during a joint interview with Mashable in December 2019. Matthew was discussing his Christmas plans with his mother when it dawned on Hugh that both Mary Kathlene and his father were unattached. "Would your 87-year-old mother like a nice 91-year-old Englishman? She still married? Your dad still alive?" Hugh asked Matthew.
Article continues below advertisement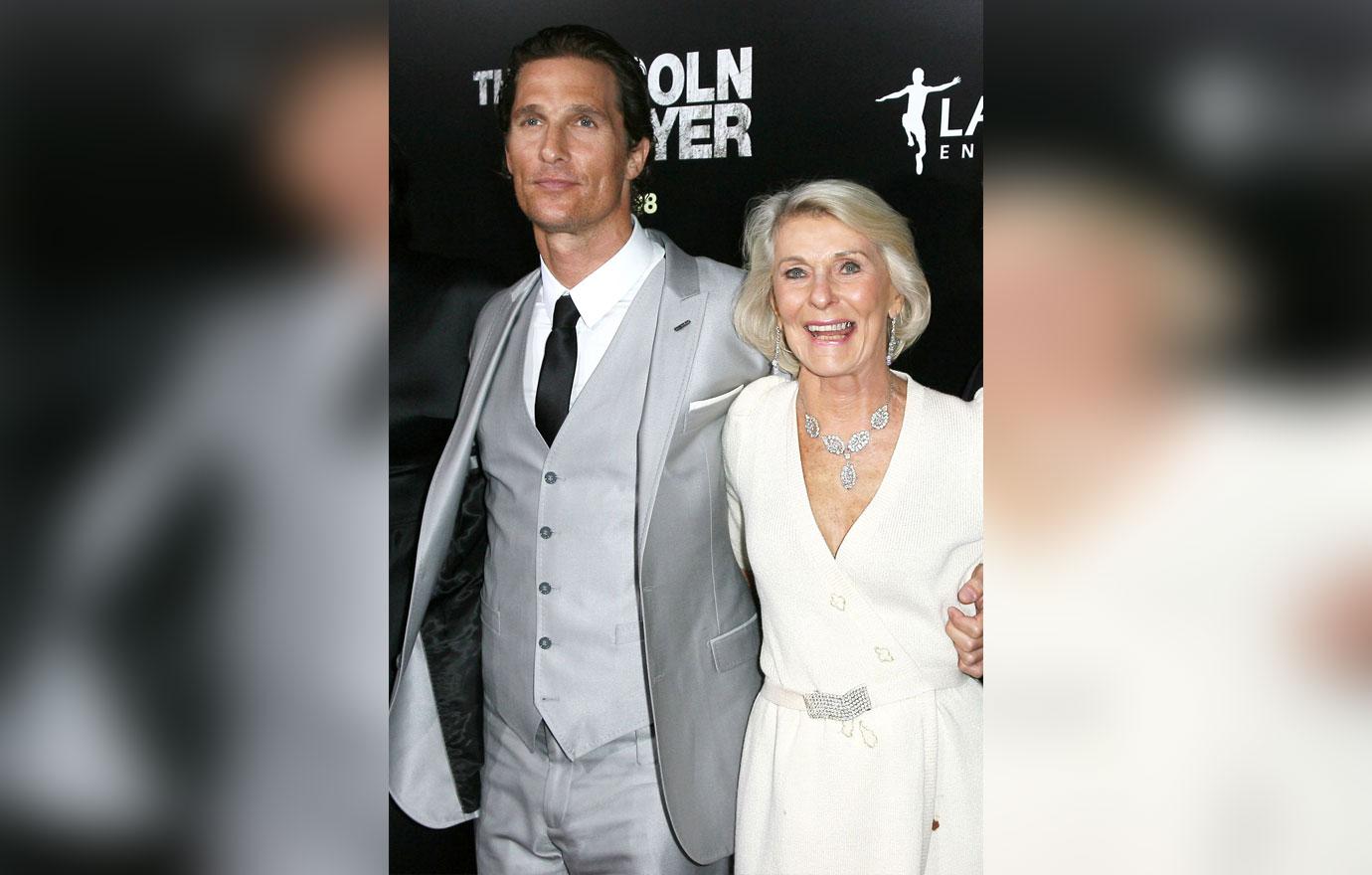 "No, no, pop moved on in '92. And then her second man of 19 years just moved on two years ago, so she's single and vital," Matthew responded. "We should set this up!" Hugh suggested.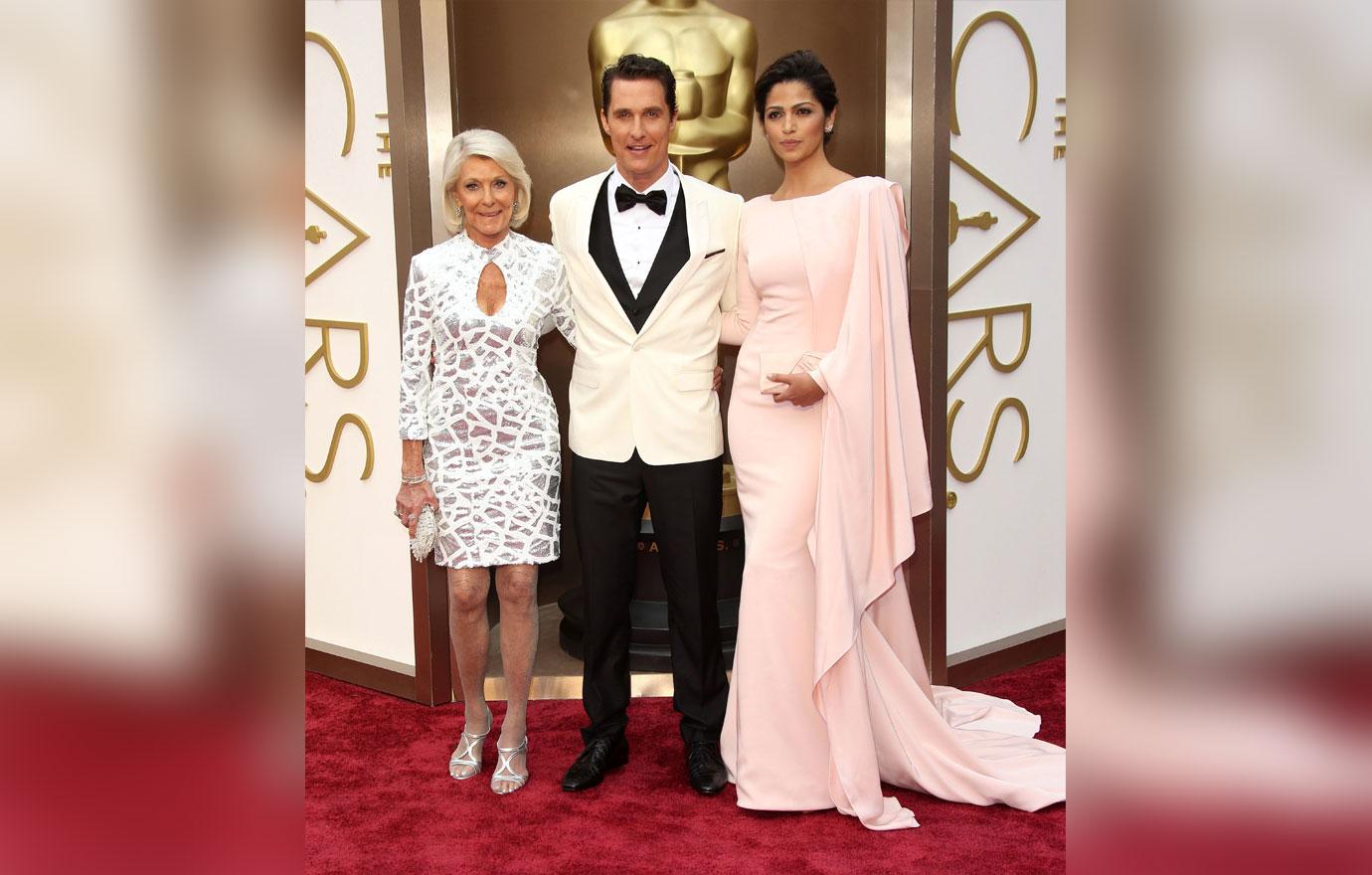 Matthew and wife Camila Alves share children Levi, 11, Vida, 10, and Livingston, 7. The Dallas Buyer's Club star is notoriously close with his mother and decided to move his family to Austin, Texas to be closer to her.
Article continues below advertisement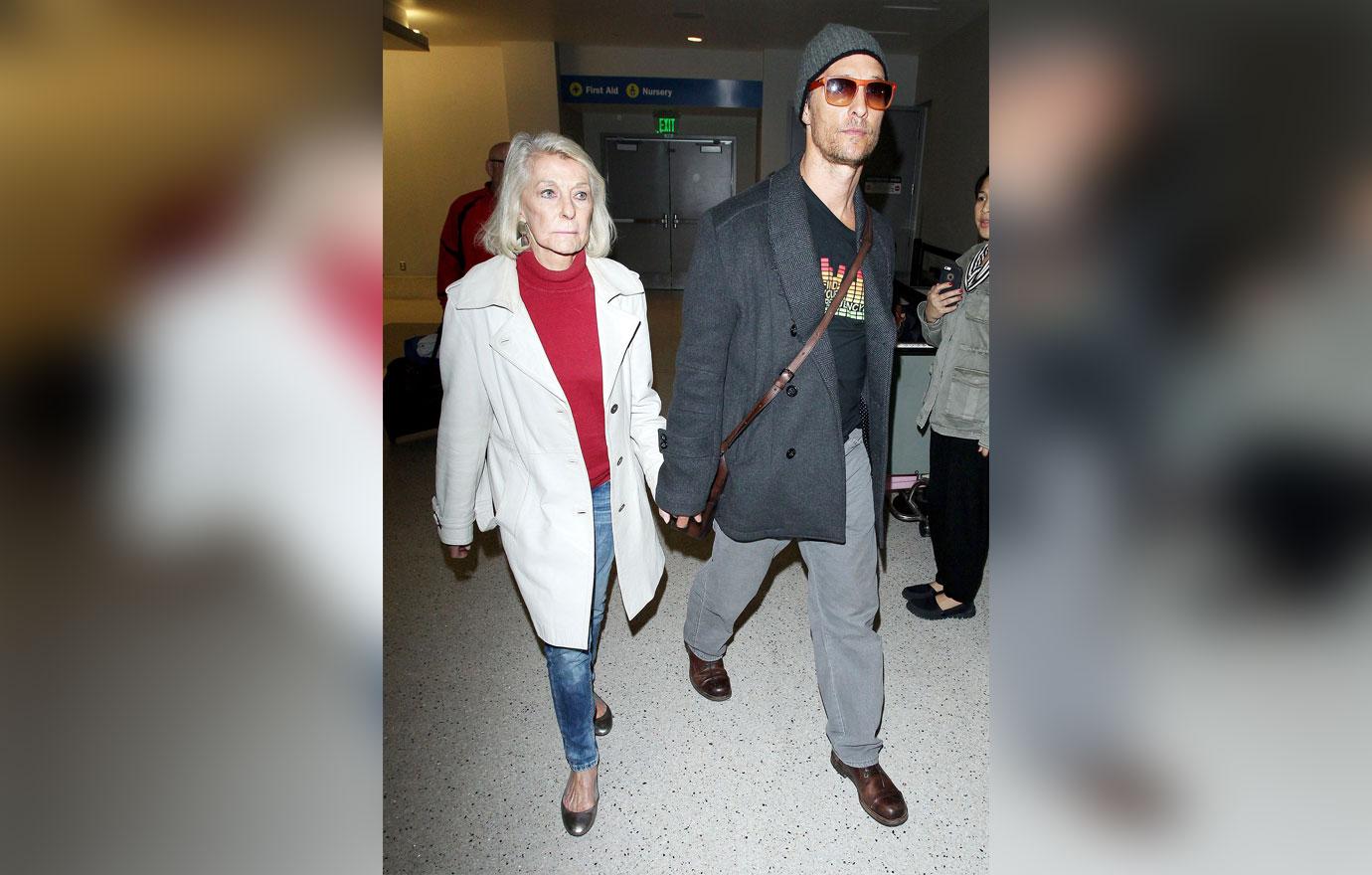 "My mother is there… my mom was 77 when we moved to Austin. She's 85 now. I realize that is fourth quarter stuff, so I said, 'Let's get down closer to mom.' So now, we see her every weekend instead of twice a year. That was important to the kids, important to Camila and I, and important to my mom," he said in a 2017 interview.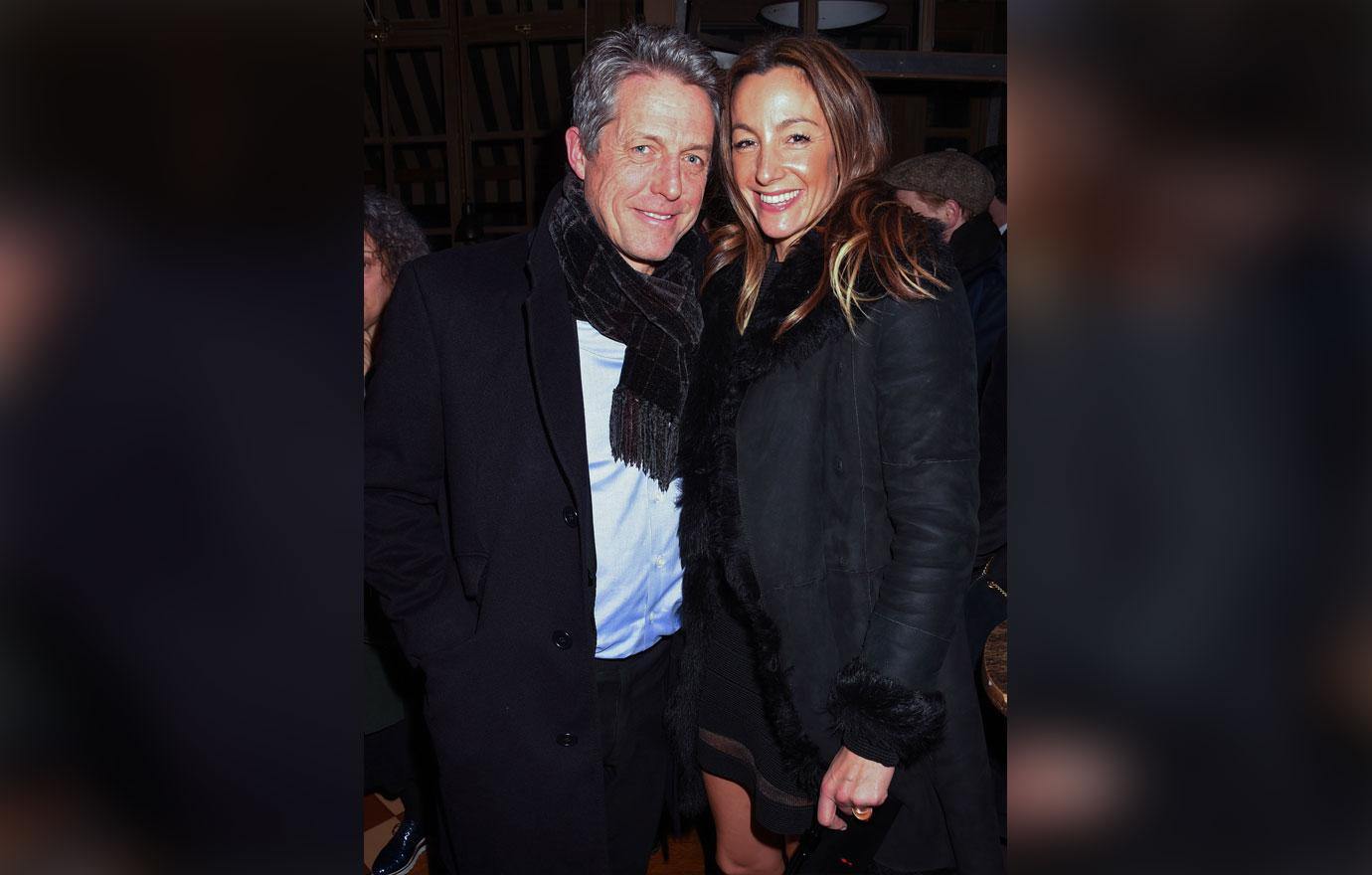 Hugh was one of Hollywood's most legendary bachelors before he settled down and tied the knot with wife Anna Eberstein in May 2018. They share three children, and Hugh has two other children from a previous relationship. He confessed that he liked being married in an interview with Today in 2018. "It's really nice. I can't pretend it isn't. I should have done it before," he said.
Article continues below advertisement
What do you think Matthew & Hugh setting up their mom and dad? Sound off in the comments below!