PHOTOS
Matthew Perry Joins Instagram After Teasing 'Big News Coming' On Twitter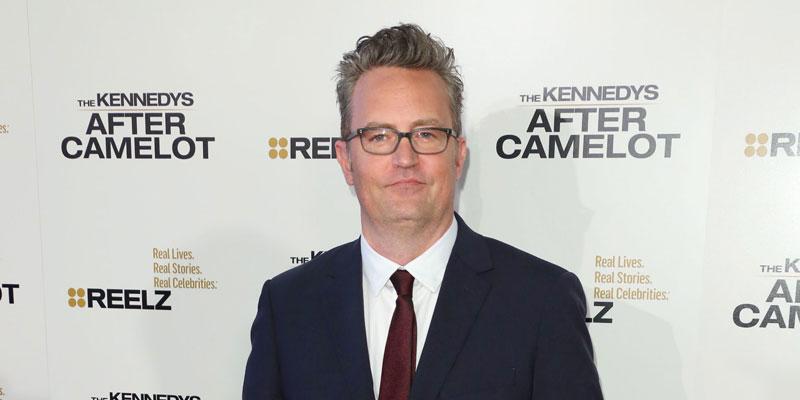 The one where Chandler finally gets an Instagram account! On February 6, Matthew Perry officially joined Instagram. The actor, 50, previously teased "big news" on Twitter, which fans speculated as a Friends reunion.
Article continues below advertisement
Matthew's Instagram debut was announced by Lisa Kudrow with a throwback picture of the actors. "Finally!!! Yay!! Can't believe my eyes MY EYES," she captioned the image. "Welcome to Instagram @mattyperry4 #friendsforlife."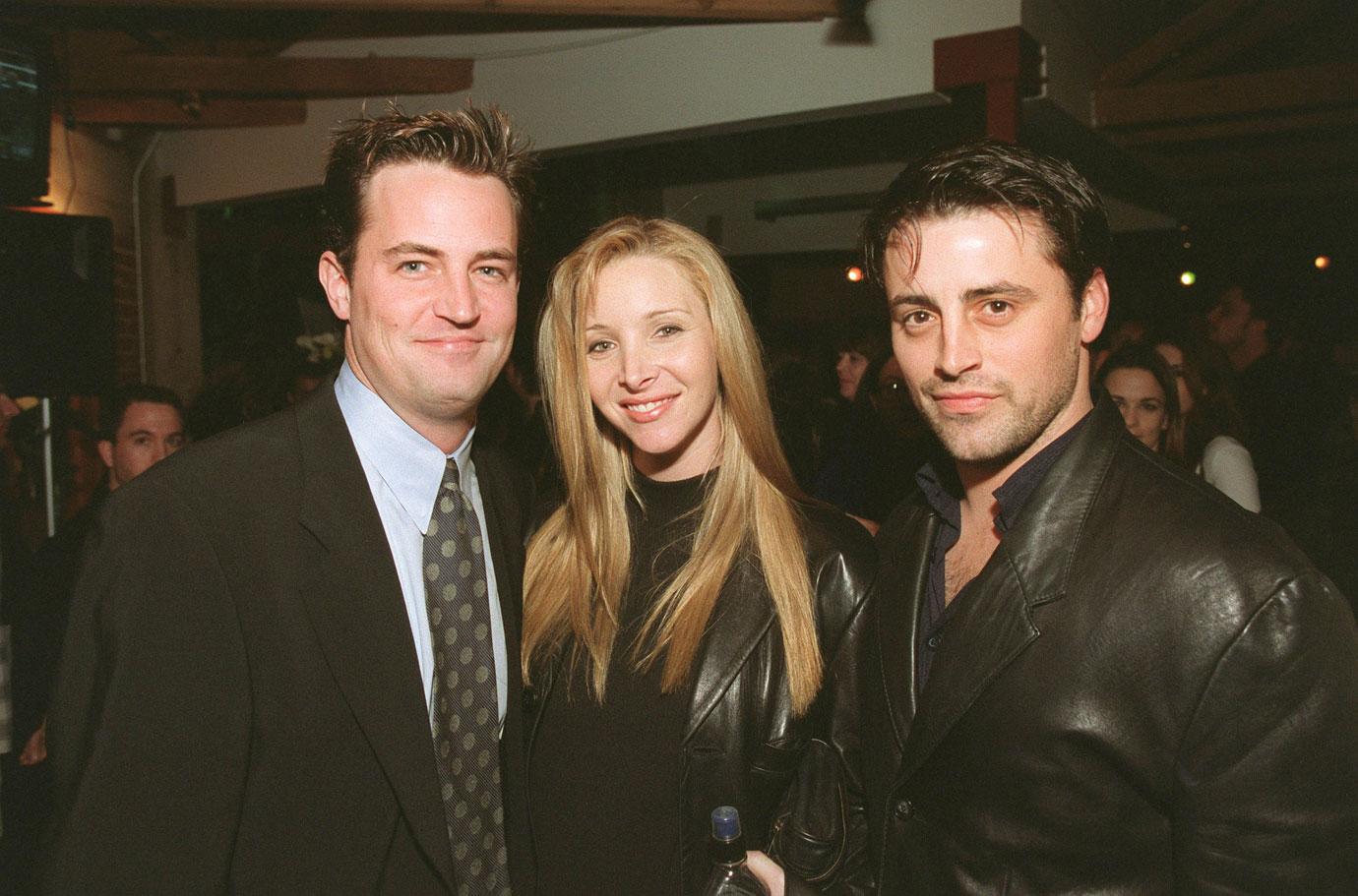 Fans couldn't contain their excitement in the comments section. "Can this BE any better?" one user wrote. "FINALLY!! ALL THE FRIENDS ARE ON INSTAGRAM!! YAY YAY YAY YAY!!!!!" another commented. Lisa, Matt LeBlanc, Jennifer Aniston, Courteney Cox, and David Schwimmer are already on the social media app. "This is not a drill I repeat this is not a drill," a third chimed in.
Article continues below advertisement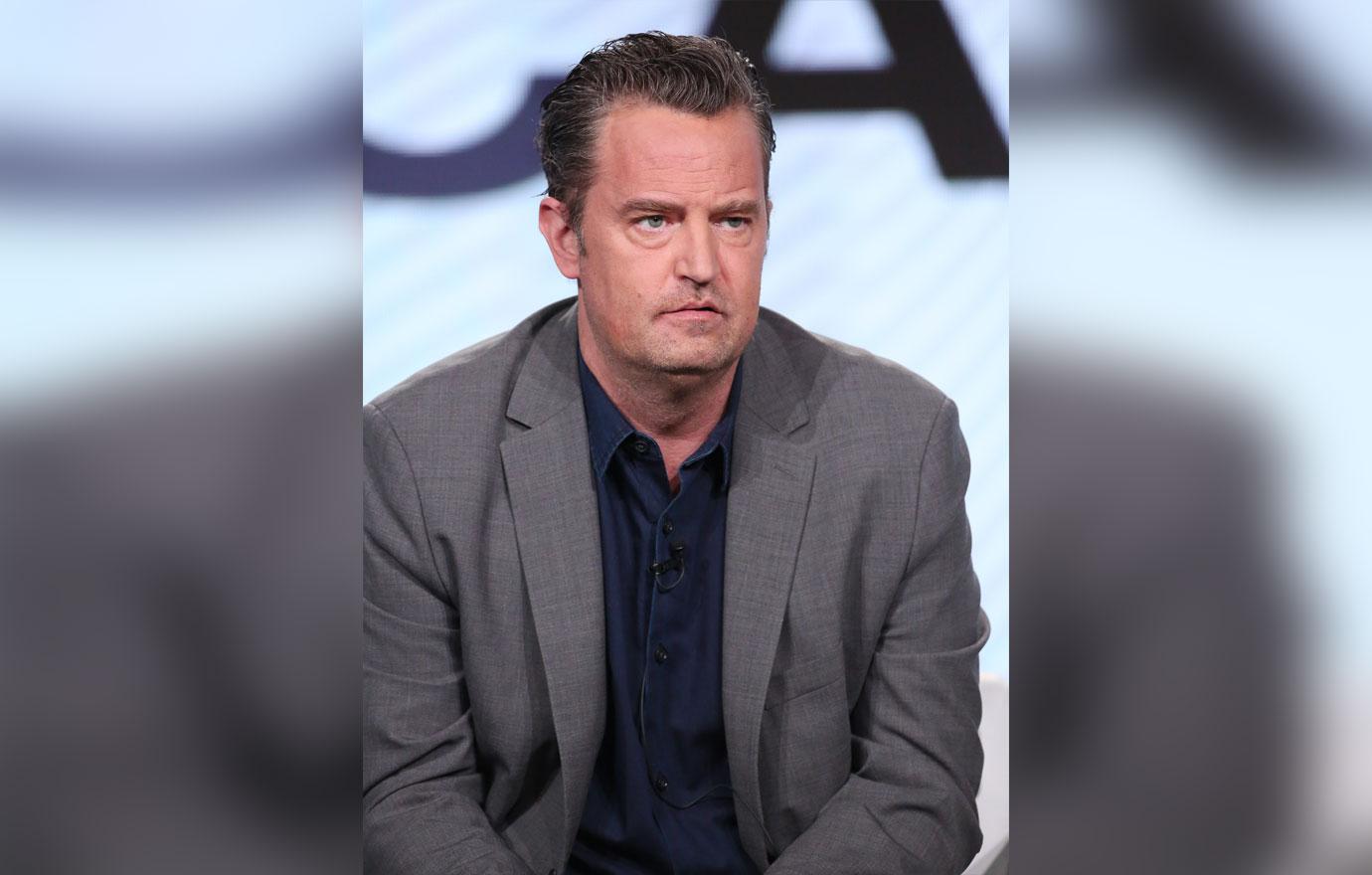 Others expressed frustration, as they experienced trouble following the Massachusetts native. "Why can't I follow him !!!!!! Could I be more irritated, @instagram ???" a user asked the social media platform. "It won't let me follow," another noted. A similar thing happened when Friends costar Jennifer, 50, joined Instagram in October 2019. The site temporarily shut down, and the Morning Show actress broke the record for quickest user to receive 1M followers on the app.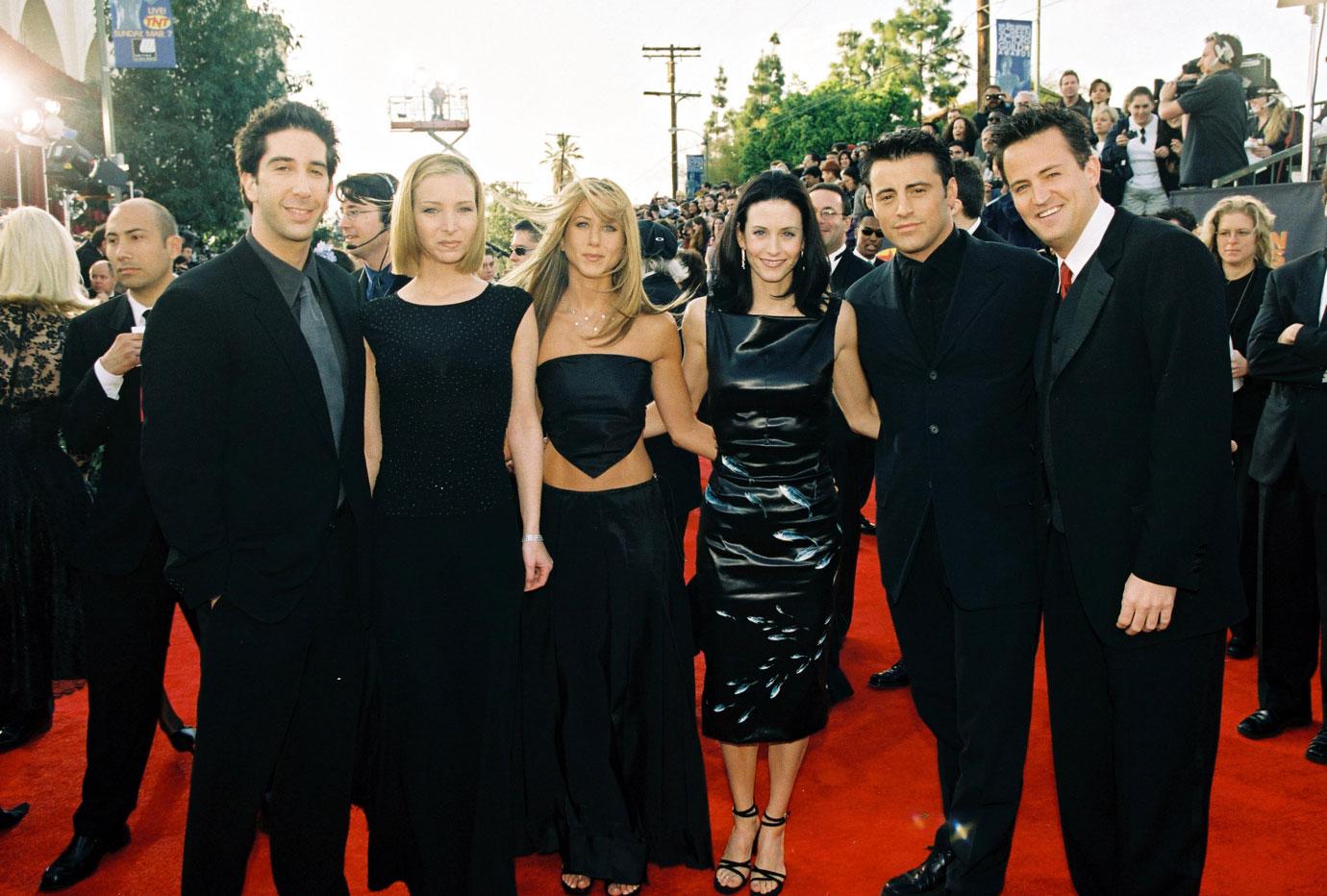 The day before Matt joined the Insta-world, the actor tweeted, "Big news coming…" which sent Friends fans into a frenzy online. "Big news or BiNg news?" someone joked, referring to his character's last name. Many others posted about the news being Friends reunion in the works.
Article continues below advertisement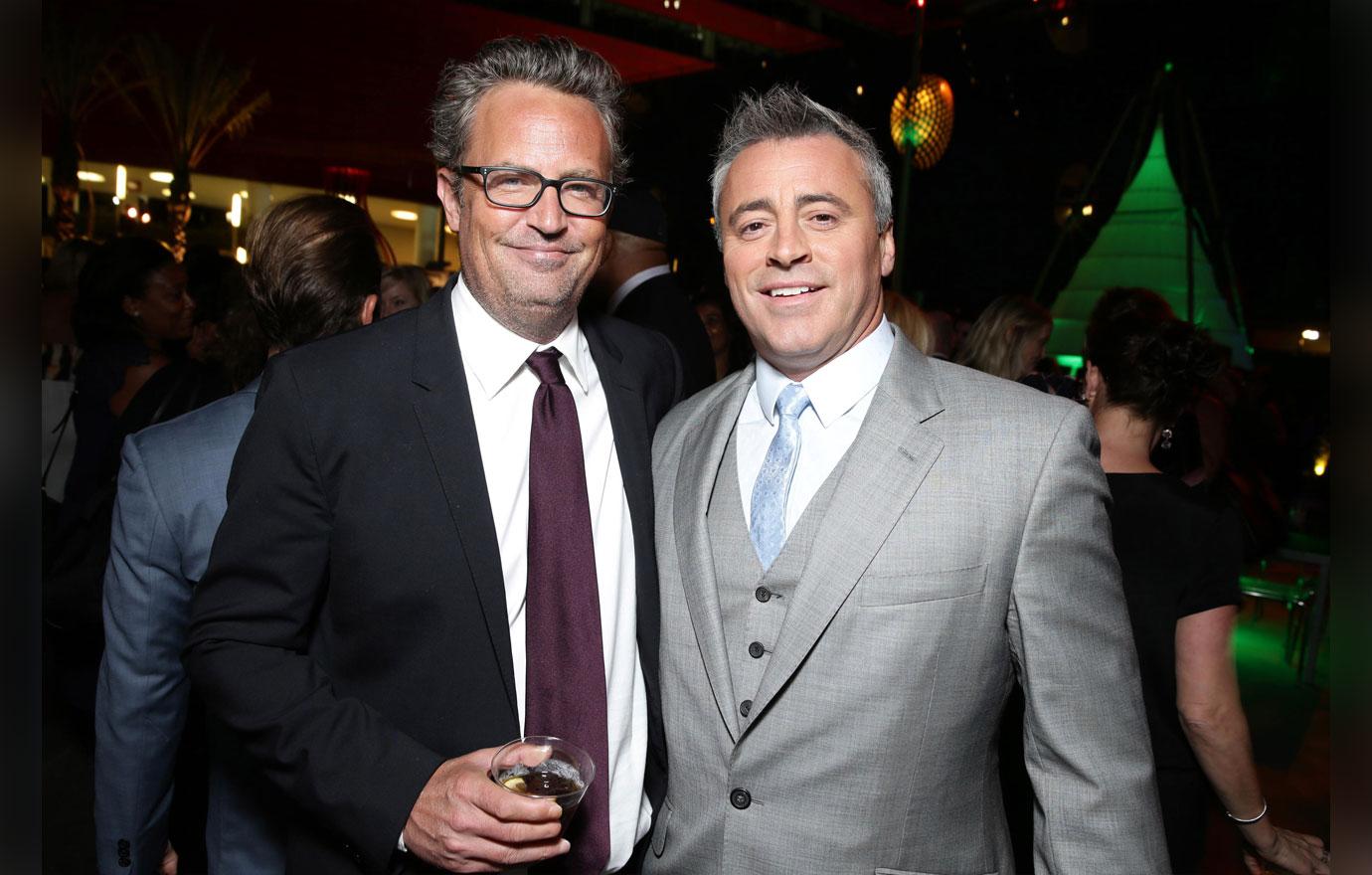 Although many are pining for a Friends reunion, it remains unclear when it will happen. According to The Hollywood Reporter in November 2019, a reboot was in the works at HBO Max. All main actors along with the NBC comedy's creators, David Crane and Marta Kauffman, were reportedly on board.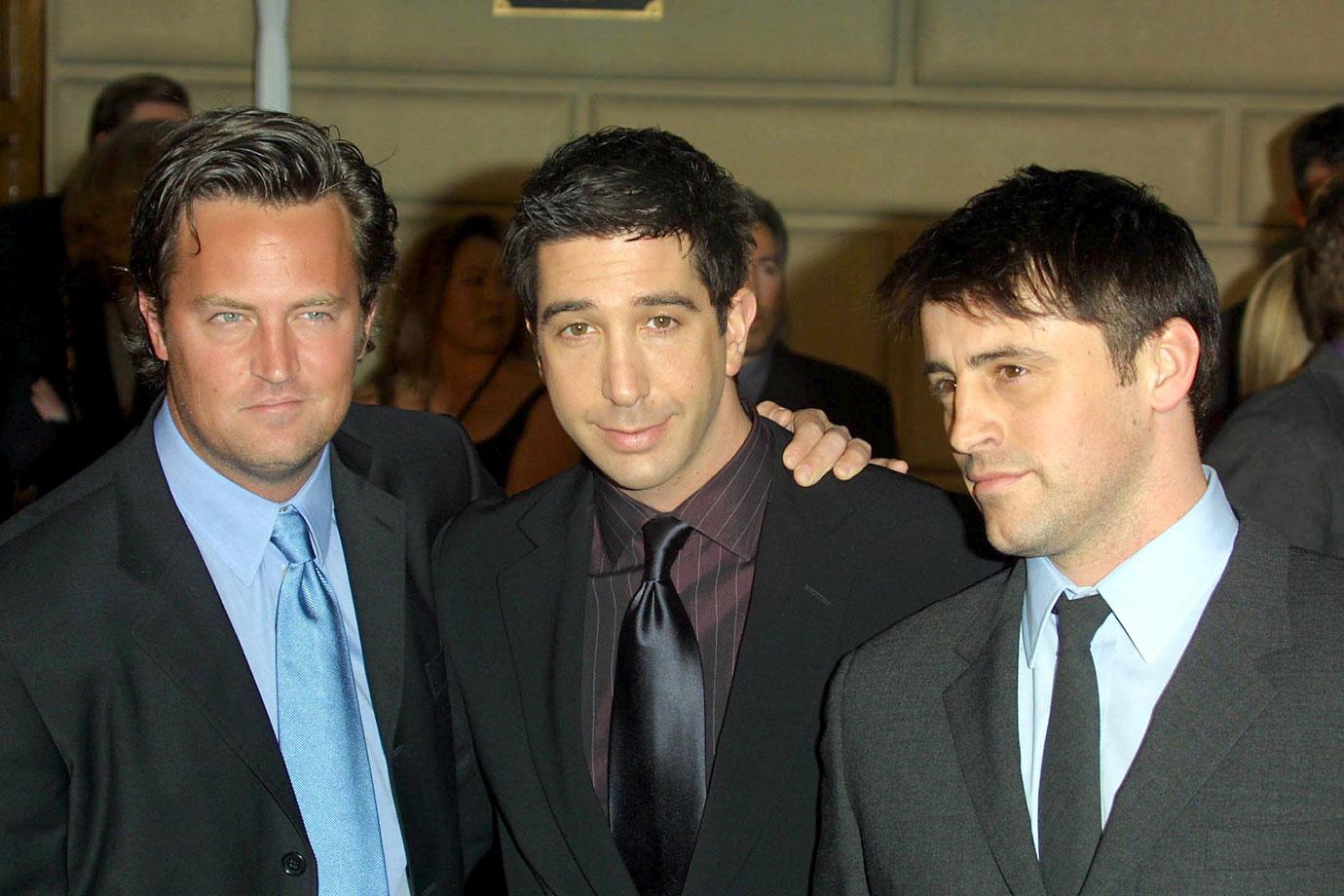 During an appearance on The Ellen DeGeneres Show the same month, Jennifer flirted with the idea of a reboot. "We'd love for there to be something, but we don't know what that something is," she said. "So we're just trying — we're really working on something."
Article continues below advertisement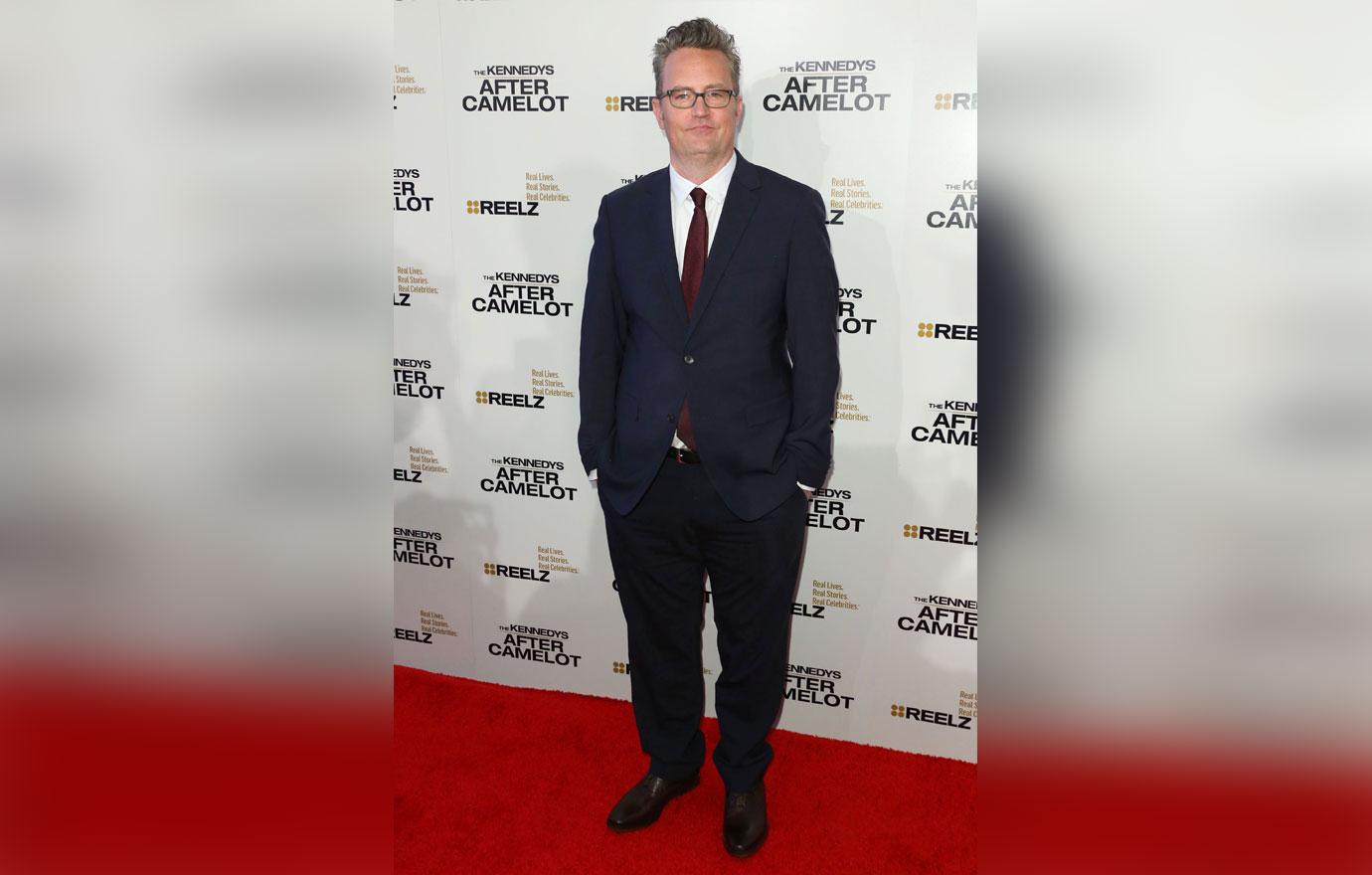 However, David, 53, said he hasn't been presented with a reboot idea that works for him. He claimed that none of the ideas pitched for a Friends reunion made sense. "I just don't think it's possible, given everyone's different career trajectories," he confessed to The Guardian on January 27. "I think everyone feels the same: why mess with what felt like the right way to end the series? I don't want to do anything for the money. It would have to make sense creatively and nothing I've heard so far presented to us makes sense."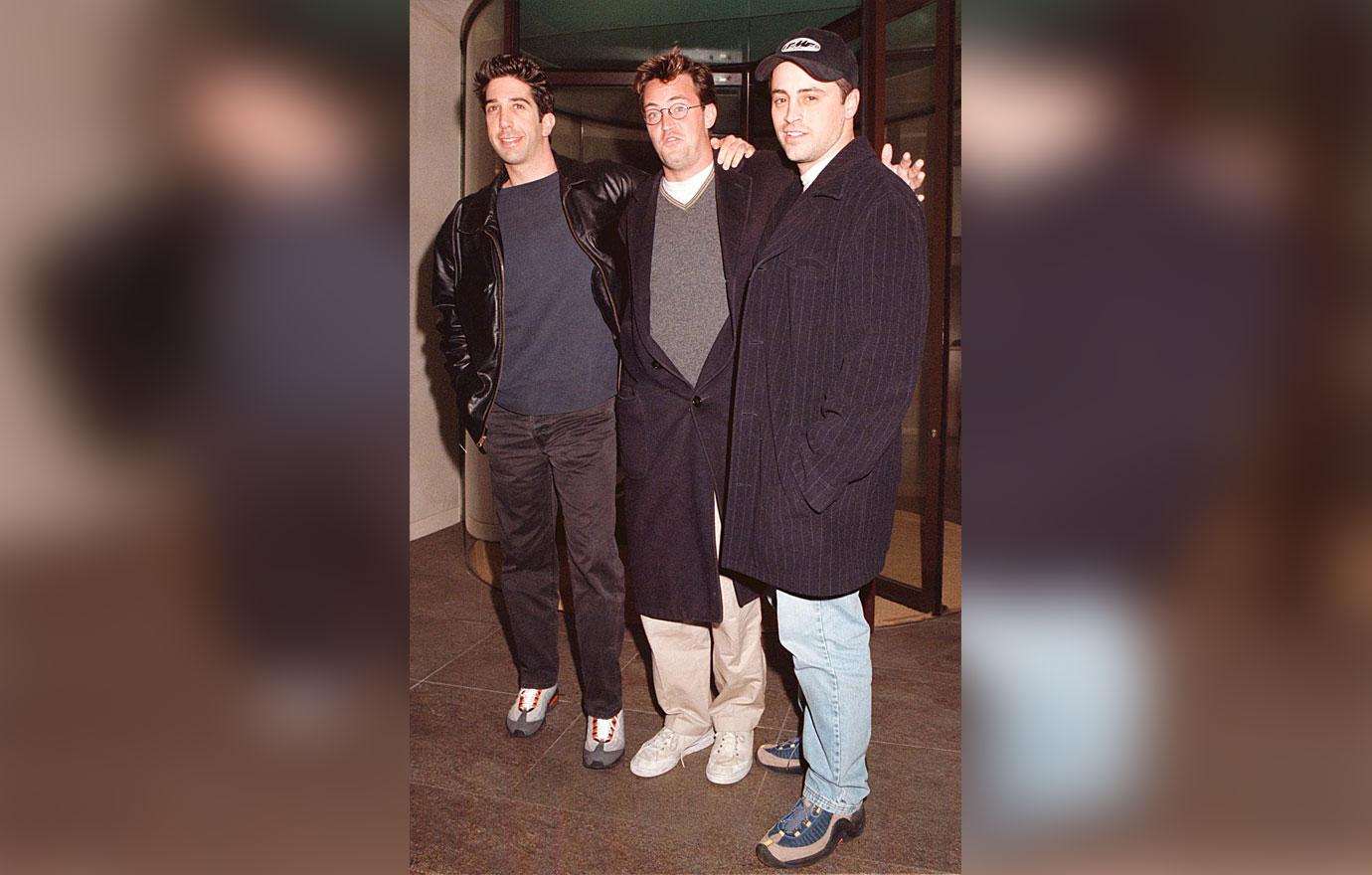 "There's interest all the way around, and yet we can't seem to quite get that interest aligned to push the button on it," the American Crime Story actor added. "Today, unfortunately, it's still a maybe."