PHOTOS
Mckayla Adkins Storms Off The Set Of TLC's 'Unexpected' Tell All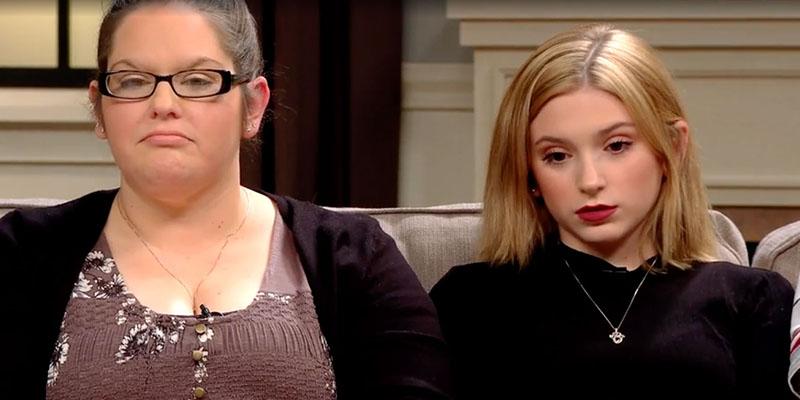 Mckayla Adkins, star of TLC's Unexpected, a show about three teenage moms who were born to teenage moms, couldn't take the fighting between her mom and the mother of her boyfriend and father of her child, Caelen, anymore. She stormed off the set of the show's "Tell All" special after the two moms wouldn't stop fighting! Click through for details on the mama drama.
Article continues below advertisement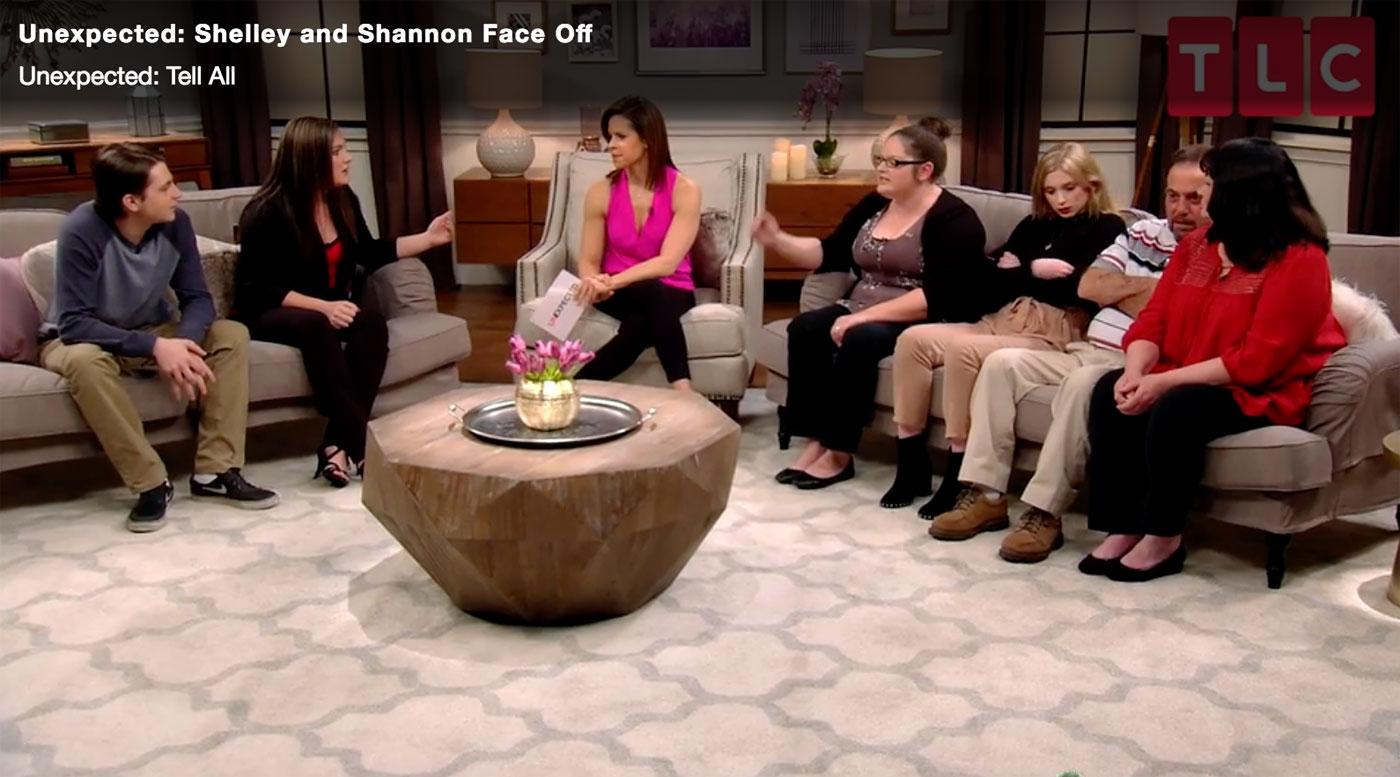 During the two-hour special, McKayla abruptly leaves after her and Caelan's moms keep going at each other's throats.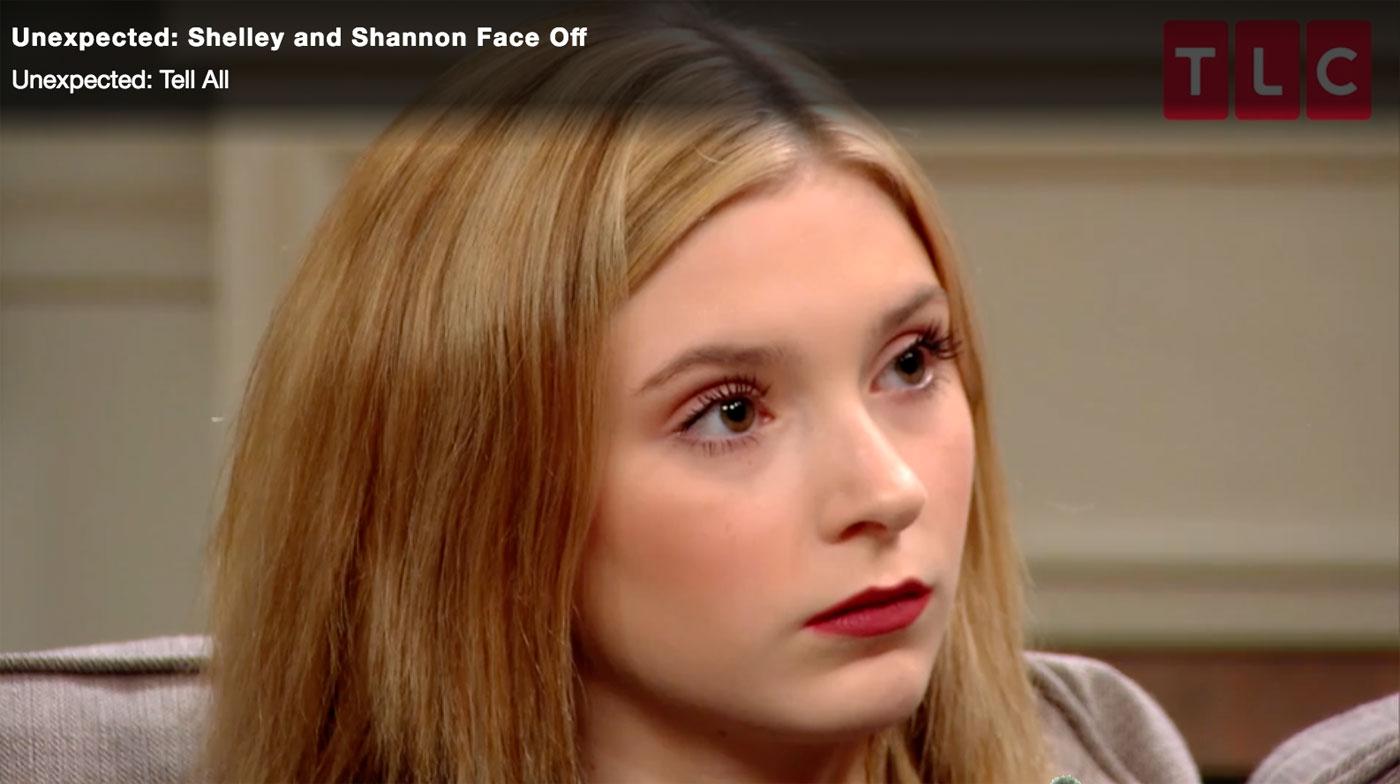 When asked by the host, Jenna Wolfe, what it was like to hear her mom, Shannon, and Caelan's mom, Shelley, fight like that, McKayla replied, "It's nothing new, it's just annoying. Neither of them let each other talk, and it's just stupid."
Article continues below advertisement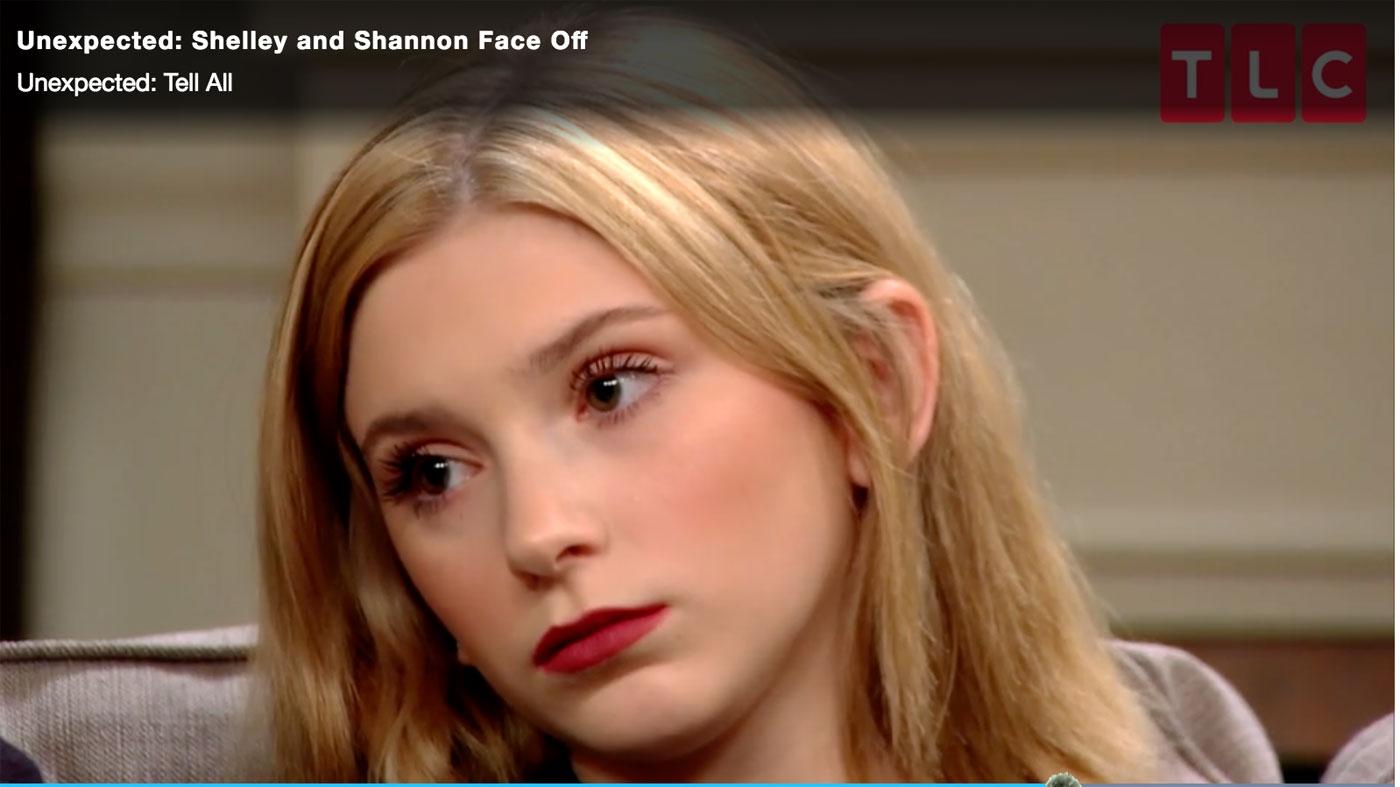 But, things escalated from there. "Well, you know I've made an attempt more than once to try and make things right with Shelley, and she refuses to," Shannon said. The two started fighting when Shelley criticized Shannon for not getting her children back after getting sober.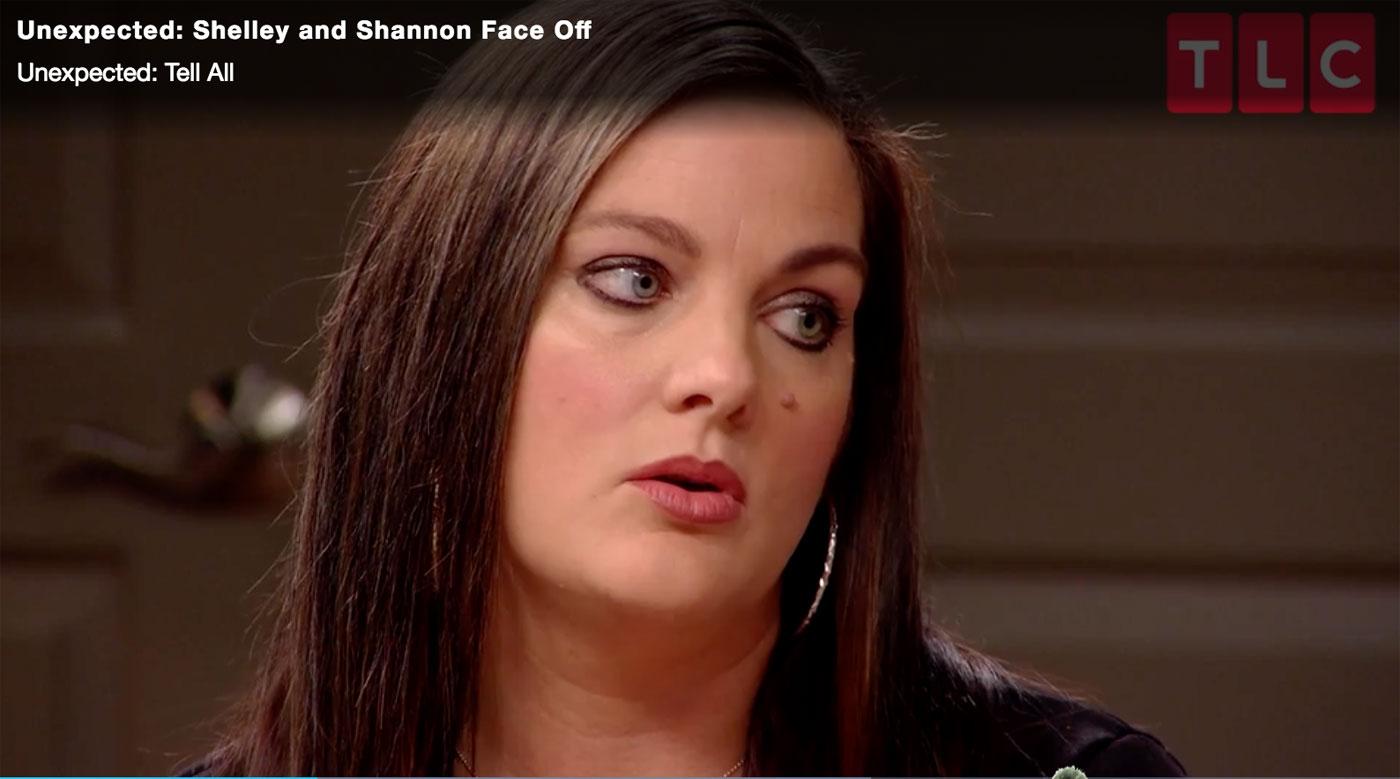 "My main thing is, if you've been clean for eight years, why would you not get your children back?" Shelley said during the special. Shannon said, "It is none of your business whether or not they live with me. The only thing you should care about is whether or not I'm good to my children and I'm with my children, and I am."
Article continues below advertisement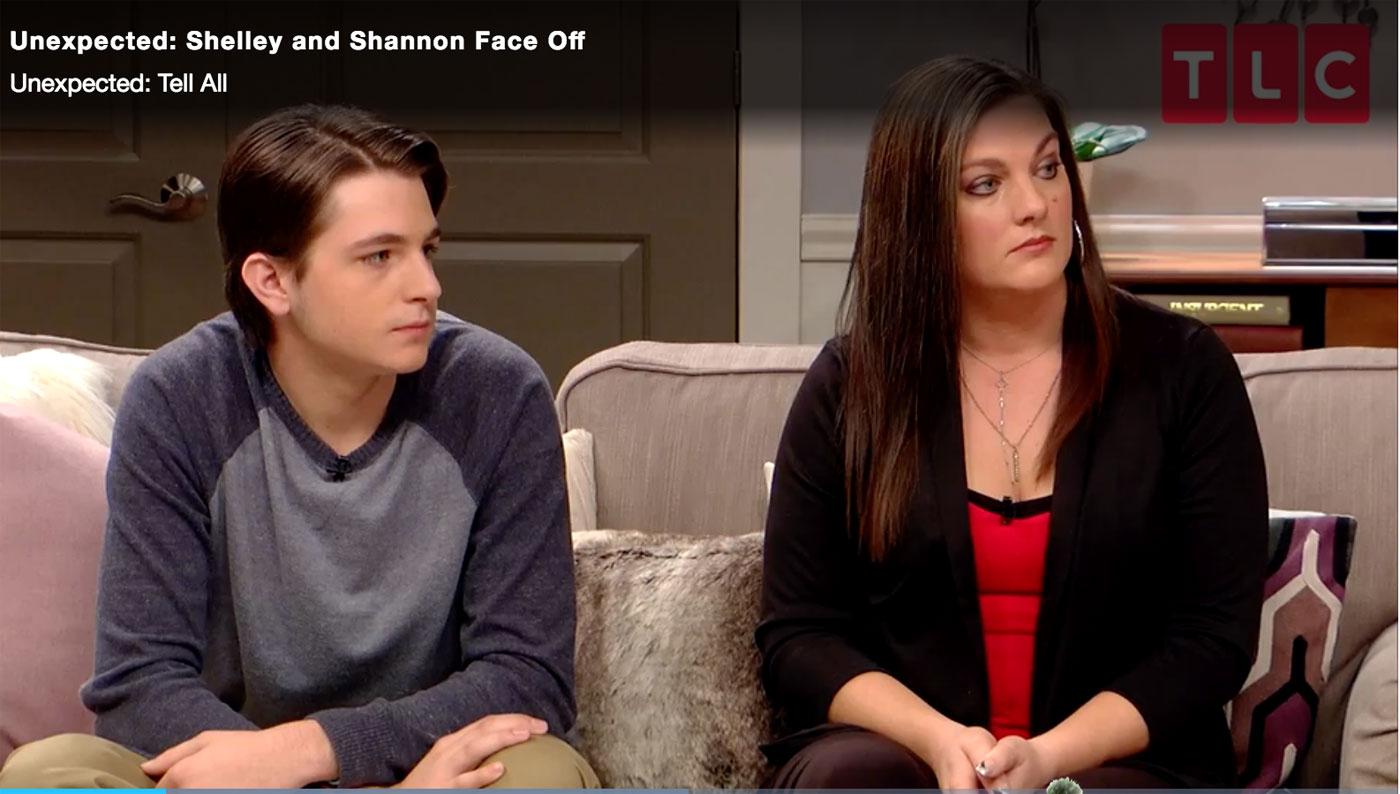 Both women agreed it was "not possible" to get past their issues with each other. "Everybody keeps telling me how much of a b—- you are because all you do is attack me every chance you get," Shannon said. "My family came to me and said, 'Shelley is saying this or that, she doesn't want you here or there, she doesn't want you involved in things.'" That's when McKayla decided to get up and leave.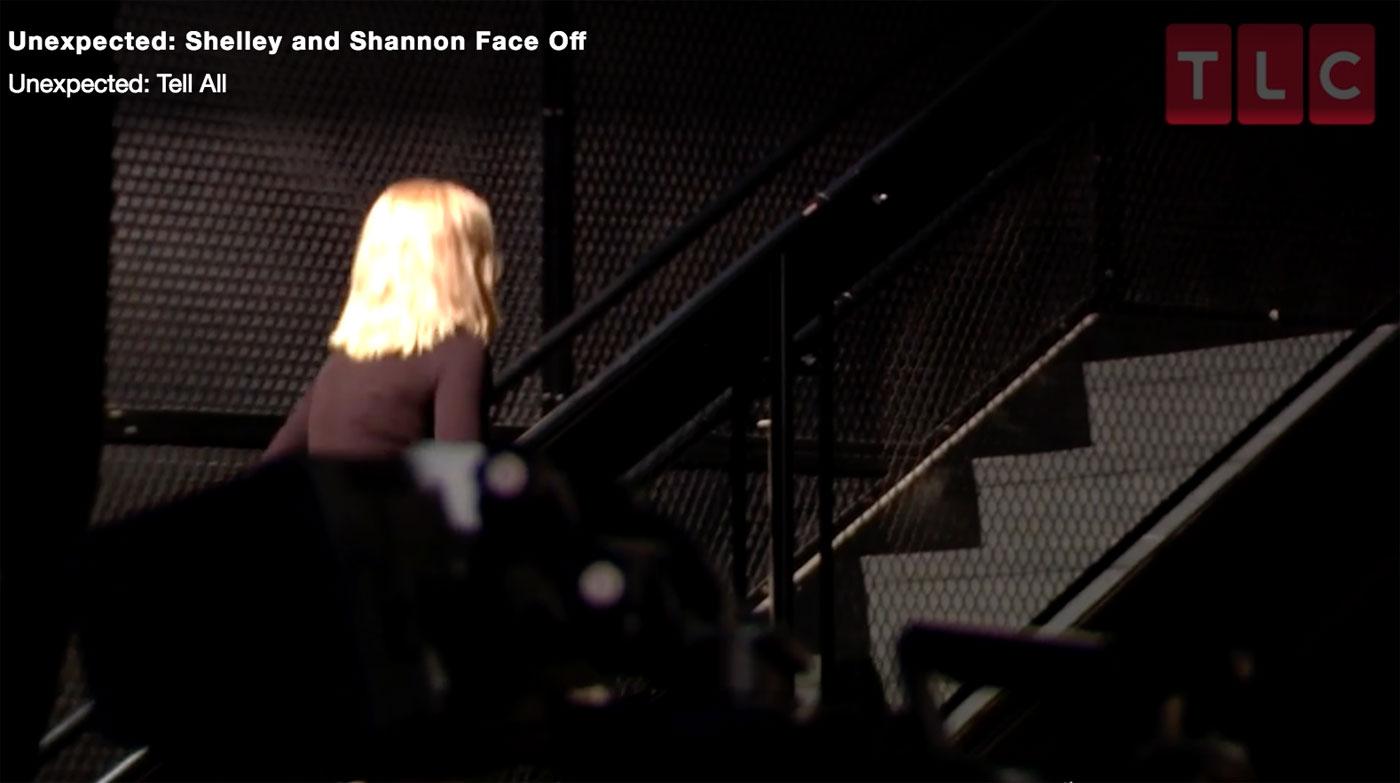 "This is b——-. I'm done. I'm 100 percent done," McKayla said as she stormed off the stage.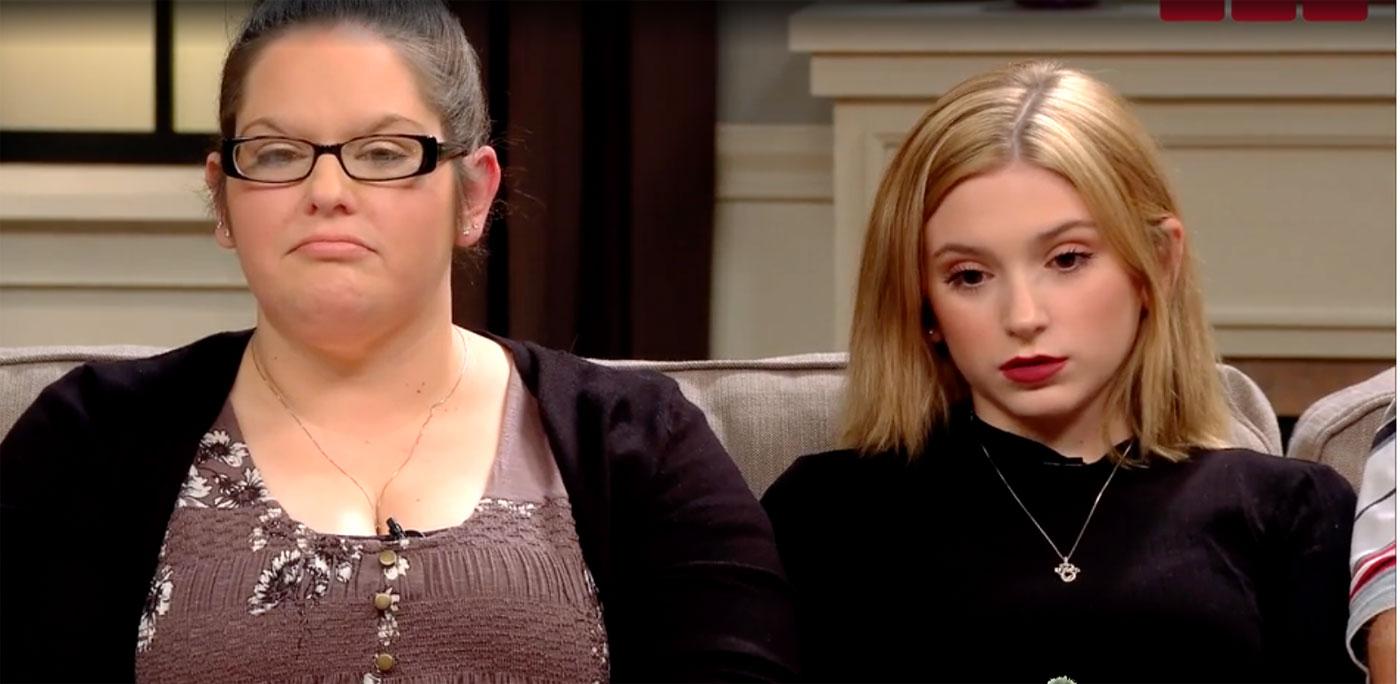 What do you think about McKayla storming off? Let us know in the comments section.