PHOTOS
McKayla Maroney Claims USA Gymnastics Paid Her To Stay Silent About Sexual Abuse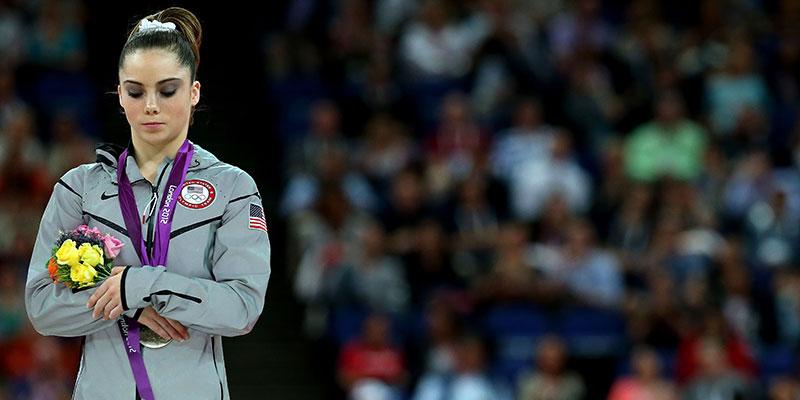 Multiple gold-medal athlete McKayla Maroney dropped a bombshell allegation back in October of this year, where she said that her gymnastics team doctor Larry Nassar began sexually abusing her when she was only 13 years old. Now, she has revealed even more jaw-dropping information, claiming that USA Gymnastics struck a deal with her to stay silent about her sexual abuse and for the incidents to stay out of the public eye. Click-through for the details.
Article continues below advertisement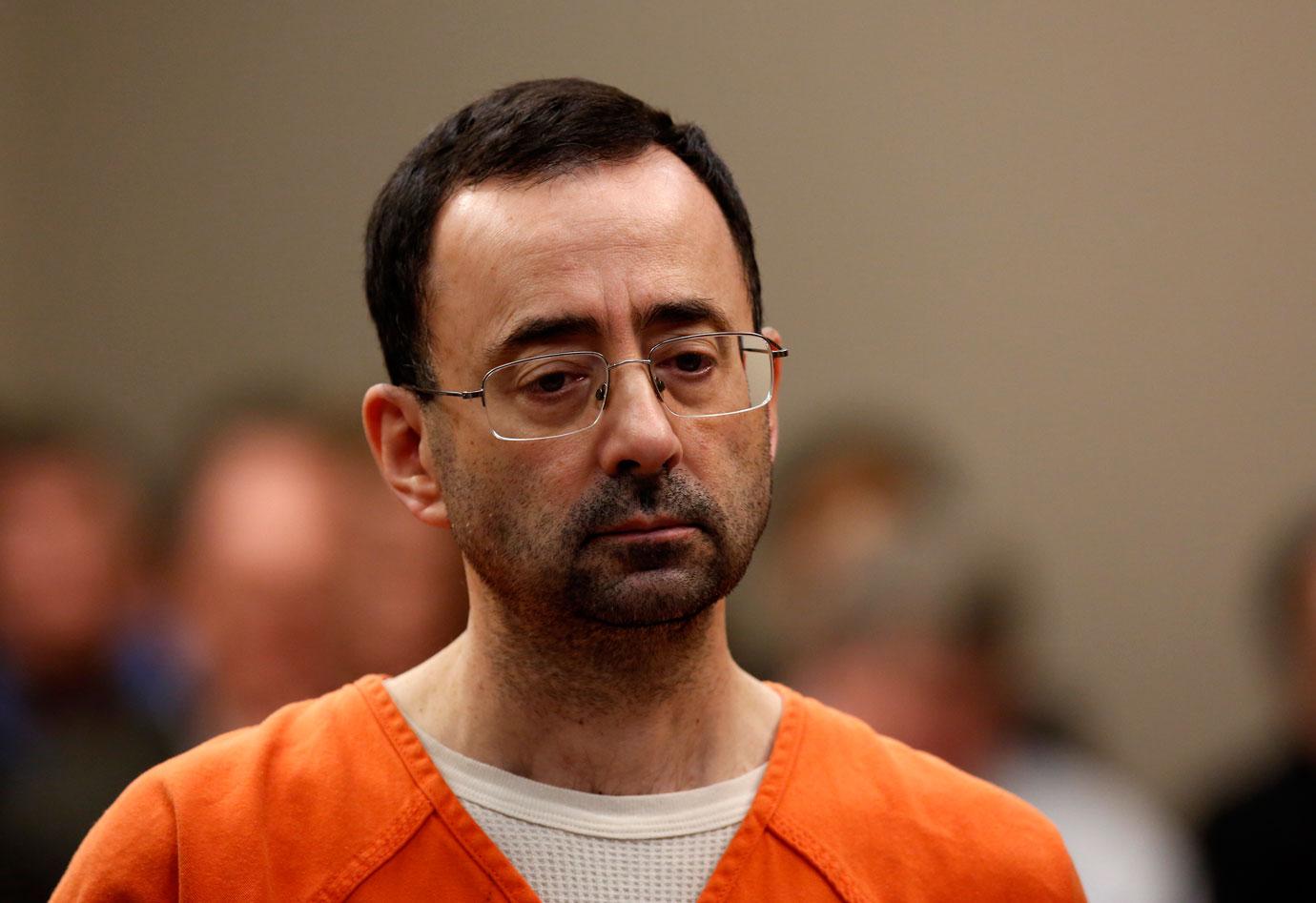 McKayla spoke up about Larry in a lengthy post two months ago, claiming that he would molest her (or as he called it, "treat" her) for years upon end, including a very scary incident back when she was 15 where she thought she was going to die after he gave her a sleeping pill on their way to Tokyo and she ended up in a hotel bed with him.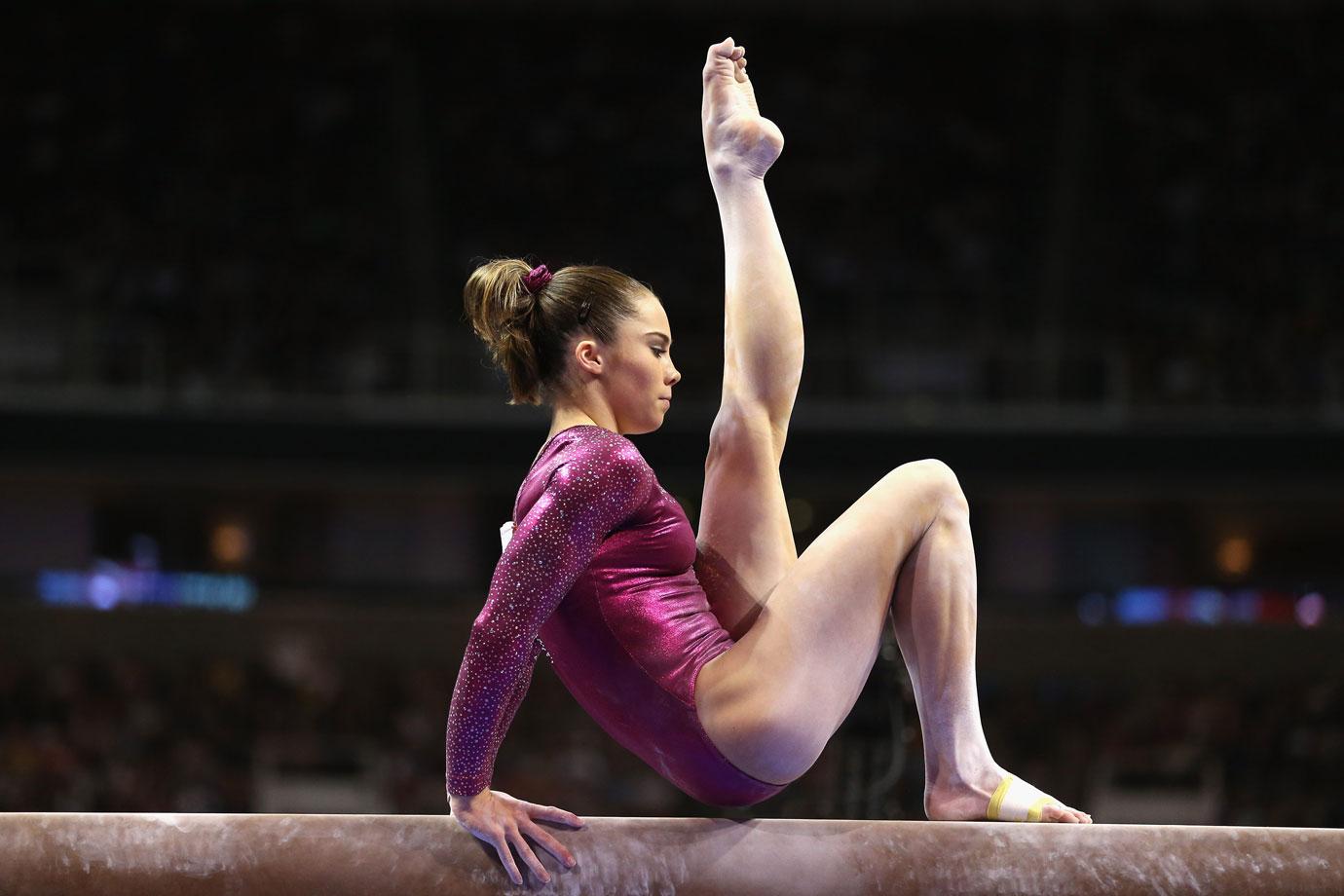 Now, McKayla claims she was paid a ton of money by USA Gymnastics to keep hush hush about the situation. The revelation comes from her attorney, John Manly, who filed a lawsuit Wednesday in Los Angeles County Superior Court on behalf of the former Olympic gymnast.
Article continues below advertisement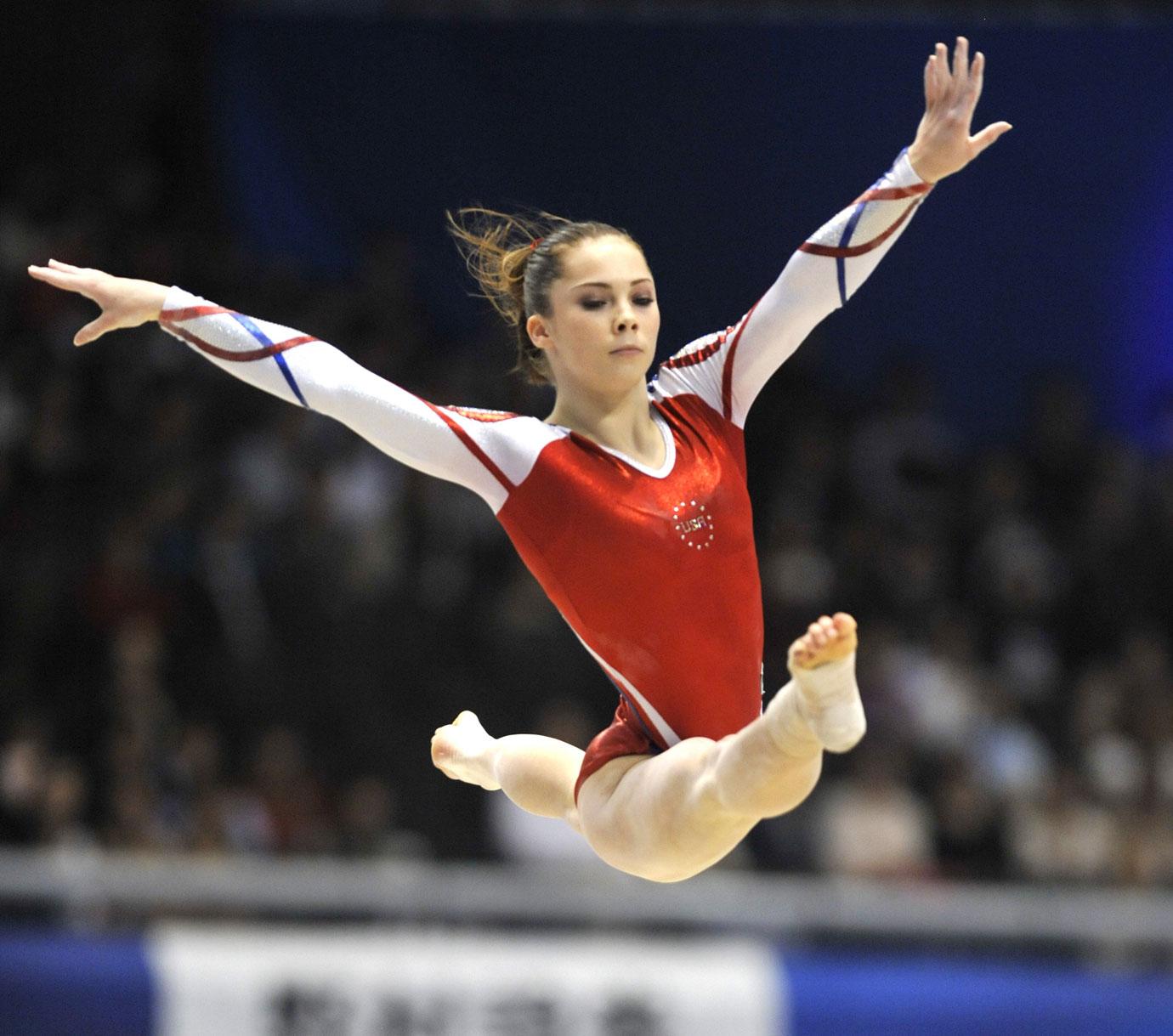 "They were willing to engage in a systematic cover-up of the entire matter," John said Wednesday when he was asked about the confidentiality agreement. USA Gymnastics asked her to sign this agreement in late 2016, and although the exact amount hasn't been disclosed, The Wall Street Journal reports that she was paid a whopping $1.25 million dollars to stay quiet.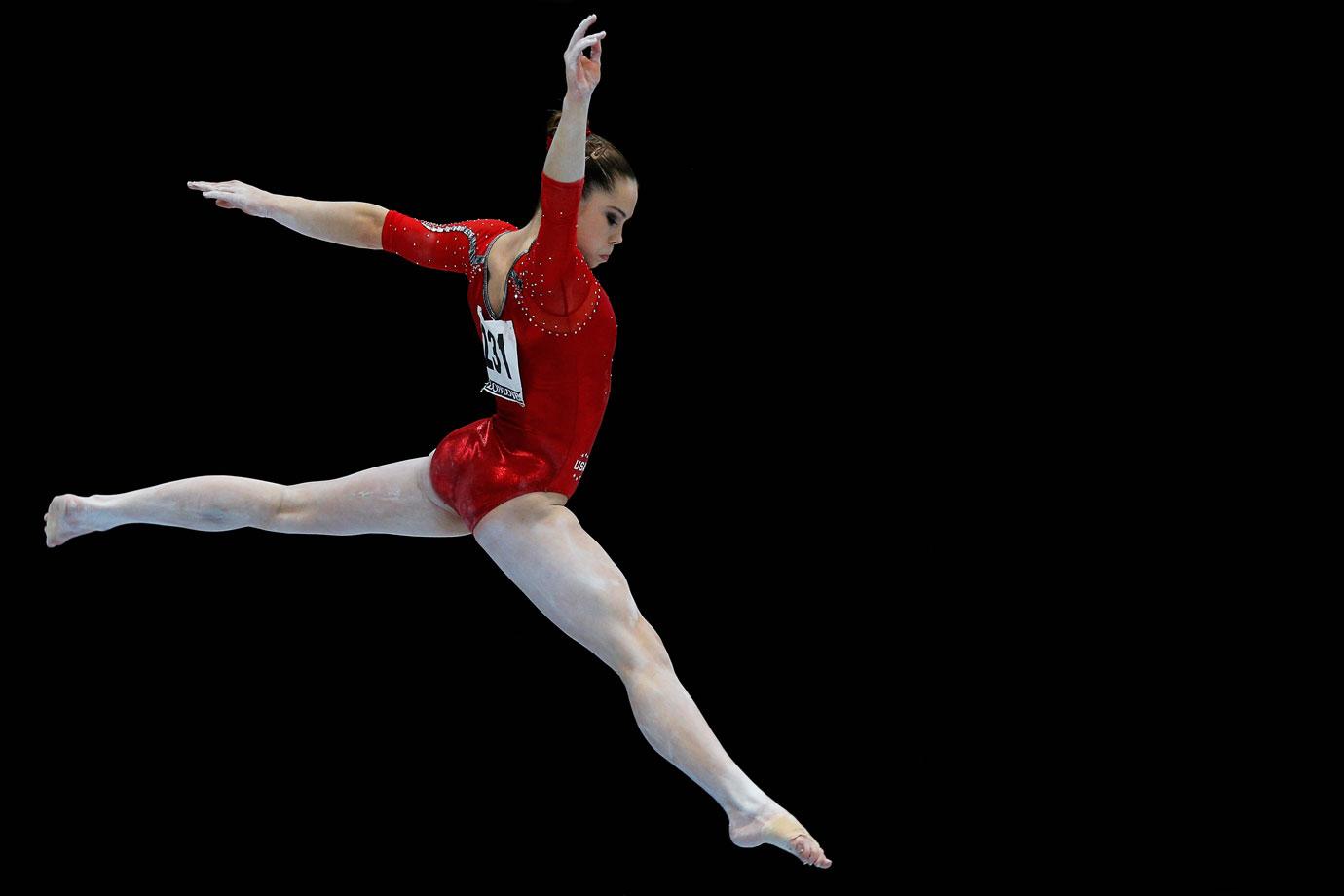 John claims McKayla willingly entered into the agreement, but only because it was at a scary time where news got out that Dr. Nassar was sexually abusing several other women similar to what he did to her. "I want people to understand that this kid had no choice. She couldn't function. She couldn't work," John said. "They USAG were willing to sacrifice the health and well-being of one of the most famous gymnasts in the world because they didn't want the world to know they were protecting a pedophile doctor."
Article continues below advertisement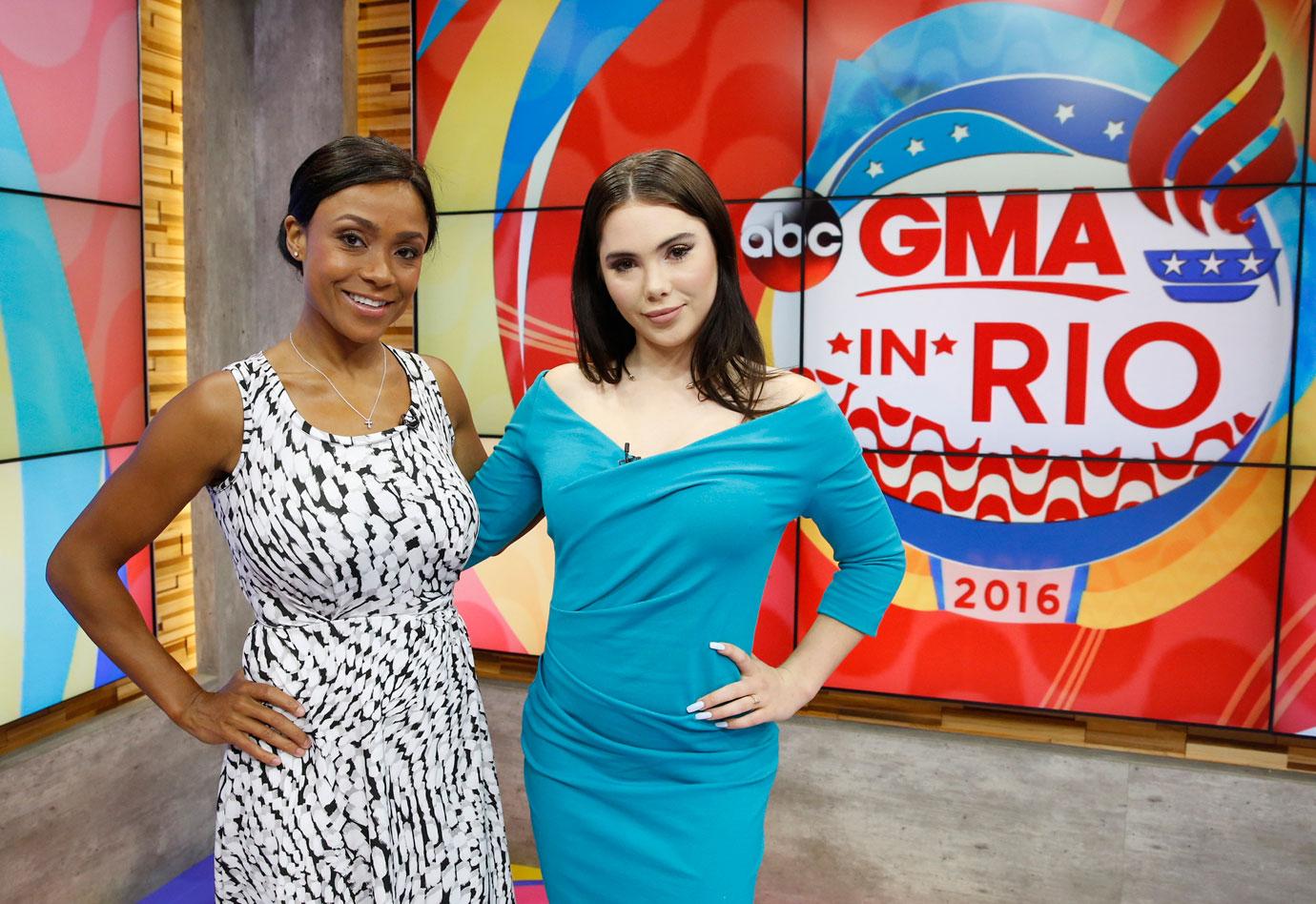 McKayla broke the confidentiality agreement when she spoke about her alleged abuse back in October, which could expose her to a countersuit from USA Gymnastics as they are named in her lawsuit against them along with Dr. Nassar, the United States Olympic Committee and his full-time employer, Michigan State, as defendants.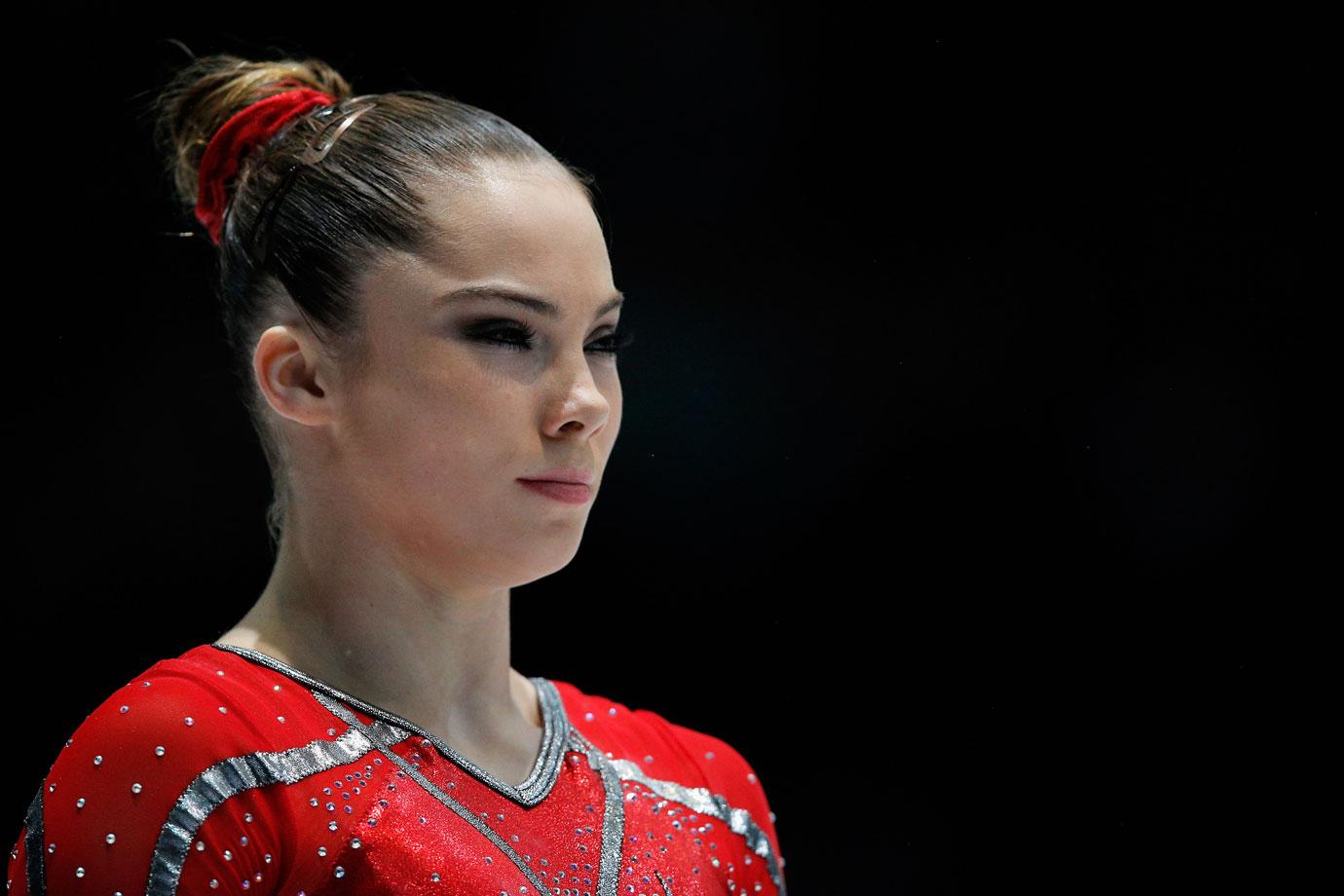 John commended her for speaking up, saying "People need to understand the courage it took to put out that Twitter post. She not only was exposing her humiliating story, but she was also putting herself at legal risk." He added that he thinks the chances of a countersuit's success are remote.
Article continues below advertisement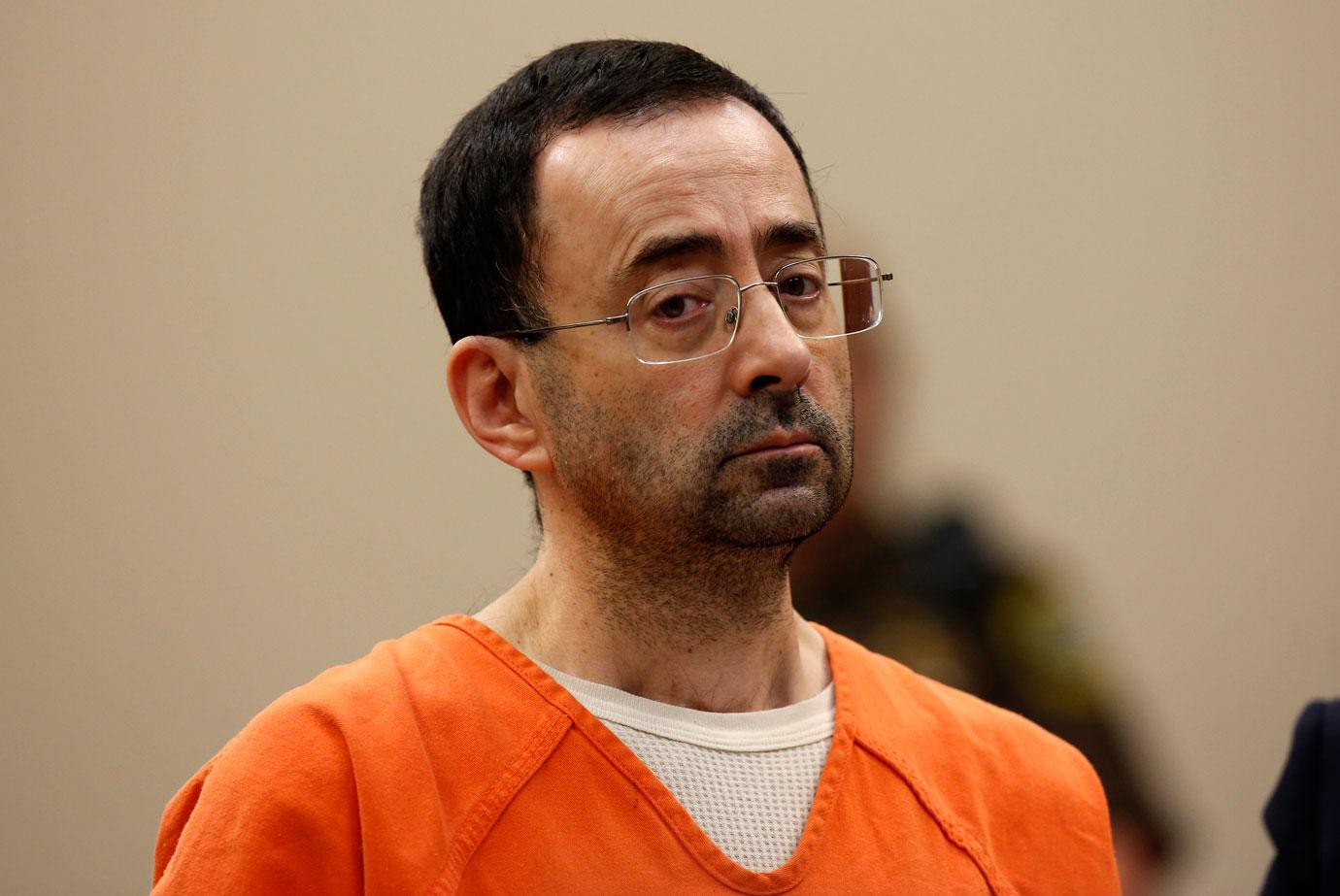 Dr. Nassar pled guilty to a total of 10 counts of criminal sexual conduct last month in Michigan. His sentencing on seven of those counts is scheduled for January 16th, and the judge in that case has set aside four days for women who have accused him of abuse to address the court. McKayla has not commented publicly since her October Twitter post about his sentencing.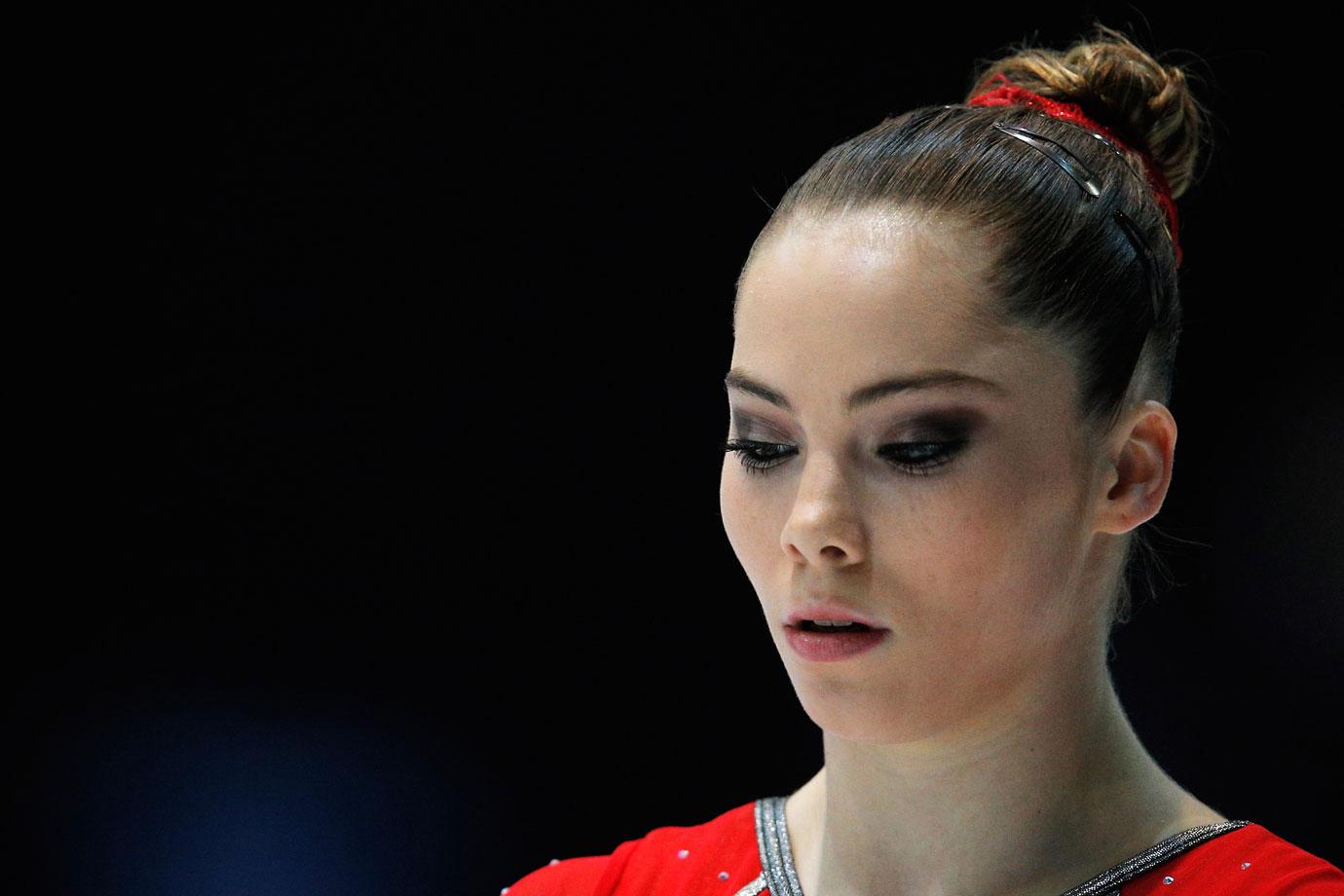 What are your thoughts on the USA Gymnastics' horrific coverup? Sound off in the comments.