PHOTOS
Meek Mill Brags About His Mom Having A Welfare Card & Black Amex — Fans React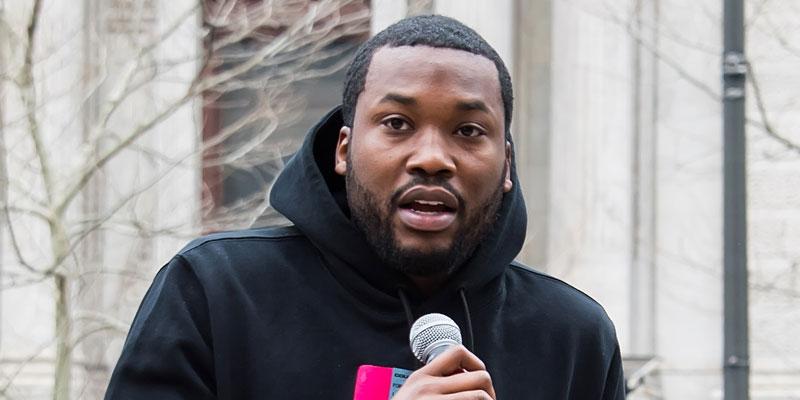 Meek Mill revealed on Twitter that his mom Kathy Williams has a welfare card and a black American Express and fans had mixed reactions! The "Going Bad" rapper bragged about the news on May 1 but not everybody was happy.
Article continues below advertisement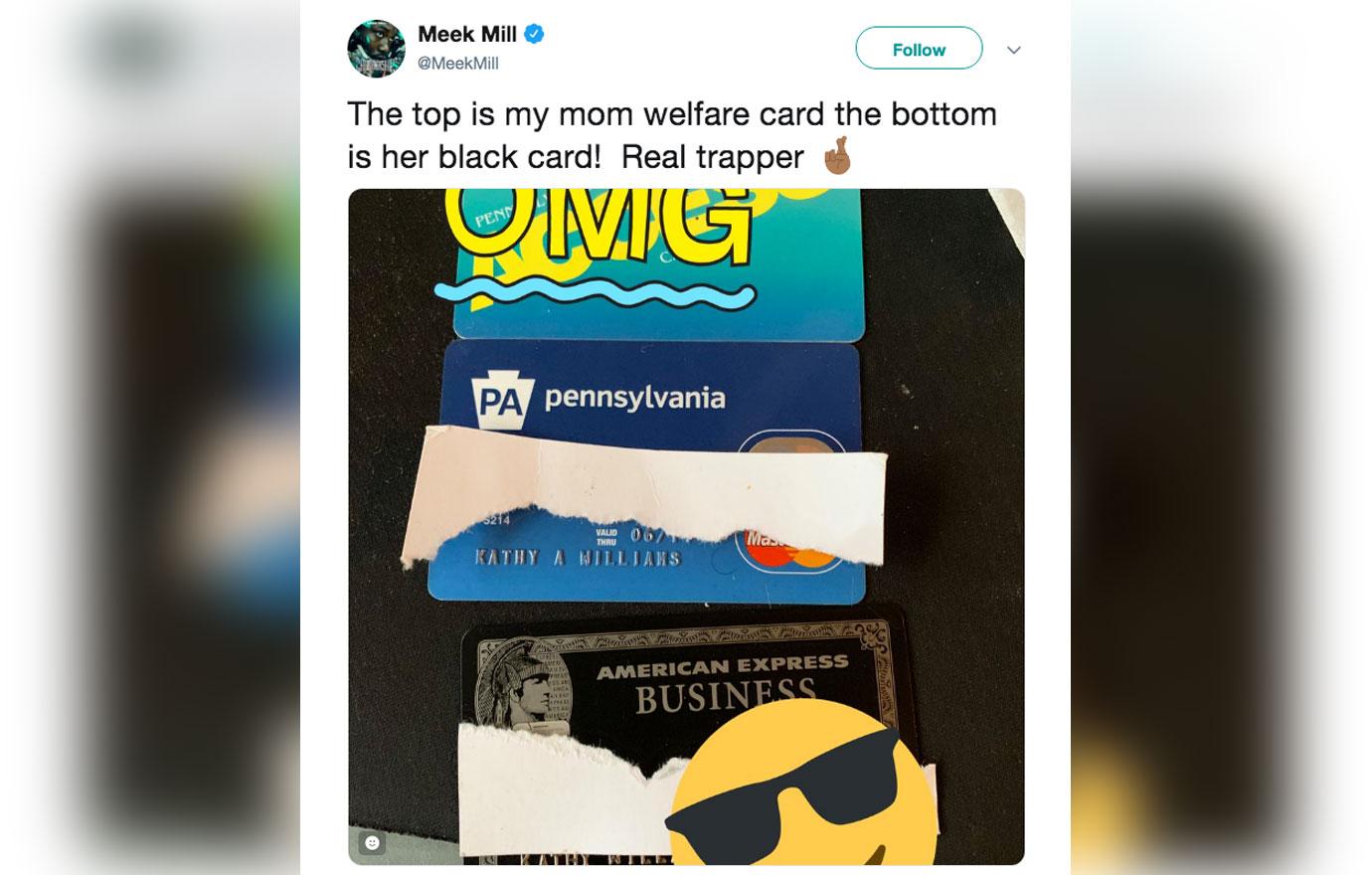 Meek, 31, tweeted a photo of his mom's welfare card, local bank Mastercard, and black AmEx captioned, "The top is my mom welfare card the bottom is her black card! Real trapper."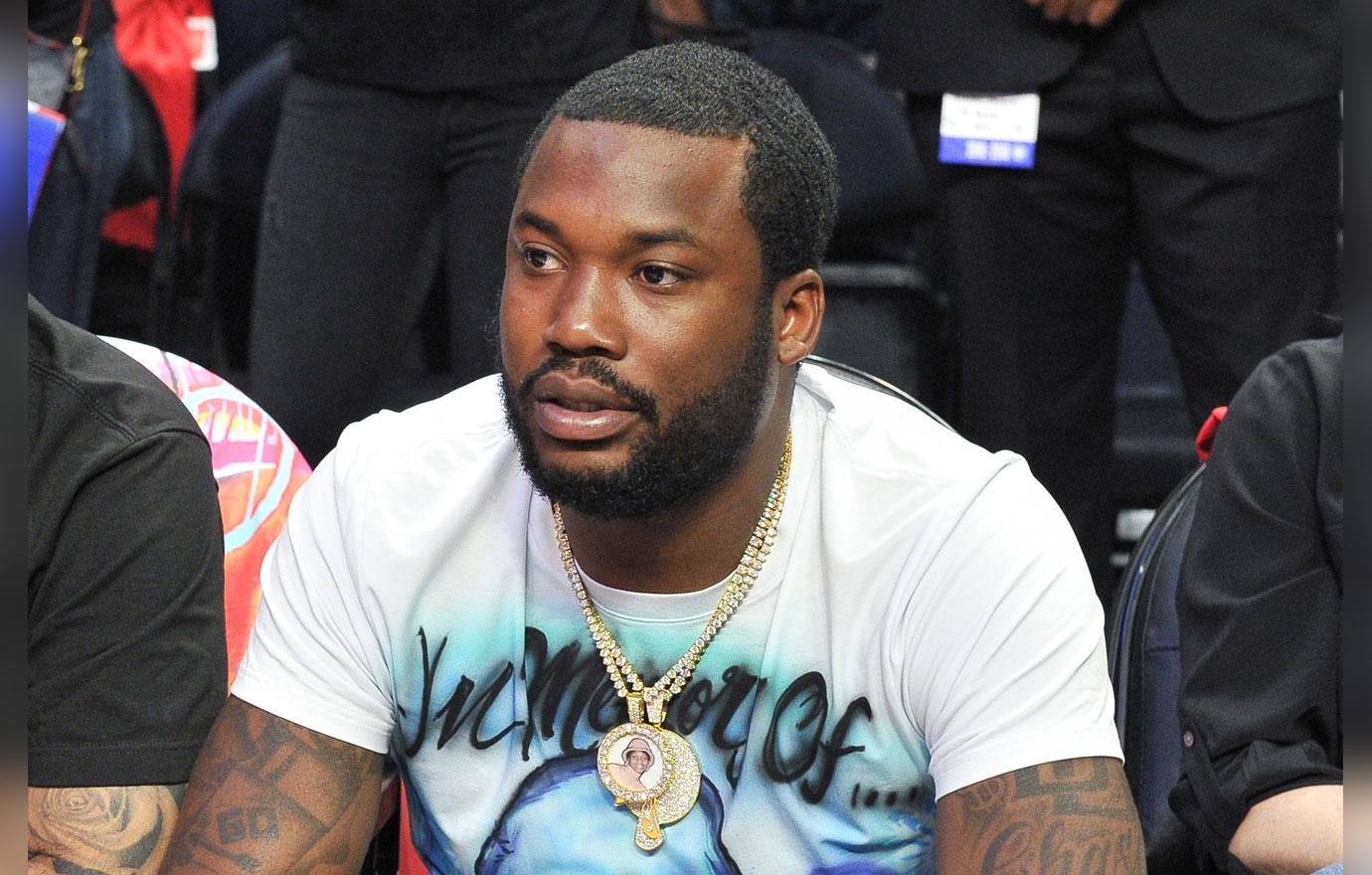 Fans immediately reacted in the comments section. One person joked, "Government will be calling soon lol."
Article continues below advertisement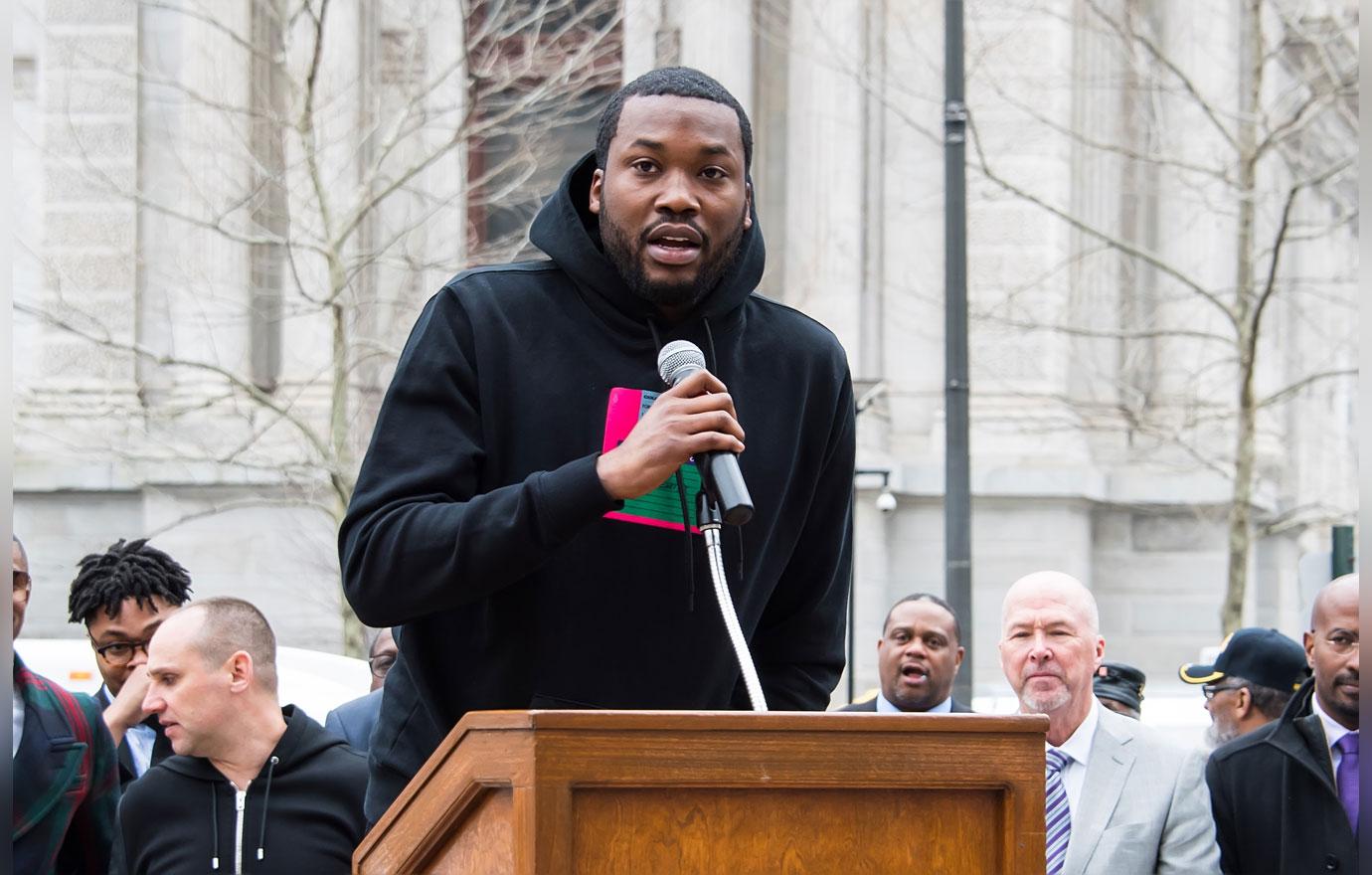 Another slammed the rapper and said, "See how people snitch on themselves ?."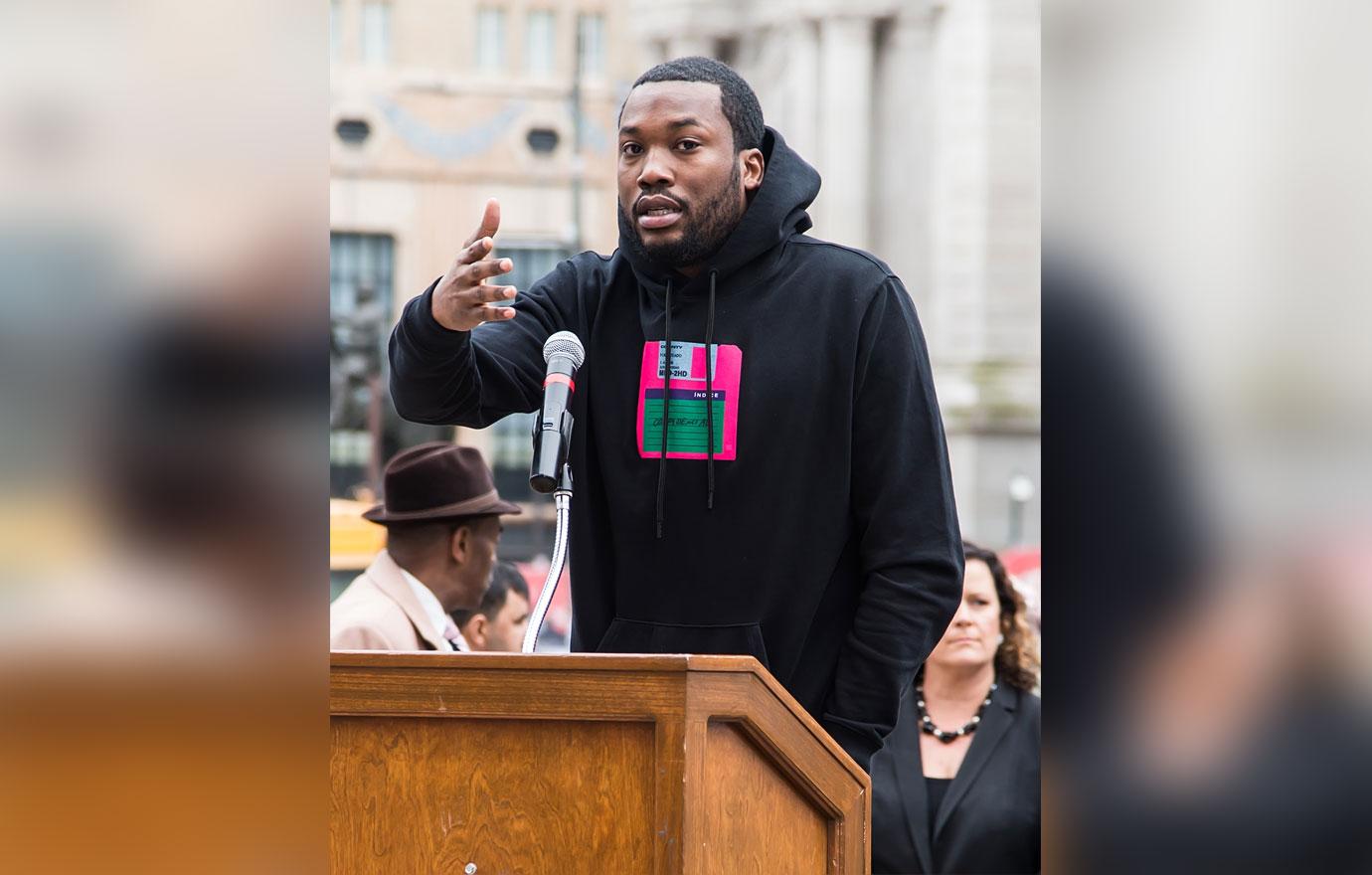 Some even referred to Meek's nearly decade-long probation stemming from his 2007 arrest and said, "I thought you couldn't- That's fraud ..."
Article continues below advertisement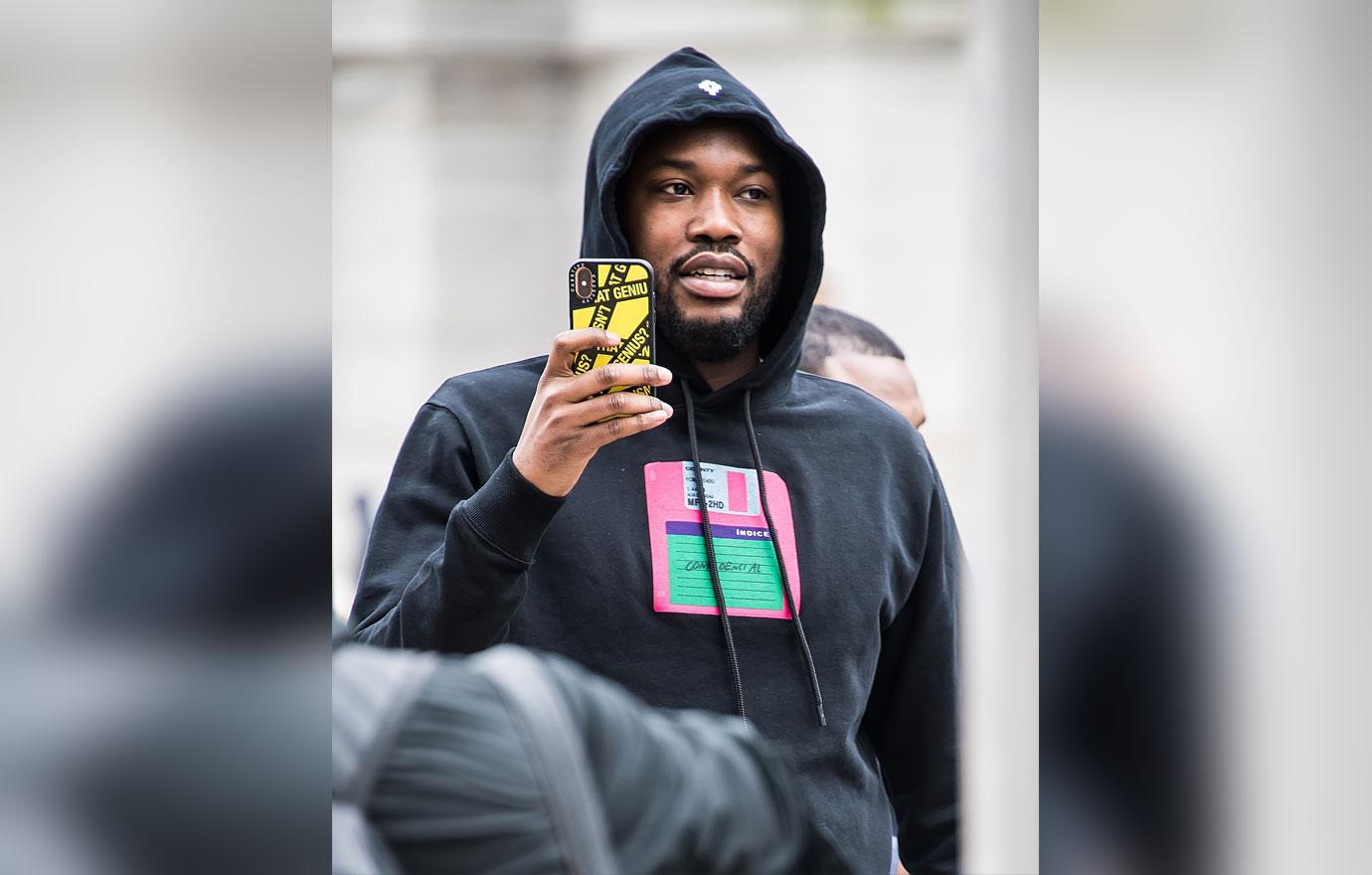 Despite all the trolls, other fans clarified, "I think he's saying she use to be on welfare now she has a black card come on people dang ? he's not ripping welfare off ?."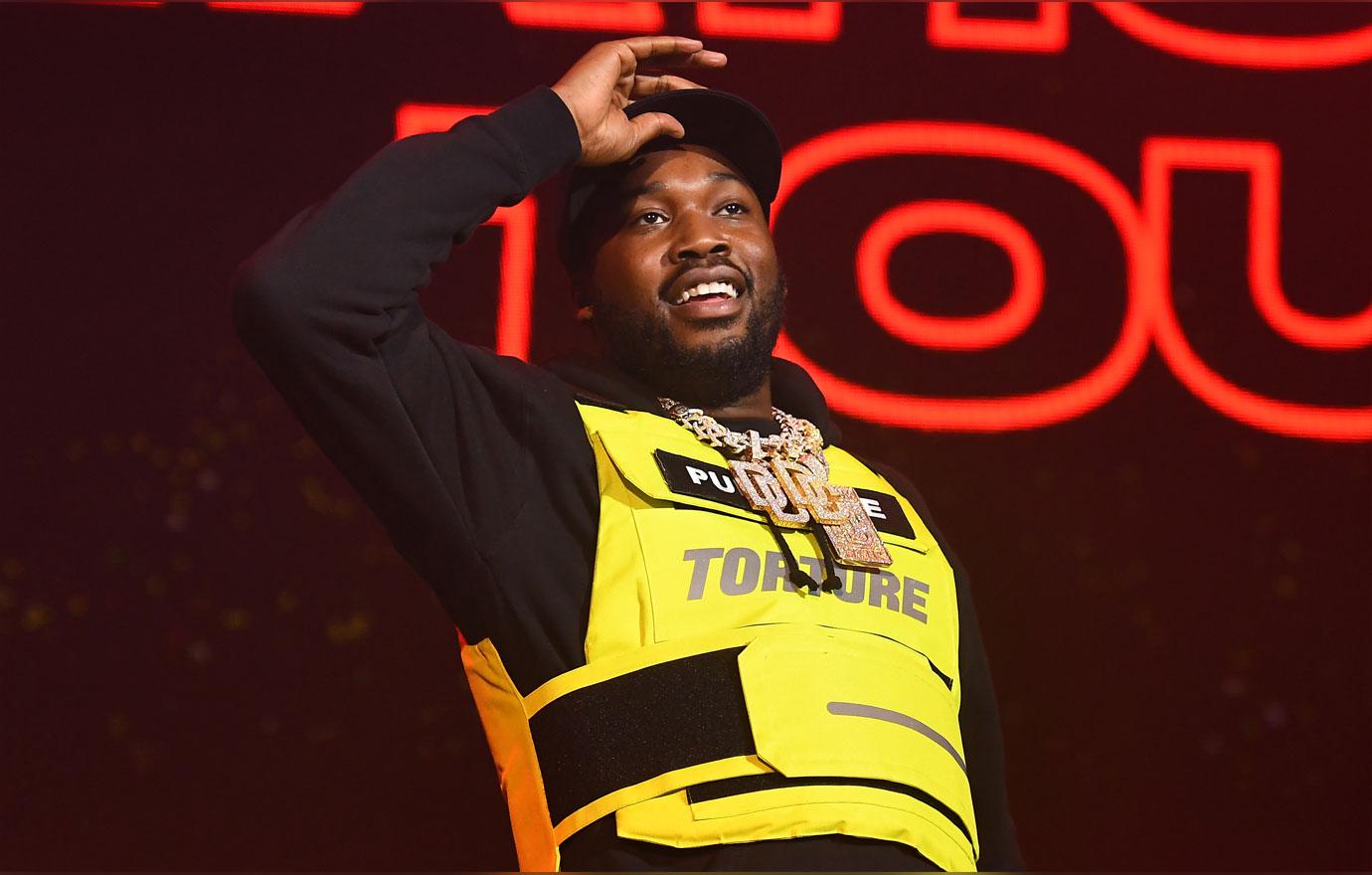 Another similarly said, "He saying mama we made it ! She went from that WELFARE card to that BLACK card people."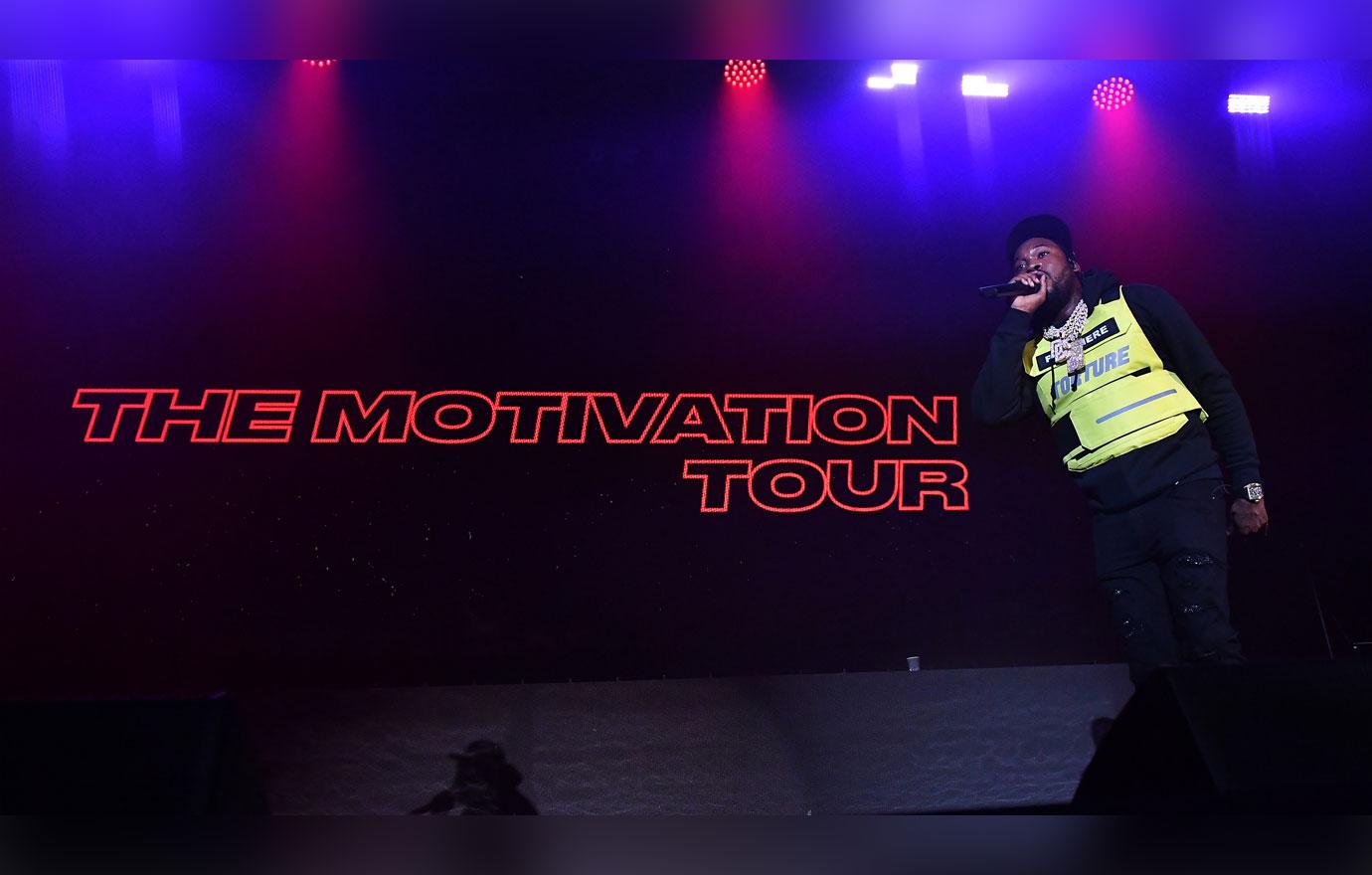 What do you think about Meek posting his mother's welfare and AmEx cards on Twitter? Sound off in the comments below!