PHOTOS
Meek Mills Posts A Racy Photo Of Nicki Minaj On Instagram And His Caption Is Epic!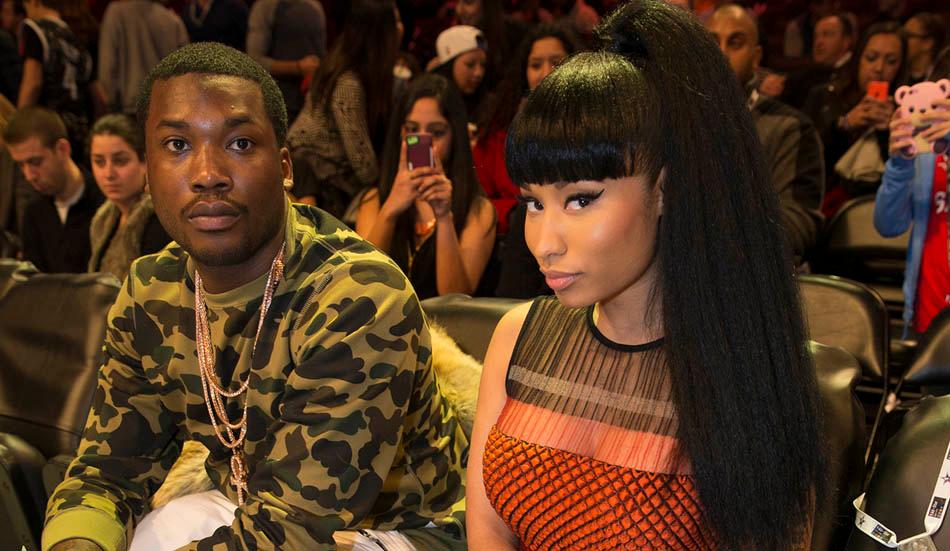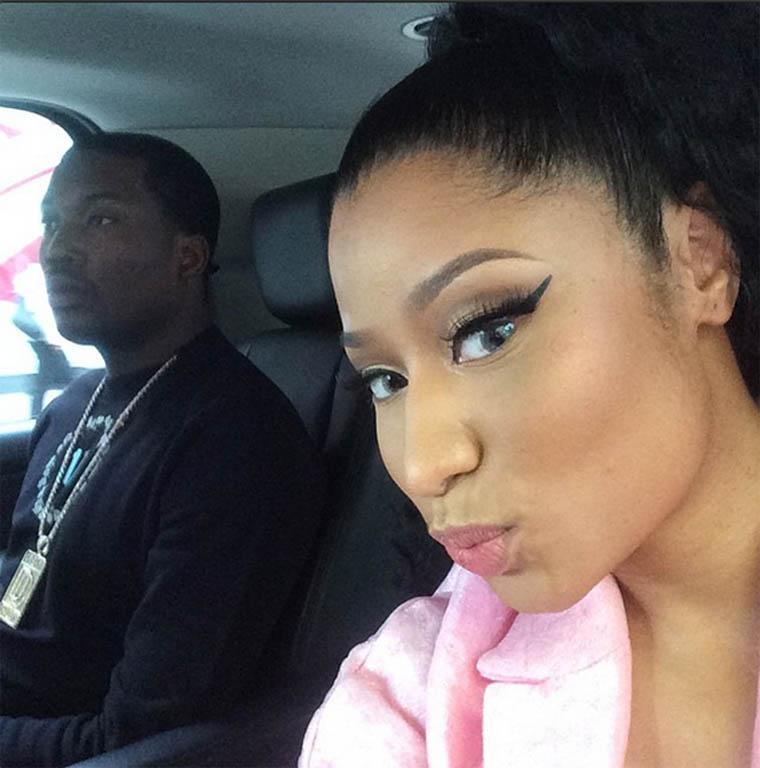 Safaree Samuels who? Nicki Minaj has moved on rather quickly from her 14-year relationship with her ex-beau, and it looks like this relationship with Meek Mills may last, especially after his latest Instagram post.
Article continues below advertisement
11056044_353286671543706_668532117_n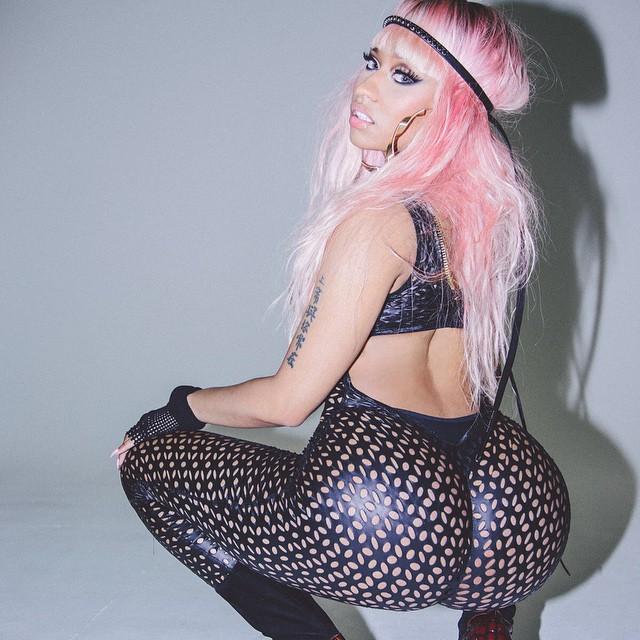 This week, he wrote a post dedicated to Nicki, sharing a racy pic of her along with the caption, "Find a woman that you think is strong enough 2 help you takeover the world! #hood #sexy #dimepiece#swimingpool #hustler #flymouth#richatheartandatpocket #beast #hitta #potna#imlucky @nickiminaj."
Nicki Minaj makes a surprise appearance at 2013 Power 99FM Power House concert in Philadelphia, PA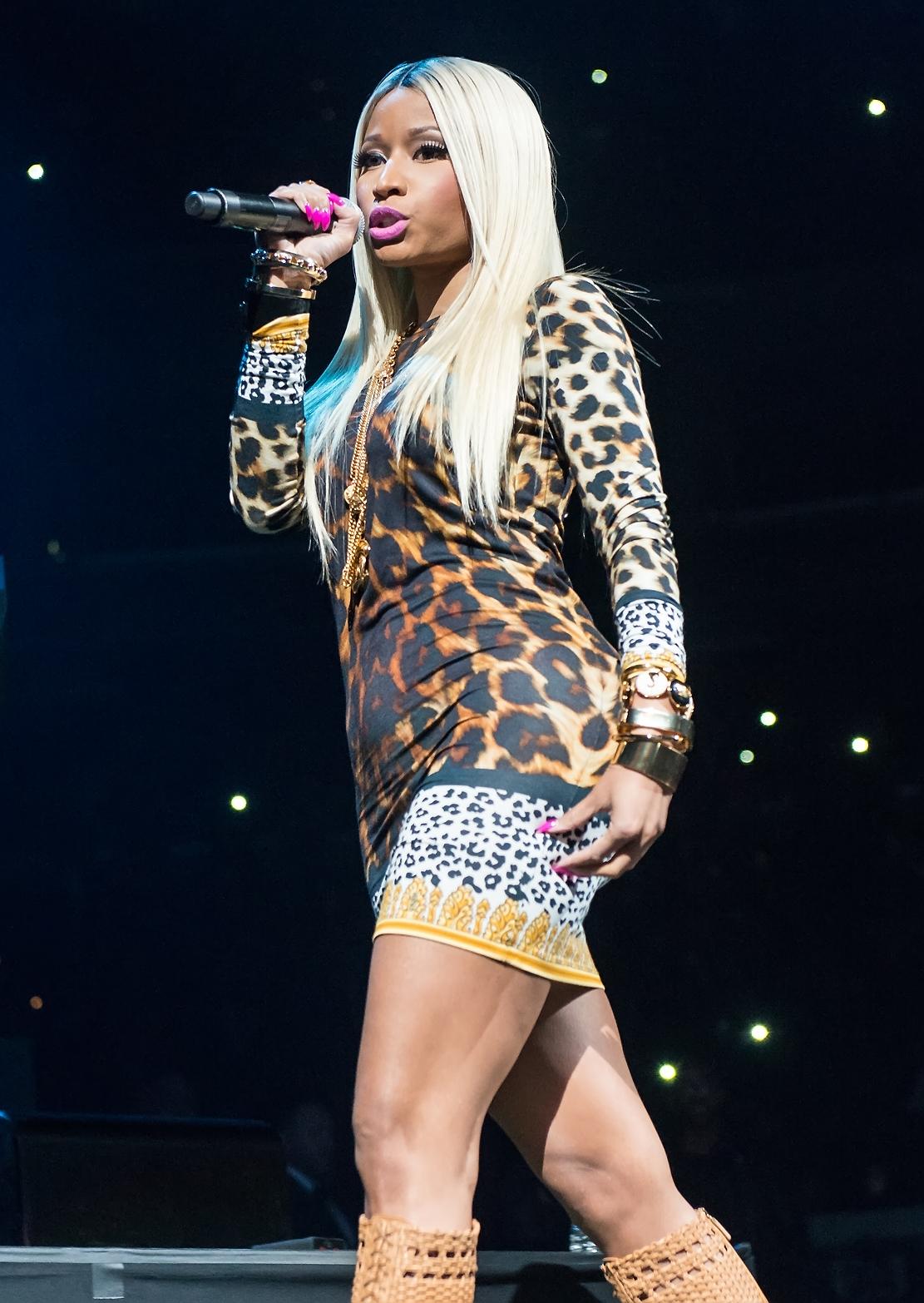 Nicki and Meek have been literally all around the world together, and smiling the whole time. Meek most recently flew to Paris to be by her side during her Pinkprint Tour.
Article continues below advertisement
Nicki Minaj sits court side enjoying the NBA All Star Slam Dunk Contest at Barclays Center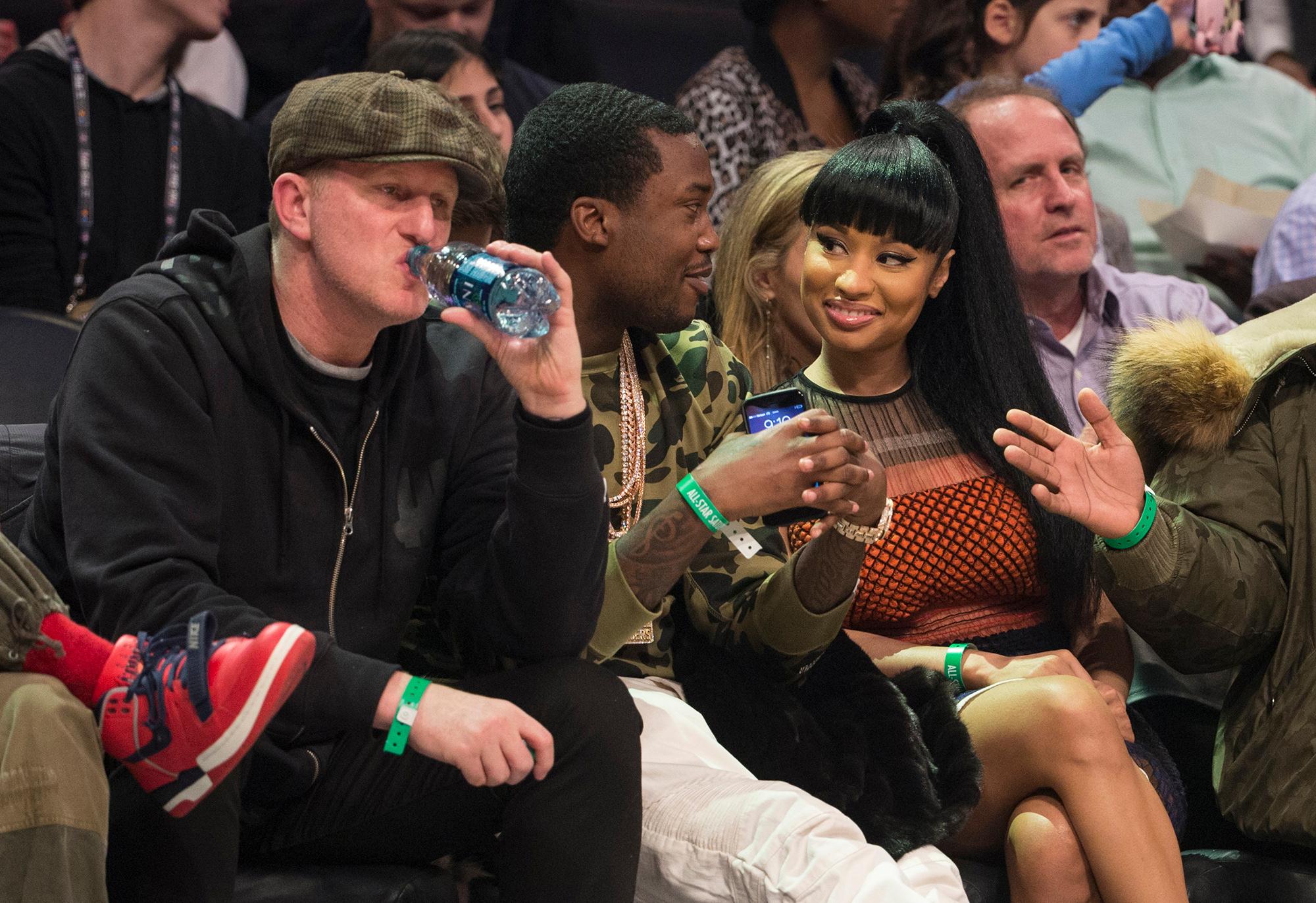 The pair has reportedly been dating since late last year, though they did not share pictures of themselves together until earlier this year.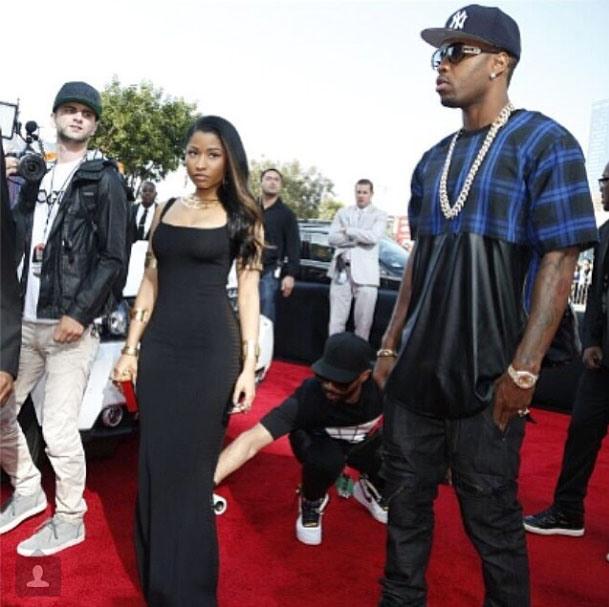 Nicki was previously with hypeman Safaree Samuels, but they broke up after dating for over a decade, due to the lack of respect Nicki began showing him, according to Safaree.
PHOTOS: Nicki Minaj Dating Meek Mills
Nicki Minaj sits court side enjoying the NBA All Star Slam Dunk Contest at Barclays Center