PHOTOS
Meet The 'Other' Duggars — Here's The Family You Won't See On TV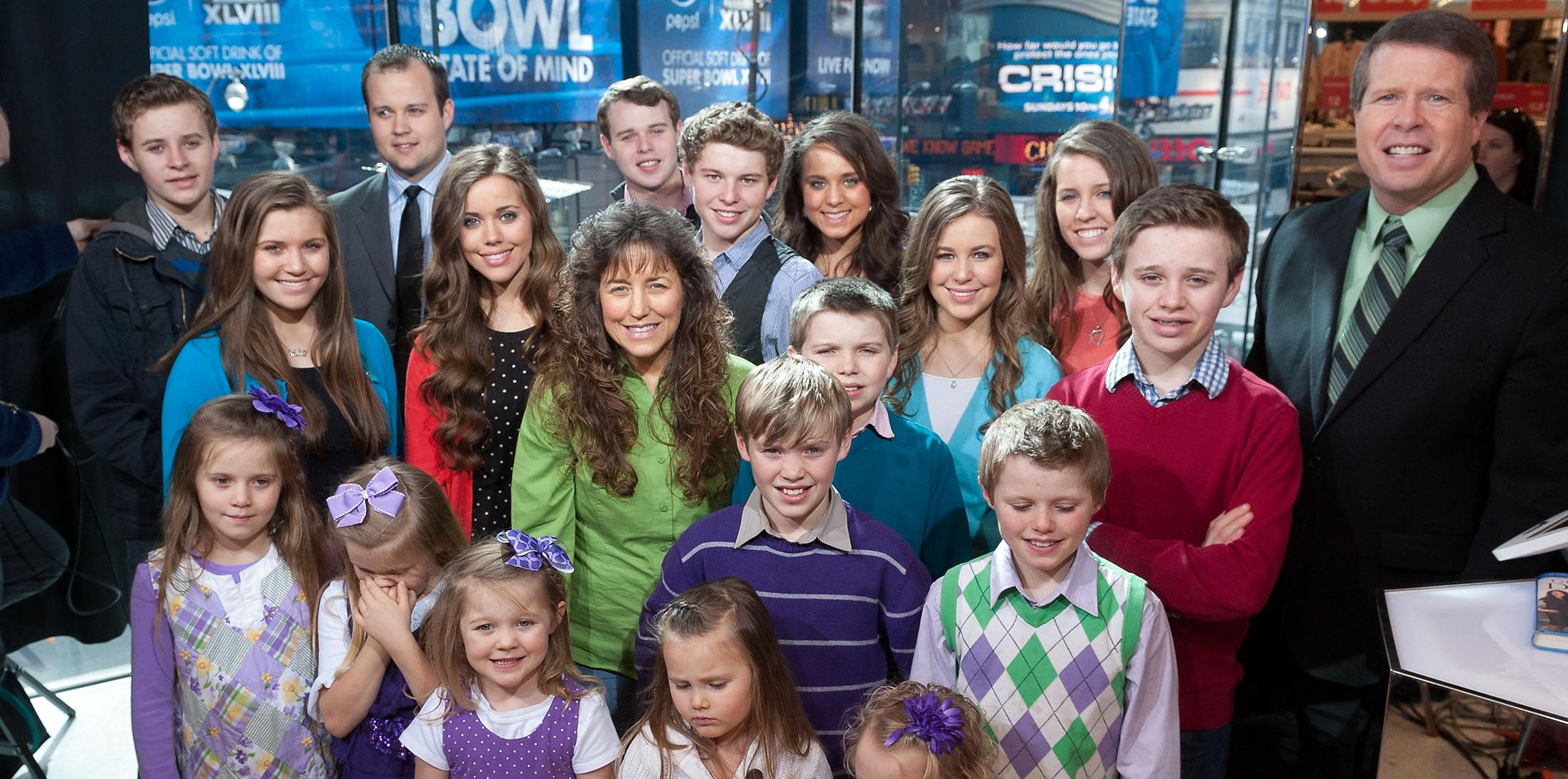 Reality TV fans know the Duggar family as a family of 19 & counting. While Duggar "creators" Jim Bob and Michelle's immediate family consists of a nice and cozy family of 21, their not so immediate family is even larger! So, just who are these other Duggars? In Touch has recently introduced fans to some of the Duggars' less public family members. Click through the gallery to meet these not so familiar faces.
Article continues below advertisement
First up, we have the woman that started it all, Jim Bob's mother Mary. The mother of the Duggar patriarch has been seen on the family's TV shows and is known on camera as "Grandma Duggar." Mary, who is a widow, still lives in the cabin where she and her late husband, Jimmy Lee Duggar, raised Jim Bob.
As In Touch reminded fans, Jim Bob also had one sibling, his sister Deanna. While the two "don't seem particularly close," they still talk. A reason behind their seemingly unclose relationship may be because of Deanna's lifestyle. Deanna split from her husband in 2015 and was single when she gave birth to her daughter, wild child Amy, — a definite Duggar family no-no!
Article continues below advertisement
Duggar matriarch Michelle, on the other hand, came from a huge family and had six older siblings, some of whom had already tied the knot and had families by the time she was born. Most of her brothers and sisters (Pamela, Kathie, Evelyn, Carolyn, Freda and Garrett) still live in Ohio. In Touch sources claimed they aren't terribly close with the Arkansas Duggars—and don't fully share their ultra-religious values that mandate modest behavior and prim courting rules.
However, Michelle is still close to her sister Evelyn Ruark, who is a lesbian. This may come as a shock to some fans as the Duggars do not support homosexual relationships and/or gay marriage.
Article continues below advertisement
Michelle is also reportedly close to her sister Carolyn, who had a stroke in July 2016. According to reports, the Duggars have helped take care of her.
According to In Touch, Carolyn's daughter Rachel, who was also a single mom at one point, has had loads of legal problems. She's been accused of breaking and entering as well as theft. And after Rachel reportedly had trouble raising her son Tyler Hutchins, in the wake of her legal and financial issues, the Duggars stepped in and adopted him. While Tyler is camera shy, he has been spotted on the Duggars' social media pages.
What do you think about the "other" Duggars? Sound off in the comments!