PHOTOS
Meet The Rockstar Rookies Making Their First VMA Appearance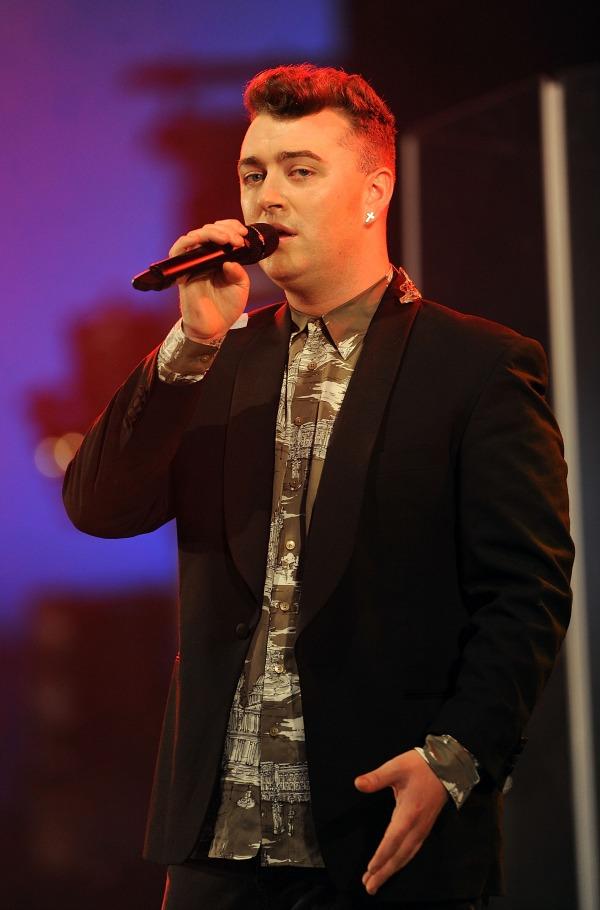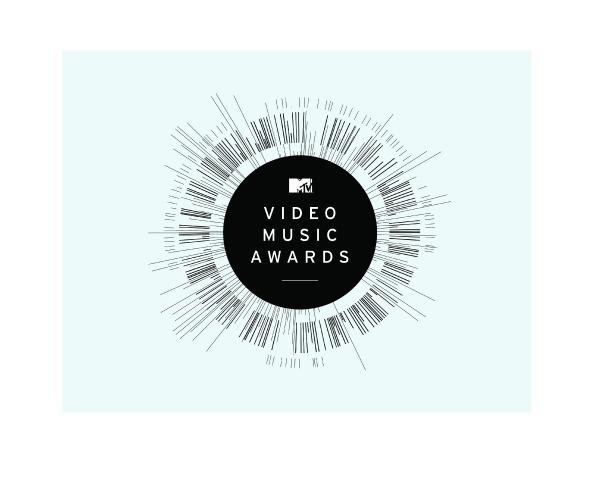 Article continues below advertisement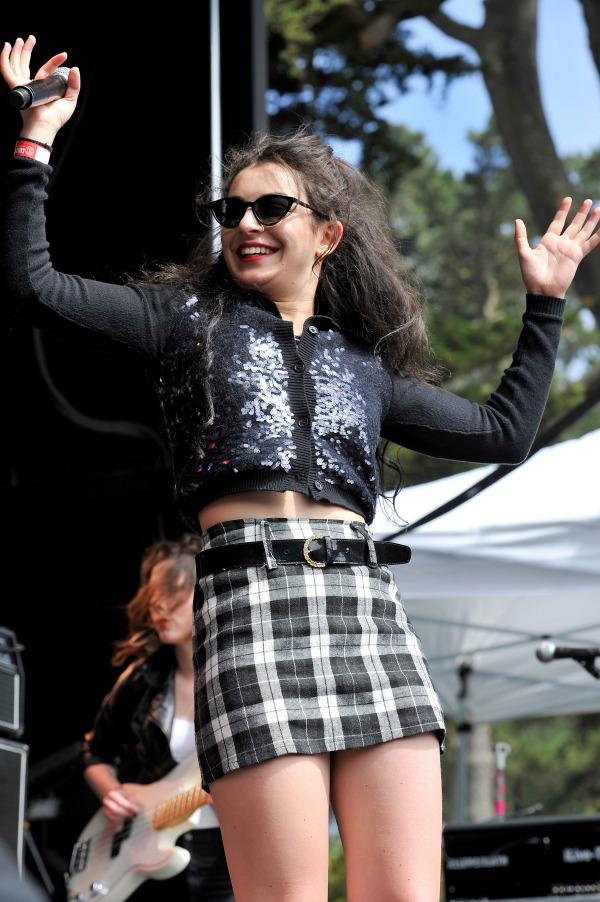 Charli XCX is not only attending the show, she's performing at the pre-show! While all the celebs are walking down the long red carpet, Charli will be providing the soundtrack, maybe even to her new song "Break The Rules." Plus! She's nominated for the Artist to Watch award, as well as Video of the Year, Best Female Video, Best Art Direction and Best Pop Video for "Fancy" with Iggy Azalea. Go Charli, go!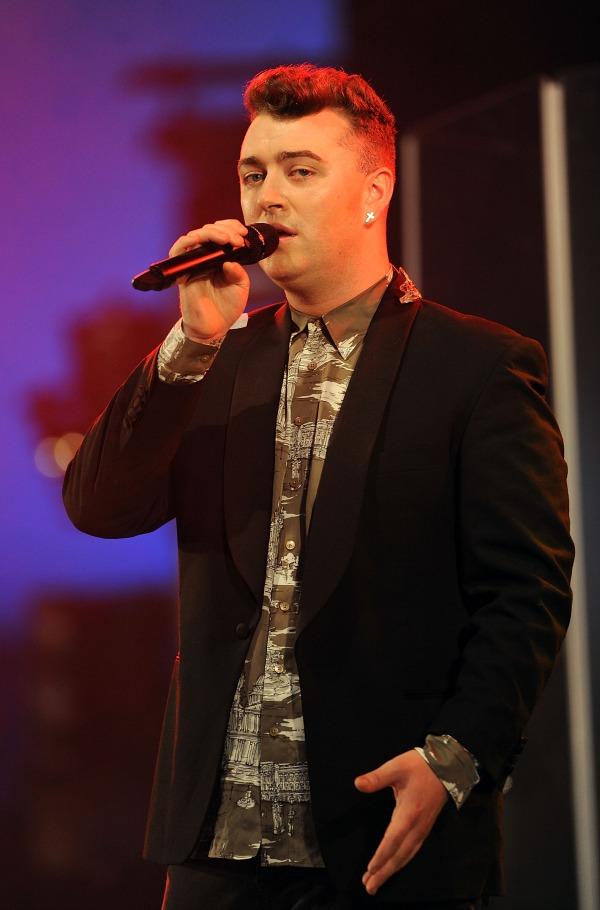 Has anyone had a bigger year than Sam Smith? Just another memorable moment will come for him this weekend when he makes his US award show performance debut during the big show. He could also end the night with a moonman: he's nominated for Best Male Video and Artist to Watch.
MORE ON:
5 Seconds of Summer
Article continues below advertisement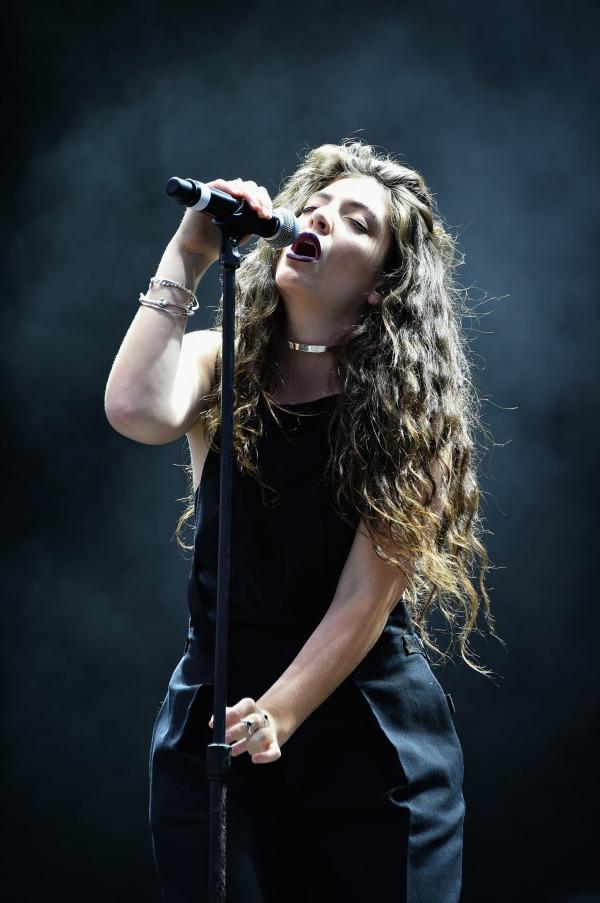 Who's the newbie giving Beyonce and Katy Perry a run for their money in the Best Female Video category? It's the teenage gal the music industry and blogosphere can't stop talking about, or listening to for that matter. Lorde is also nominated in the Best Rock Video category, doubling her chances for a moonman that night.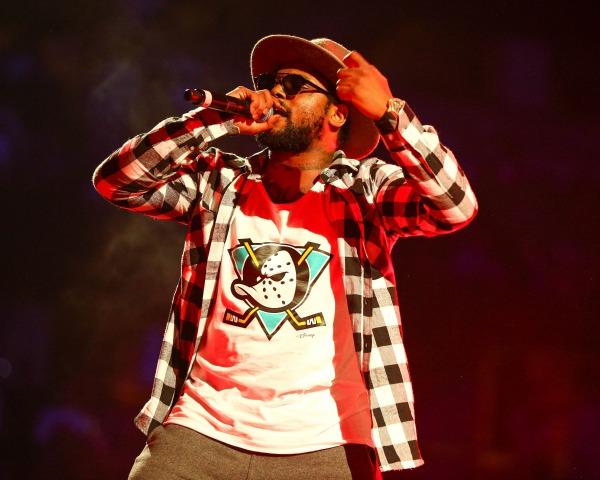 That Artist to Watch category sure is competitive! Could it be Schoolboy Q who really proves he is the "Man of the Year"?
One thing to keep in mind about the Artist to Watch category: it's voted on by fans. So, hearing the name 5 Seconds of Summer shouldn't come as too big a surprise on Sunday night. They are also up for the Best Lyric Video, which could land the lads on stage again. Plus, the Australian band is making their very first VMA appearance and performing during the show. So if you plan on watching, have the remote handy as the teenage girls screams will be reaching unhealthy decible levels.