PHOTOS
Meghan Trainor Opens Up About Battle With Debilitating Panic Disorder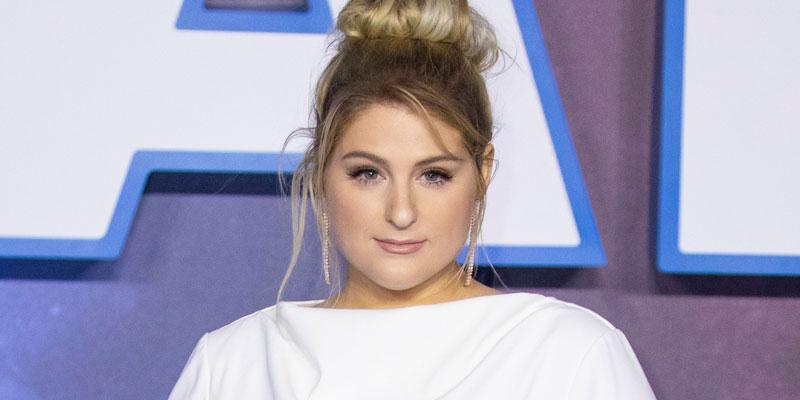 Meghan Trainor is opening up about her panic disorder. The "Dear Future Husband" hitmaker revealed that she was diagnosed with the debilitating mental disorder in 2017 after she underwent two vocal cord surgeries, and feared she would never sing again.
Article continues below advertisement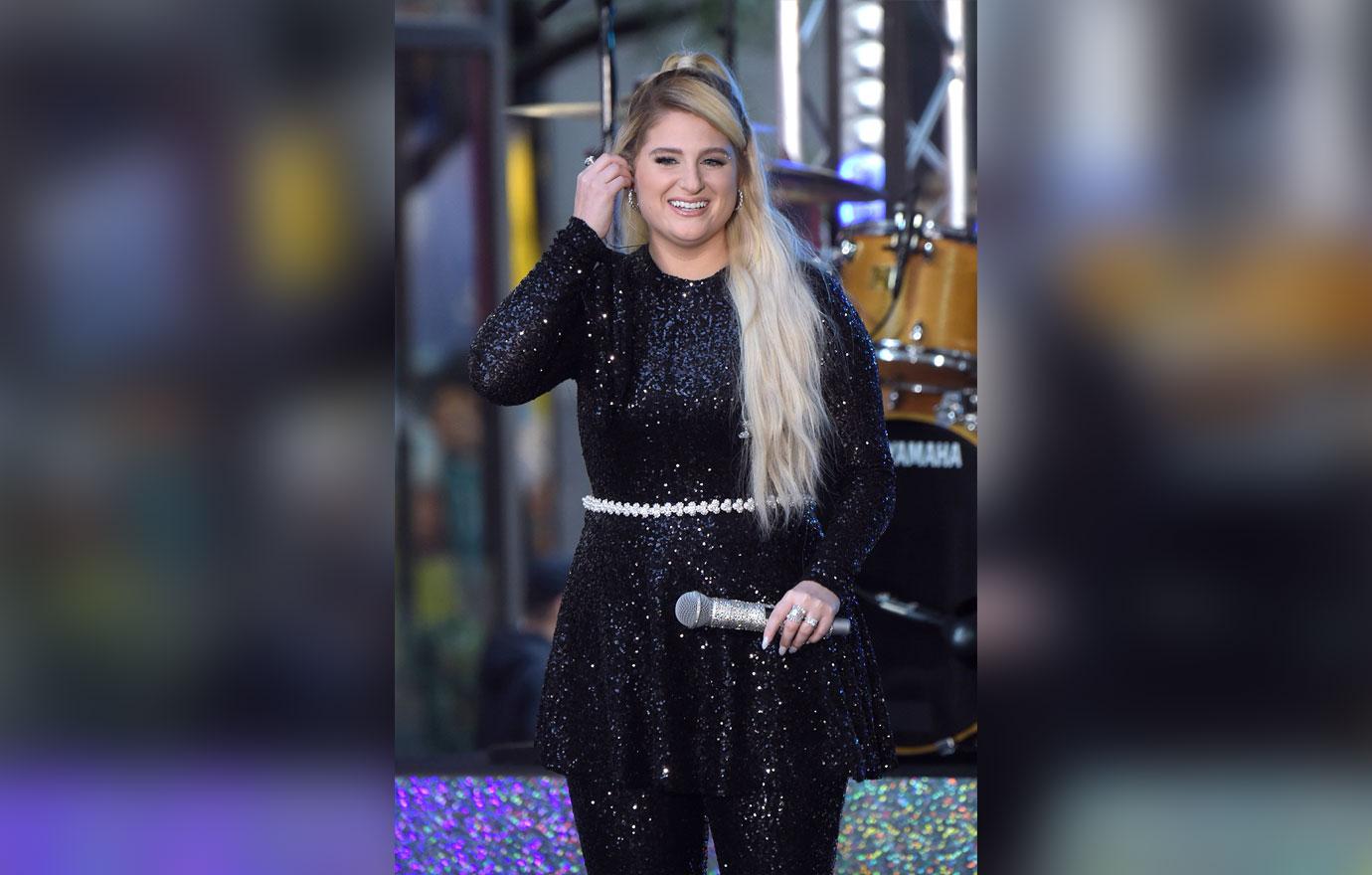 Meghan, 26, spoke to People about her battle, along with therapy and medication that helped the singer feel happier and healthier. "If I can get through this, I can handle anything," she quipped. Her mental health journey also inspired her album, Treat Myself.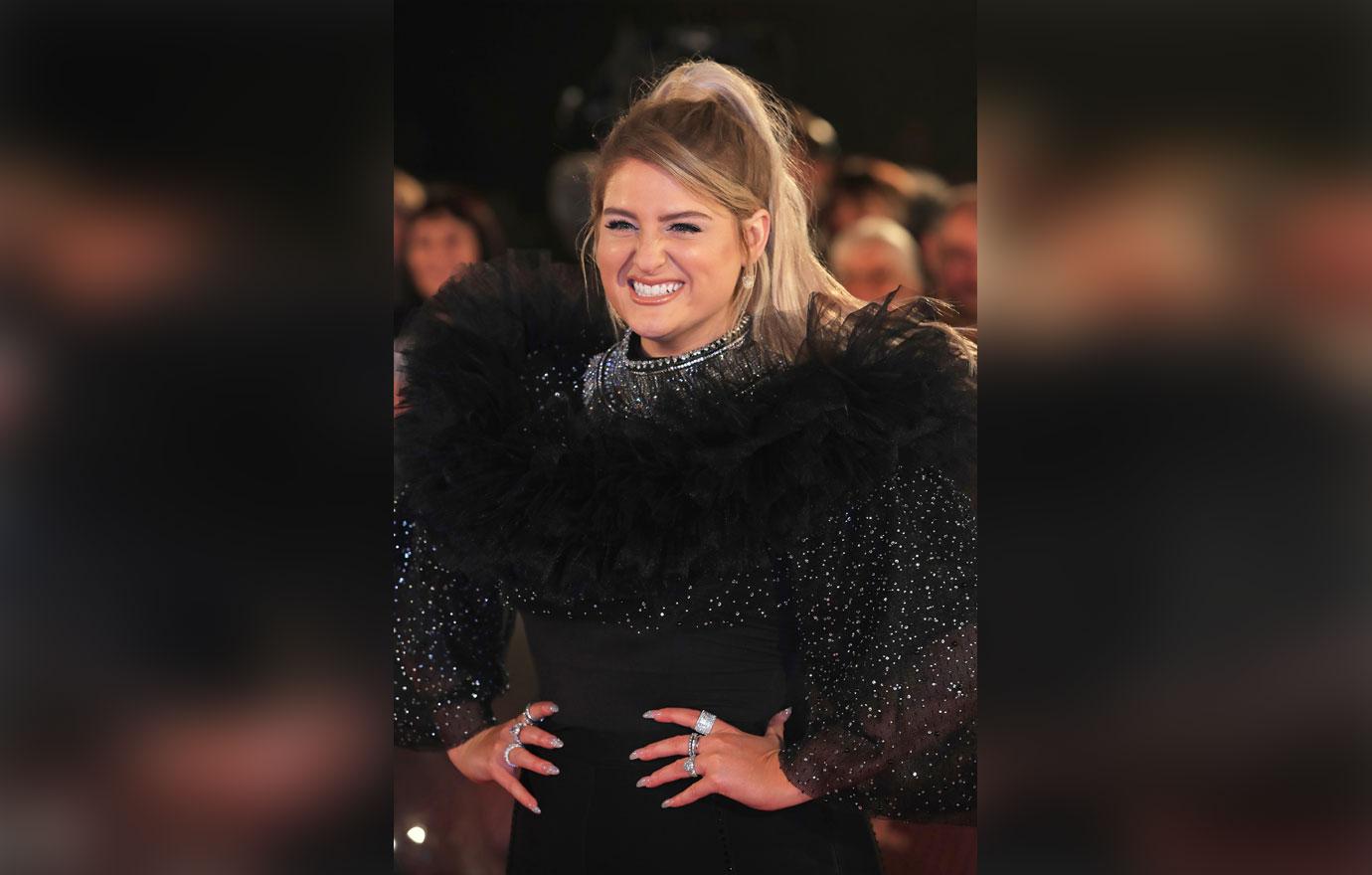 The Massachusetts native rose to fame in 2014 with her hit single "All About That Bass." Since, Meghan won the 2016 Grammy for Best New Artist and released several other hit tunes. However, she underwent risky procedures in 2015 and 2017 to repair vocal cord hemorrhages.
Article continues below advertisement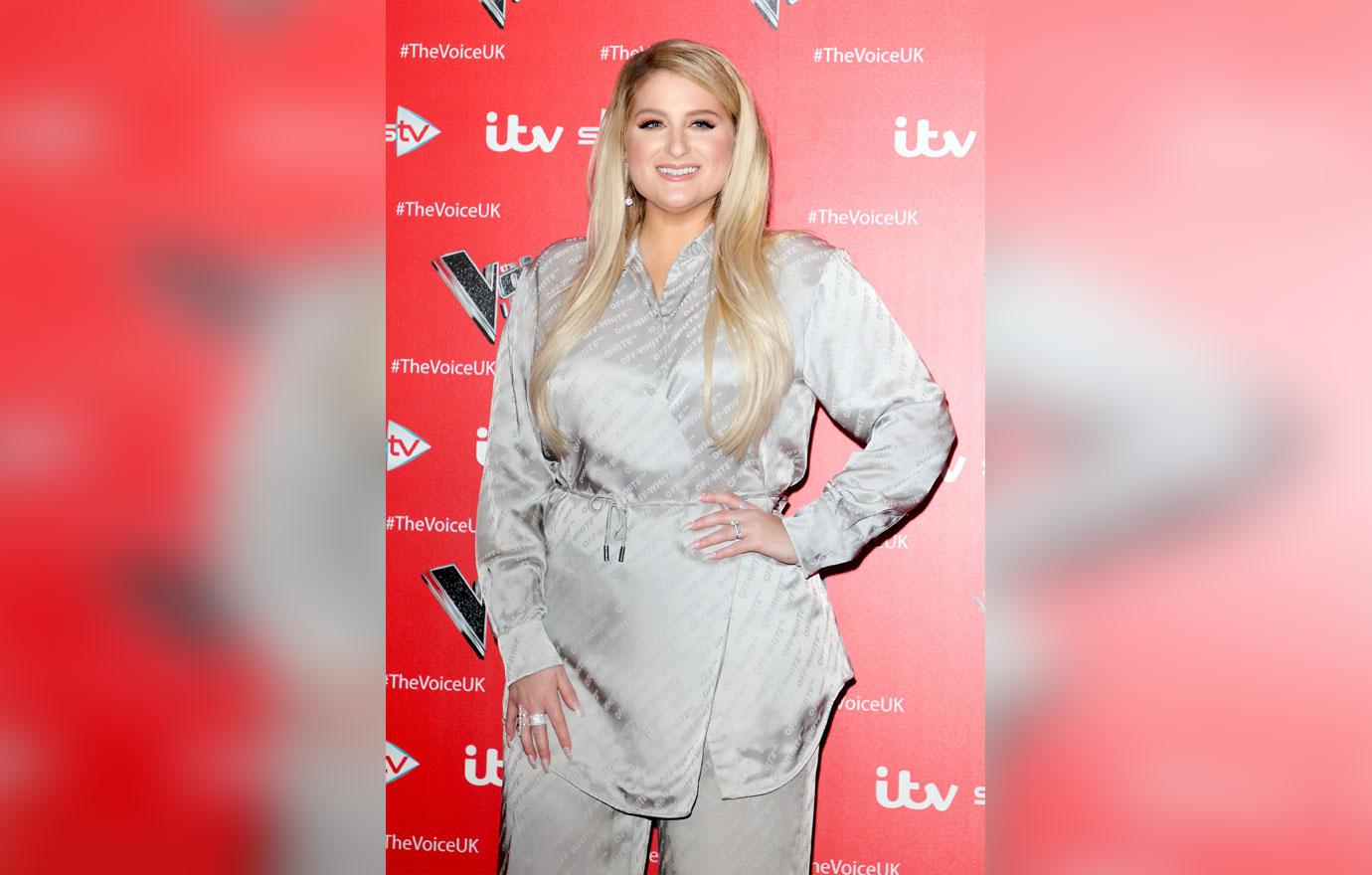 After the second procedure, Meghan worried that she may never sing again. The stress subsequently spiraled into a panic disorder. The American Psychiatric Association defines the condition as "abrupt surges of intense fear or discomfort that peak within minutes. People with the disorder live in fear of having a panic attack."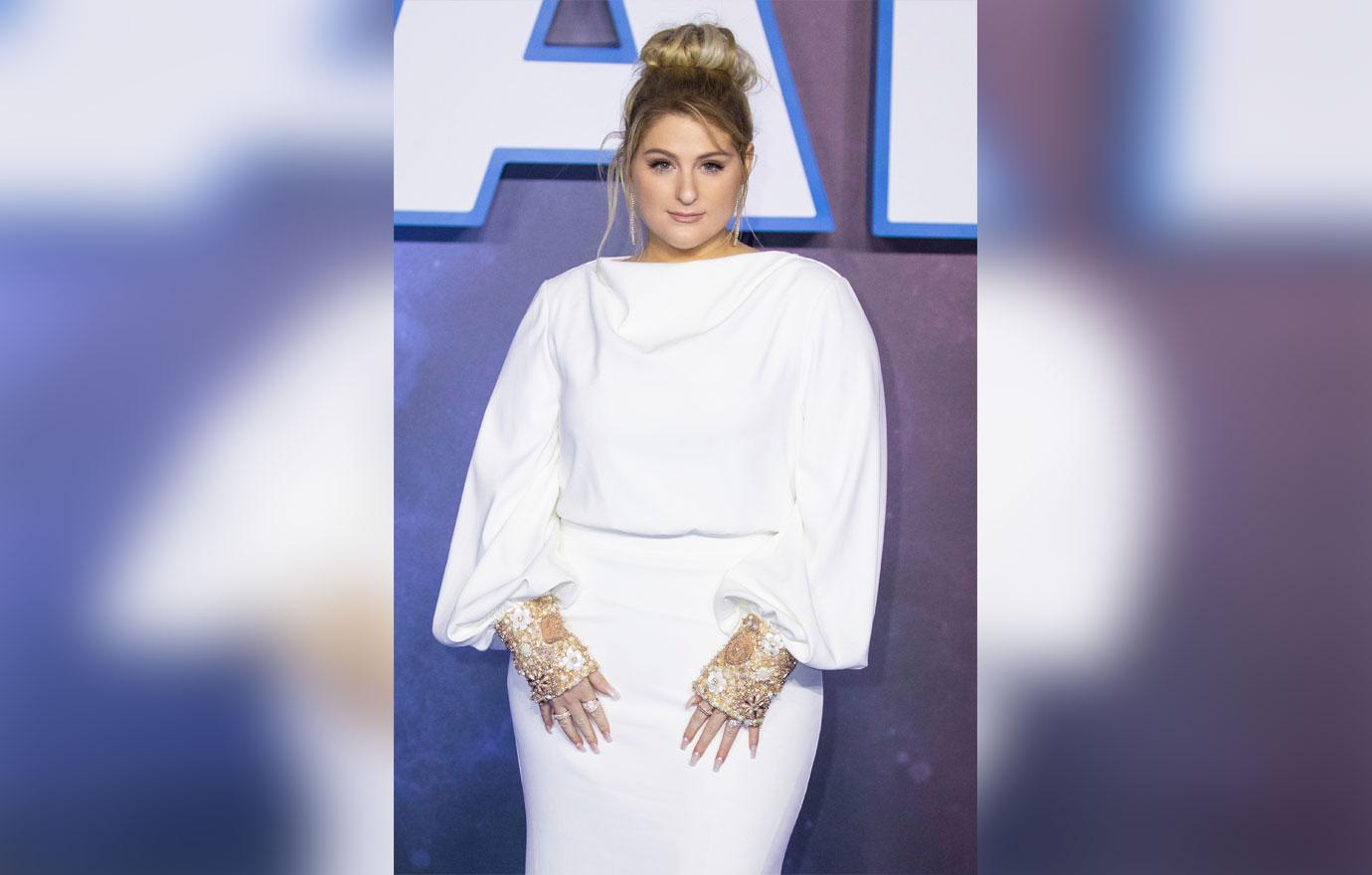 "I was working really hard, and I kept having to cancel tours to undergo vocal cord surgeries. I was like, 'This is all I have, this is my life — if I can't sing, I can't work,'" Meghan recalled. "It turned into a lot of sleepless nights and a lot of scary panic. I went to the emergency room a couple of times because I thought my throat was closing from an allergic reaction, and the doctor was like, 'This is a panic attack.'" Meghan immediately sought professional help to get a handle on her mental health.
Article continues below advertisement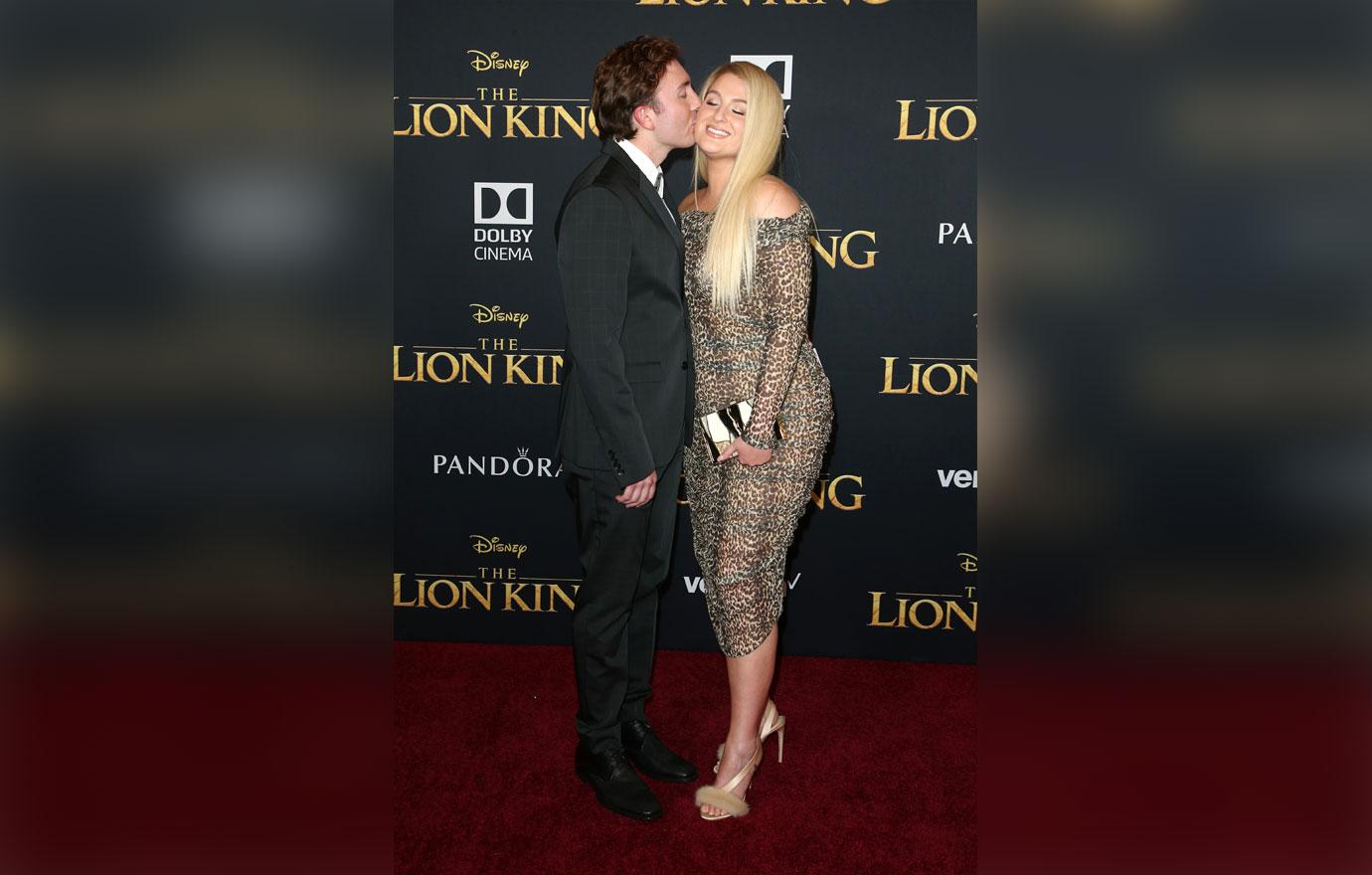 "My doctors diagnosed me with panic disorder. They were like, 'Your chemicals are way imbalanced — we have to get you back to normal,'" the Grammy winner continued. "I met a psychologist who gave me medicine; I had therapists; I worked out; I got acupuncture. Now it's been a couple years, and I haven't had a panic attack in so long I feel like I conquered it. I kicked some a**."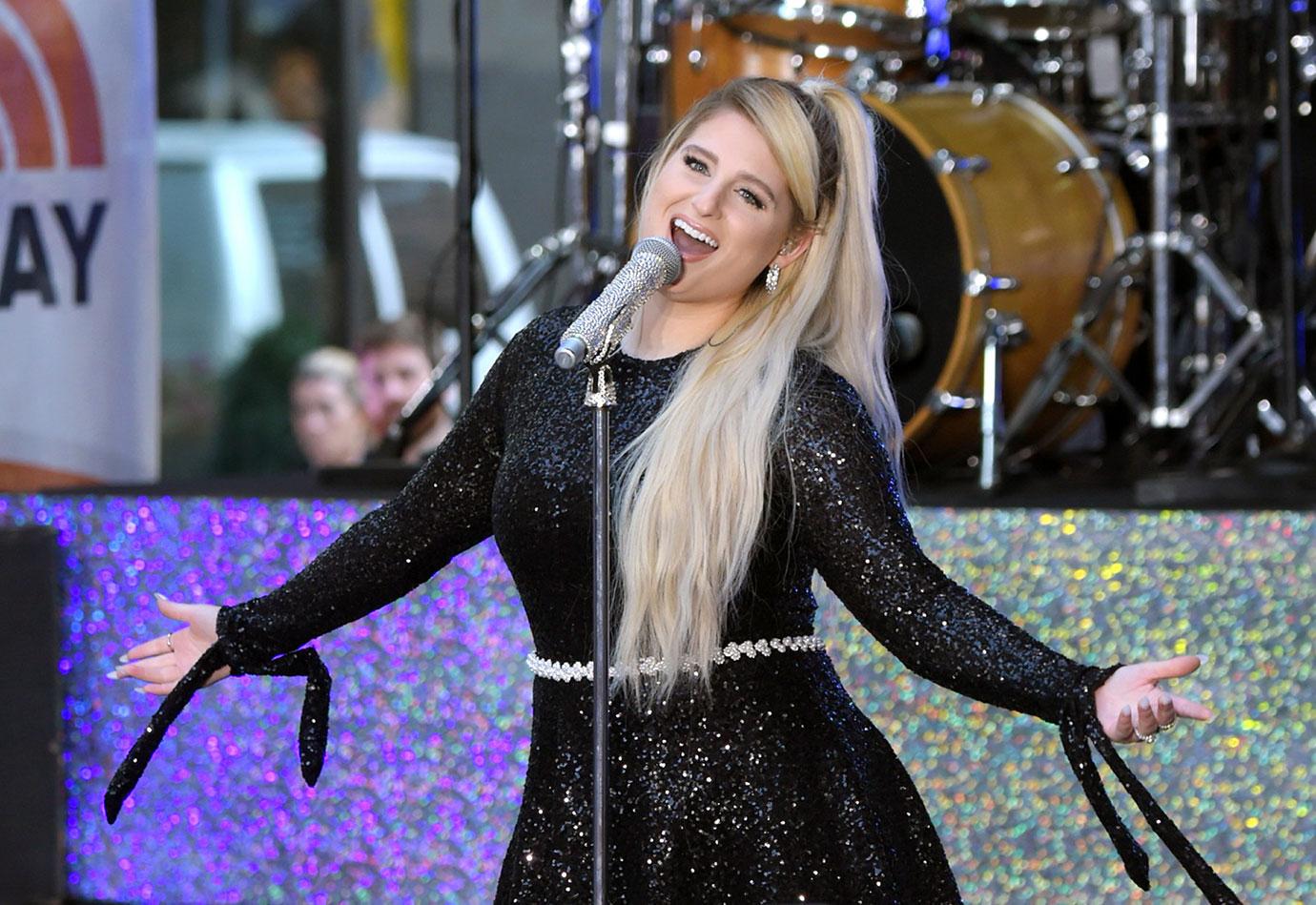 Meghan's journey inspired her to work on destigmatizing mental health problems, along with using medication to treat them. "The best thing my doctor ever told me was, 'You use an inhaler for your lungs, right? Why can't you use medicine to fix your brain?' That's what got my parents to understand what was happening with me," she admitted.
Article continues below advertisement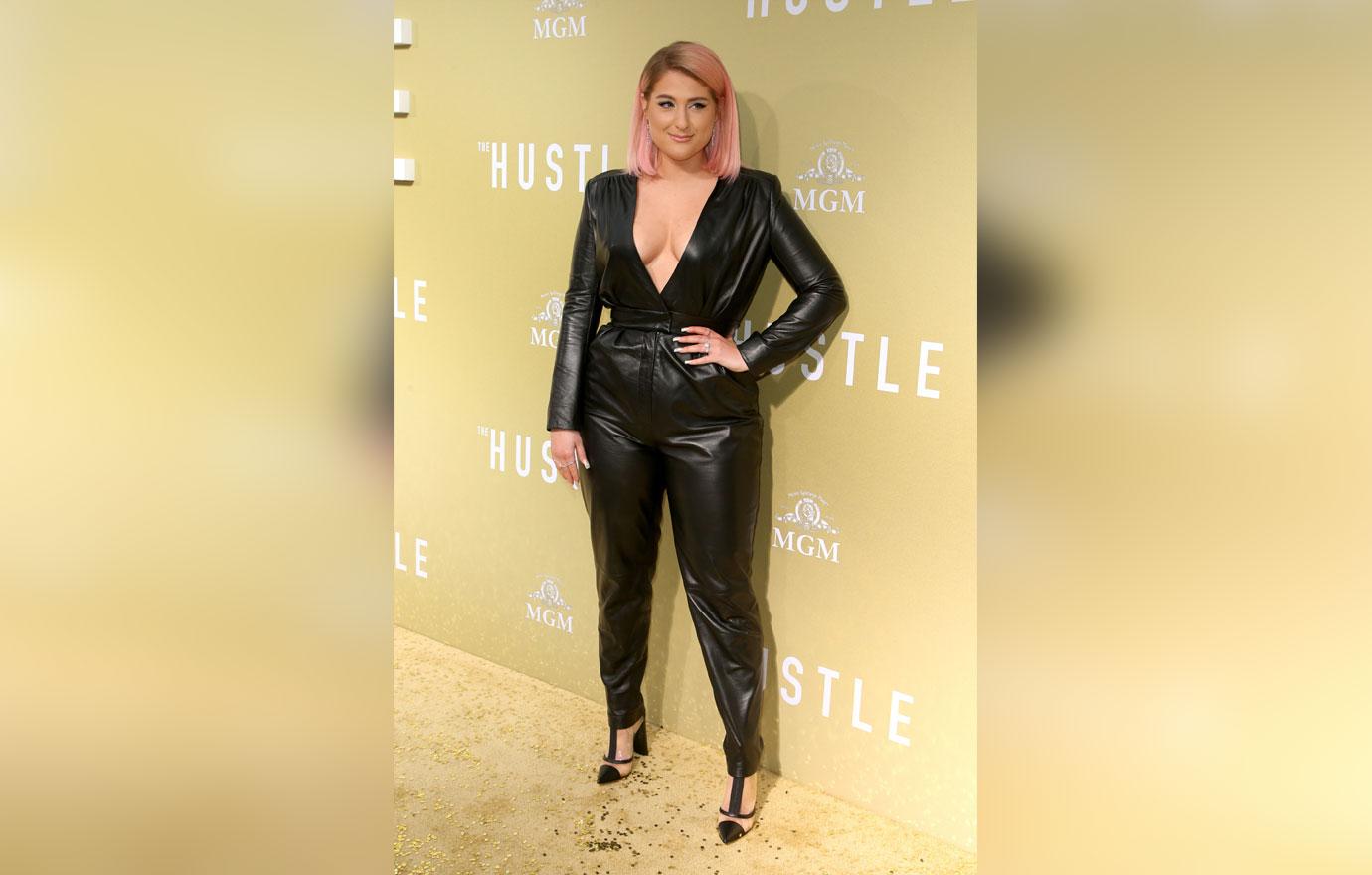 The singer also wrote the title track to her album Treat Myself based on the experience. "My therapist blew my mind with this: If you go through a really hard patch of anxiety, and you get out of it, you should reward yourself," Meghan noted. "So my big thing that I'm working on in life right now is treating myself and being good to myself because it's a very hard thing to do — including taking care of my health and even how I talk about myself."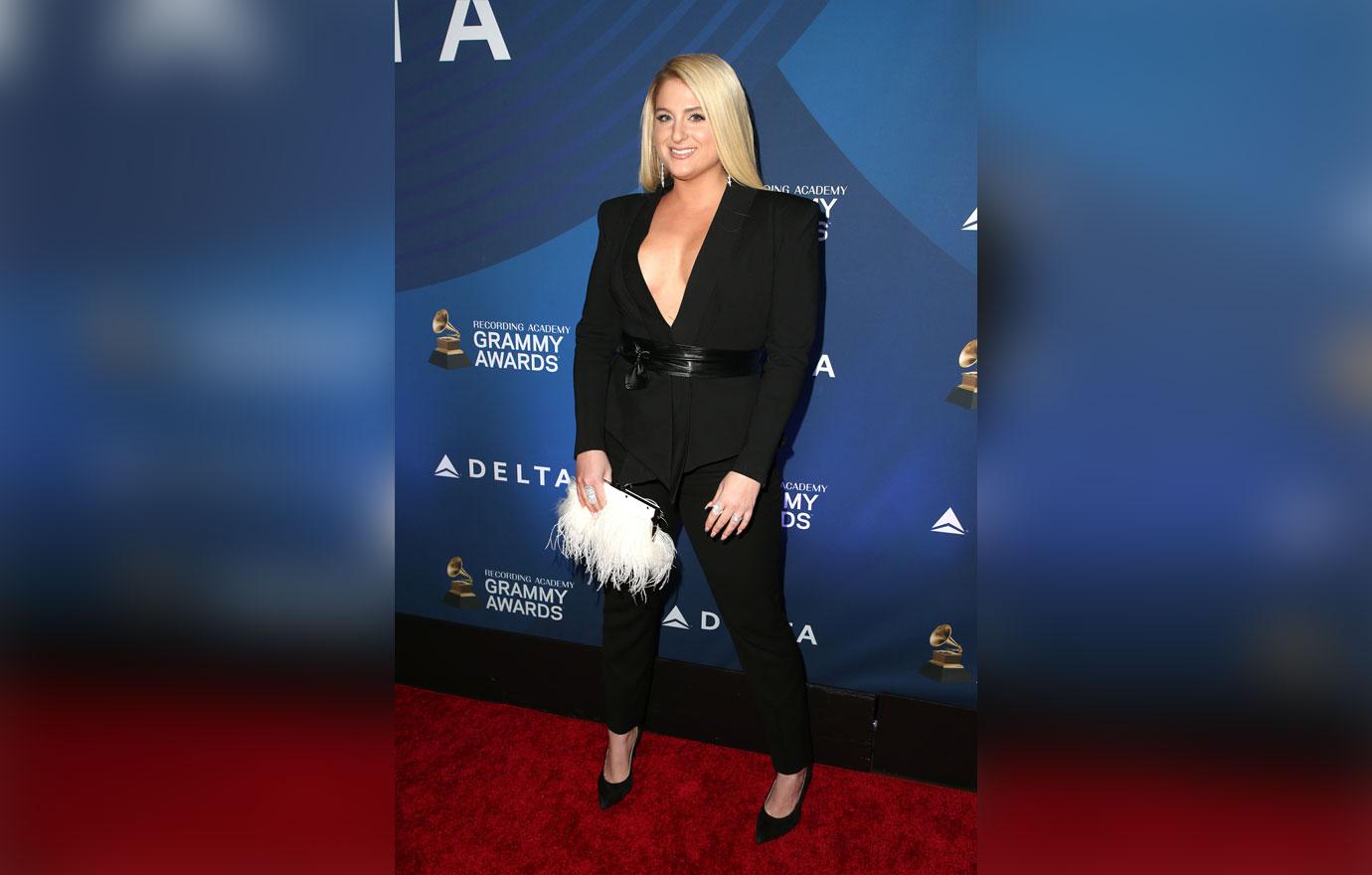 After diagnosing and treating her panic disorder, Meghan feels better than ever before. "I figured out my anxiety, I figured out how to be happy with my career, I figured out love and I have one of the best families of all time," she said. "I got a dope life!"