PHOTOS
Megan Fox Reveals New Details About Her Near Split From Brian Austin Green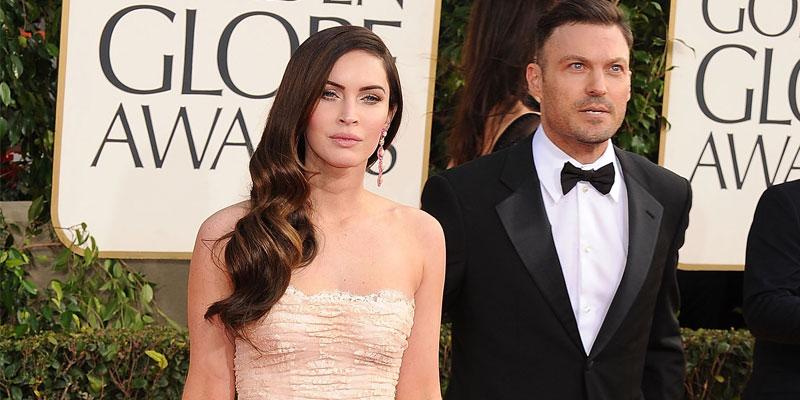 Megan Fox and husband Brian Austin Green have been together for over 10 years, but it hasn't always been easy. While on Watch What Happens Live, the actress got candid about their marital struggles.
Article continues below advertisement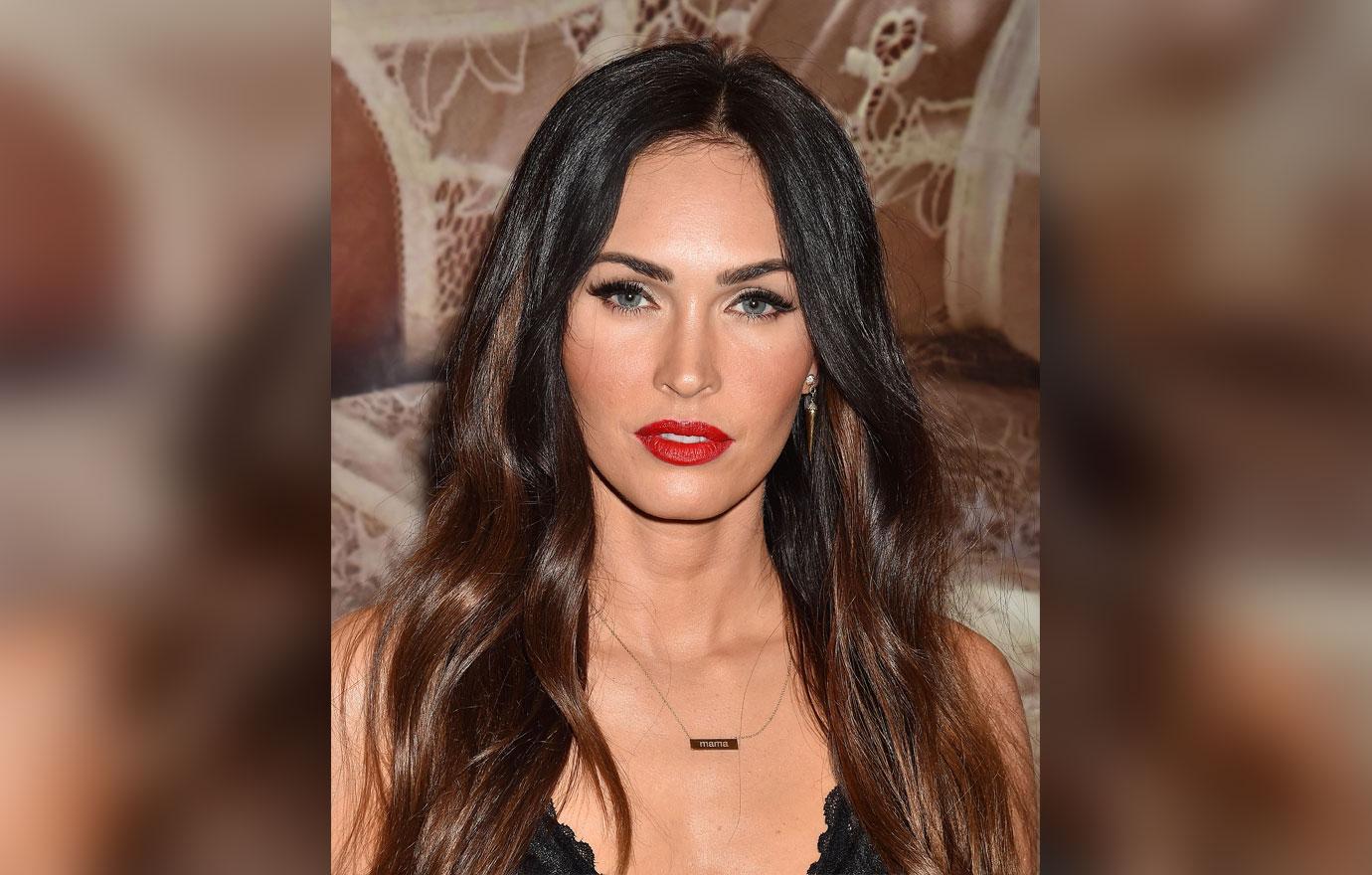 During a game of Plead The Fifth, host Andy Cohen reminded the 32-year-old about a past interview in which she hinted at her explosive fights with her spouse.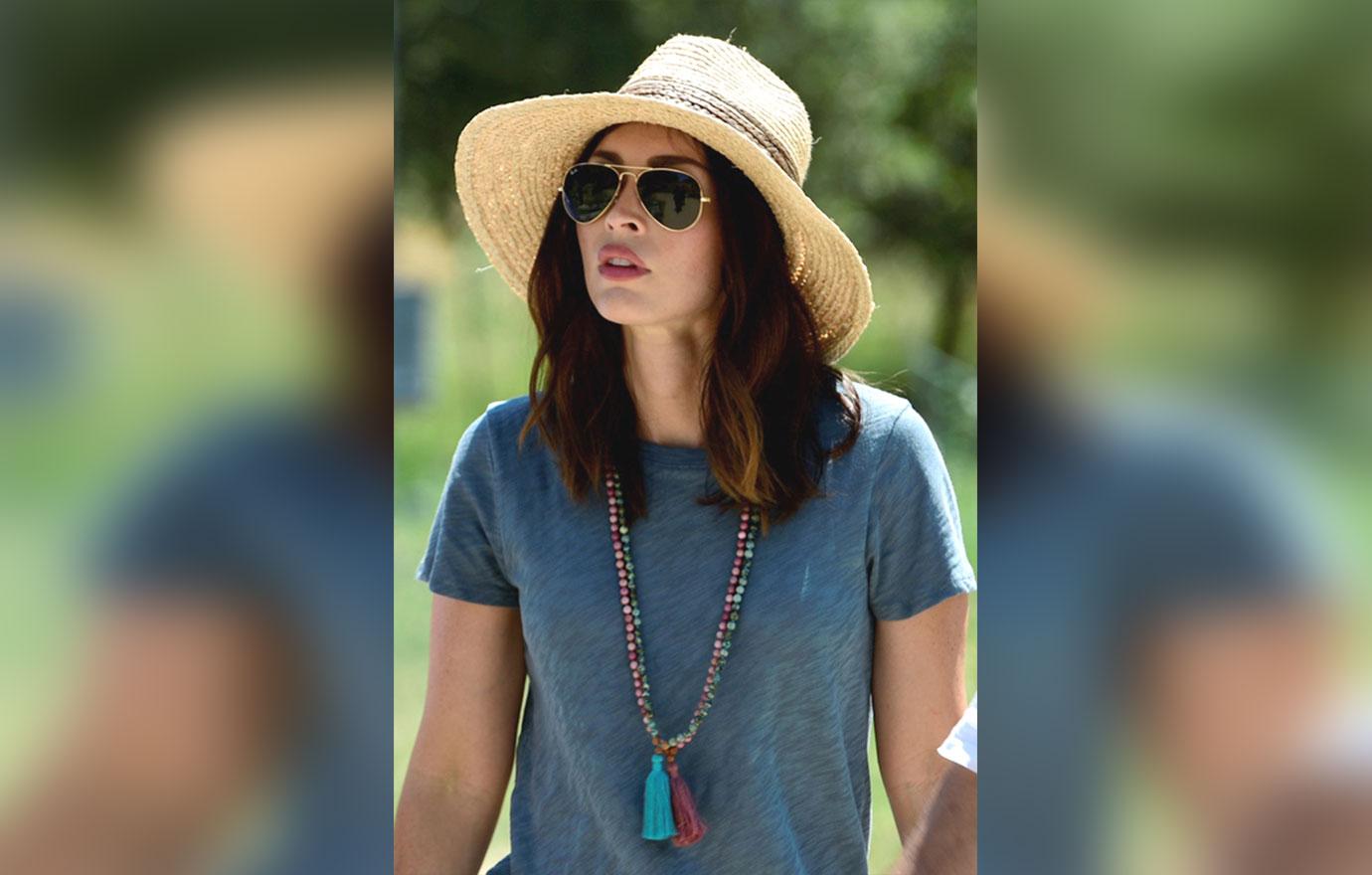 "In 2009 you told Rolling Stone that you've destroyed the house with your husband Brian Austin Green, what was the most damage you've ever caused in a single fight?" he asked her.
Article continues below advertisement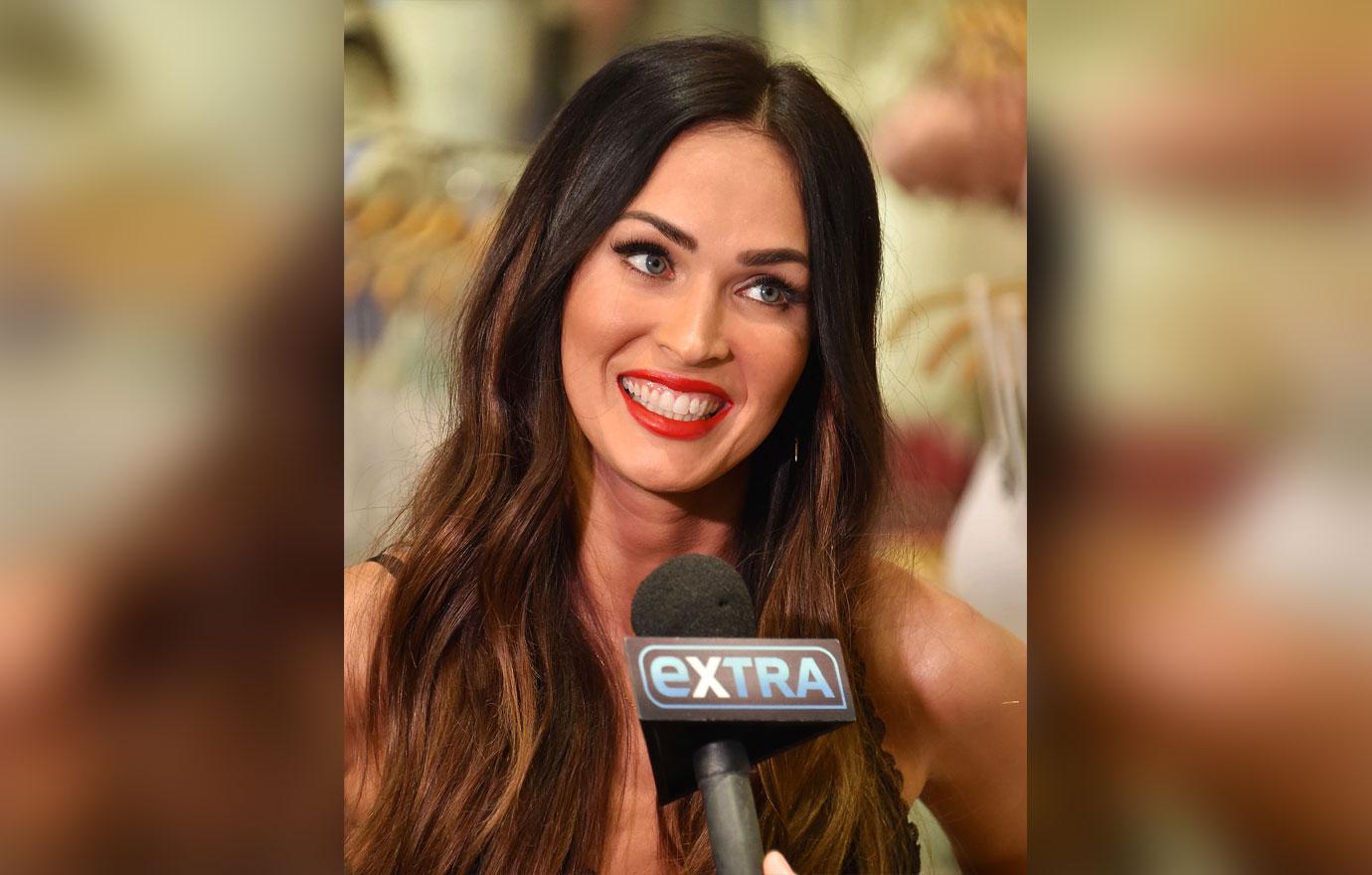 "I think I was being a little… that was hyperbole a little bit," she admitted before dropping a huge bombshell. "I did one time get really angry at him and wrote in Sharpie a bunch of Nietzsche poems on his wall."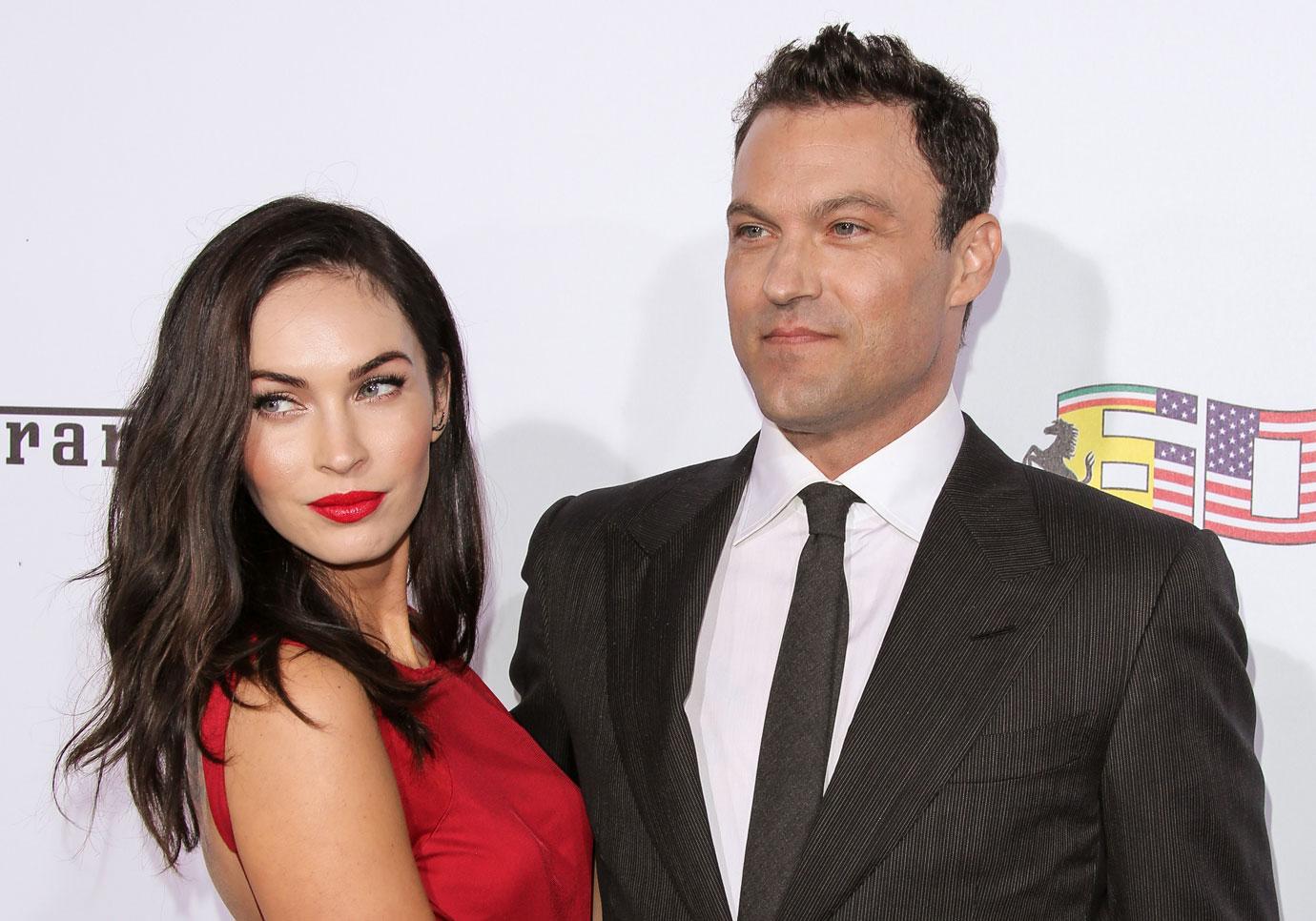 The couple first got engaged back in November 2006 after two years of dating. However, they called it off in February 2009. They were back on and engaged again a year later before finally getting married in 2010.
Article continues below advertisement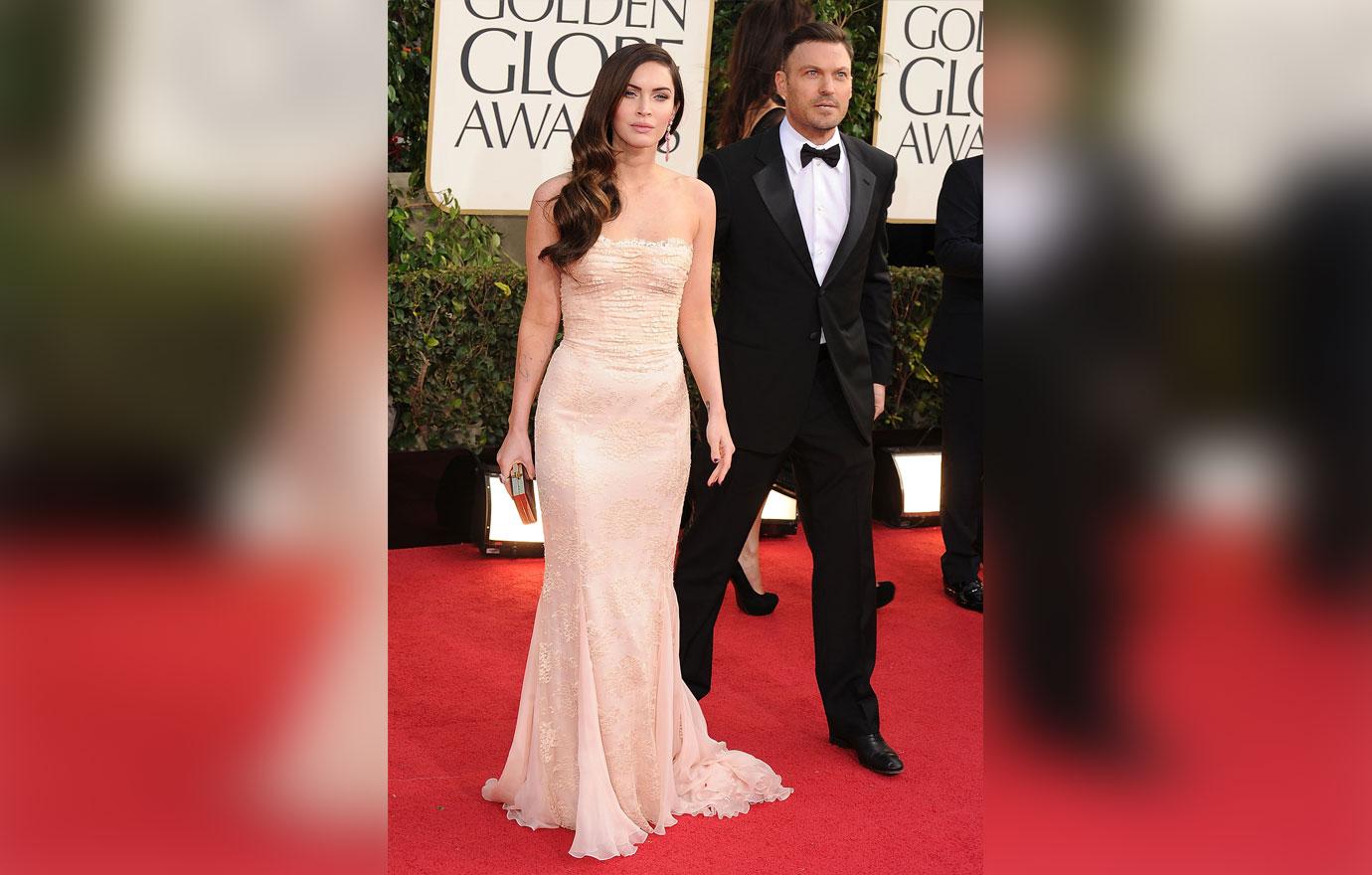 Megan's appearance comes just days after Brian's ex Vanessa Marcil accused him of not seeing their teenage son Kassius in 5 years. At the time she wrote, "Kass has never met his youngest brother and is not allowed to know where his bio father, stepmother and three younger brothers live."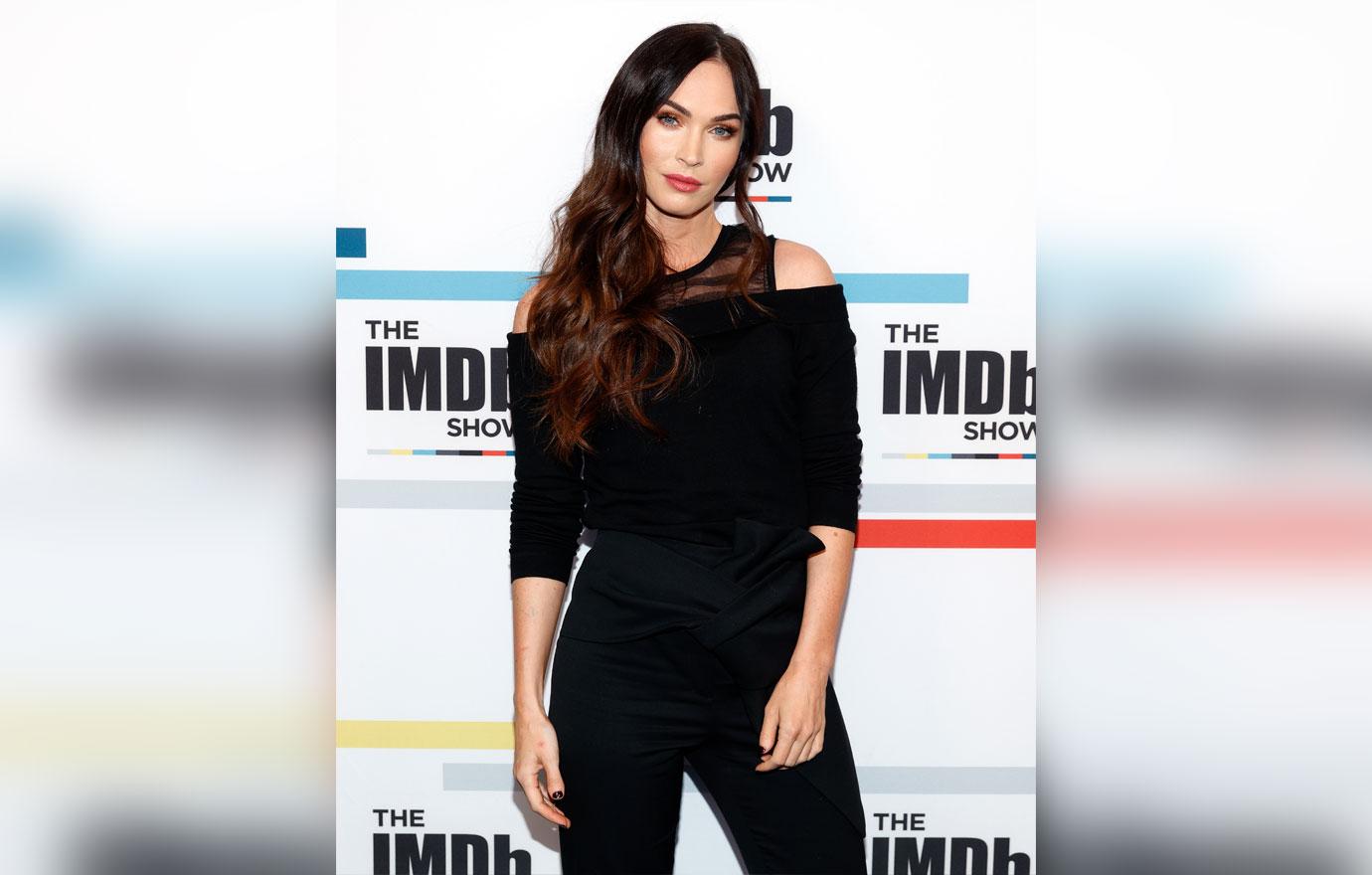 What do you think about Megan and Brian's rough patch? Let us know in the comments.