PHOTOS
Megan Fox Shares Rare Photos Of Her & Brian Austin Green's Kids During Disneyland Trip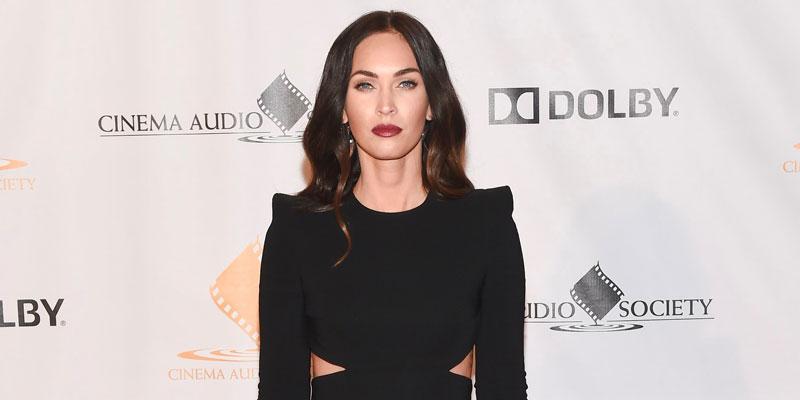 Megan Fox and her family are getting into the Halloween spirit! The Transformers star and husband Brian Austin Green took their three kids Noah, Bodhi, and Journey to Disneyland in Anaheim, CA, for some spooky fun. Megan, 33, took to Instagram to give her 7.3 million followers a rare glimpse of her kids.
Article continues below advertisement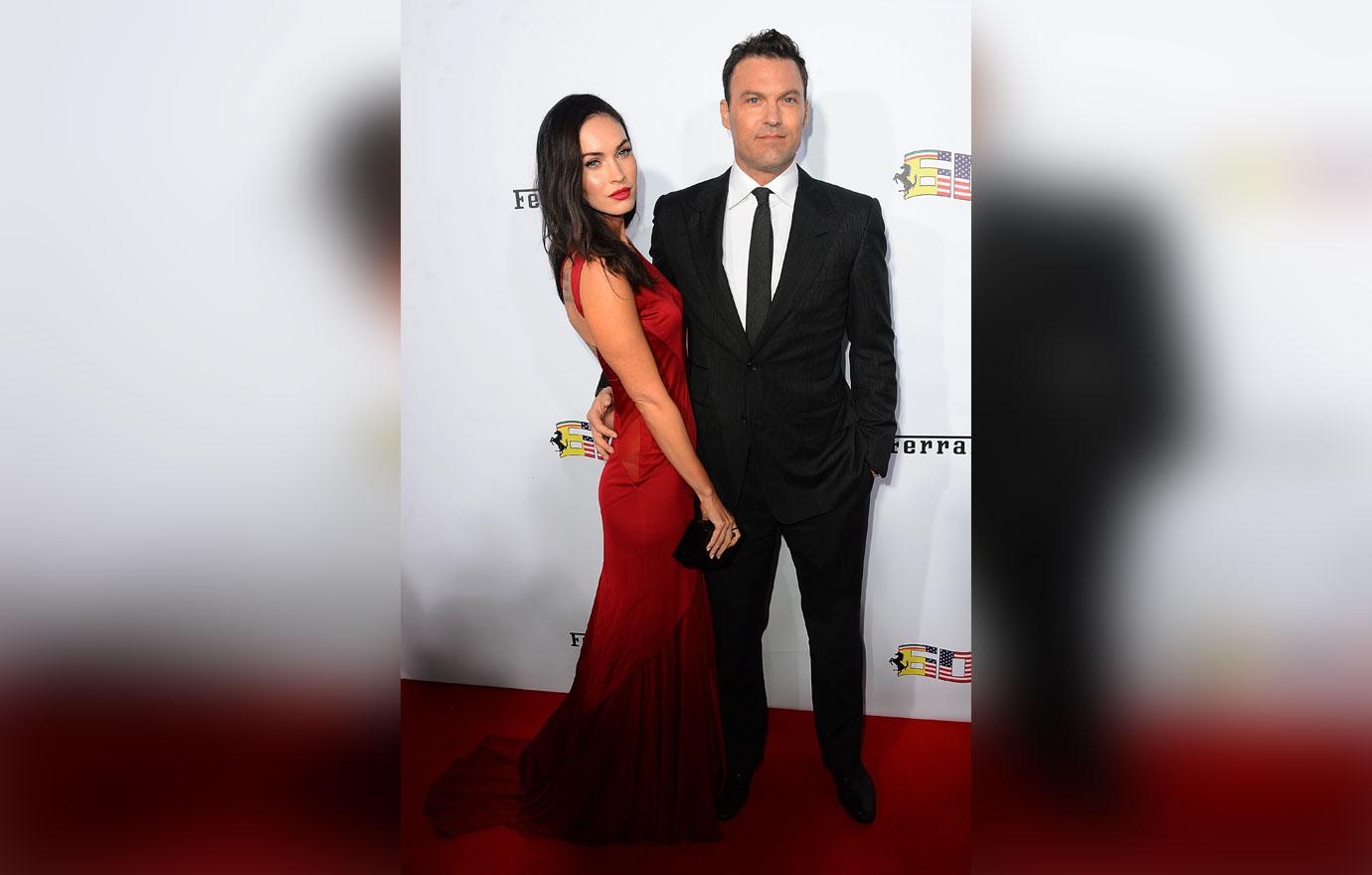 On October 13, the Jennifer's Body star posted three pictures that showed of her kids and Brian, 46, having a blast at the happiest place on earth, as they wore fun costumes. "Halloween at @disneyland is always the most fun but can I get ONE family photo where everyone is looking at the camera and making a semi normal face ??" she joked.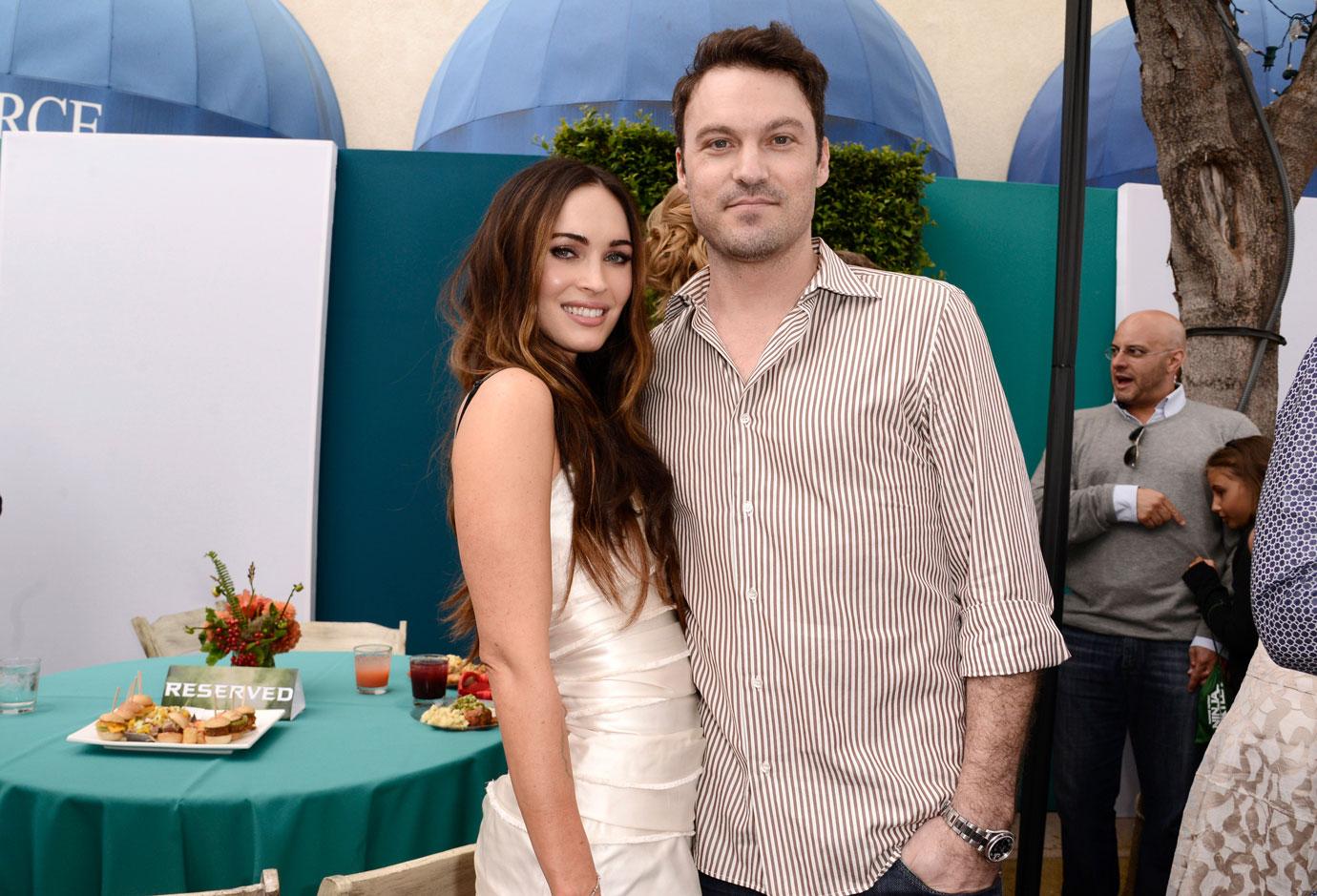 The first picture featured Megan and her three kids as they sat in front of the lit-up Mickey Fun Wheel at the Disney California Adventure part of the park. The second photo showed the her, the Beverly Hills, 90210 star and children as they stood in front of the iconic castle.Megan rocked Minnie Mouse ears adorned with flowers. The final image was especially festive, as the whole family stood in front of three giant pumpkins that formed a huge Mickey Mouse.
Article continues below advertisement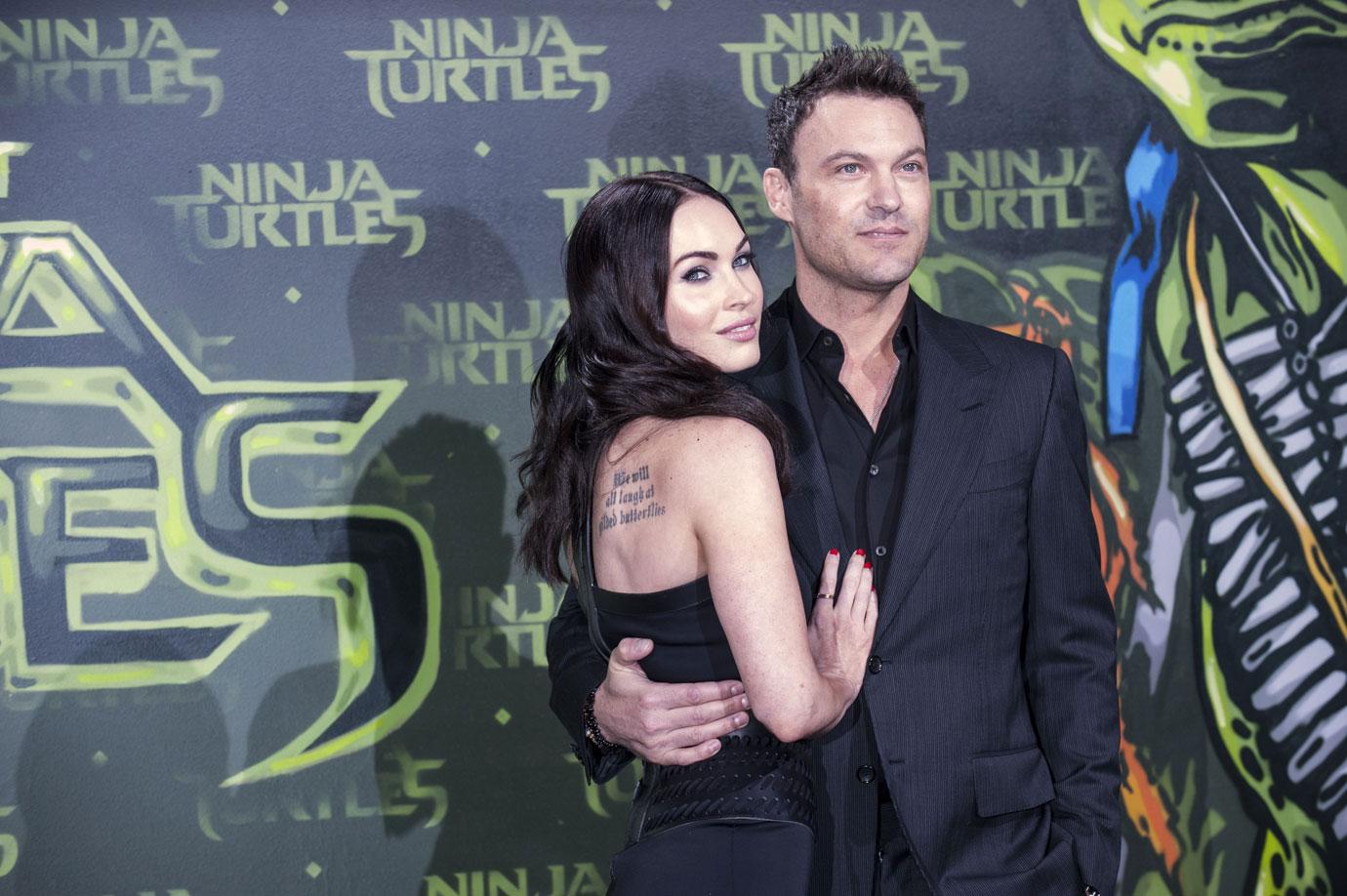 Noah, 7, looked witchy with a pink wig and spooky hat. Bodhi, 5, appeared to be dressed up as a skeleton. Journey, 3, rocked a red and yellow dragon costume.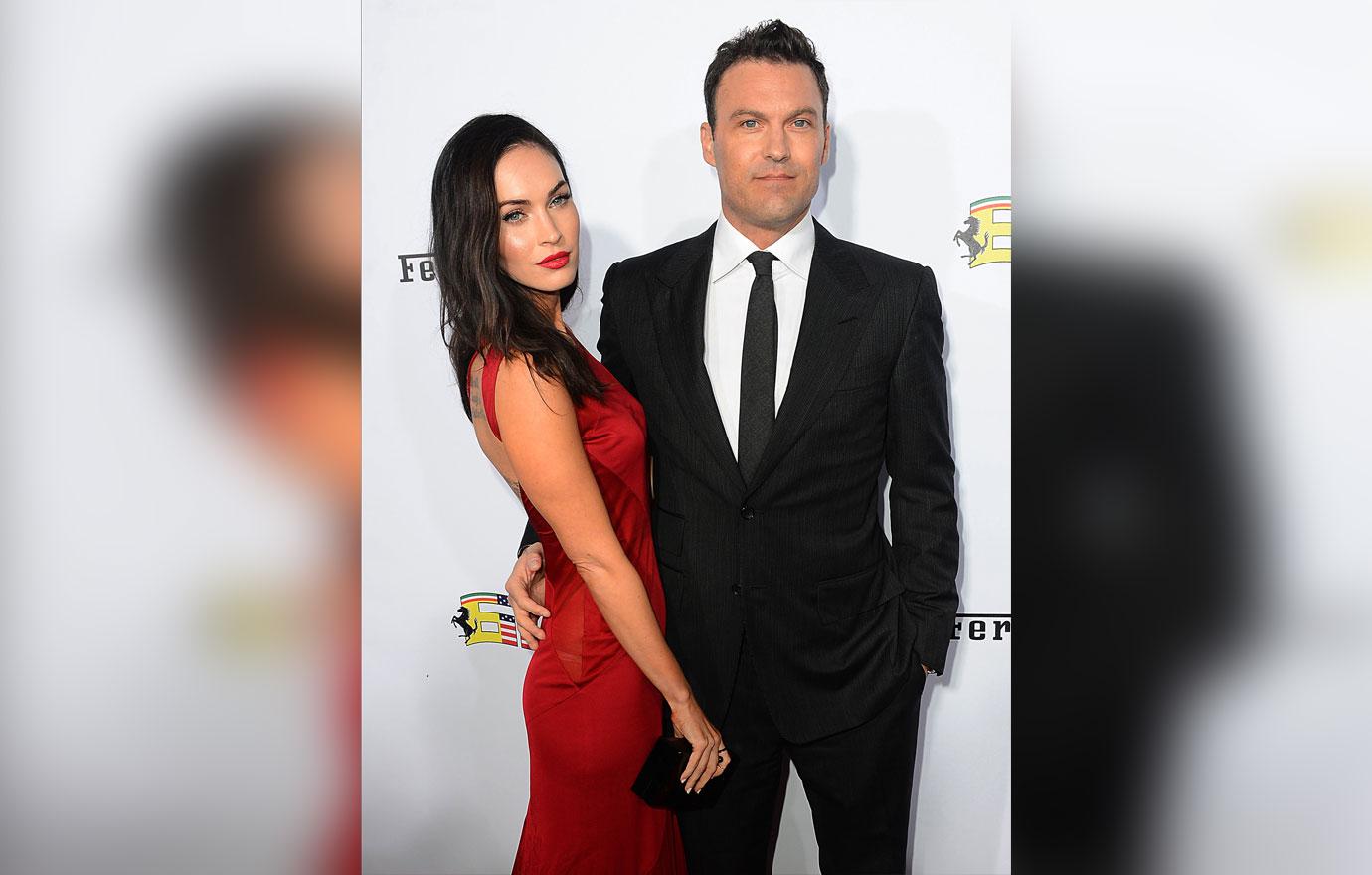 This family adventure comes weeks after the New Girl actress opened up about how much motherhood means to her, as it helped her get through a "psychological breakdown" in Hollywood. "I had such a fraught relationship with the public, and the media, and journalists, and I was struggling so much at that time in general, this didn't stand out as a particularly painful moment, it was just part of the mix," she confessed.
Article continues below advertisement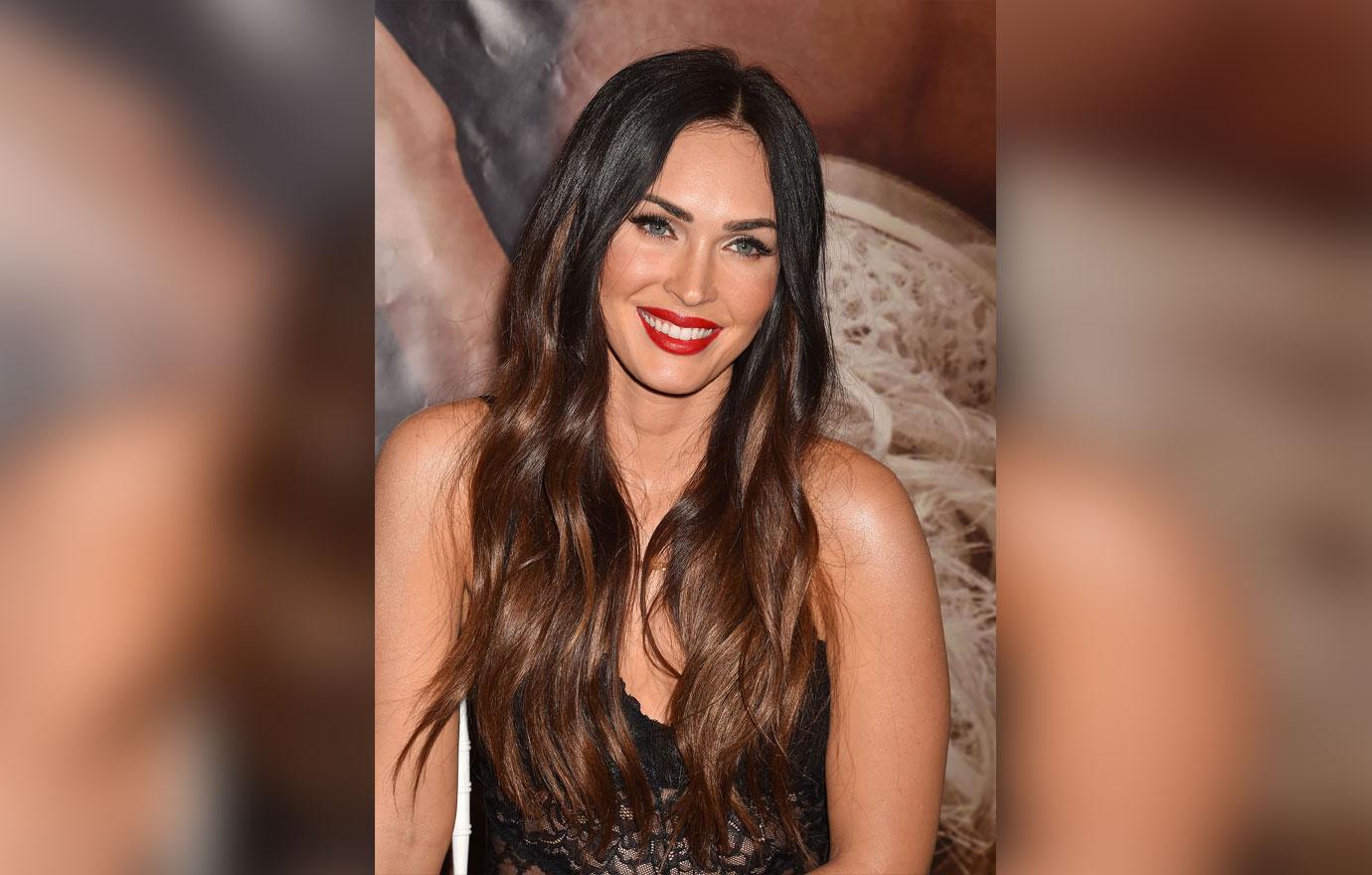 Megan continued, "I think I had a genuine psychological breakdown where I wanted just nothing to do. I didn't want to be seen, I didn't want to have to take a photo, do a magazine, walk a carpet, I didn't want to be seen in public at all because the fear, and the belief, and the absolute certainty that I was going to be mocked, or spat at, or someone was going to yell at me, or people would stone me or savage me for just being out… so I went through a very dark moment after that," she said.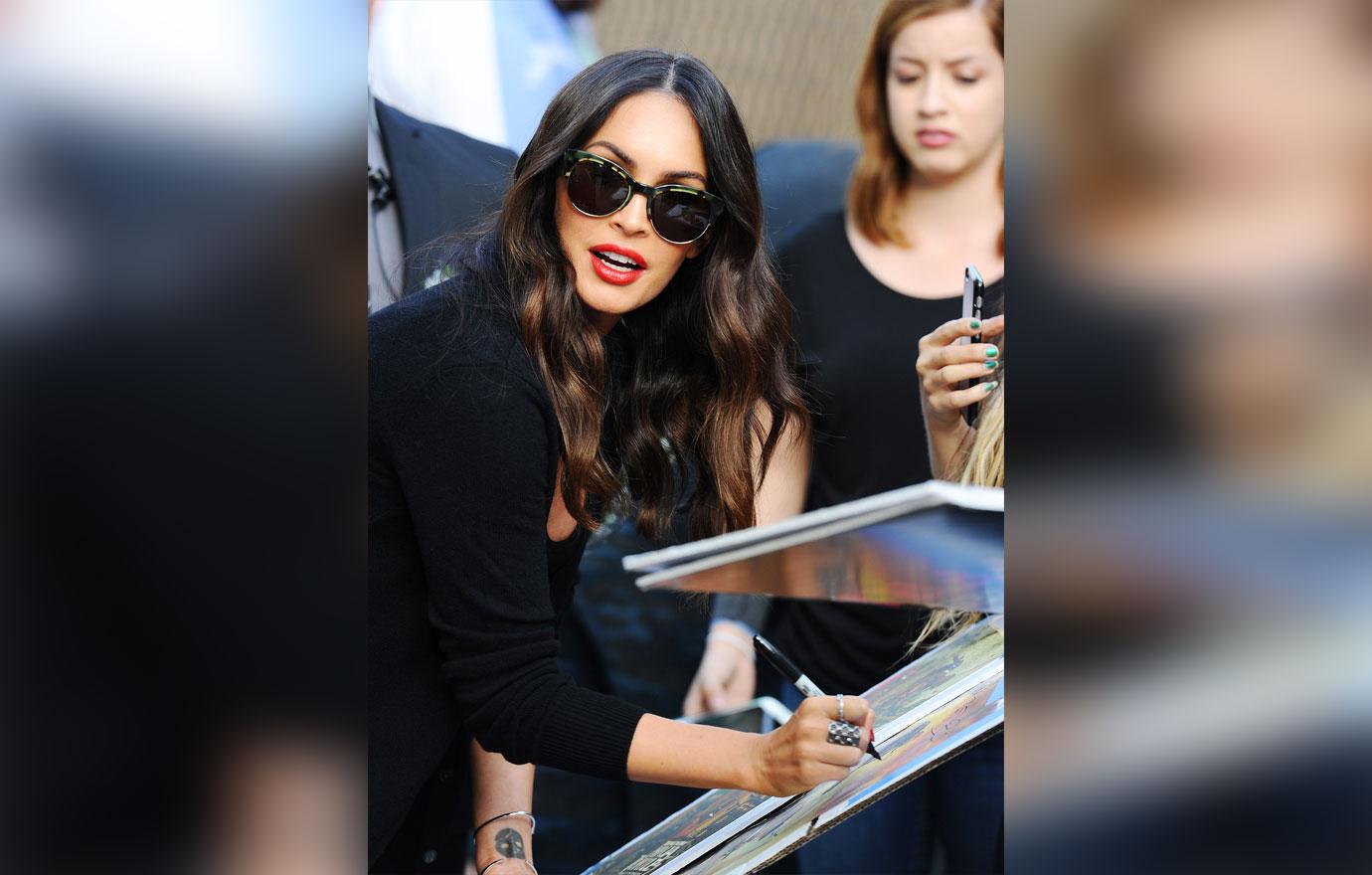 However, when she had her children, she changed her outlook on life for the better. "I think it took getting pregnant — that was the first real breakthrough where my consciousness shifted and my mind opened up and I was able to see from a birds eye view and breath and take it in," she explained.
Article continues below advertisement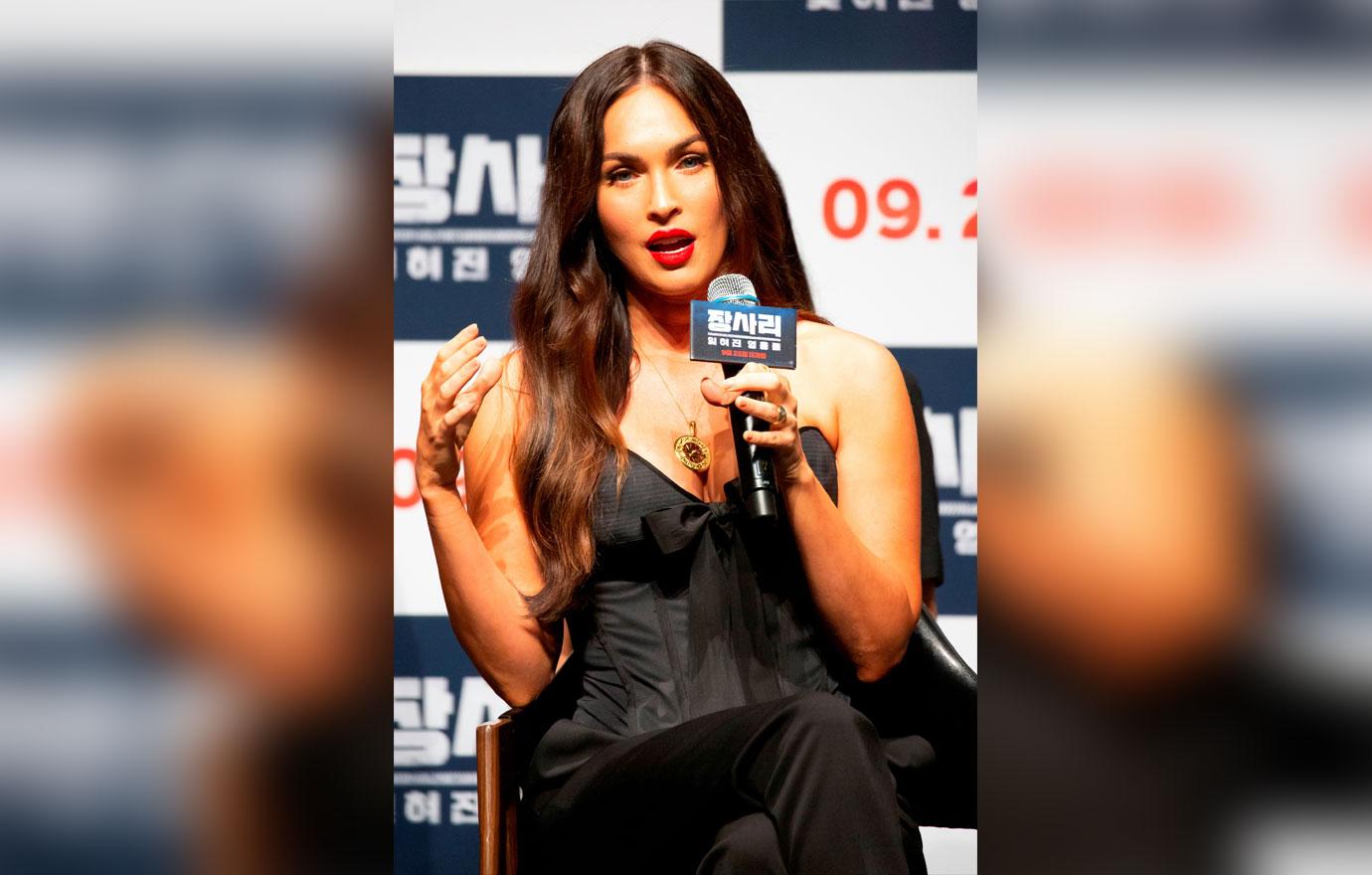 What do you think of Megan's family photos? Sound off in the comments below!