PHOTOS
Meghan King Edmonds Reacts After Jim Edmonds' Mistress Is Identified — 'I Only Blame My Husband For His Actions'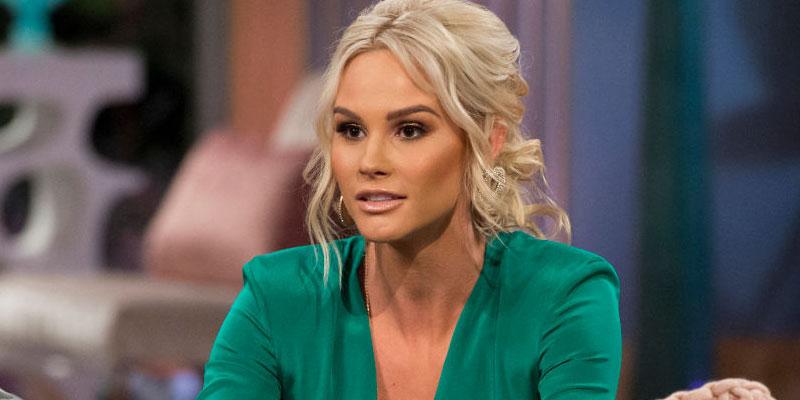 Article continues below advertisement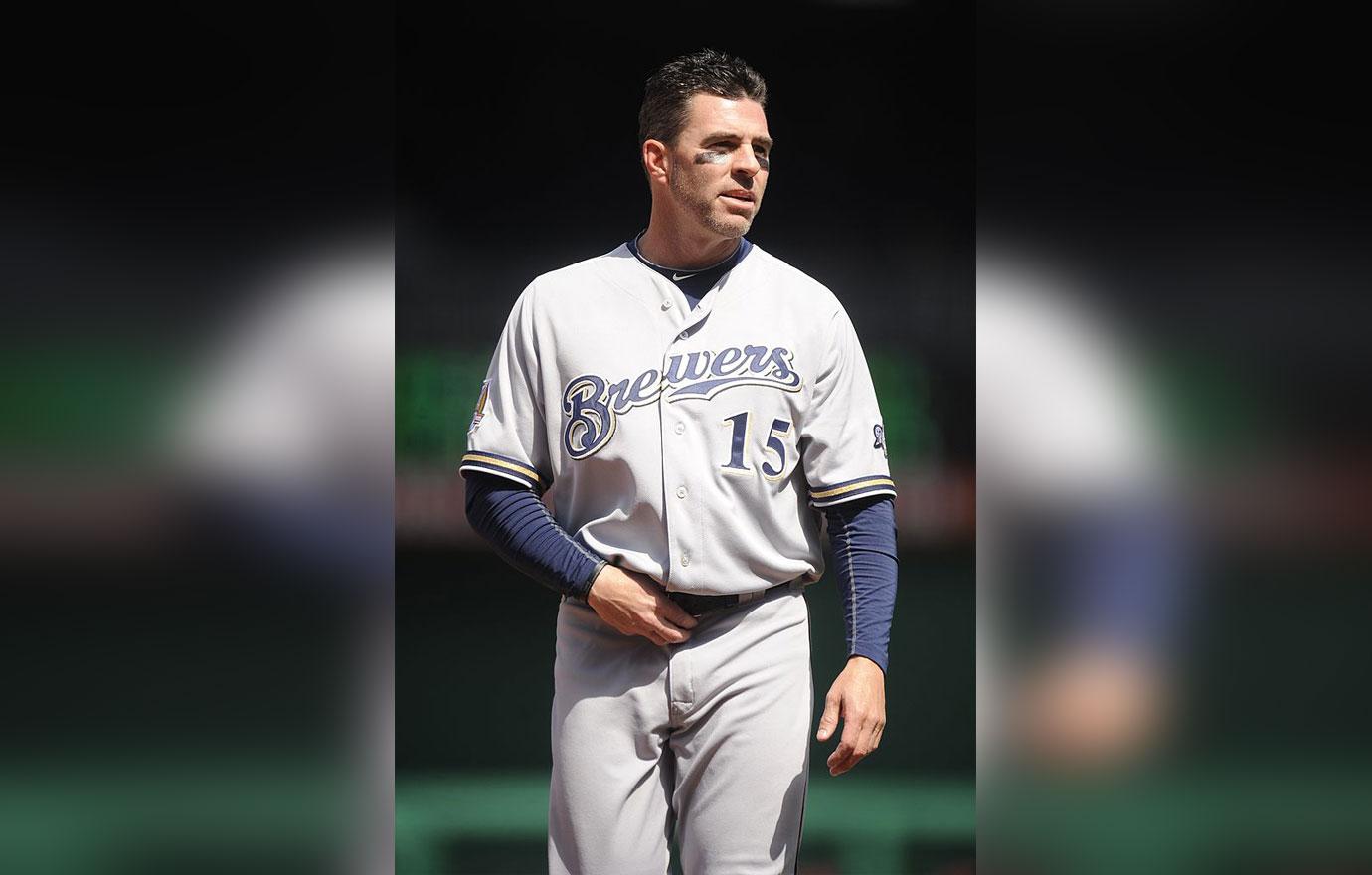 Jim, 48, admitted to a "lapse of judgment" after news broke that he was sending inappropriate text messages and photos to another woman. At the time, Jennifer's identity had not been discovered.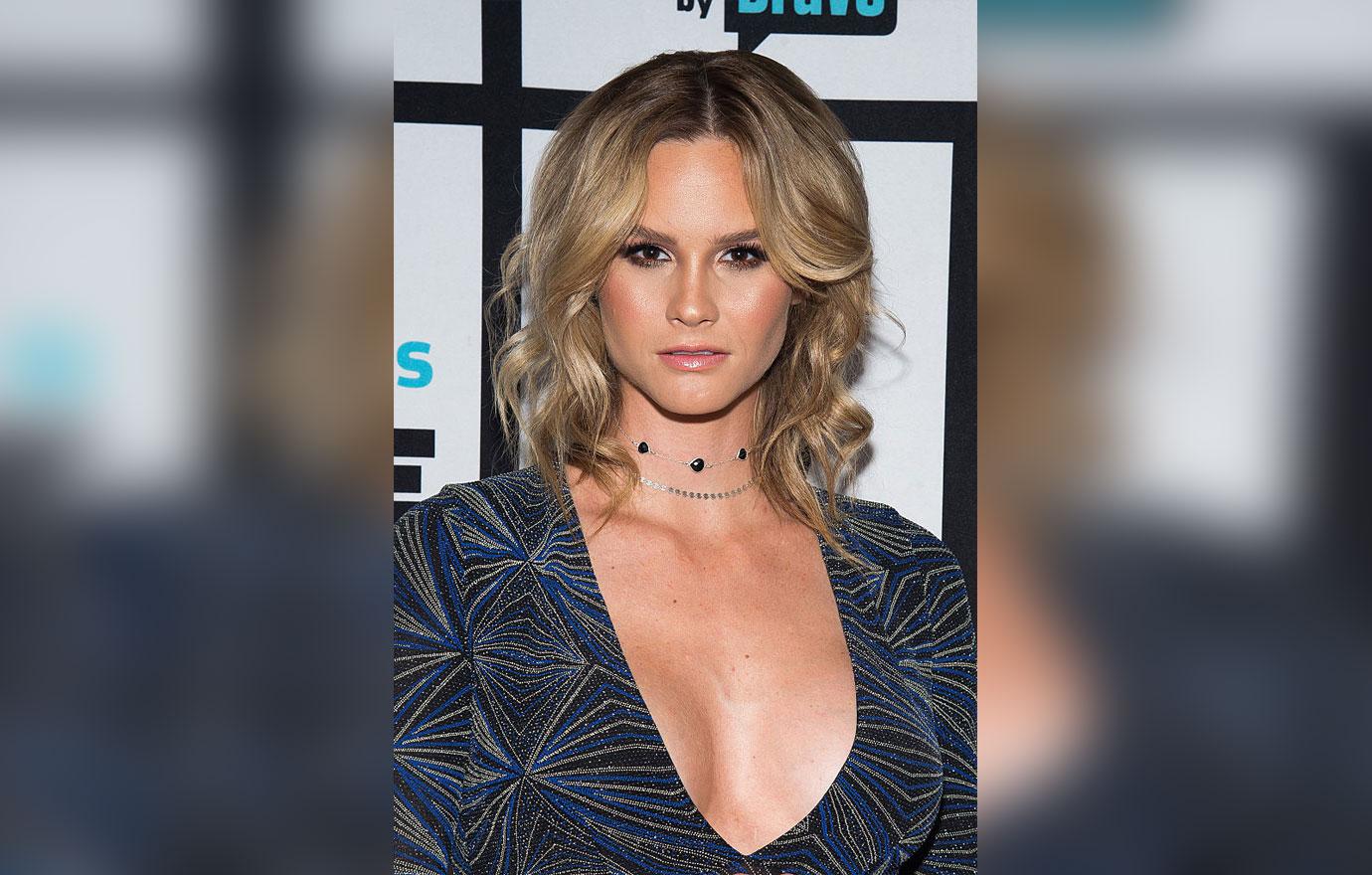 After Us Weekly uncovered Jennifer's name, Meghan reacted with a strongly worded statement, in which she indicated that she was going to try and make their marriage work.
Article continues below advertisement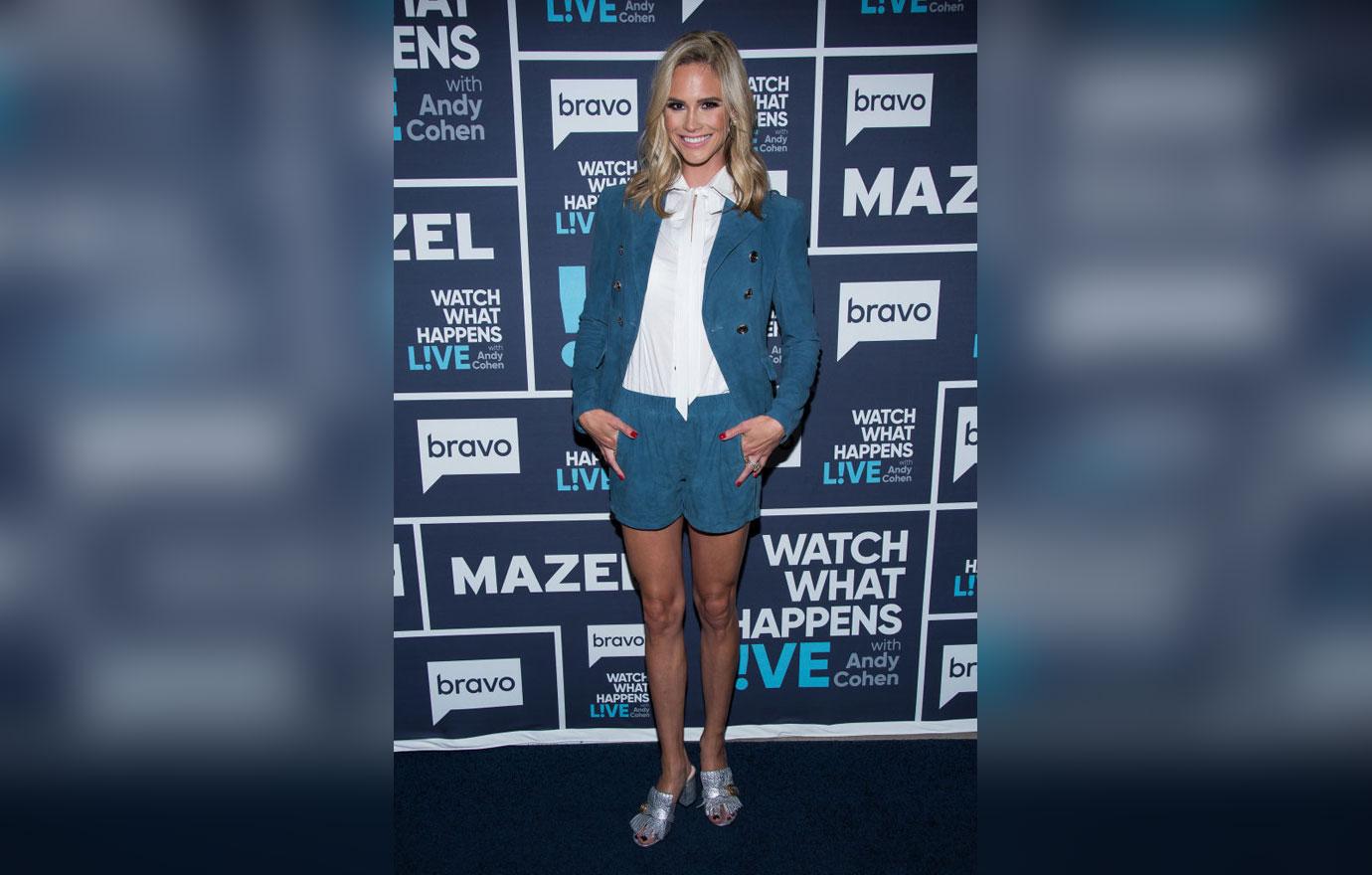 "I only blame my husband for his actions: he made the choice to betray my trust and jeopardize our marriage. His recklessness also allowed this woman to profit from my heartbreak — but now that her name is out there, she won't be able to shake down any other families as I rebuild mine," she told the outlet.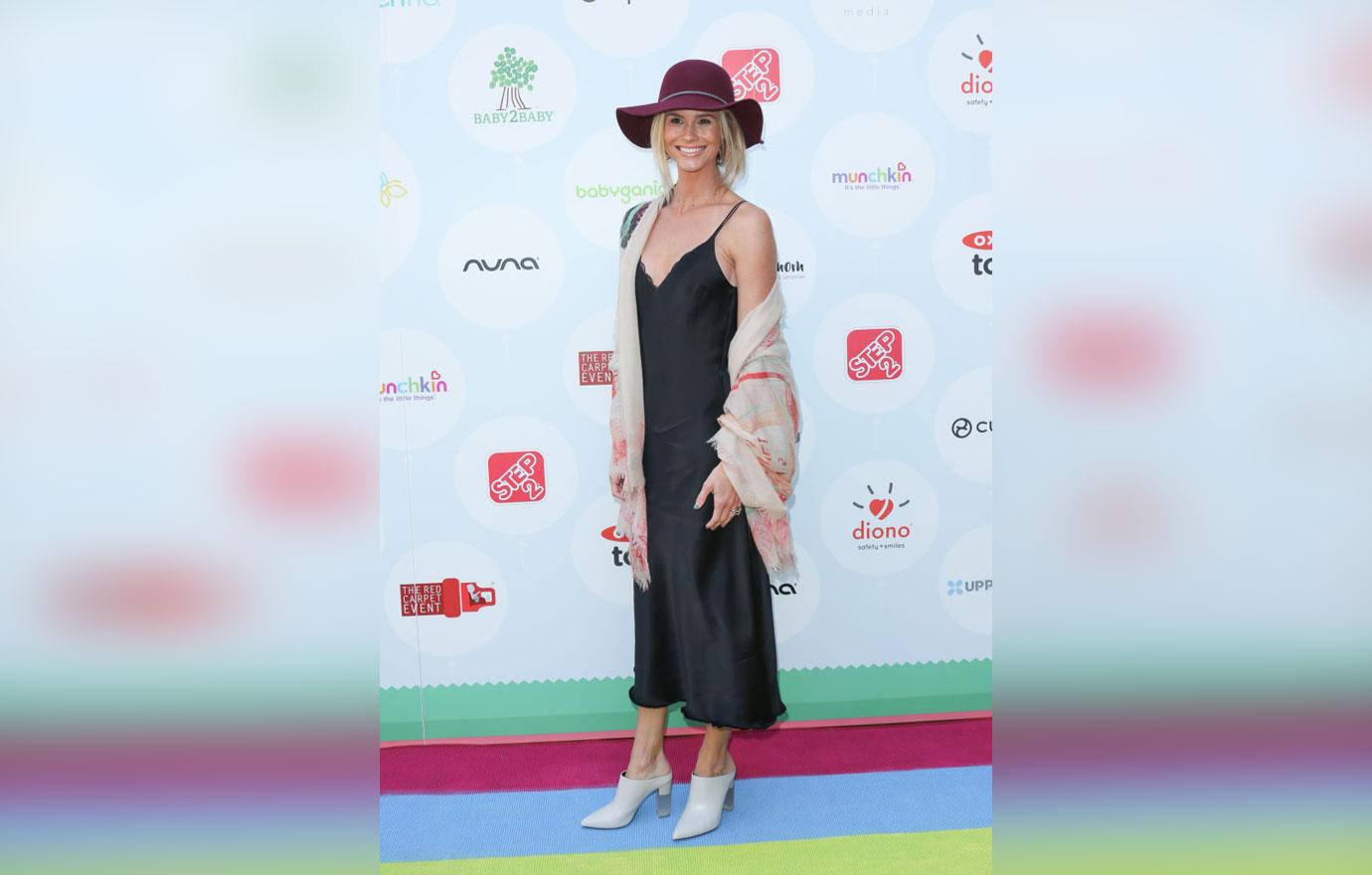 MORE ON:
Meghan King Edmonds
For her part, Jennifer denied trying to make money off her story but did accept responsibility for getting involved with a married man.
Article continues below advertisement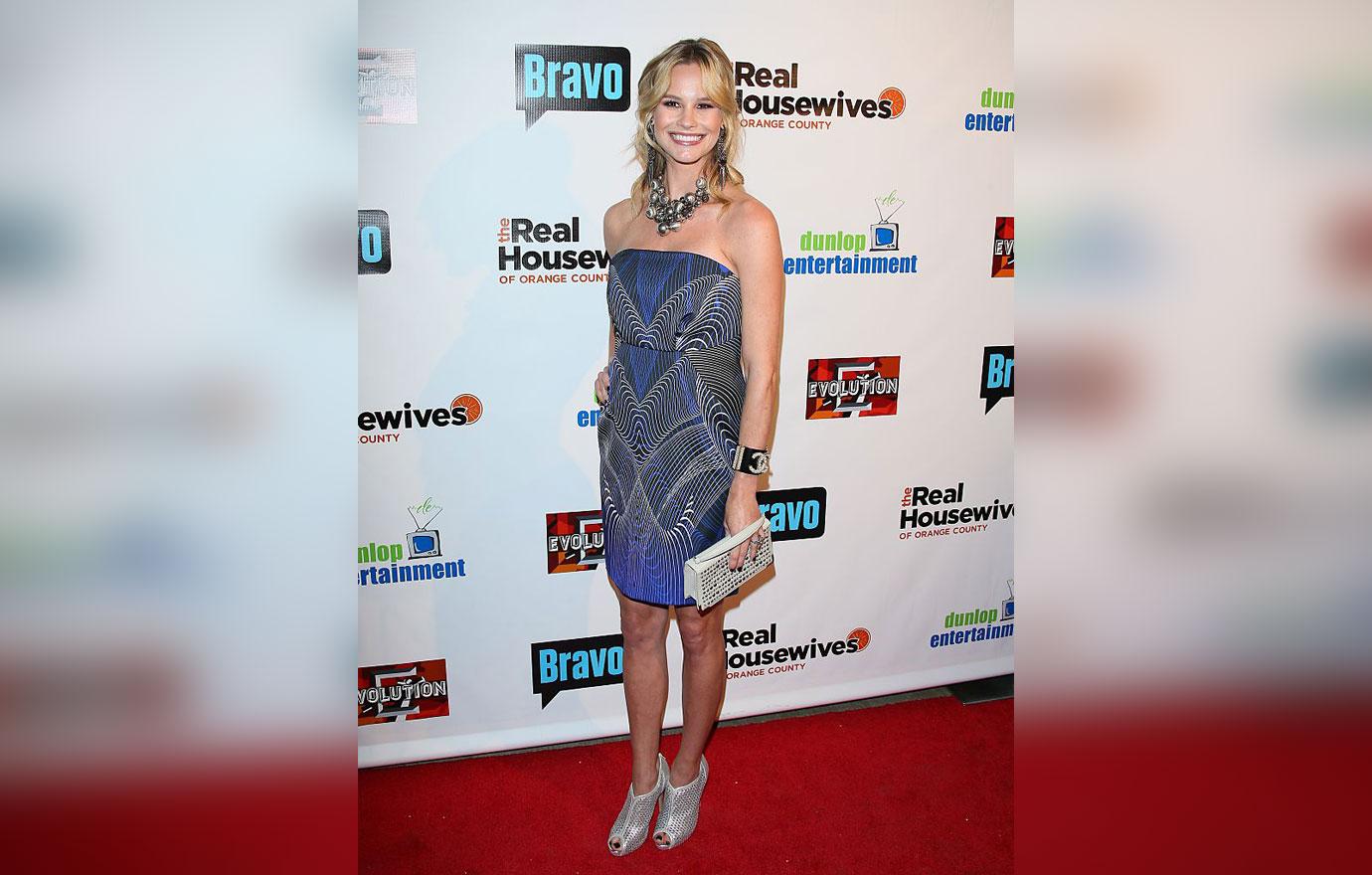 "I want to make a few things very clear — I never set anyone up, blackmailed anyone nor have I attempted to ruin anyone's family. All my relationships have involved two consenting adults. I made a poor decision to enter a relationship with a married man, and for that I am sorry. I am no saint. My past includes two DUIs and for that I am deeply remorseful and I've learned from my mistakes. My life today is completely devoted to my relationship with God and my daughter," she said in a statement to AllAboutTheTea.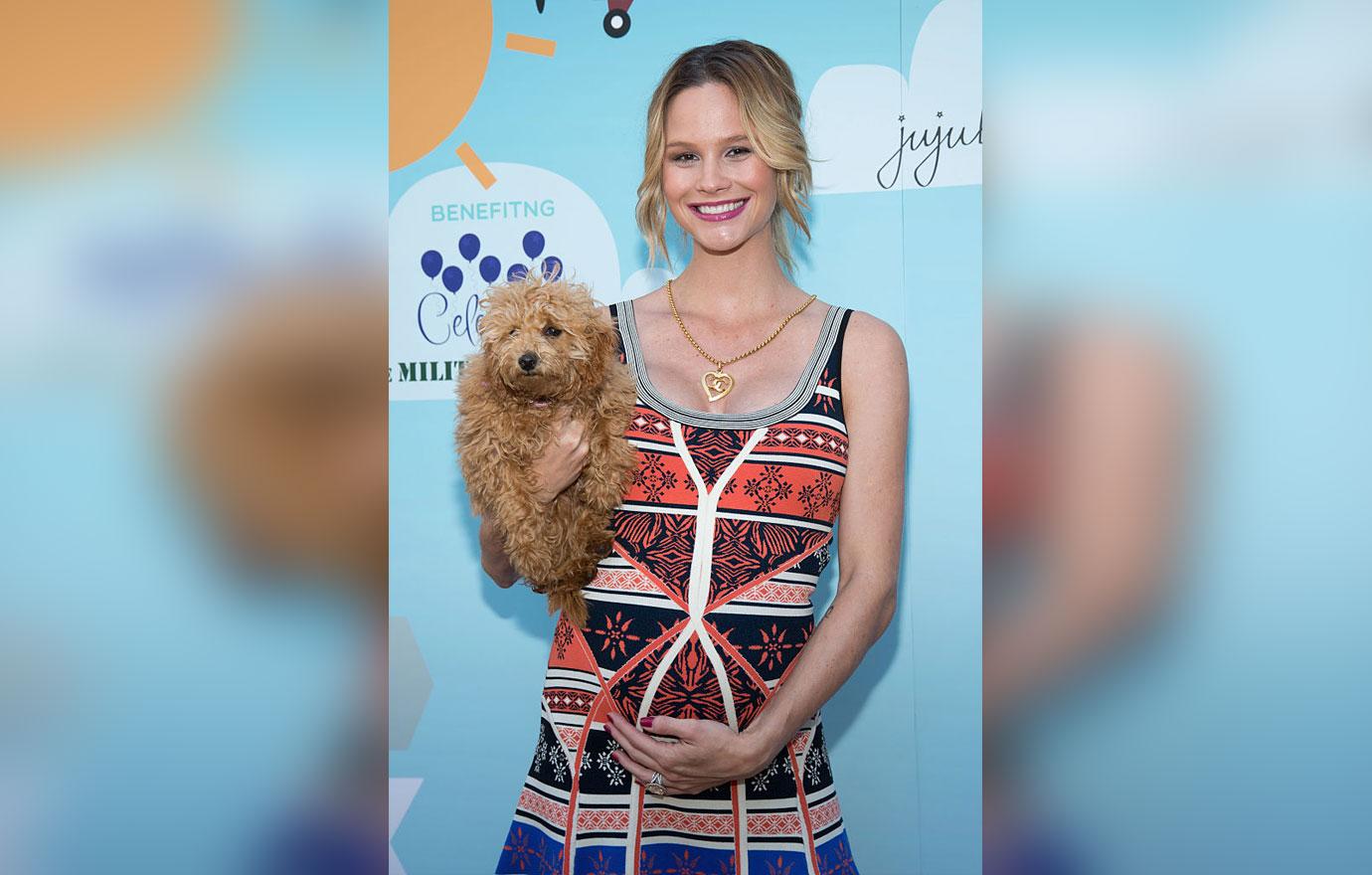 Article continues below advertisement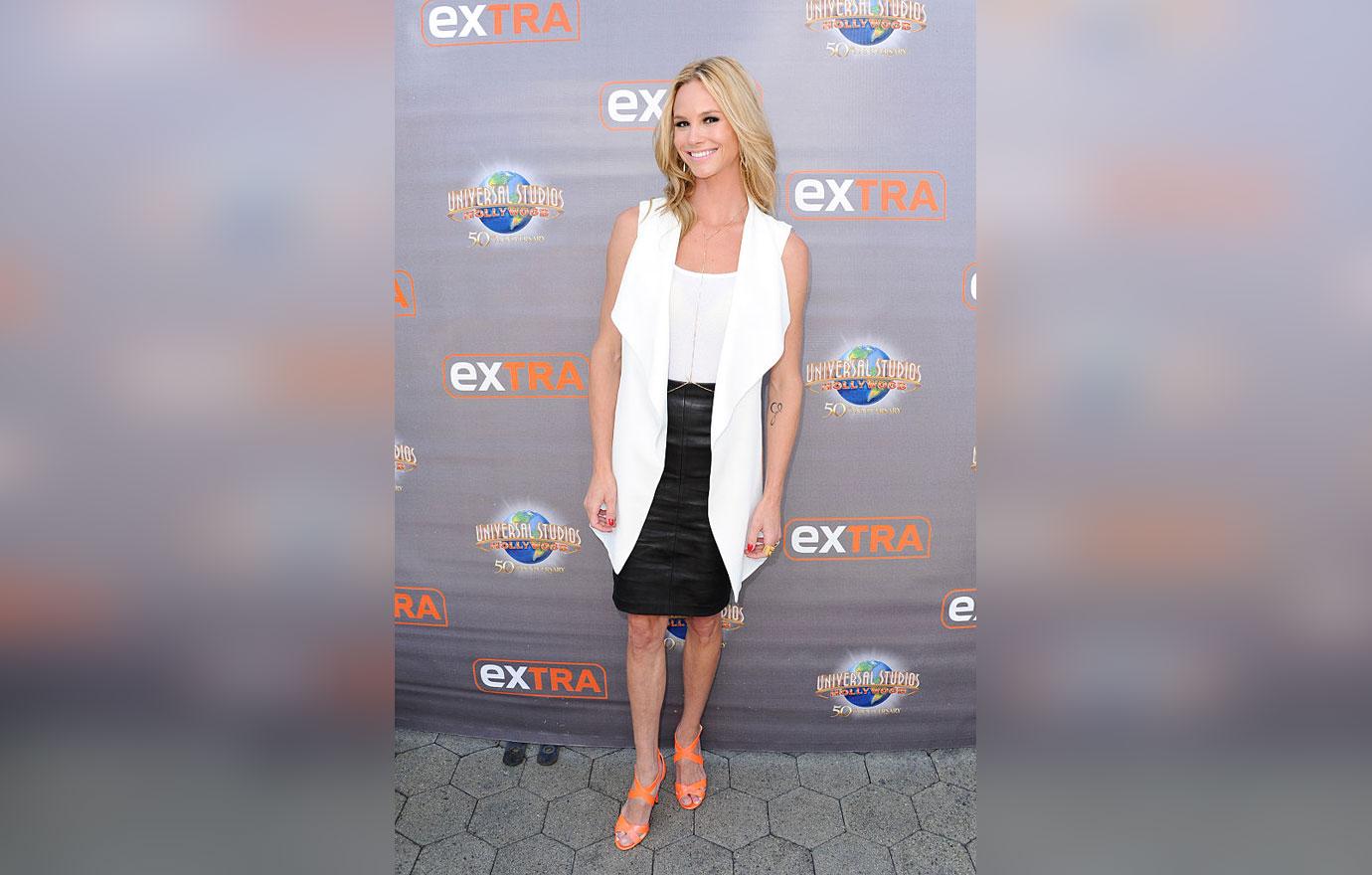 Do you think Meghan should try to make her marriage work? Sound off in the comments.