PHOTOS
Meghan King Edmonds Questioned By Police Over Her Ability To Care For Her Children After A Night Out Drinking With Friends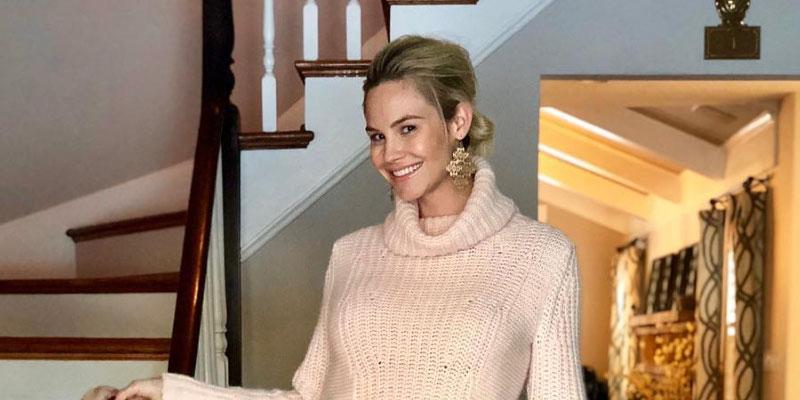 Real Housewives of Orange County alum Meghan King Edmonds was questioned by police about her ability to care for her three children after she arrived home from a night out drinking with friends on Wednesday, November 6. Her estranged husband Jim Edmonds had been watching the kids and called police when she returned at the end of the evening.
Article continues below advertisement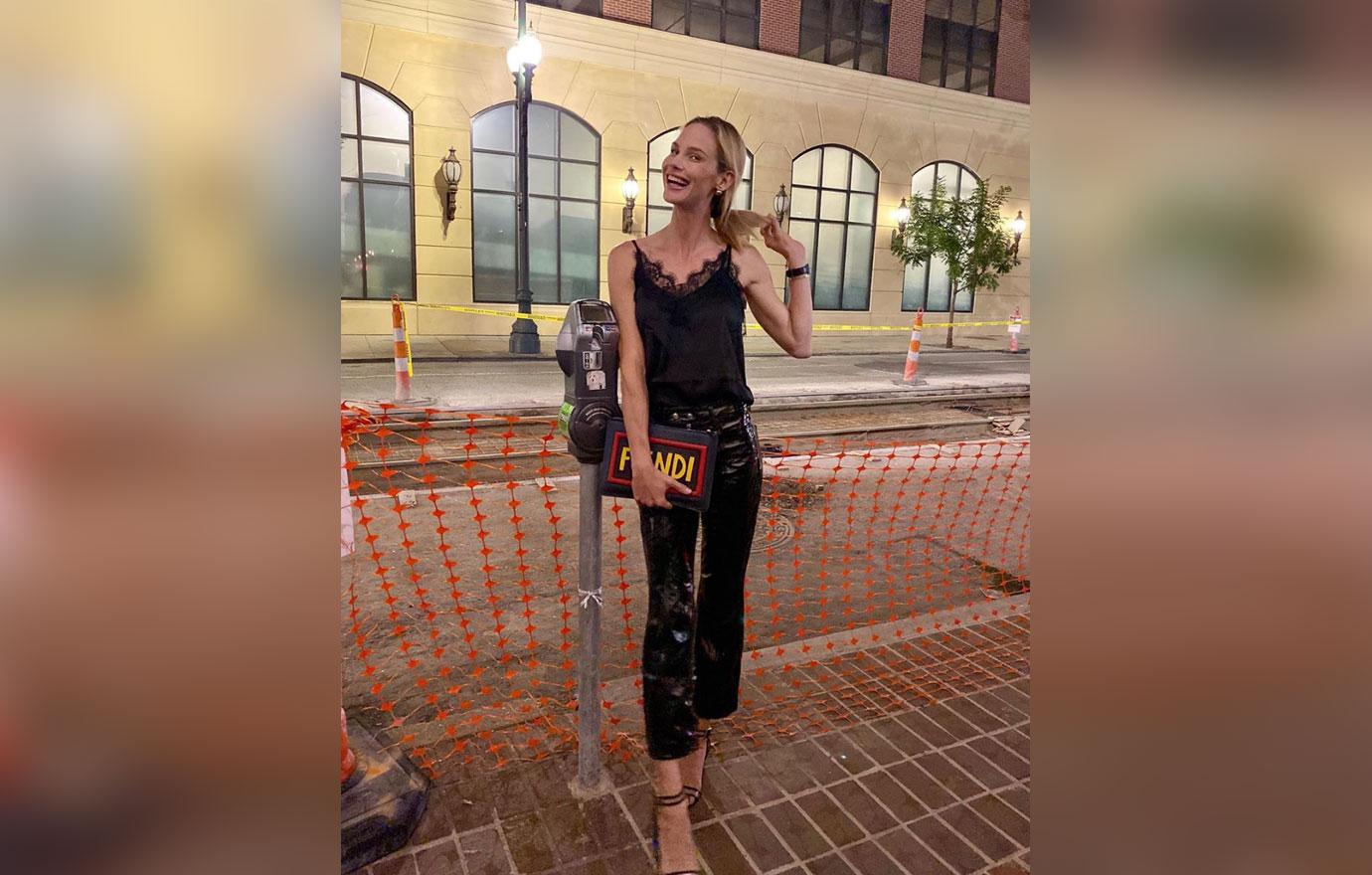 "Meghan came home from being out with friends and she had a couple glasses of wine. It was the first time Jim stayed at her house and put the kids to sleep since he filed for divorce, so she met up with friends. She didn't drive," a source told Us Weekly.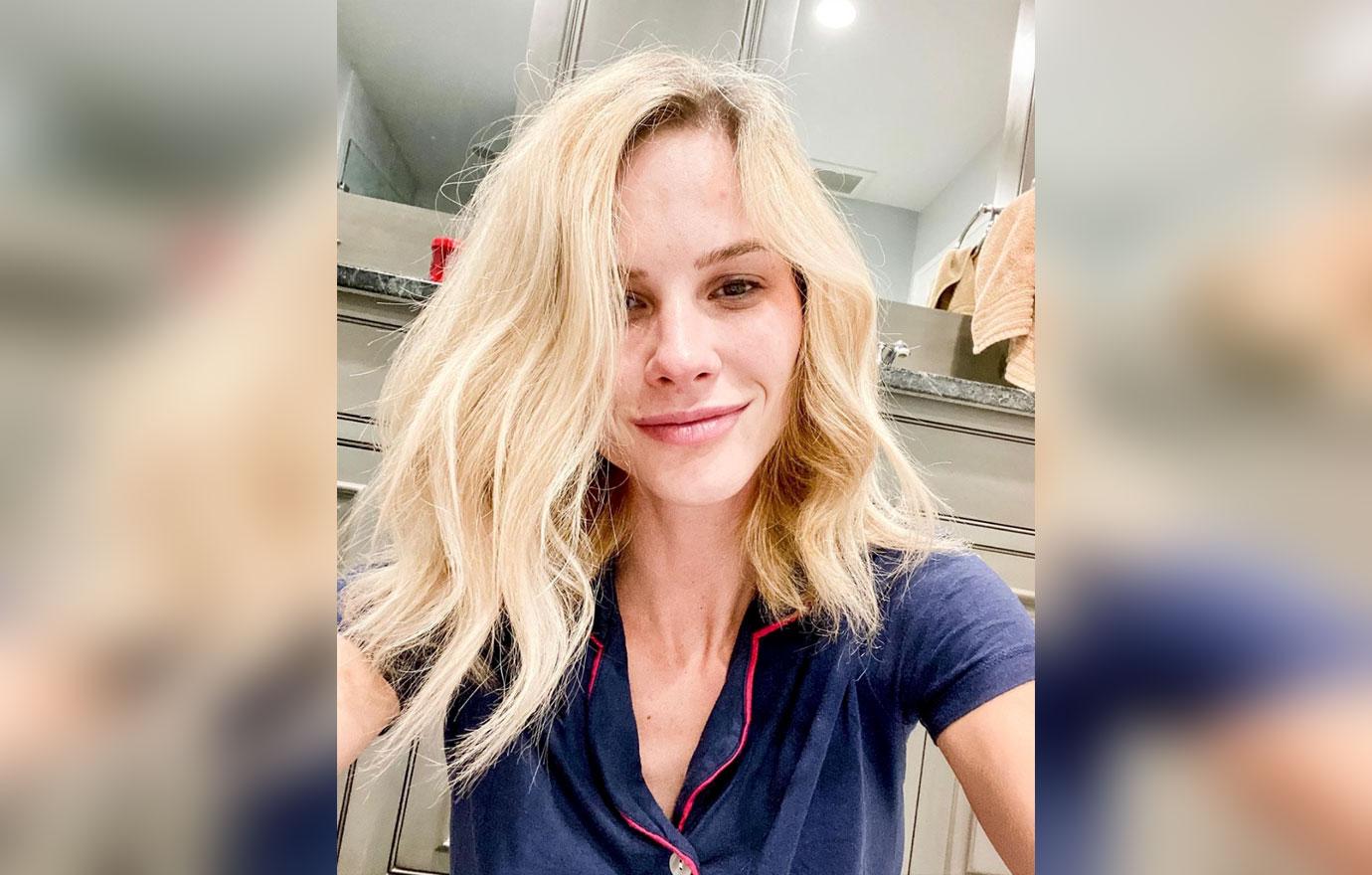 The source continued, "She was washing her face when she heard someone knock around 10:30 p.m. An officer was there with Jim and told her Jim said he was worried she couldn't care for their kids."
Article continues below advertisement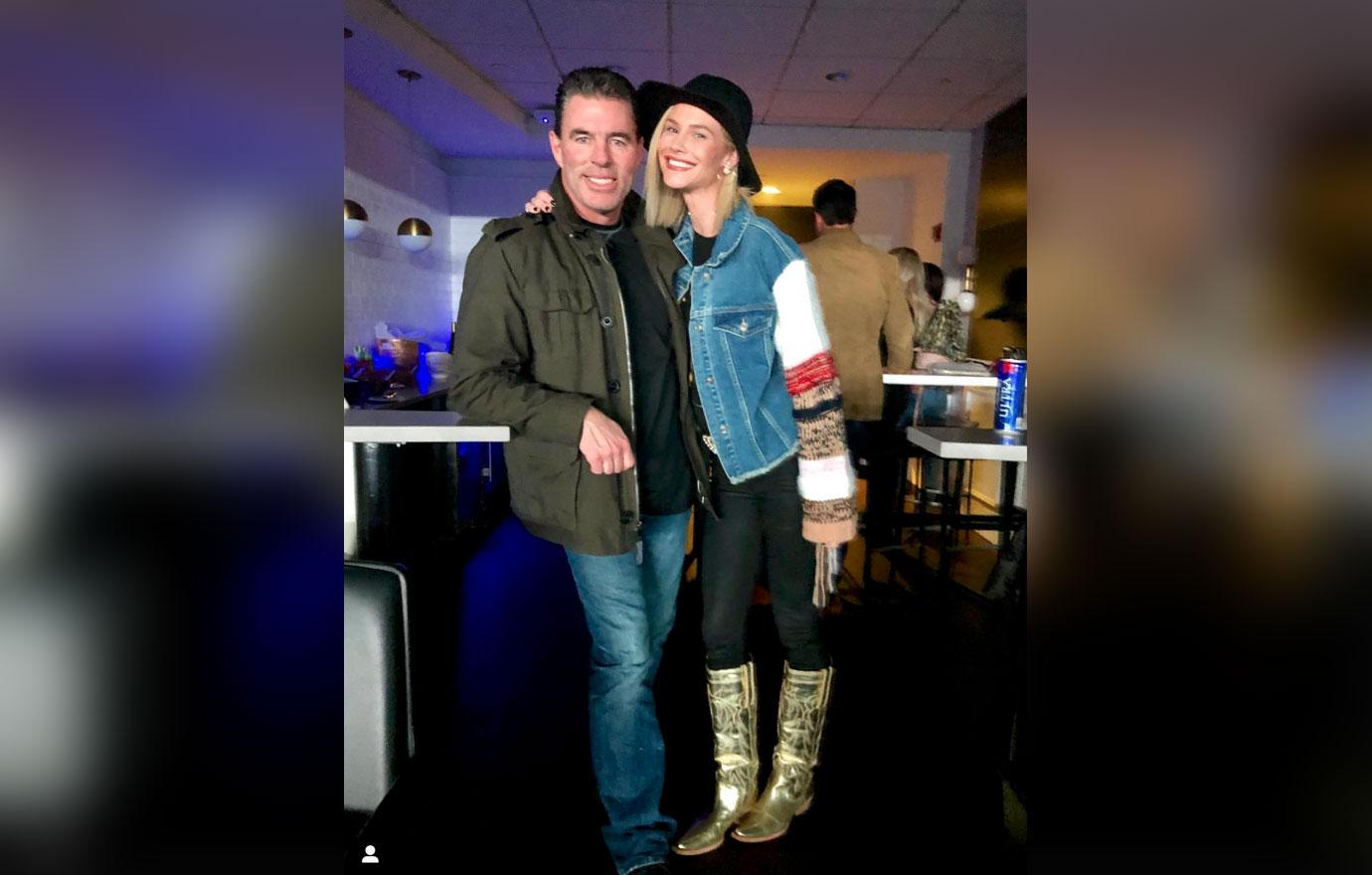 The reality star spoke with officers, who asked her if she was "comfortable and capable of taking care" of daughter Aspen, 2, and twin sons Hart and Hayes, 17 months. "Of course, yes! In your personal opinion, do you think that I am in any way, incapable, of taking care of my three little baby children who are totally desperate for a parent?" she told officers, according to the outlet. The police determined that she was fit and left without incident.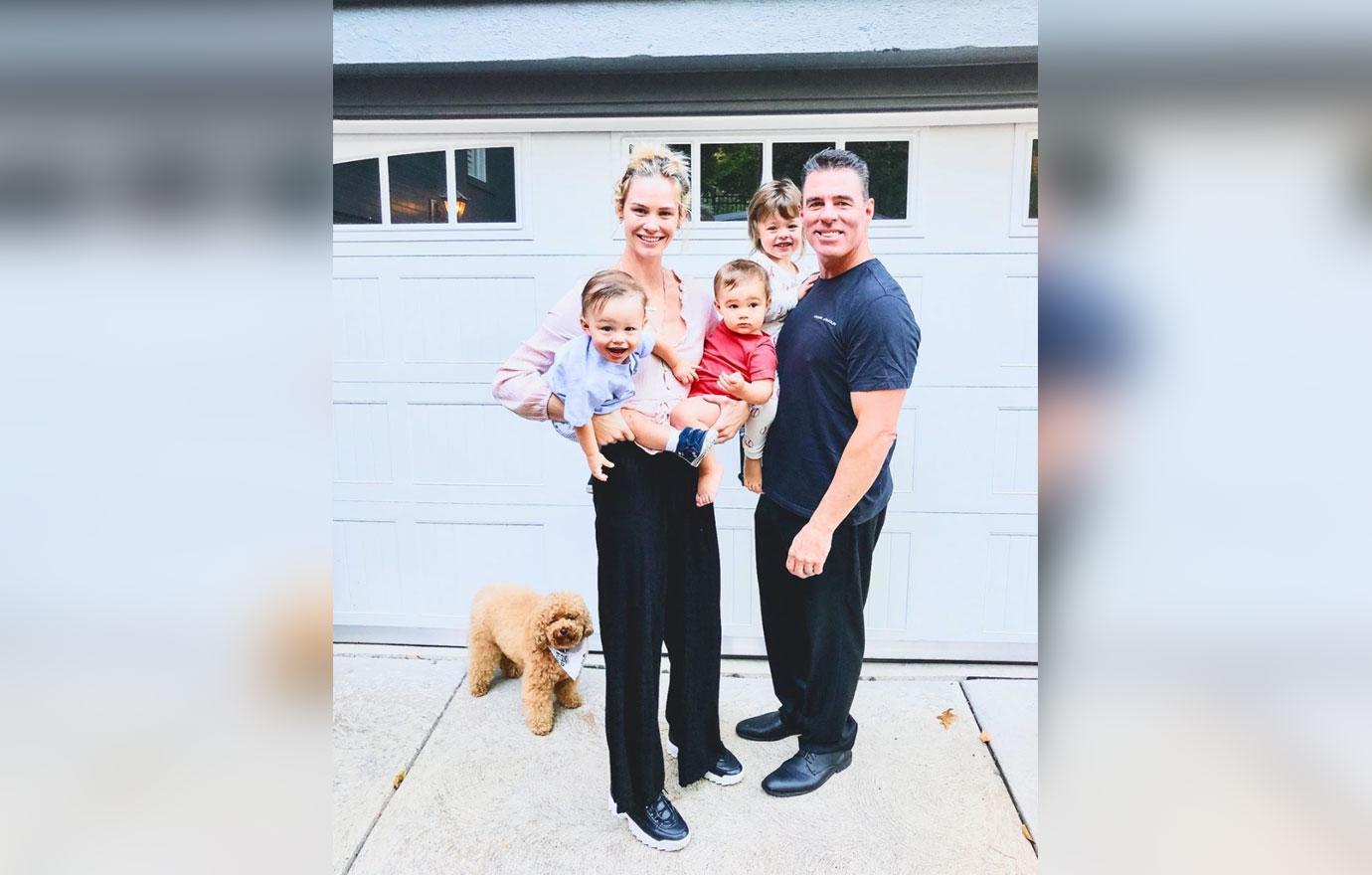 MORE ON:
Meghan King Edmonds
Jim allegedly accused Meghan of cheating on him with the man that dropped her off after her evening out. Jim also "offered to sleep on the couch for the night and Meghan rejected that offer." The pair have been trading accusations since their split on October 25. Jim confirmed that he was the one to call the police, but he maintained that he didn't get the authorities involved due to any animosity between them. "I did not call the police on my wife. I called the police to protect the situation and make sure there were no further issues," he told Us Weekly in a statement.
Article continues below advertisement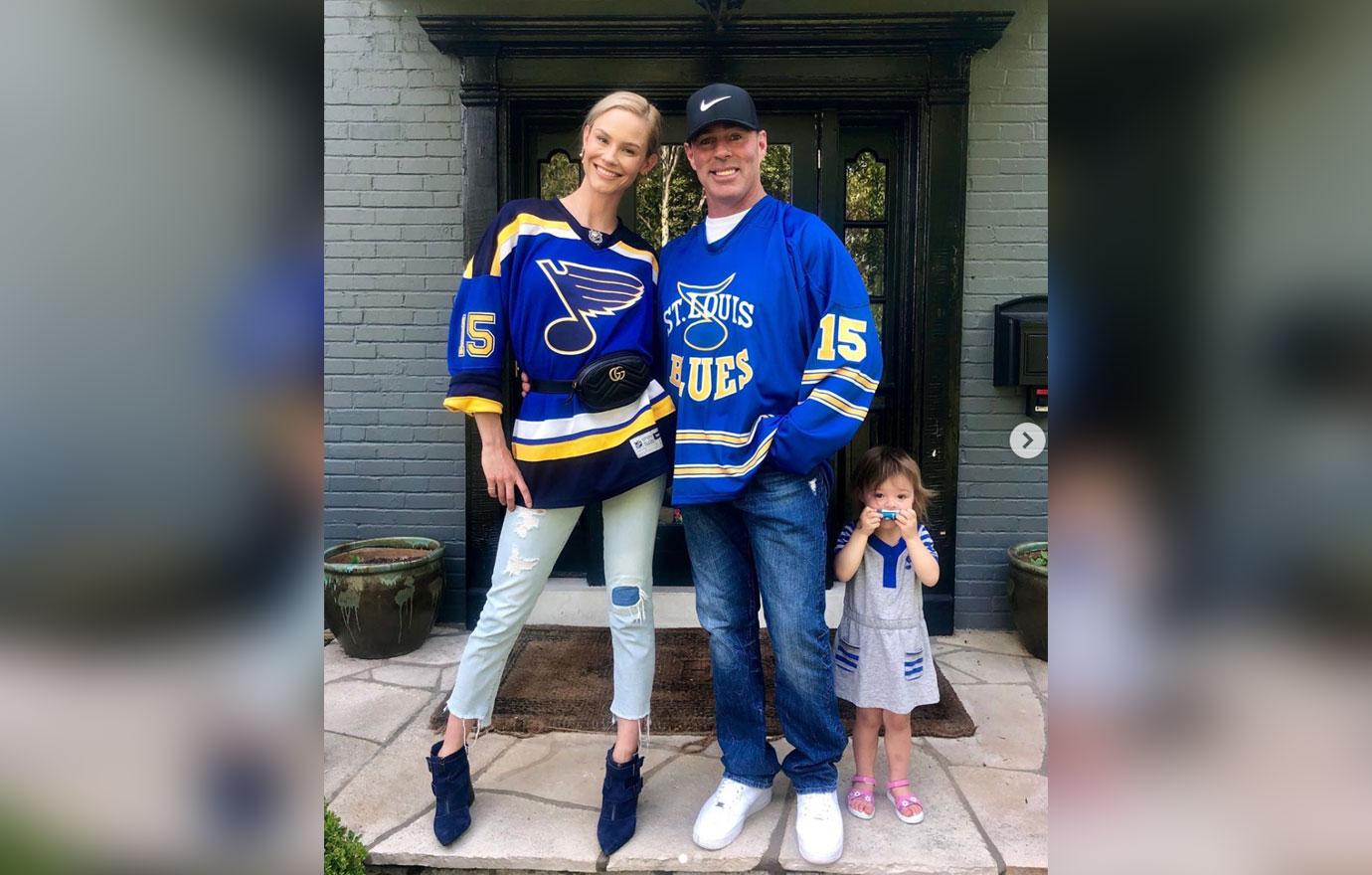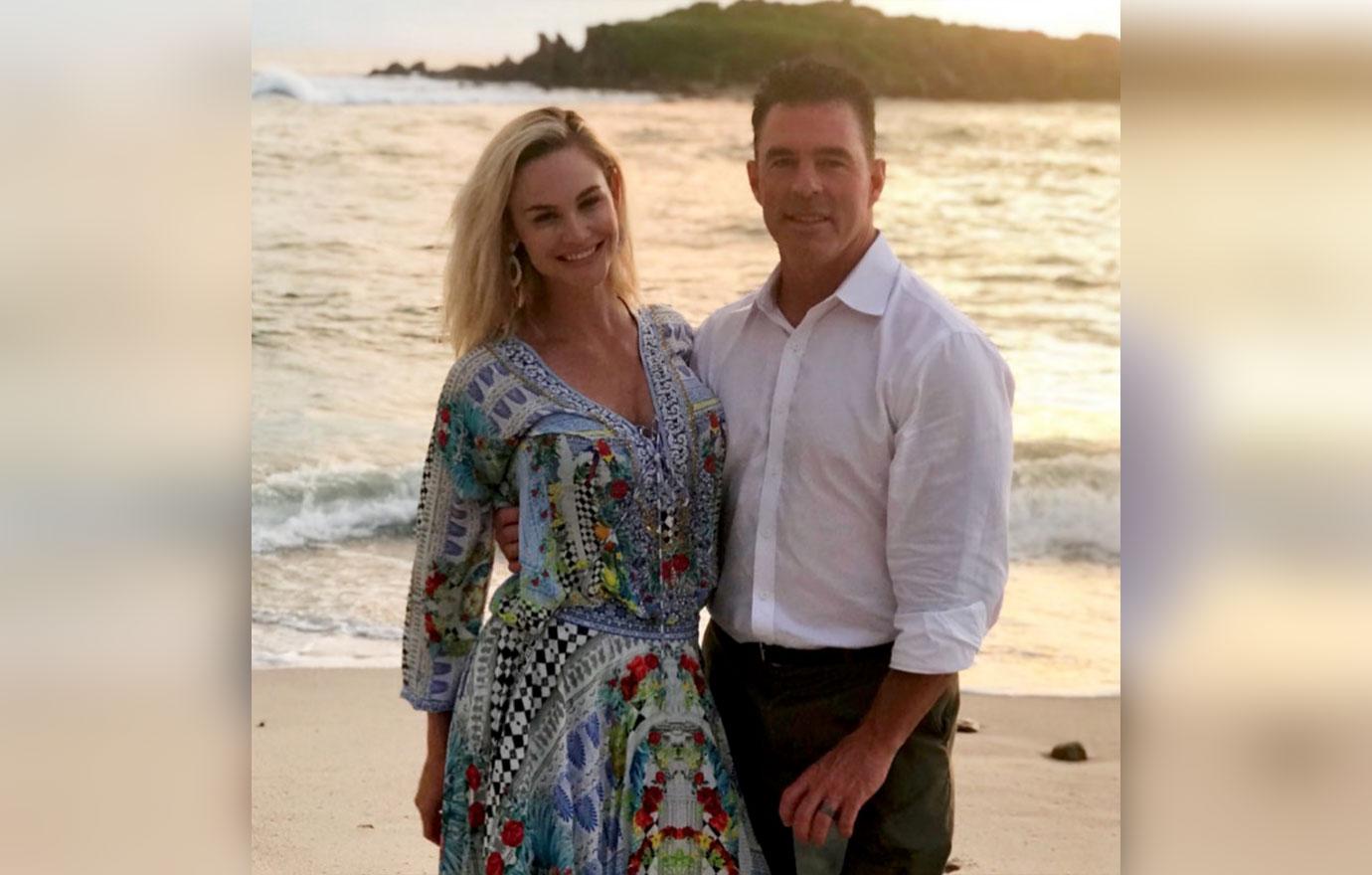 "He Jim hasn't seen them since he left me — in no part due to any reluctance on my part — but hopefully, he will see them soon. In true toddler fashion, Aspen is especially concerned with her broken iPad (he reported it stolen so it's wiped clean and unable to be reactivated except by the person who activated it originally, which is Jim) and she can't use it anymore but I kind of like that she has to make creative fun. The twins are unaware anything happened," she revealed at the time on November 4.
Article continues below advertisement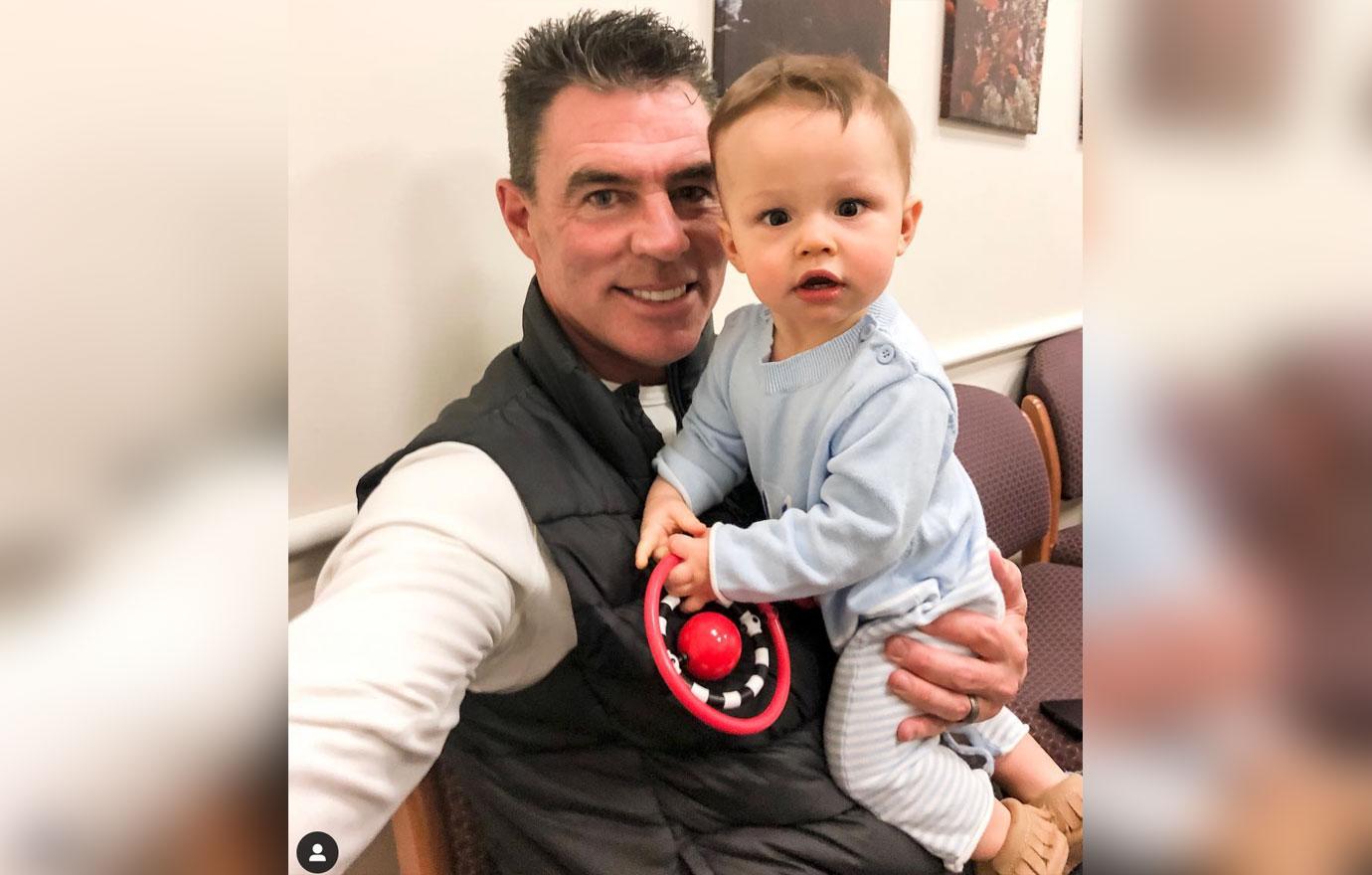 Jim took to social media the following day to share photos of himself with son Hart at his physical therapy session. Hart was diagnosed with irreversible brain damage in July and has been receiving treatment.