PHOTOS
'Real Housewives Of Orange County' Alum Meghan King Edmonds & Husband Jim Edmonds Split After Blowout Argument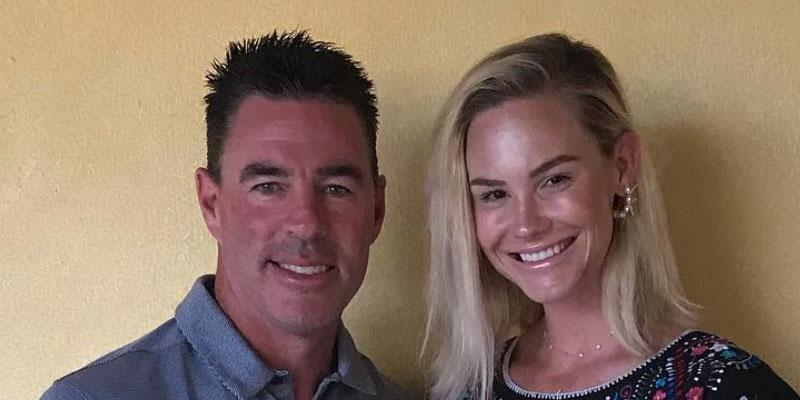 Real Housewives of Orange County alum Meghan King Edmonds and husband Jim Edmonds have split after five years of marriage, Us Weekly exclusively confirmed on Friday, October 25. The couple allegedly got into an argument and the cops were called, but no one was arrested. Then, Jim filed for divorce. Their breakup comes just one day after their anniversary.
Article continues below advertisement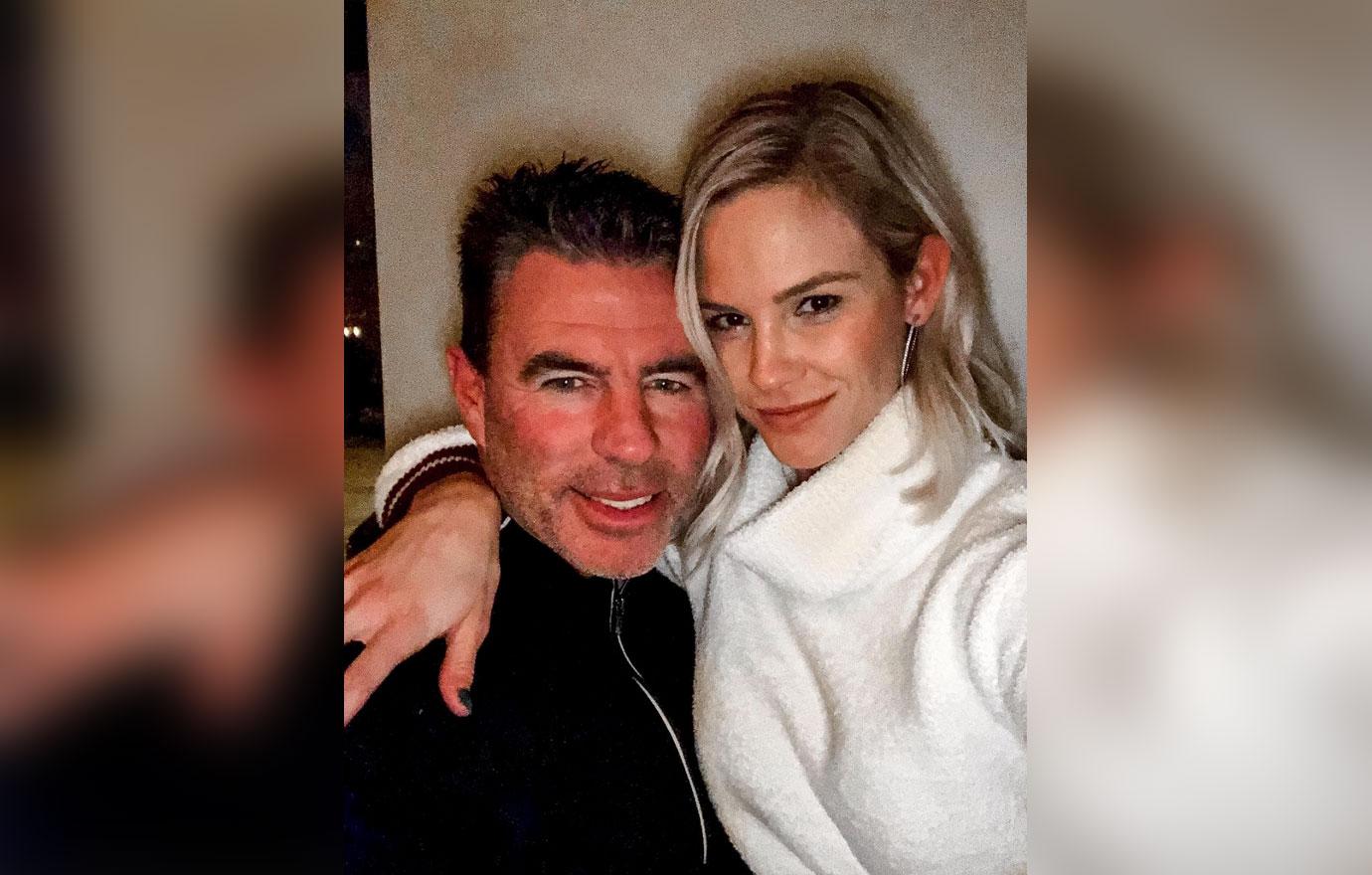 "Meghan and Jim have been fighting. He went to a hockey game and she accused him of being there with someone that he shouldn't have been," a source told the outlet.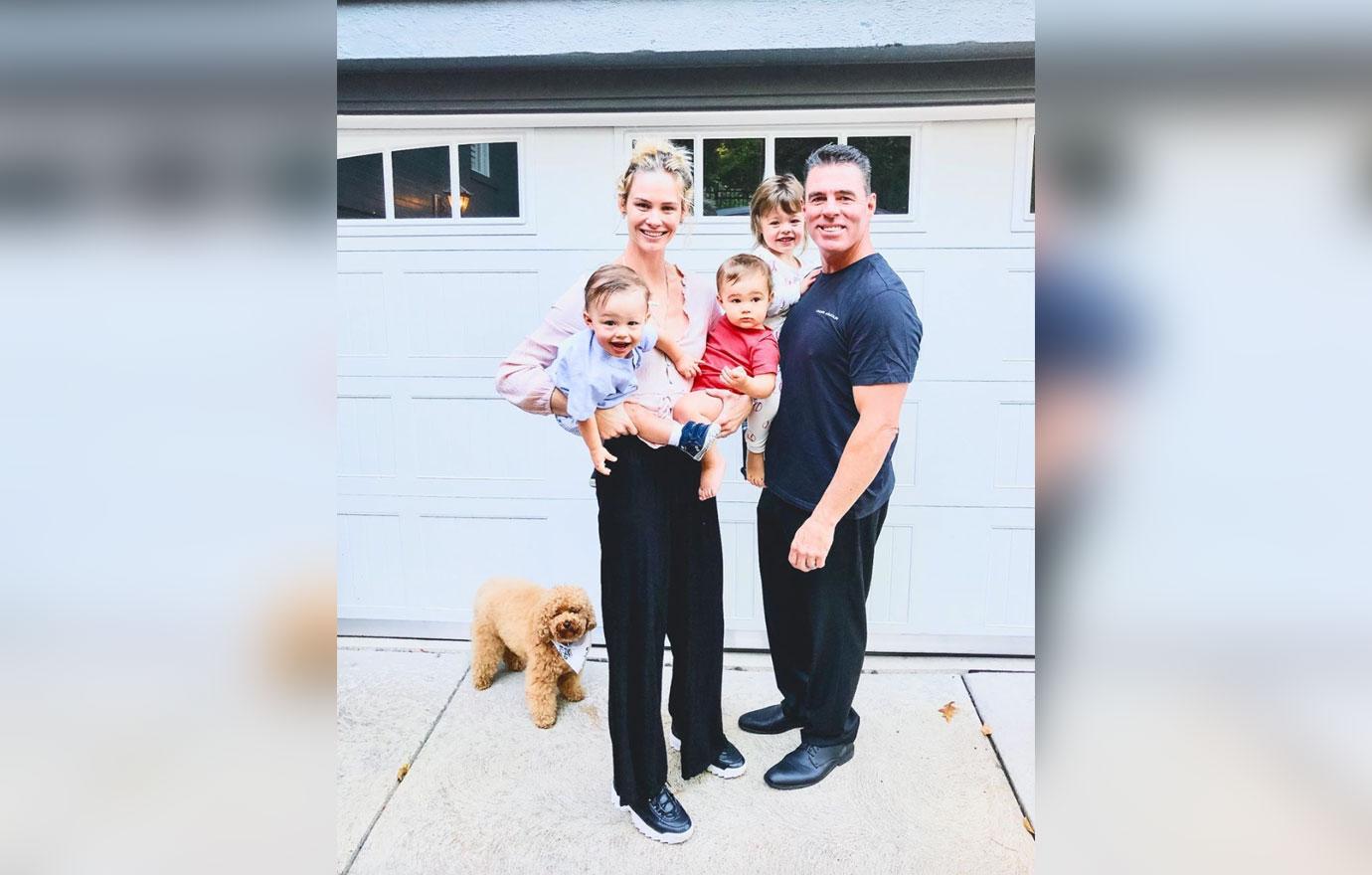 Meghan and Jim's marriage was strained ever since he was caught in a sexting scandal in June 2019. Jim admitted to the indiscretion at the time but he swore he never engaged in a physical relationship with the woman. "Regrettably, I had a lapse in judgment. I engaged in an inappropriate conversation with this person. But at no time was there any type of relationship or physical contact. Absolutely none," he told Us Weekly on June 13.
Article continues below advertisement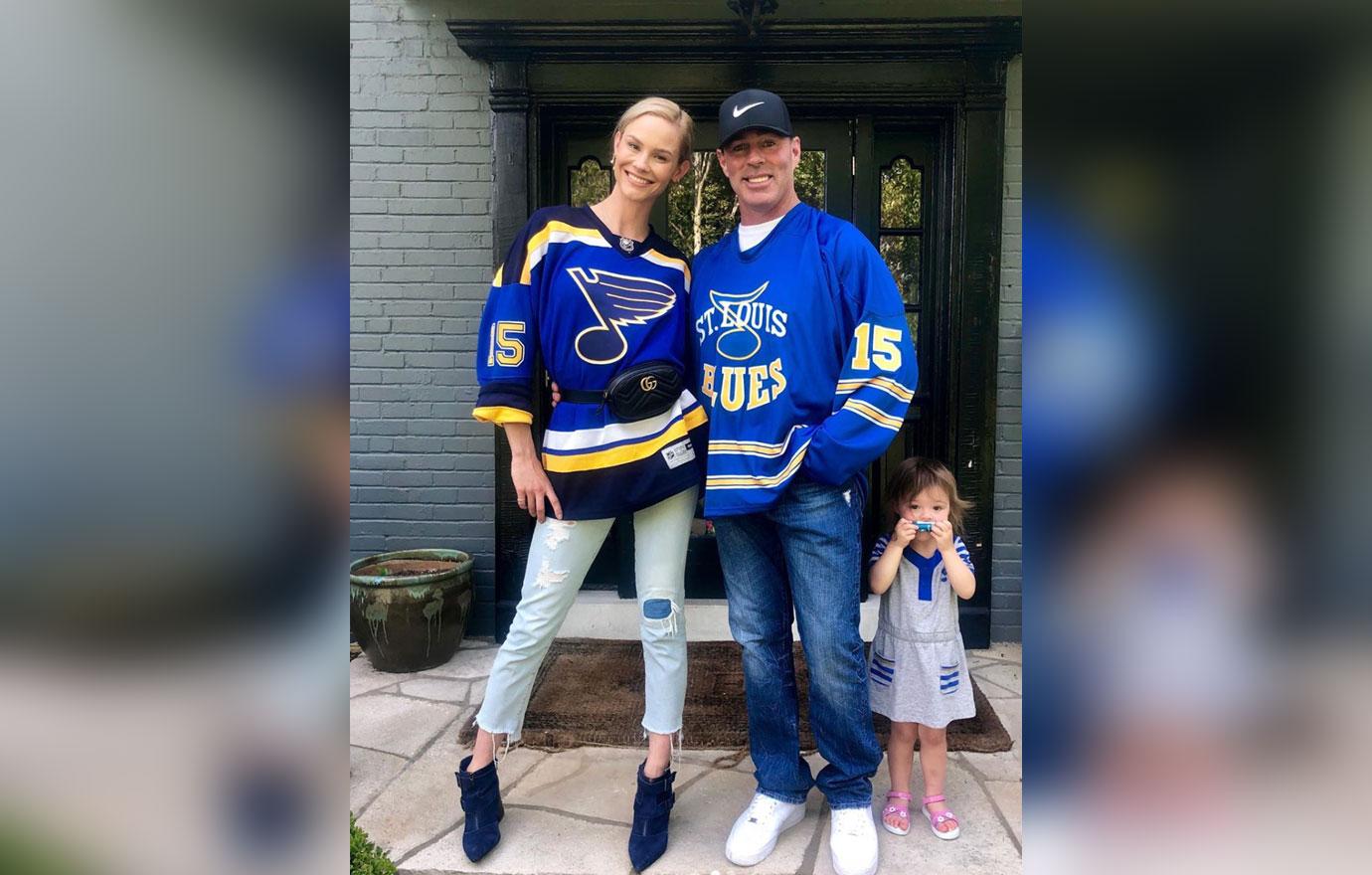 Meghan chose to forgive Jim for the sake of keeping their family together. She explained her decision to do so in an interview in July.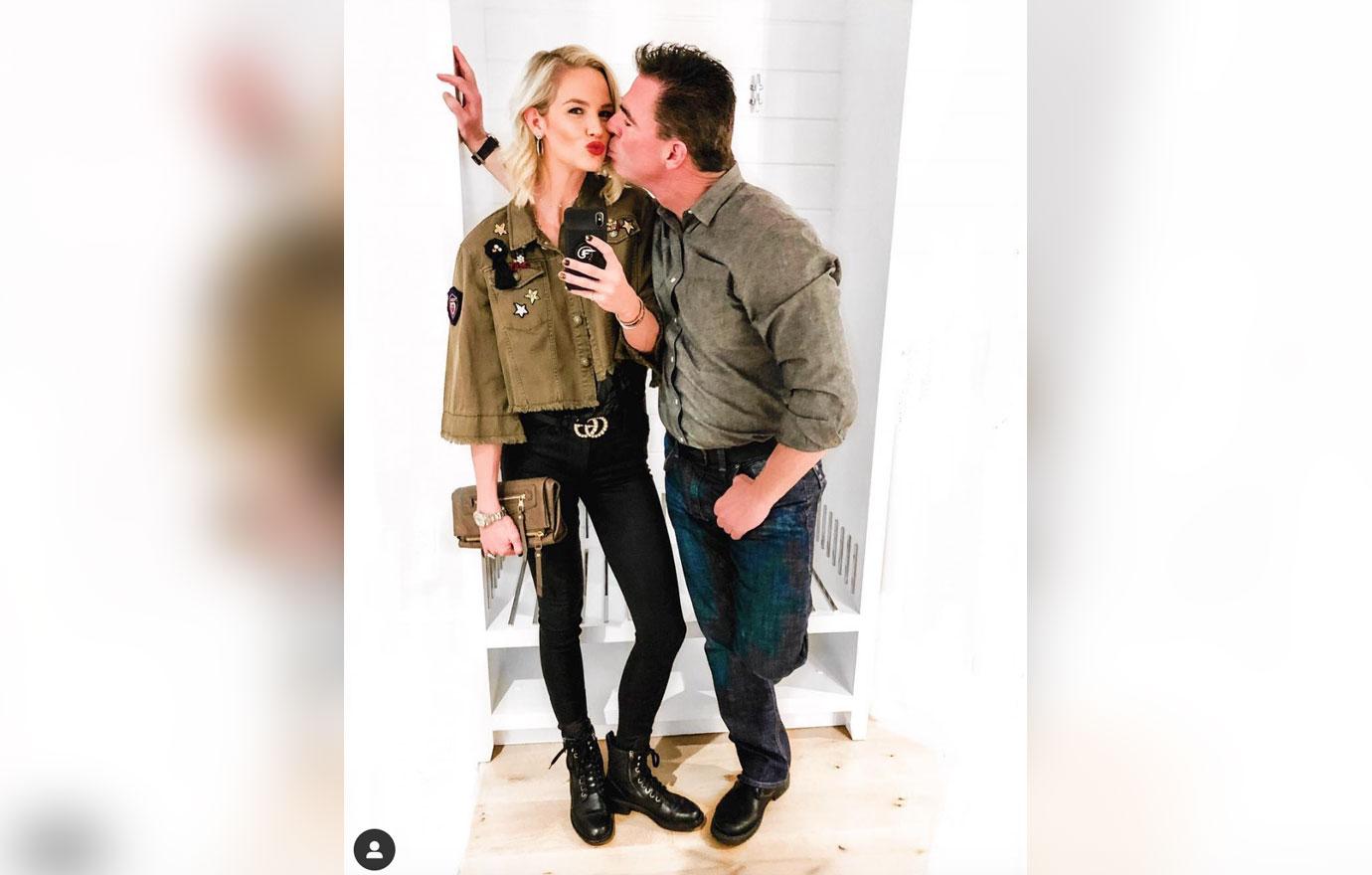 "There turned out to be a lot less to come out. There was no physical relationship. He only met this other woman when she stalked him one time. This woman is a con artist. She's gone after so many baseball players. She was out to get some money and she got it, then she was on to the next one. It was a baiting kind of thing. She would do that and move on. Believe me I am still mad at him but once I figured that out, what she was like, I was able to pull our family together. It actually made it more bearable," she said.
Article continues below advertisement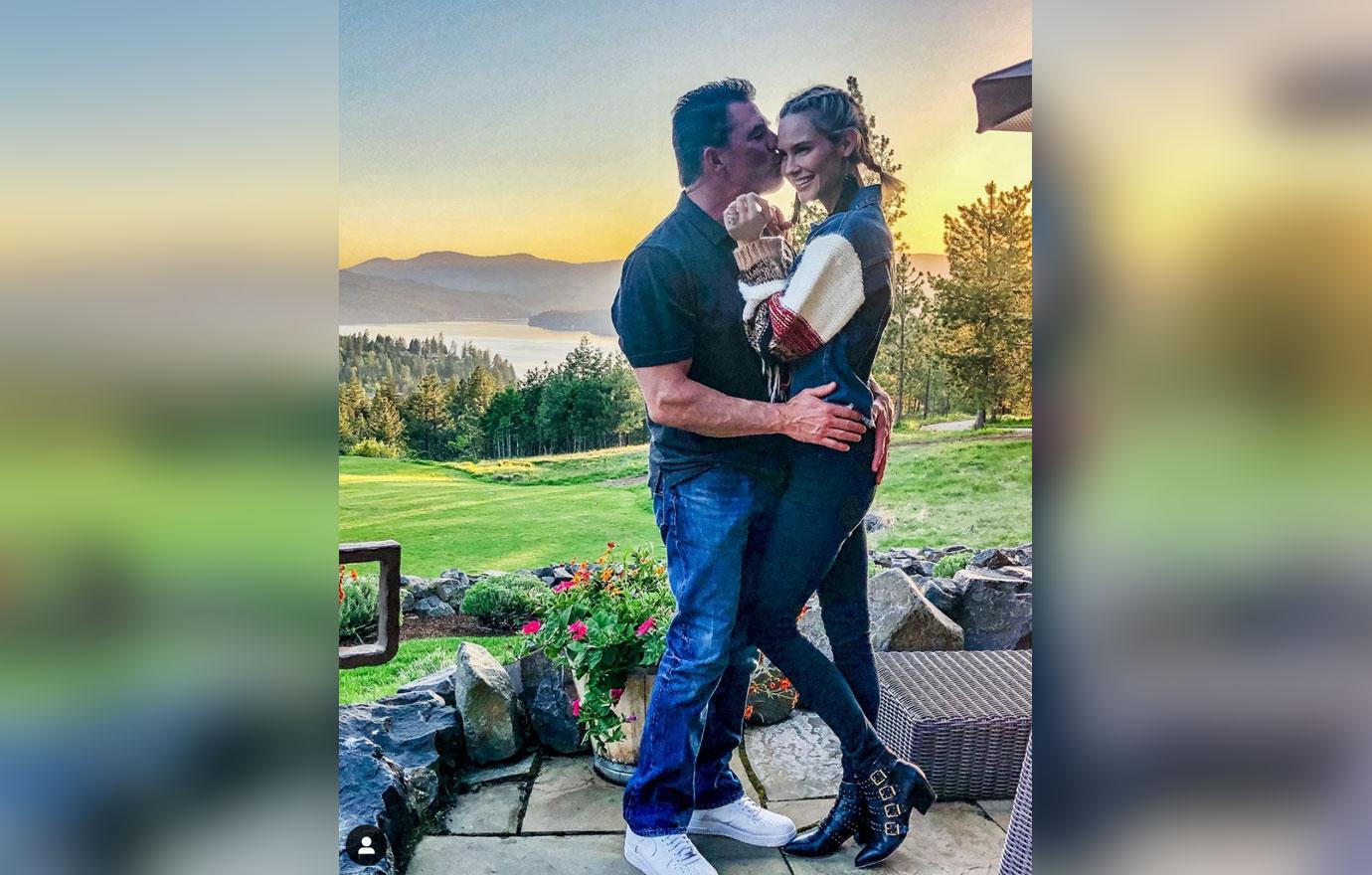 One day prior to their breakup, Meghan revealed that they were in couple's counseling to work through their issues. "We're just still working it day by day. I think after such a breach of trust, it's so hard to rebuild from there, especially with so many distractions, like our son's health problems and two other little babies as well. And so to focus on the two of us as a couple, is really hard," Meghan, 35, confessed on The Daily Dish.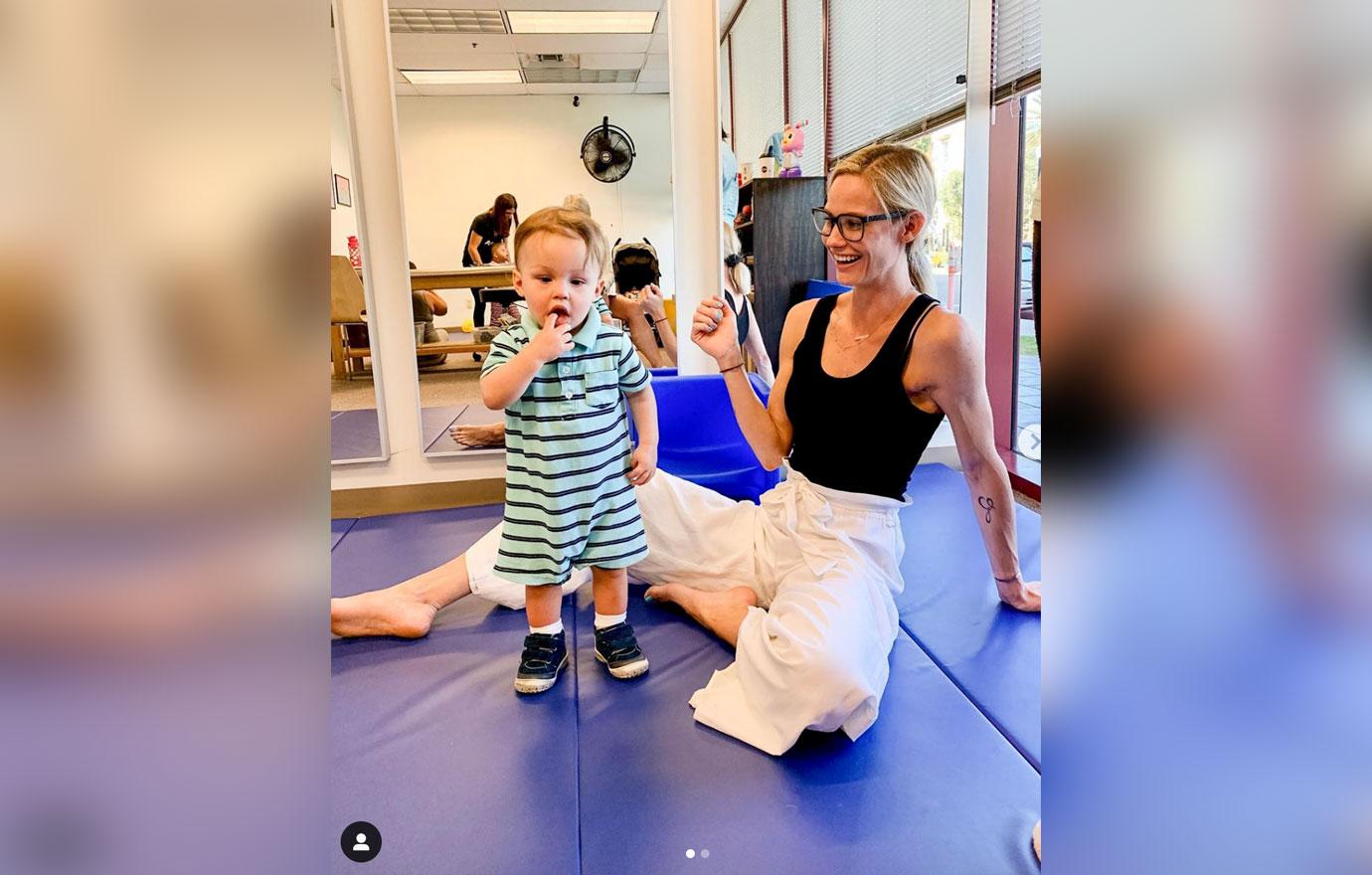 The pair are parents to daughter Aspen, 2, and twin sons Hart and Hayes, 16 months. Hart has been receiving intensive therapy in New Orleans, Louisiana, for his neurological condition. The tot was diagnosed with minor Periventricular Leukomalacia on both sides of his brain after Meghan and Jim noticed he was failing to hit milestones.
Article continues below advertisement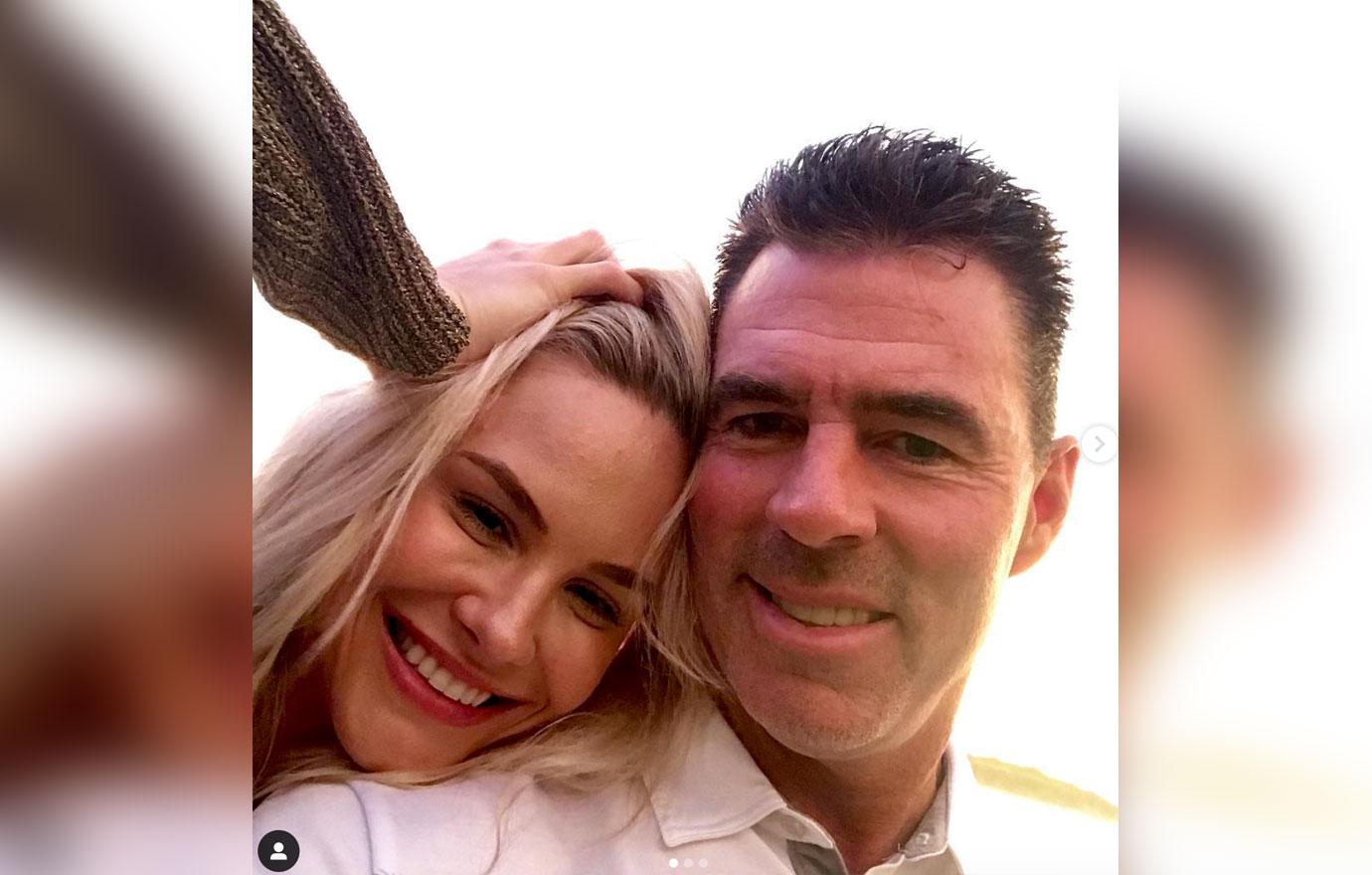 Neither Meghan nor Jim has yet to issue a statement regarding their divorce.
Reporting by Rick Egusquiza