PHOTOS
Meghan King Edmonds Reveals She Still Has Four Frozen Embryos Left With Estranged Husband Jim Edmonds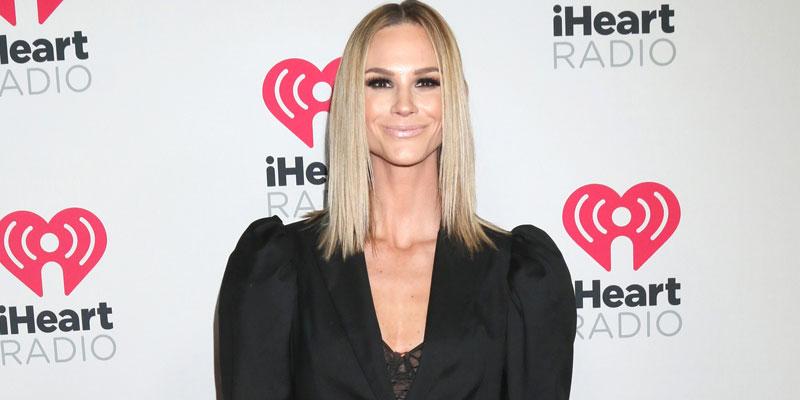 Meghan King Edmonds is unsure if she wants to expand her family following her split with estranged husband Jim Edmonds. The Real Housewives of Orange County star, 35, revealed that she still has four frozen embryos with her ex-husband, 49, however, she doesn't plan on using them.
Article continues below advertisement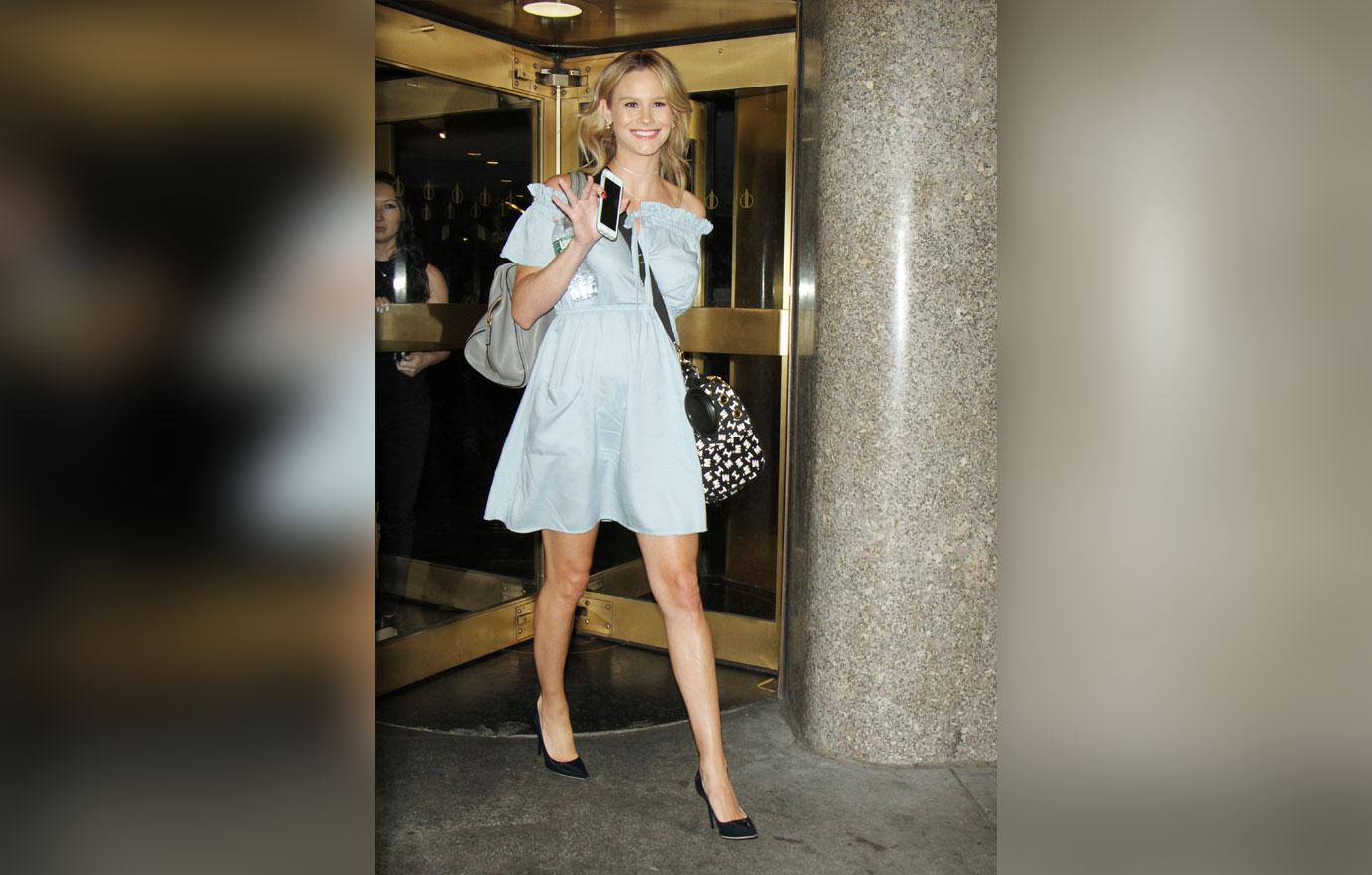 During an appearance on the Juicy Scoop podcast with Heather McDonald, the former reality star spoke candidly about life as a single mother and whether or not she'd be open to having more kids in the future. "I don't know if I'm done having kids," Meghan began.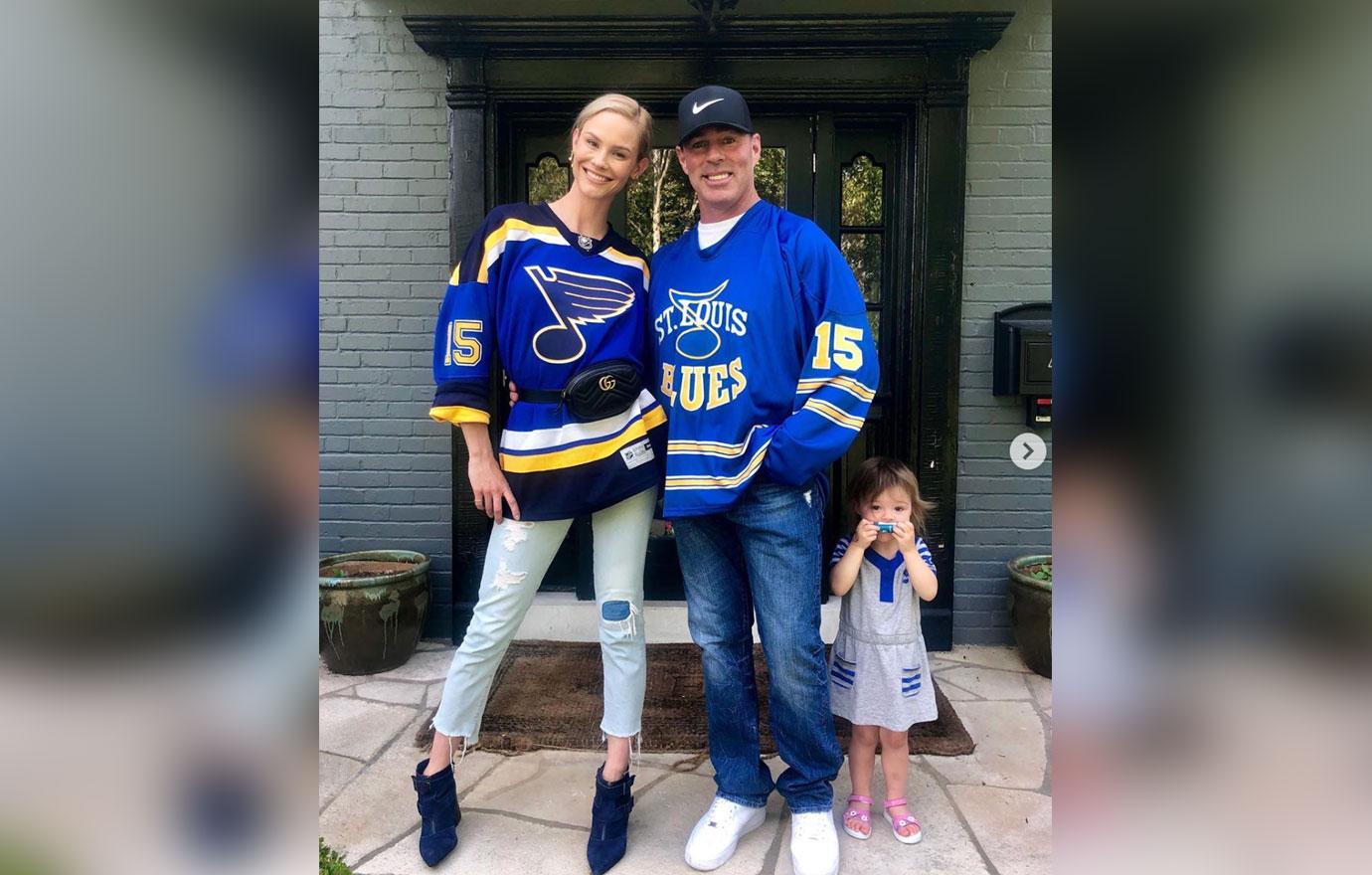 She added, "I'm 35; my kids are little. I could totally have another kid and I do love the idea of a nuclear family. However, my kids are a lot of work. They're young. And I need to get out of the weeds right now."
Article continues below advertisement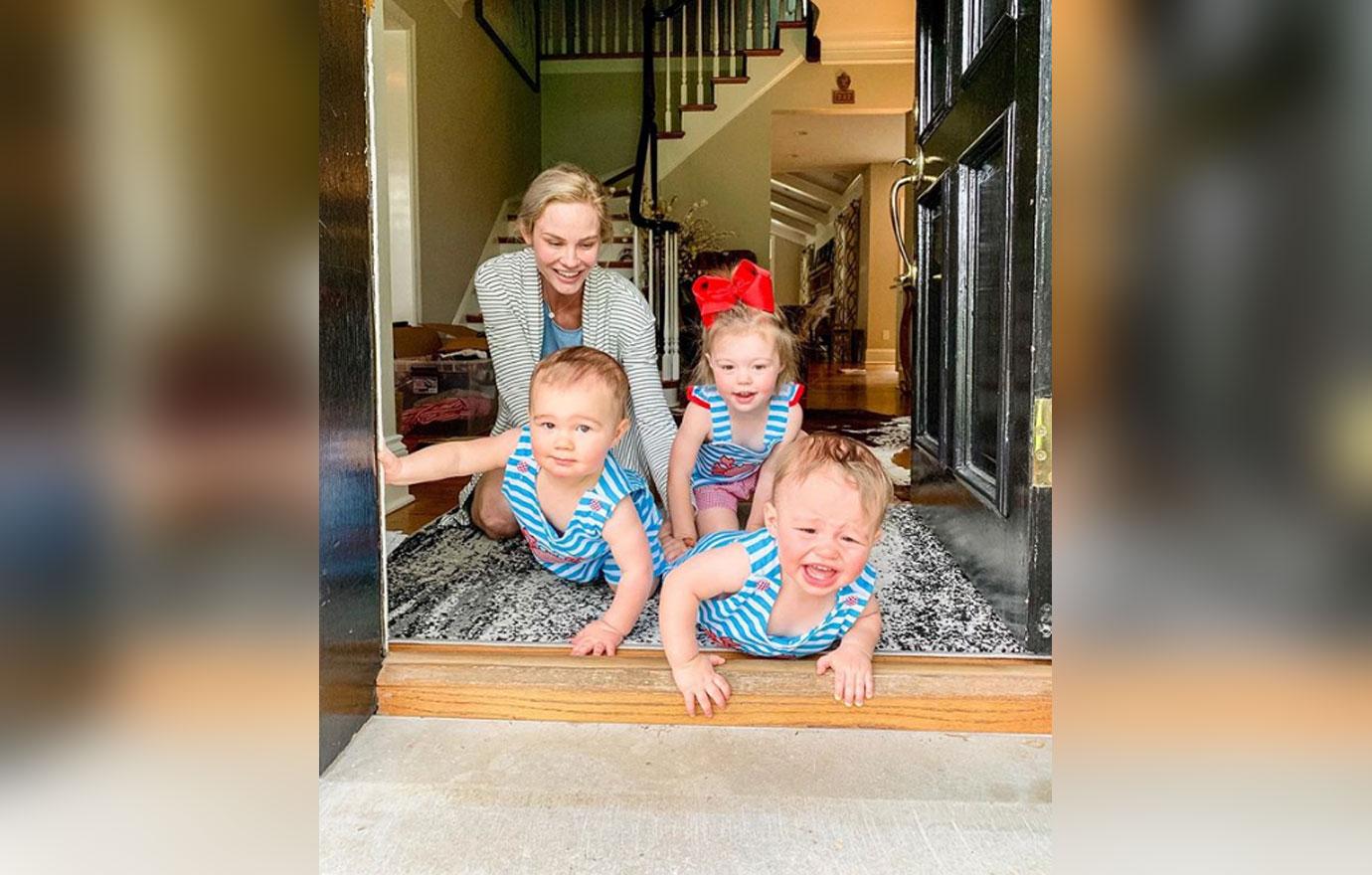 She continued, "So I couldn't say no, but it's not something I'm gunning for. I'm looking at my boobs and I'm like, 'How 'bout a boob job instead?' Honestly, I'm not making any kind of decisions about anything right now."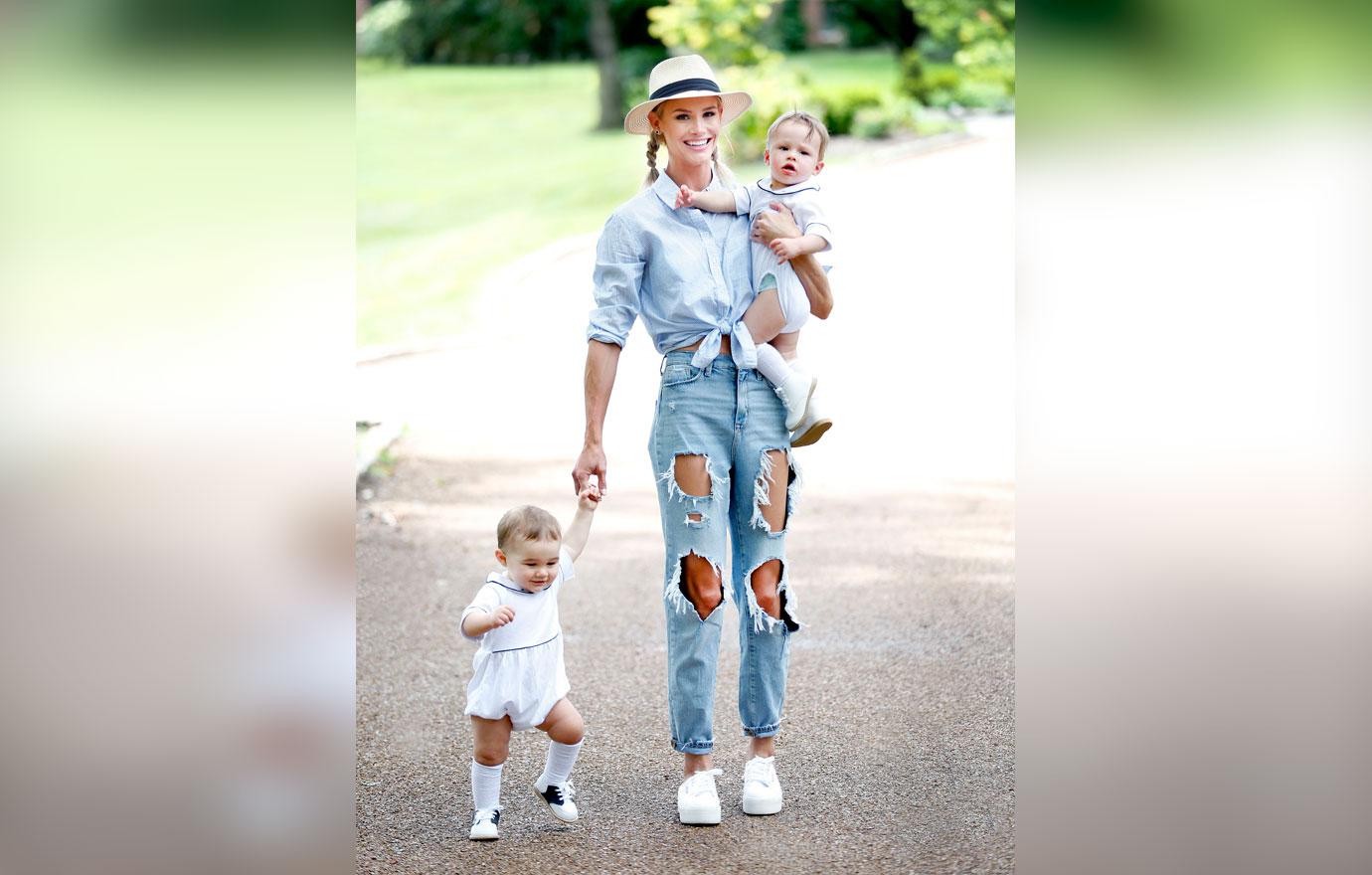 Meghan and the former MLB star share three children, 19-moth-old twin boys Hart King and Hayes King and 3-year-old daughter Aspen, who were all conceived via in vitro fertilization. However, when questioned about her plans for the remaining four embryos she and Jim still have, the Bravo star replied that she'd "just keep them frozen until eternity."
Article continues below advertisement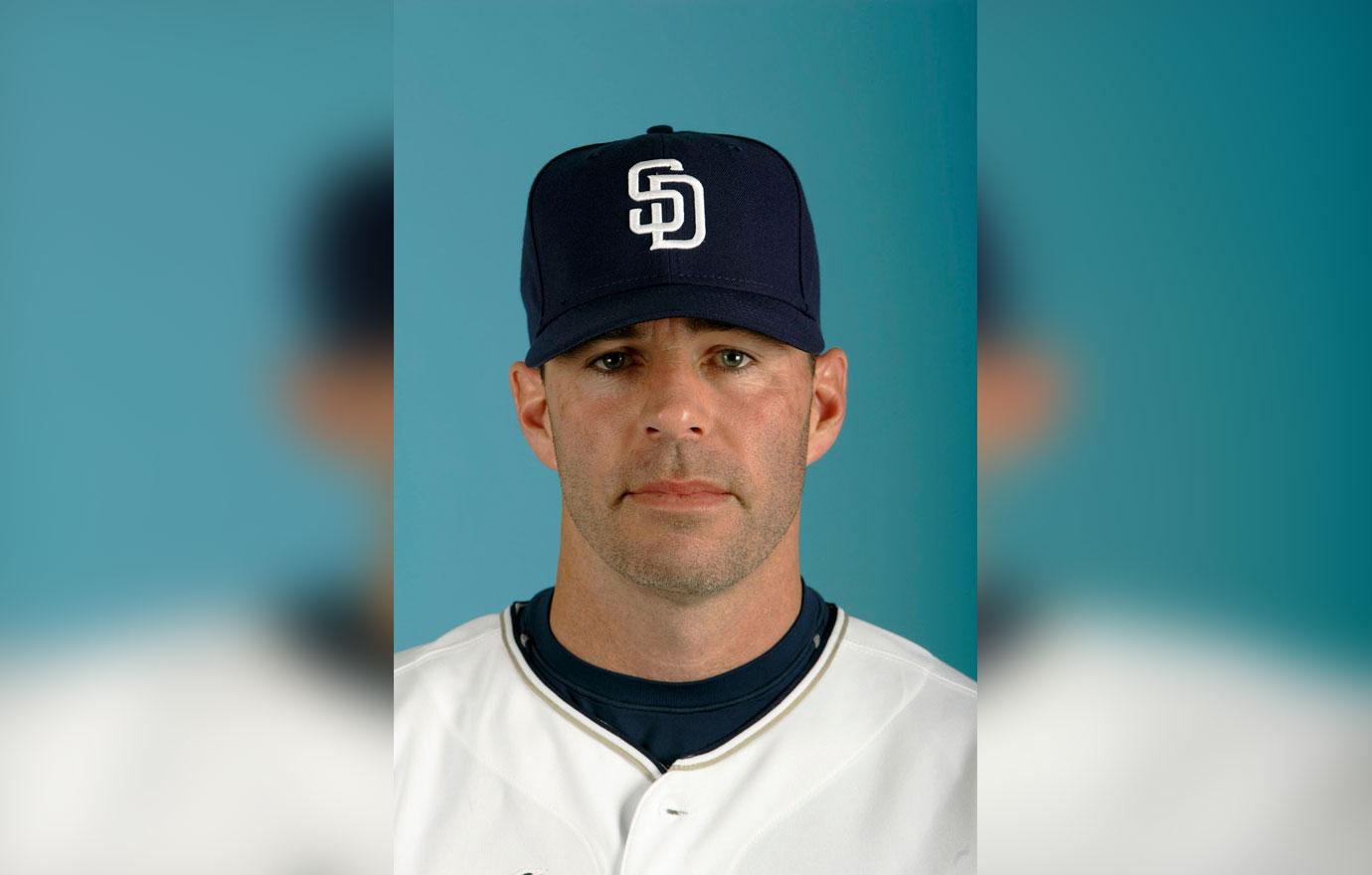 In October 2019, Meghan and Jim announced that they had split after five years of marriage. The former couple's marriage had been strained since Jim got caught in a sexting scandal in June 2019.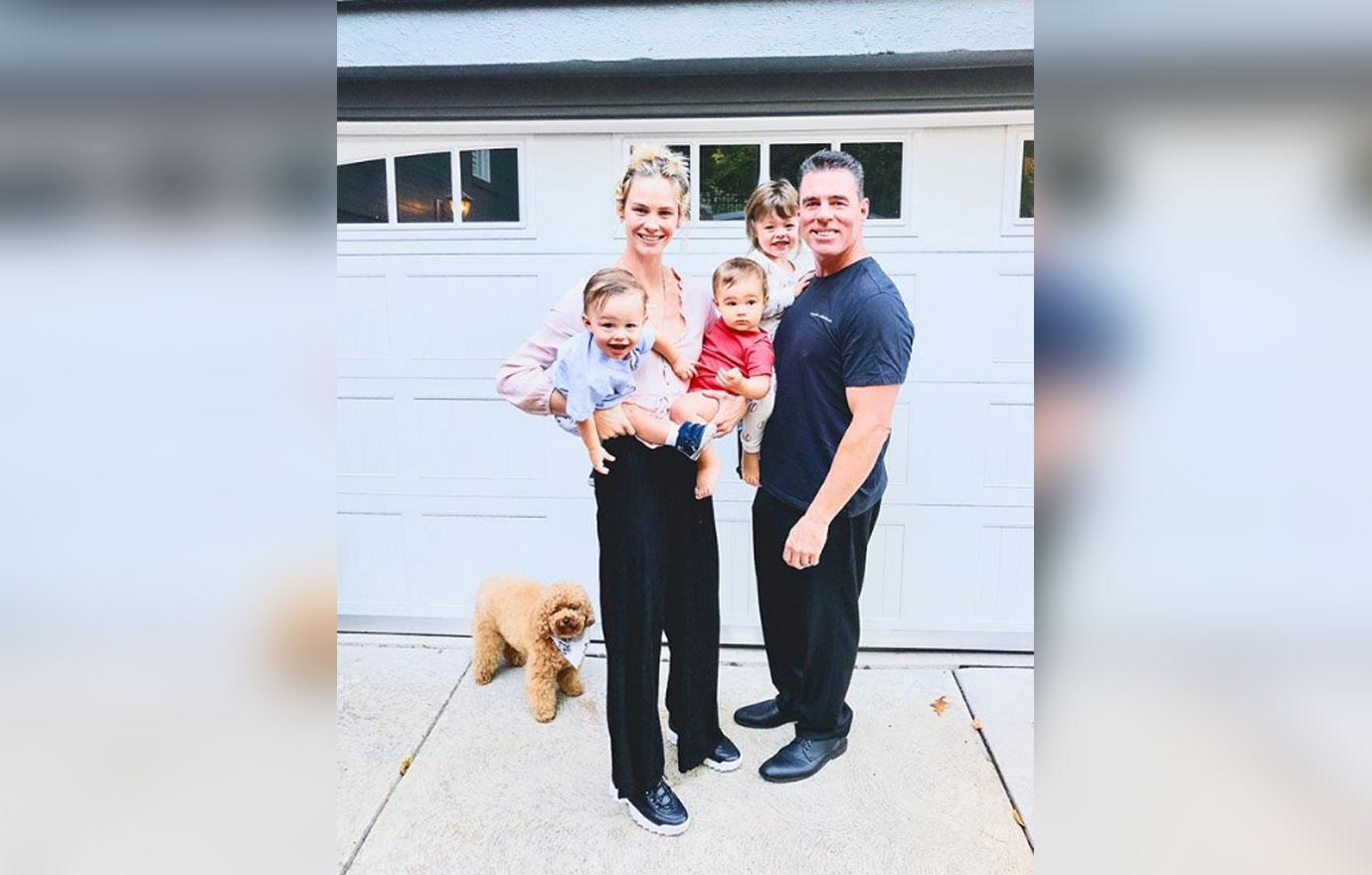 The former athlete admitted to the indiscretions at the time, but he claimed he never engaged in any physical relationship with the woman. "Regrettably, I had a lapse in judgment. I engaged in an appropriate conversation with this person. But at no time was there any type of relationship or physical contact. Absolutely none," he told Us Weekly at the time. Meghan chose to forgive her then-husband for the sake of their family.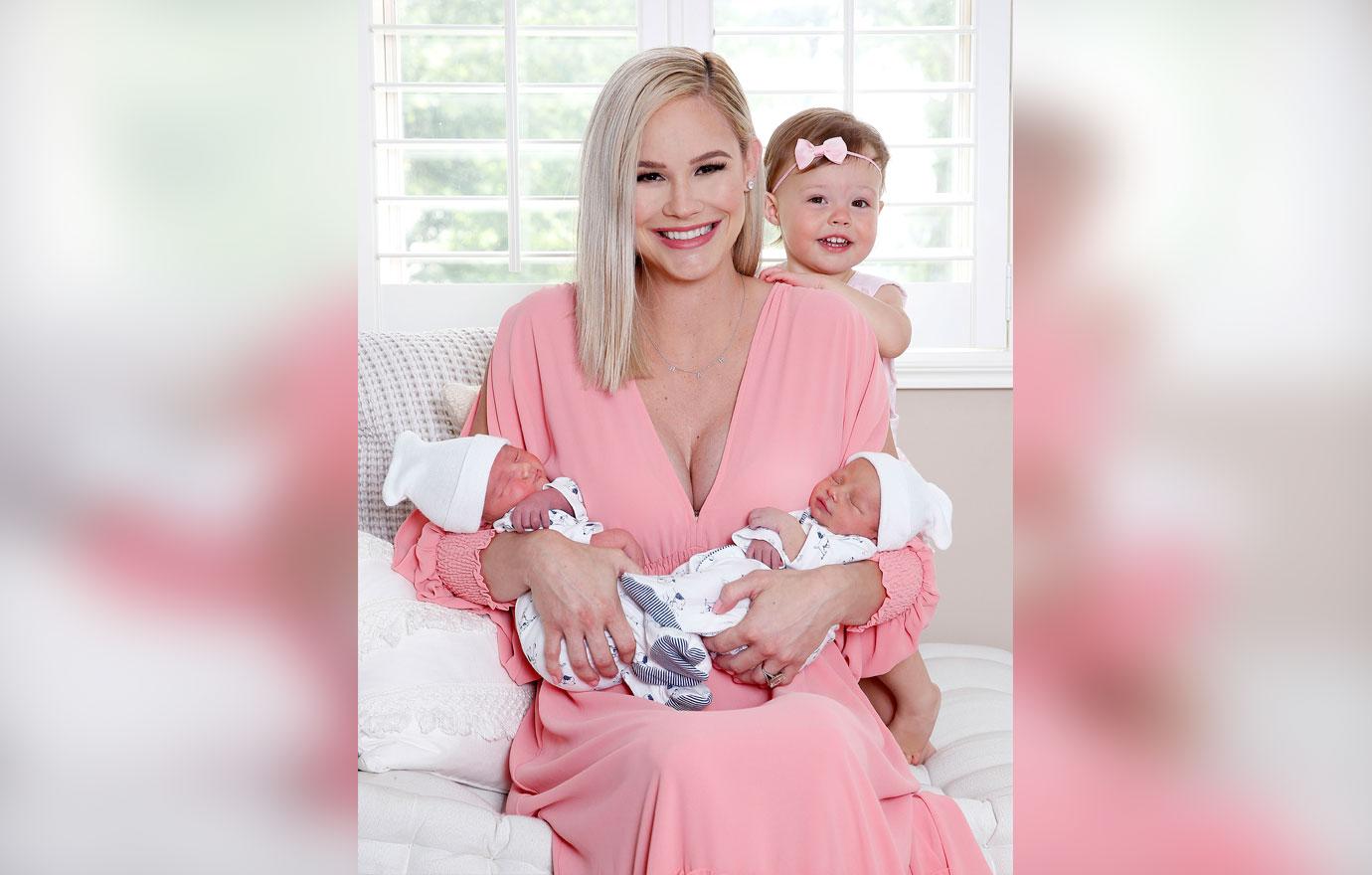 However, shortly after, Meghan accused Jim of allegedly sleeping with their former nanny. At the time, the television personality addressed the situation in a blog post in which she admitted that she didn't know if her husband had cheated on her but claimed that he lied to her about hanging out with their nanny. Jim and the former nanny both denied those claims.