PHOTOS
'RHOC' Alum Meghan King Edmonds' Son Hart Undergoes Oxygen Therapy After Brain Damage Diagnosis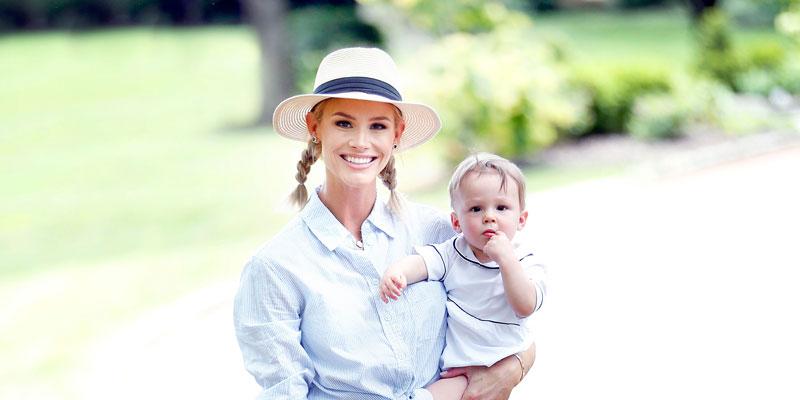 Meghan King Edmonds has a positive update regarding her son Hart's condition! The Real Housewives of Orange County alum is pleased with the progress he made receiving specialized treatment for damage to his brain. On July 5, Meghan, 35, shared the heartbreaking news that her son has irreversible brain damage and was diagnosed with minor Periventricular Leukomalacia on both sides of his brain. However, the mother-of-three has taken her son for special treatment at the NAPA Center in Los Angeles in August to early September, and then to New Orleans in September, and he appears to be responding well.
Article continues below advertisement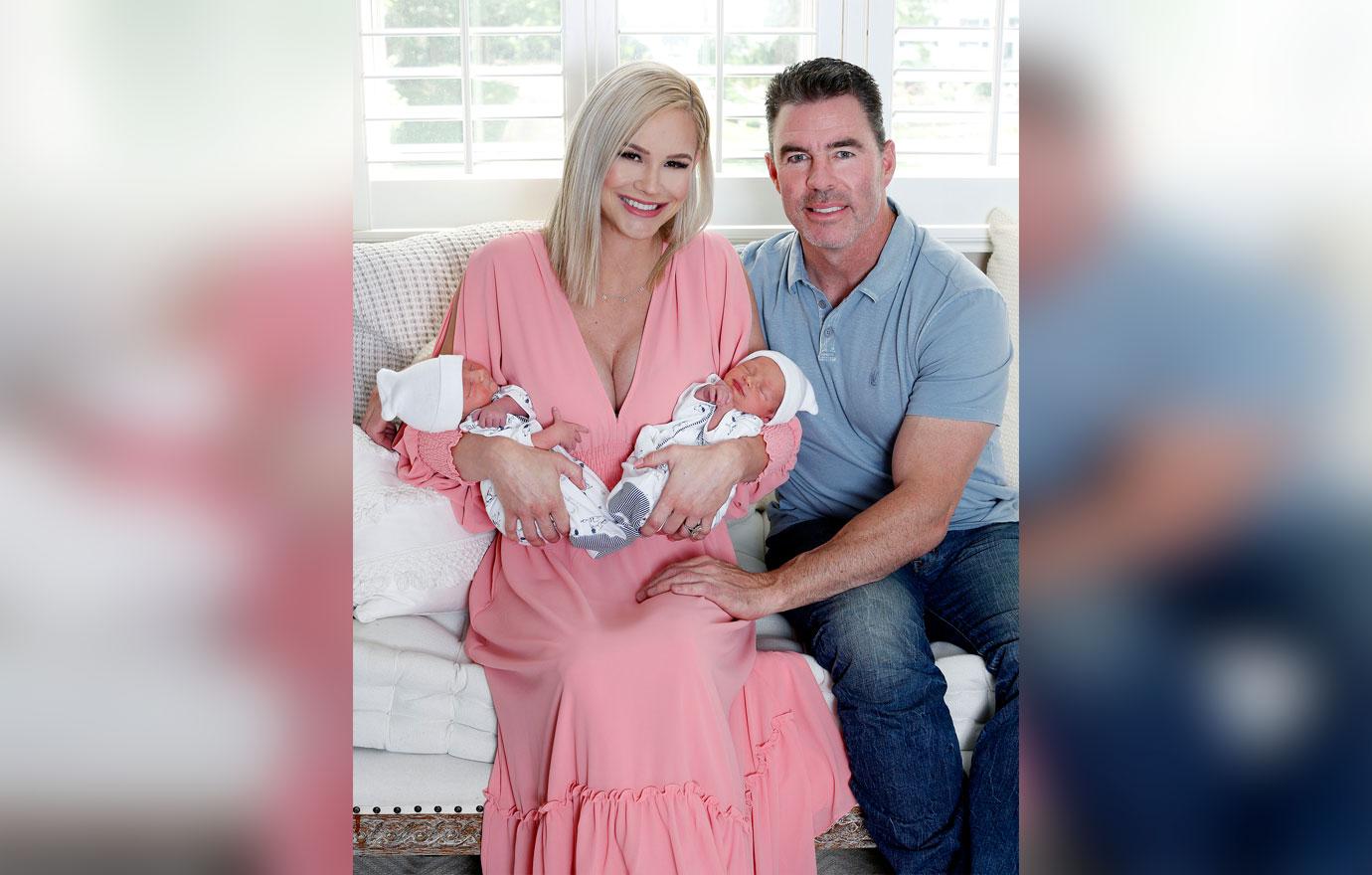 Meghan took to her Instagram stories and shared a handwritten list of Hart's developmental achievements thus far during week two of therapy sessions in New Orleans. As far as Hart's mobility is progressing, Meghan wrote that he's "wanting to bear weight on his feet and legs almost 100 percent of the time" and "reaches for her hand for assistance with walking."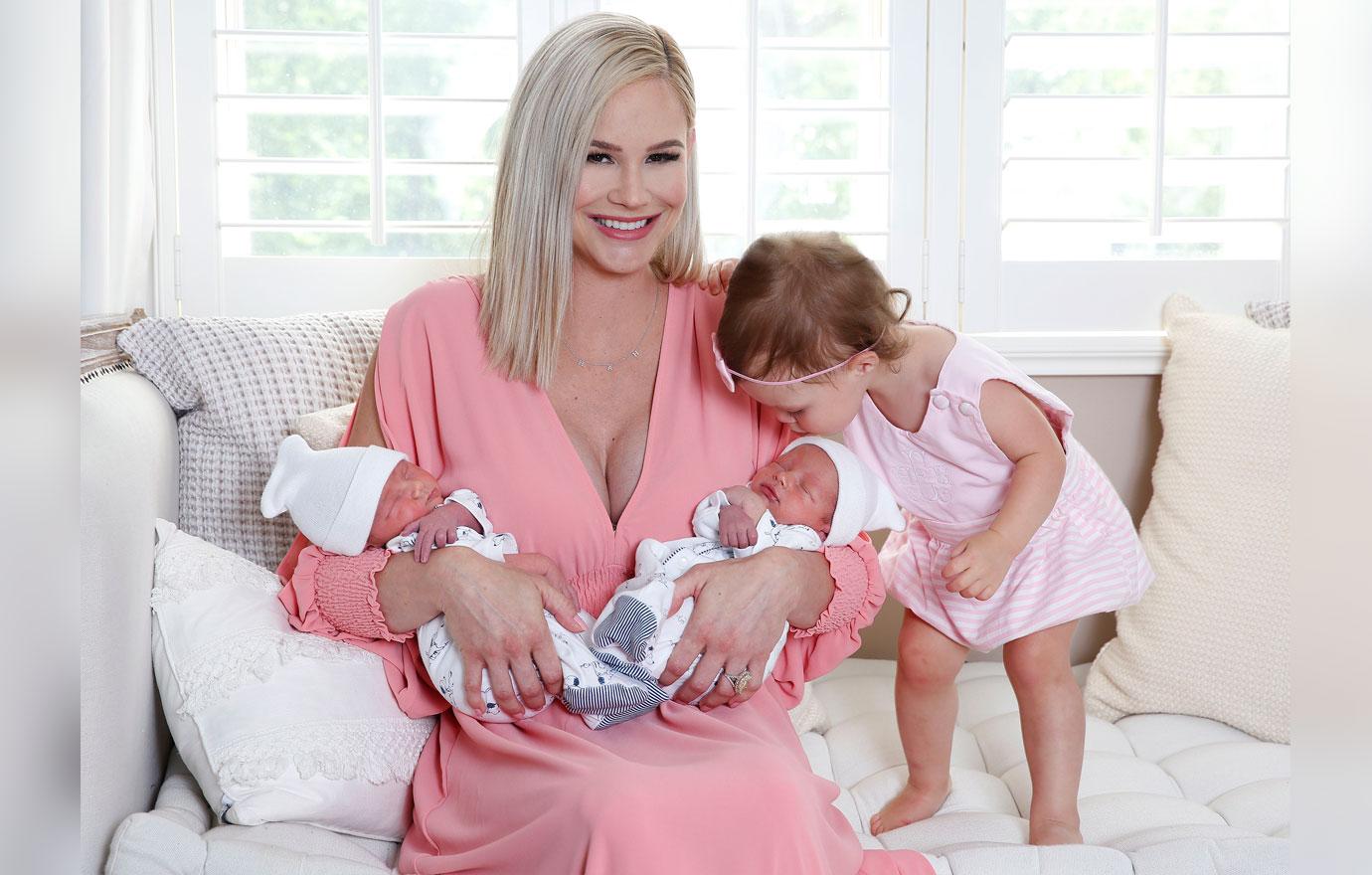 Hart's personality is more social than usual, the RHOC alum noted. She added that he's "trying to imitate more sounds that she's making," and is "finding things funnier and trying to make her laugh in a more deliberate way with the way he's socially interacting."
Article continues below advertisement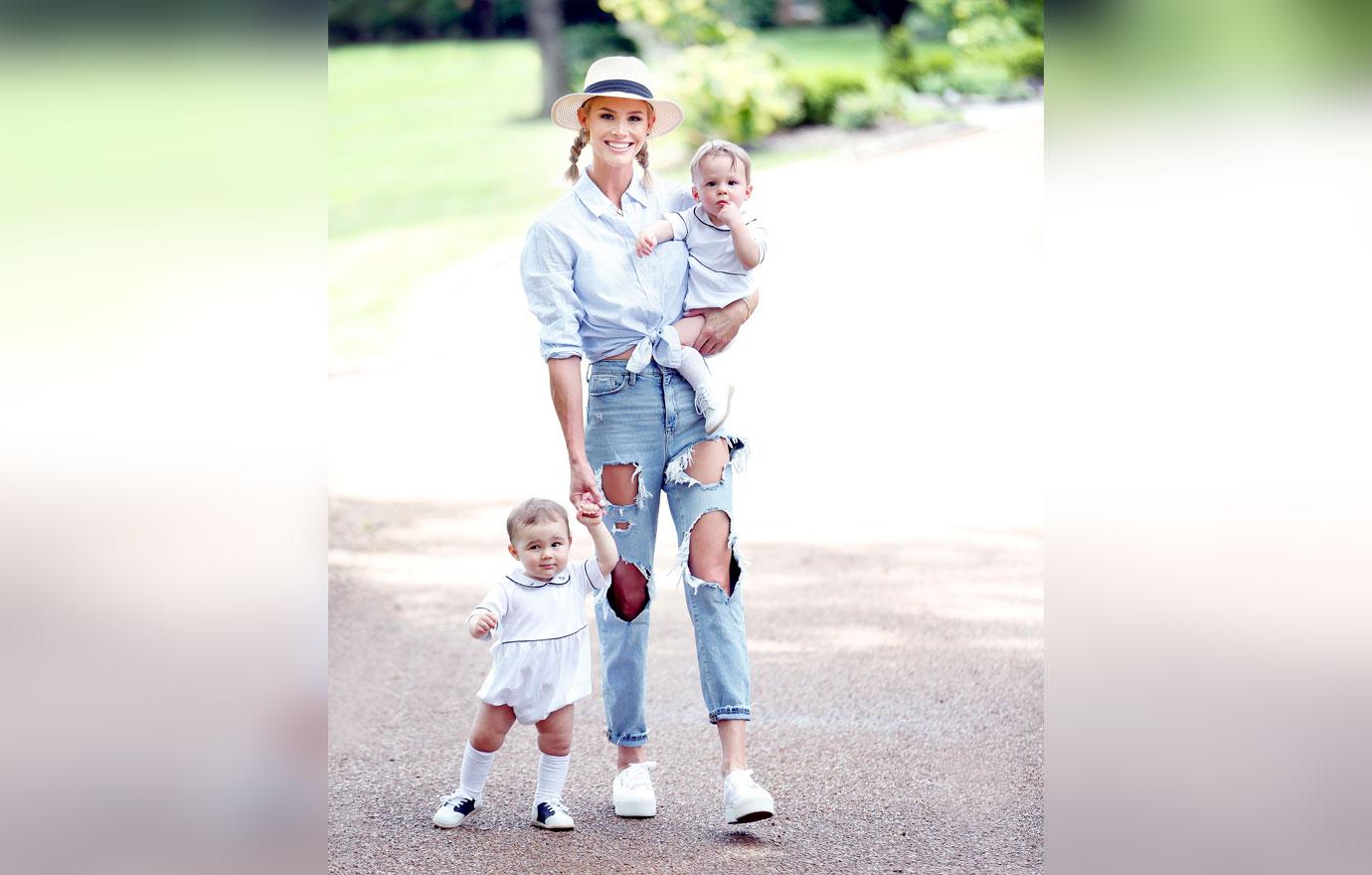 The one-year-old's rest has been steady, and falls asleep in his crib "without fussing at all." Hart also has been "calmer" in several treatments that involved the HBOT hyperbaric compressed oxygen chamber, when he was "a little bit agitated" in the past. Overall, Meghan said that she is "definitely happy with the progress" Hart has made.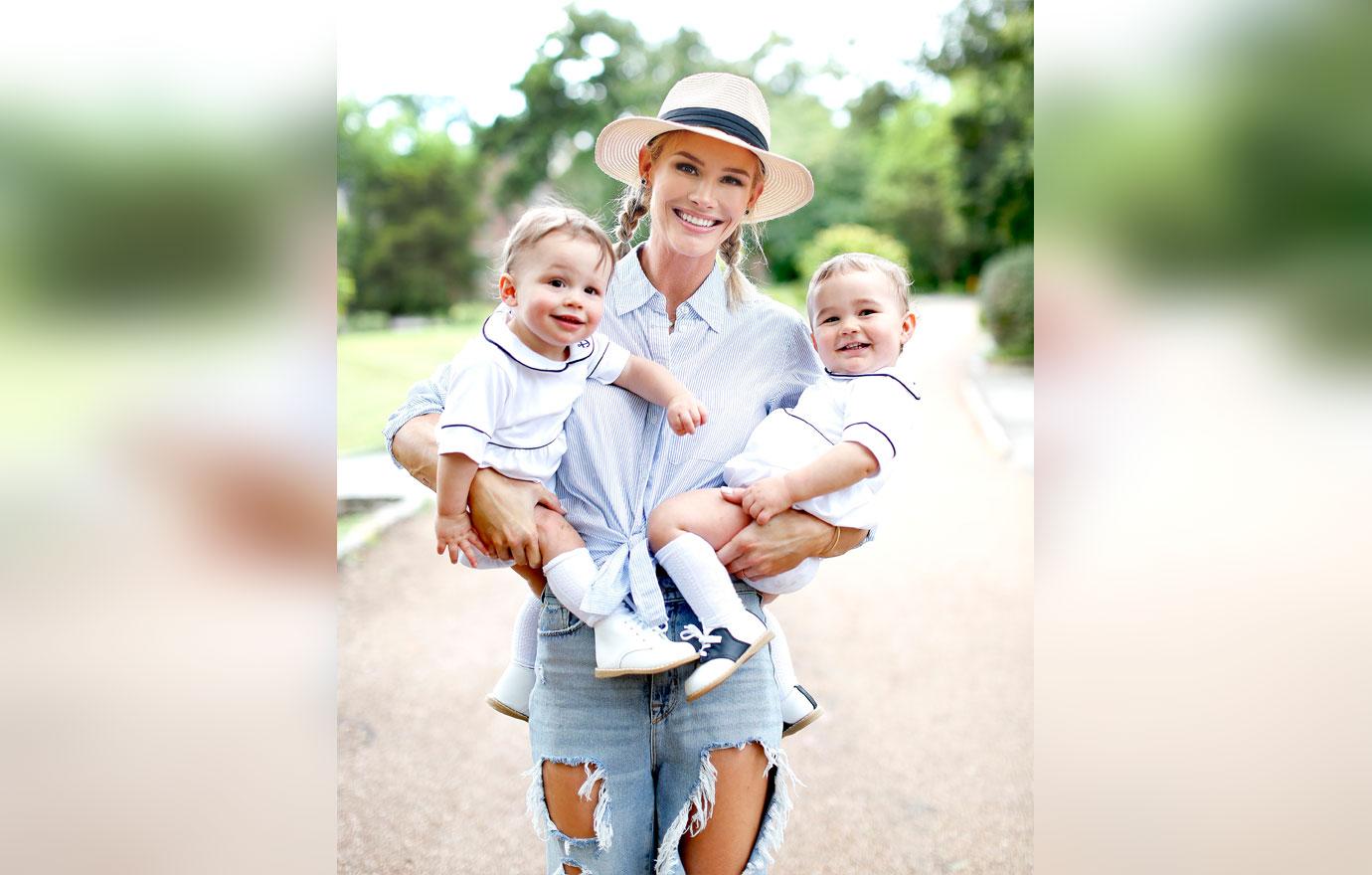 August 26 was an exciting day for Hart. Meghan posted on Instagram that he stood for the first time (and for a whole minute!)
Article continues below advertisement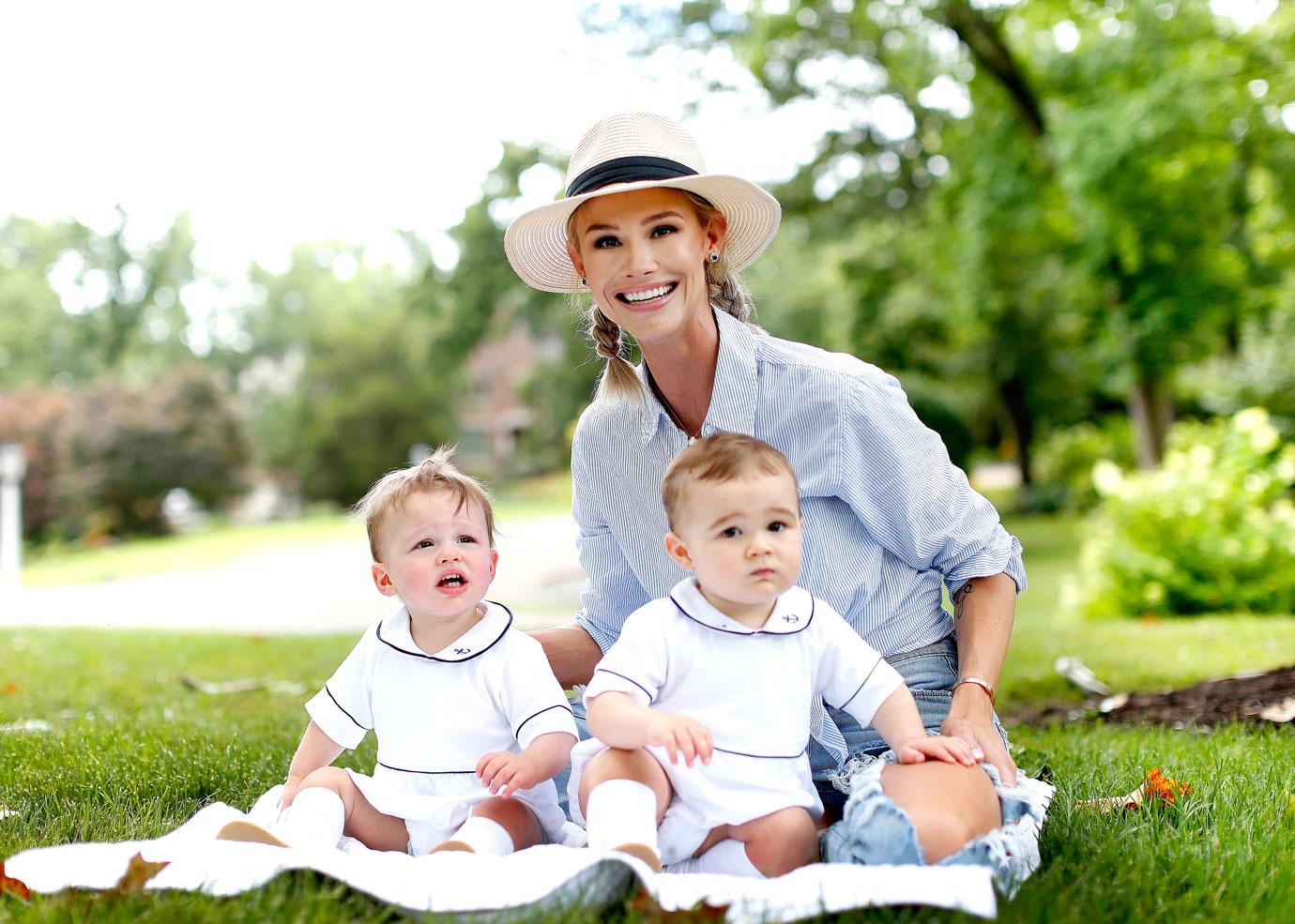 On September 5, Meghan shared another cute picture of her and Hart, praising the NAPA Center. "We will never forget our first time at @NAPACenter" she wrote. "Hart will continue to develop the skills he's learned, build new neural pathways, and probably never even remember this time THAT WILL HAVE DEFINED THE REST OF HIS LIFE," the Bravo celebrity added.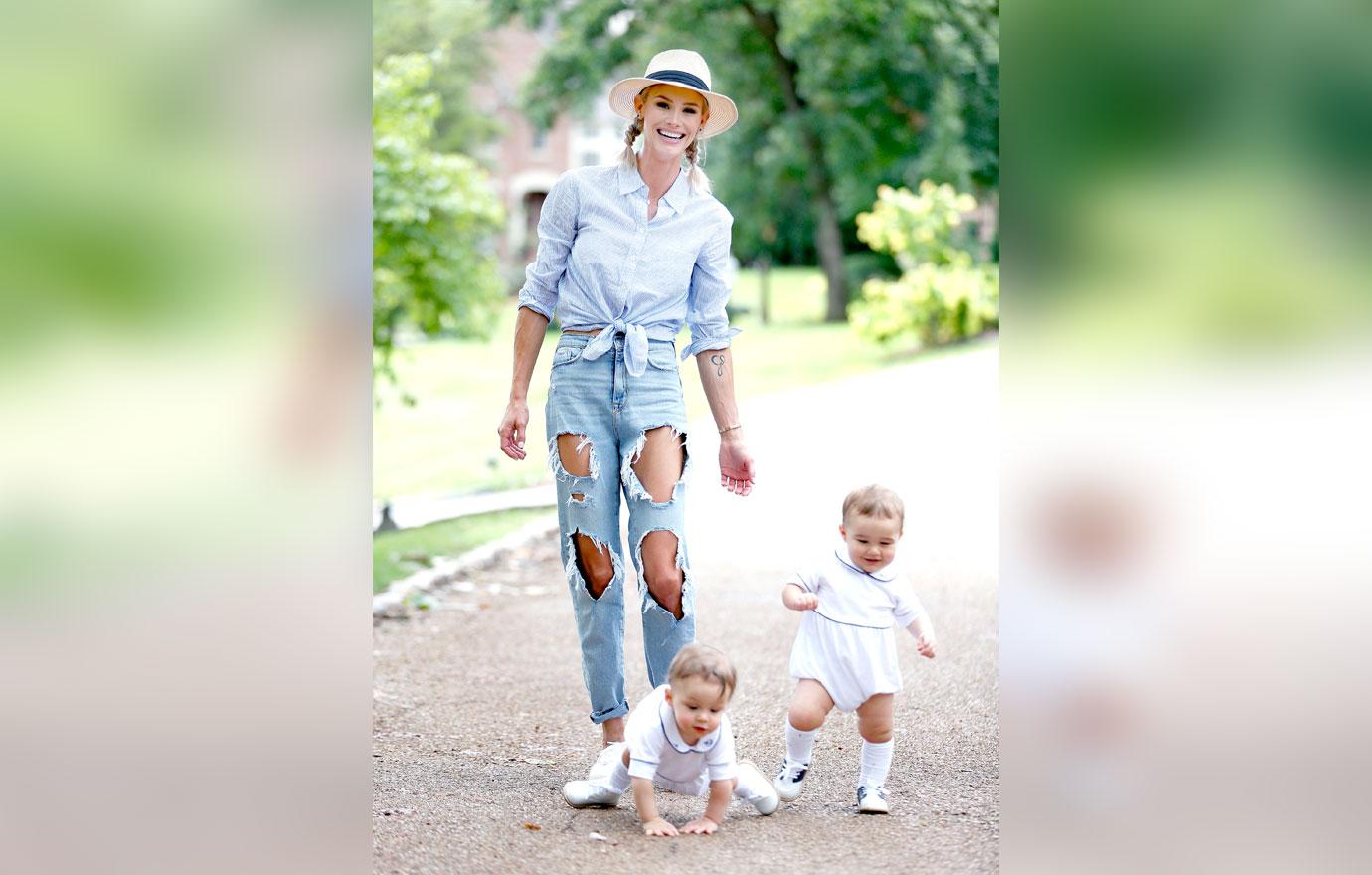 In New Orleans, Hart is currently receiving hyperbaric oxygen therapy. According to the Mayo Clinic this form of therapy "involves breathing pure oxygen in a pressurized room or tube." Hyperbaric oxygen therapy allows your lungs to gather more oxygen, as the air pressure is increased to three times higher than normal pressure. According to Meghan's notes and her recent Instagram updates, Hart is making progress.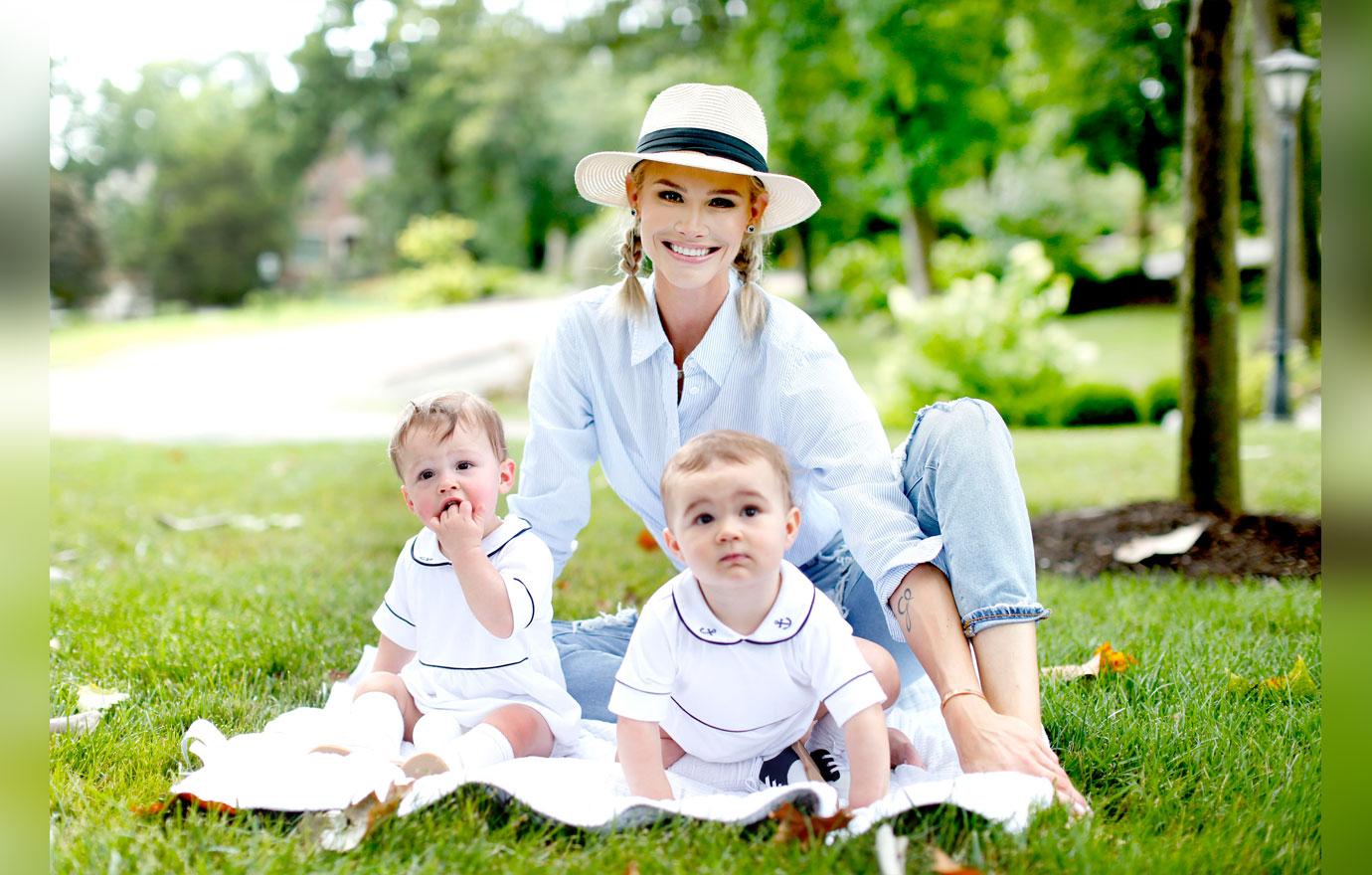 Meghan shares children Hart, his twin brother Hayes, and a daughter Aspen with former MLB star Jim Edmonds.