PHOTOS
Meghan Markle Is Considering An 'Aggressive Strategy' To Deal With Her Father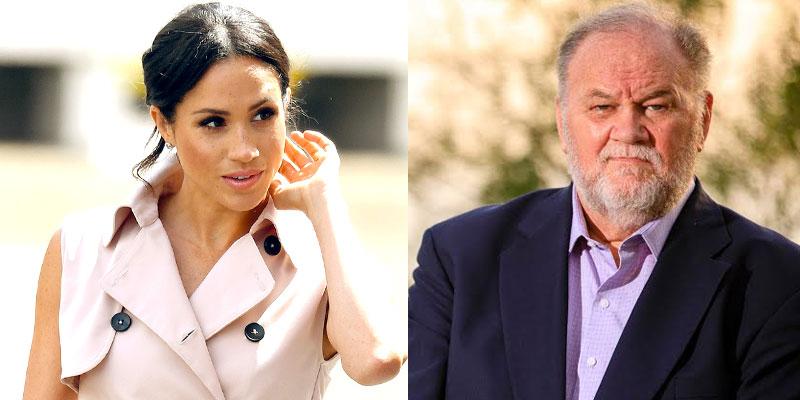 Article continues below advertisement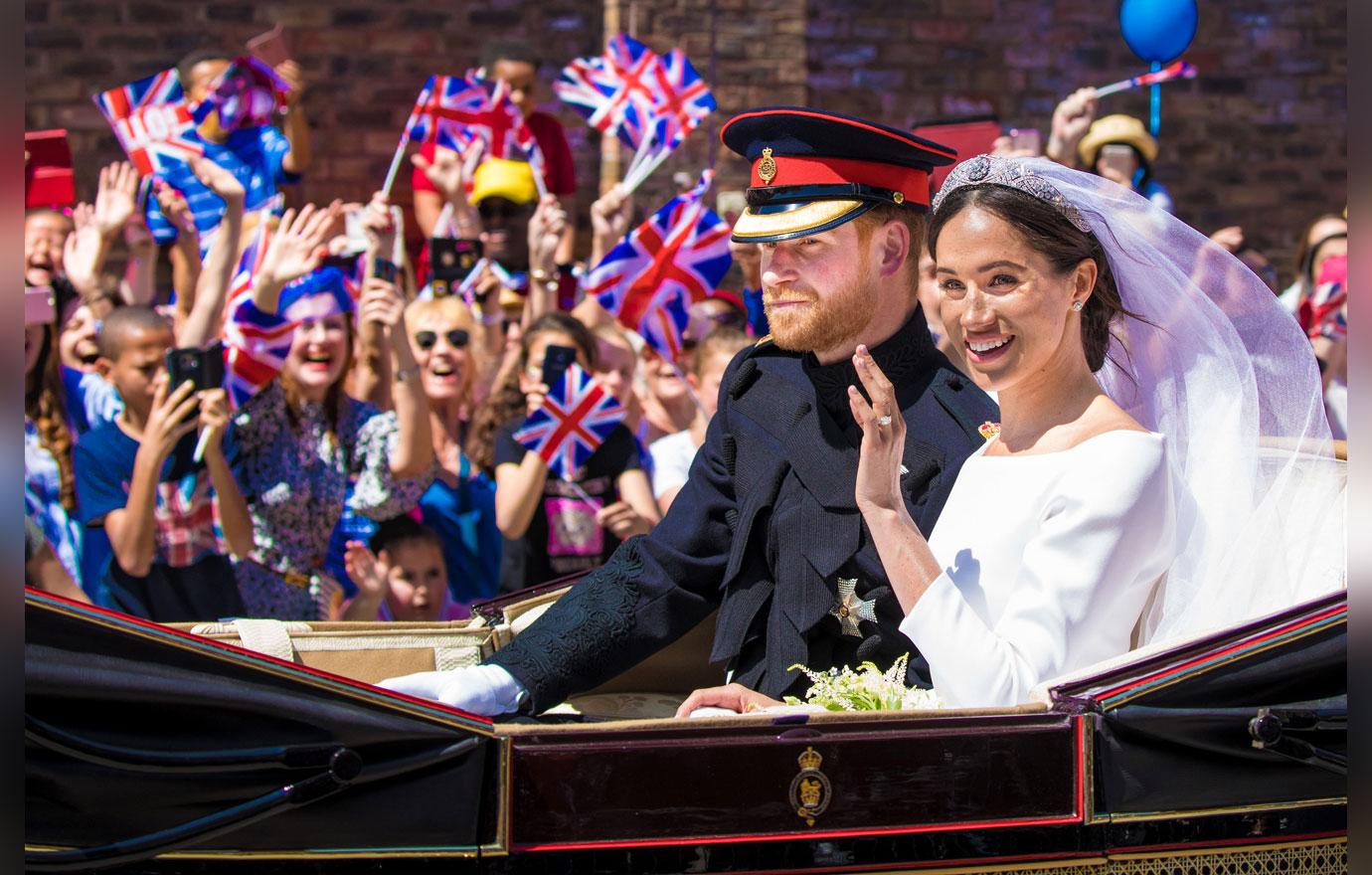 It's just been a few short months since Meghan and Prince Harry's wedding—from which Thomas excused himself, leaving Prince Charles to walk her down the aisle instead—and since then things just haven't gotten any better between the father and daughter.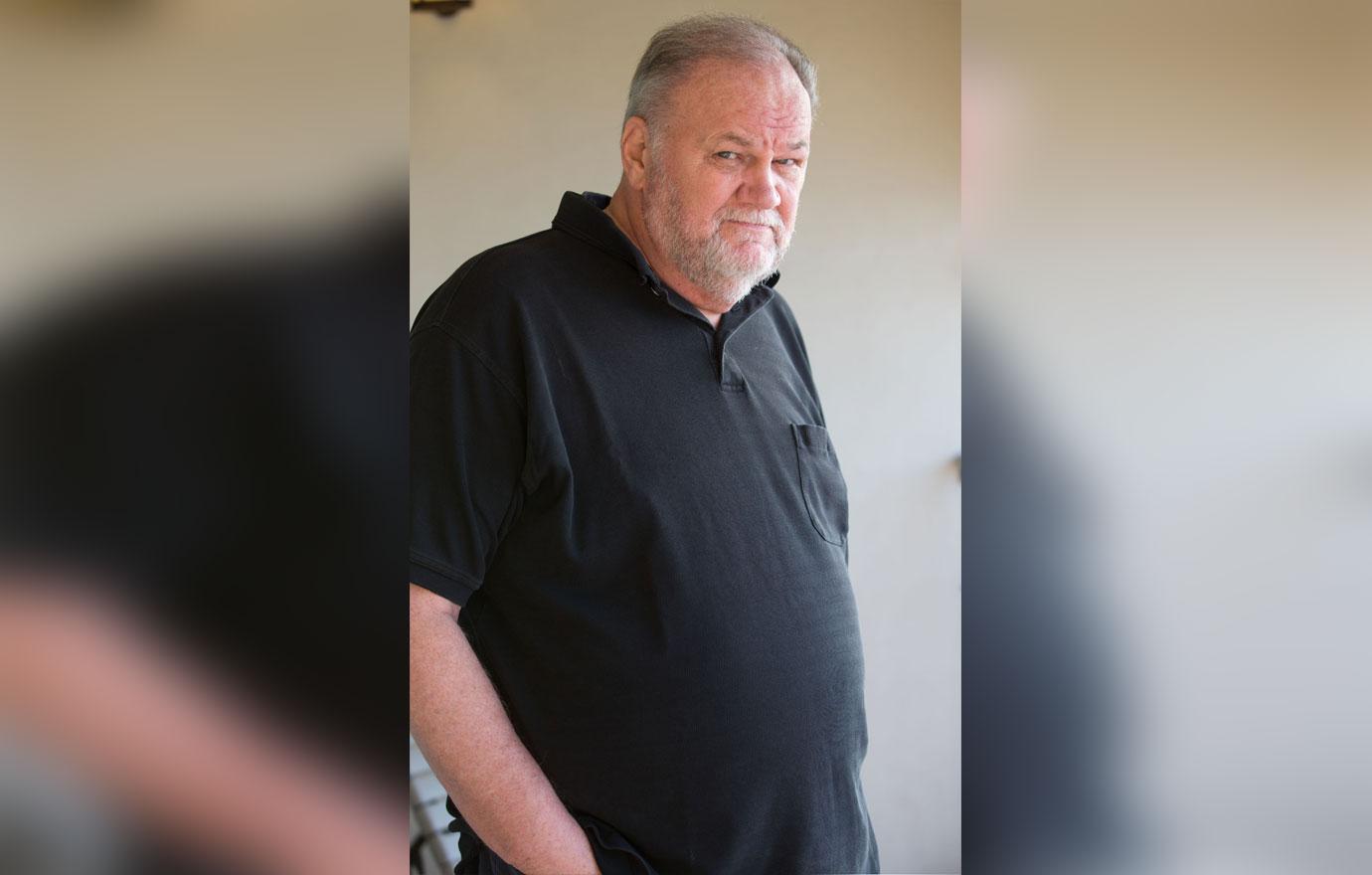 He went so far to publicly state in an interview, "Perhaps it would be easier for Meghan if I died."
Article continues below advertisement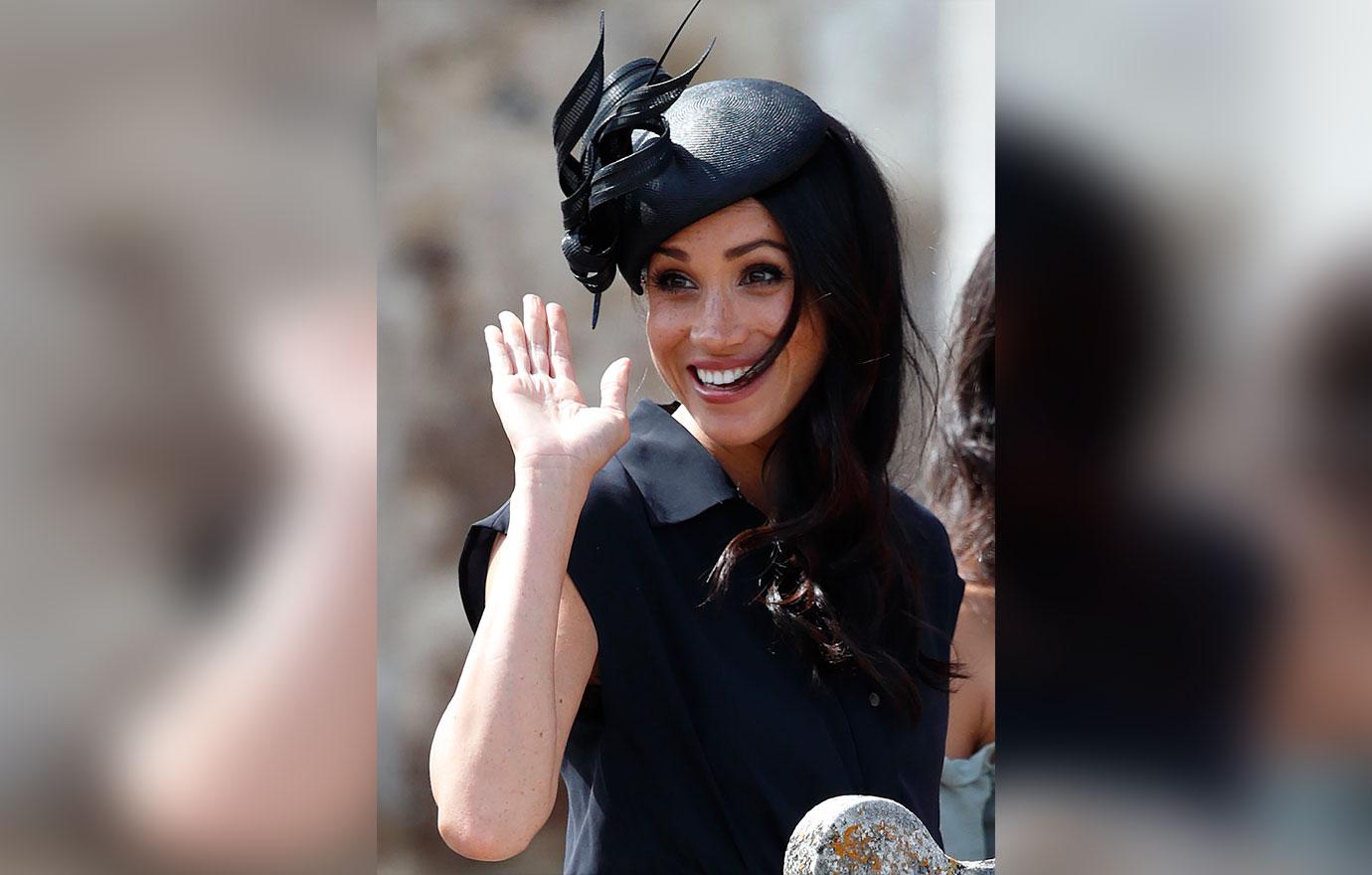 So at this point, the Duchess has decided to rely on other methods to deal with the situation with her dad—and her sister, for that matter, who's reportedly joining the U.K.'s upcoming season of Celebrity Big Brother.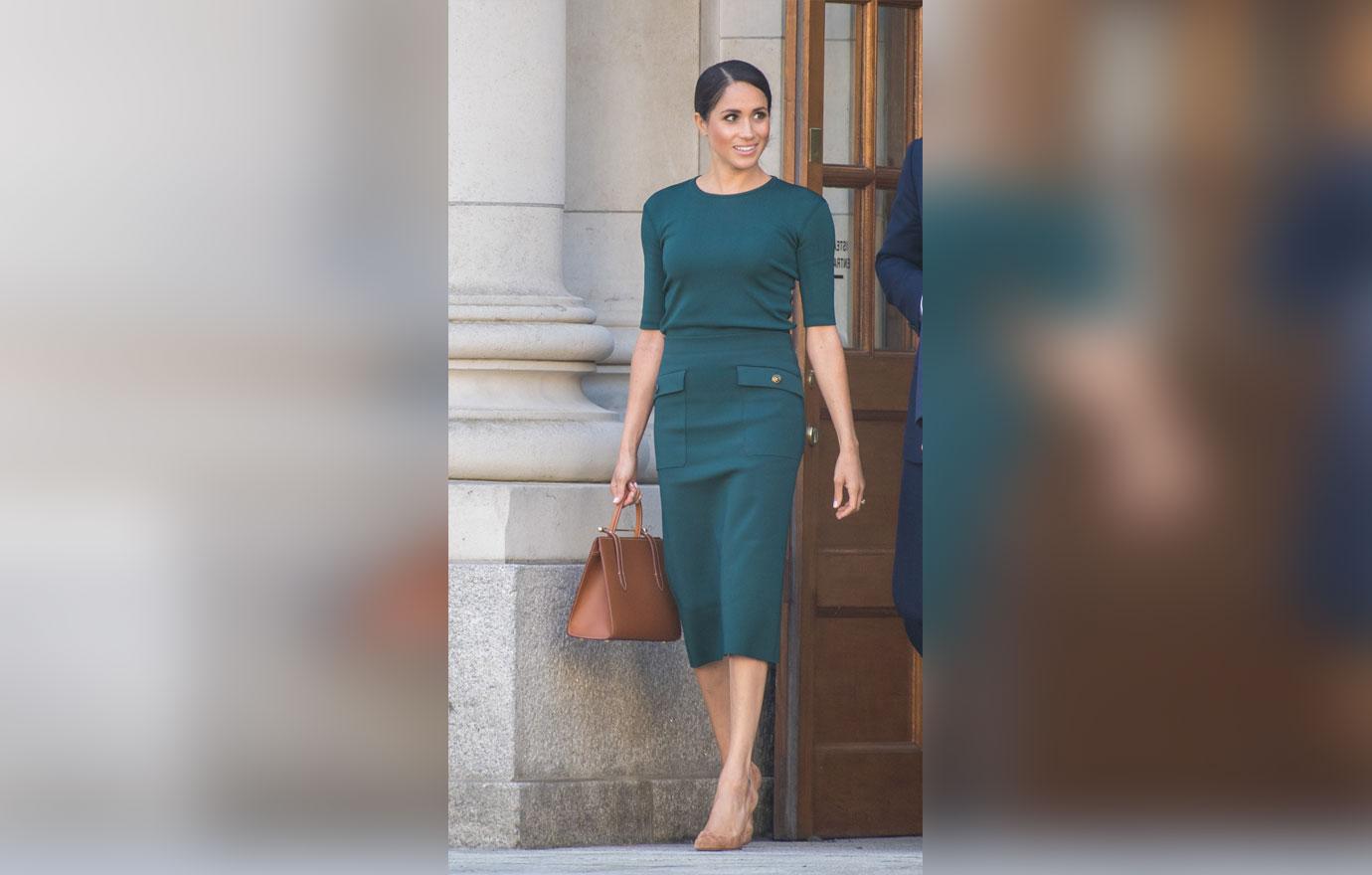 "She has gone through periods of difficulty with her father in the past, but she does love him," a source told the site. "That's what's been so difficult about this."
Article continues below advertisement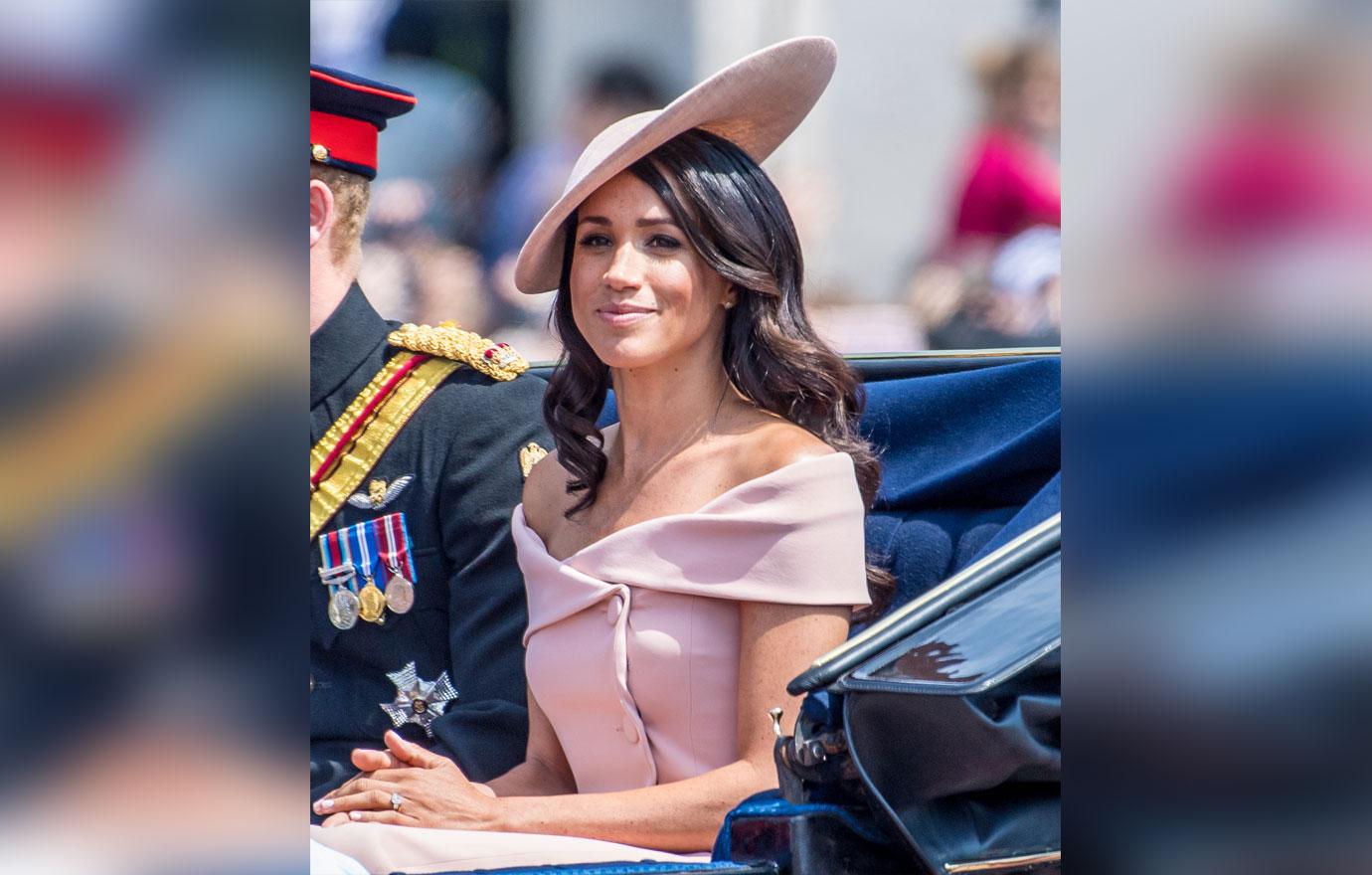 Another source added, "She has not spoken to her father in more than 10 weeks since her wedding and is still hurt by her father, who has both staged the photos and continues to give paid interviews."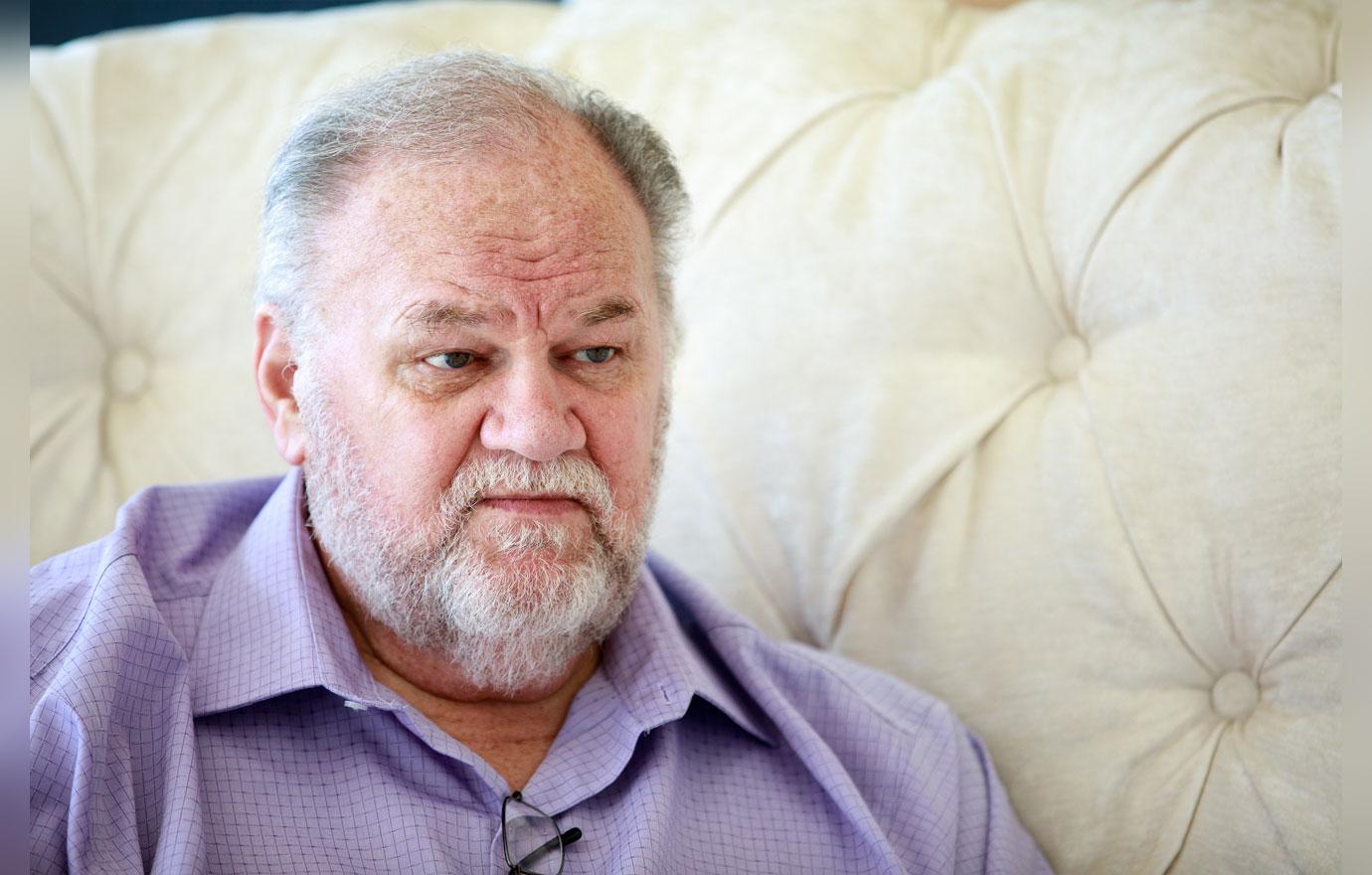 "The Palace is at a loss of what to do and is re-evaluating options, including a more aggressive strategy to stem the embarrassment caused by Meghan's dad, half-sister and half-brother," the insider continued.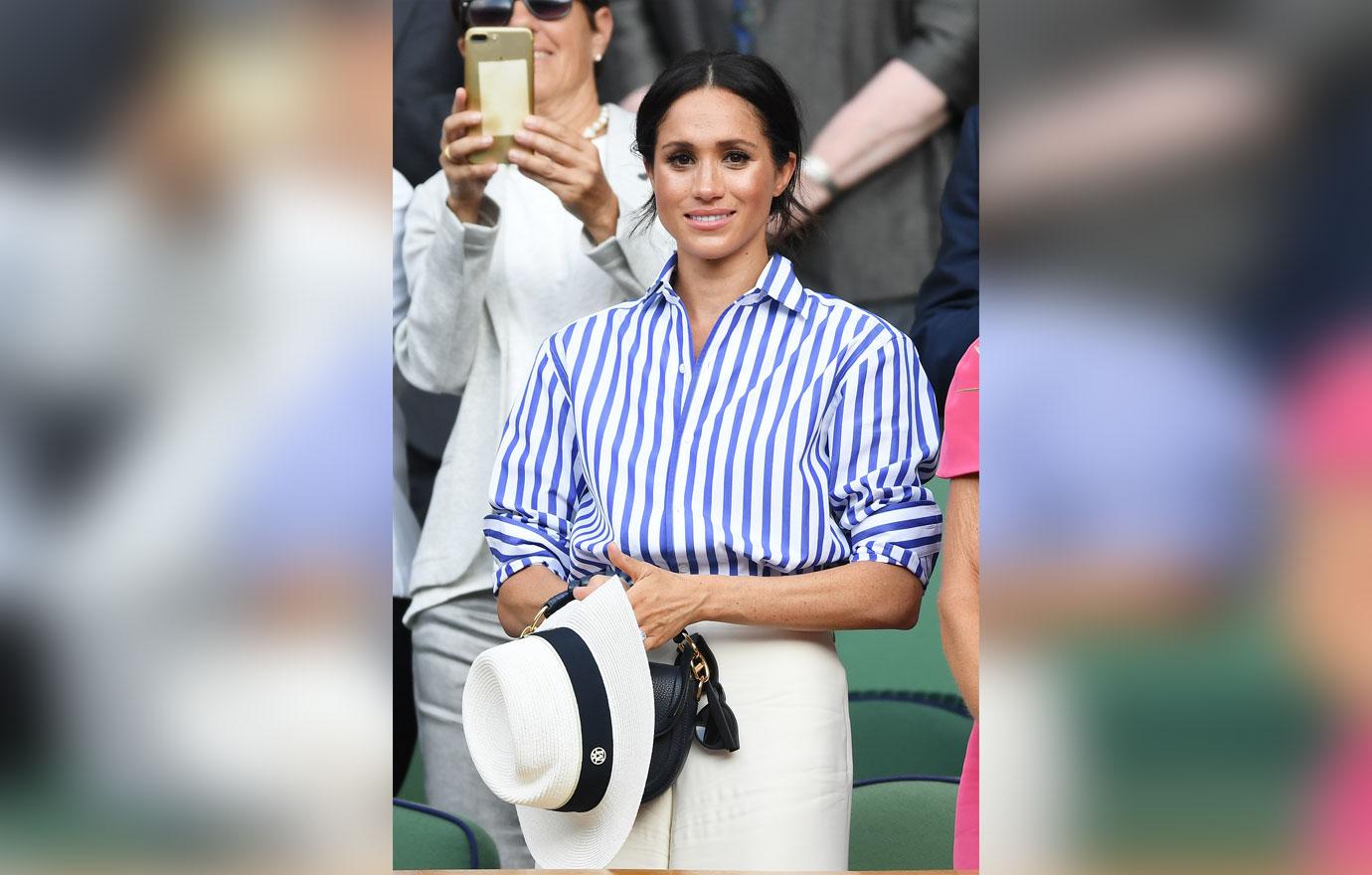 What do you think about Meghan resorting to an "aggressive strategy" to deal with her dad? Sound off in the comment section!