PHOTOS
Inside Meghan Markle & Amal Clooney's 'Secret Lunches And Play Dates'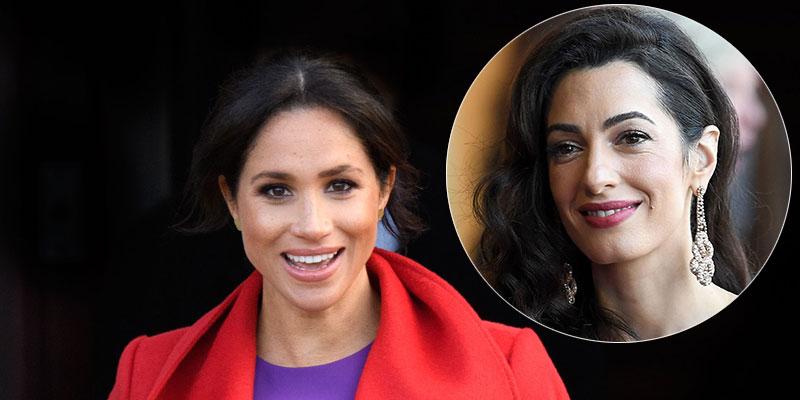 Meghan Markle and Amal Clooney are reportedly closer than the public is aware of. According to a new report, the British lawyer and the American royal have formed a super close friendship and they frequently get together for "lunches and play dates" with their children. Amal and husband George Clooney were some of the A-list guests at Meghan and Prince Harry's wedding in May 2018, and the Oscar winner stood up for Meghan when she received a wave of public scrutiny after joining the royal family.
Article continues below advertisement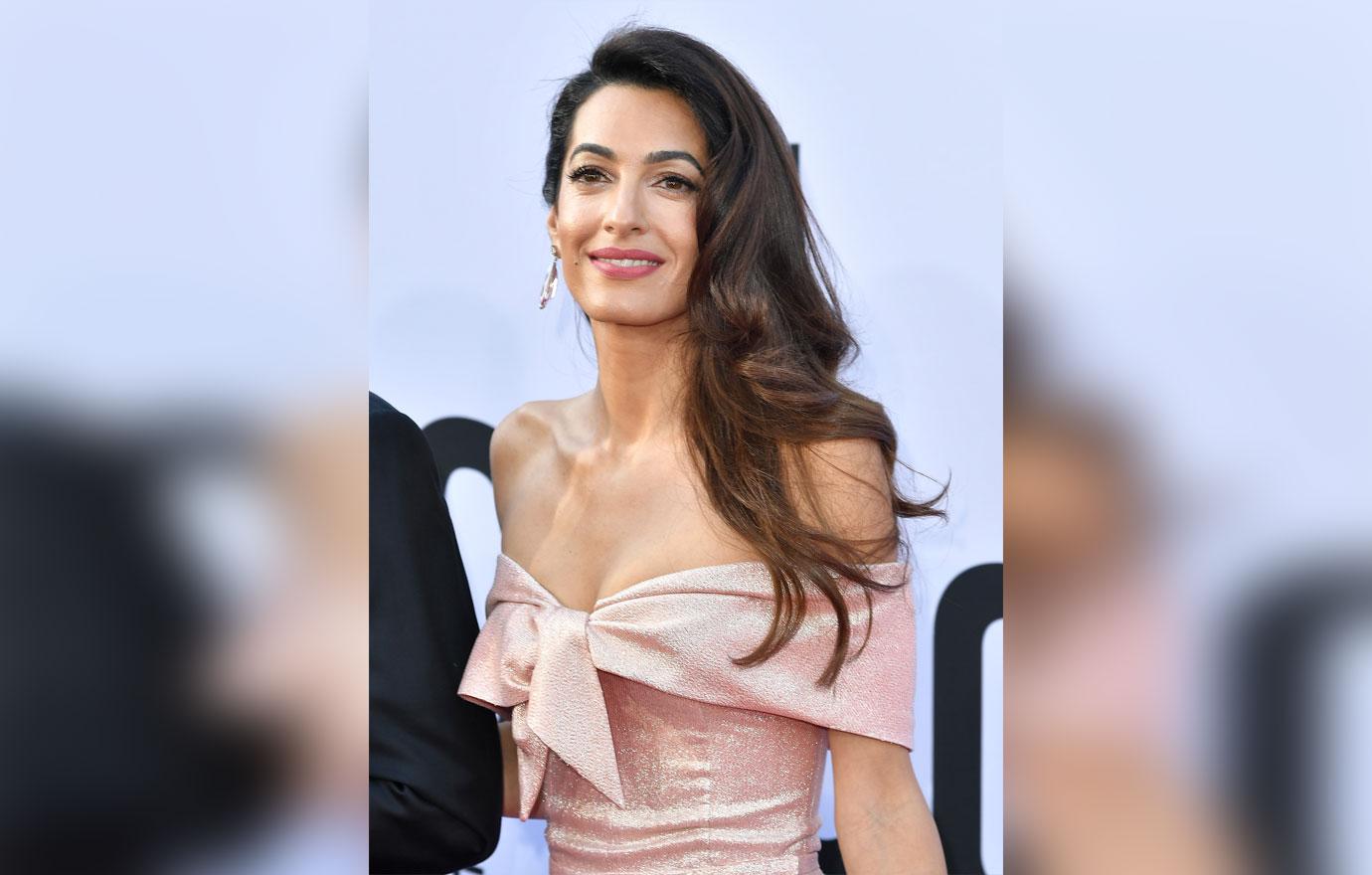 "Amal Clooney is obsessed with Meghan. She does everything she can to spend time with her and keep in touch with her," a source told RadarOnline.com. "Amal texts her, gives her parenting advice and how to follow fame advice. She wants to be friends with her more than anyone else because of the royalty and fame connection. Meghan and Amal have secret lunches and play dates and are quite good friends," the source added.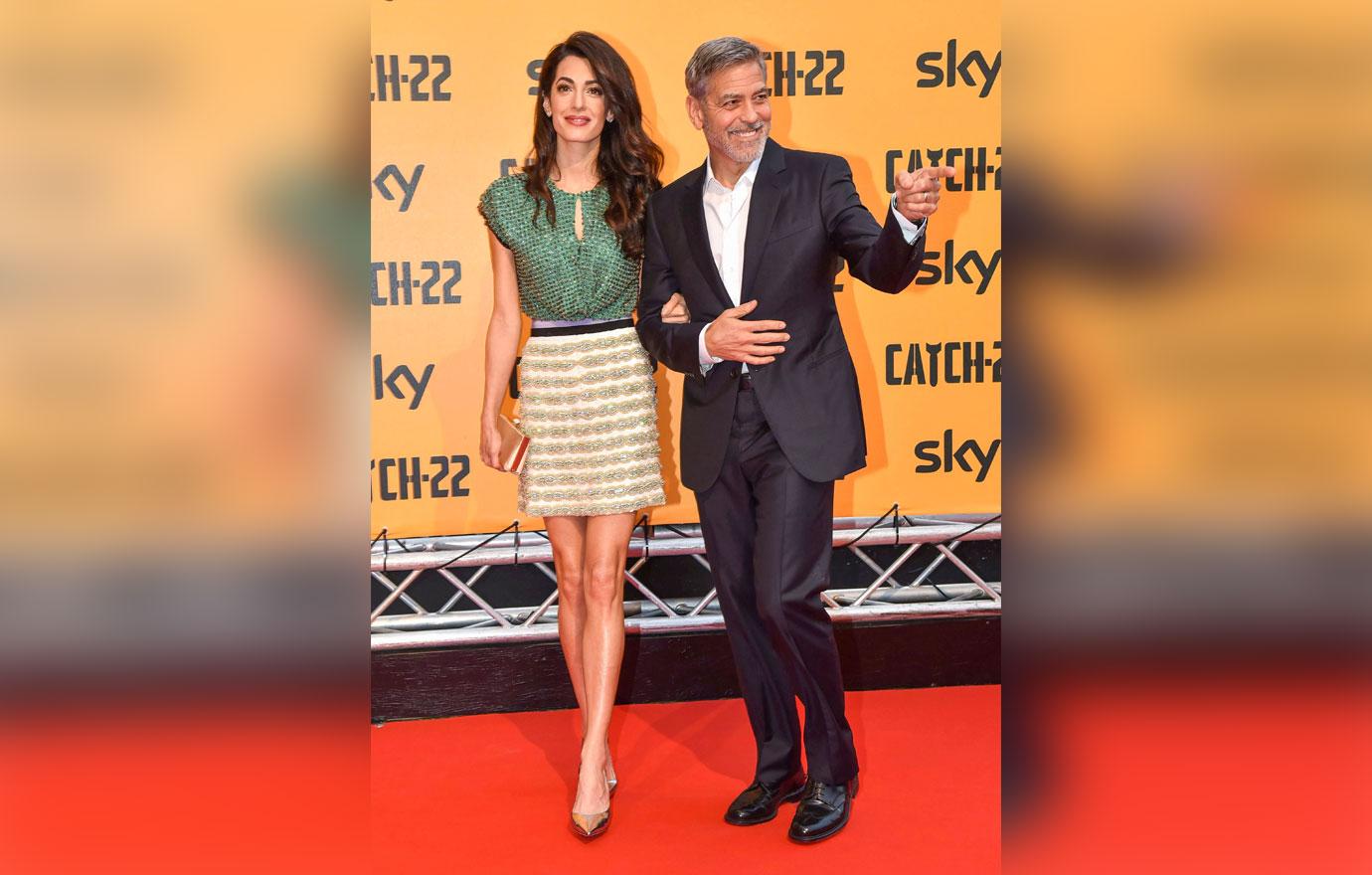 When Meghan and Harry first announced they were pregnant with baby Archie, rumors swirled that George and Amal were on a short list of potential godparents. The Ocean's Eleven star shot down the speculation during an interview in May. "Everybody loves their rumors. It's not true. You don't want me to be a godparent of anybody. I'm barely a parent at this point. It's frightening," he told Extra at the premiere of his Hulu show Catch-22.
Article continues below advertisement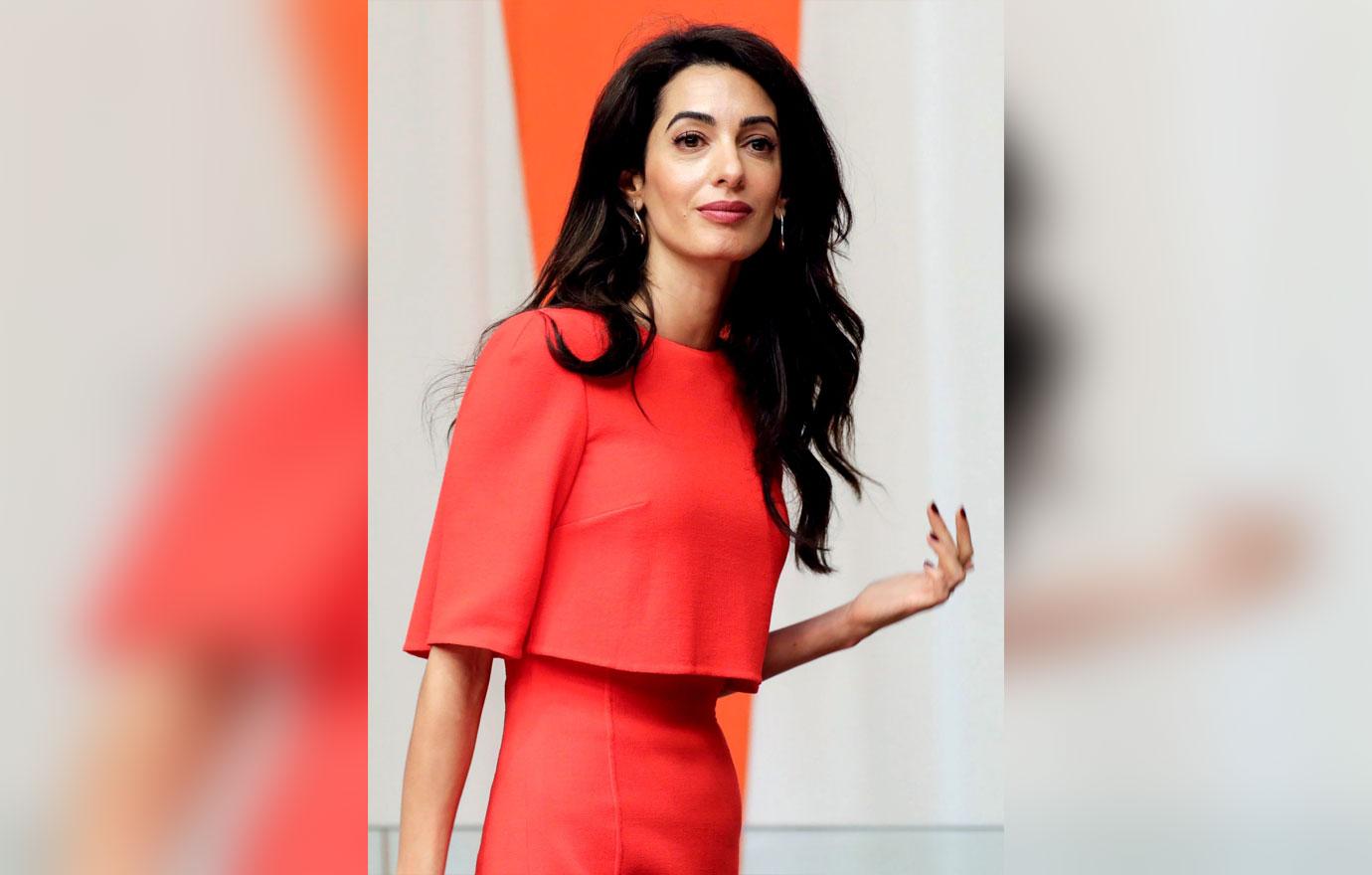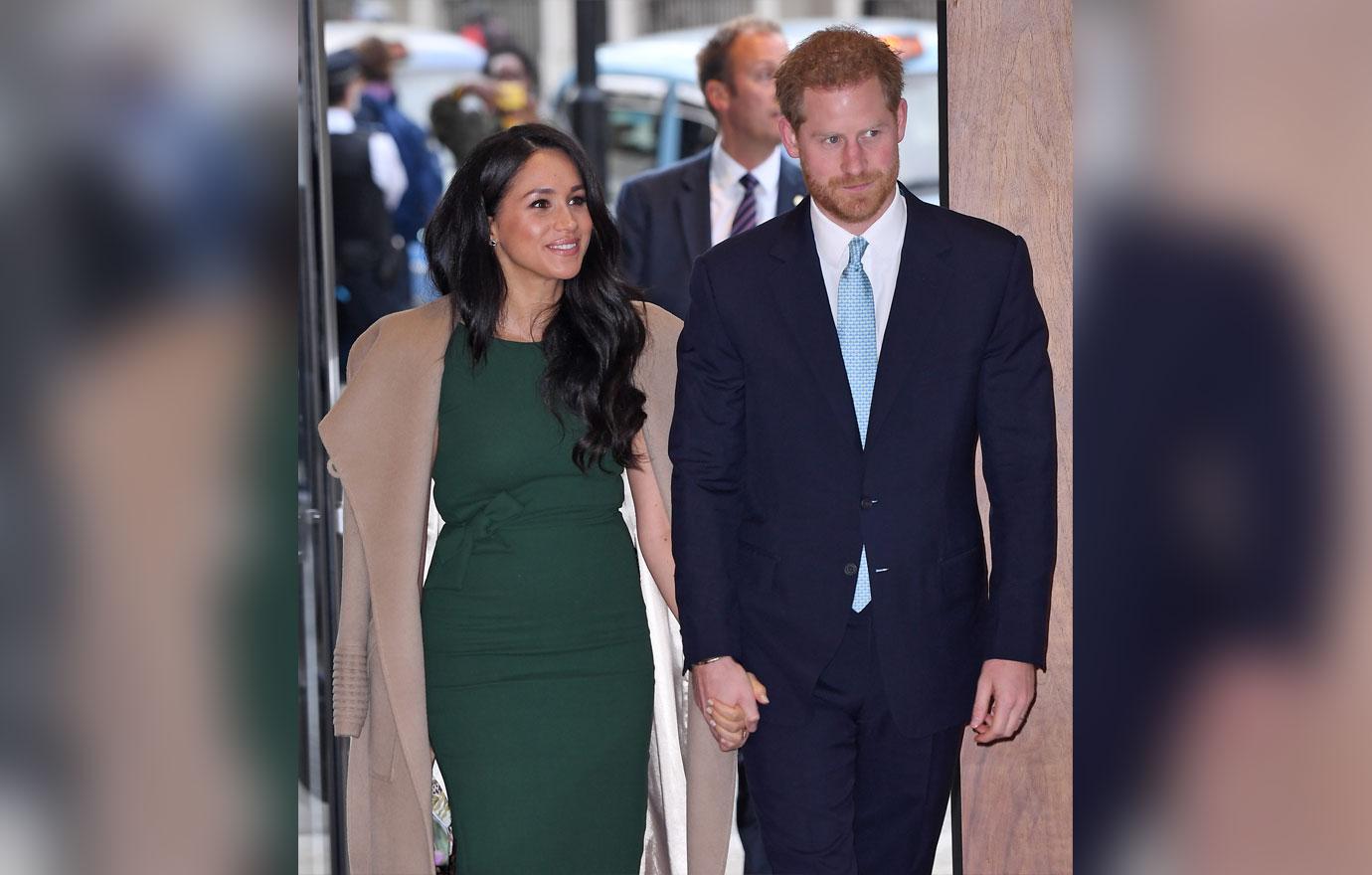 Article continues below advertisement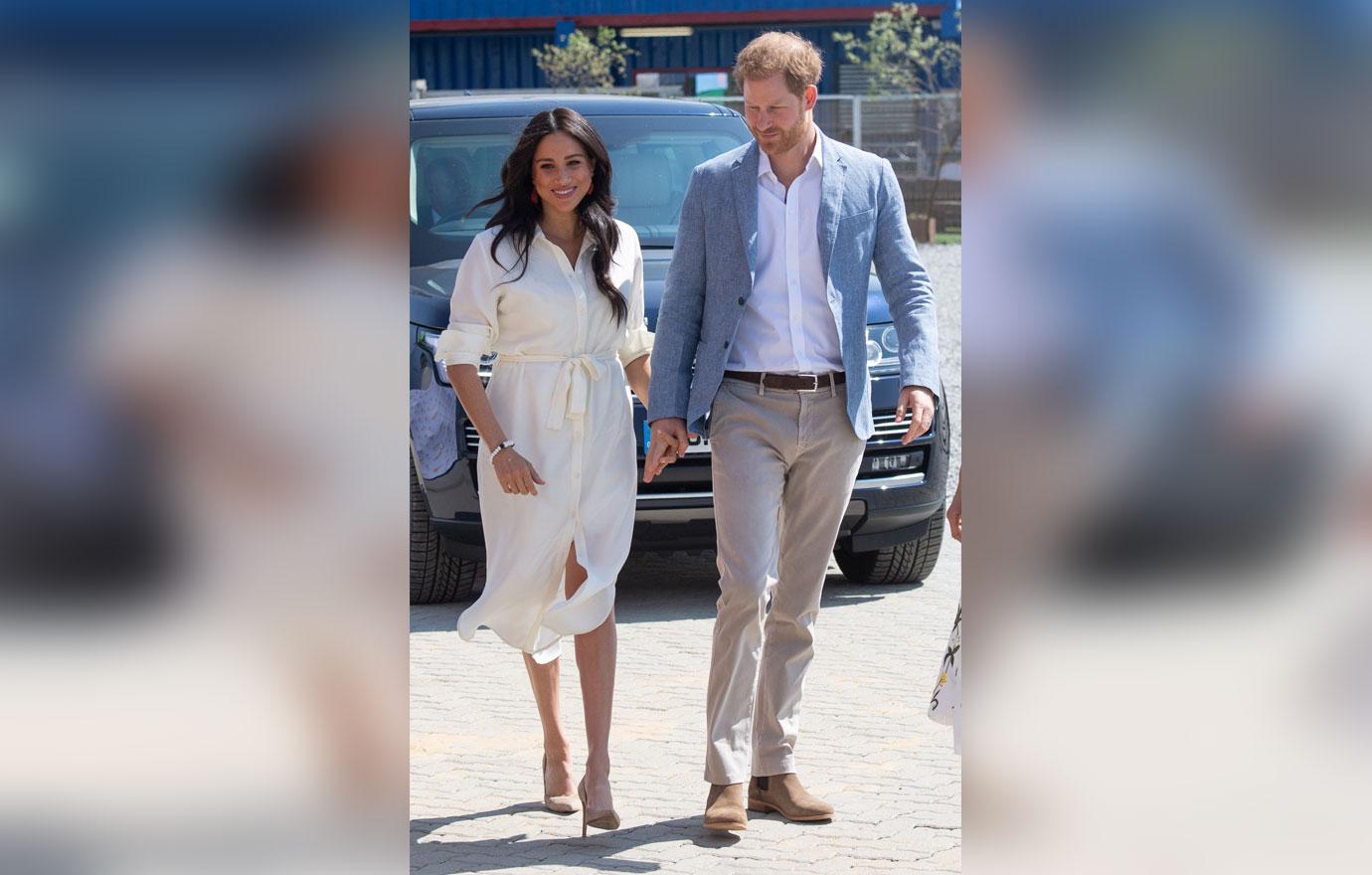 "The Duke and Duchess of Sussex are looking forward to extended family time towards the end of this month. Having spent the last two Christmases at Sandringham, the couple will spend the holiday this year, as a new family, with the duchess' mother, Doria," the statement read. "This decision is in line with precedent set previously by other members of the royal family, and has the support of Her Majesty The Queen."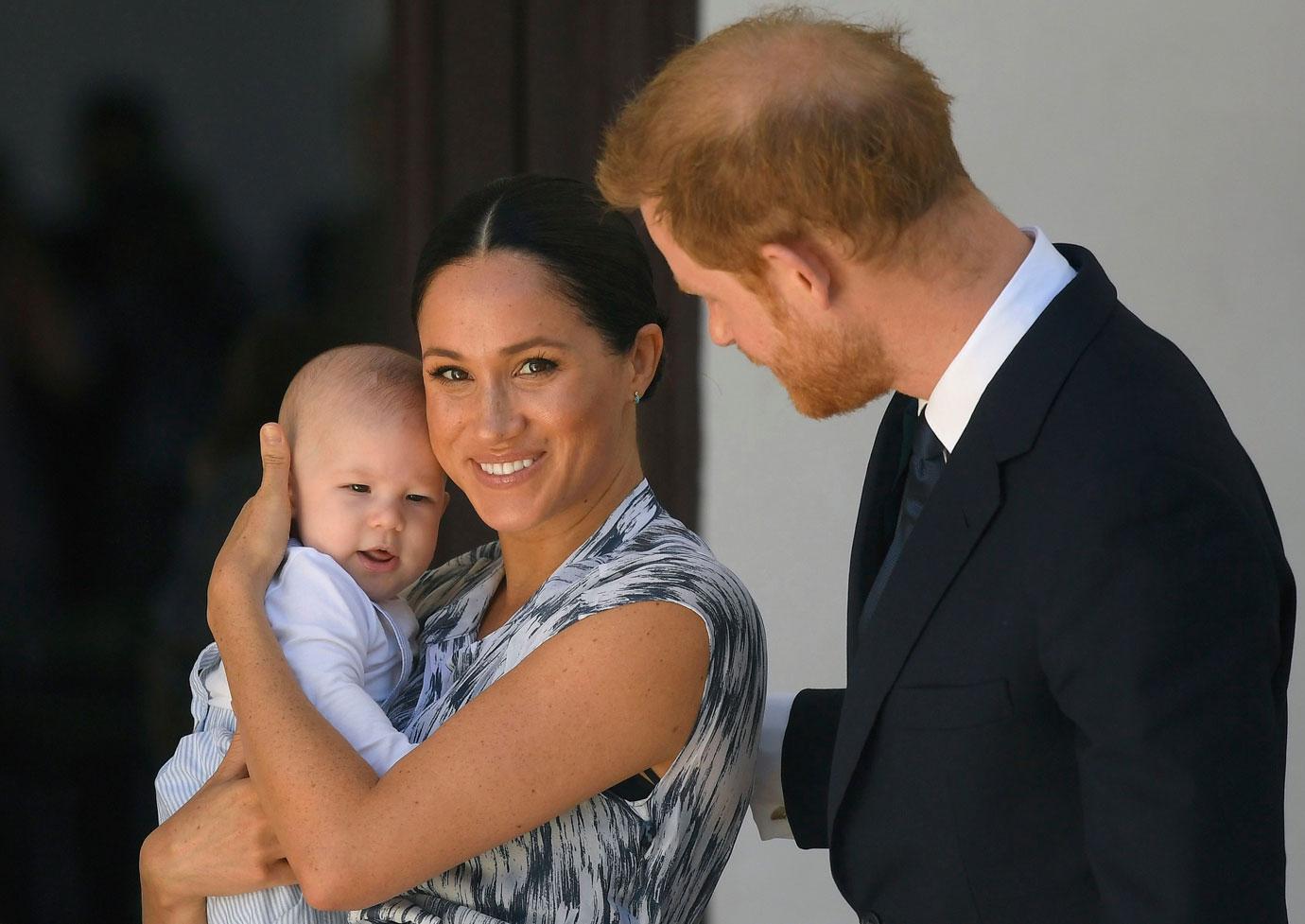 Meghan and Harry have yet to release their official Christmas card, and they are reportedly set to break tradition by including Archie's maternal grandmother in the photo. "Harry and Meghan are said to want to ensure that some of their Christmas card images reflect that Doria is very much part of their family and of Archie's upbringing. It is a break with protocol from traditional royal Christmas cards, which haven't historically included grandparents. For instance, Kate's parents— Carole Middleton and Michael Middleton — have never appeared on any of their Christmas card images," a source told E! News.
Article continues below advertisement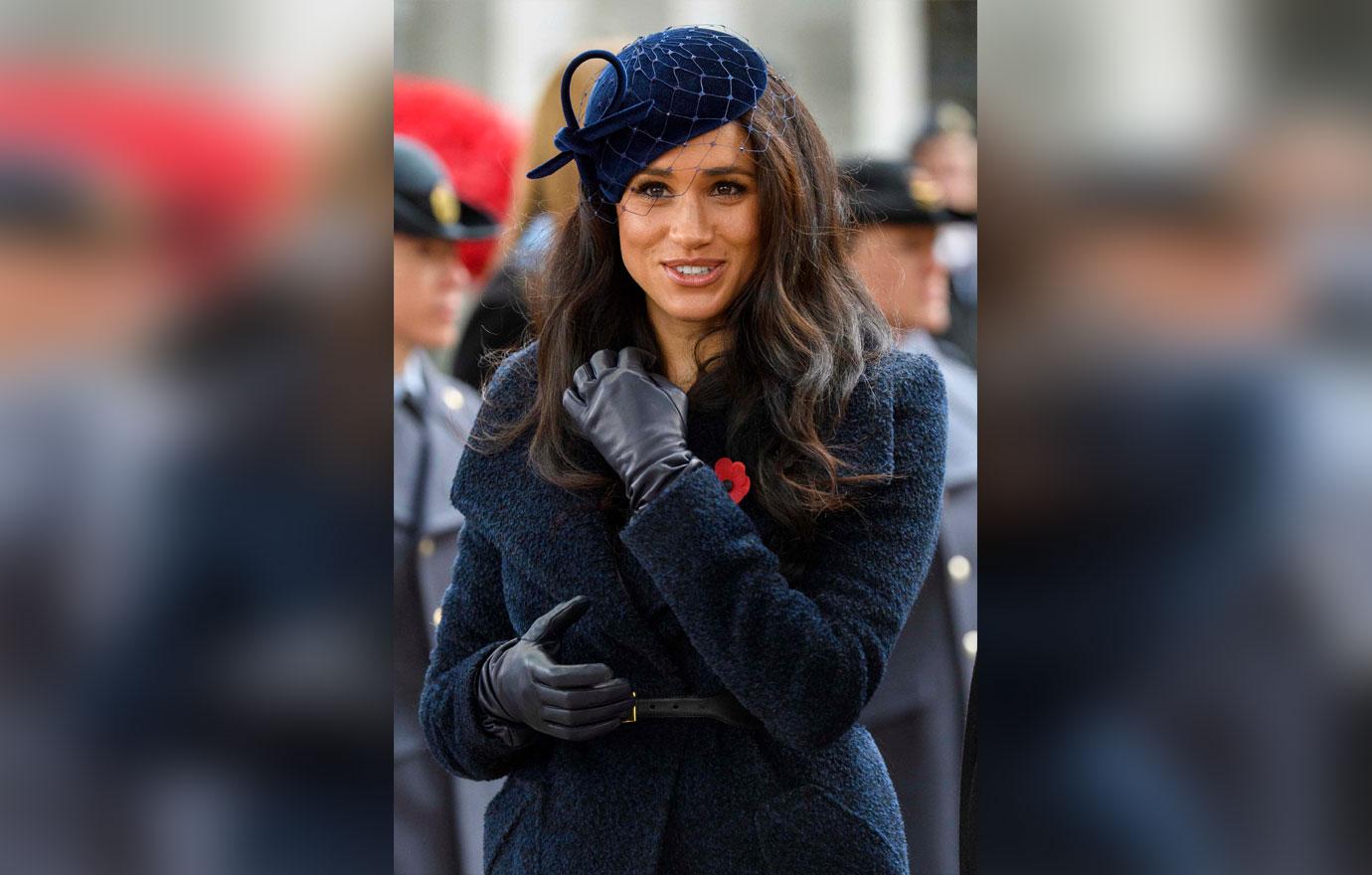 What do you think of Amal & Meghan's close friendship? Sound off in the comments below!