PHOTOS
Meghan Markle Gets Bashed By A Friend Of Prince Charles About Her Family, Wedding Dress And More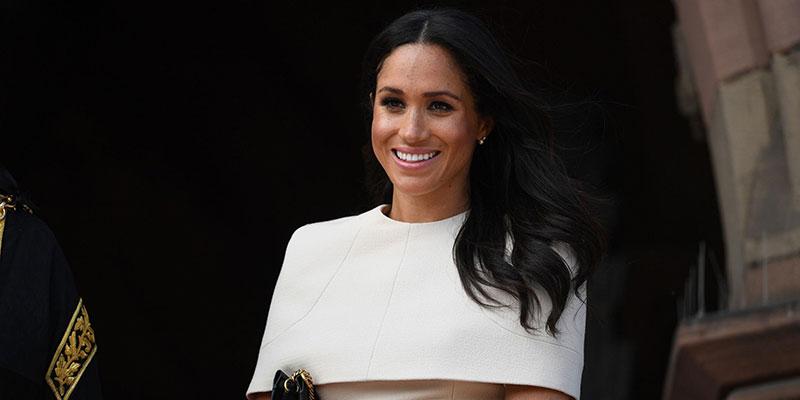 Meghan Markle's transition into being a member of the royal family has been welcomed by many since she wed Prince Harry in May. One person (a friend of Prince Charles) isn't, and went as far as to bash not only her but her family and wedding dress in a scathing new interview.
Article continues below advertisement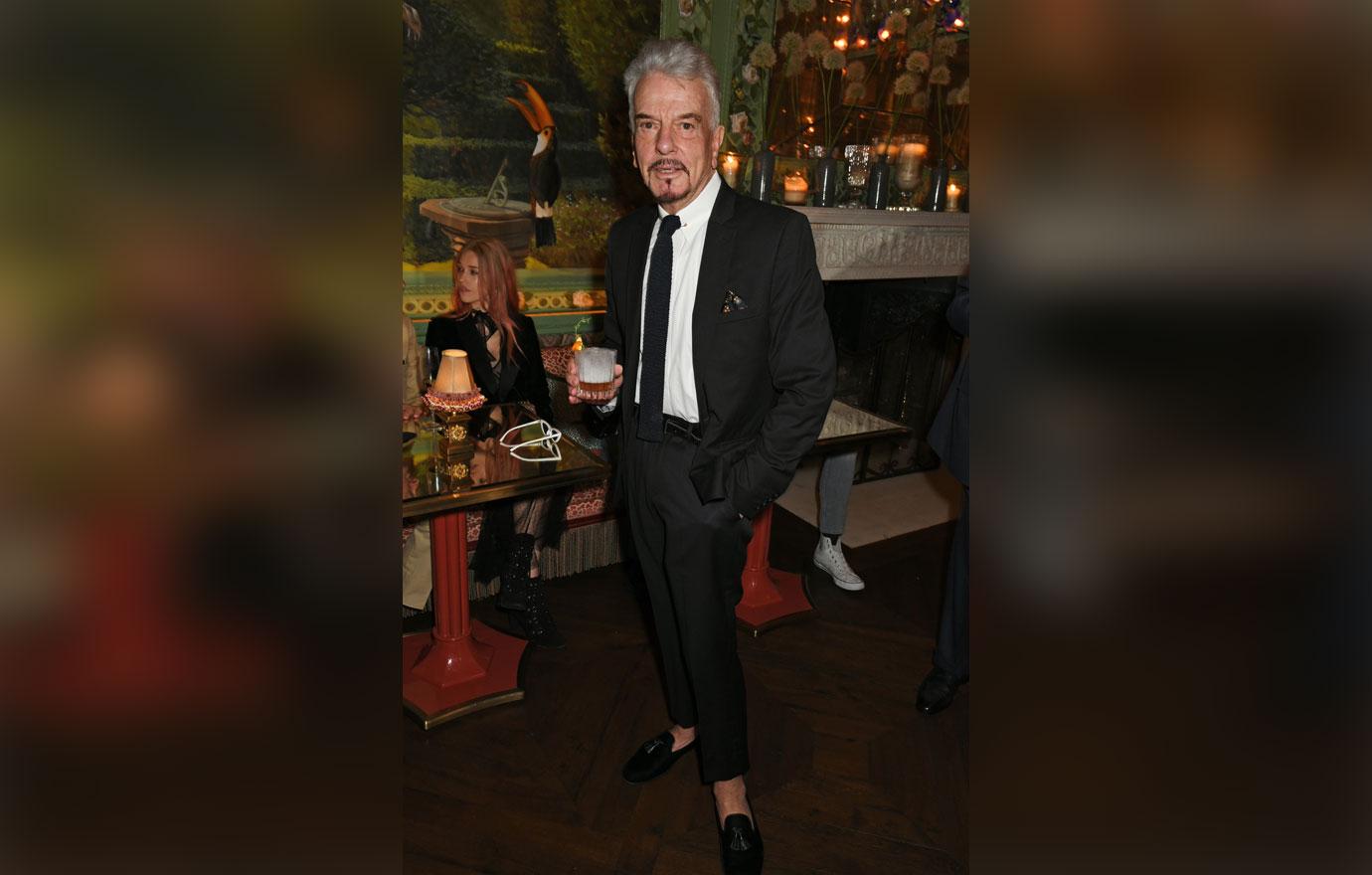 Nicky Haslam, a friend of the Royal Family, broke down all the issues he has surrounding Meghan in a recent interview.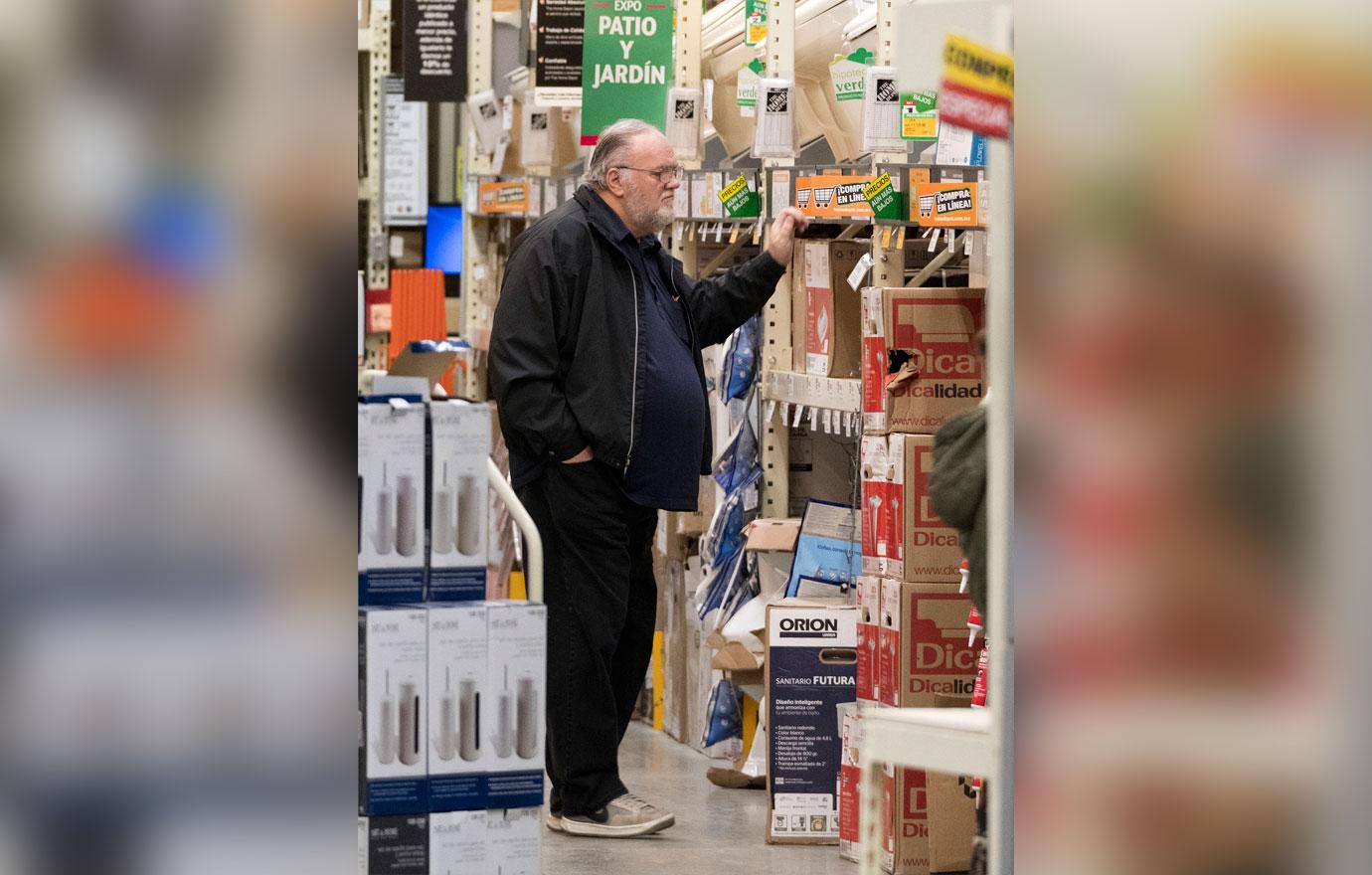 "They're frightfully common," he said about Meghan's family. He then went in on her father, Thomas, saying "It would have been awful if that huge lump had been there." He was unable to attend due to a mandatory heart procedure.
Article continues below advertisement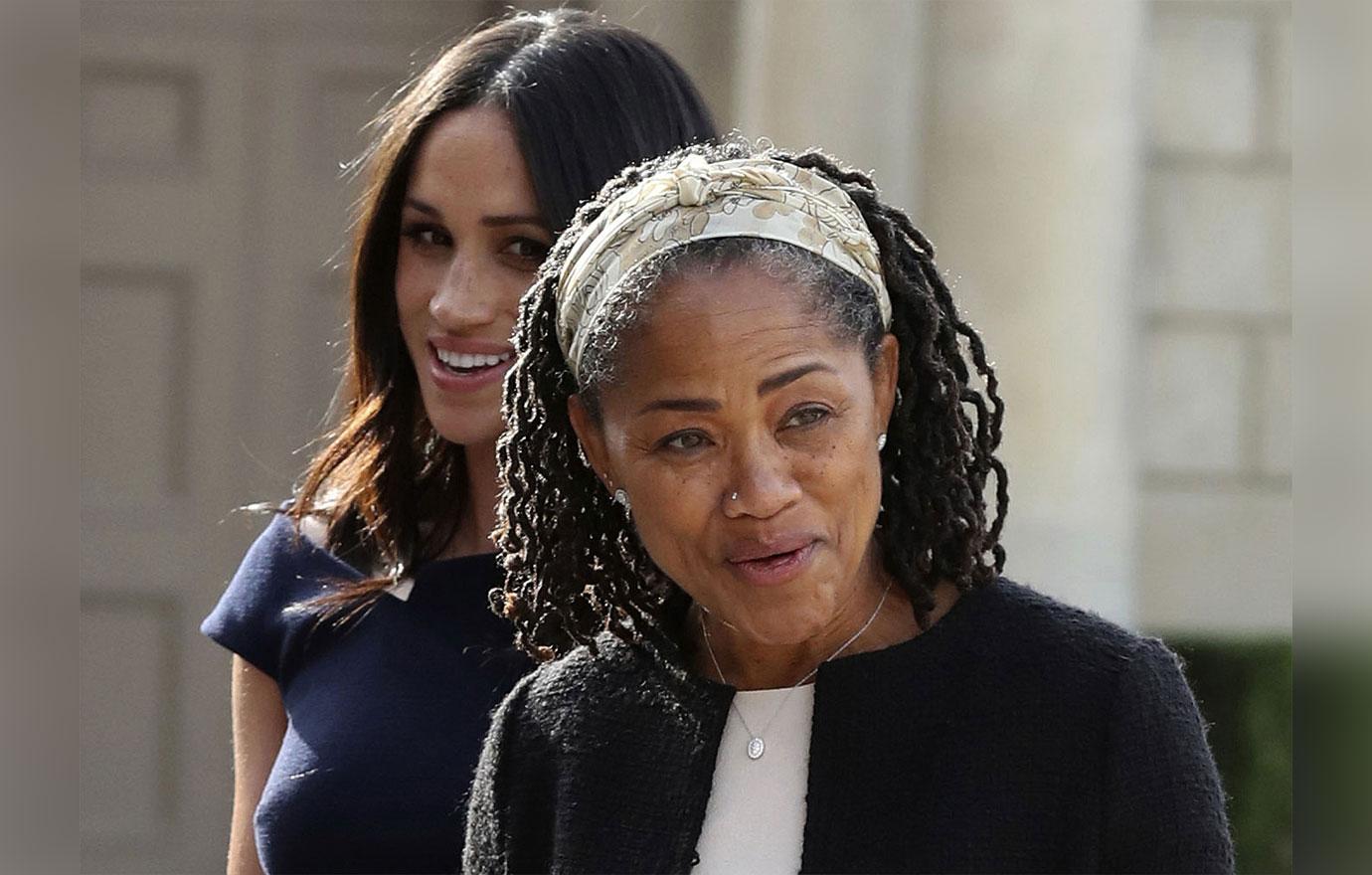 He did give Meghan's mom, Doria Ragland, a pass though, saying "One person who wasn't common was her mother."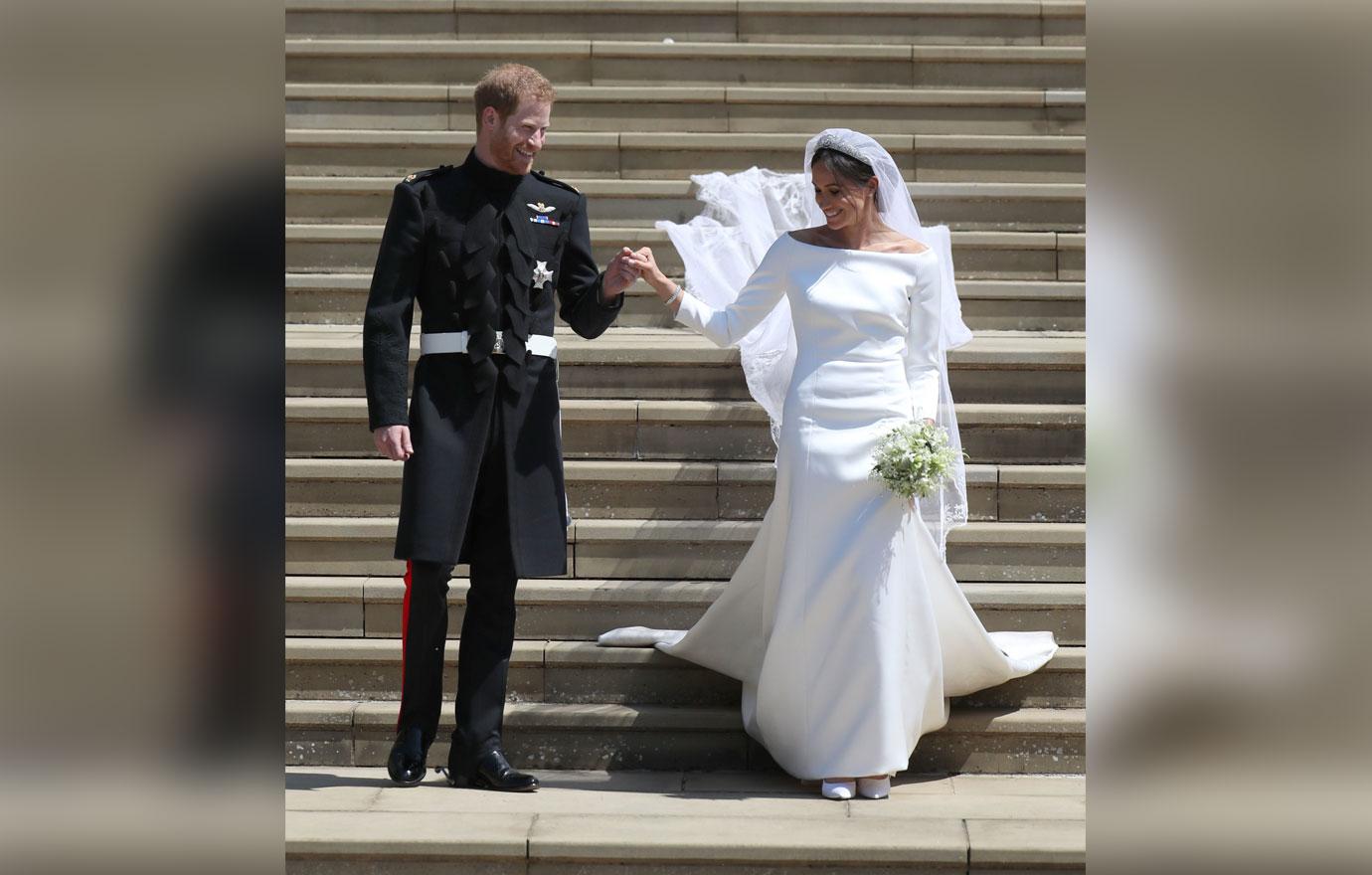 The criticisms didn't stop there, as Nicky also tore into Meghan's Givenchy wedding dress. "I didn't very much like her dress– it didn't fit, among other things. It should have been made of thinner stuff, it seemed to be made of concrete."
Article continues below advertisement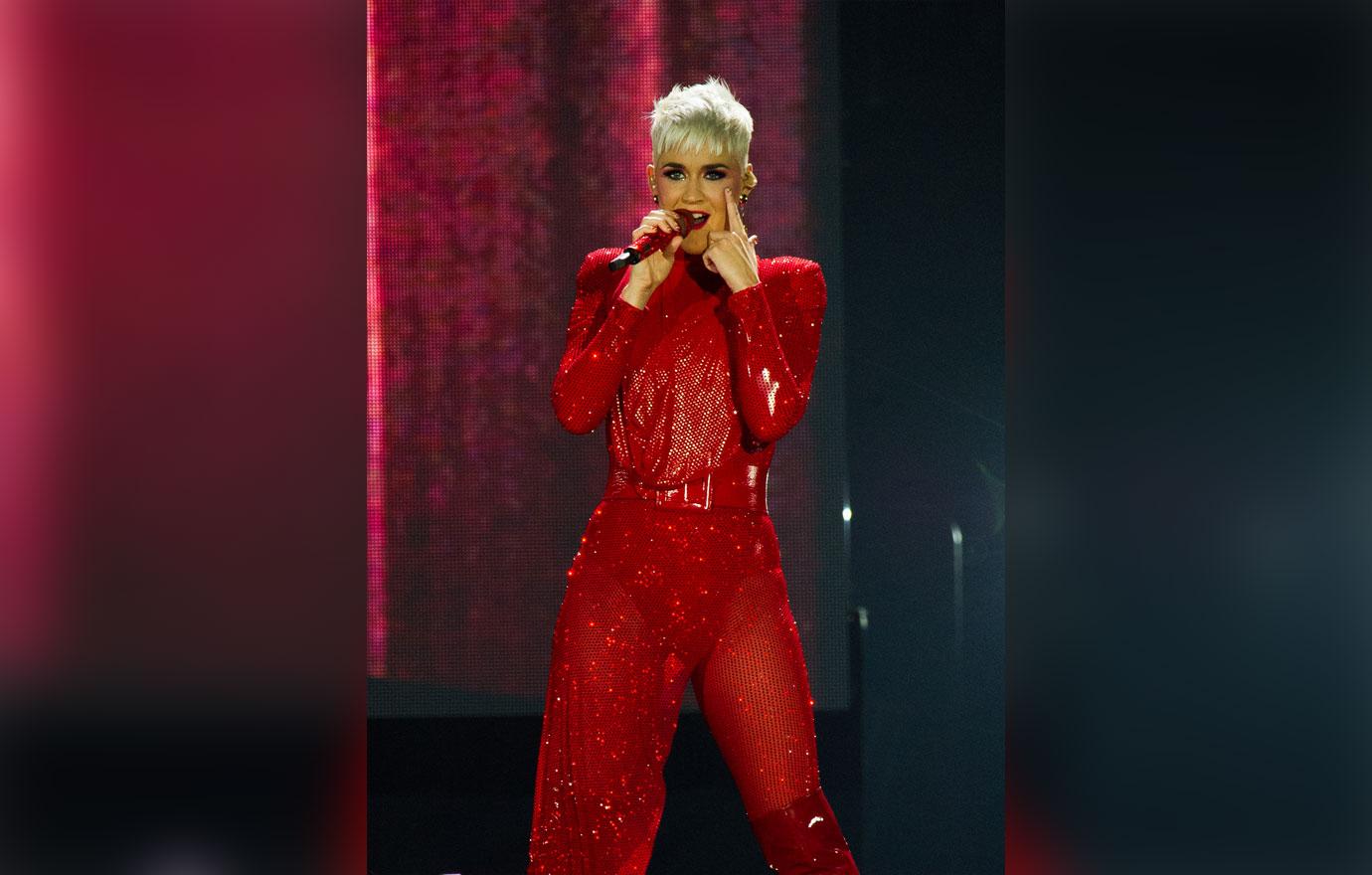 Pop singer Katy Perry also slammed Meghan's dress, saying "I would have done one more fitting."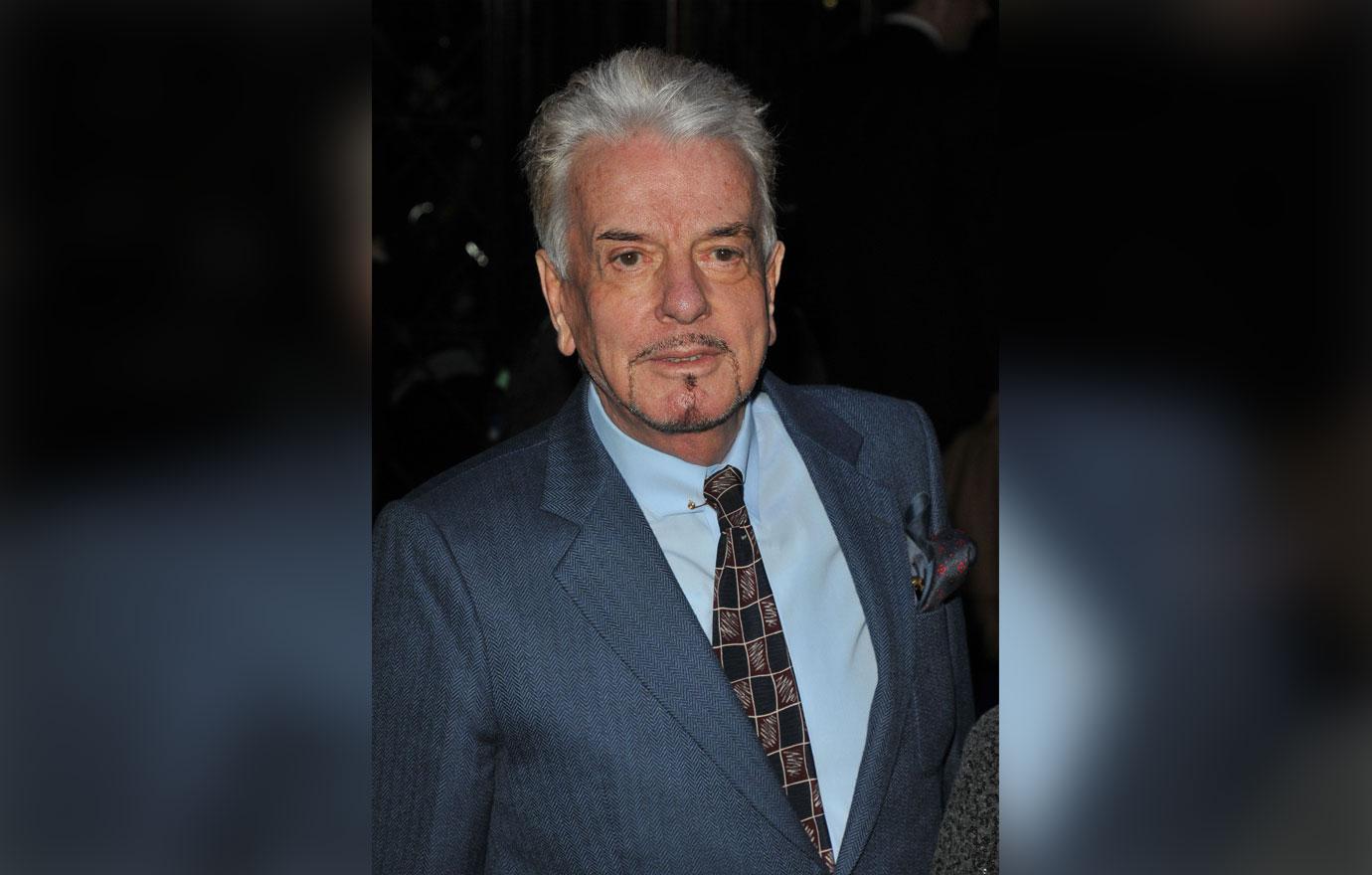 Do you think Nicky was too harsh regarding his feelings towards Meghan and her family? Sound off in the comments.