PHOTOS
New Book 'Meghan, A Hollywood Princess' Claims Markle Ended First Marriage 'Out Of The Blue'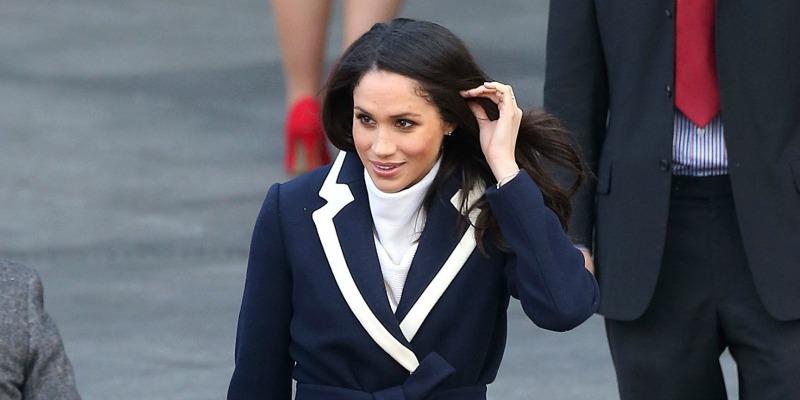 Meghan Markle and Prince Harry are set to say "I do" in less than two months, but according to Meghan, A Hollywood Princess author Andrew Morton, the former Suits actress doesn't have the best track record when it comes to marriages! Although everyone knows Meghan's first marriage to Trevor Engelson ended in divorce, Andrew claims it was Meghan's doing and that she even blindsided her ex-husband!
Article continues below advertisement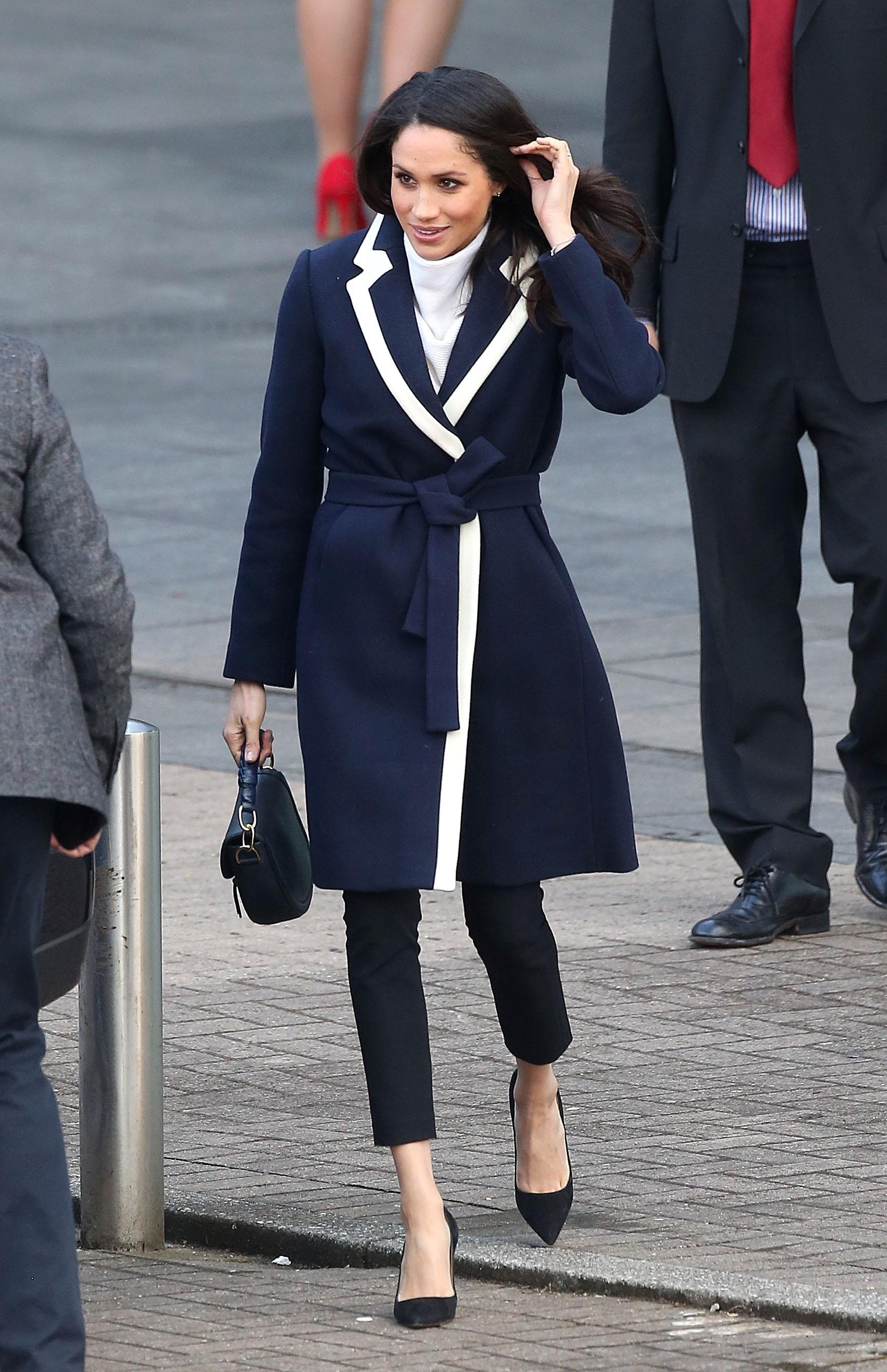 Andrew, who was Princess Diana's biographer, claimed Meghan's marriage fizzled shortly after her show Suits became a hit.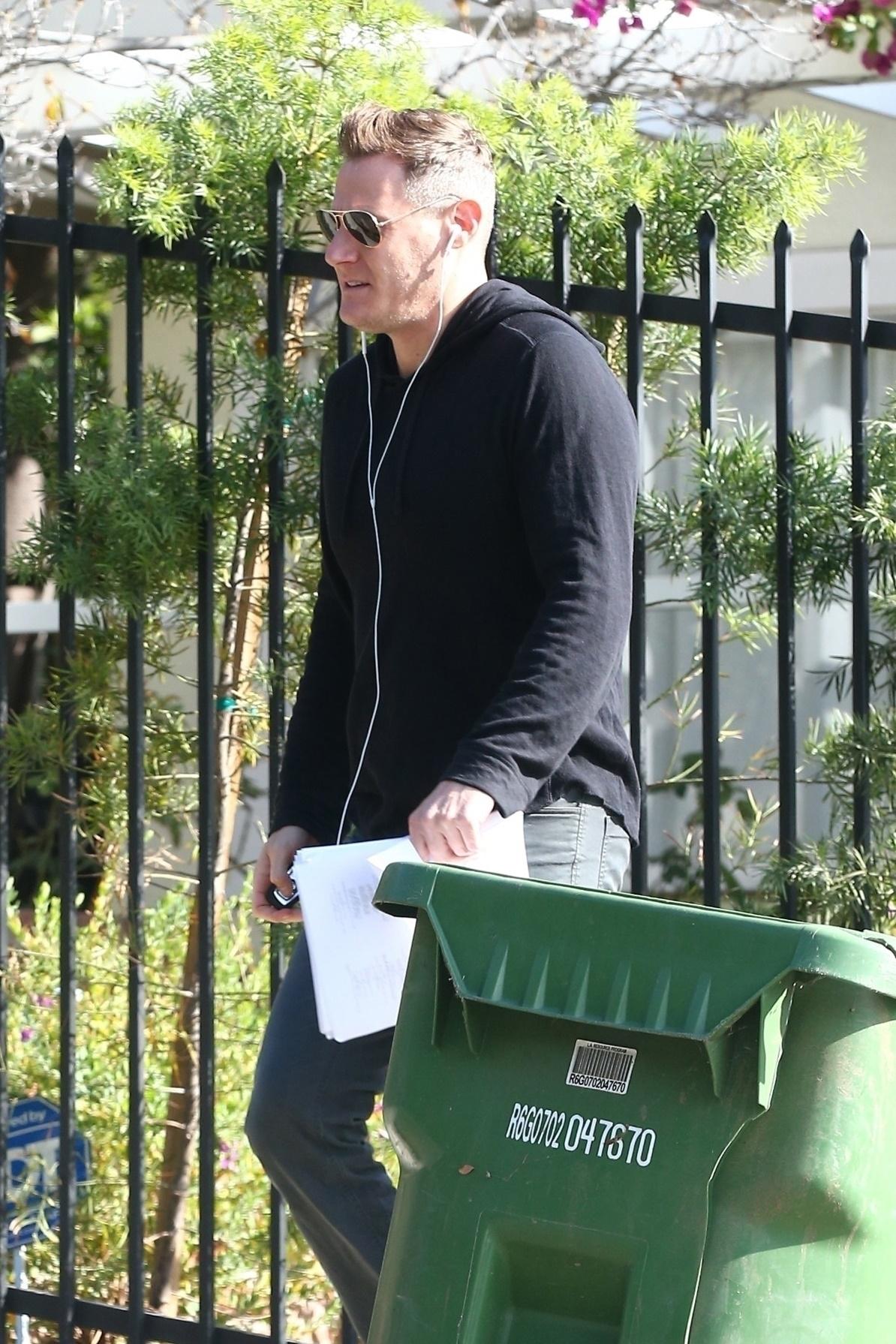 Prior to hitting it big in Hollywood, Meghan met Trevor in a dive bar, at a time when she was picking up bit parts in TV shows and joining Deal or No Deal as a model. The two dated for years before Meghan got cast in Suits, which filmed in New York and Canada.
Article continues below advertisement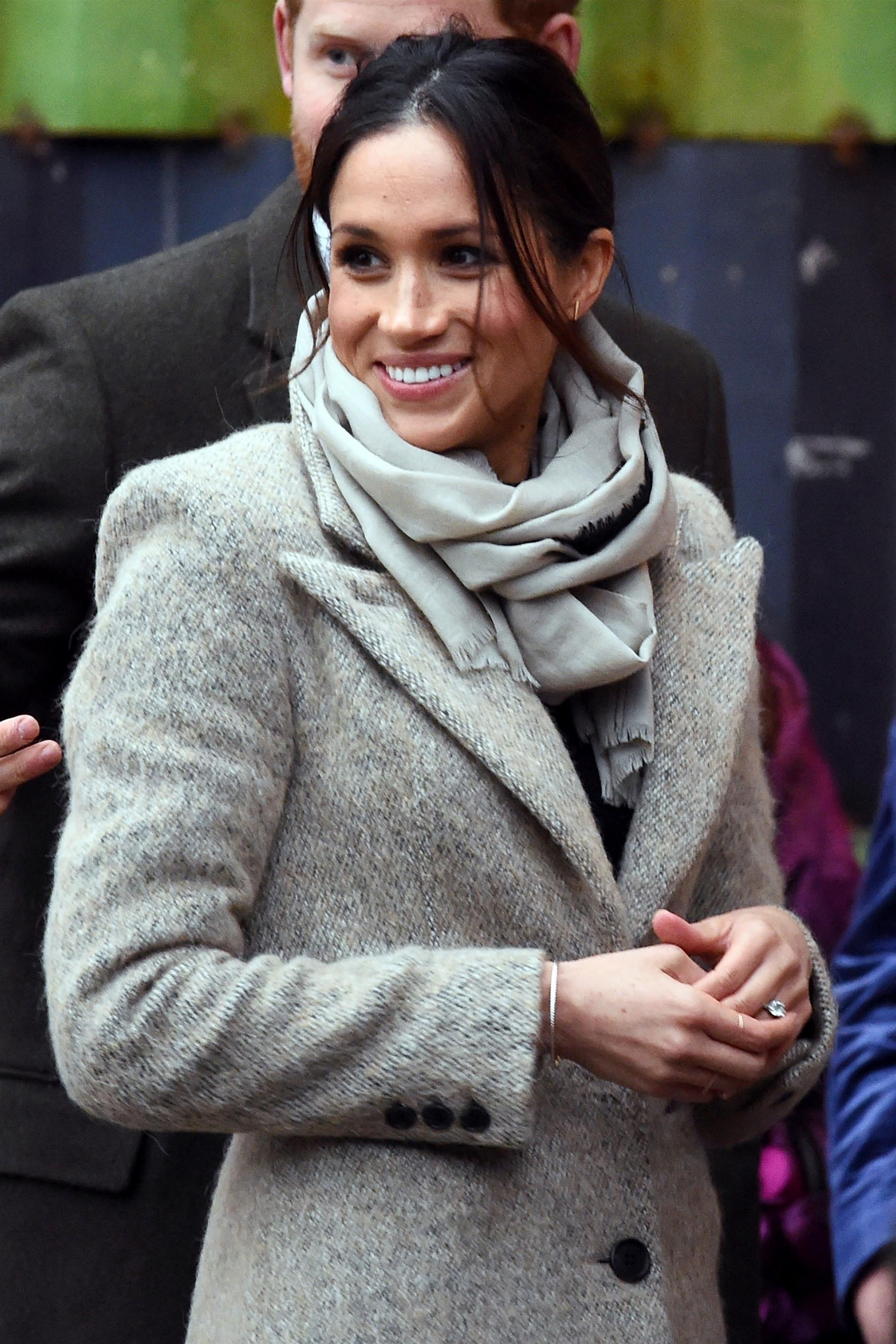 In 2011, Meghan and Trevor wed a month before Suits was renewed for a second season, meaning their marriage would continue to be long distance, as Trevor, a producer, remained in L.A.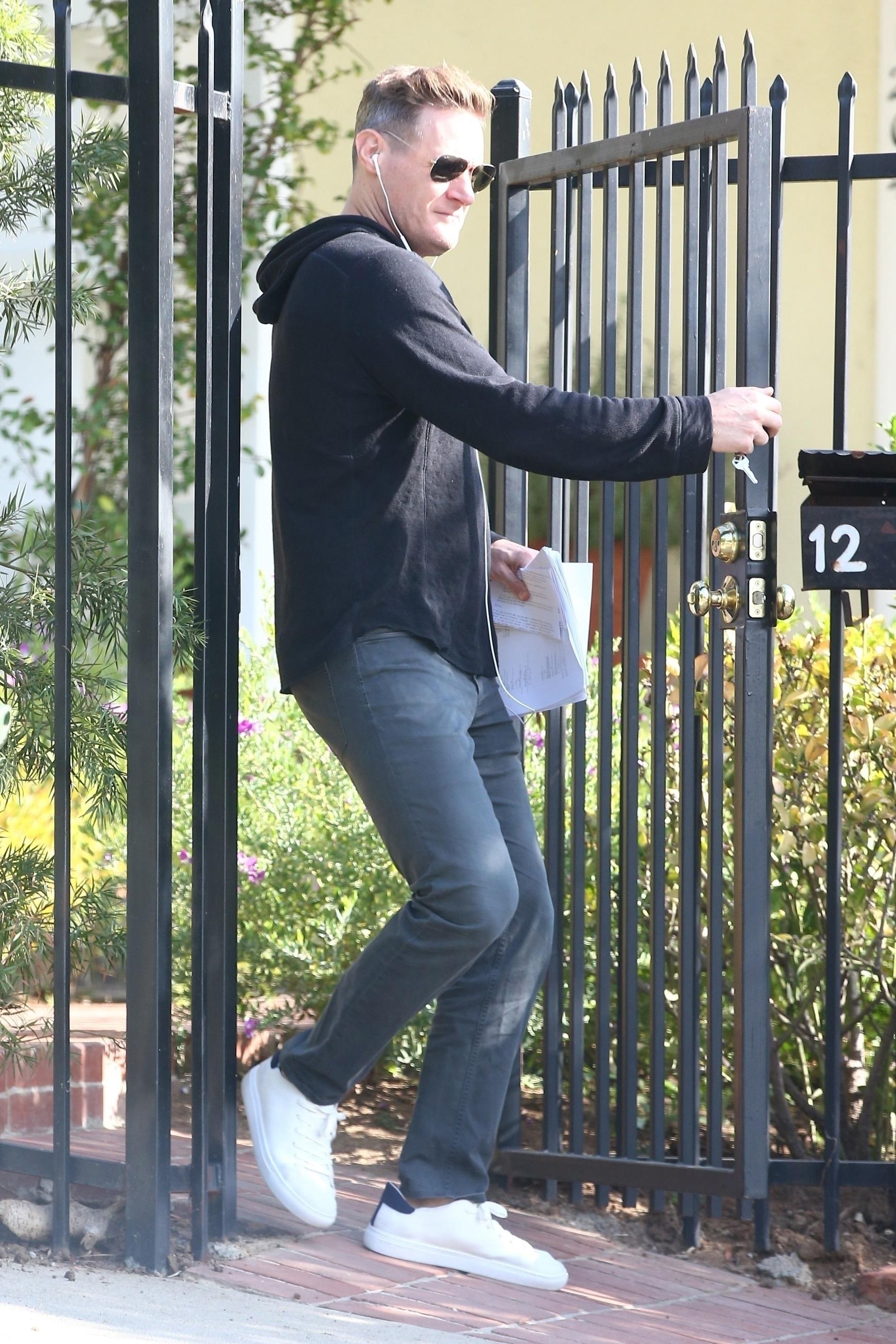 According to Andrew, "cracks began to appear in their marriage" shortly thereafter. "Trevor went from cherishing Meghan to, as one friend observed, 'feeling like he was a piece of something stuck to the bottom of her shoe,'" Andrew claimed in an excerpt of the book published in The Sunday Times.
Article continues below advertisement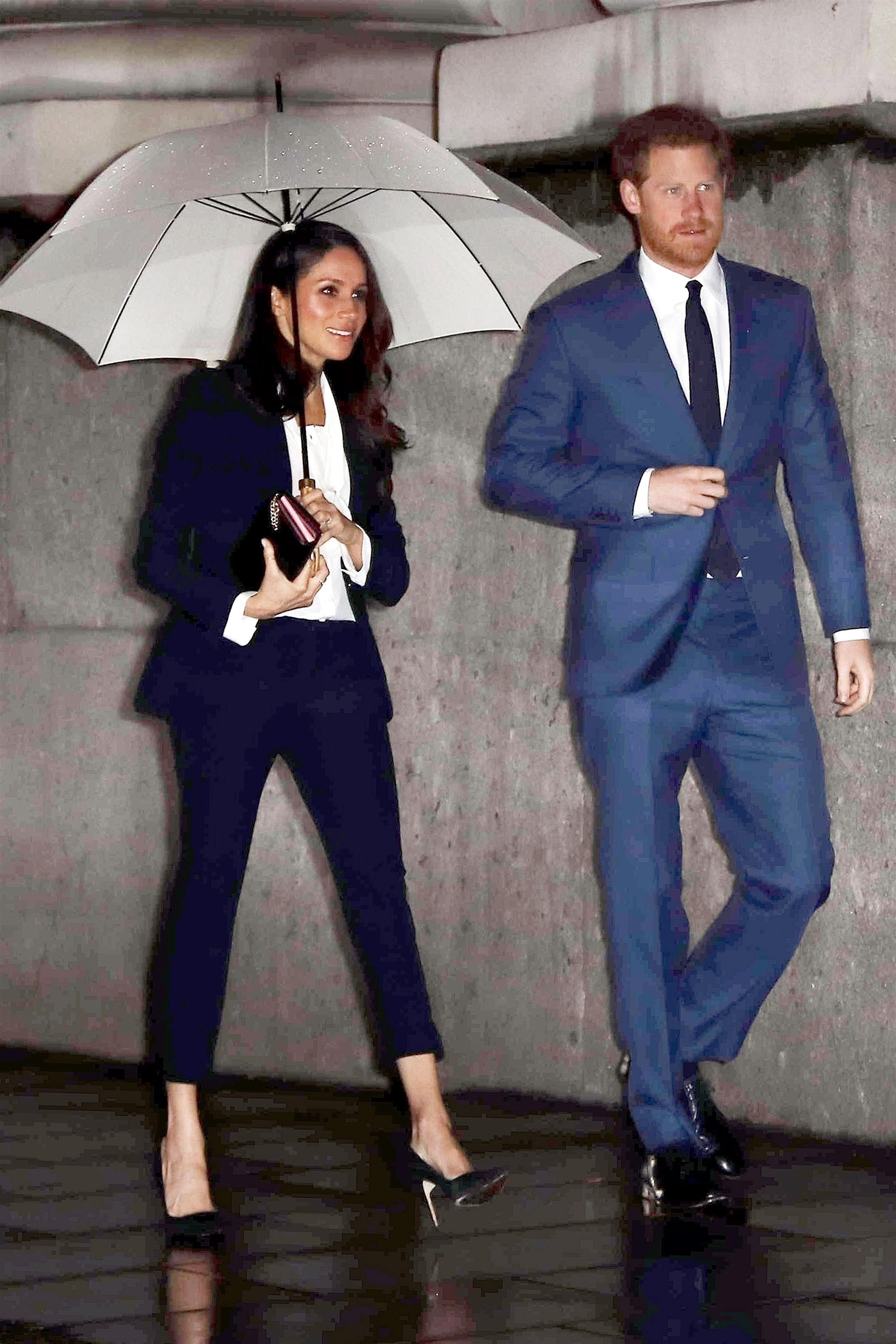 By 2013, the couple announced the end of their marriage, which Andrew alleged was "totally out of the blue" for Trevor. With Meghan now engaged to Harry, Trevor is working on a TV show based on his ex-wife's newfound royal status. The show centers on a man forced to share custody of his kids with his ex-wife, who has remarried into the royal family.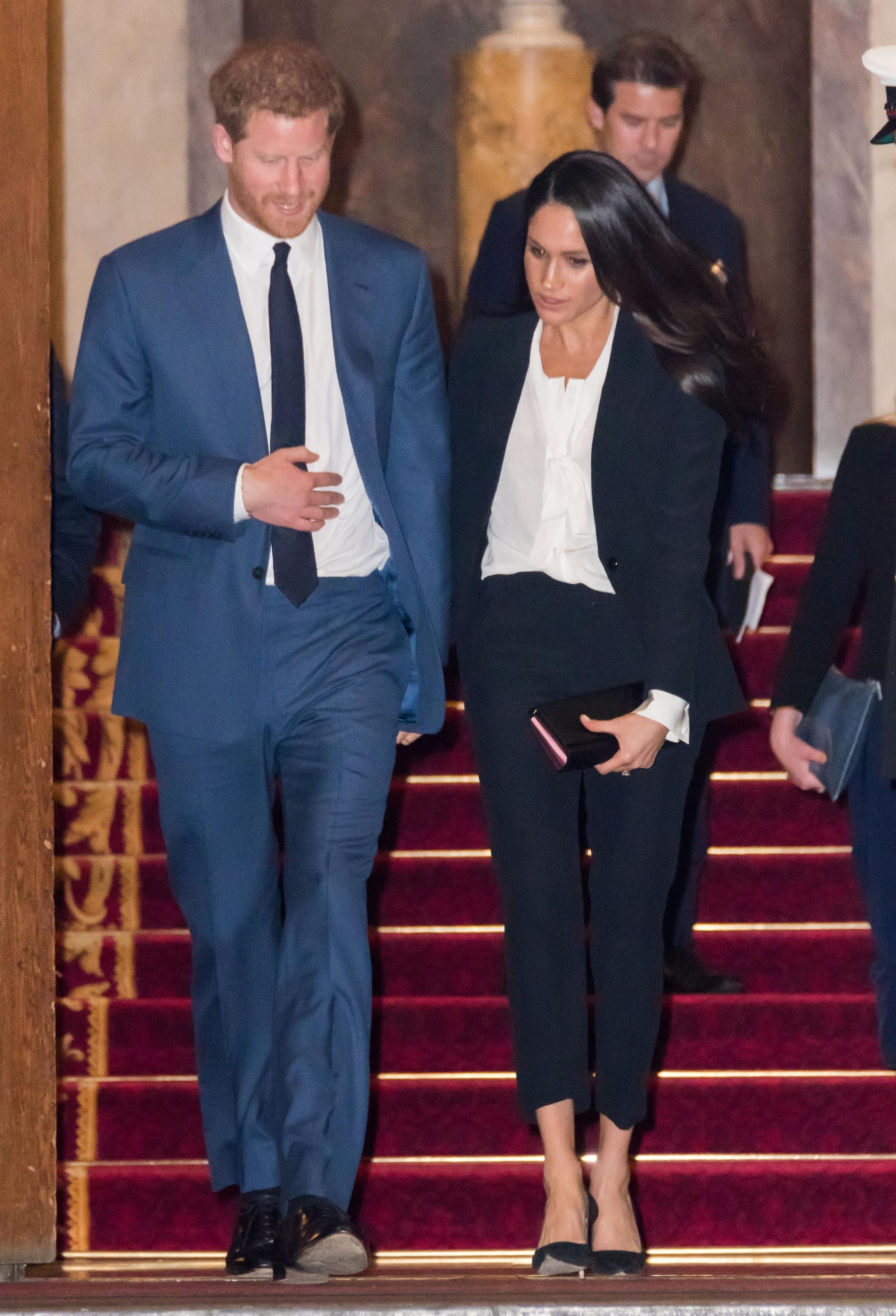 Do you think Meghan has filled Harry in on the details of her divorce? Sound off in the comments below.