PHOTOS
Meghan Markle's Dad Changed His Mind & Wants To Walk Her Down The Aisle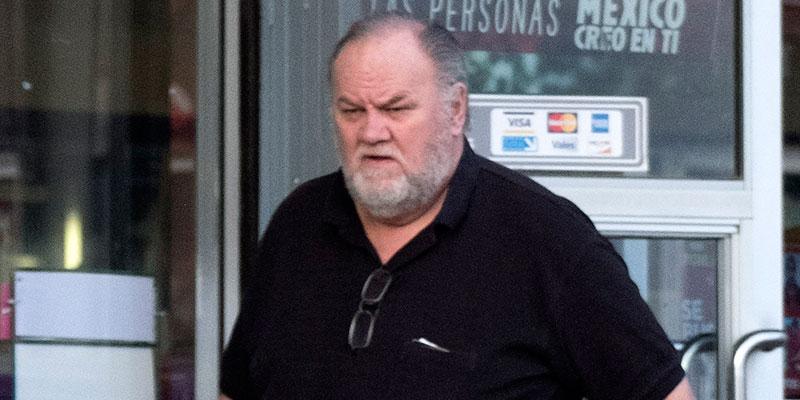 Will Meghan Markle's father Thomas actually be at her wedding this Saturday? After reportedly pulling out due to him suffering a heart attack, he is now switching it up and claiming that he wants to be there to walk her down the aisle. His health, however, could still play a major factor in him not going.
Article continues below advertisement
The 73-year-old revealed earlier this week that he would not be attending her wedding to Prince Harry following his heart attack. He also claimed that he has not spoken to her since he pulled out of the biggest day of her life.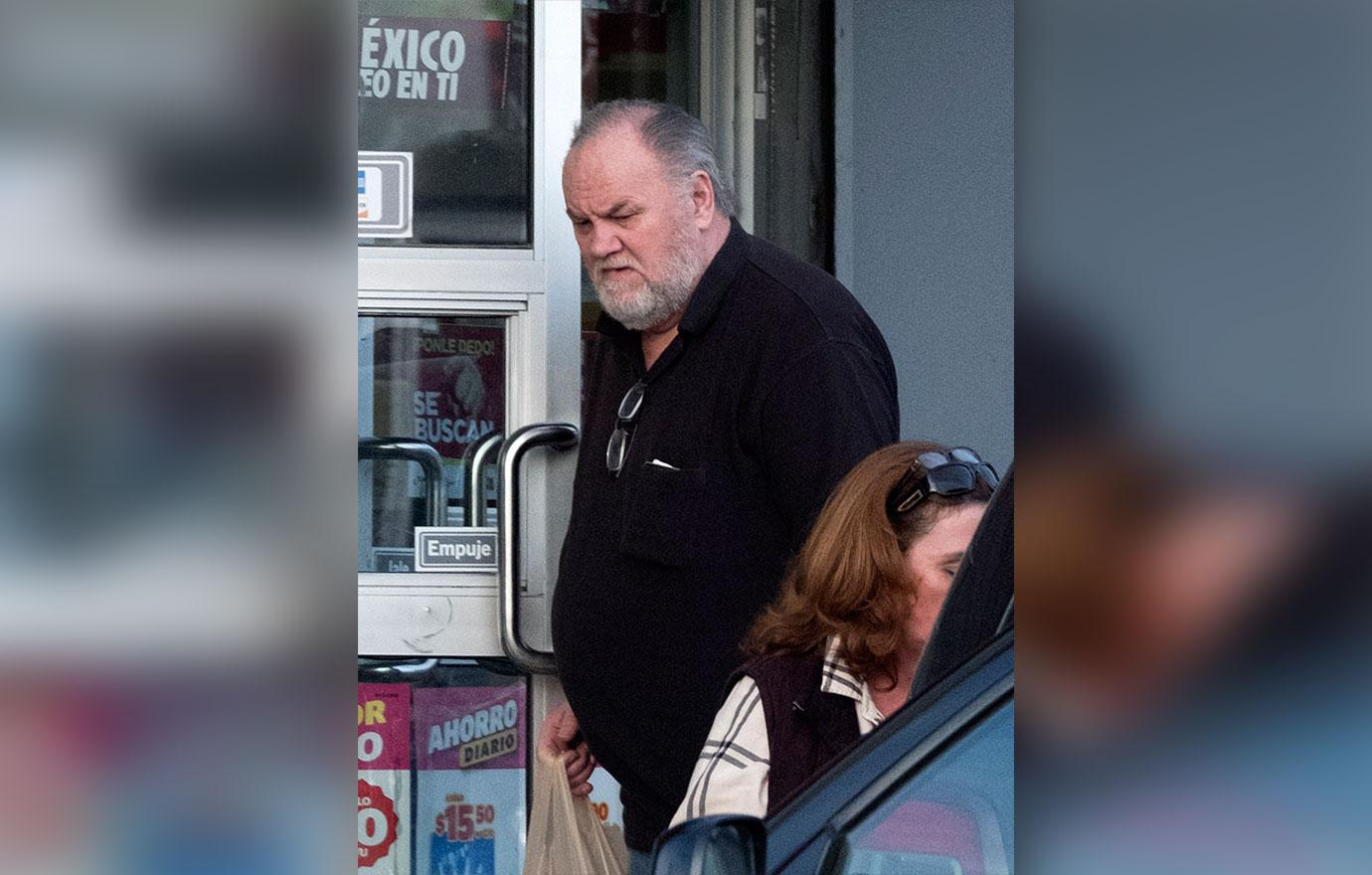 Now he's singing a different tune as it's been reported that he wants to not only attend but walk her down the aisle.
Article continues below advertisement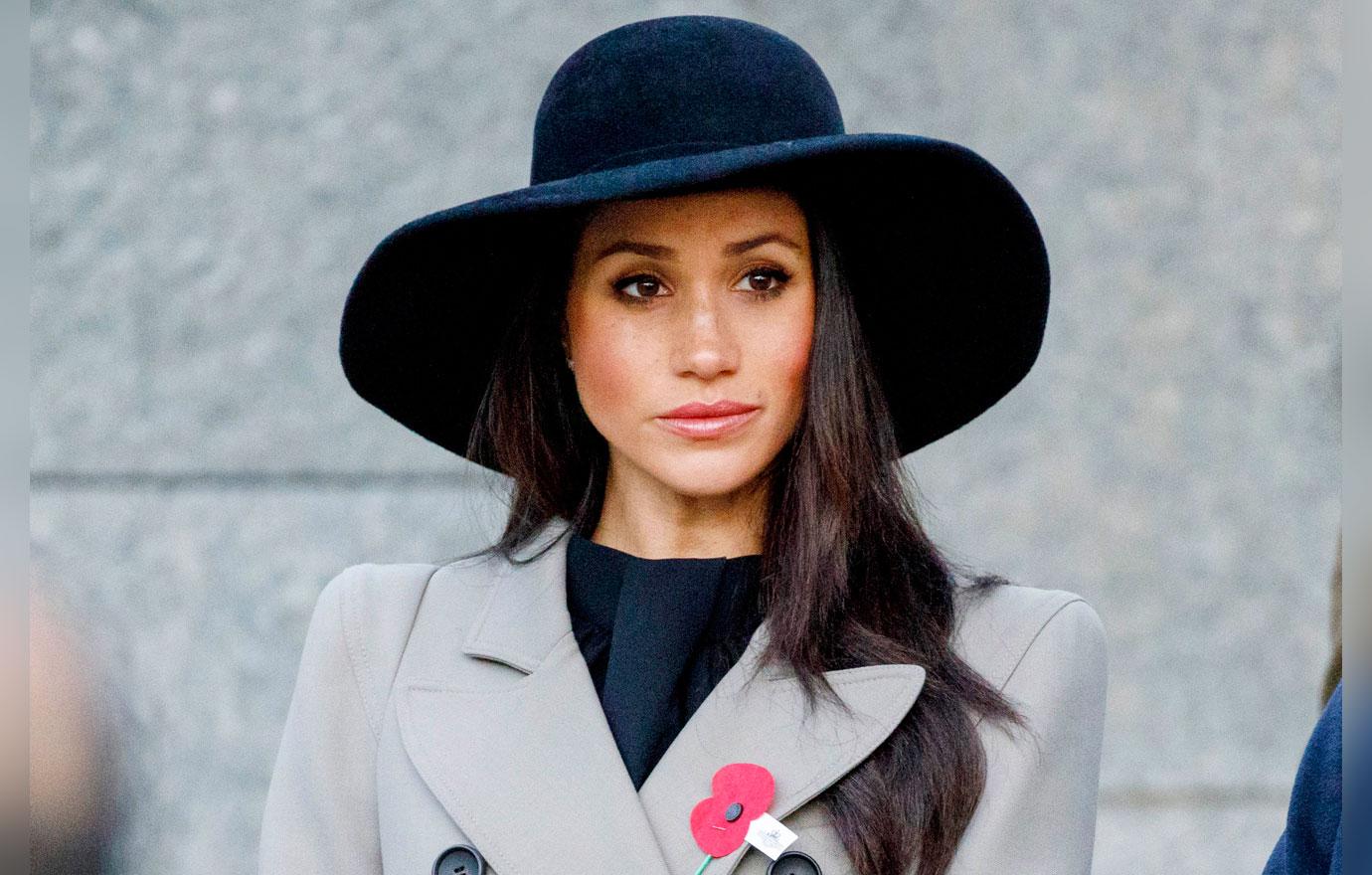 According to reports, Thomas claimed that Meghan did try to call him on Monday but he was not near his phone. He also alleged that she texted him saying that she loved him and was concerned for his health, and that she harbored no ill will towards him in regards to making a deal with a paparazzi agency to stage photos of him getting ready for the wedding.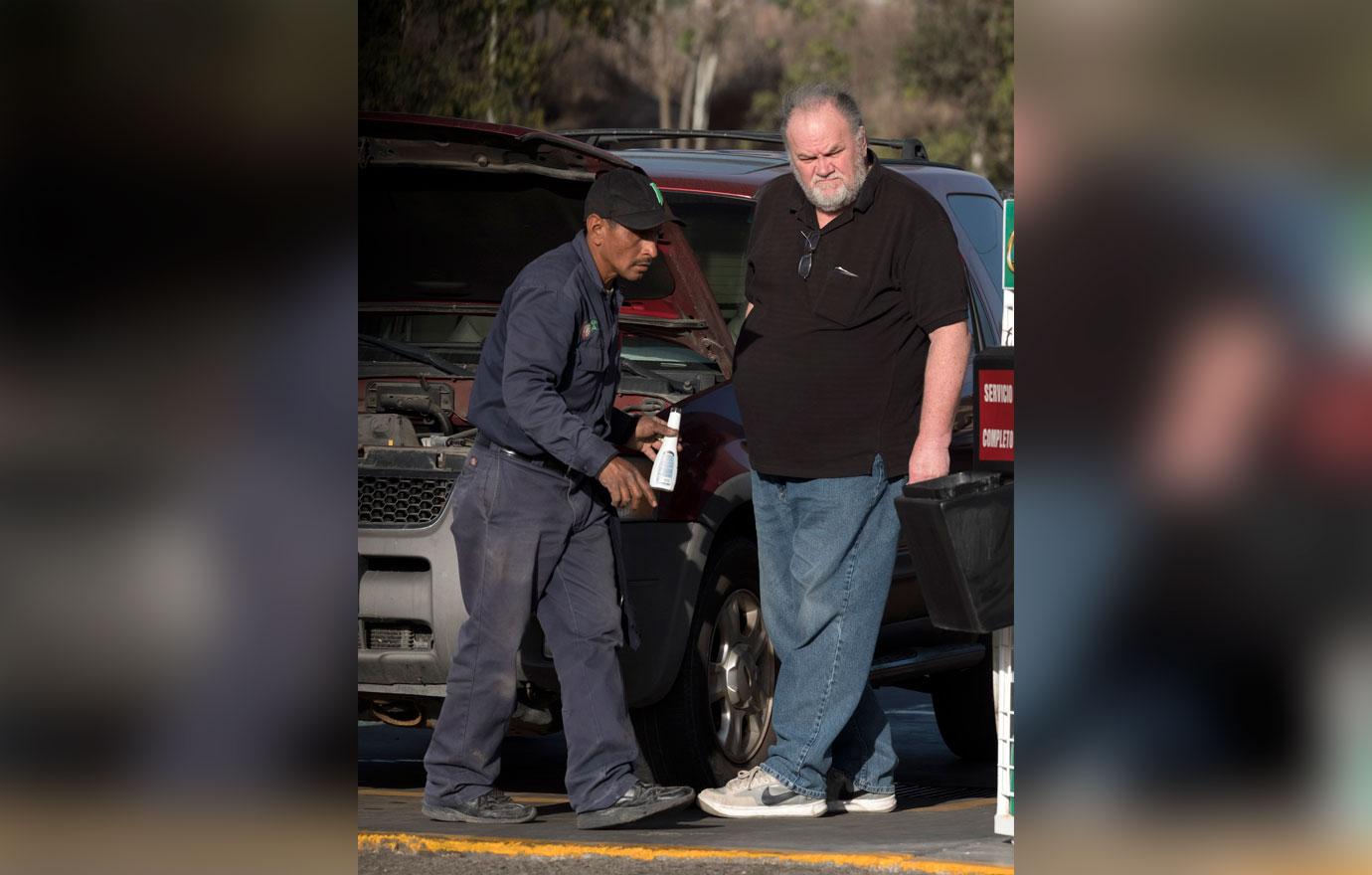 He's thought about his actions regarding the photo snafu and called what he did "stupid." He now wants to book a flight to England ASAP after all of this mess, saying "I hate the idea of missing one of the greatest moments in history and walking my daughter down the aisle."
Article continues below advertisement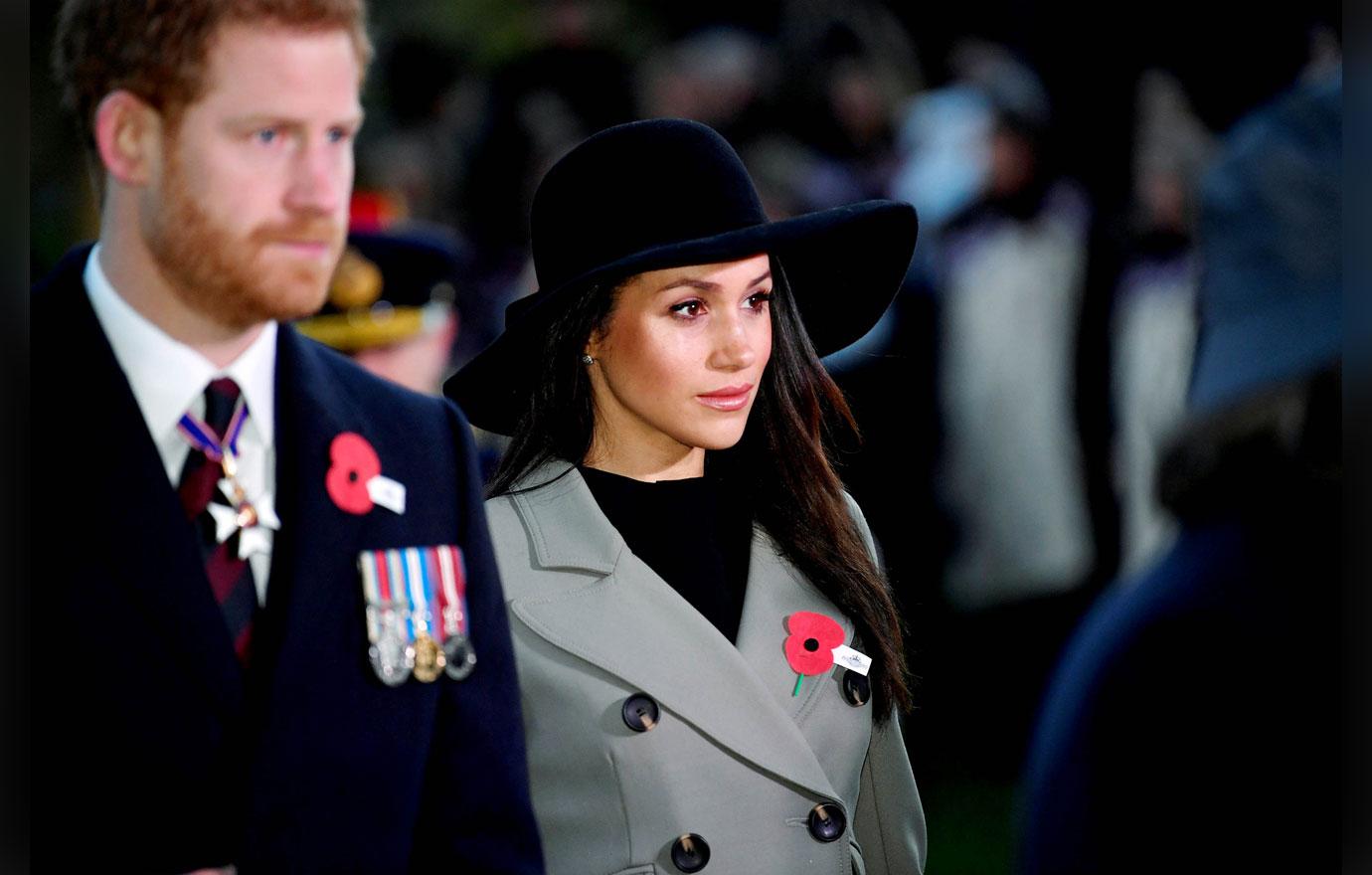 Here's the problem: he's back in the hospital after experiencing serious chest pains and doctors say that he will risk his health if they let him out. He asked the doctors if he can get out on Wednesday, but they have been noncommittal. Story developing…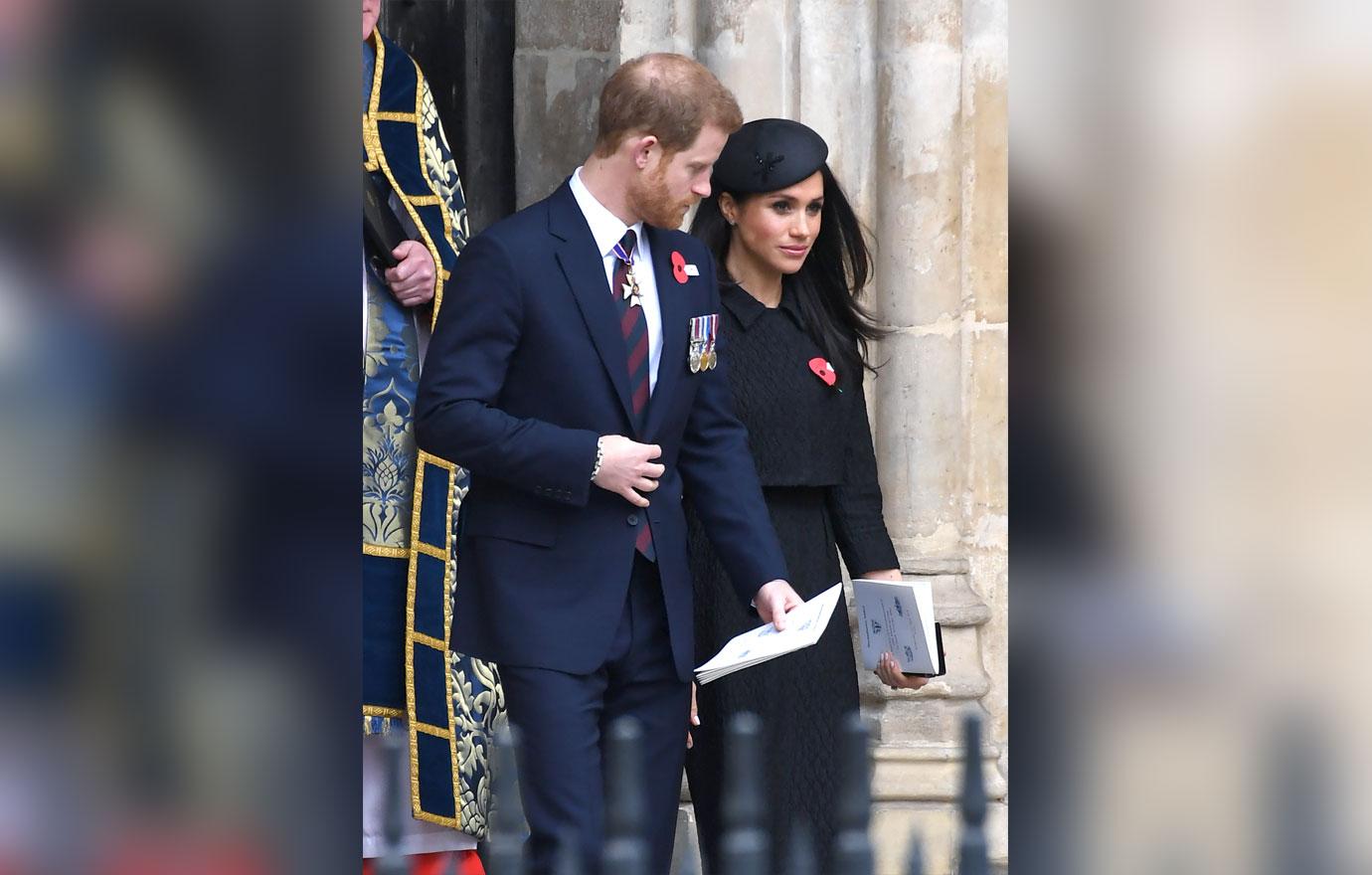 Do you think Thomas should attend Meghan's wedding even with all his health issues? Sound off in the comments.