PHOTOS
Meghan Markle Calls British 'Stiff Upper Lip' Mentality 'Really Damaging' Amid Constant Criticism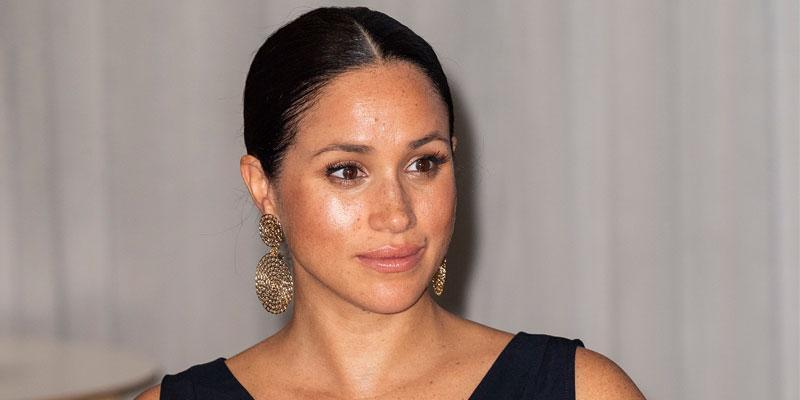 Meghan Markle got super candid about her new life under the spotlight in an interview with Tom Bradby for the ITV documentary, Harry & Meghan: An African Journey. The Duchess of Sussex admitted she's tried to brush off criticism and adopt the British "stiff upper lip," but revealed she thinks the mentality is "really damaging" in the long run.
Article continues below advertisement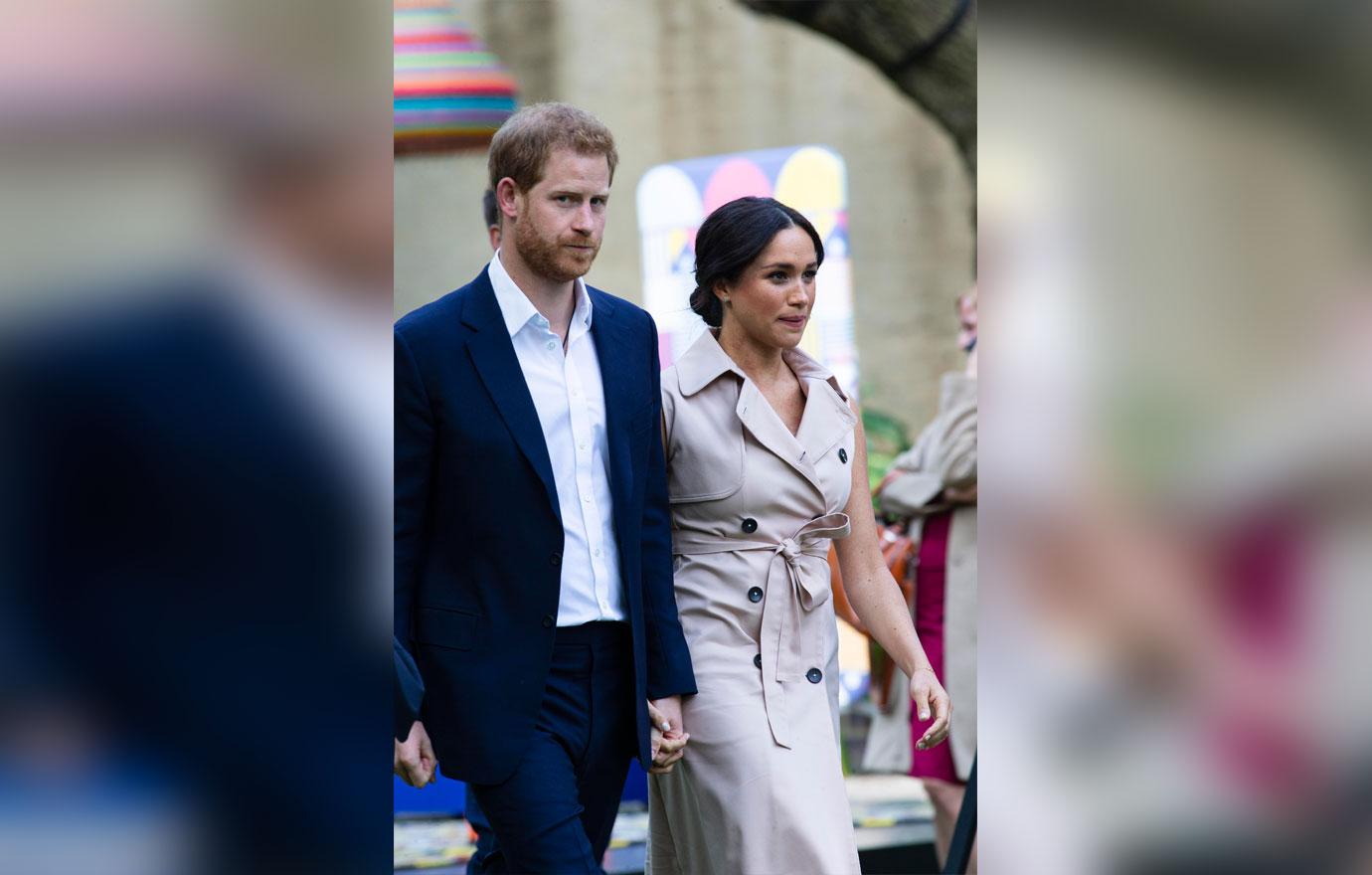 "I think the grass is always greener," Meghan, 38, told Tom when discussing the scrutiny she's faced as an American who became a British royal after marrying Prince Harry. "You have no idea. It's really hard to understand what it's like. I know what it seems like it should be, but it's a very different thing."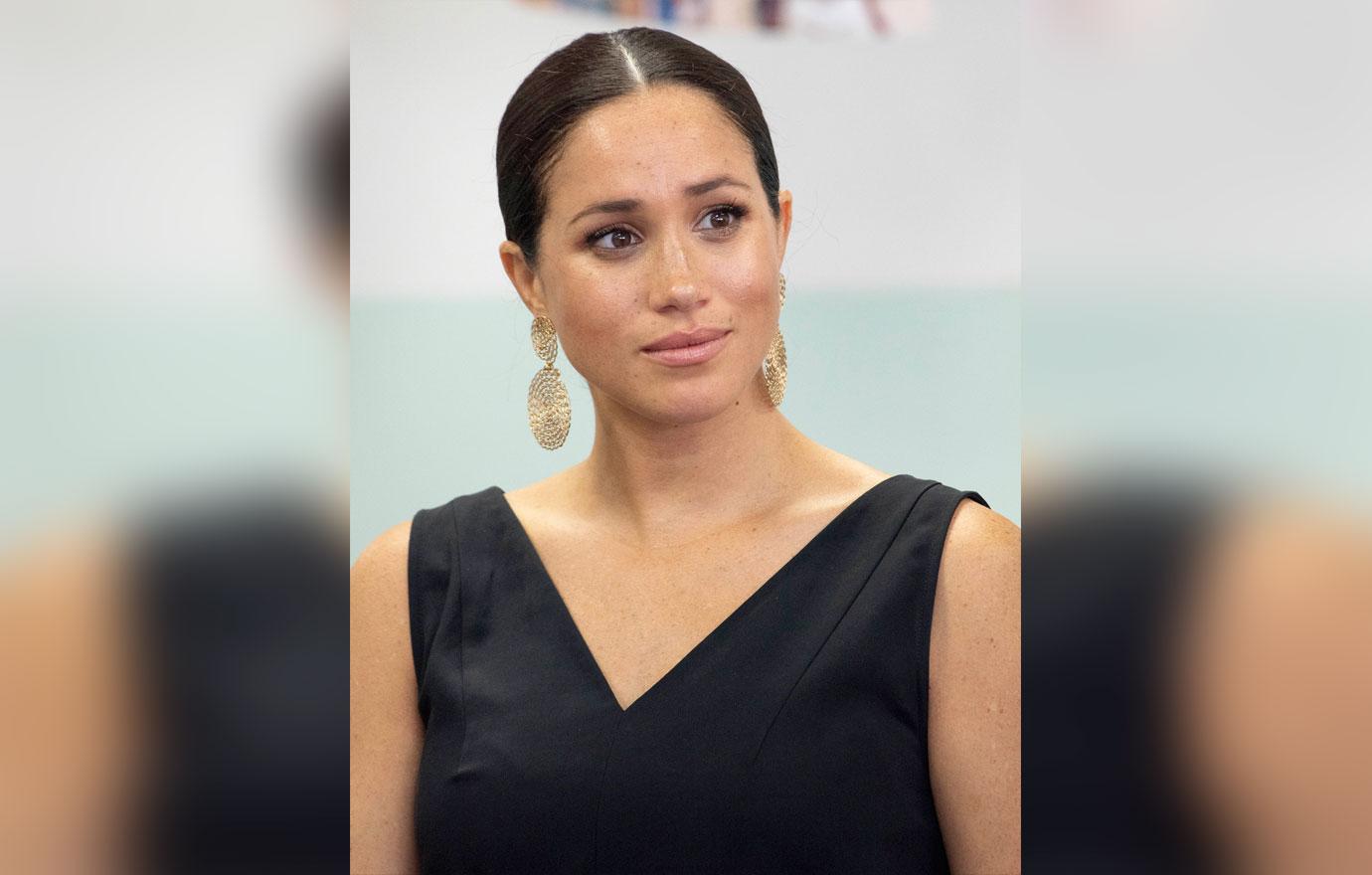 The Duchess of Sussex continued, "I have said for a long time to H, that's what I call him, 'It's not enough to just survive something. That's not the point of life. You have to thrive. You have got to feel happy.'"
Article continues below advertisement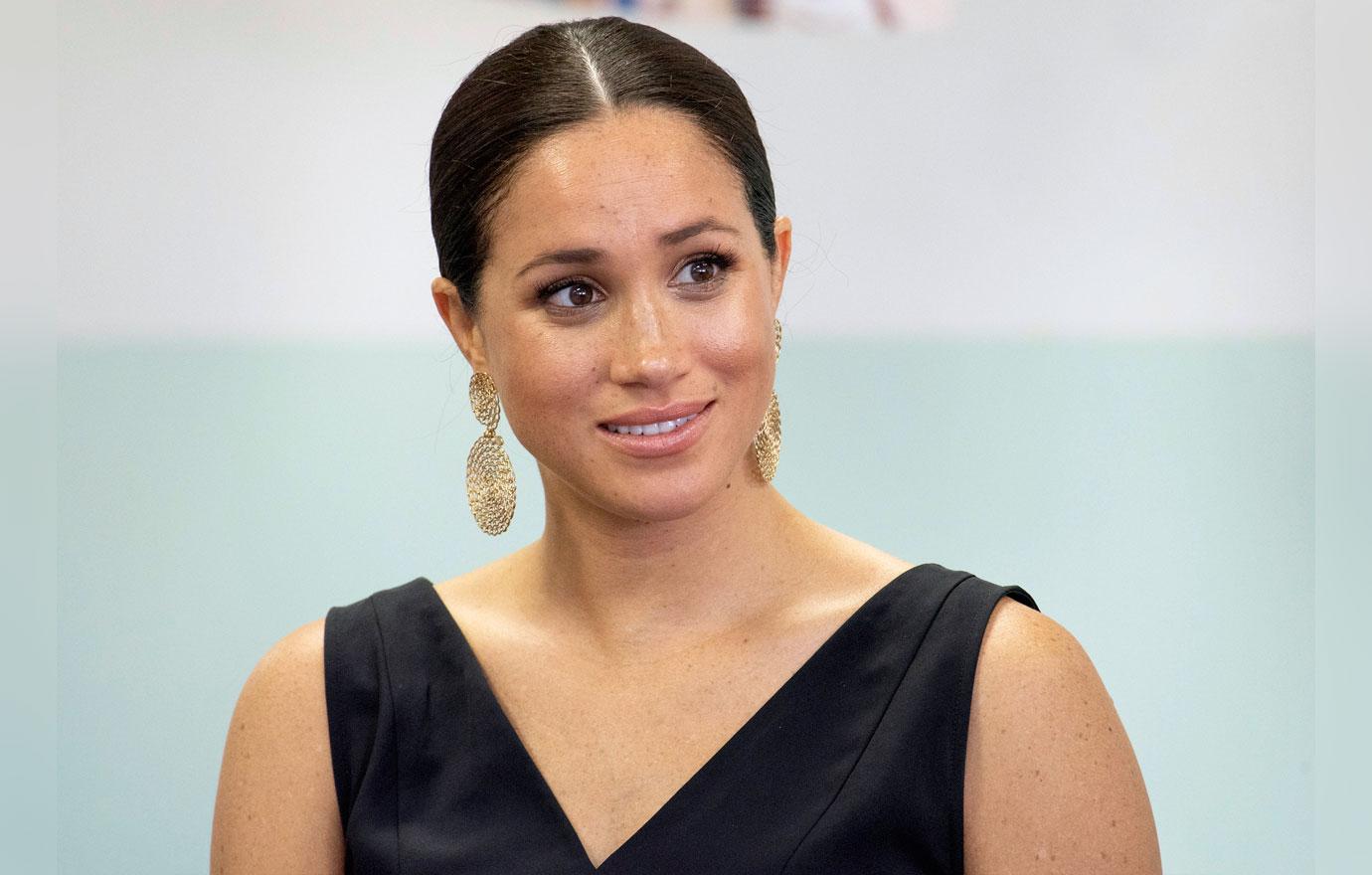 "I really tried to adopt this British sensibility of a 'stiff upper life,'" the former Suits actress said in reference to the tough exterior reputation English people have. "I really tried, but I think that what that does internally is probably really damaging."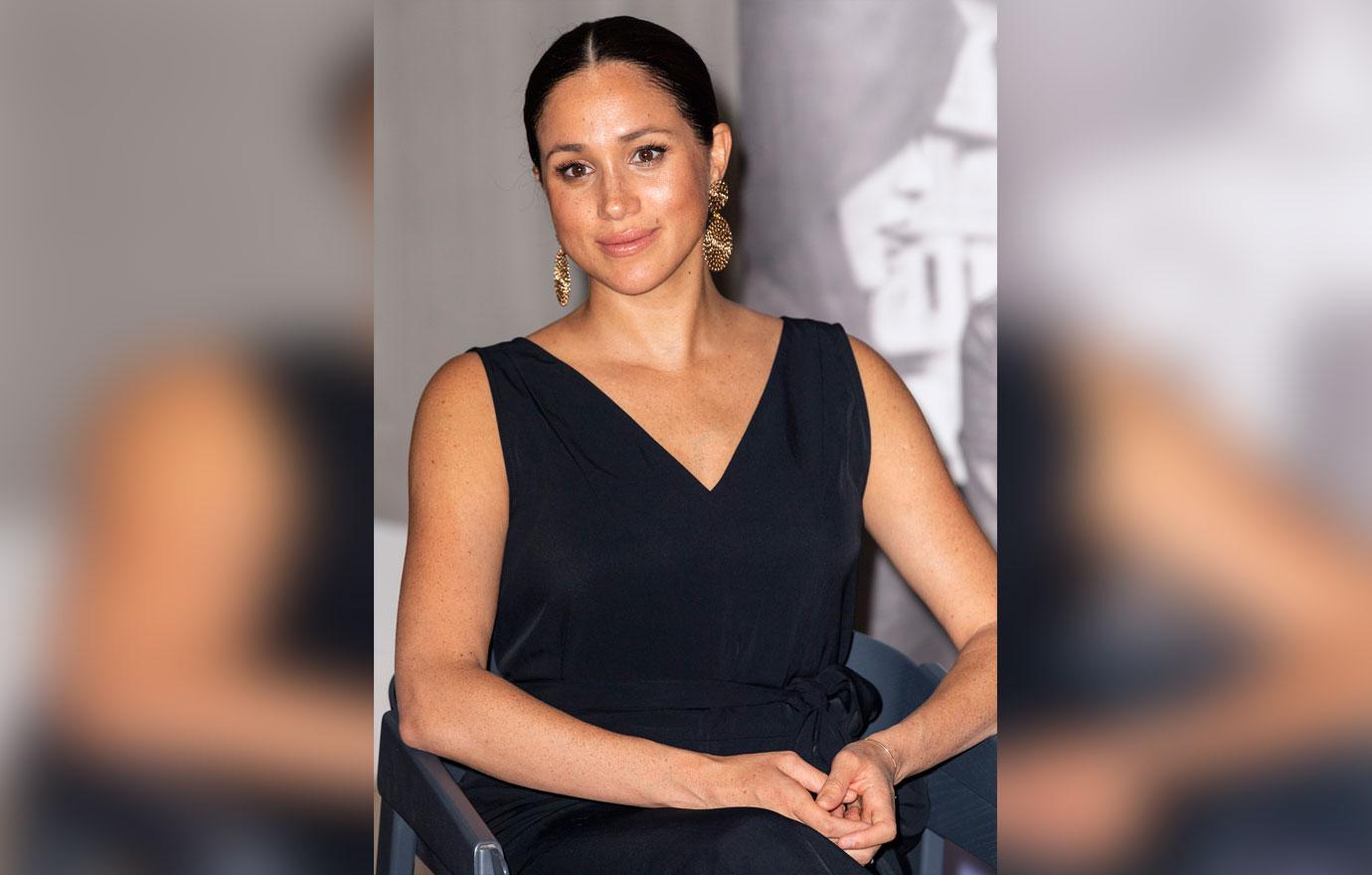 She added, "I never thought that this would be easy, but I thought the criticism would be fair. And that's the part that's really hard to reconcile."
Article continues below advertisement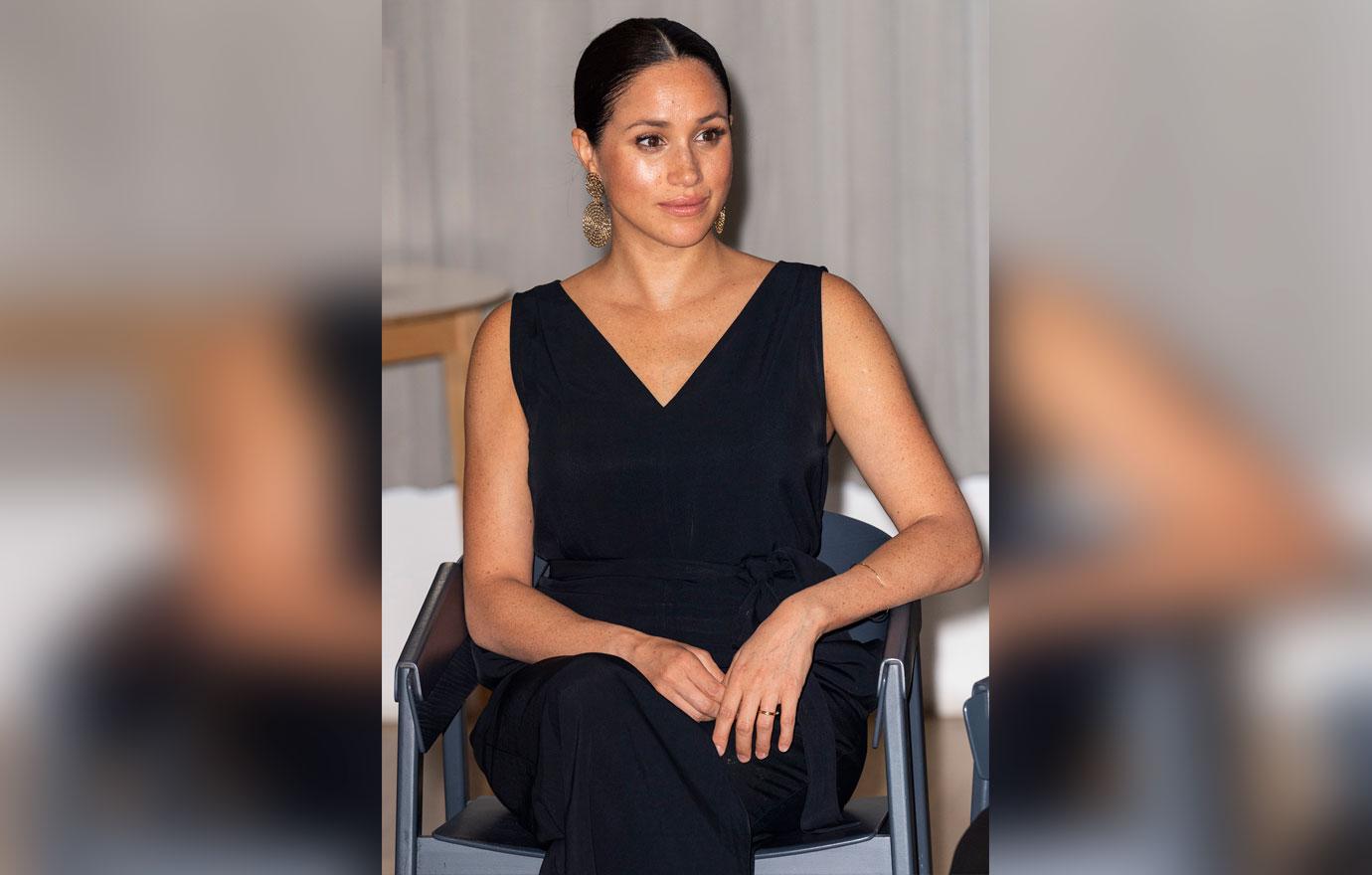 "I would hope that people, the world, will get to the point where they just see us as a couple who's in love, because I don't wake up every day and identify as being anything other than who I've always been," Meghan said in the documentary. "It's just, I'm Meghan and I've married this incredible man and this to me is just part of our love story."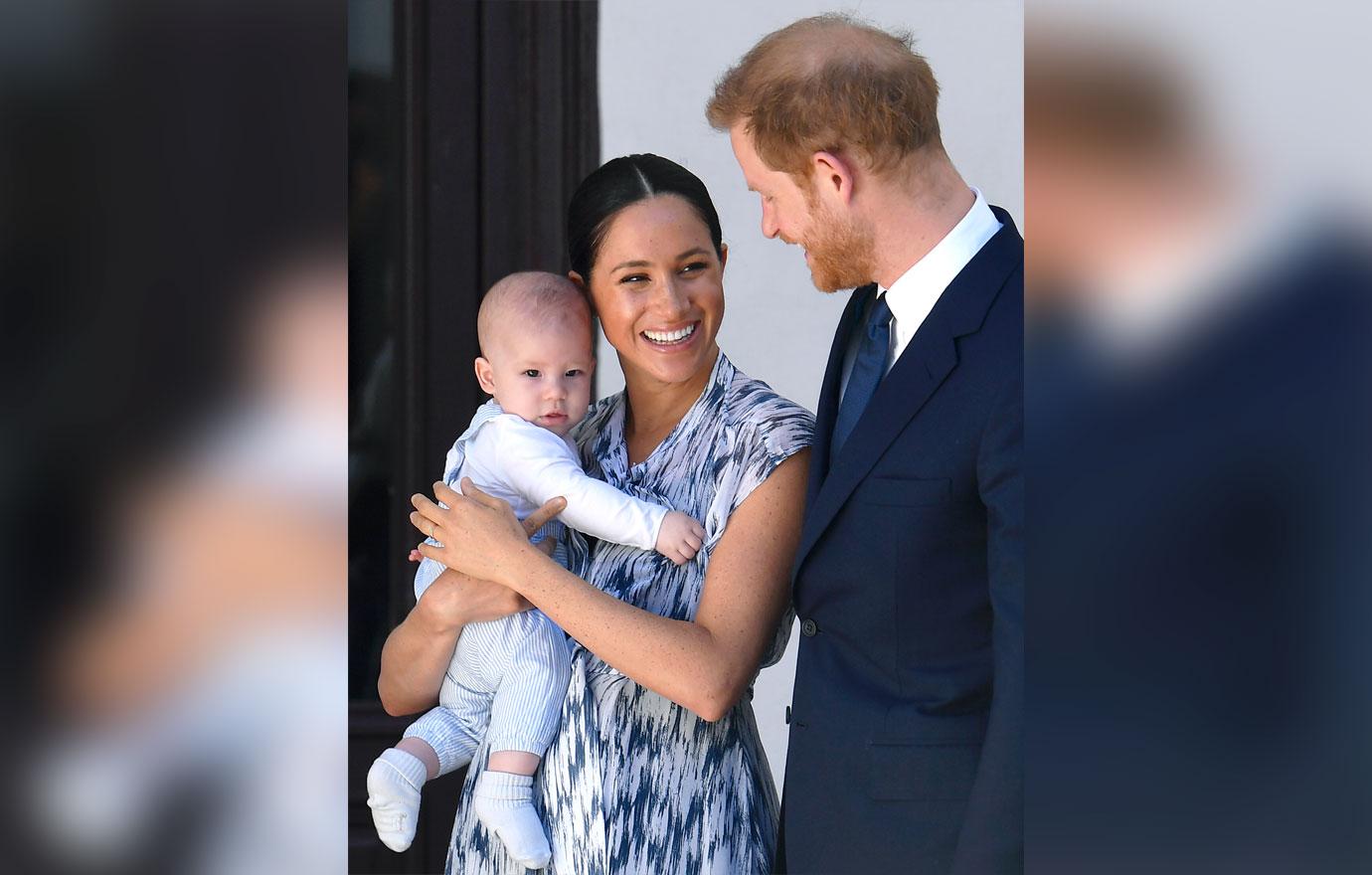 Article continues below advertisement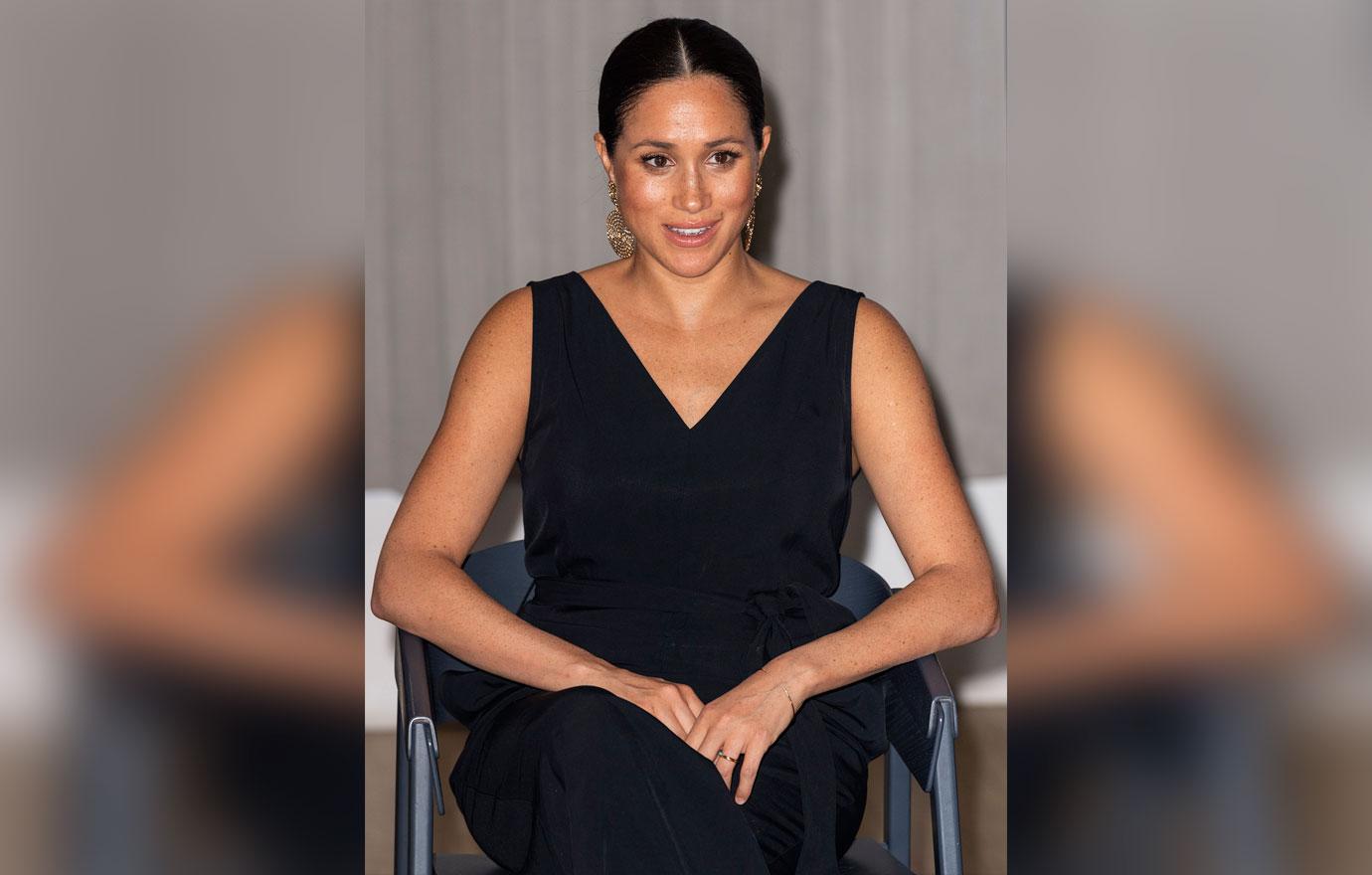 The Duchess of Sussex opened up about how her life in the spotlight has affected her as a first-time mom. "Any woman, especially when they're pregnant, you're really vulnerable," she said fighting back tears. "And so that was made really challenging, and then, when you have a newborn, you know? As a woman it's really, it's a lot. So you add this on top of just trying to be a new mom and trying to be a newlywed, it's um…," she told Tom.
What do you think about Meghan's candid interview in the documentary? Let us know in the comments below!