PHOTOS
'Nothing But Snobs' — Meghan Markle's Estranged Father Blasts Palace For Hounding Daughter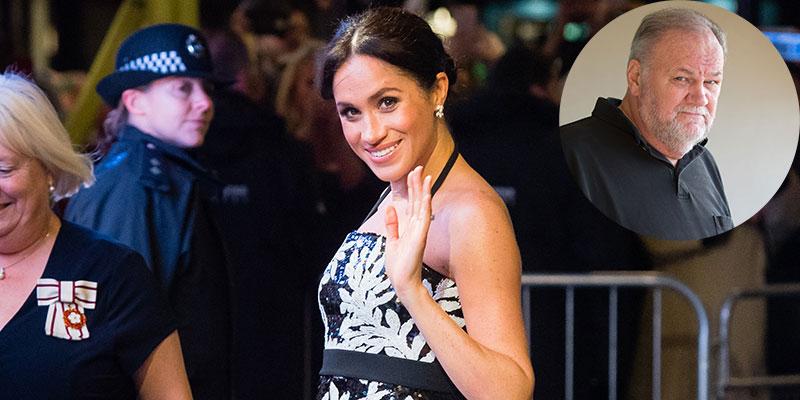 He's back! Meghan Markle's estranged father Thomas has once again spoken out about his daughter. This time around it's him defending her as he blasts The Palace for not protecting his little girl amid all the criticisms she's been dealing with. Read on for all the details.
Article continues below advertisement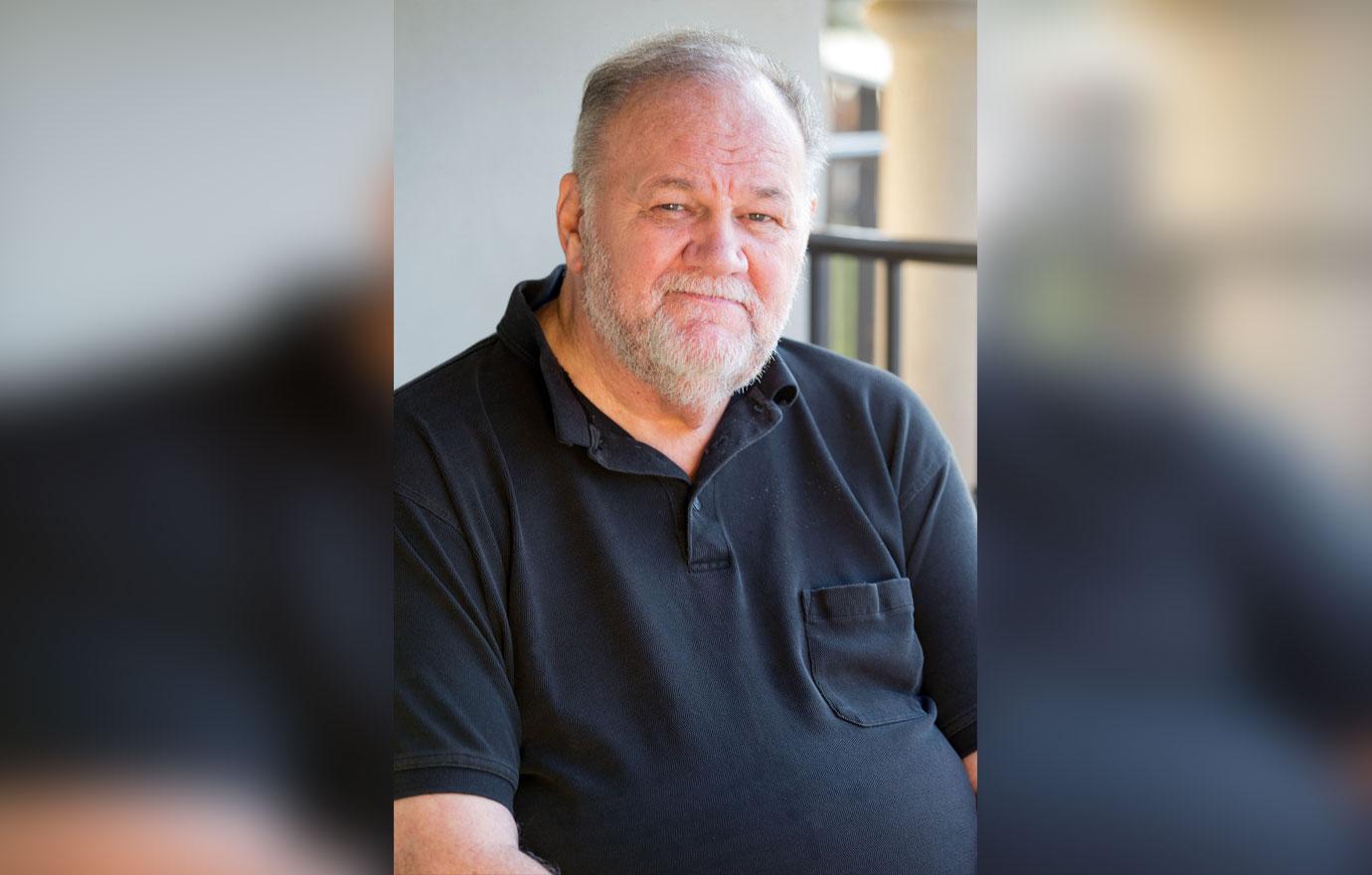 Sources close to the 74-year-old told Daily Star Sunday that he is livid over how the tide has turned for the worse for Meghan since she entered into the Royal family earlier this year.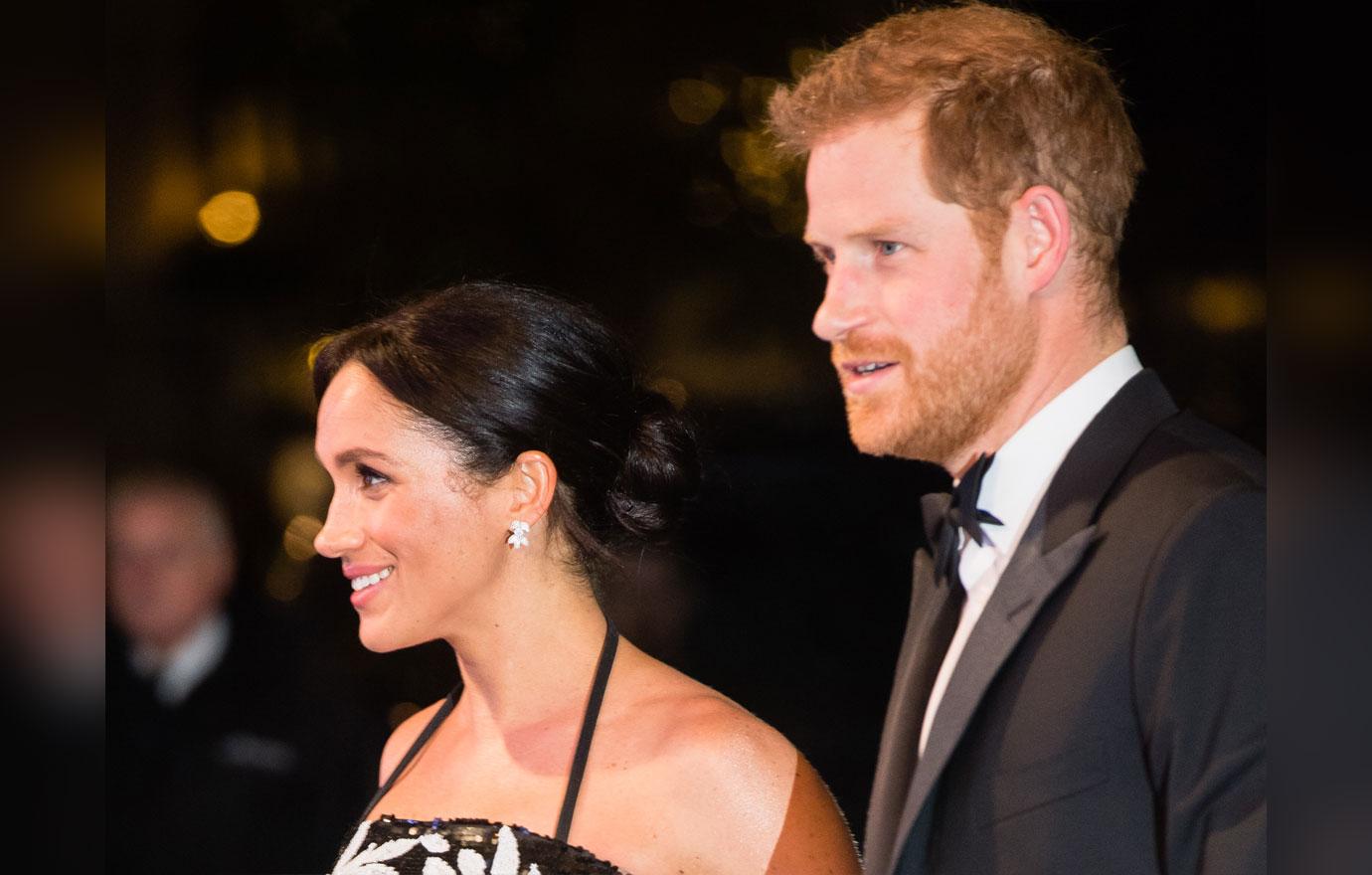 "In less than a year, the outpouring of love has turned into a constant sniping at every little thing, even down to the clothes she wears," a friend of Thomas' said. "What's next? Is someone going to demand 'Off with her head'?," 
Article continues below advertisement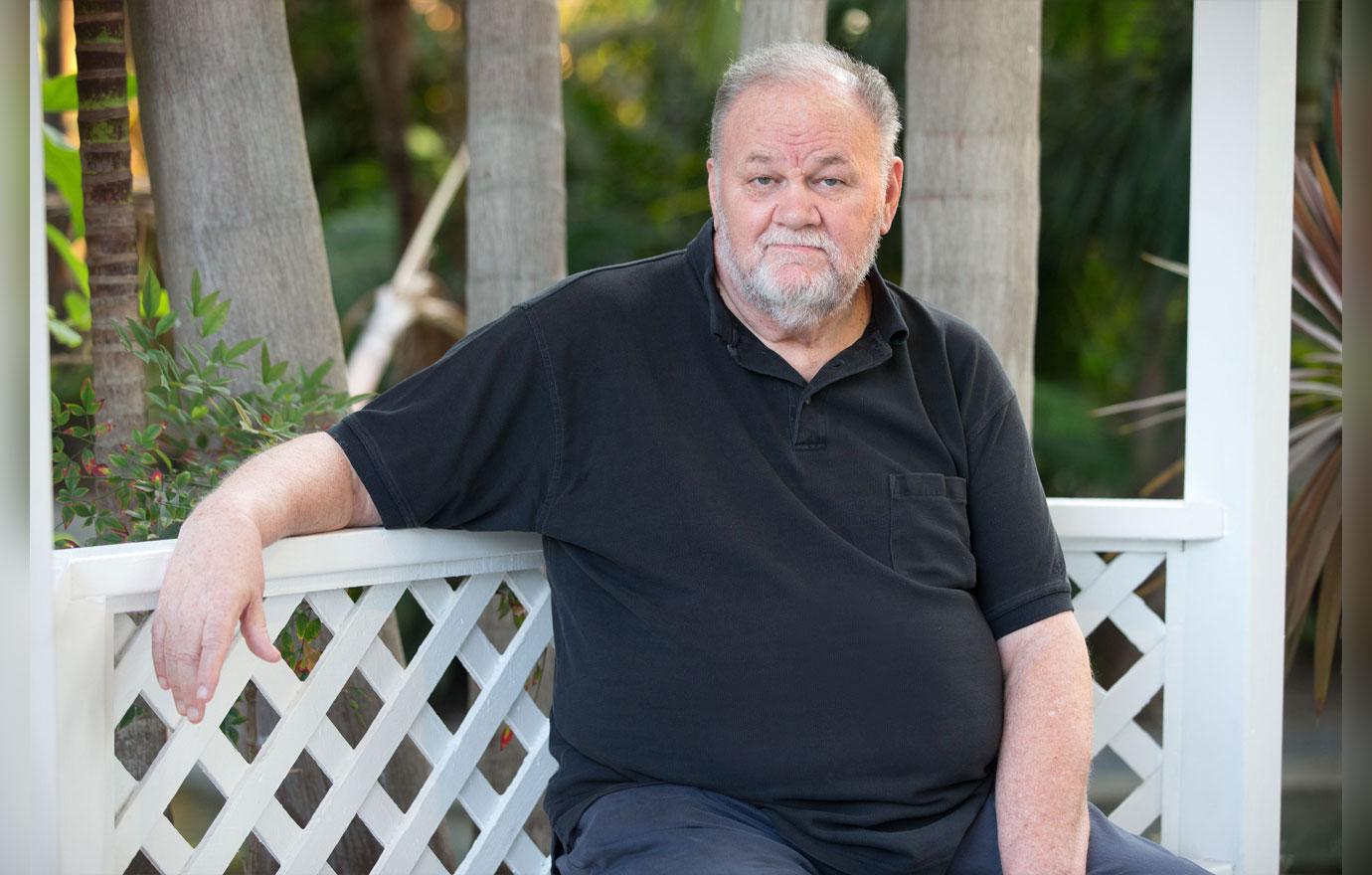 Thomas is still concerned about Meghan's well-being regardless if he's been estranged from her since her wedding to Prince Harry this past May. "It hurts me deeply that one of the sweetest young women anyone could hope to meet is being trashed and bashed at every turn by a British establishment hell-bent on belittling her," he told a pal.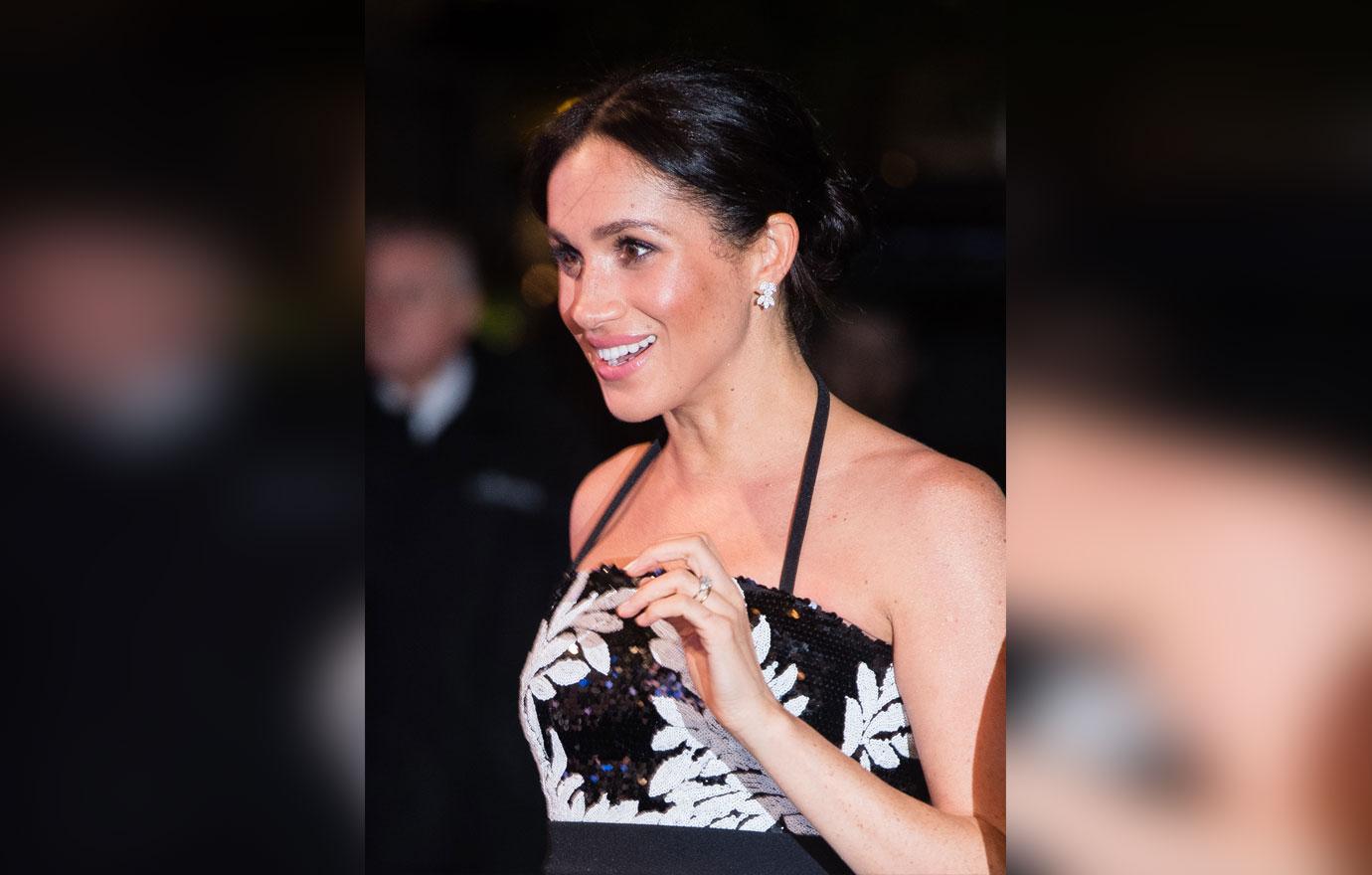 "I'm beginning to believe she's a victim of some sort of sick British sport where you put someone on a pedestal then throw as many stones as you can to knock them off," he continued. "All this is happening when she's expecting her first child. Instead of support, she's getting nothing but flak from so-called Palace sources blowing nasty gossip and innuendo into huge so-called stories."
Article continues below advertisement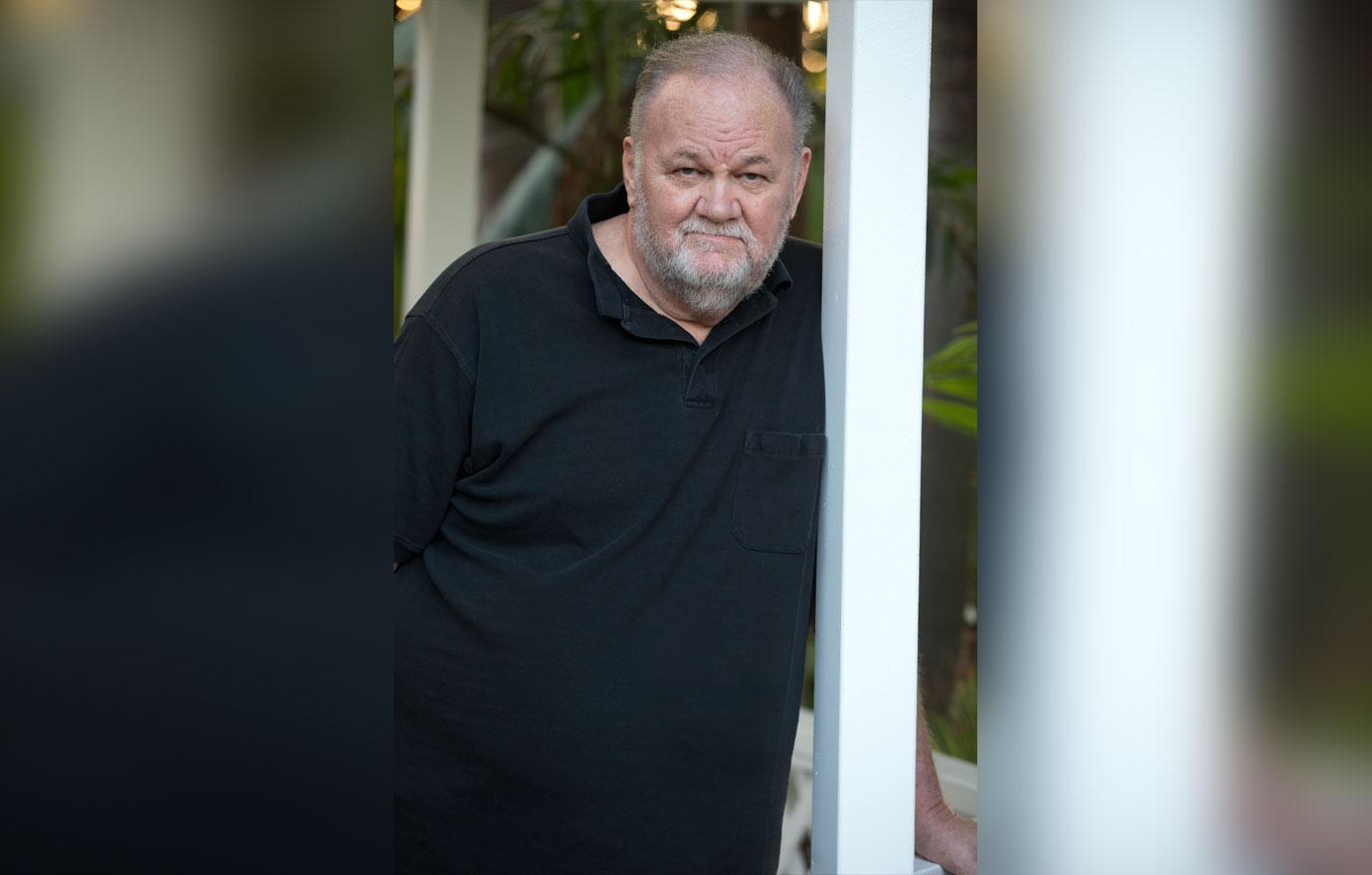 "They're nothing but snobs and their behavior towards her is a disgrace."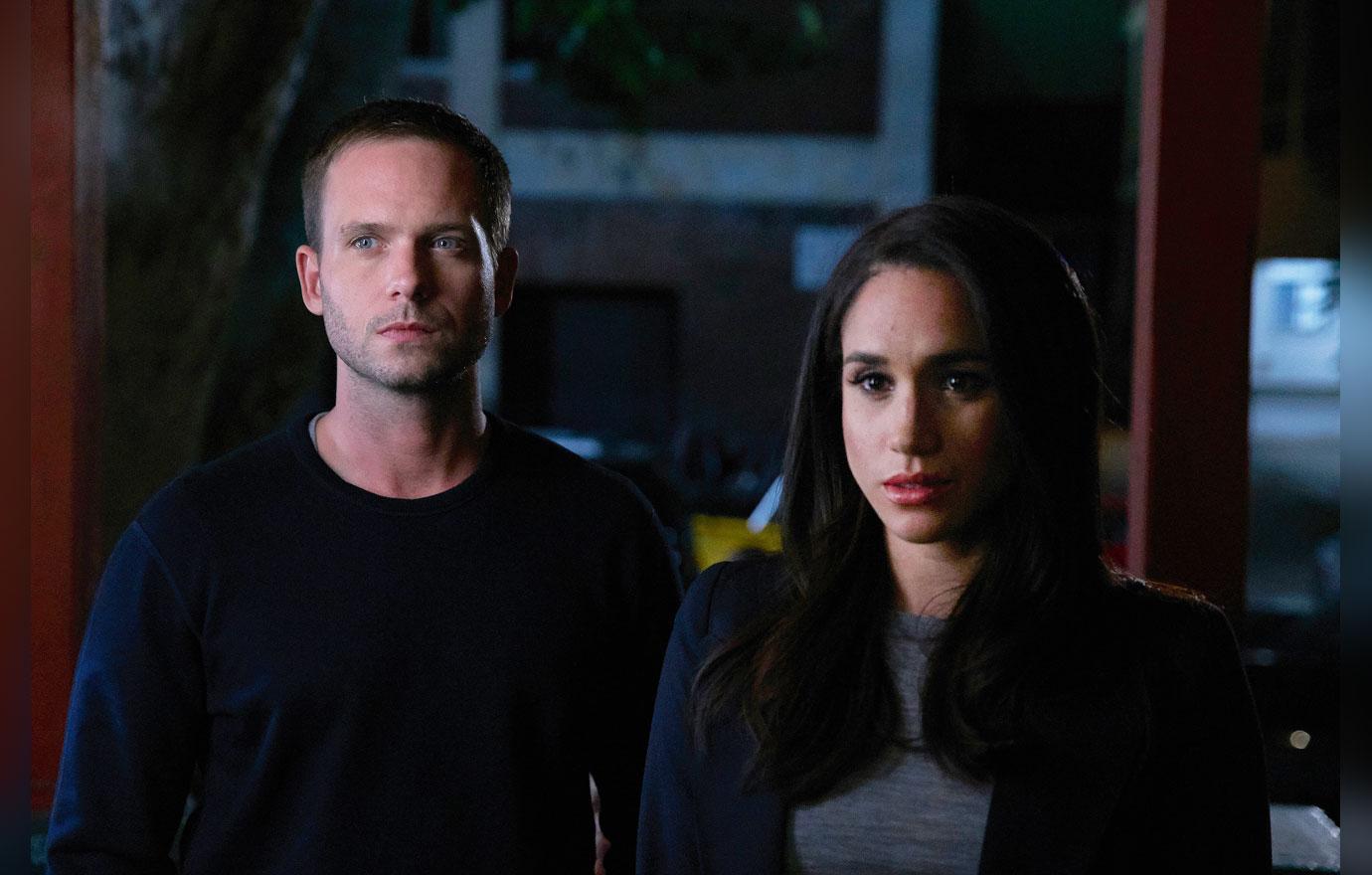 Her former Suits costar Patrick J. Adams has issued a similar sentiment to Thomas', saying that he too is "dismayed" by the now-constant attacks on her in print and on TV.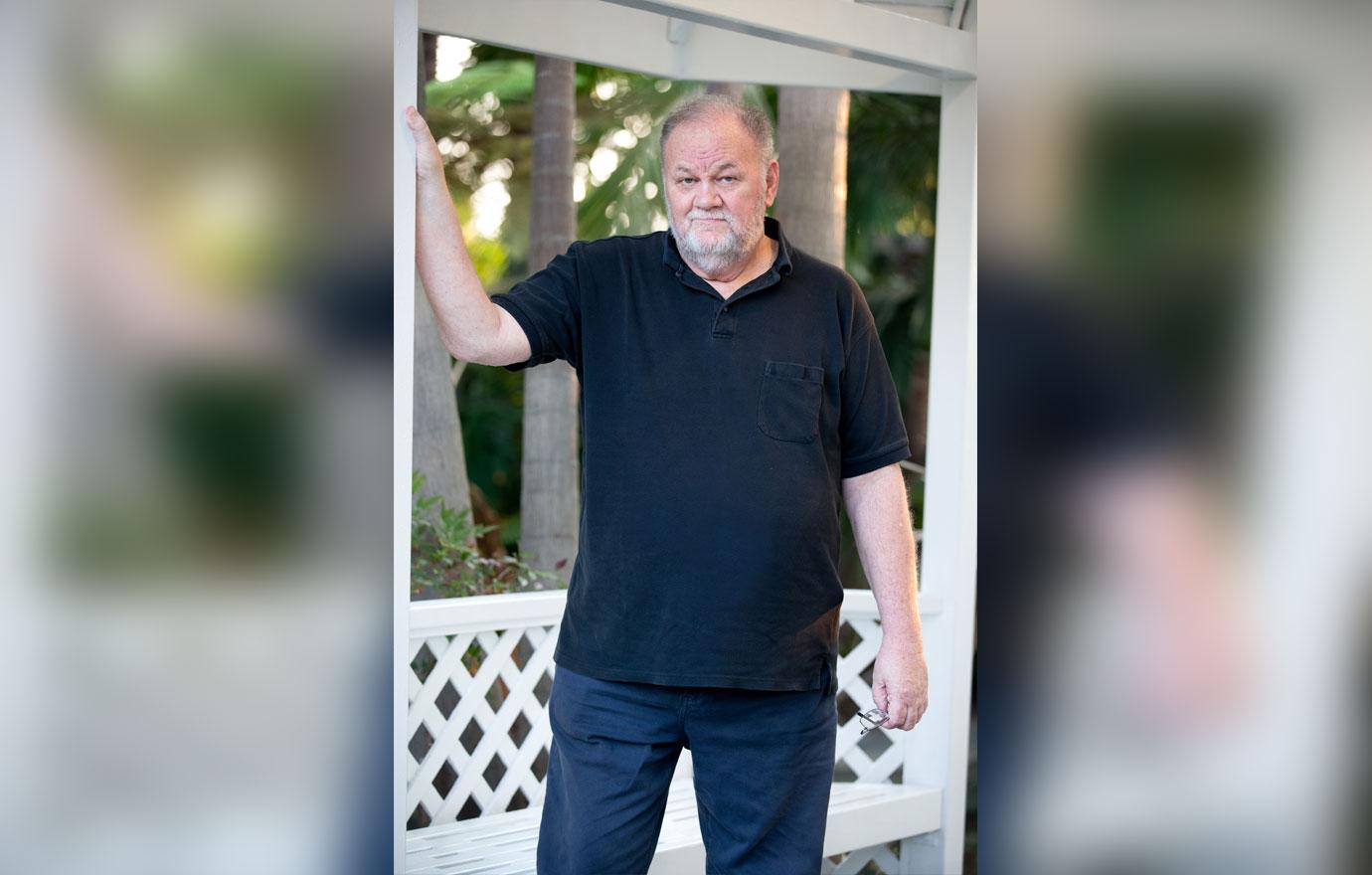 Do you agree with Thomas regarding Meghan's treatment as of late? Sound off in the comments.