PHOTOS
Thomas Markle Opens Up About His Daughter Meghan's Pregnancy — 'My Baby Is Having A Baby'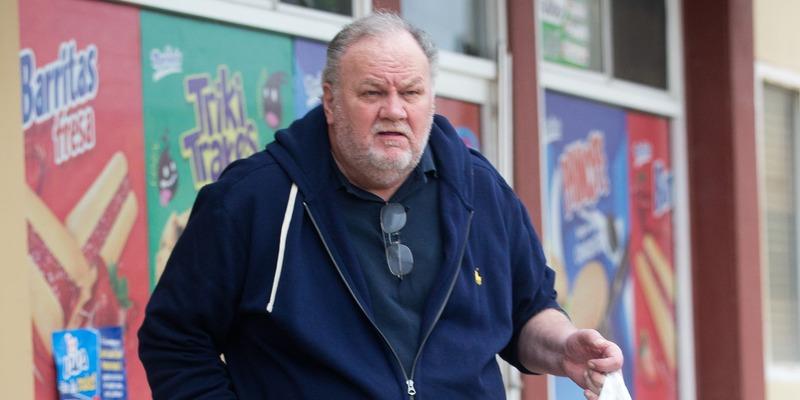 Meghan Markle's father Thomas has finally spoken up about his daughter's pregnancy nearly a week after it was revealed she was with child. Read on for all the details.
Article continues below advertisement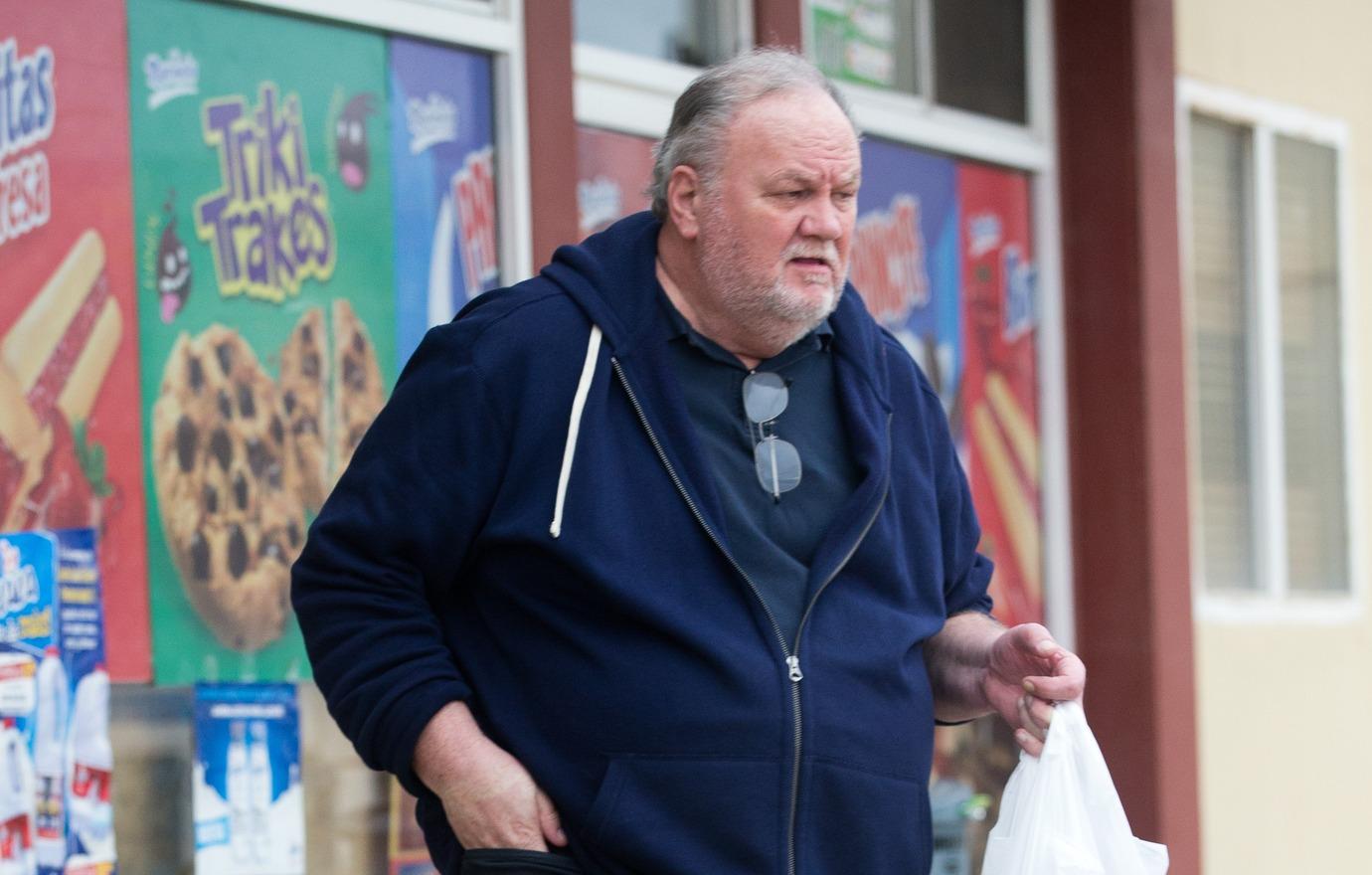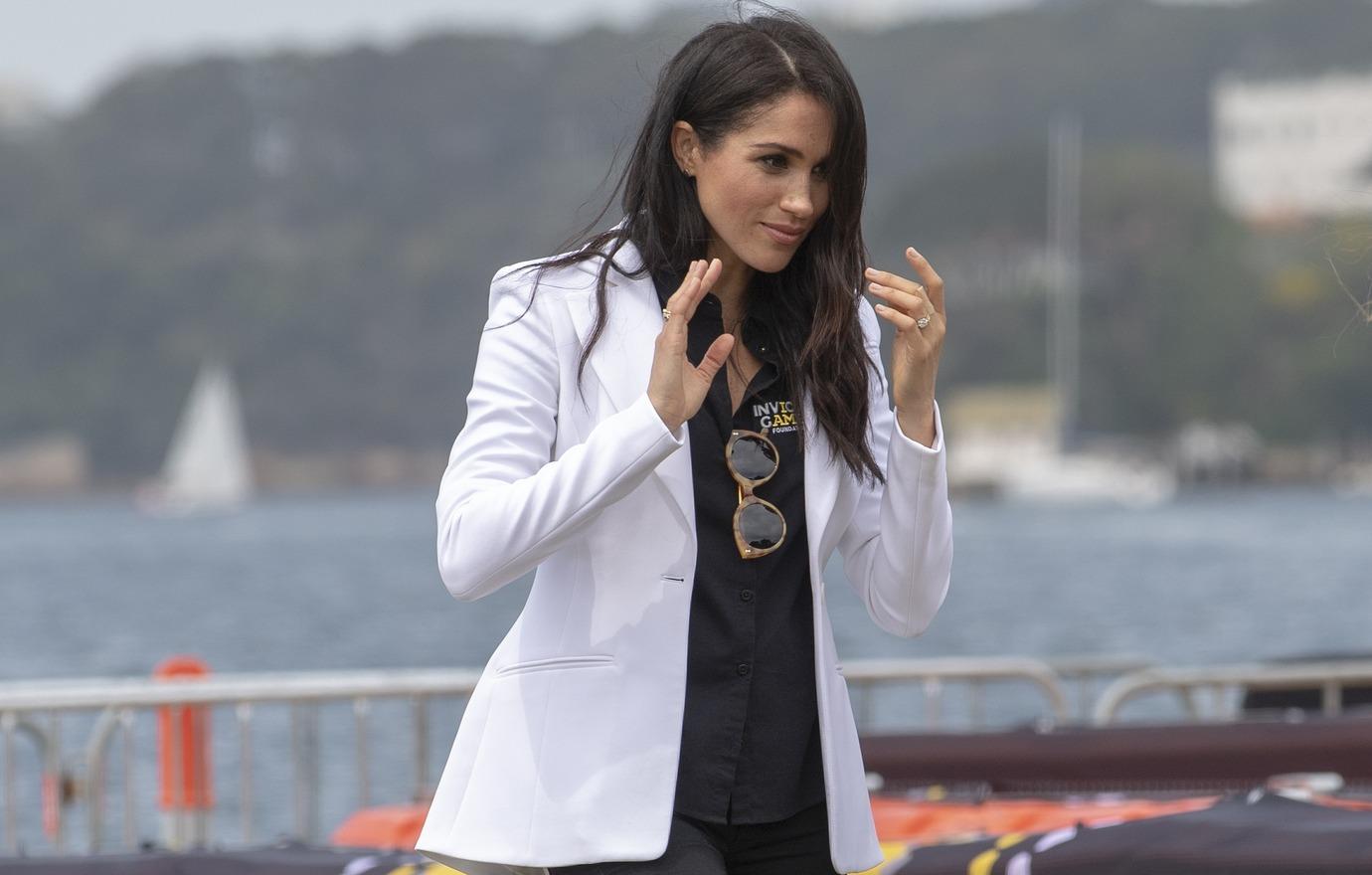 He claimed to find out about it when he was sitting at the US-Mexico border line. "The first thing I thought about was holding Meghan in my arms as a newborn 37 years ago," Thomas said. "My baby is having a baby."
Article continues below advertisement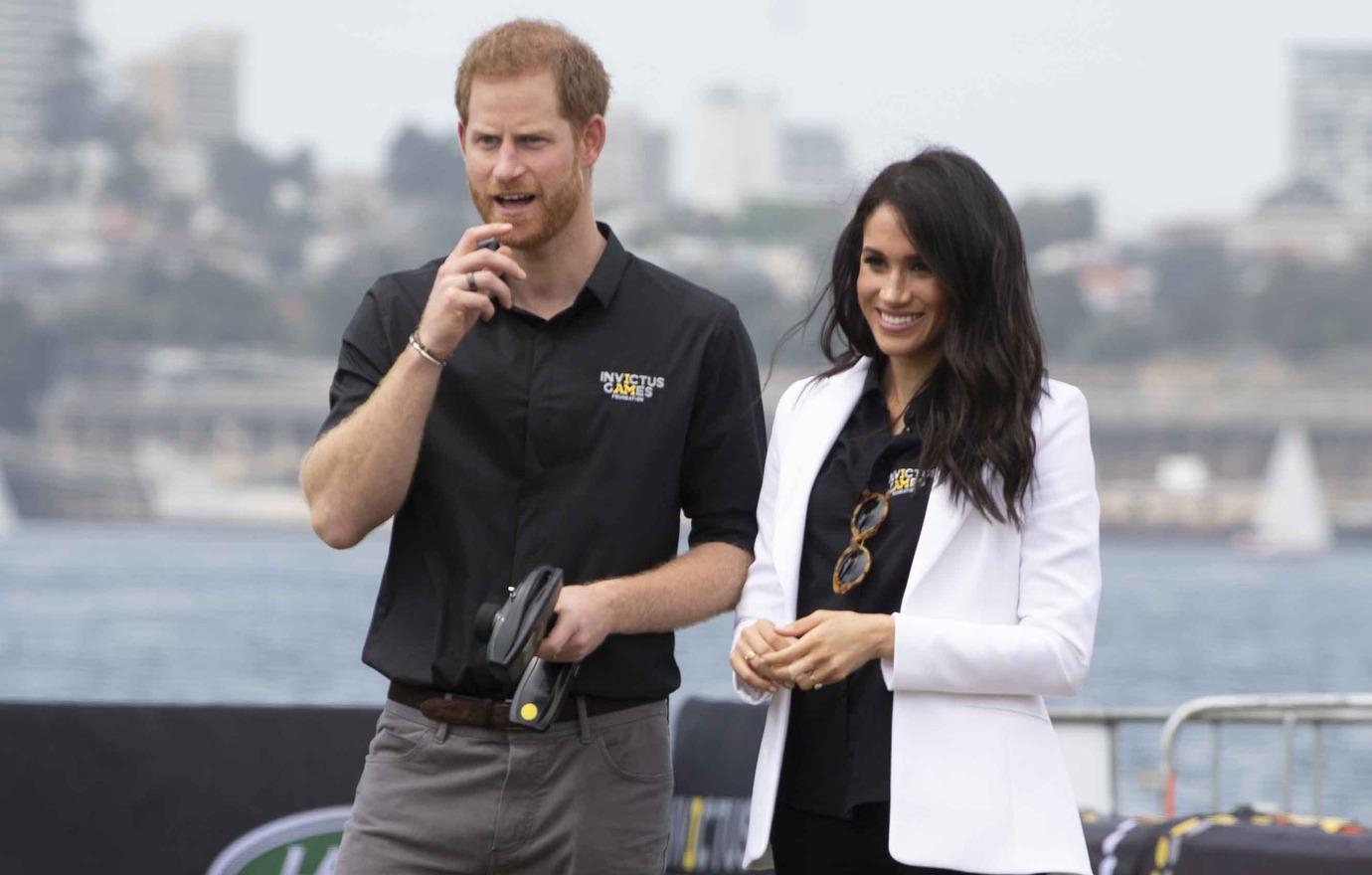 'I was filled with love, joy and happiness for both my beautiful daughter and my son-in-law," Thomas continued. "A new baby is a blessing and I look forward to seeing a little Meghan or a little Harry.'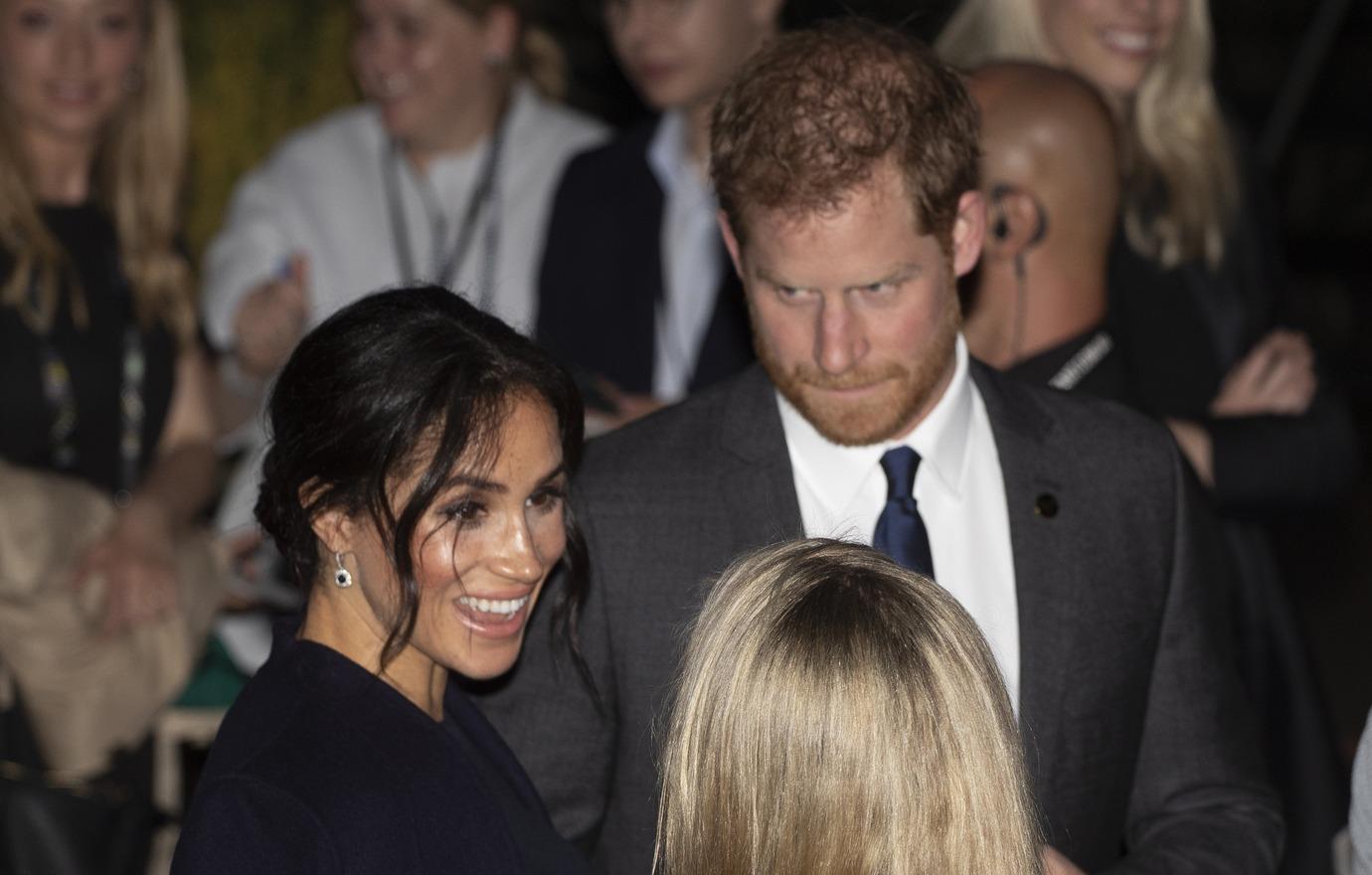 It's a much different sentiment from how Thomas has spoken about both Meghan and Harry in previous interviews. One of them had him saying that he thinks she would be better off "if he were to die".
Article continues below advertisement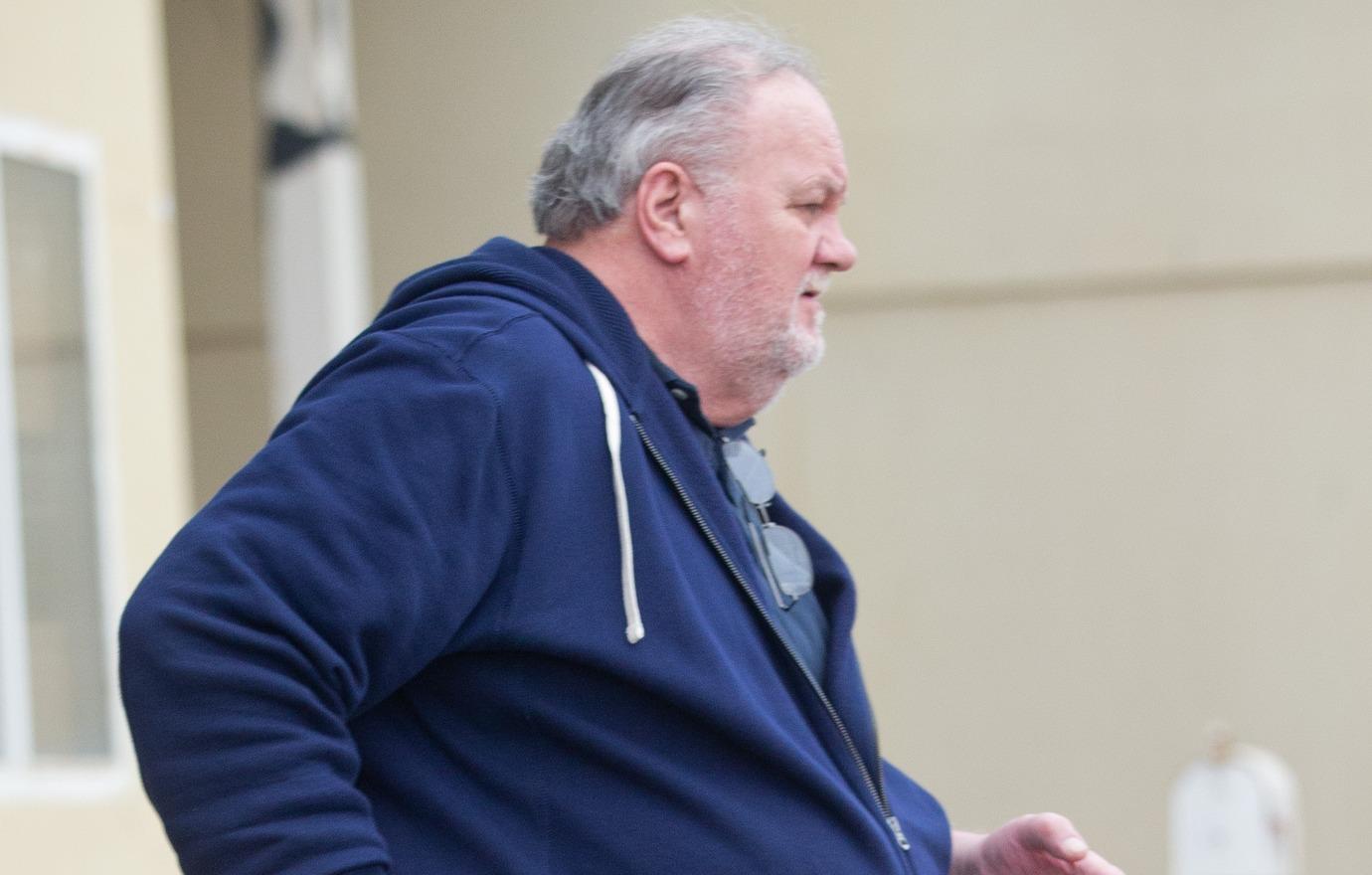 He said that he refuses to say anything negative about them moving forward, and that he was only speaking out publicly to alleviate the intense media scrutiny that continues to surround him.
He continued saying wonderful things about Meghan during the interview, including "She's always been wonderful with children and most of her friends have families so she's used to being around kids. She will make a fantastic mother."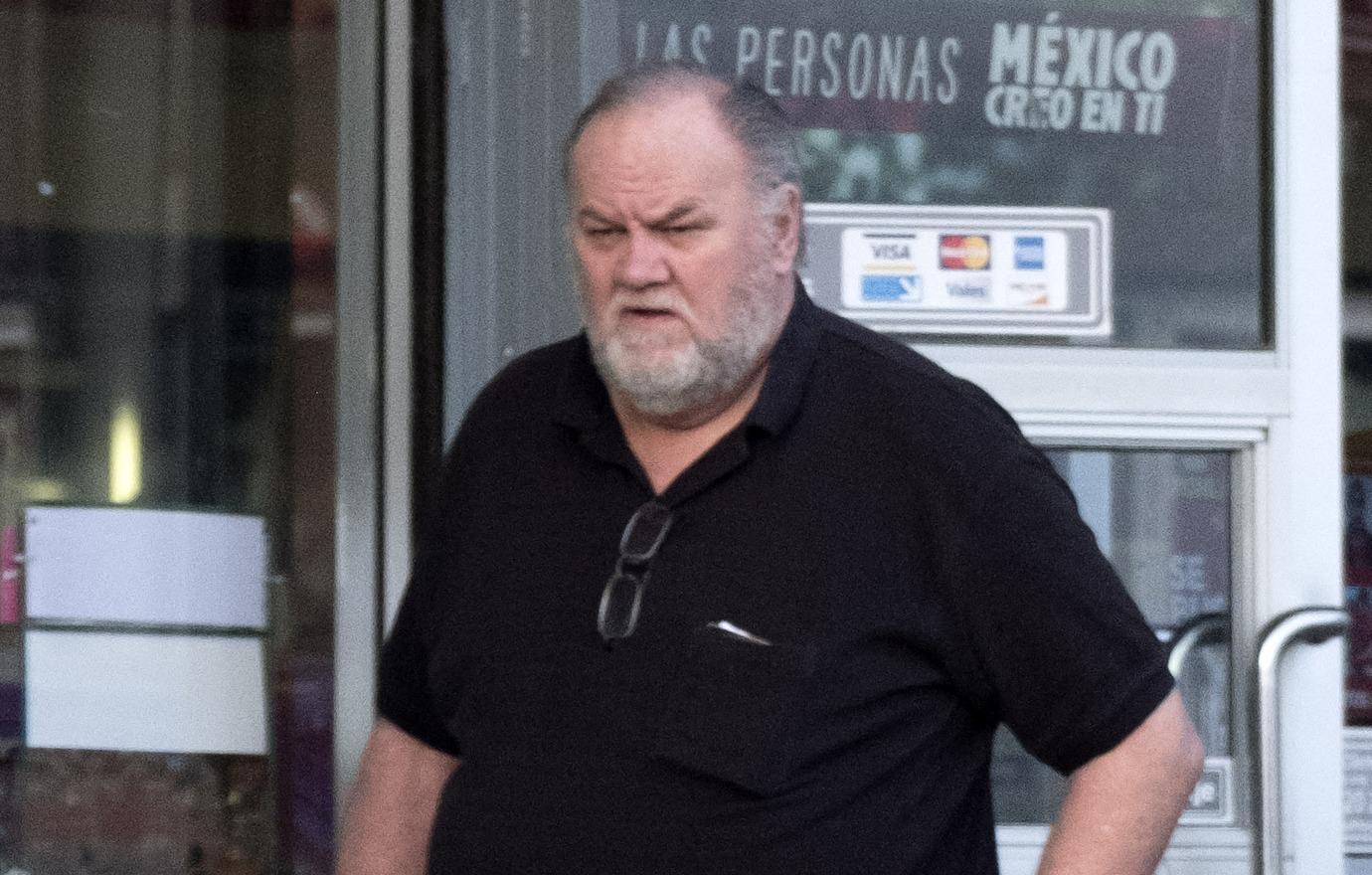 What are your thoughts on Thomas' thoughts on Meghan's pregnancy? Sound off in the comments!