PHOTOS
Meghan Markle Shares Her Favorite Poem — 'I Literally Don't Give A F**k'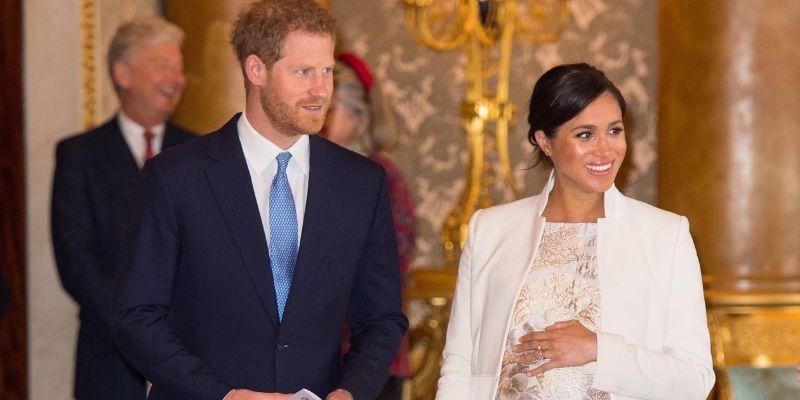 Meghan Markle put a personal touch into the September 2019 issue of British Vogue with one of her favorite poems. Laced within Matt Haig's "A Note From The Beach" is the word "f**k."
Article continues below advertisement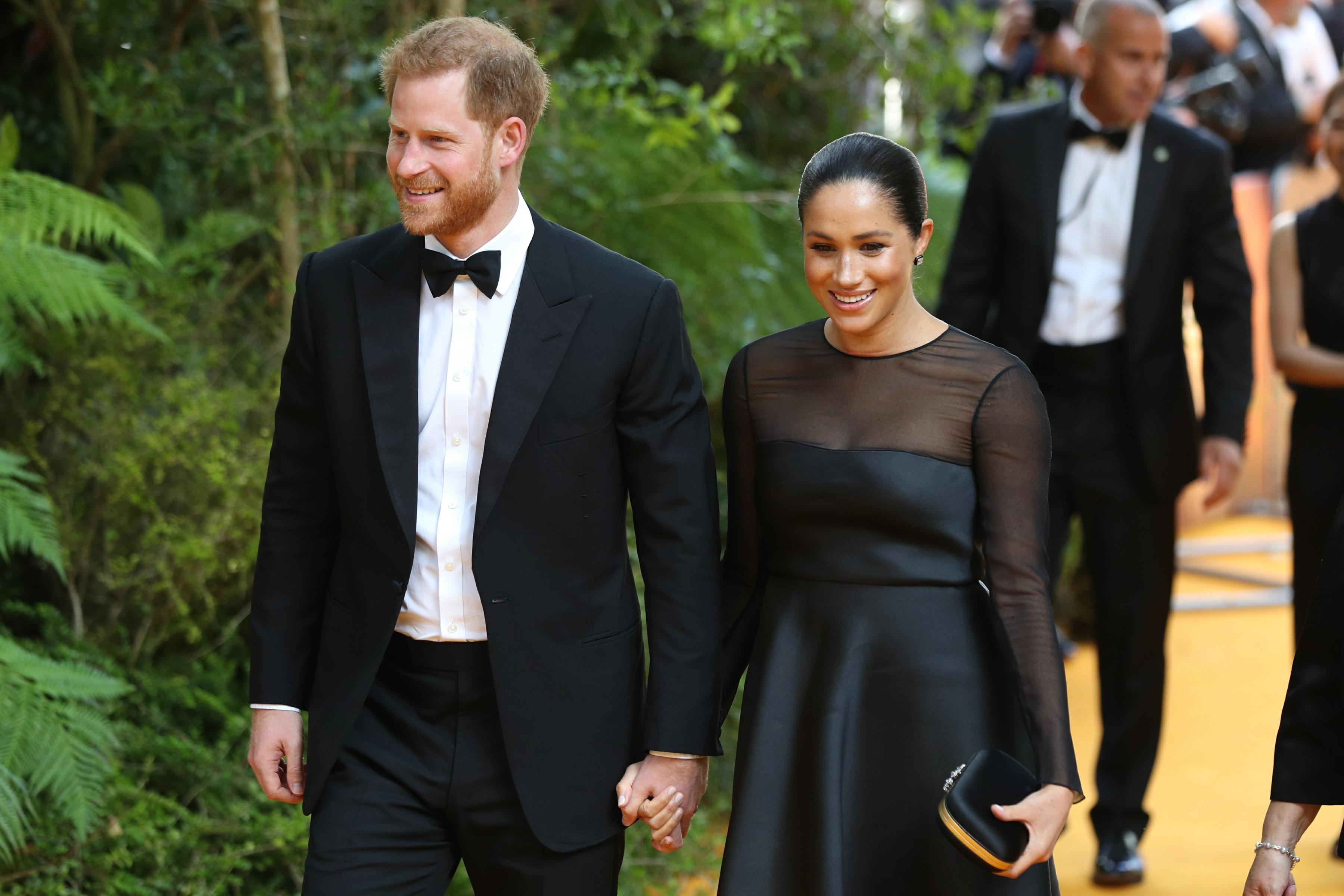 The Duchess of Sussex, 37, introduced the poem in the magazine calling it, "a personal favourite and the best reminder during the summer season…or any season, as a matter of fact."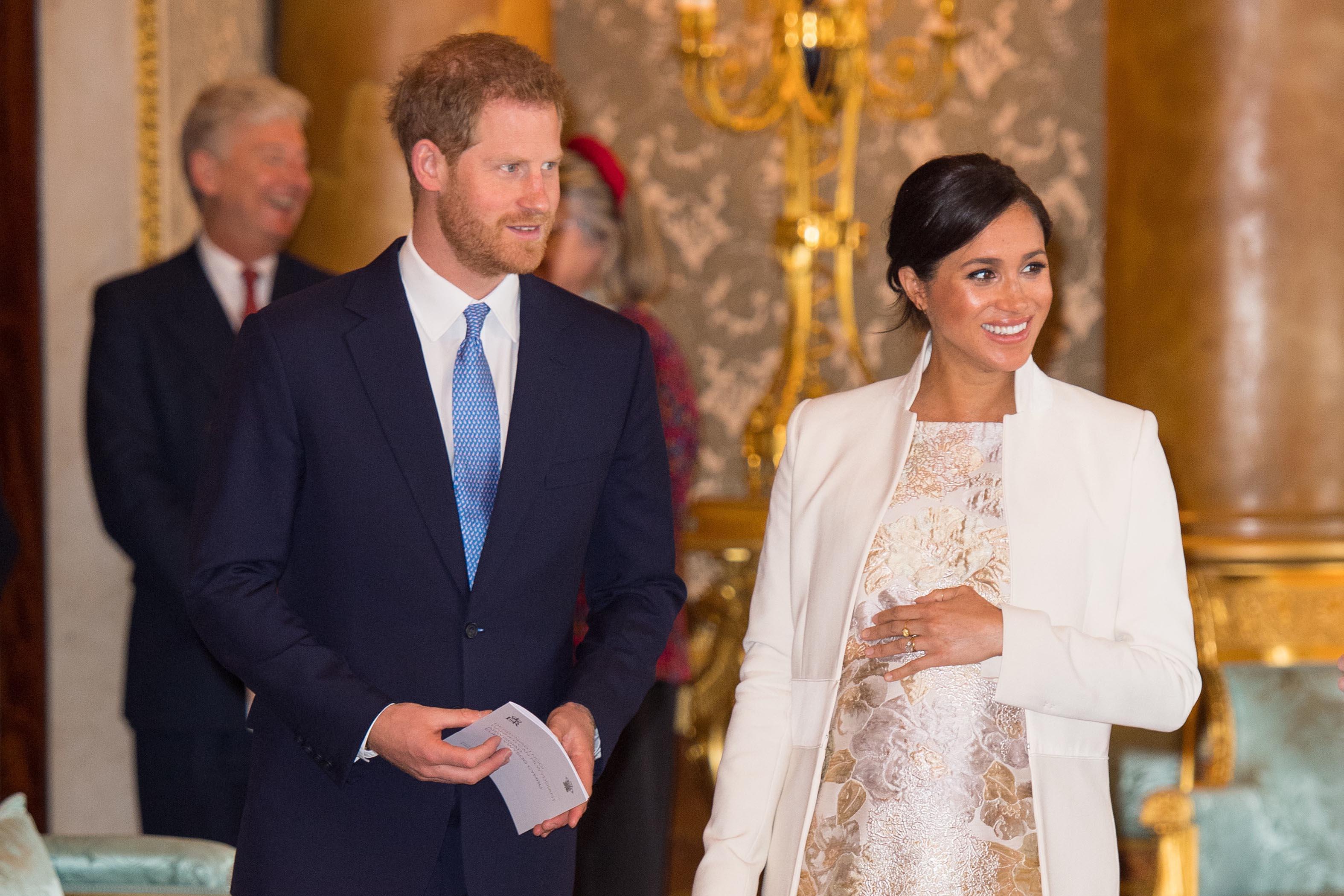 "A Note From The Beach" began with, "Hello. I am the beach. I am created by waves and currents. I was made of eroded rocks. I exist next to the sea. I have been around for millions of years. I was around at the dawn of life itself."
Article continues below advertisement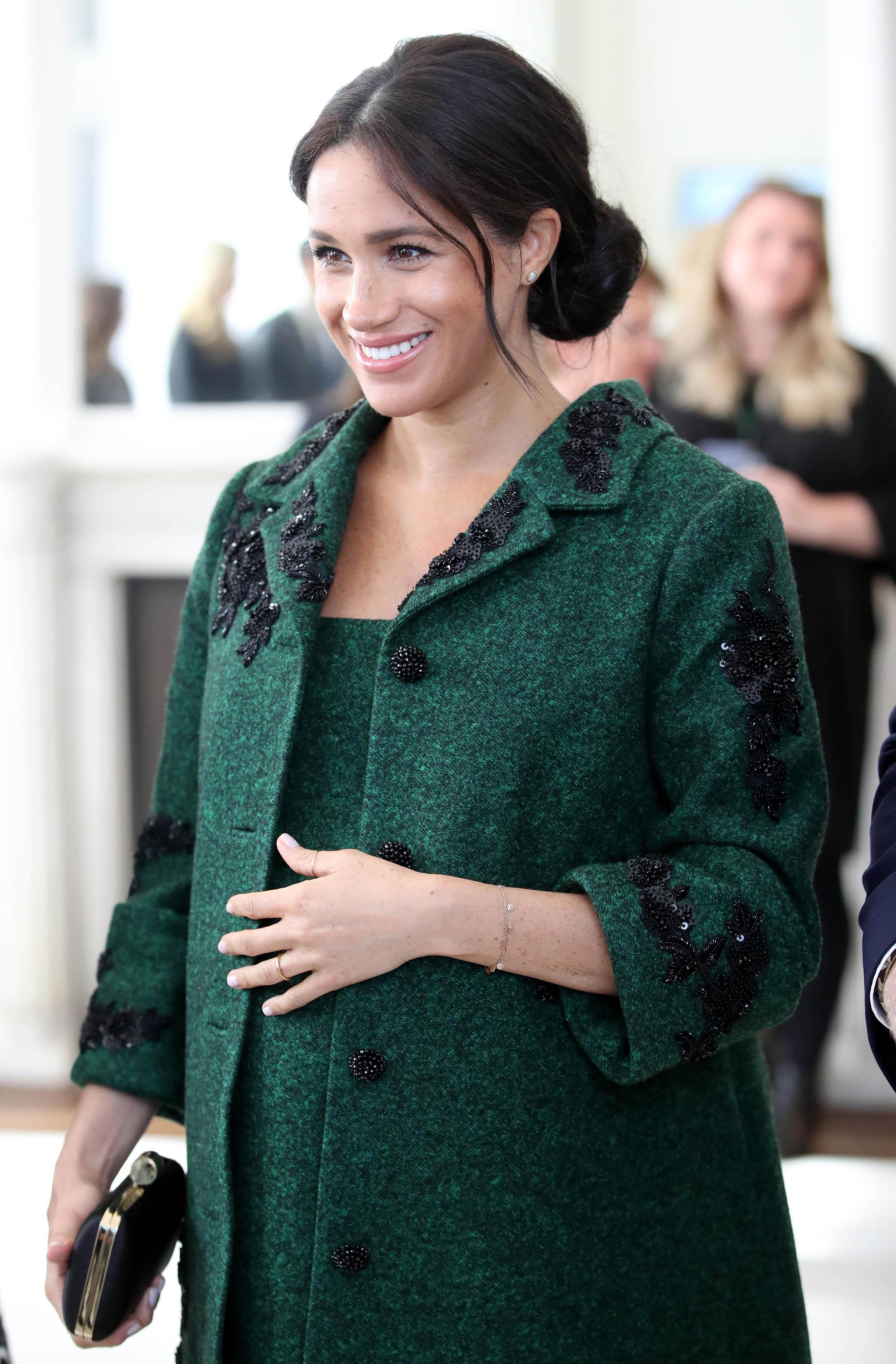 It continues, "And I have to tell you something. I don't care about your body. I am a beach. I literally don't give a f**k."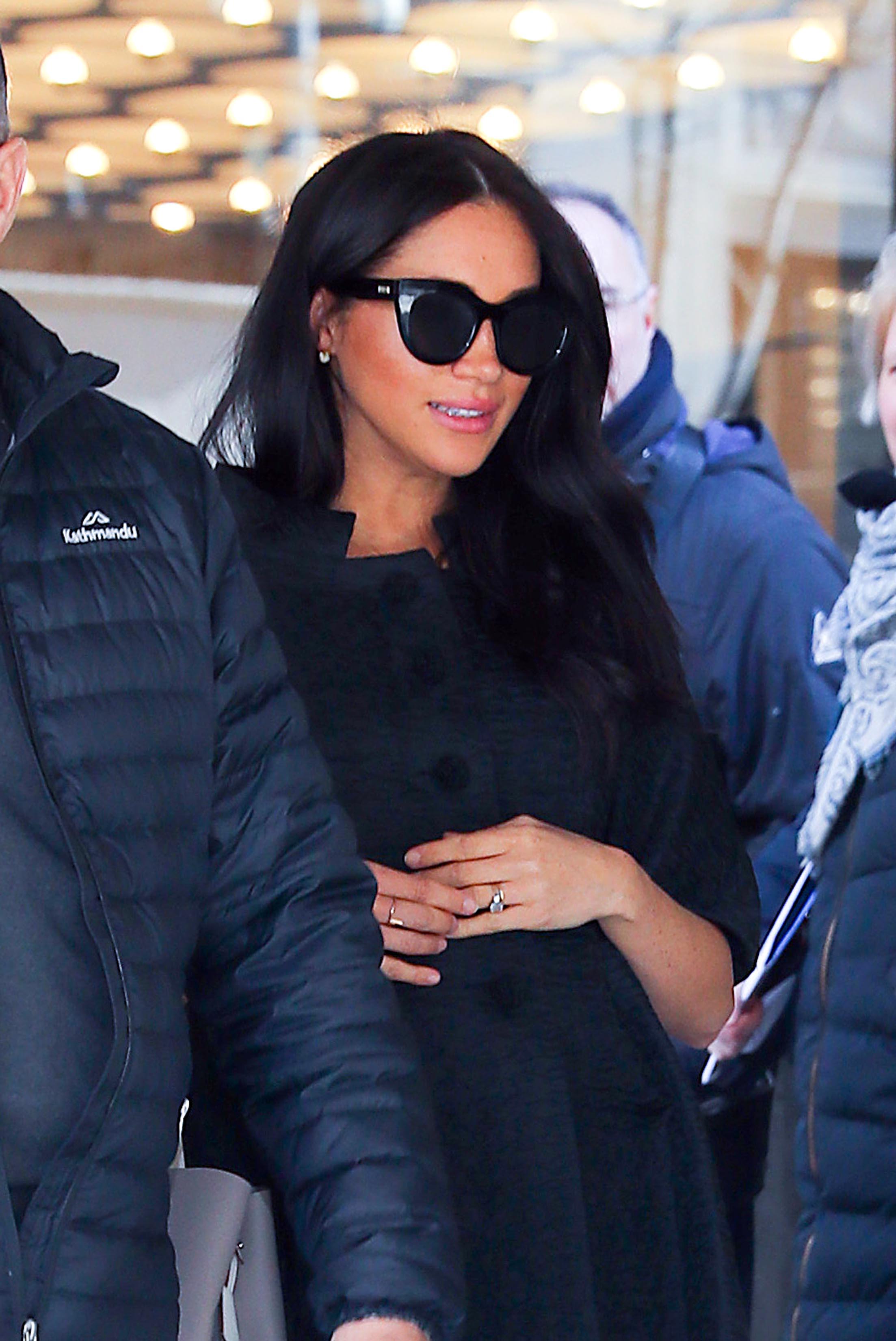 The ode is equal parts eloquent and funny. "A Note From The Beach" makes for a quirky touch to Meghan's editorial endeavor.
Article continues below advertisement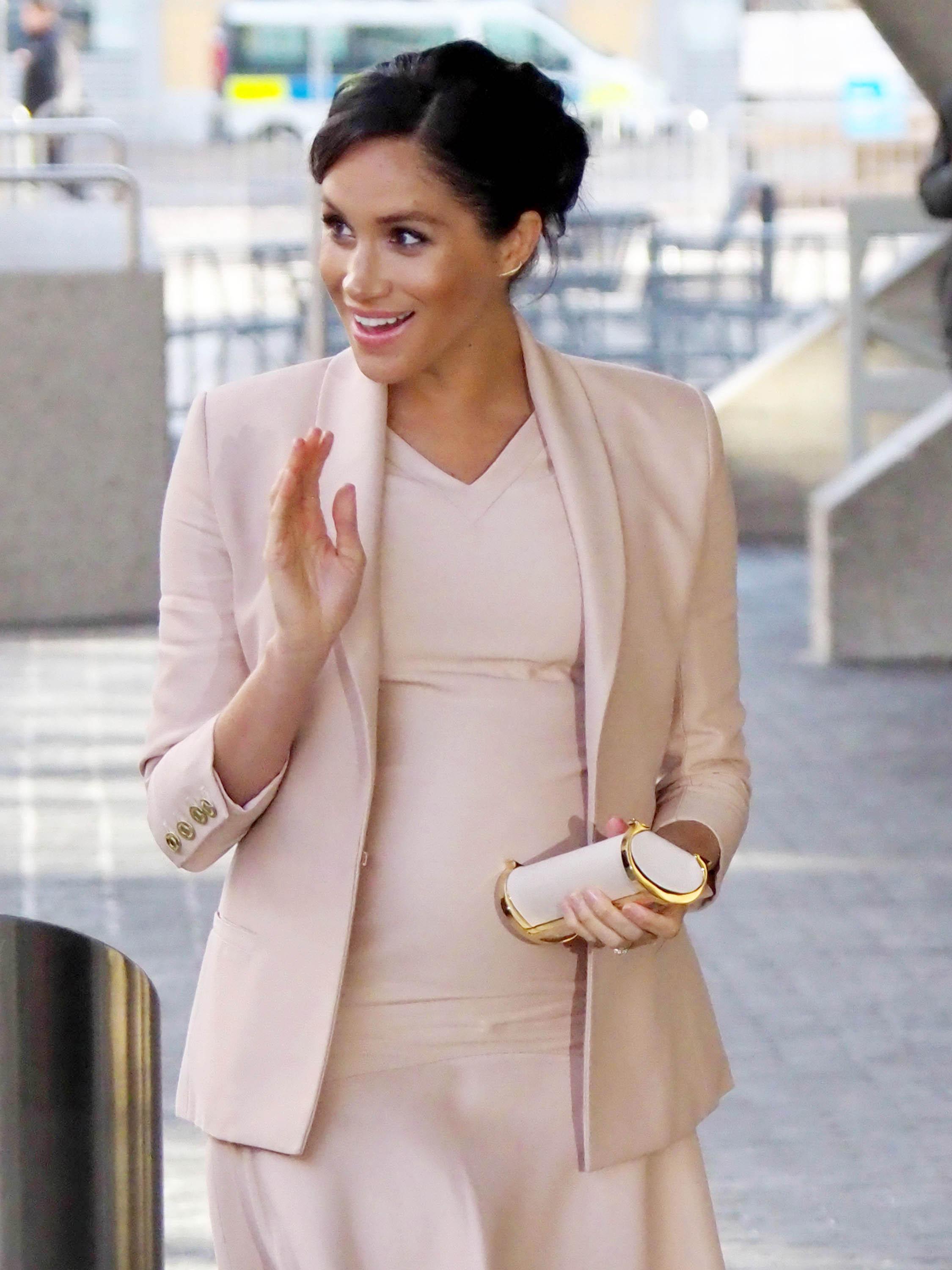 The Suits alumna is the first guest-editor of British Vogue in its 103 years, making the September 2019 magazine a historical one.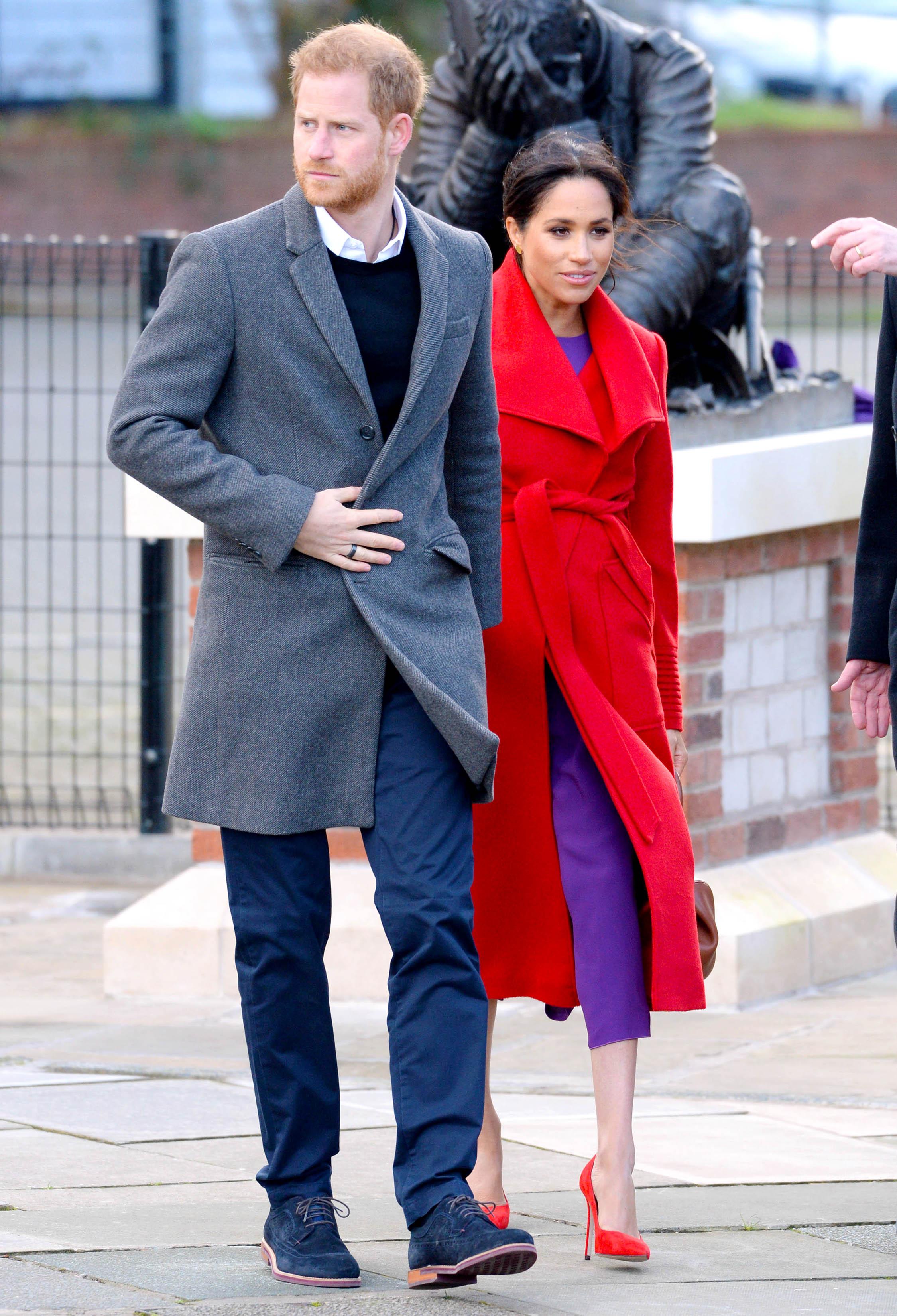 The "Forces of Change" issue will include profiles of 15 trailblazing women, along with an interview of Dr. Jane Goodall conducted by Prince Harry, where they discuss saving the planet and racism.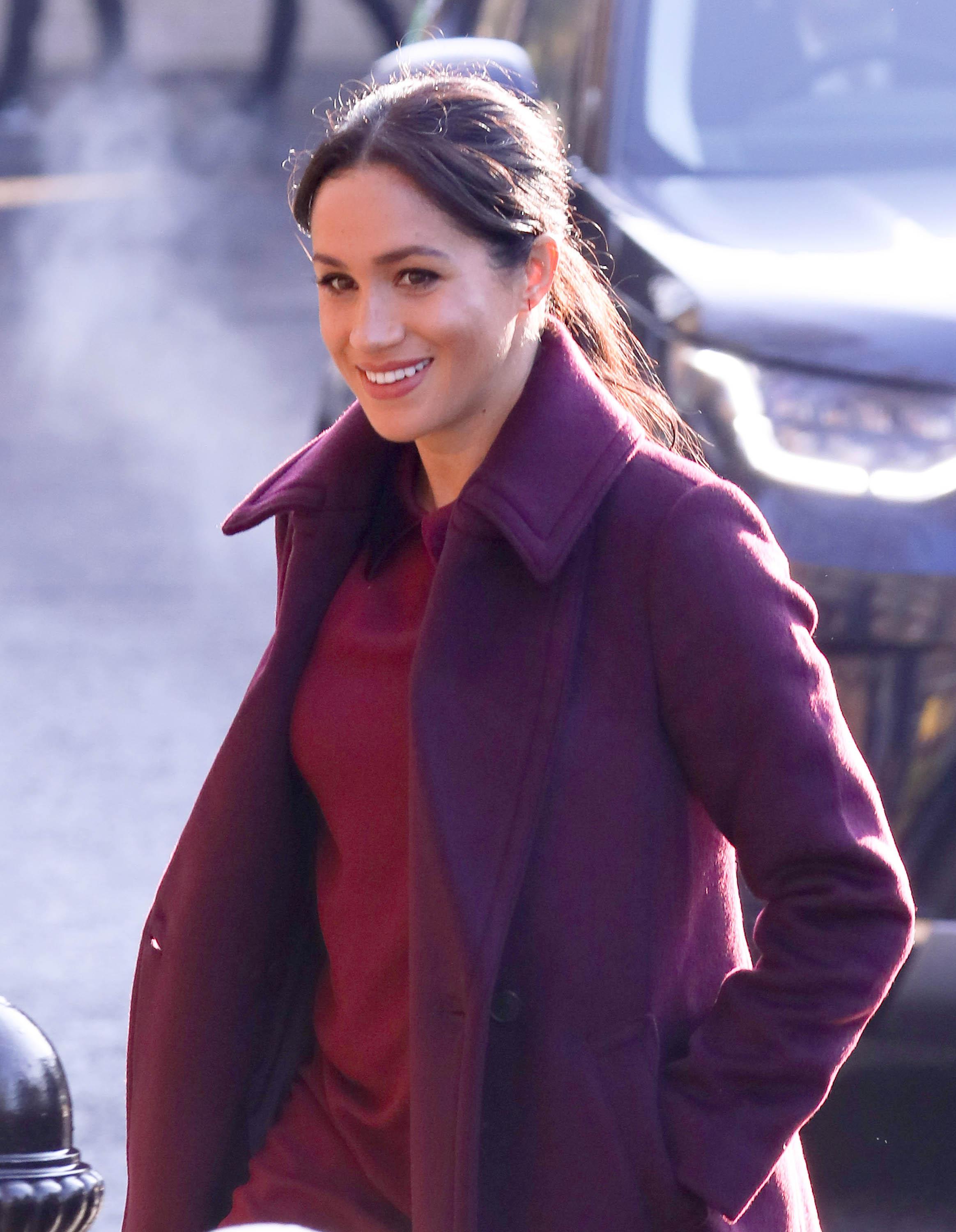 What do you think of Meghan Markle's favorite poem? Sound off in the comments below!