PHOTOS
Prince Harry & Meghan Markle Will Only Have 2 Kids Because They're Trying To Save The World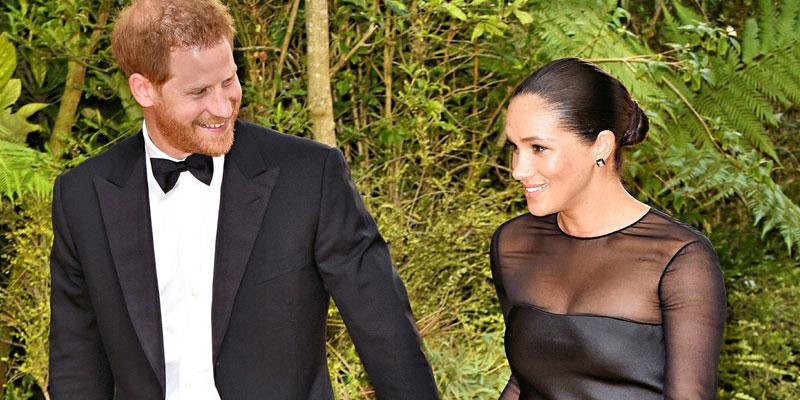 Prince Harry recently revealed that he and Meghan Markle are only planning on having two children as an effort to help save the planet. The Duke of Sussex, 34, interviewed Dr. Jane Goodall for the September edition of British Vogue and opened up about growing his family.
Article continues below advertisement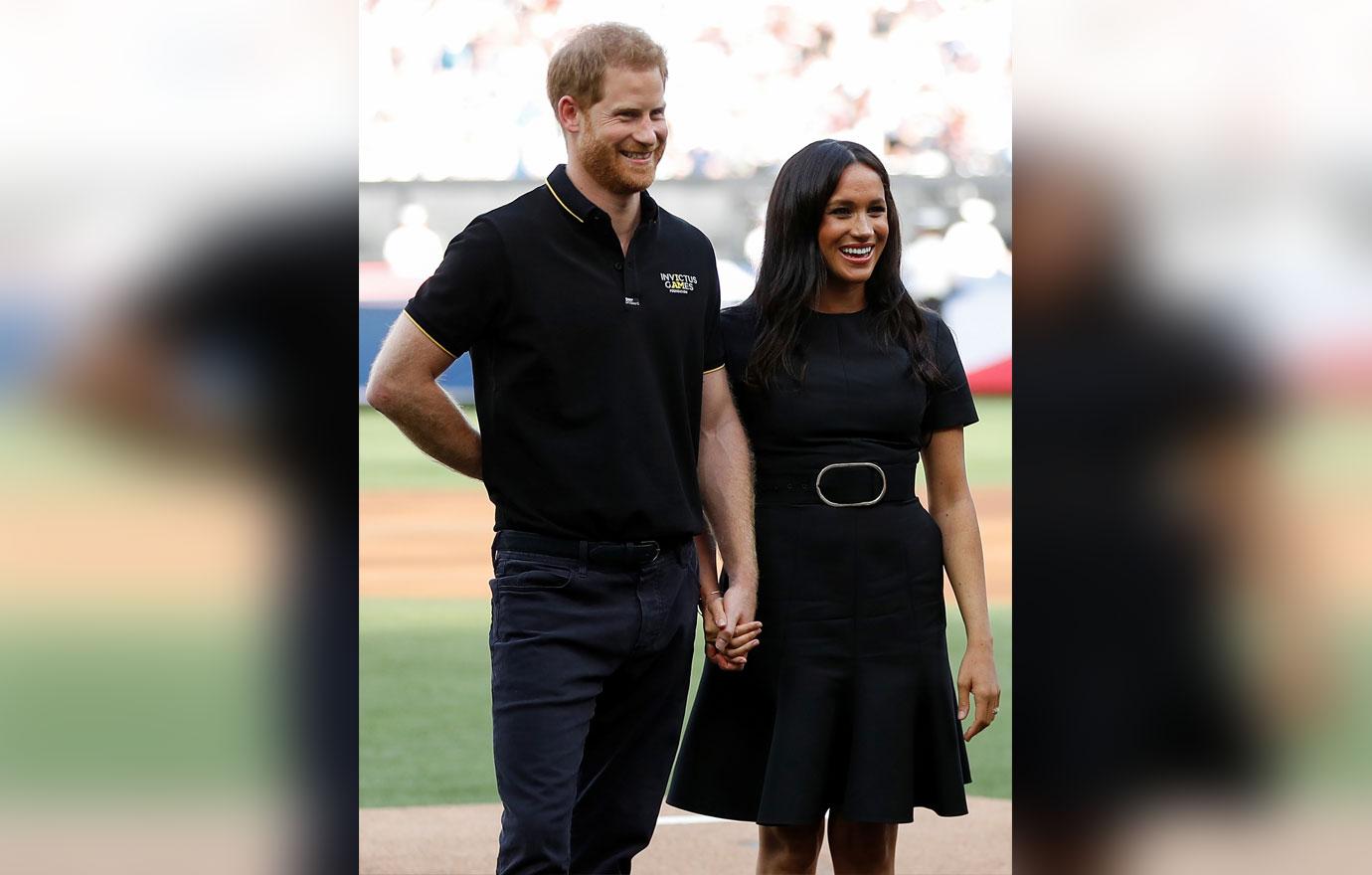 When Harry spoke about the "terrifying" effects of climate change, he added that he and the Duchess, 37, intend on having one more child after Archie.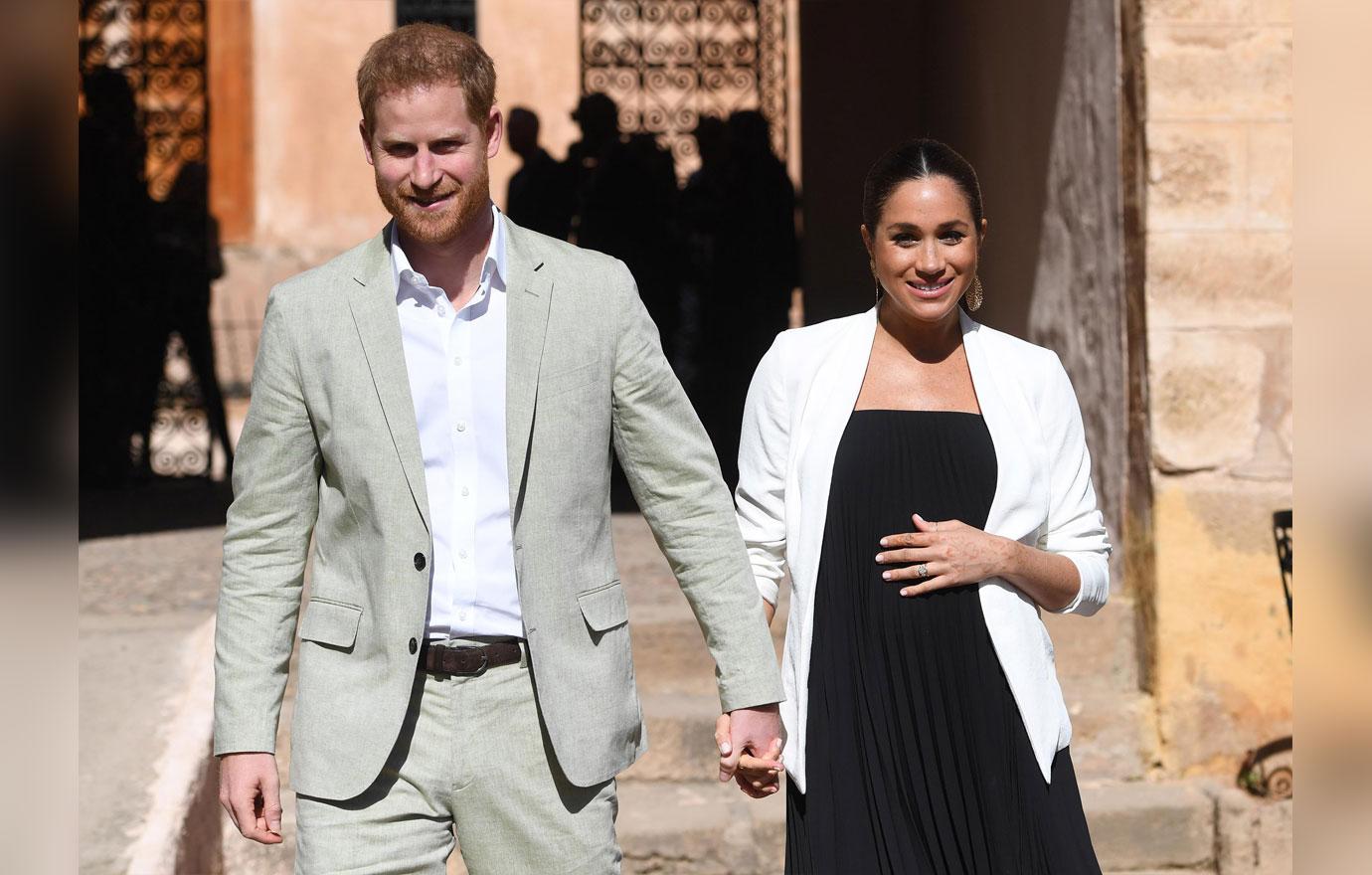 The Duke explained that the environment will play a huge role in how people plan their lives. "But I've always wanted to try and ensure that, even before having a child and hoping to have children…."
Article continues below advertisement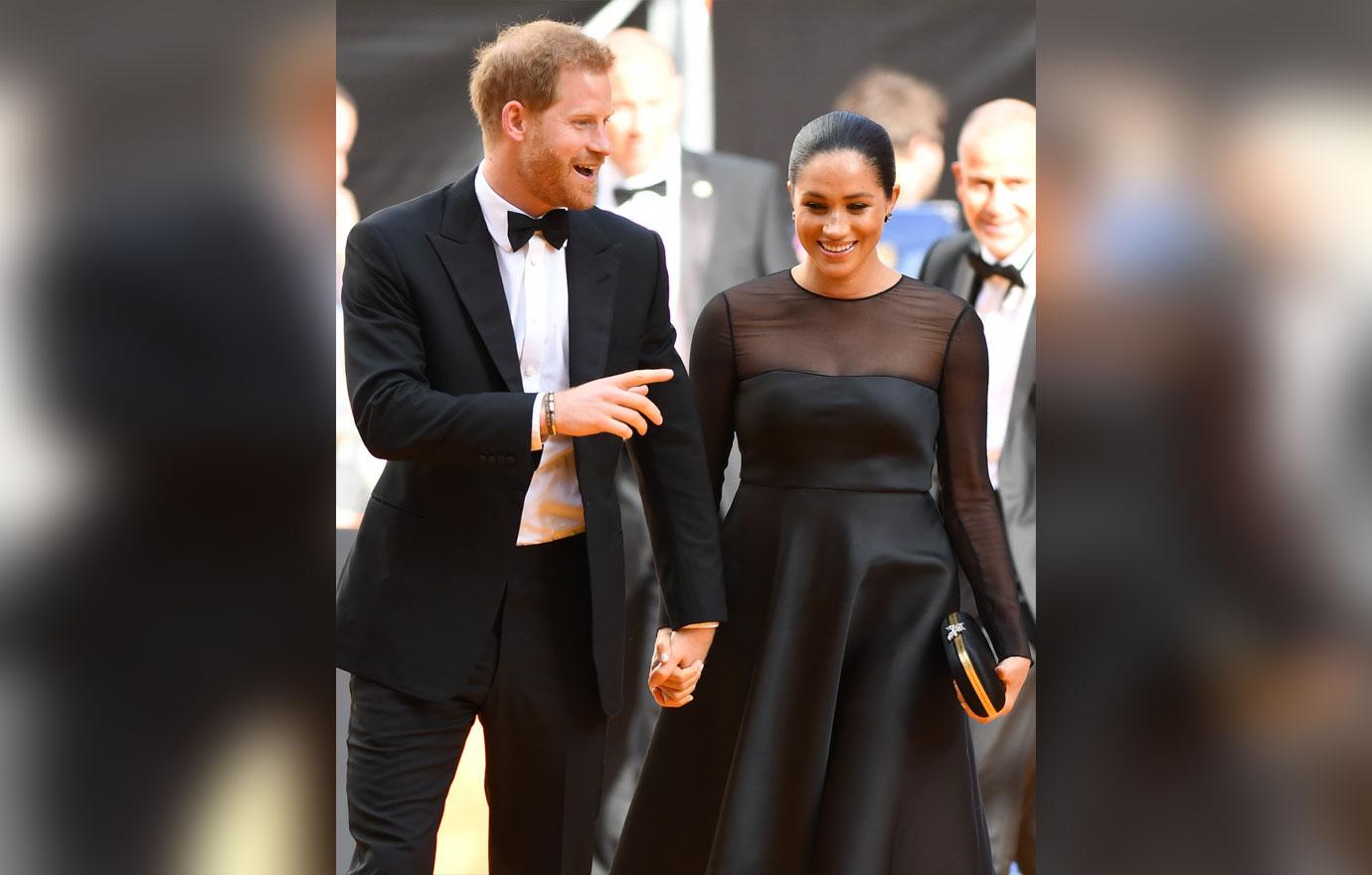 To which Jane, 85, interjected, "Not too many!" and laughed.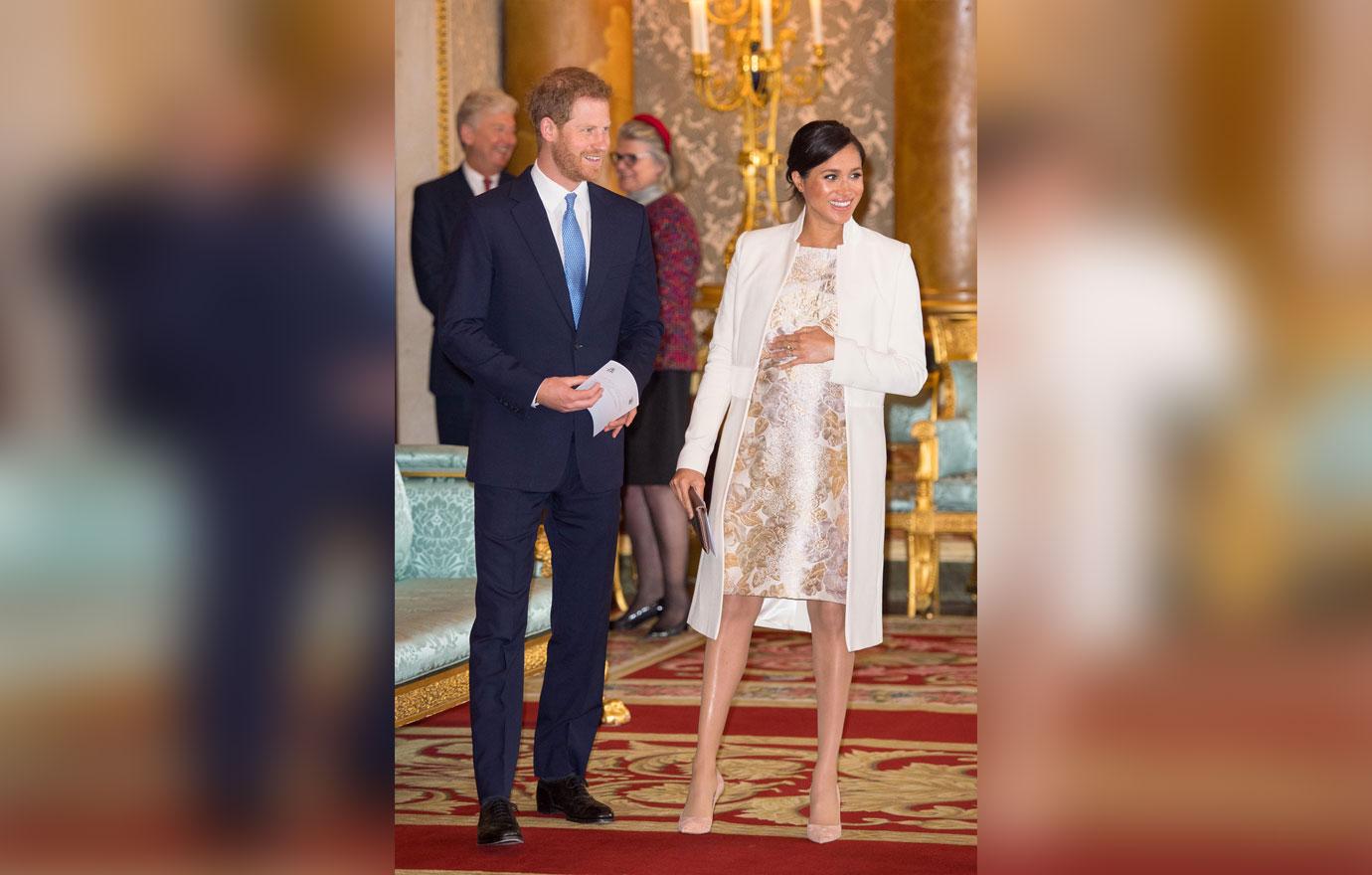 "Two, maximum!" Harry clarified. He added, "being as intelligent as we all are, or as evolved as we all are supposed to be, we should be able to leave something better behind for the next generation."
Article continues below advertisement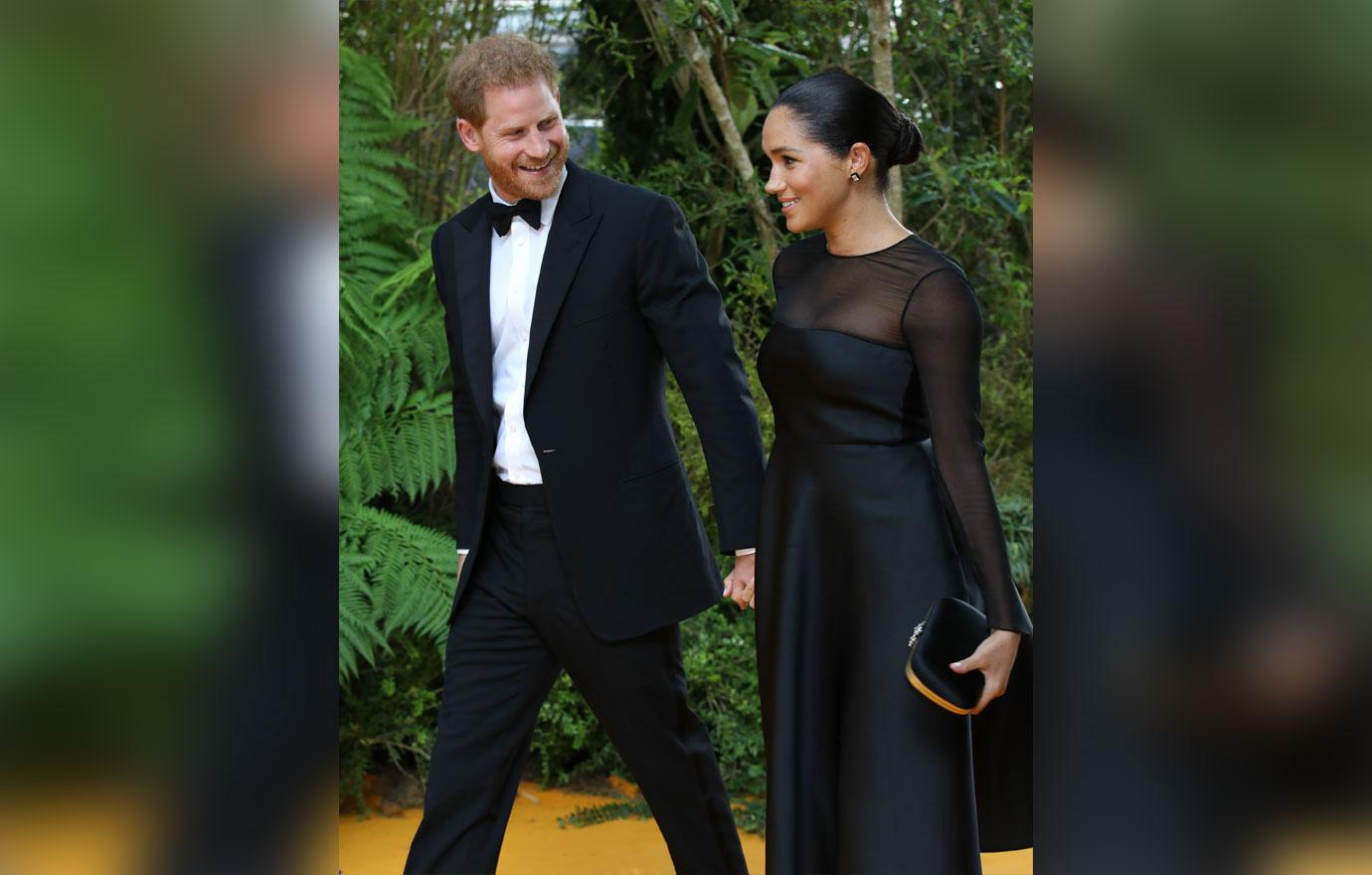 "What we need to remind everybody is: these are things that are happening now," the new father explained to Jane, as he emphasized that some of the damage is already irreversible.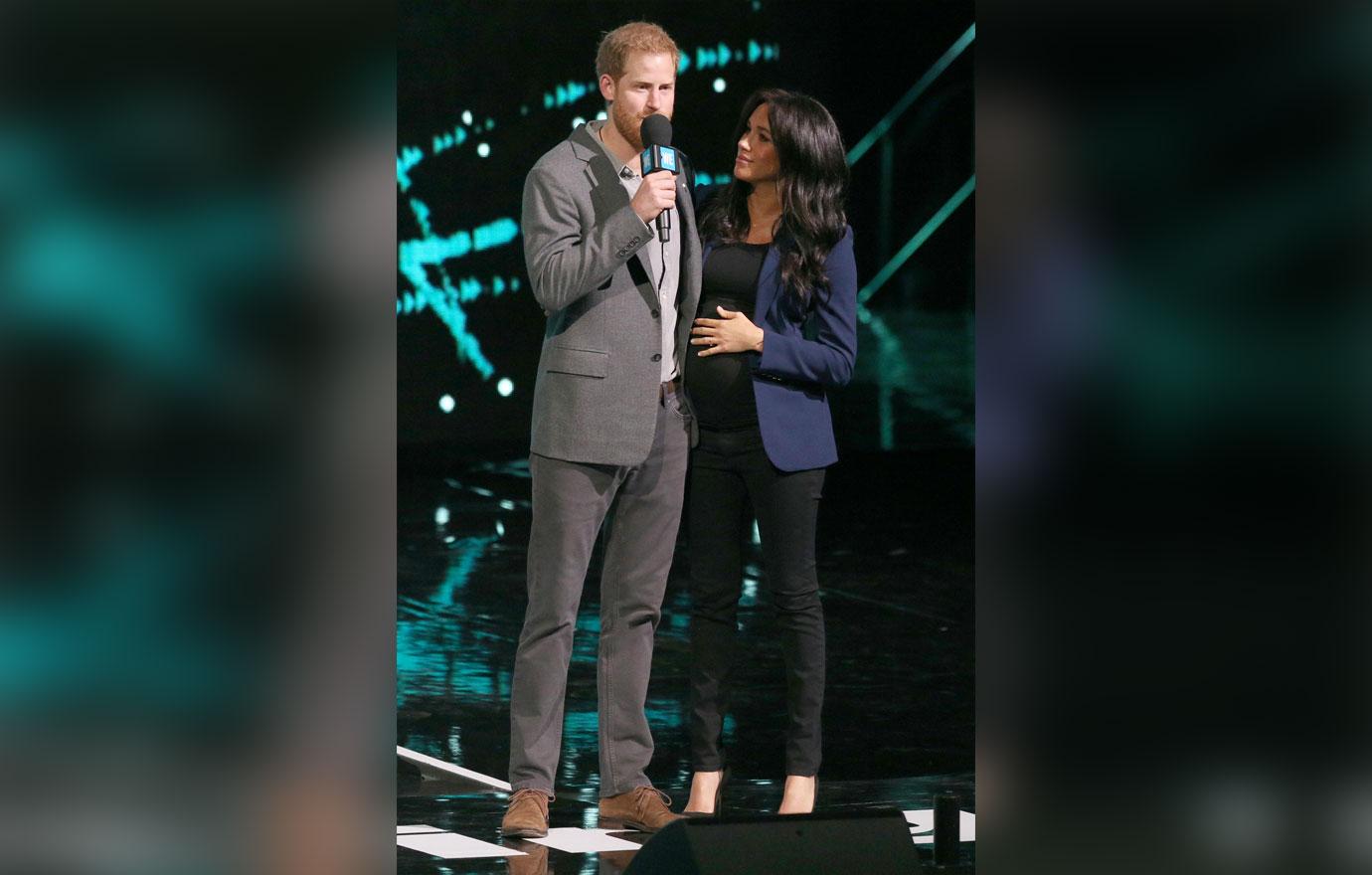 "We are already living in it. We are the frog in the water and it's already been brought to the boil. Which is terrifying." Harry and Meghan care deeply about the planet. They asked their Instagram followers on June 30 to pay attention to the environment and do their part to preserve the world.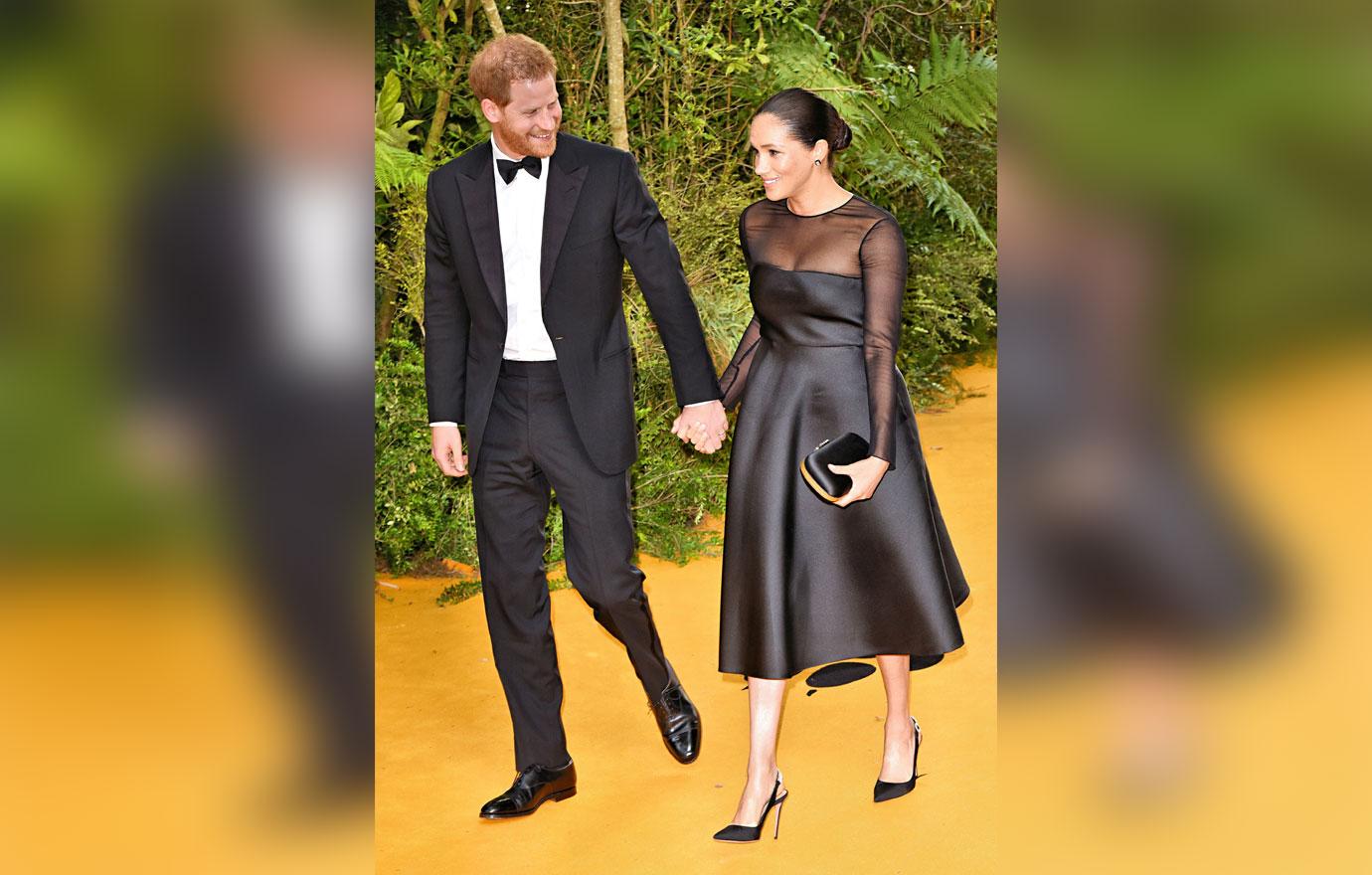 This edition of British Vogue is historic, as Meghan is the magazine's first guest-editor in its 103 years.