PHOTOS
Meghan Markle's Half-Sister Pleads With Her To End Rift With Their Father Thomas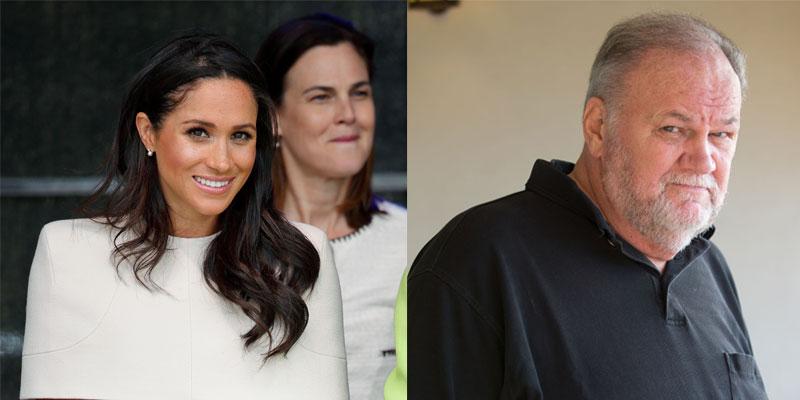 Meghan Markle's half-sister Samantha Markle is once again doing whatever she can to get ahold of her in regards to their allegedly ailing father Thomas. Read on for all the details.
Article continues below advertisement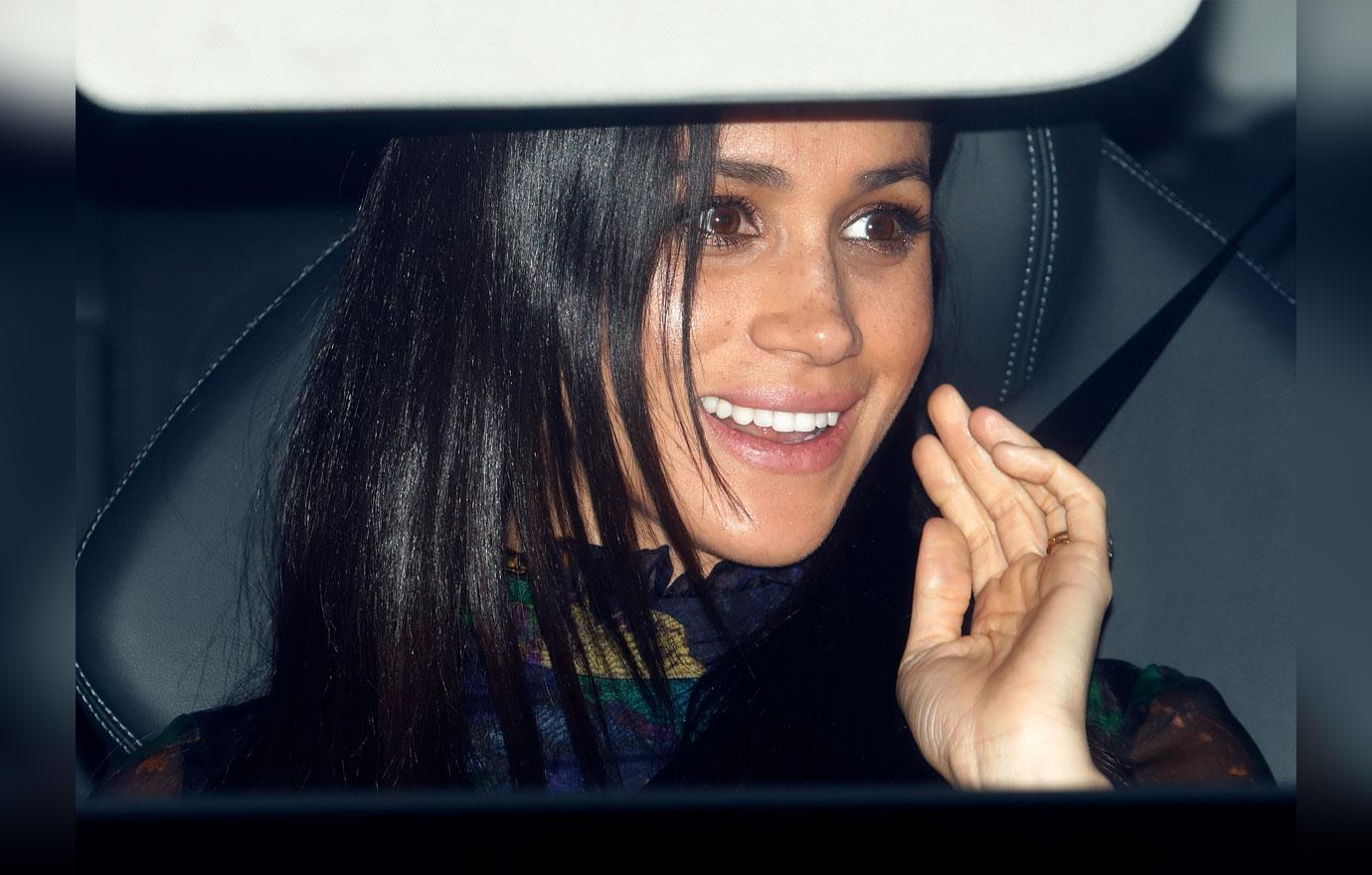 Samantha penned a Christmas card for the mother-to-be in a bid to finally reunite the father/daughter pair once and for all.
She feared that their father might not making it to next Christmas due to his alleged heart problems that he's been dealing with this past year. It's what caused him to miss Meghan's wedding to Prince Harry back in May.
Article continues below advertisement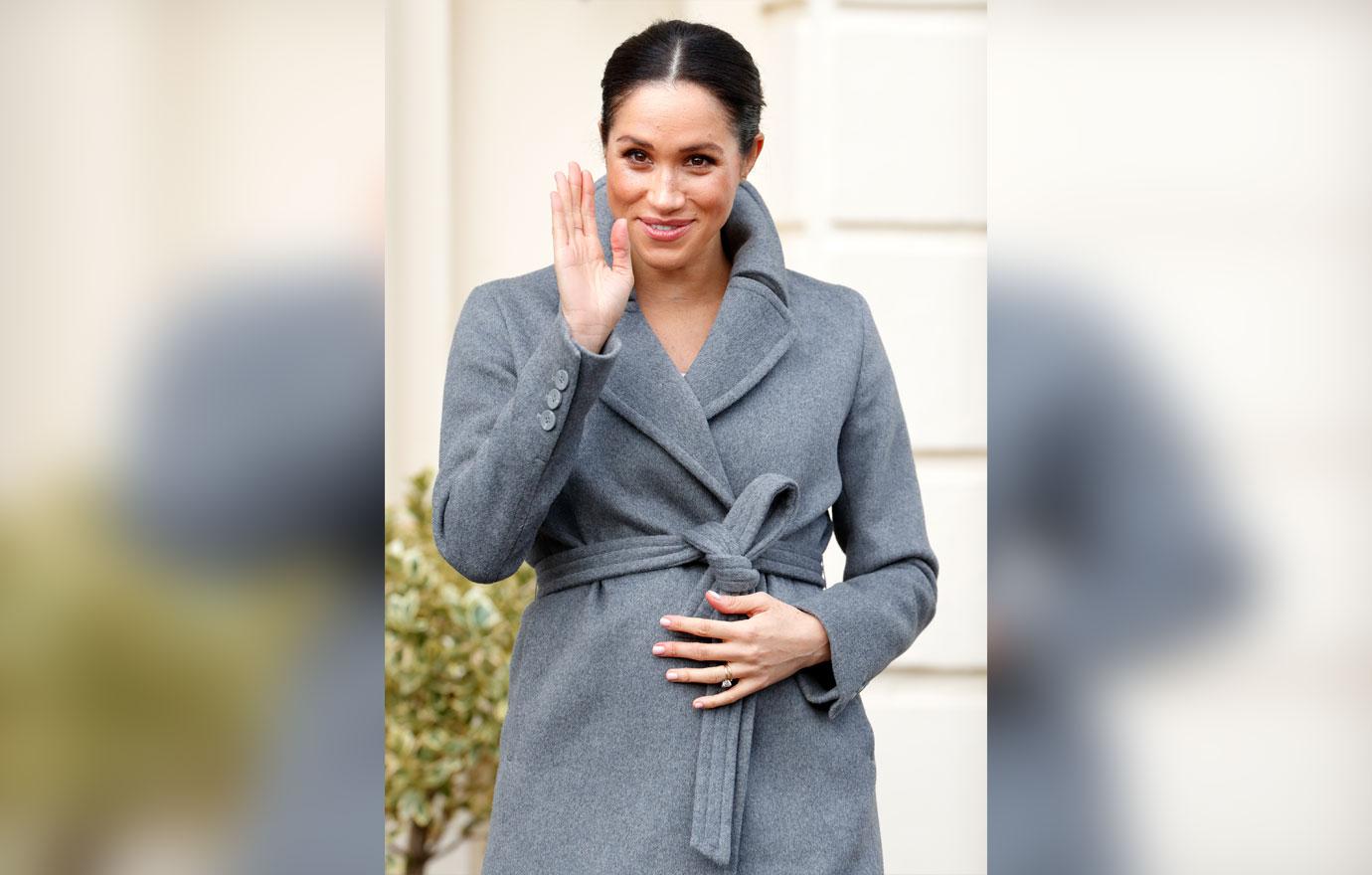 "Holidays are a time for family and are sentimental," the Christmas card to Meghan read. "Dad has been trying to contact you and is very hurt because you are avoiding him. Life is short and you know Dad is wonderful. Please give him joy in his last years by showing you love him. The time is now."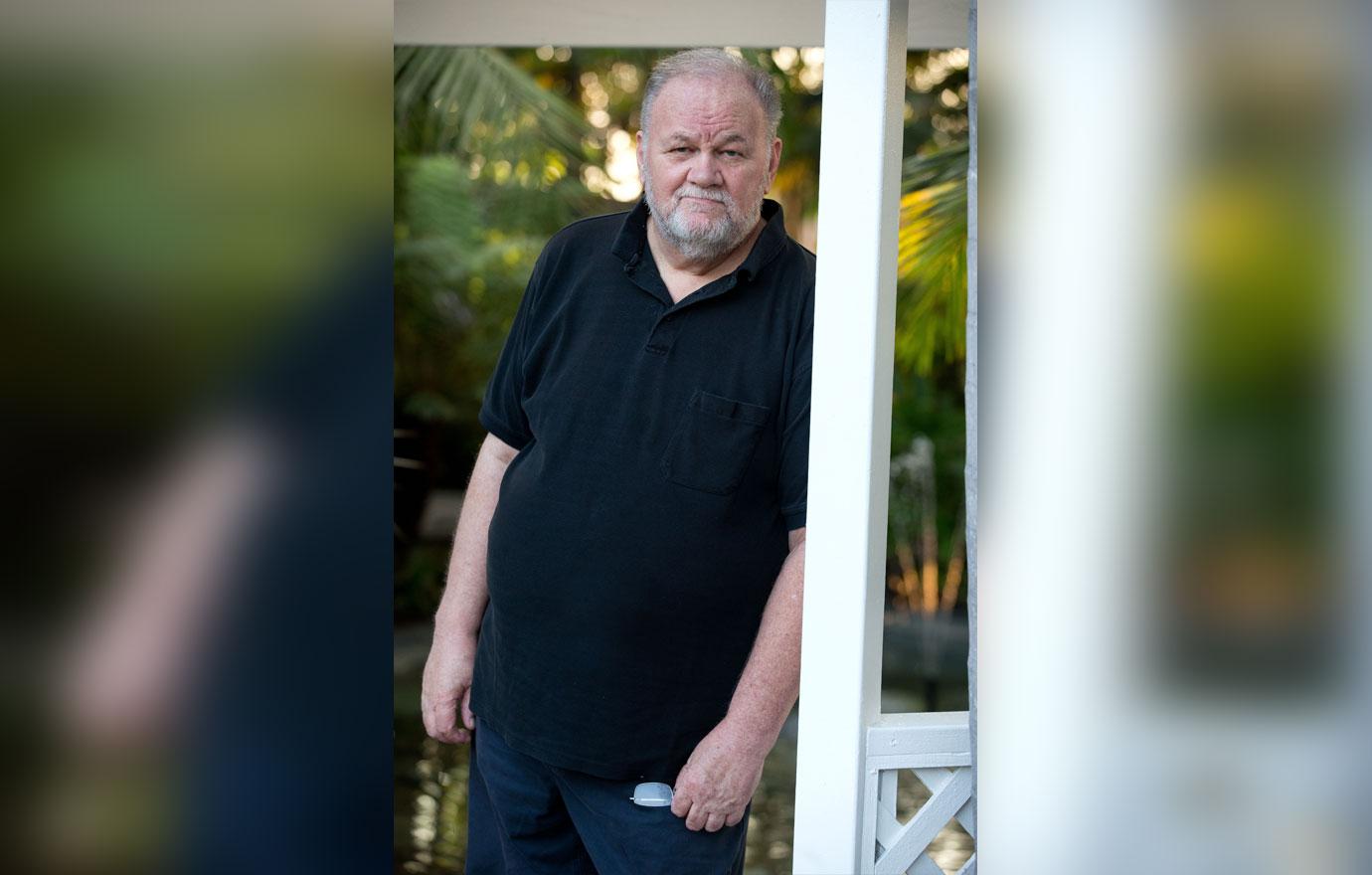 Samantha spoke with The Daily Mirror over the weekend regarding her desire to get Meghan to speak to their father. "Dad could die before next Christmas," she claimed. "I'm hoping that won't be the case, but it would be tragic and sad if he doesn't get to be around to resolve this."
Article continues below advertisement
"I think Meg would harbour a lot of regret if this were his last Christmas alive and she didn't reach out and make things right," Samantha continued. "There is not another day or week guaranteed, so Meg needs to act quickly. The clock is ticking."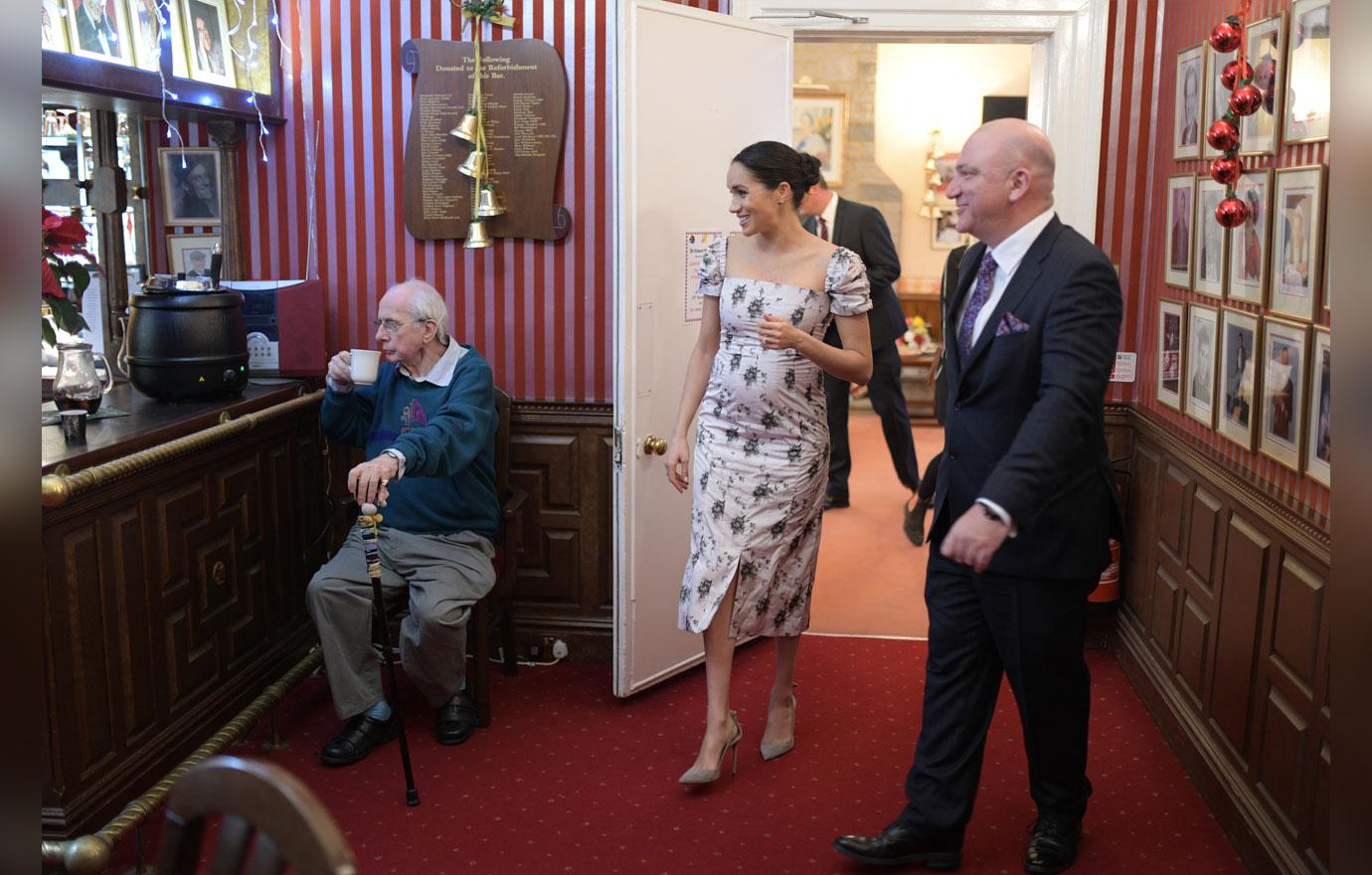 Meghan's elder half-sister has tried to present her with a similar card in the past, but was not able to do so. Thomas recently claimed that he's been "frozen out" by Meghan and Harry and said that there's a "wall of silence" between them.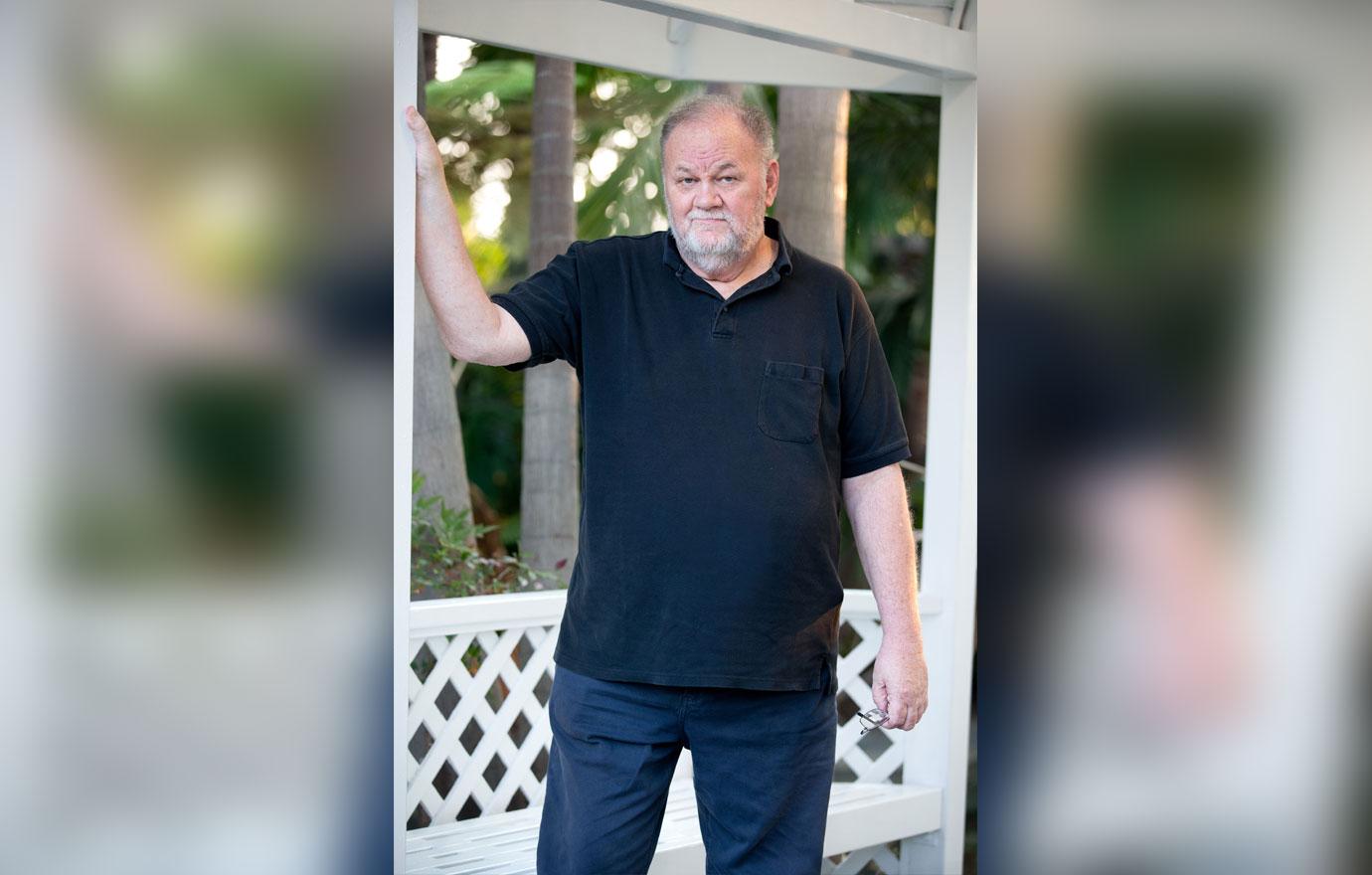 Do you think Samantha will ever get in touch with Meghan? Sound off in the comments.