PHOTOS
Meghan Markle's Half-Sister Samantha Reveals What Was In The Letter She Tried To Give Her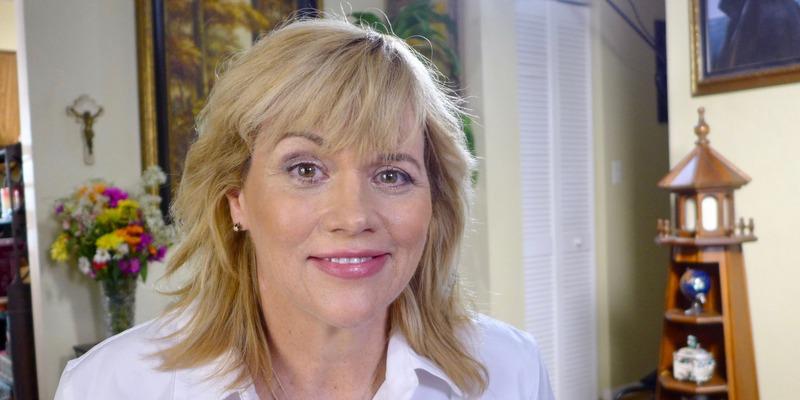 Meghan Markle's half-sister Samantha has revealed the content from the letter she attempted to hand deliver her two weeks ago when she arrived at Buckingham Palace. Read on for all the details.
Article continues below advertisement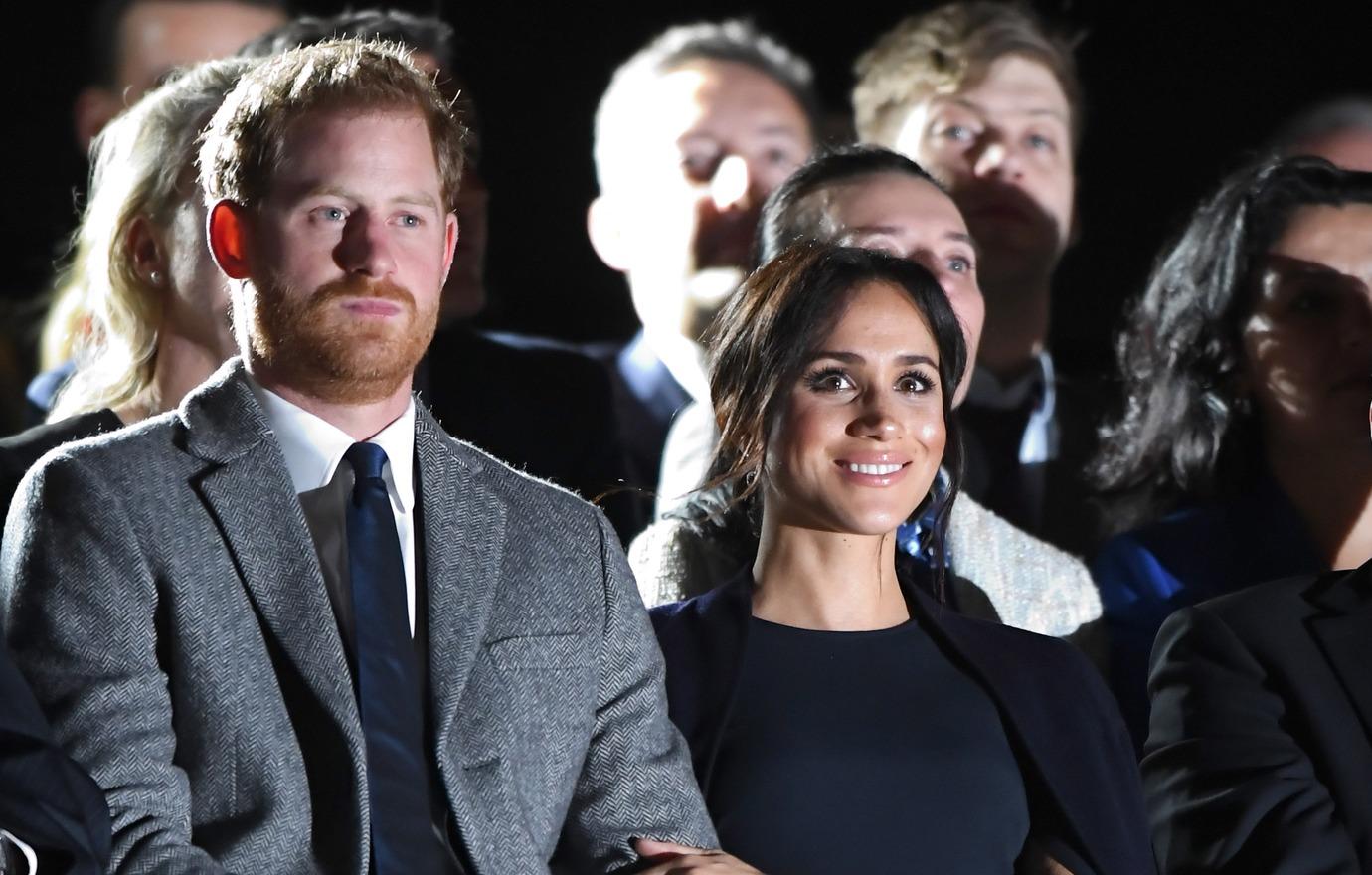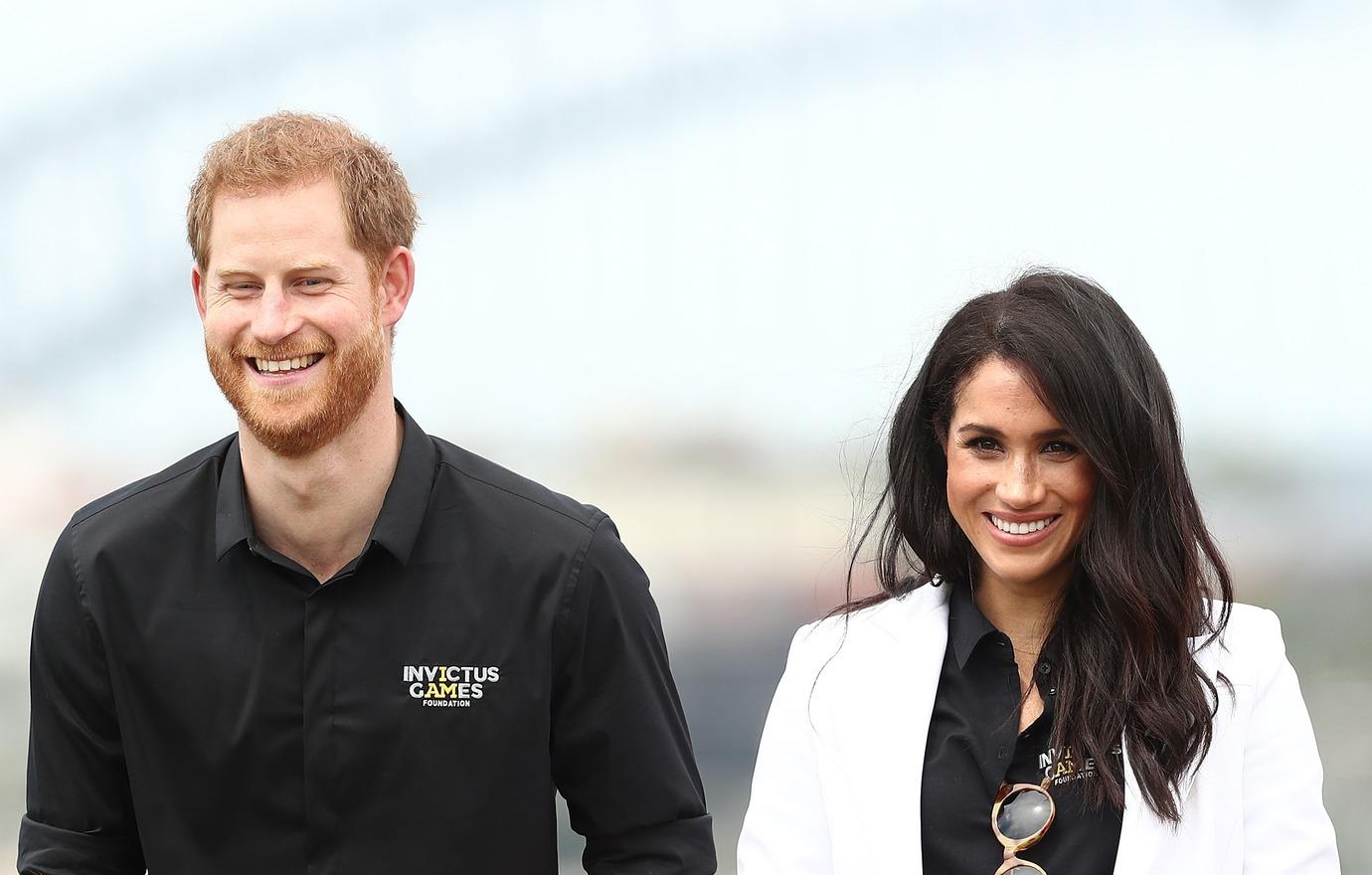 The 53-year-old was denied, however she exclusively revealed the contents of what was in the letter to Mail on Sunday over the weekend. Addressed to "Dear Duchess Meghan", it begs her to heal the rift she has with Thomas.
Article continues below advertisement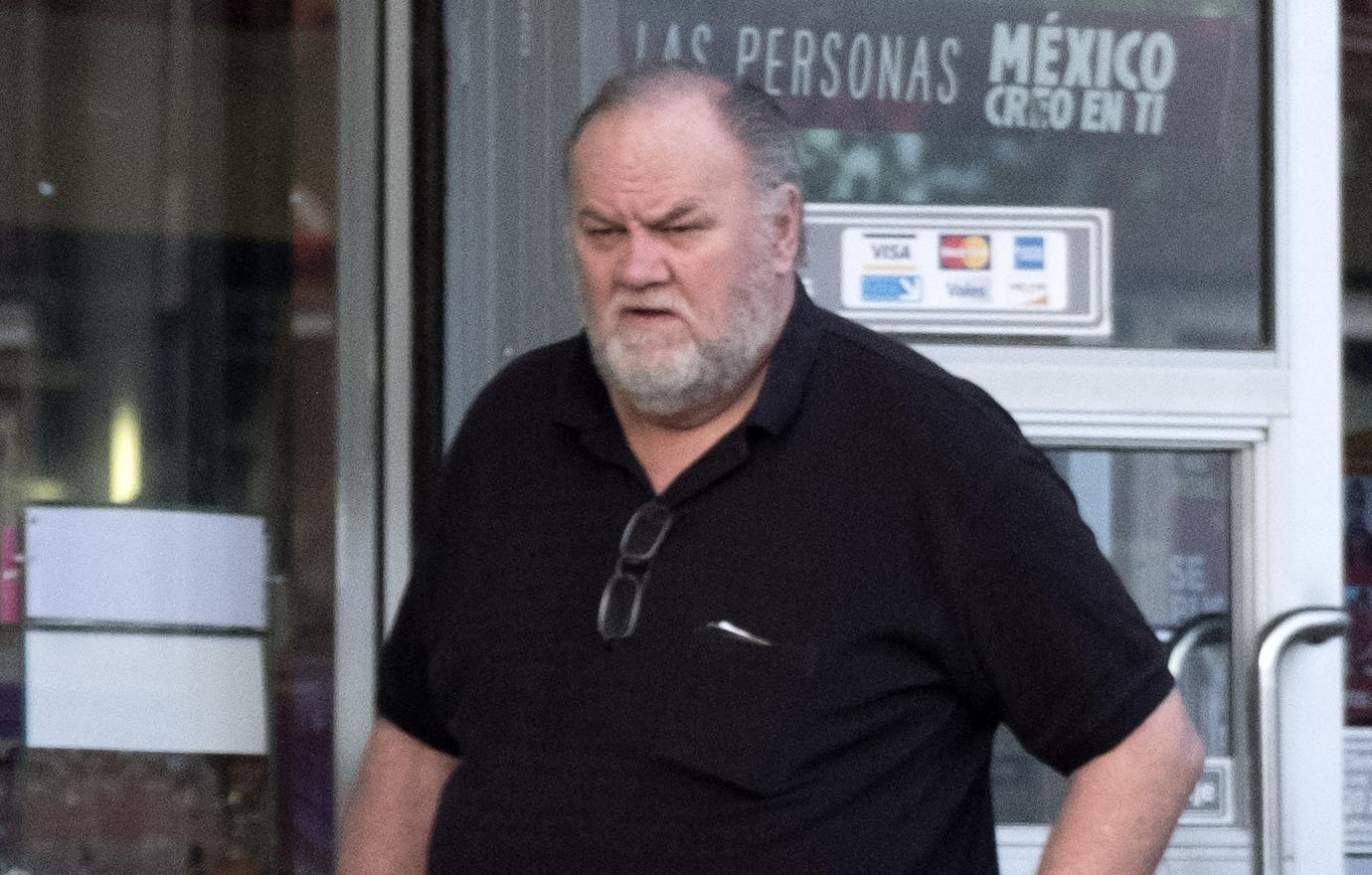 It touches on many aspects of their family, including her admitting that they have "clumsily" said some unfavorable things in the past. Thomas' tune has changed for the better ever since finding out about his daughter's pregnancy.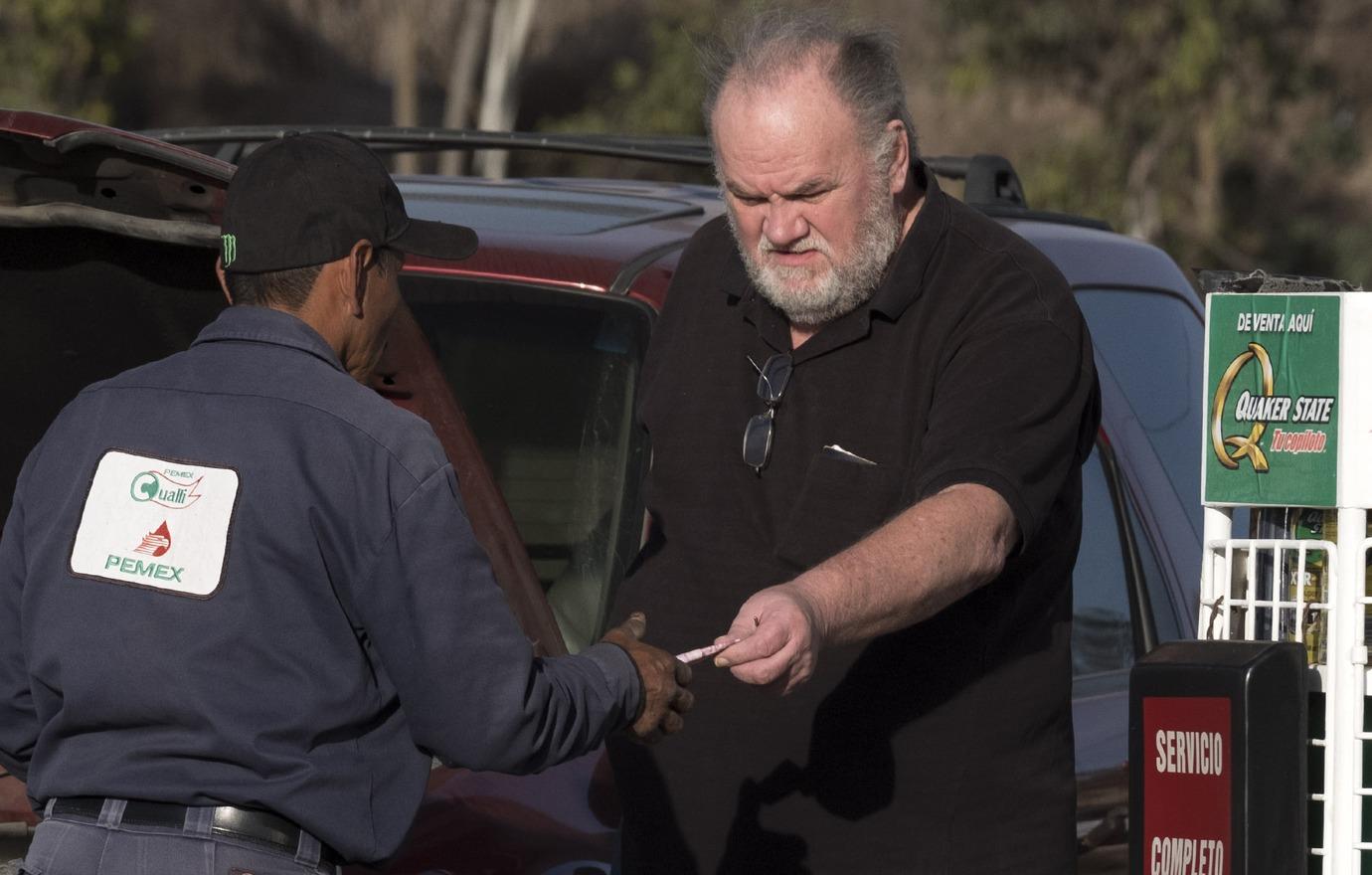 The letter also implores Meghan to not believe reports that Thomas faked his heart attack to avoid walking her down the aisle at her wedding due to his scandalous paparazzi photos. "'What is most critical here is the fact that Dad suffered a real heart attack, not just once but twice, as a result of the stress from all of the misperception, the breakdown in communication with you and his being forced to be reclusive and inactive to avoid the limelight," she wrote.
Article continues below advertisement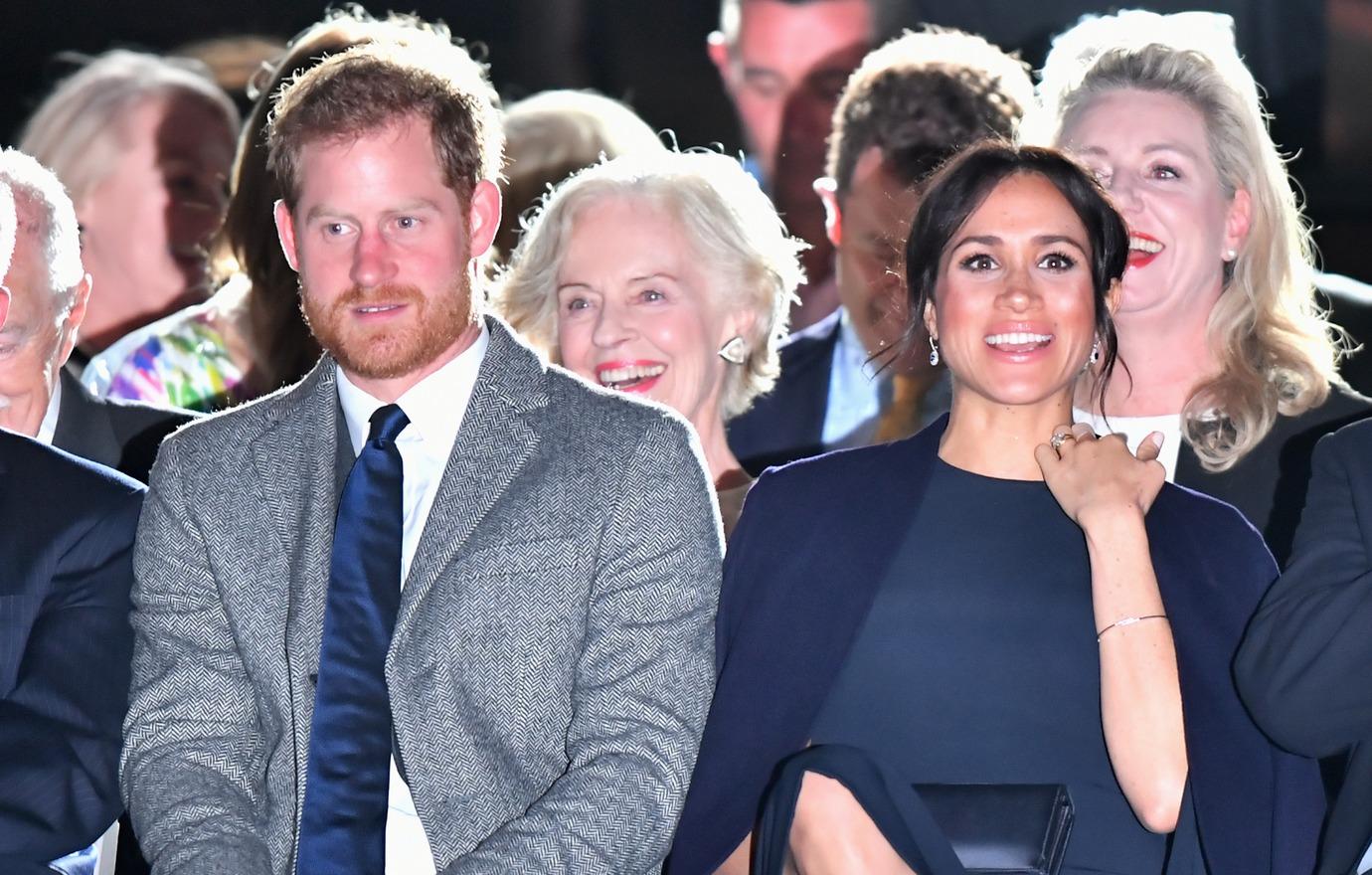 Samantha stressed that the focus of her efforts is about Thomas, writing "I want nothing from you, but your continued happiness, and the happiness of Dad. He loves you very much, and I only ask that you reach out to him before it is too late."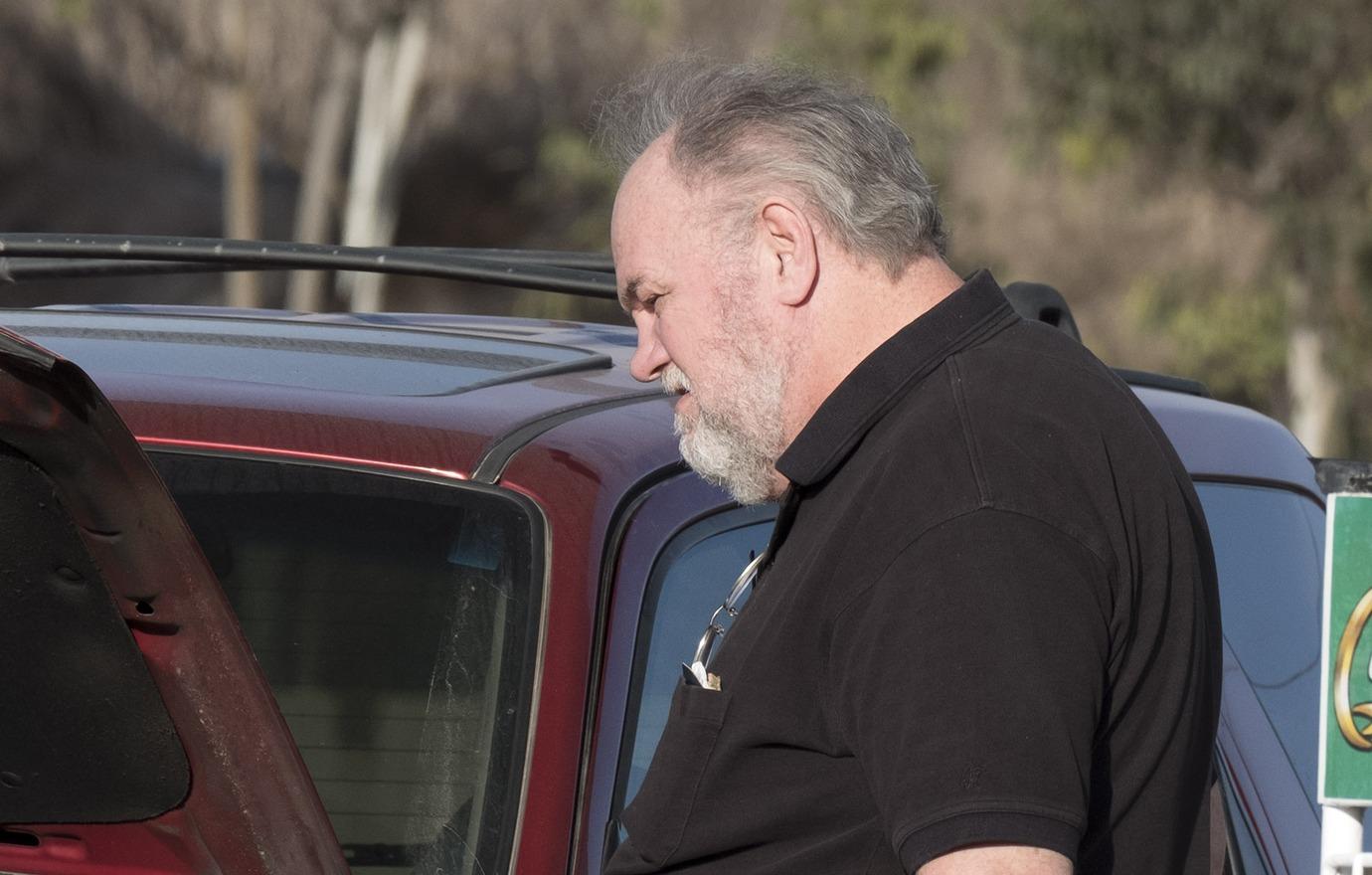 "I know that he wants to be there for you, without the media and water under the bridge as an unnecessary barrier," she continued. "I believe that in your heart you understand that what I'm saying is true. I also believe that you are gracious and compassionate enough to do the right thing and engage in peaceful resolve as none of this was ever intended to be hurtful and could have been prevented early on by effective communication and understanding within the entire family."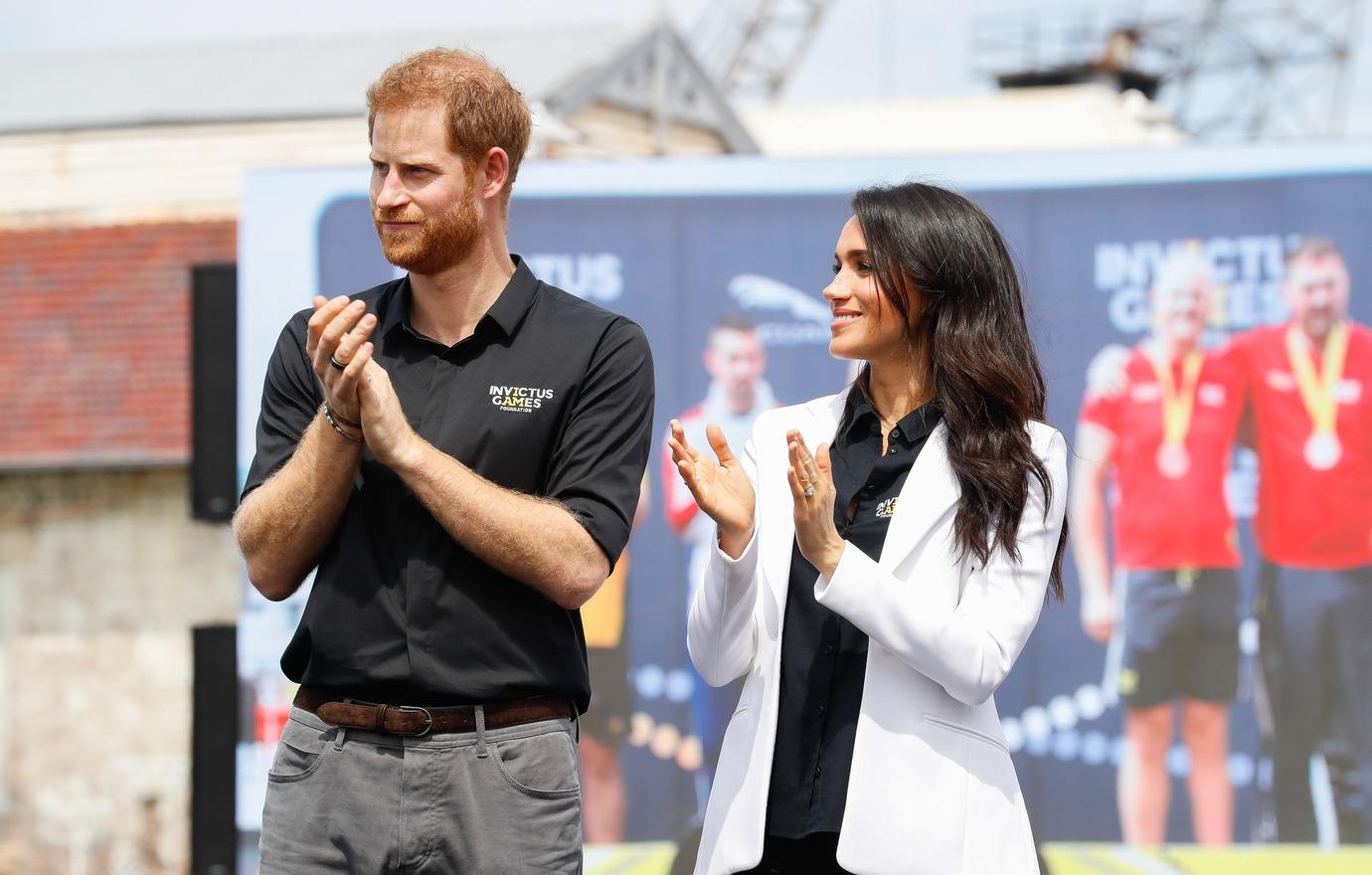 What are your thoughts on Samantha's letter? Sound off in the comments.