PHOTOS
Meghan Markle's Sister Is Turned Away At The Palace Gates — Find Out What She Brought With Her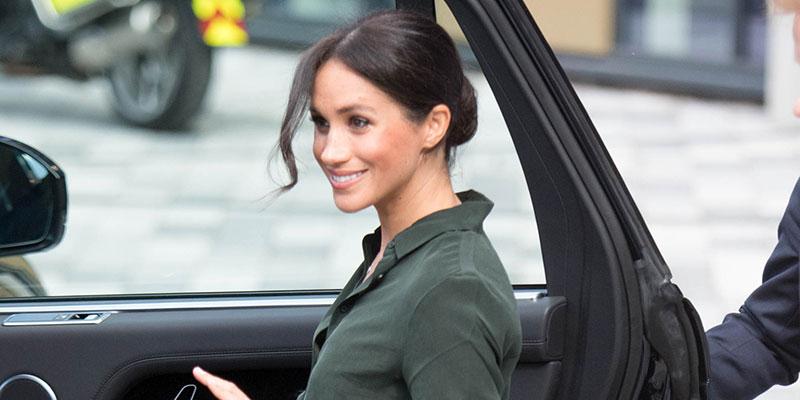 It's been no secret that Meghan Markle and her half-sister Samantha aren't on the best of terms. But even after not getting an invite to her sister and Prince Harry's royal wedding, Samantha has remained determined to be a part of her life. Read on for the latest.
Article continues below advertisement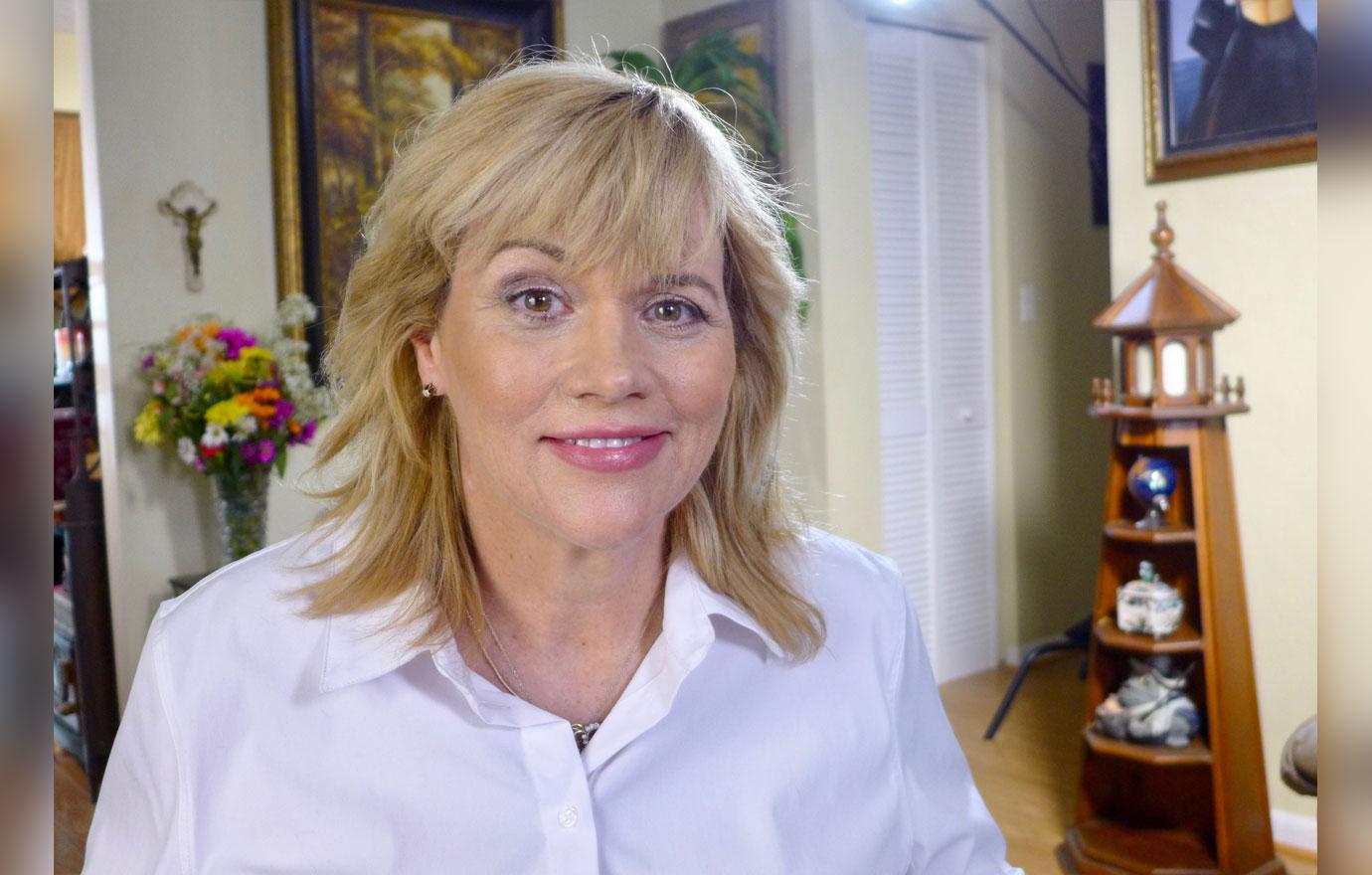 As Ok! readers know, Samantha was intentionally left off the invitation list for the Royal wedding. The not-so-surprising decision came after she revealed she was writing a tell-all about the Duchess and their estranged relationship.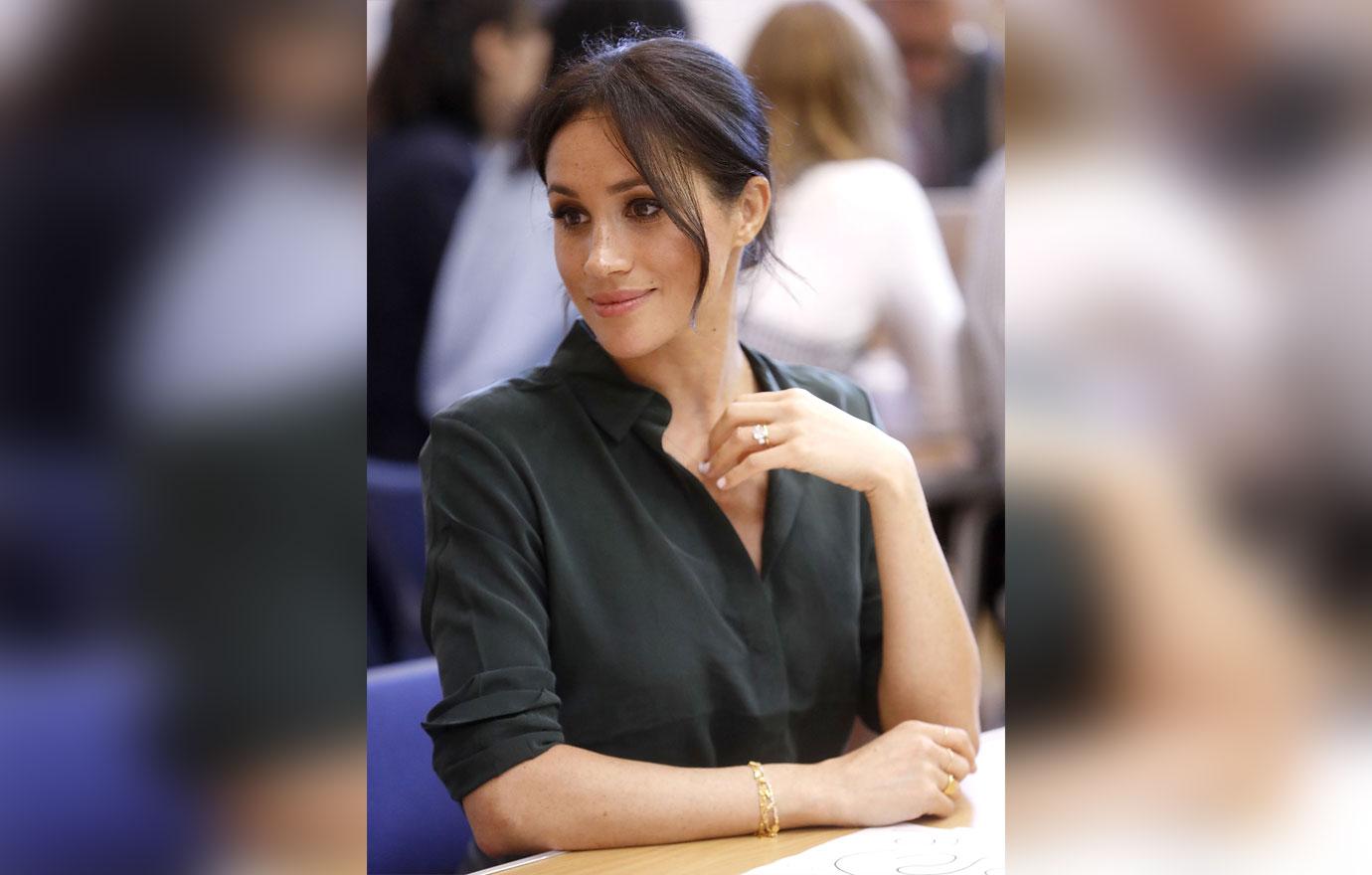 But despite her half sister giving her the cold shoulder, the 53-year-old has still been trying to connect with her. In fact, she showed up unannounced at the gates of Kensington Palace on Sunday — and was quickly denied entrance.
Article continues below advertisement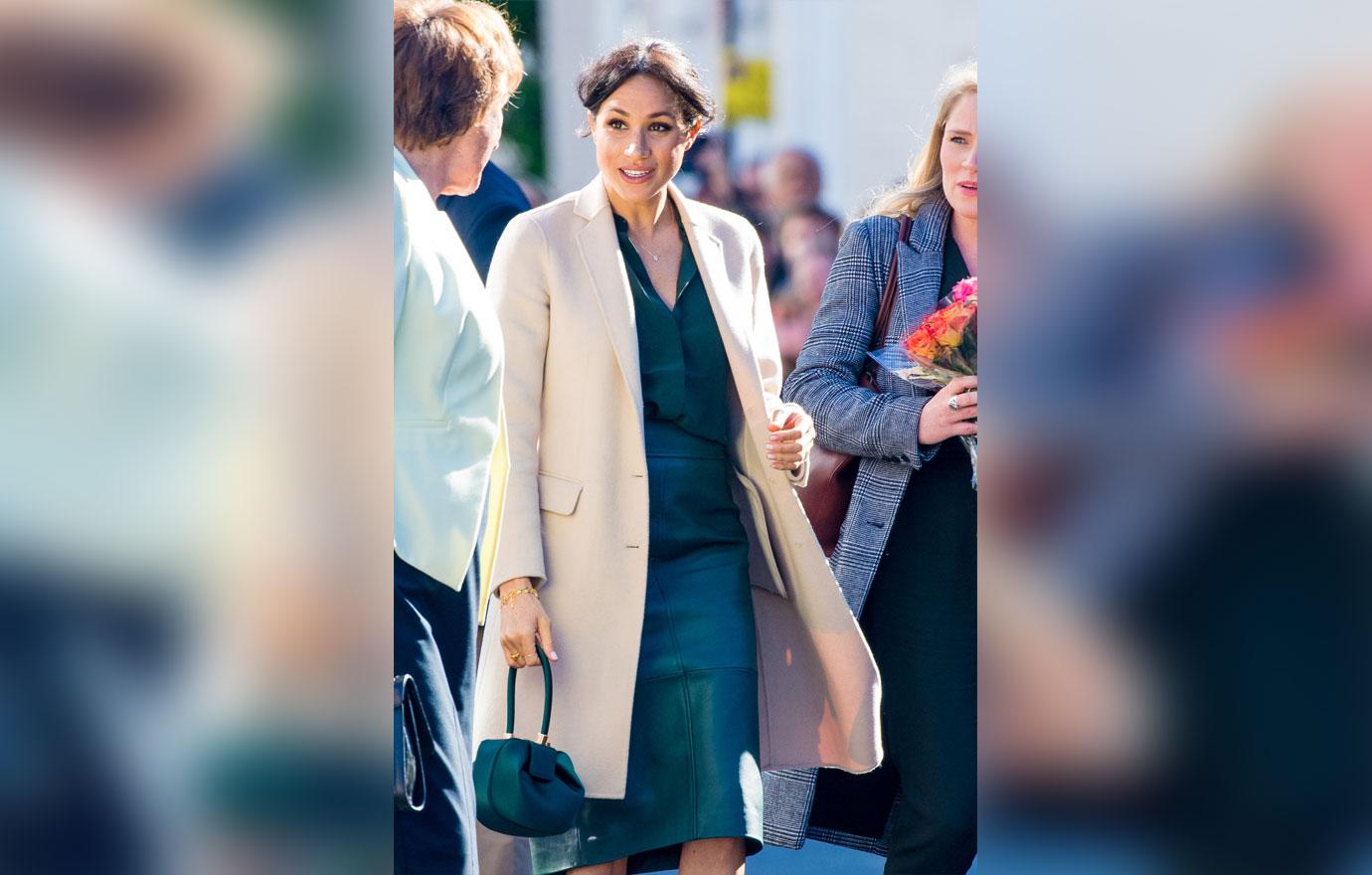 According to People, Samantha, who has been confined to a wheelchair due to multiple sclerosis, was spotted at the palace gates with a man who attempted to offer a letter to the guard.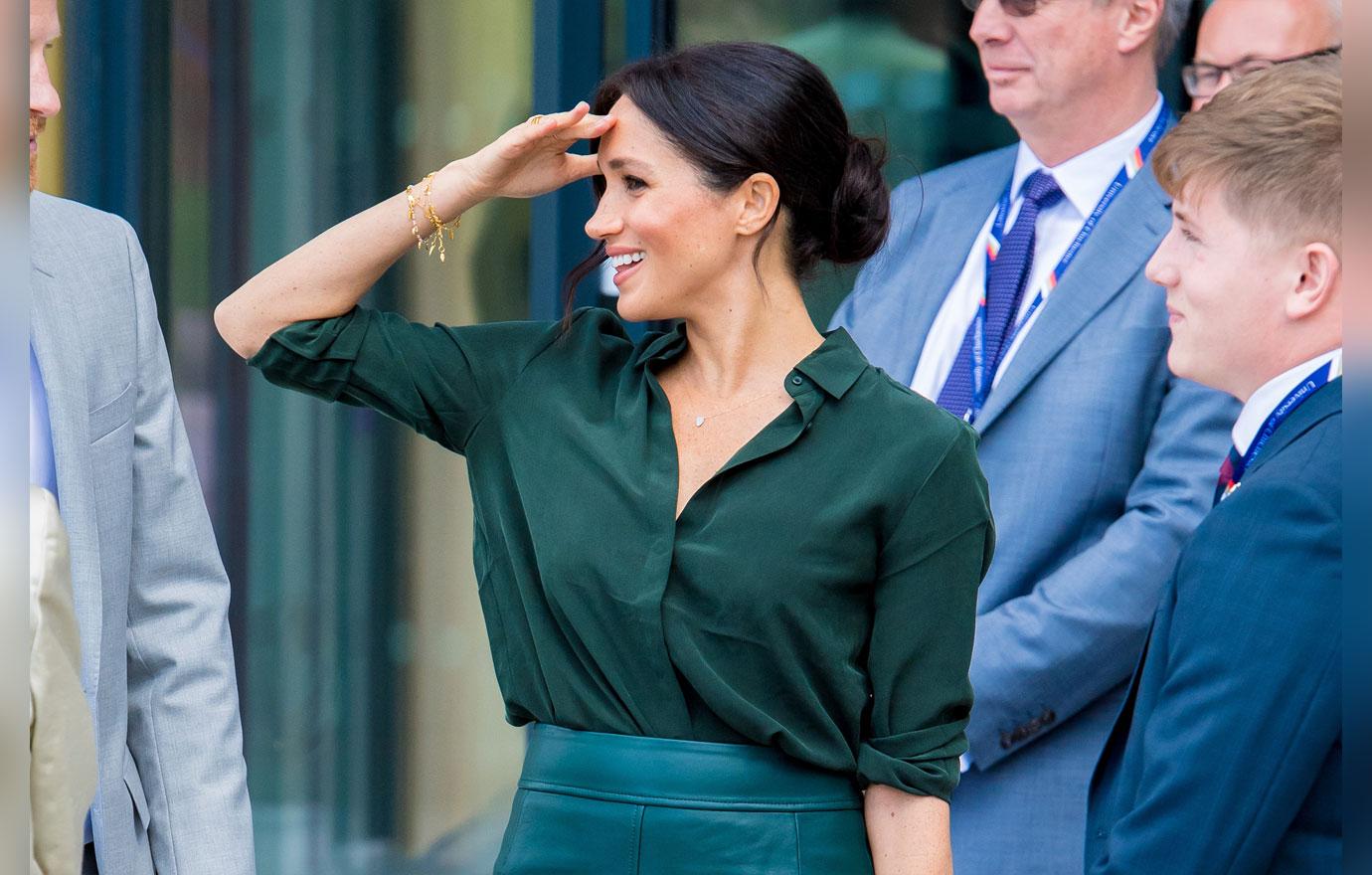 She's reportedly been hanging out in the area since late September and finally tried to shoot her shot at visiting the Duchess at home.
Article continues below advertisement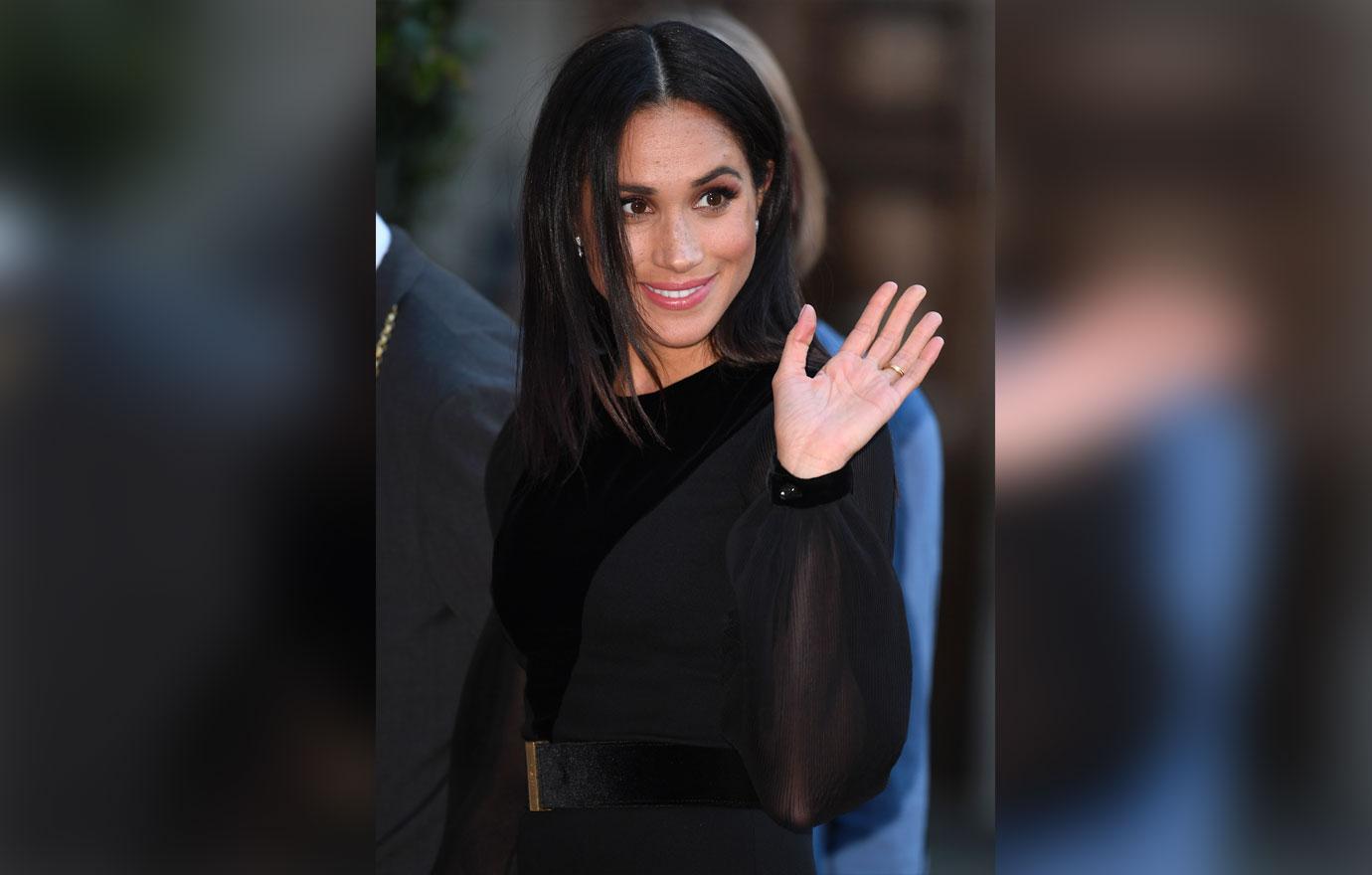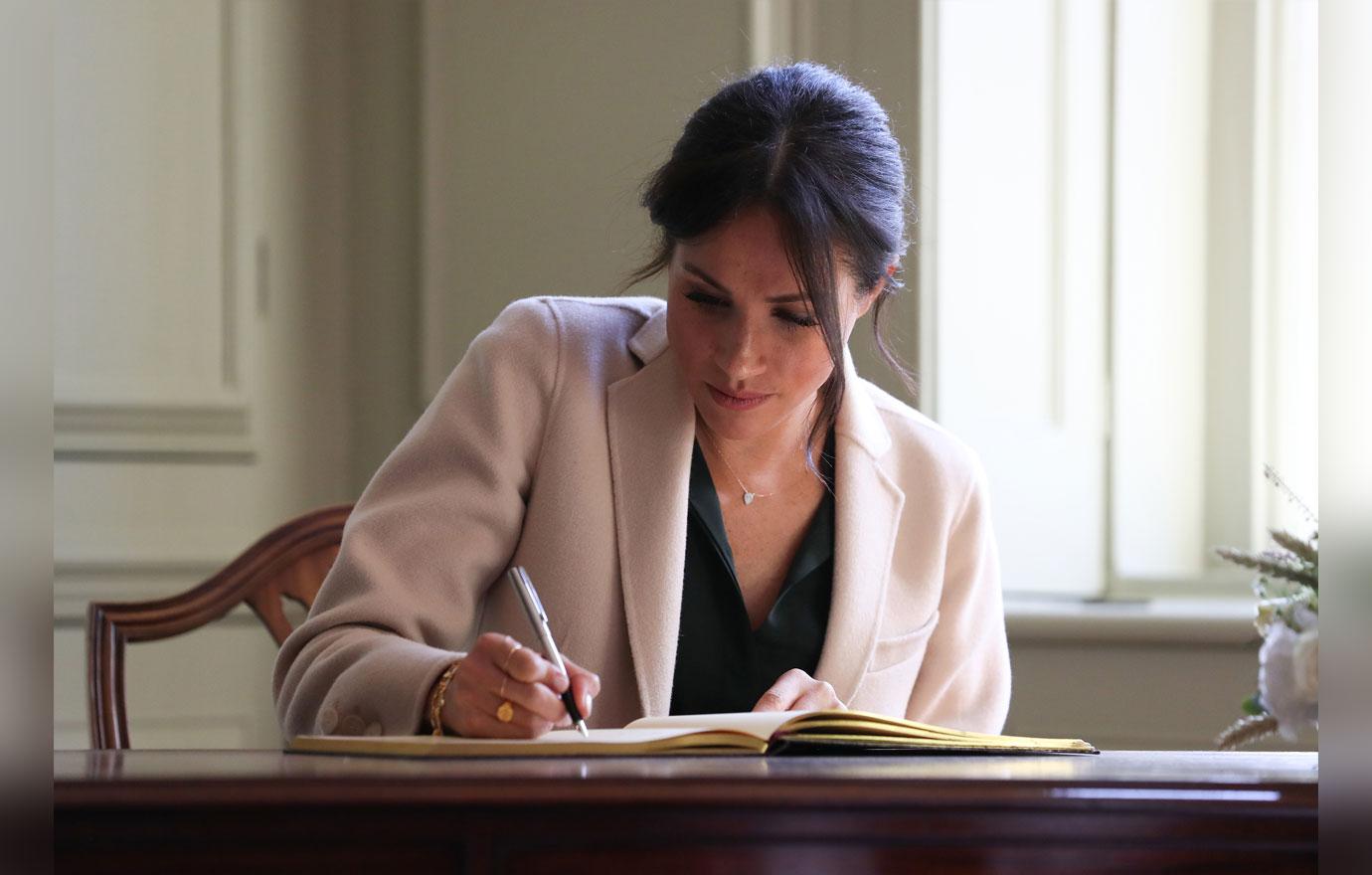 What do you think was in Samantha's letter to Meghan? Sound off in the comments!