PHOTOS
Watch Out, Meghan! Markle's Half-Sister Planning Family Tell-All: She's Just A 'Social Climber!'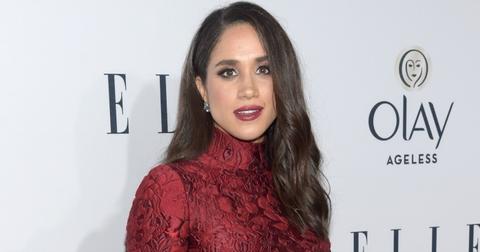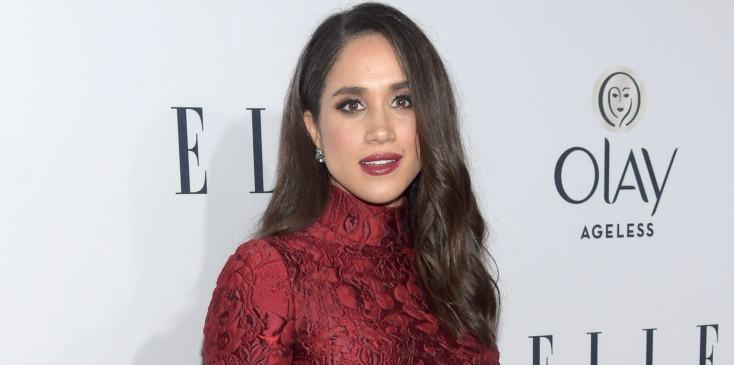 Meghan Markle may want to watch her back! The Suits actress and girlfriend of Prince Harry is being targeted by her half-sister, Samantha Grant, in a tell-all book, The Daily Star reports. Samantha is Meghan's sister from her father Thomas' first marriage, and according to her ex-husband Scott Rasmussen, she has not spoken Meghan in nine years. Samantha claims Meghan used to be close with her until 2008, when Sam developed multiple sclerosis and Meghan "dumped" her to become a "social climber."  Almost ten years later, Sam is ready to expose the truth about her sister in a book tentatively titled, The Diary of Princess Pushy's Sister.
Article continues below advertisement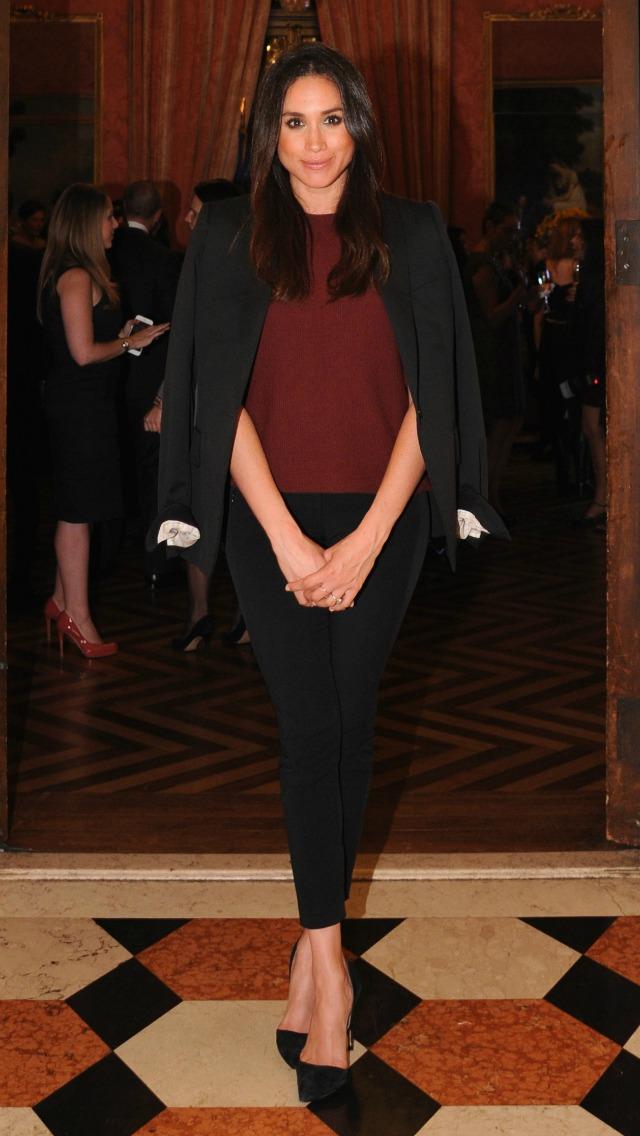 While Samantha claims her book "deals with bi-racial family in a candid, warm, personal, and socially important way," her own mother, Roslyn, does not believe a word of it will be true. "Samantha has been dogging Meghan for years. Everything she has said about her is a lie," Roslyn told The Daily Star.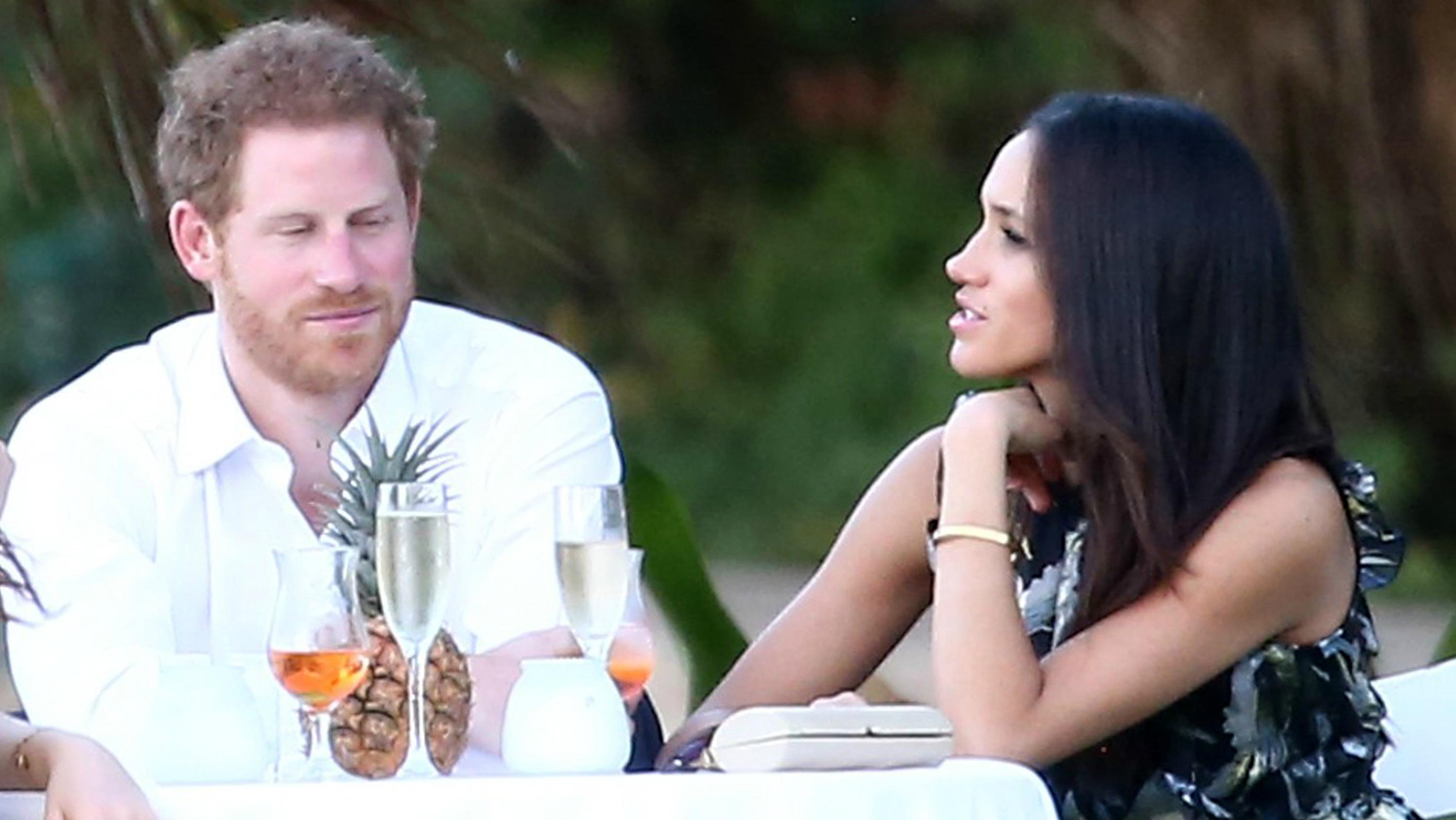 Samantha, however, disputes her mother's claims that the book is just a way for her to "cash in" on Meghan's romance with Prince Harry, and instead even thinks Meghan might appreciate it some day! "Maybe when Meghan is more mature and reads the book she'll understand," she said. "Some of it she won't like, some of it she might."
Article continues below advertisement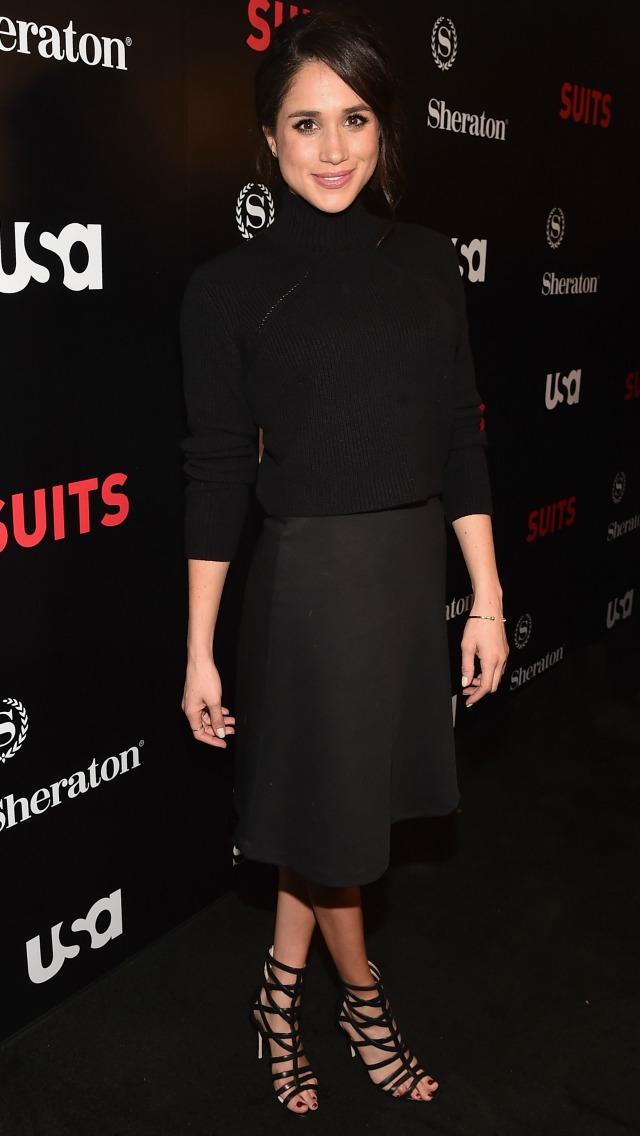 Samantha has been vocal in her distrust of Meghan on social media and lashed back at followers who accused her of being mean. "She is the one with the hardened heart. I've always been supportive of her but I won't enable the lies and hypocrisy," she tweeted back.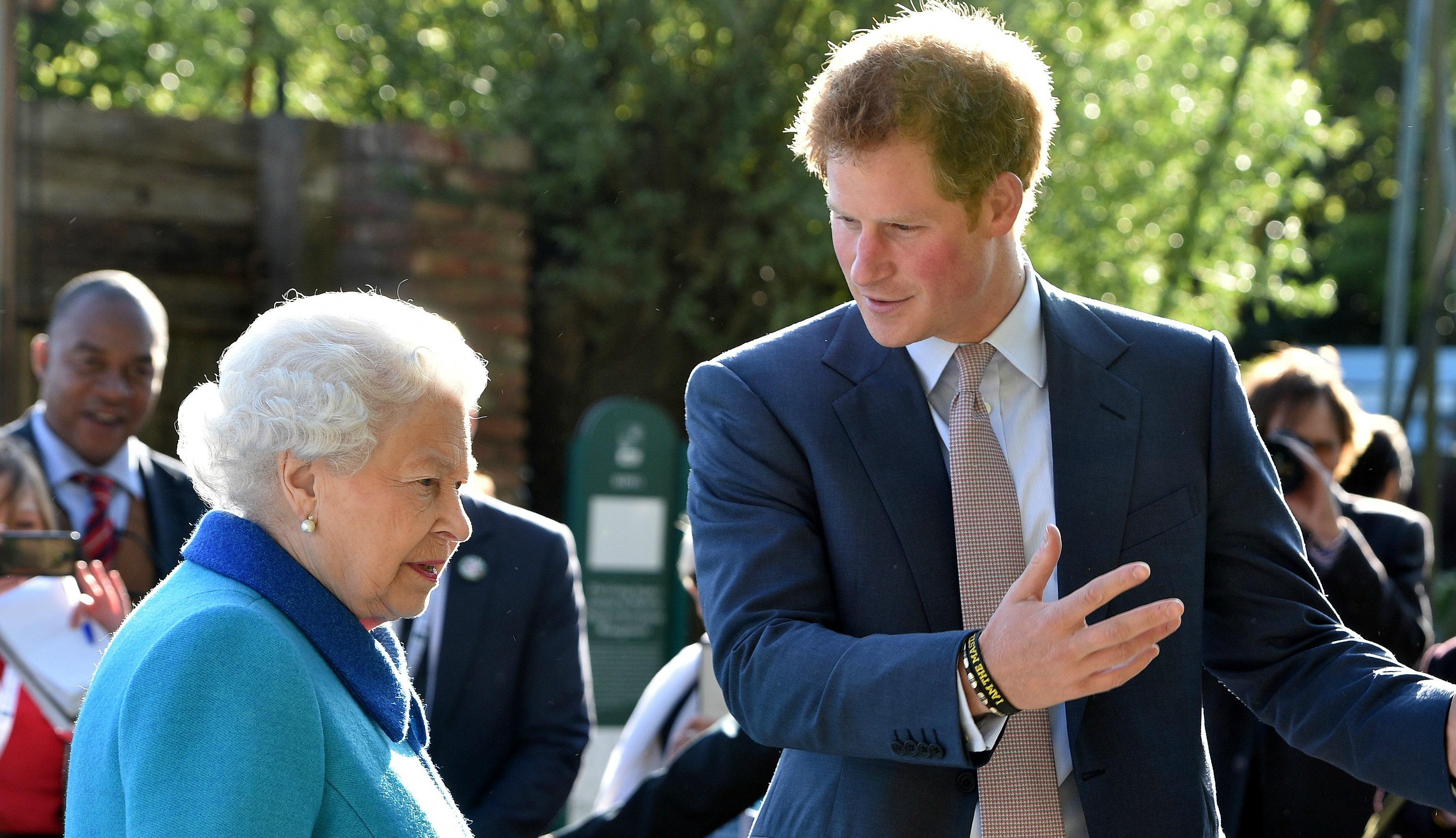 "Once the royal family found out how she had treated her own family, Harry wouldn't want to continue a romance," Samantha claimed.
Article continues below advertisement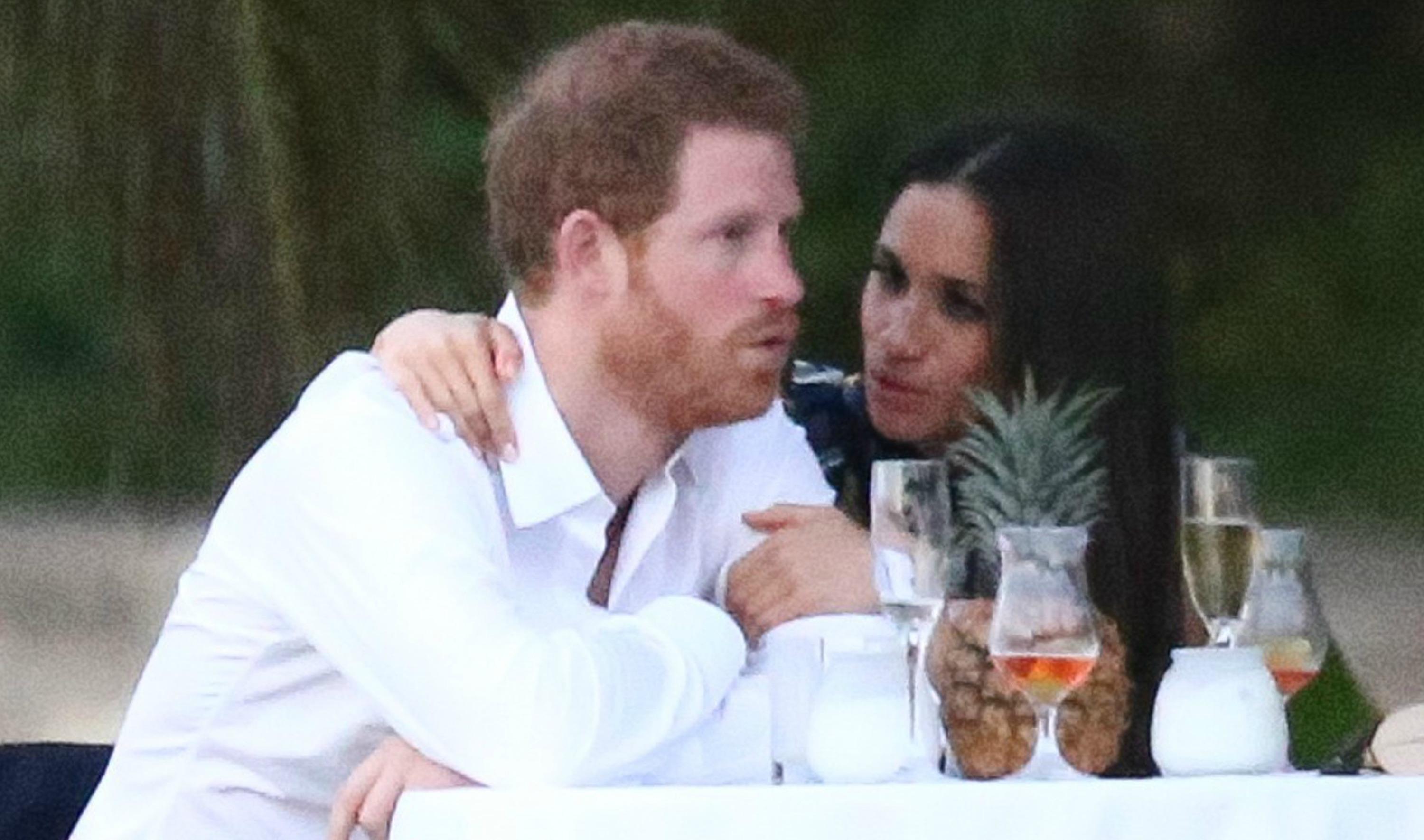 Meghan, meanwhile, is trying to focus on her relationship with Prince Harry and not her sister's tell-all. "Meghan is thinking of giving up her role in Suits so that she can move to London," an insider told The Daily Star. "She is obviously concerned about this book but you can't choose your family and there is nothing she can do about it."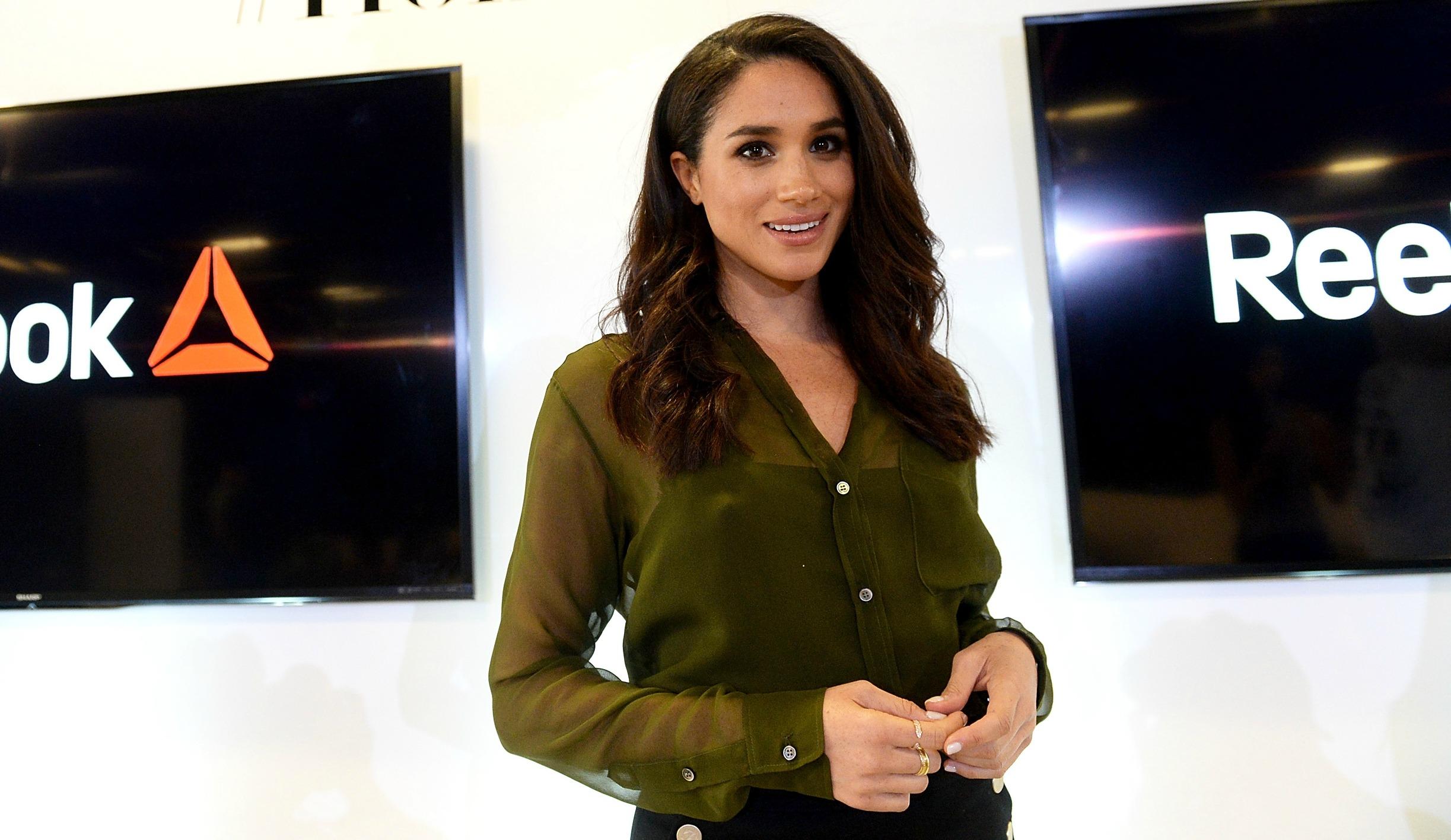 Are you shocked Meghan's sister is planning this book? Do you think Meghan should be worried? Let us know your thought in the comments!