PHOTOS
Inside Meghan Markle & Kate Middleton's Wild Night Out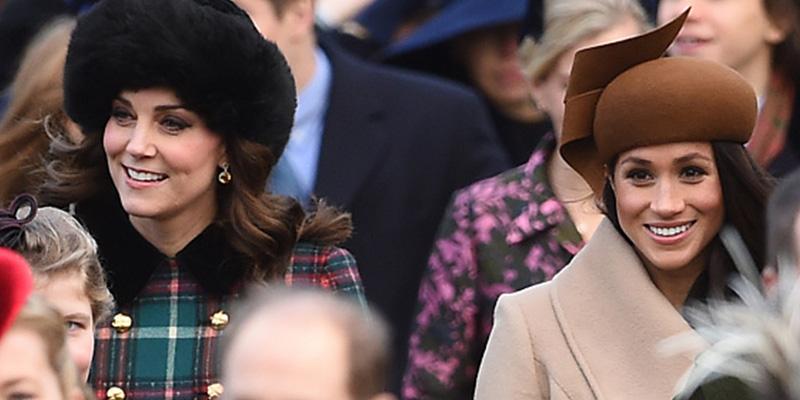 Kate Middleton and Prince Harry's fiancée Meghan Markle are already getting close! According to a source, the Dutchess has taken the Suits star "under her wing." Click through for details about their close friendship!
Article continues below advertisement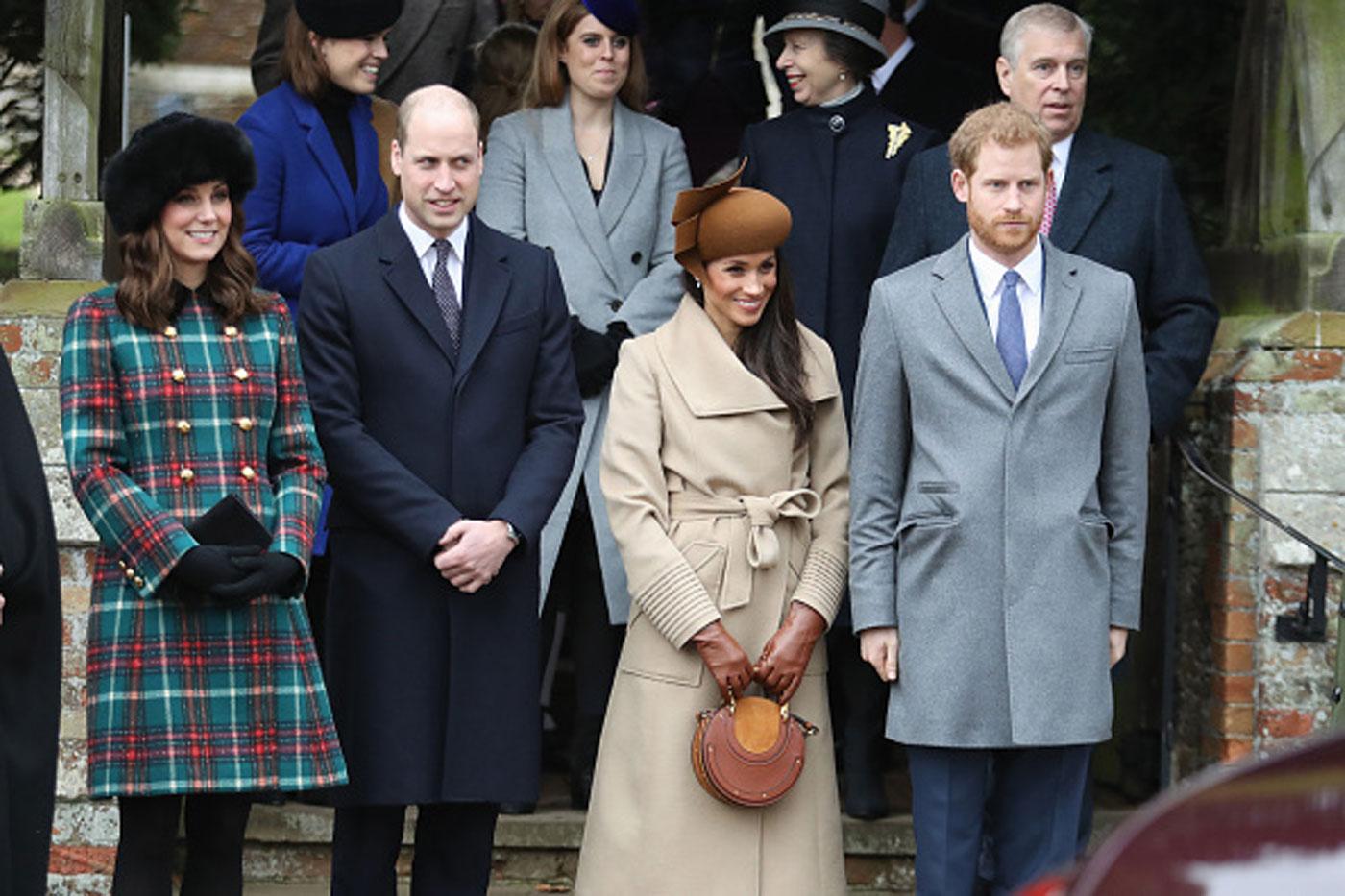 Kate has been "really looking out for" Meghan, a source revealed to Life & Style. They are apparently regulars at the Soho House in London.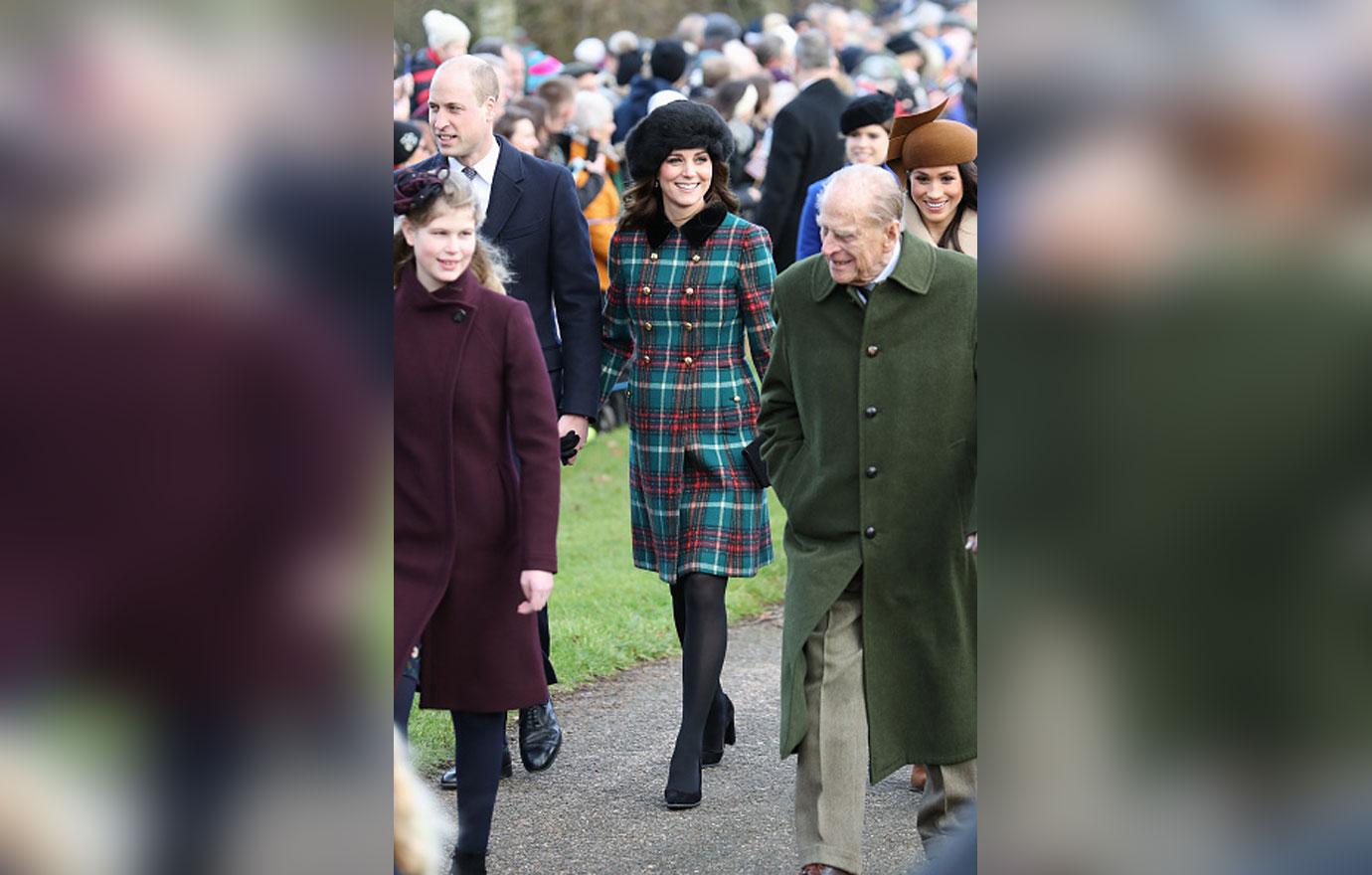 "She's advising her new BFF on how to deal with what lies ahead," the insider continued. "They've become super close and love their girls' nights out!"
Article continues below advertisement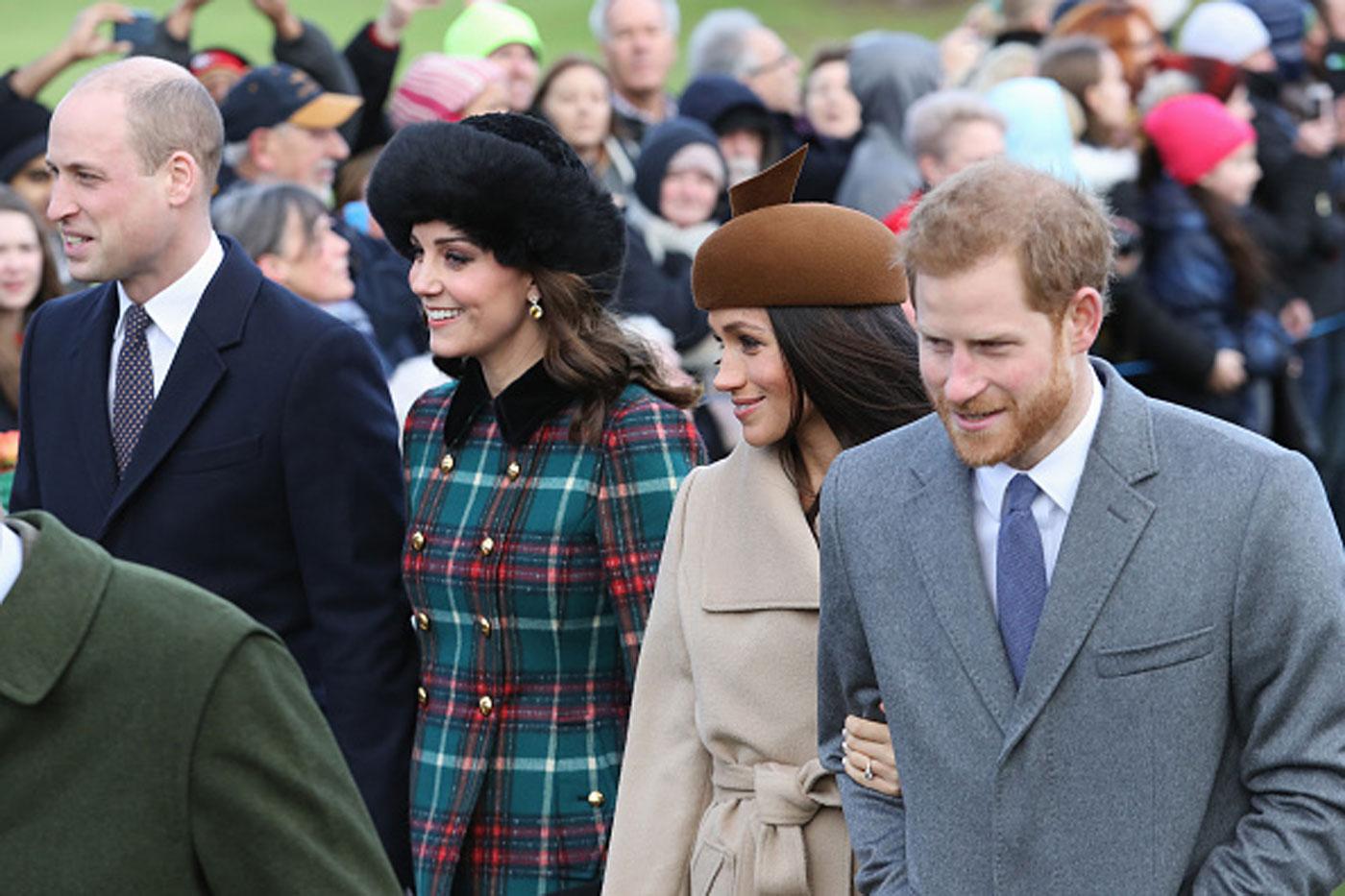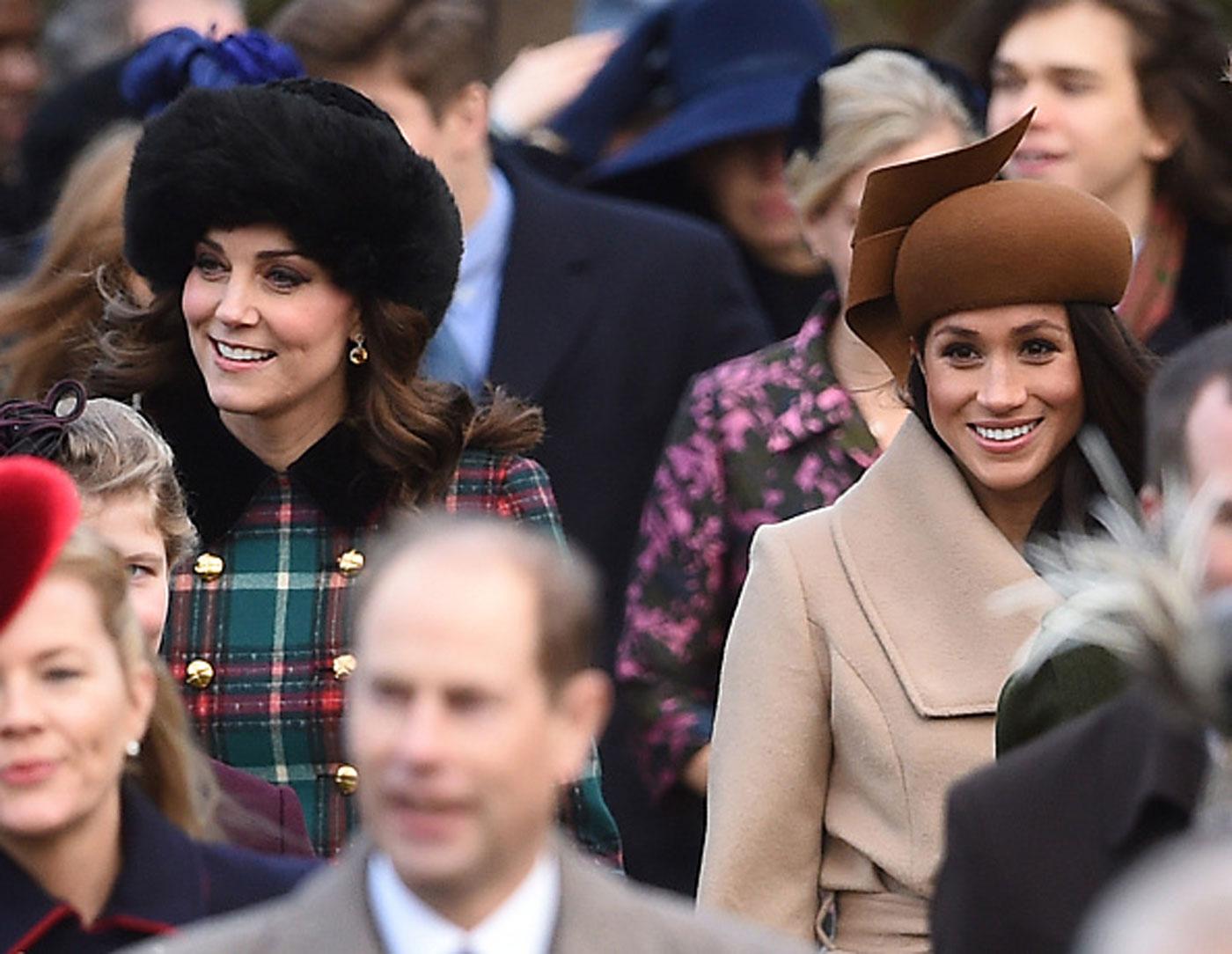 They also attended the Kensington Palace's annual staff party. "Meghan actually spent a majority of the event glued to Kate's side," the source said. "Kate went out of her way to introduce Meghan to some staff members she hadn't met before and made sure she put in a good word for her."
Article continues below advertisement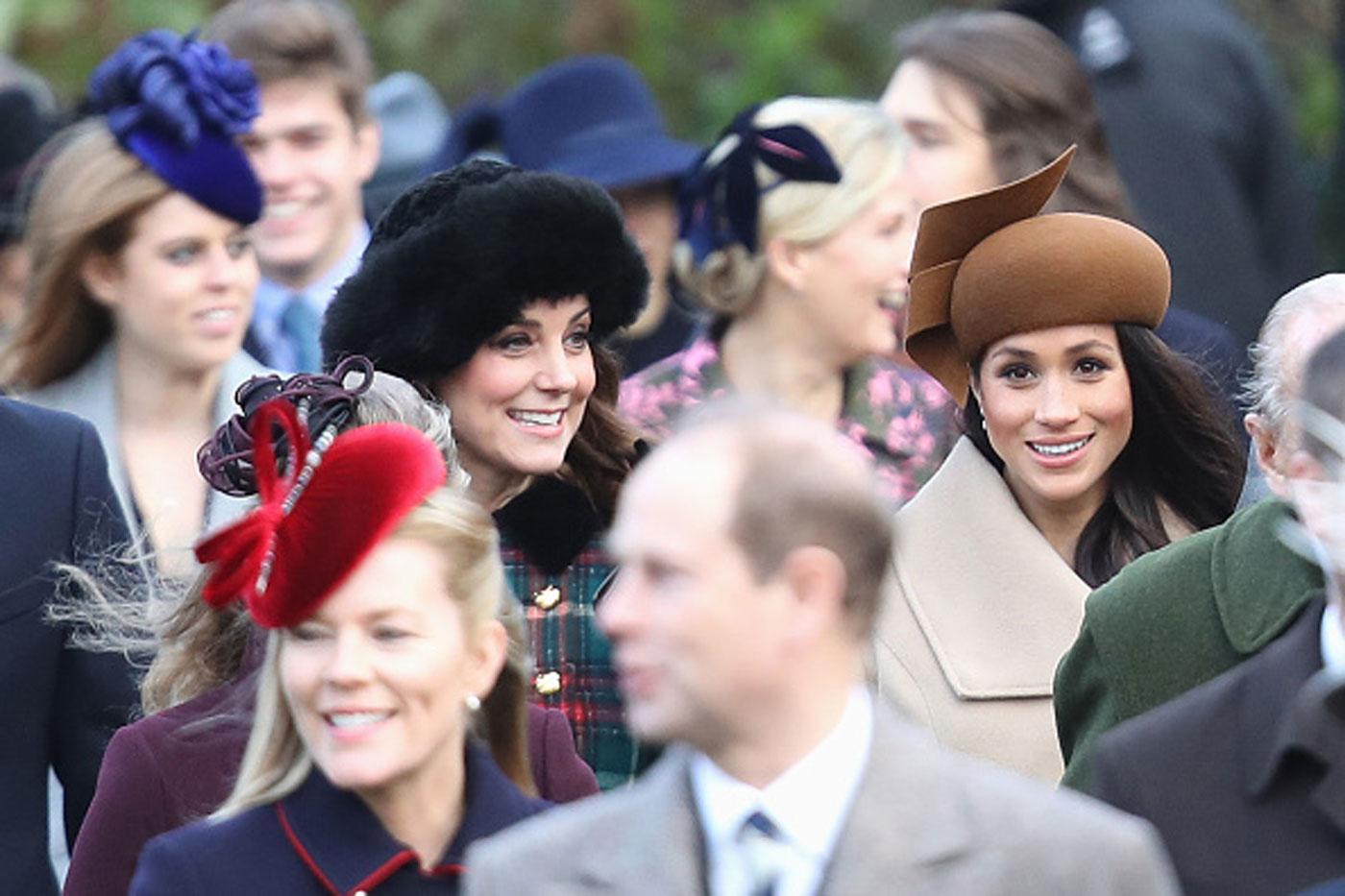 The two prefer to hang at the Soho House, however, where they can "enjoy dinner without being disturbed by fans or the paparazzi," the insider said. "Kate loves the Norfolk turkey dish, whereas Meghan normally goes for the halloumi cheese, spinach, and pomegranate salad."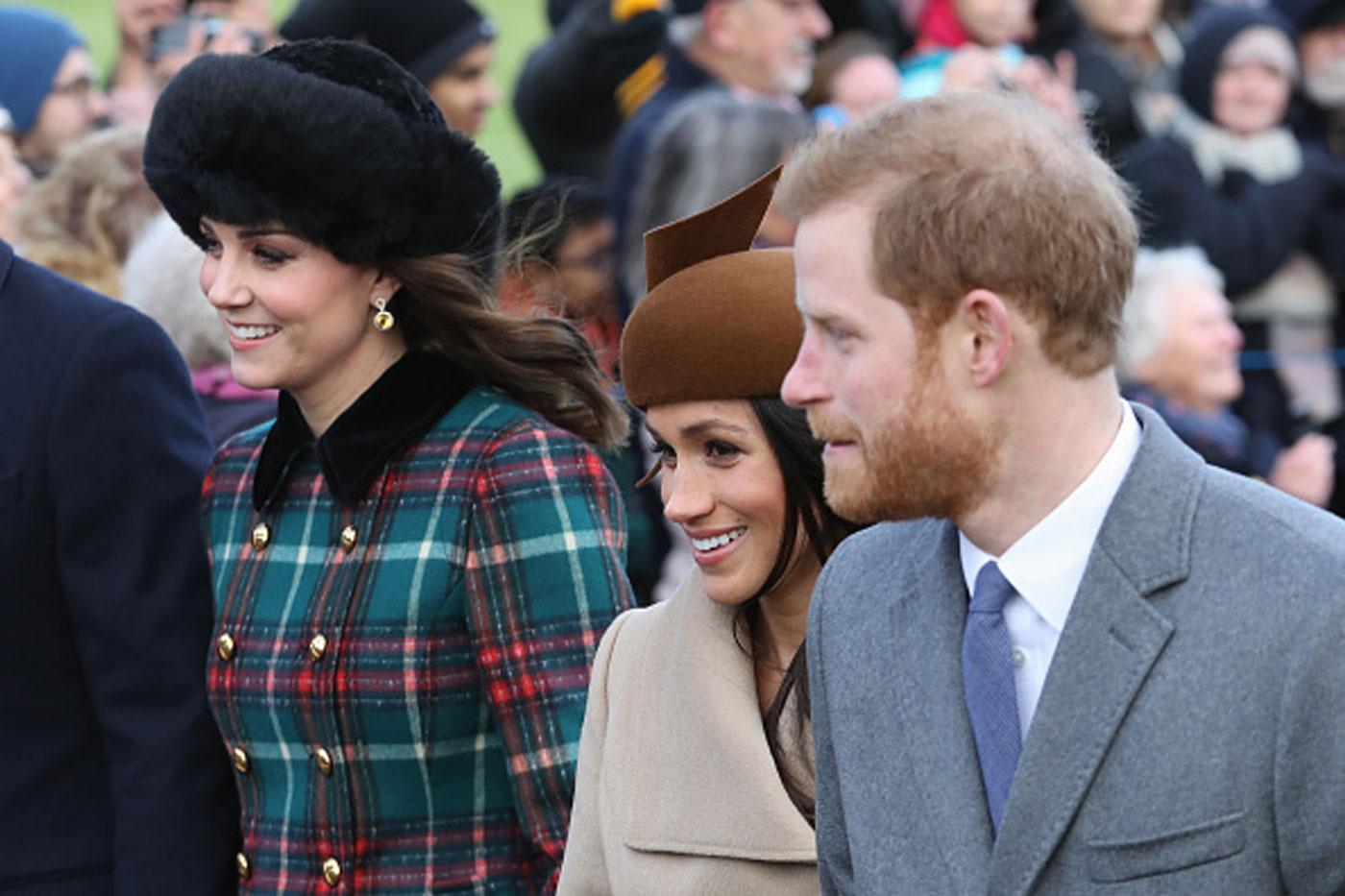 The last time the women had a girls' night, according to the source, they dished about William and Harry and started to plan Meghan's bachelorette party, even though the Queen would never support a drunken bash! "Kate suggested she have it at the Soho House because the queen won't find out what happens behind closed doors," the insider revealed.
Article continues below advertisement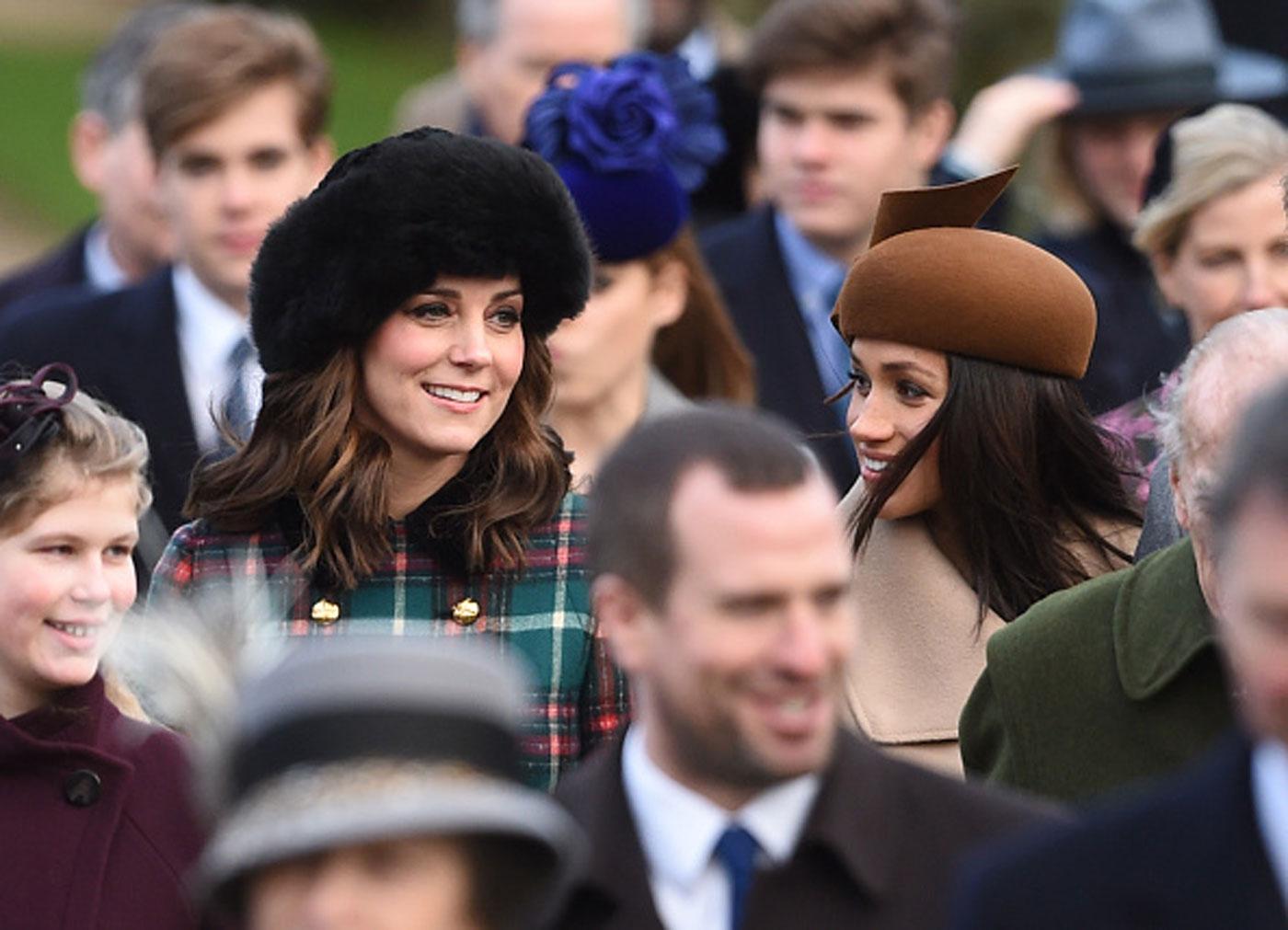 Kate is giving Meghan the lay of the land, warning her to "watch out for Prince Charles's wife Camilla, who is known to stir up trouble," the source said. "Camilla has already met Meghan and given her official seal of approval, but Kate's told her to keep her distance."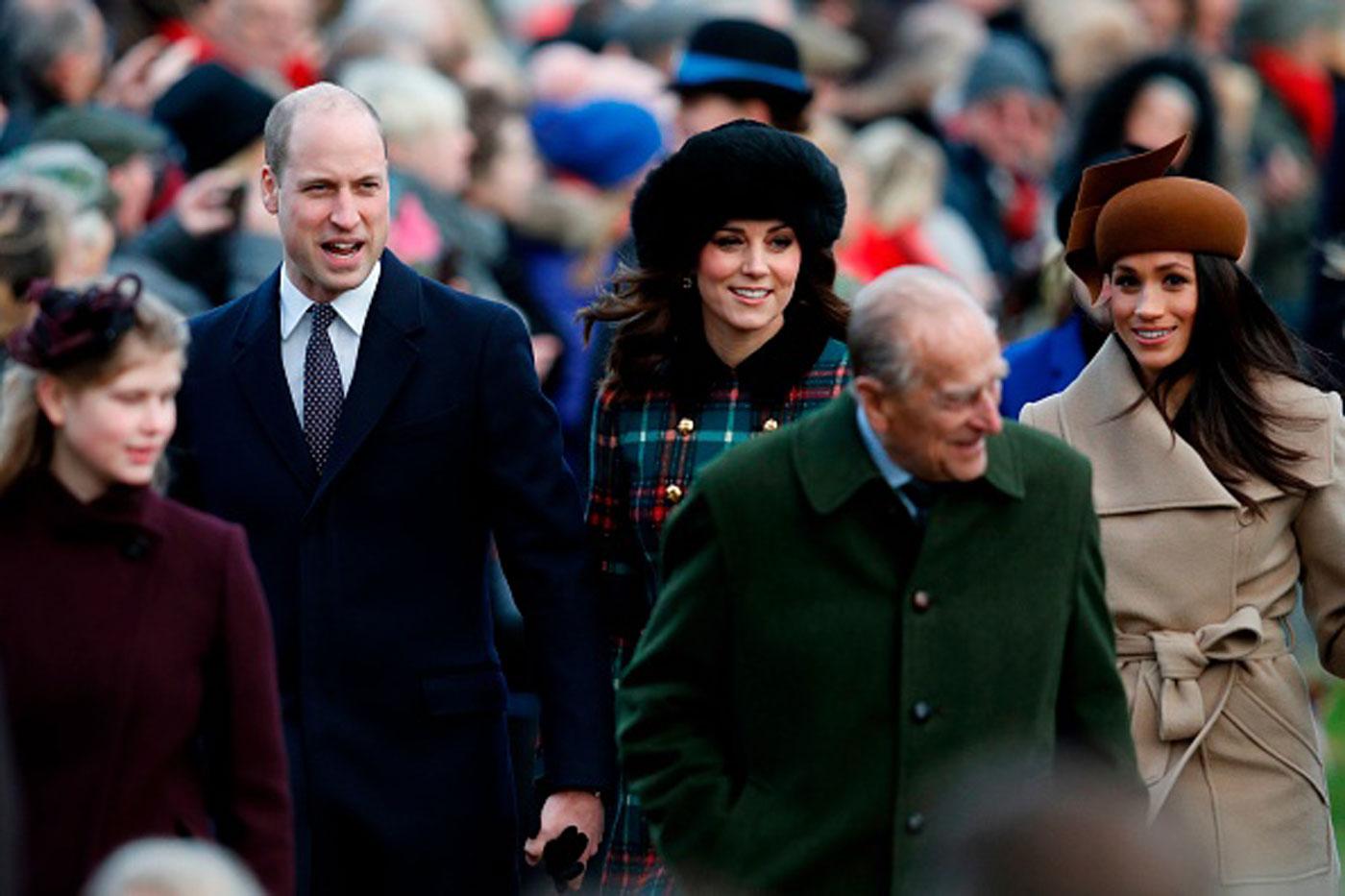 Since the two both live on the palace grounds, "Meghan pops over to Kate's apartment to catch up over tea," the insider said. "They'll spend hours discussing Meghan's upcoming wedding, which Kate is helping her plan."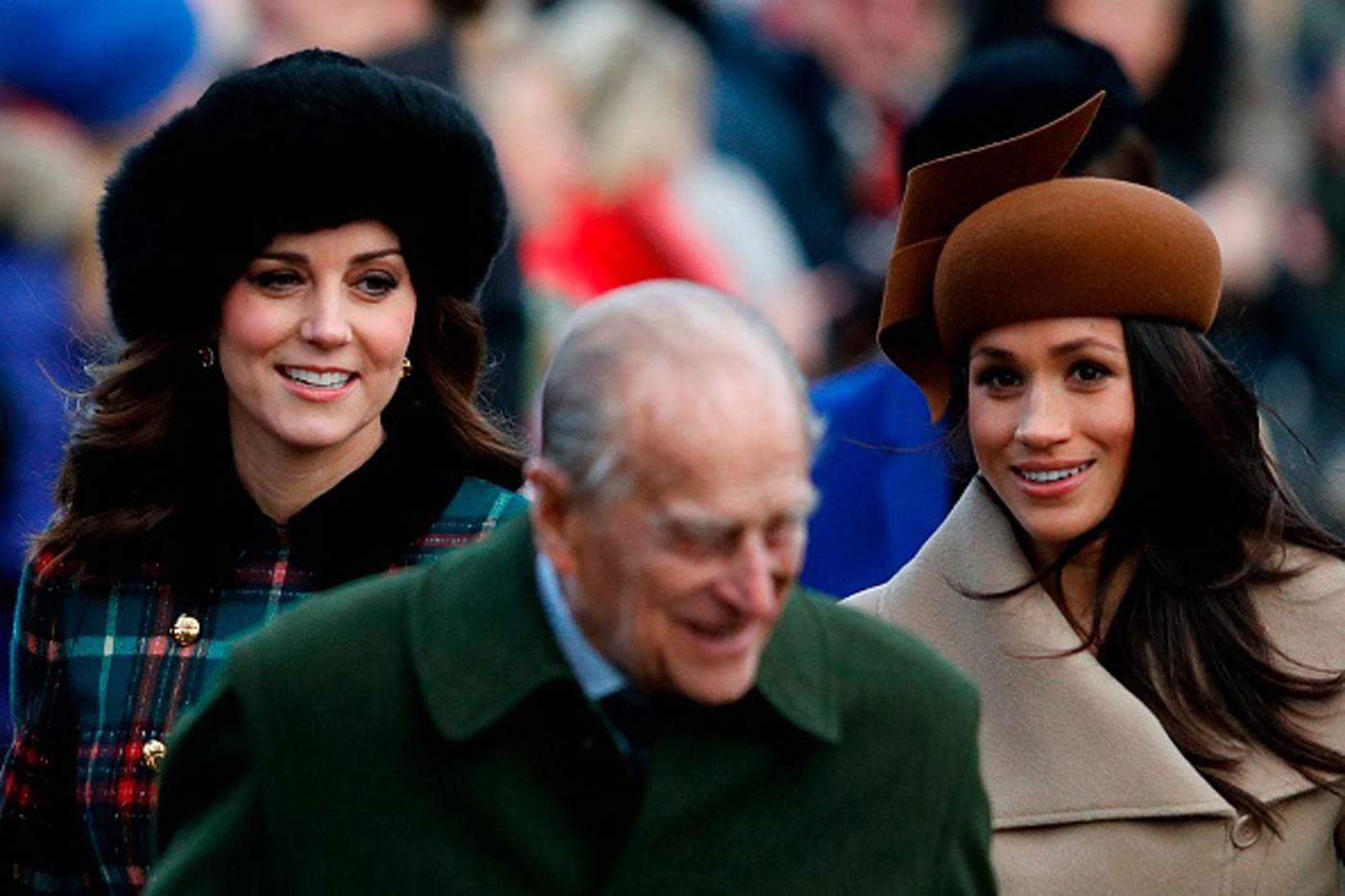 What do you think about Kate and Meghan's close relationship? Let us know in the comments!