PHOTOS
Meghan Markle Gets Offered Millions For Cameo Appearance On 'Suits'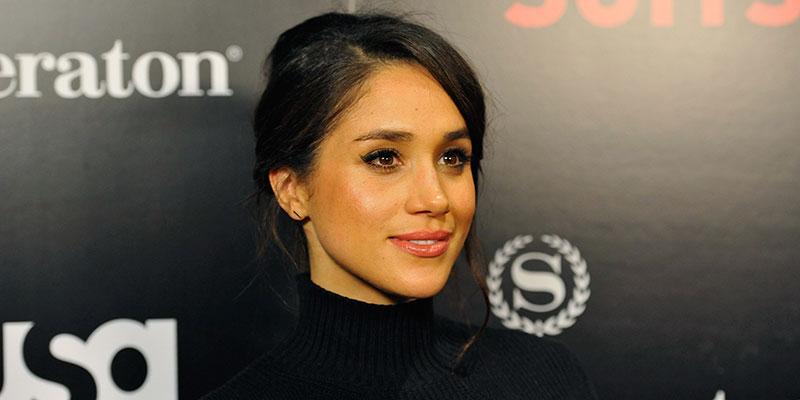 Is there a chance that Meghan Markle would ever return to the USA show Suits? She's been offered millions of dollars to make a cameo appearance on the series that helped build her fame to what it is now. Read on for all the details.
Article continues below advertisement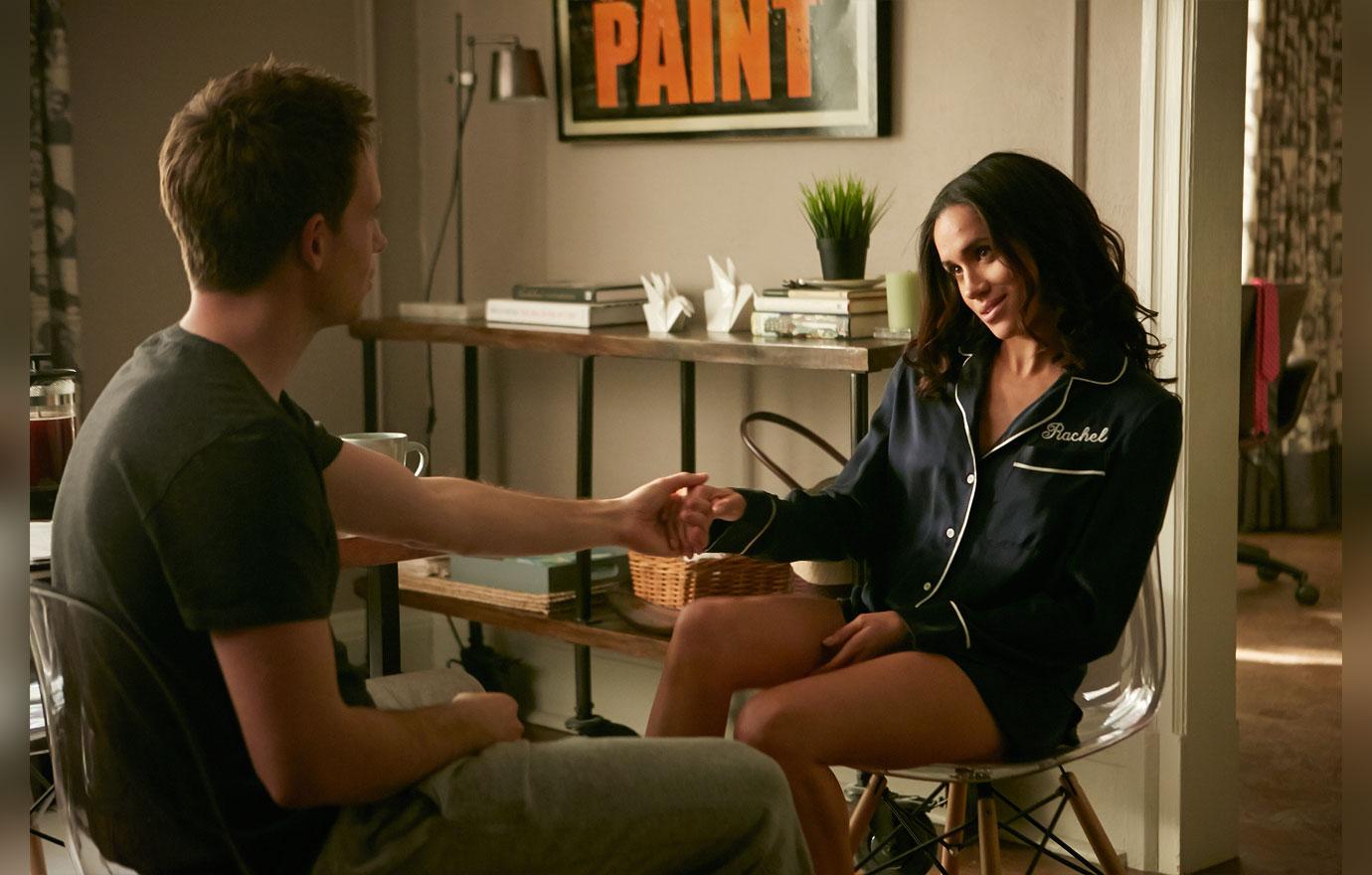 Meghan starred on Suits for 108 episodes dating all the way back to when it began in 2011. It was her only time being a series regular on television.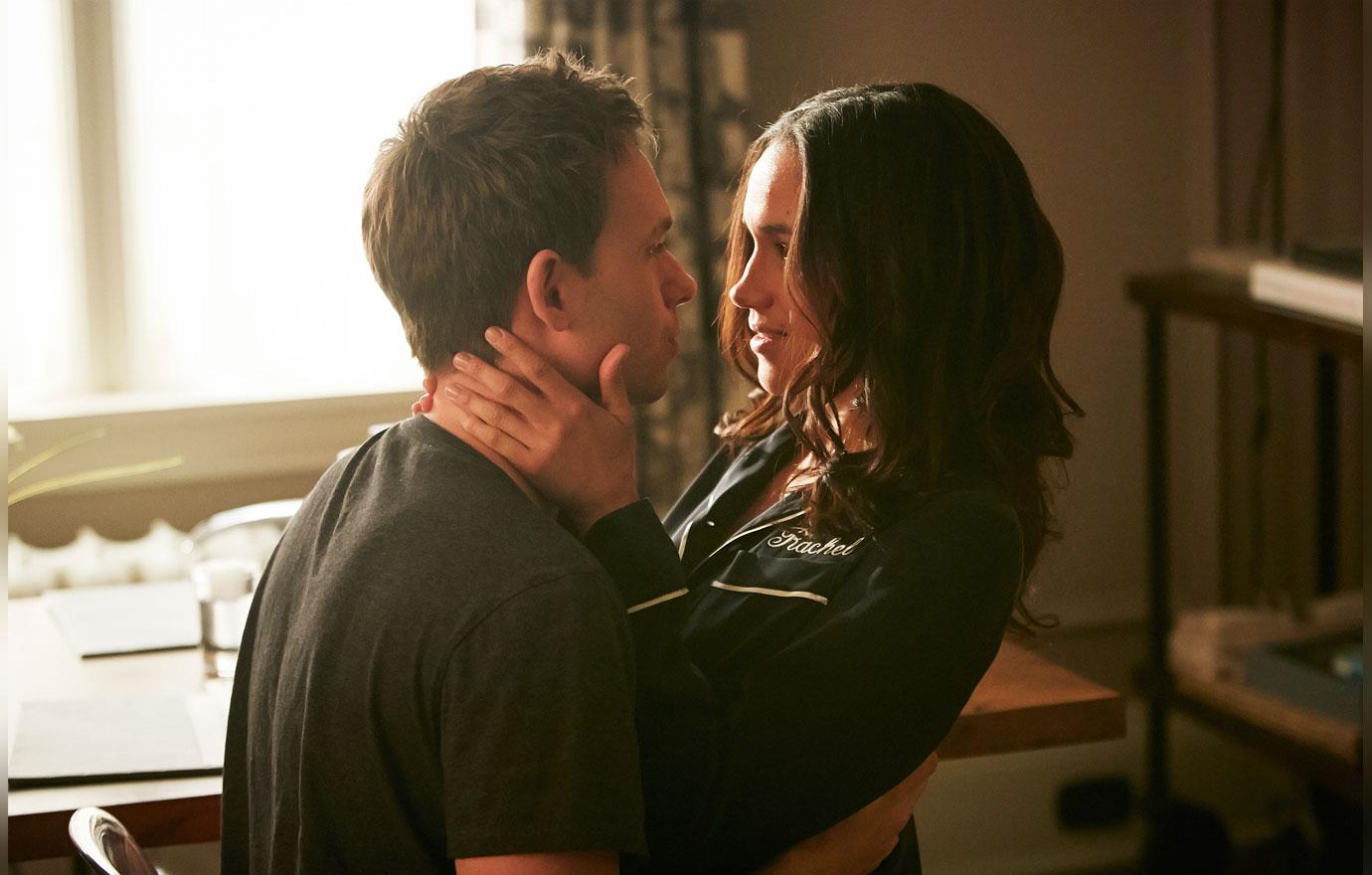 Daily Star Sunday reported over the weekend that US television chiefs want the mother-to-be back for one more episode.
Article continues below advertisement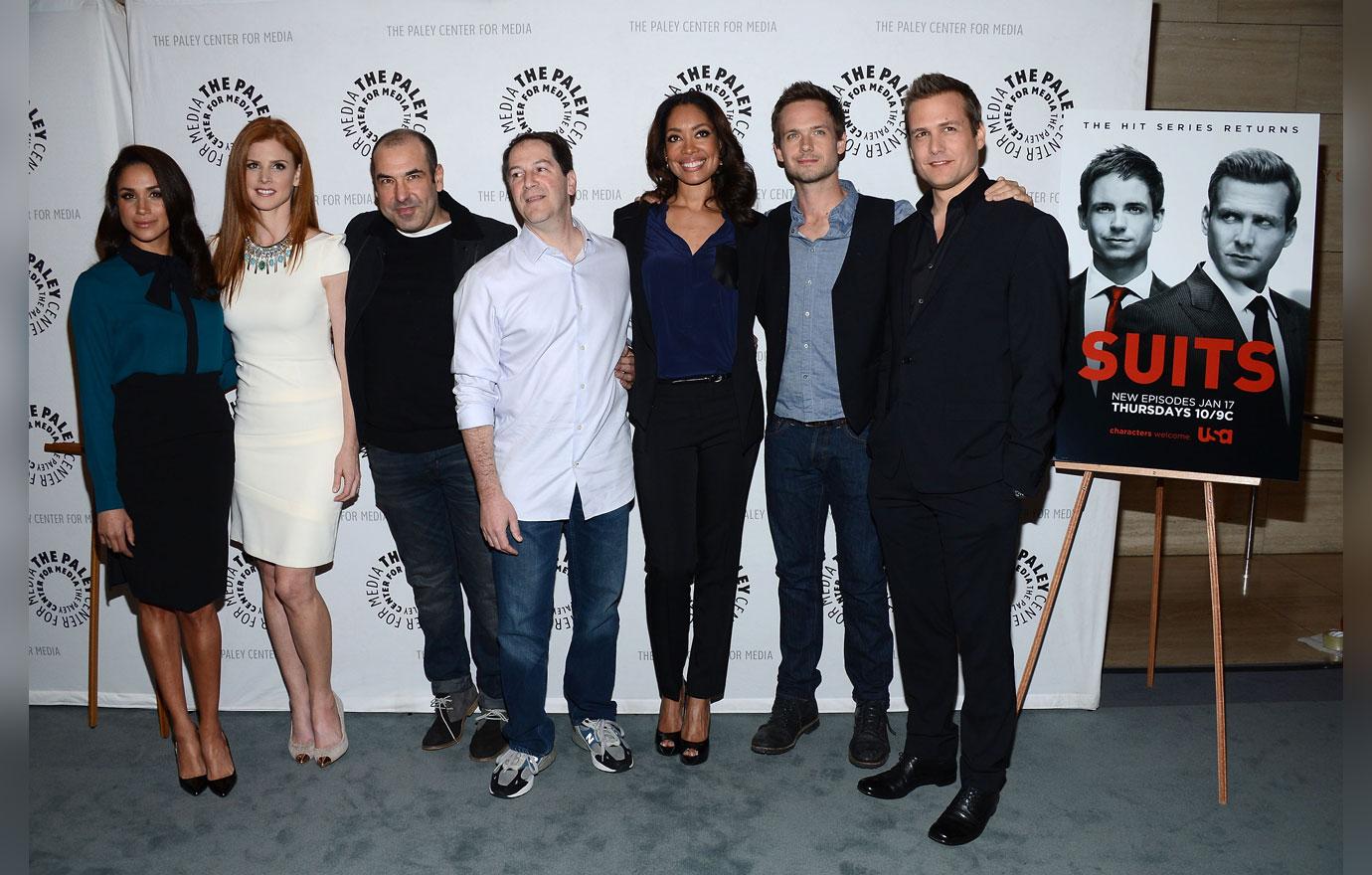 The exchange is pretty simple: Meghan makes an appearance that will be less than two minutes long, and in return she would get a massive check for a charity of her choice.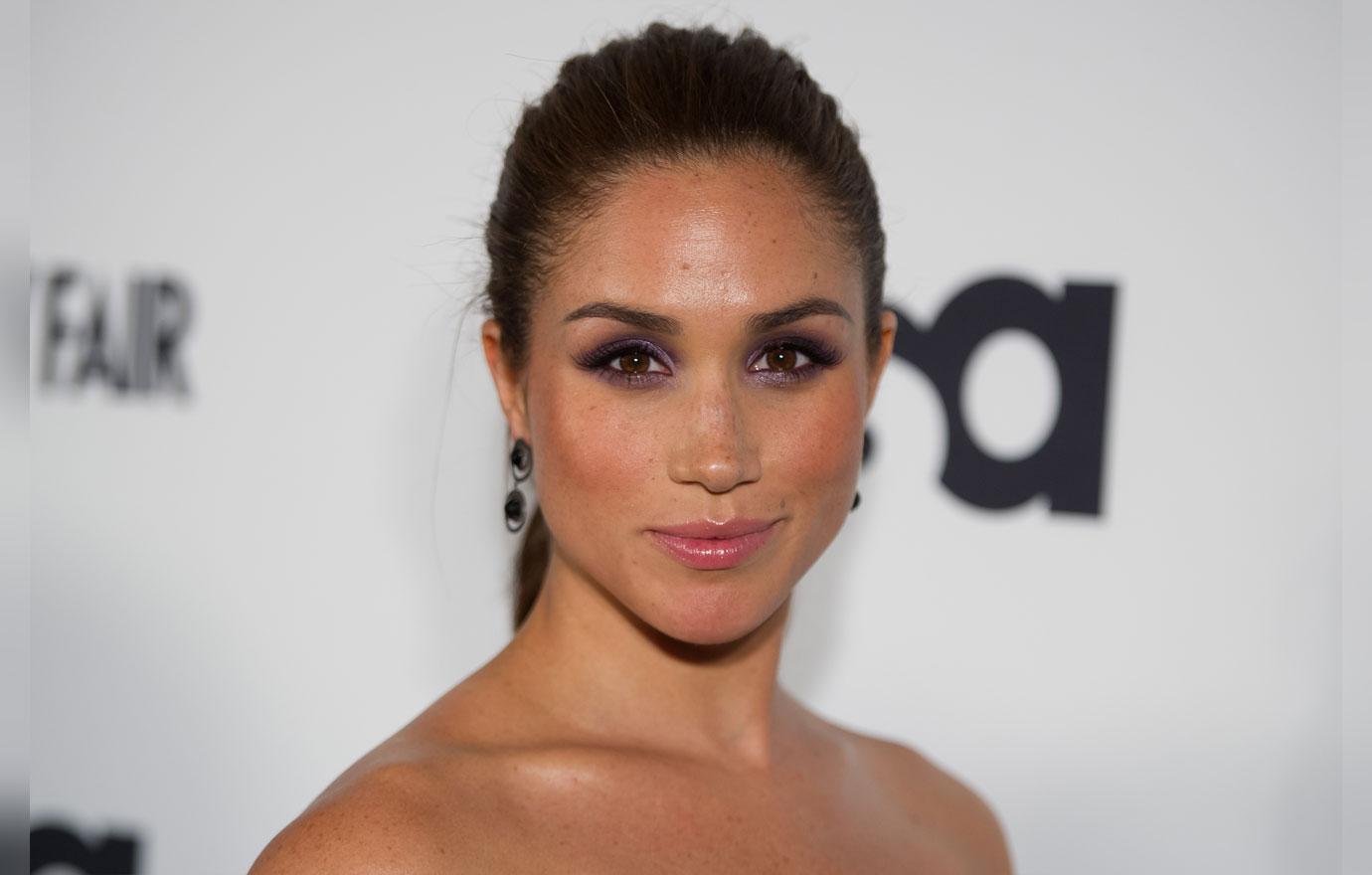 To avoid any tax issues, HRH would not take the cash herself but could nominate one of husband Prince Harry's favorite causes.
Article continues below advertisement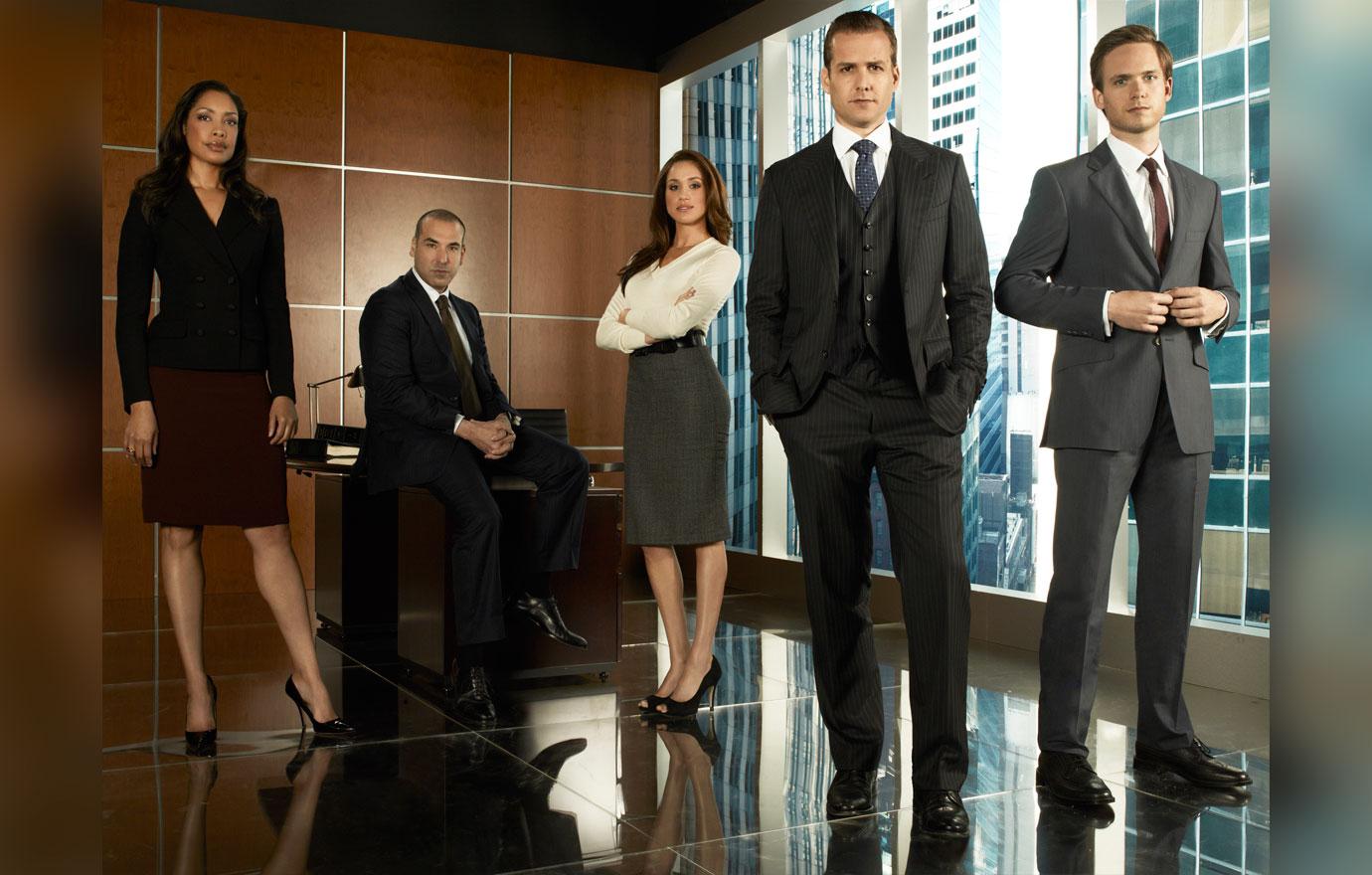 Executives at NBC Universal believe it would be possible to film her cameo in the UK in order to fit in with her hectic schedule. "We could be done in half a day or less," a senior production source said.
So how much could Meghan make for her potential appearance? "I've heard sums ranging from two to six million being kicked around, and that sounds a lot – but it would be one of the biggest marketing coups in TV history," the senior production source claimed.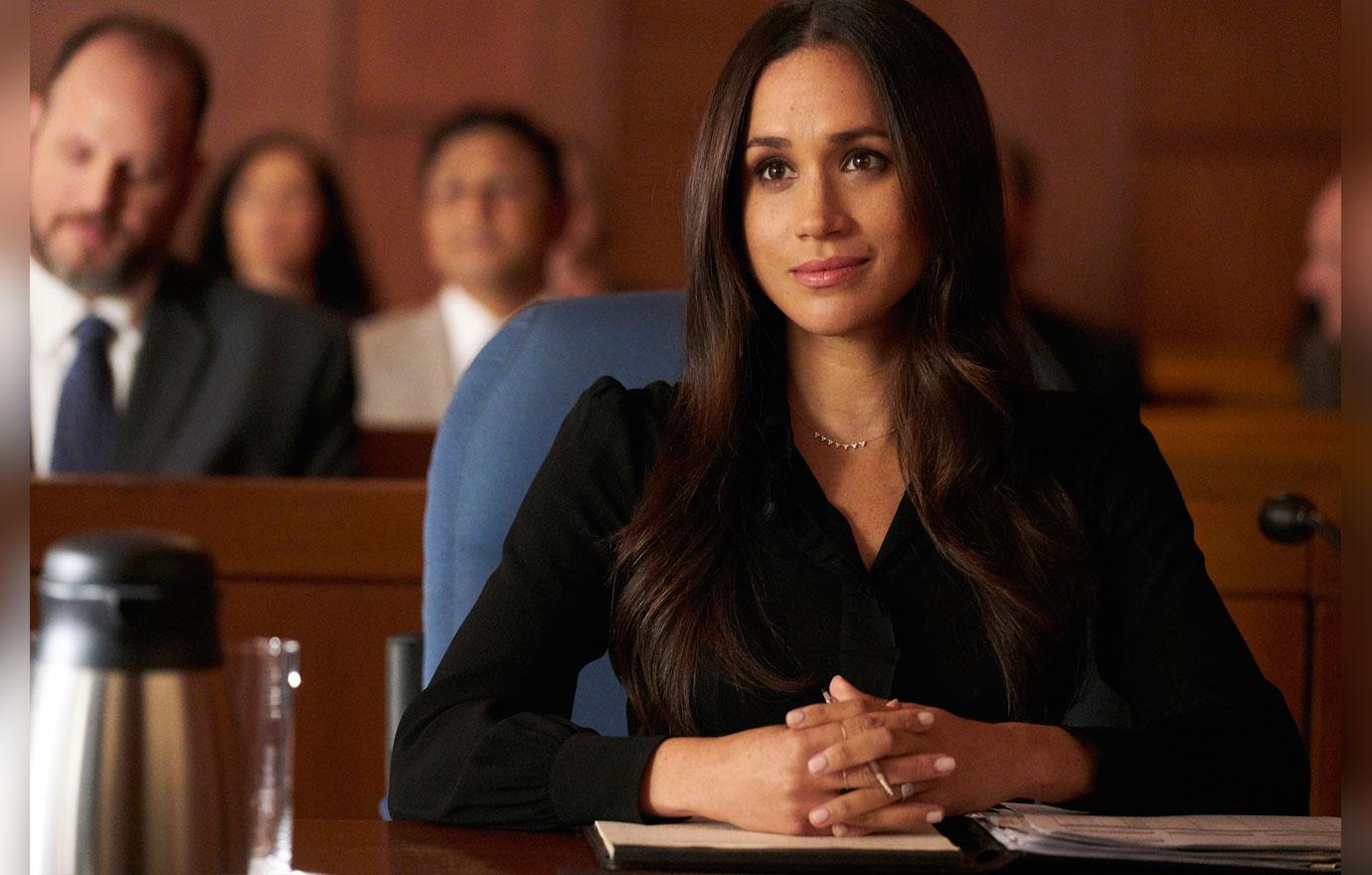 Do you think Meghan would take the chance and do the cameo on Suits? Sound off in the comments!