PHOTOS
This Is The Biggest Sign Yet That Meghan Markle Is Moving To England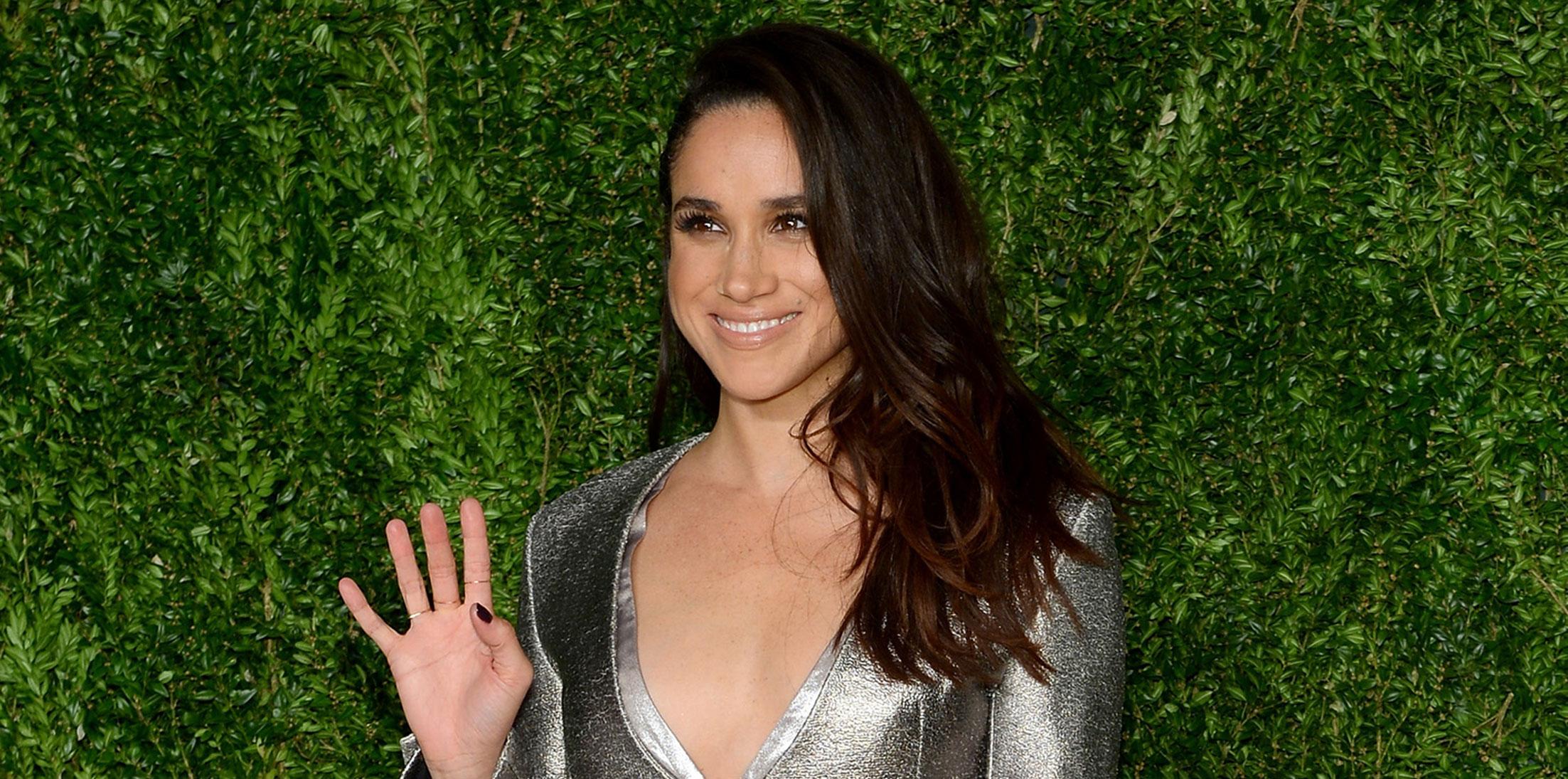 Meghan Markle is ready to say good-bye to Toronto! The Suits actress has called the Canadian city her home for years now, but now that she and her boyfriend Prince Harry are getting serious, Meghan is preparing to take the plunge and move to England. Click through to find out the biggest clue yet that Meghan is saying good-bye to Toronto and cheers to England!
Article continues below advertisement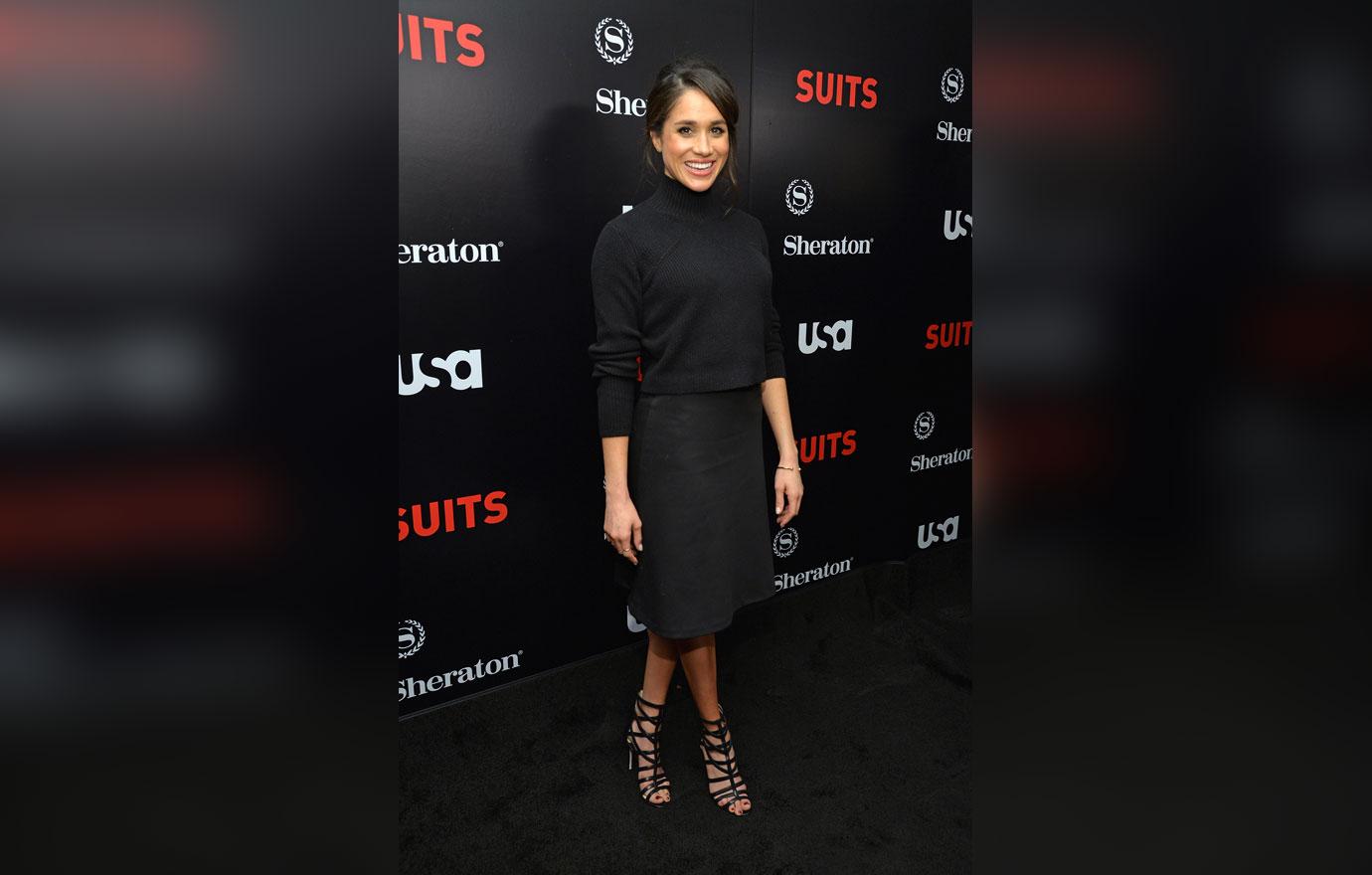 Months before her contract was set to expire, Meghan has given up her Audi car, the Daily Mail reported. "Meghan Markle prematurely ended her contract with Audi here in the US," an insider told the site. "It is believed she will be spending more time in the UK."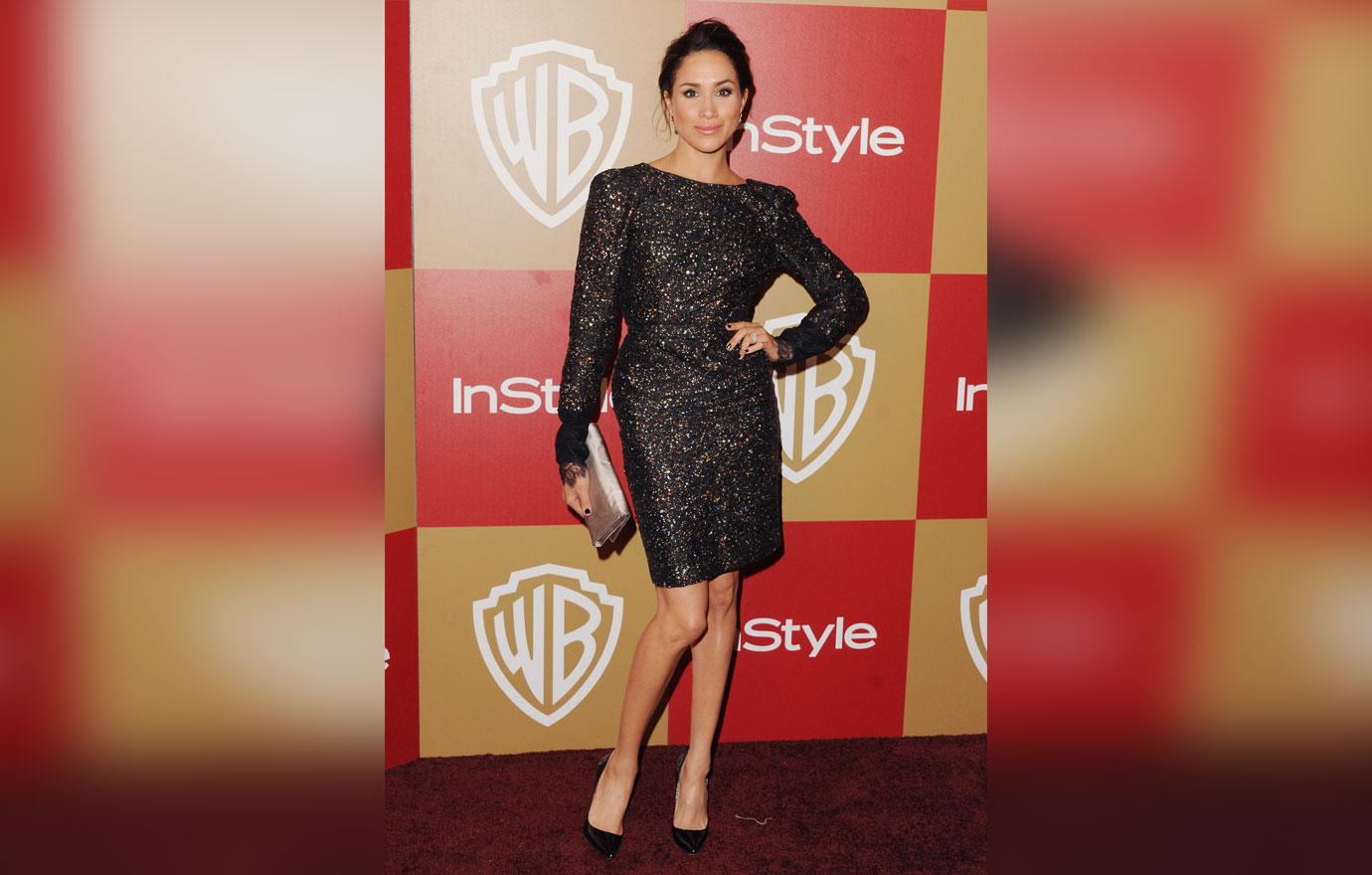 As a Los Angeles native, Meghan most likely purchased the car at an Audi dealership there. Although she paid for the vehicle, Meghan would have had "some VIP elements" to her contract in exchange for simply being "seen" or "associated" with the Audi brand, the source explained.
Article continues below advertisement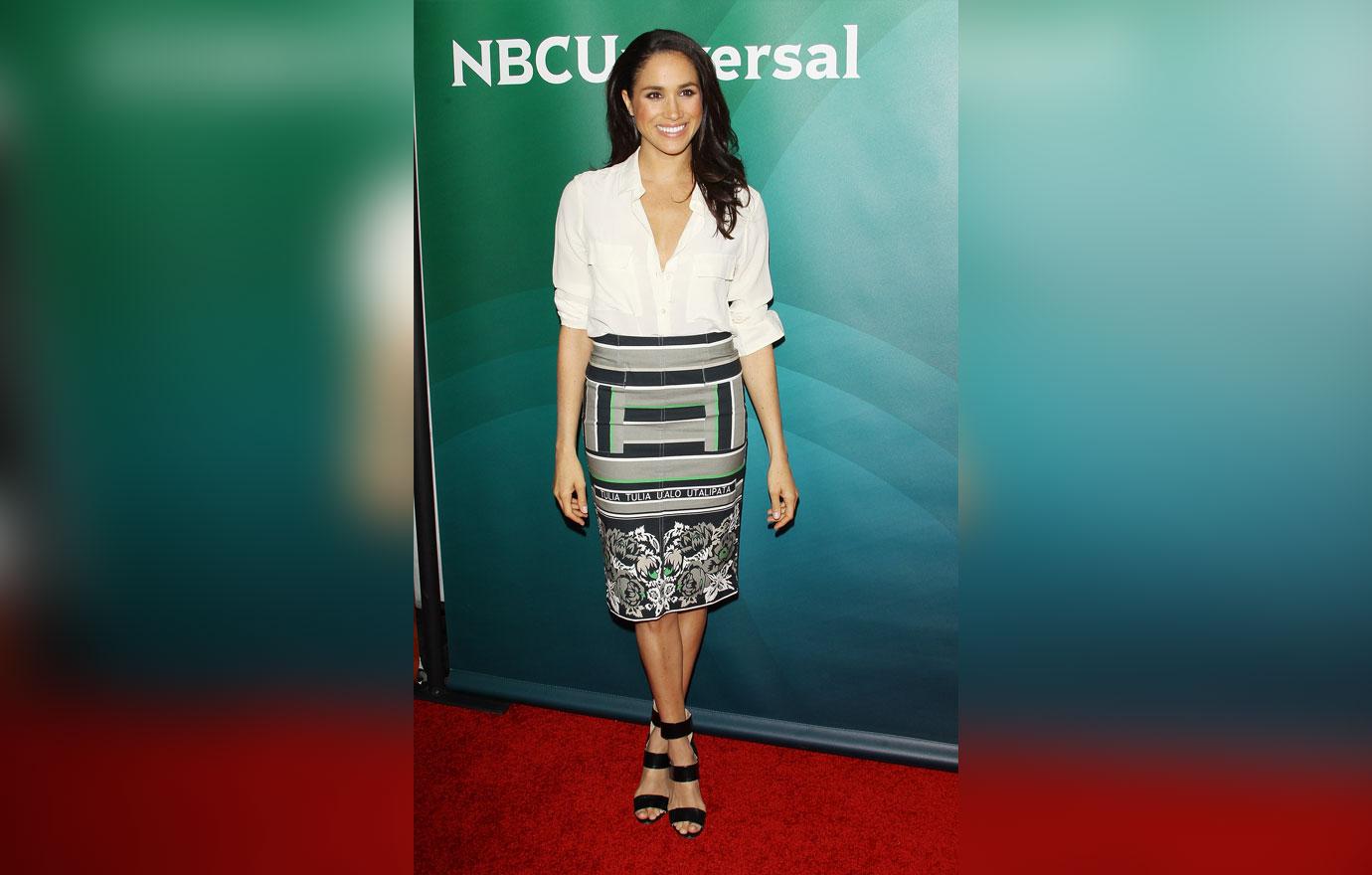 "Audi do a lot of this. There were no particular favors, certainly not because of her dating the prince," the insider said.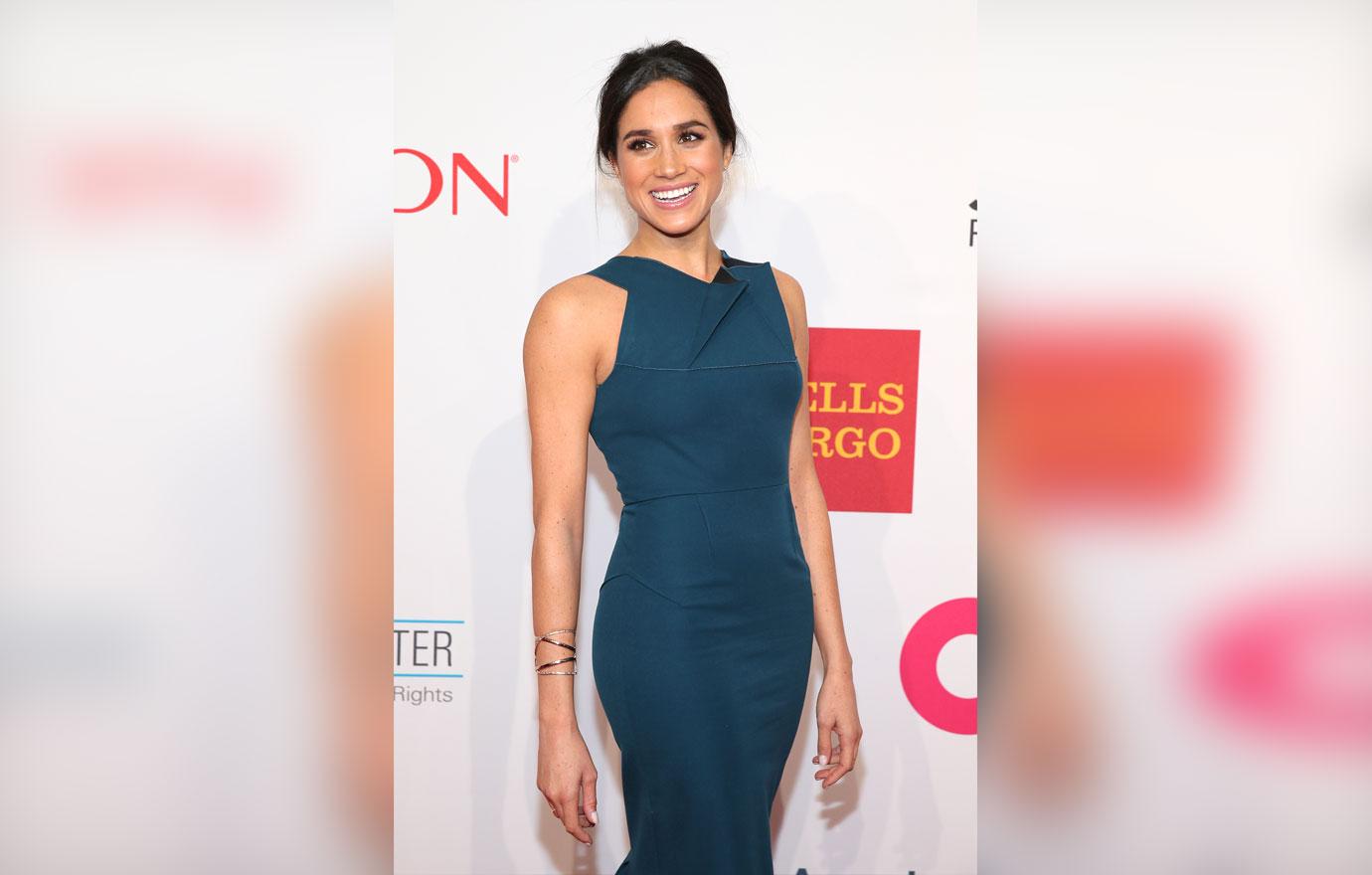 An industry source, however, said Meghan had given up the Audi for security purposes and has opted to be chauffeured to set in a car provided by her employers, NBC Universal. "There has been a security element to her decision," the source explained.
Article continues below advertisement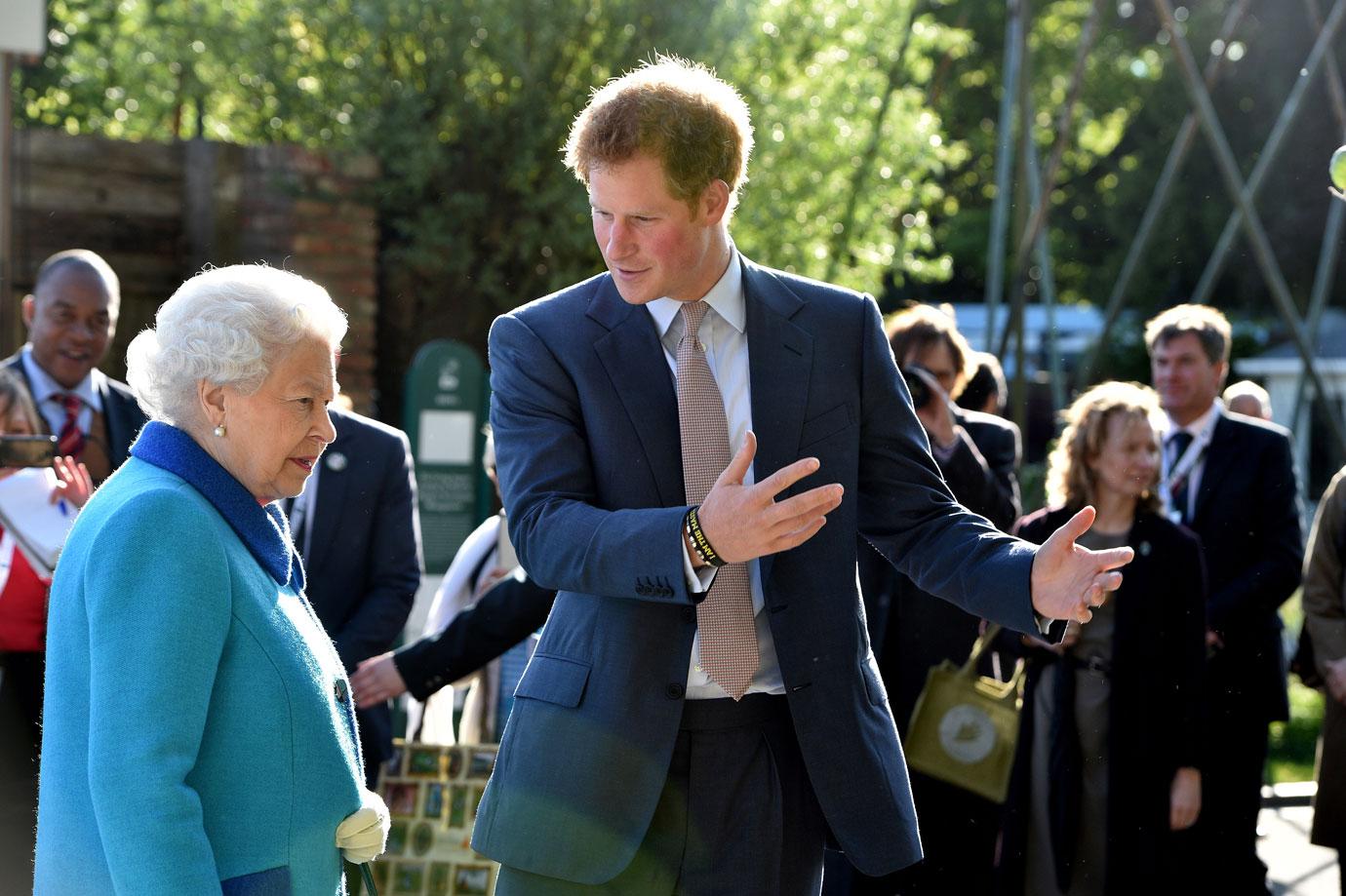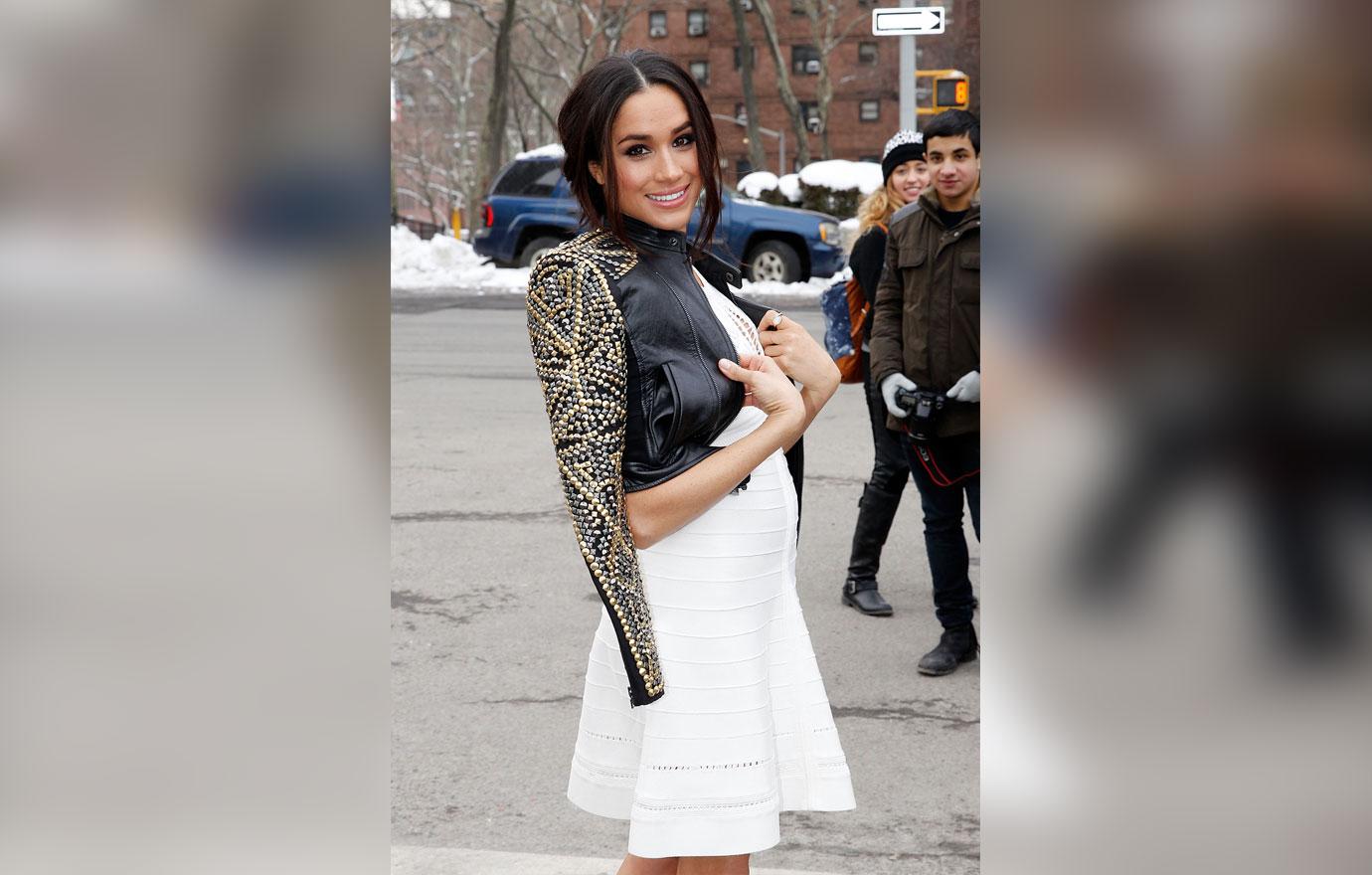 When do you think Meghan will officially move to England to be with Harry? Sound off in the comments below!