PHOTOS
Meghan Markle Near Tears When Questioned About New Fame — 'Not Many People Have Asked If I'm Ok'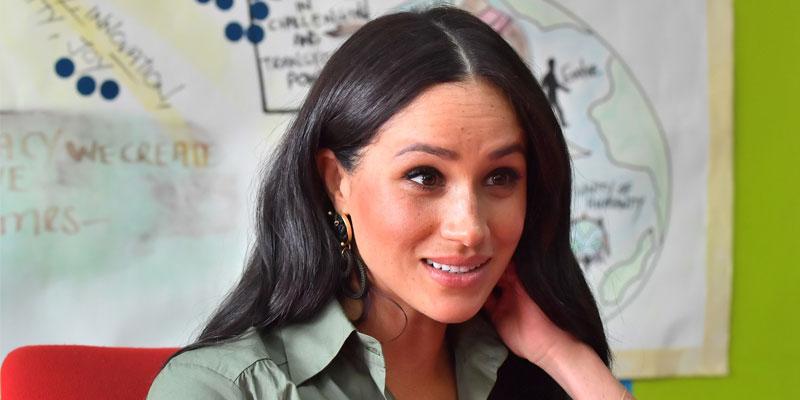 Article continues below advertisement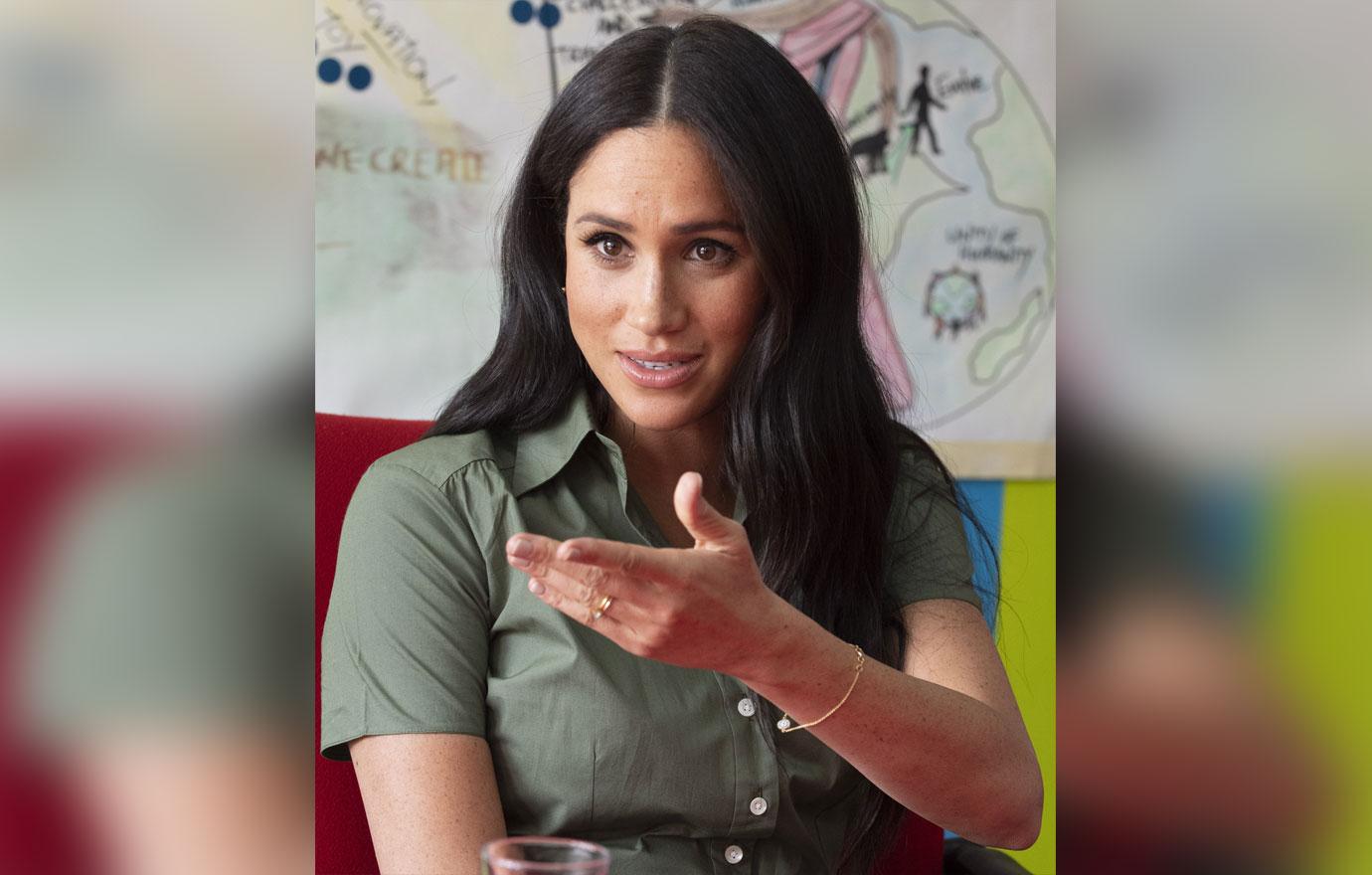 "Oh my God, it's the most inspiring," Meghan, 38, told ITV News during their royal tour stop in South Africa as apart of their upcoming documentary, Harry & Meghan: An African Journey which airs on ABC on October 23. "We just got here and to see everything they're doing —but also it's not just the girls that are feeling empowered, it's the role of the men and the young boys who are helping them.
Article continues below advertisement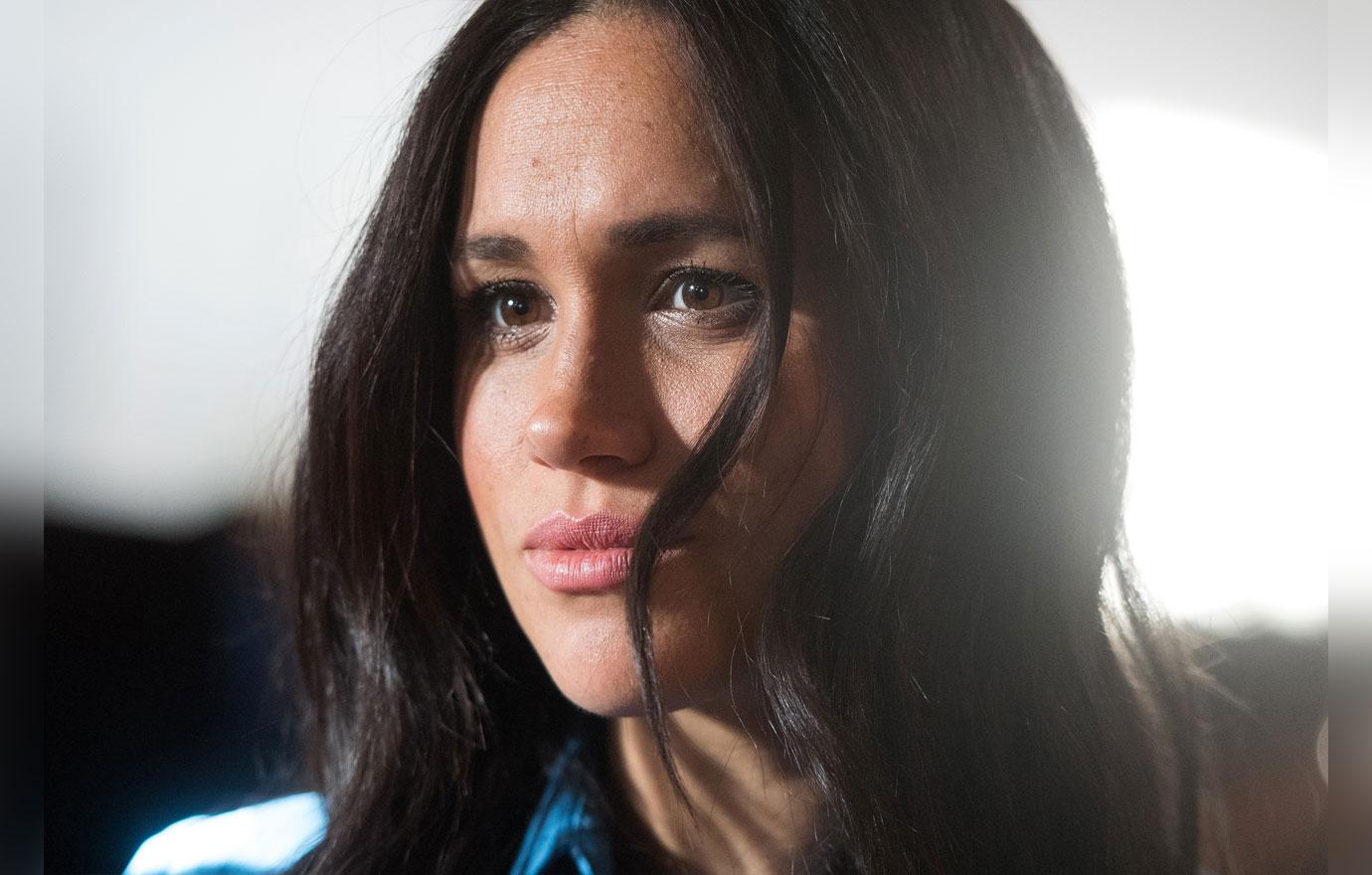 The Duchess of Sussex also opened up about her transition from an American actress to moving to England, becoming Prince Harry's wife, and welcoming her first child, baby Archie, all within two years.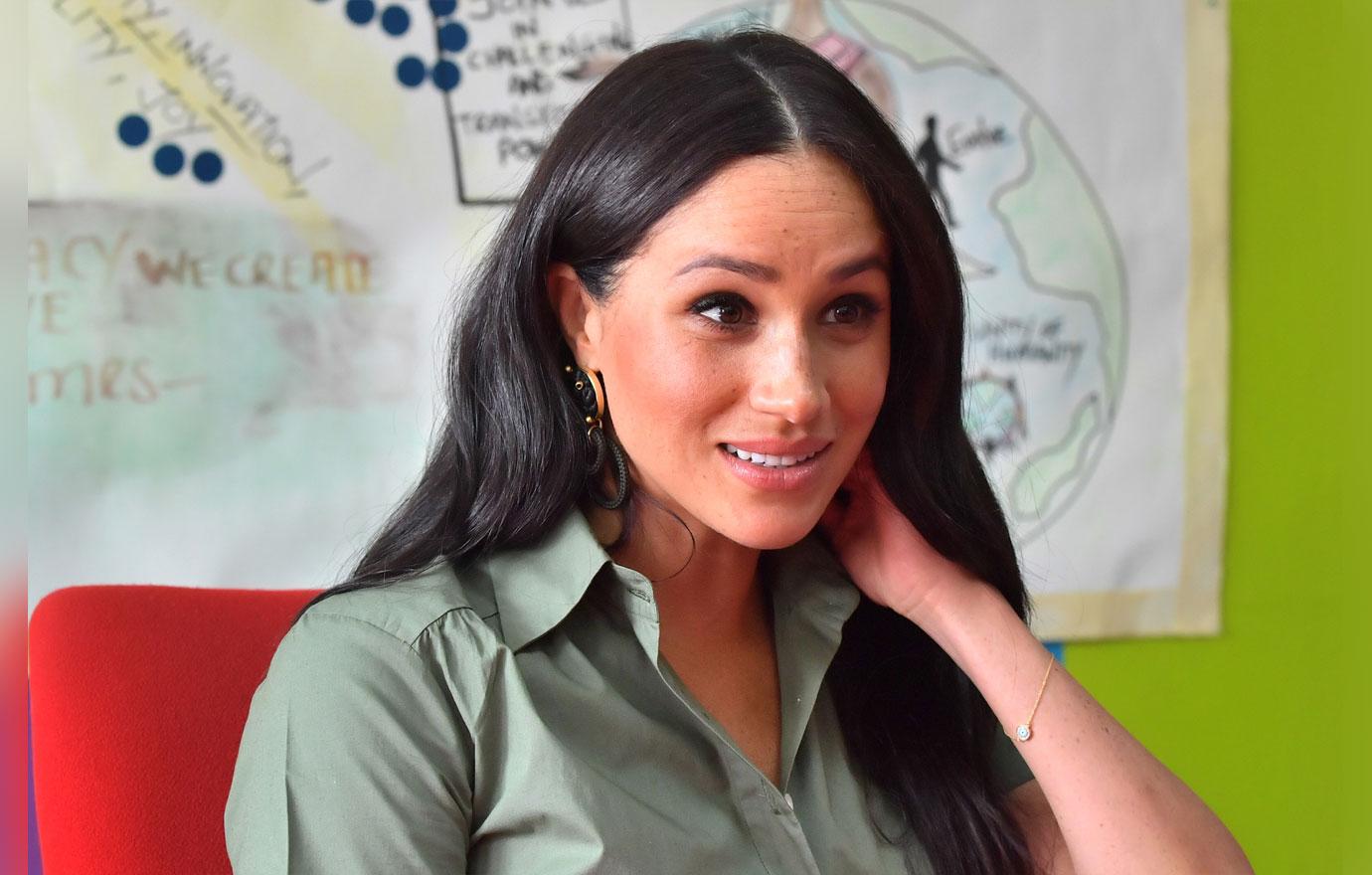 "Any woman, especially when they're pregnant, you're really vulnerable," she said fighting back tears. "And so that was made really challenging, and then, when you have a newborn, you know?"
Article continues below advertisement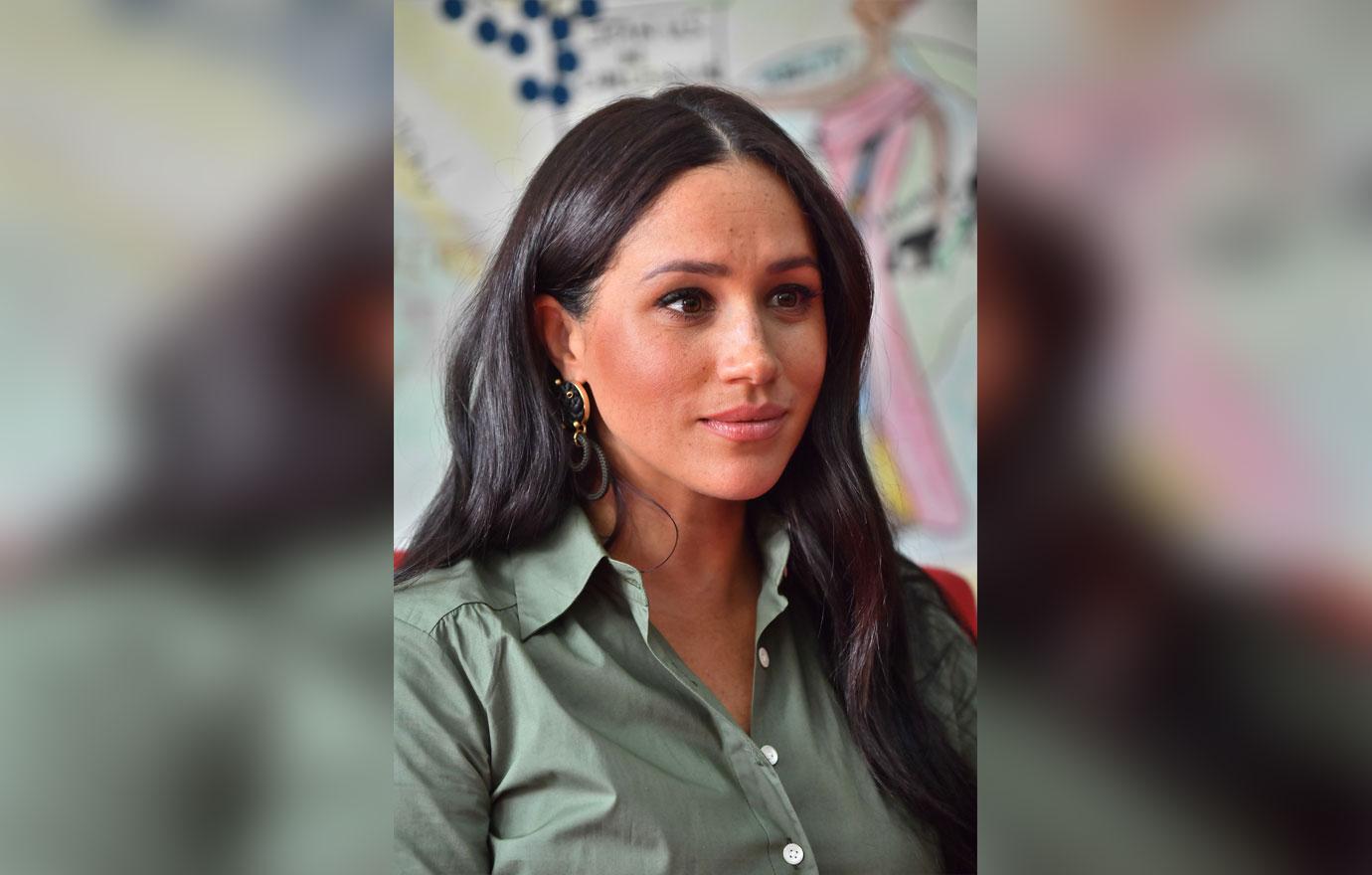 She continued, "As a woman it's really, it's a lot. So you add this on top of just trying to be a new mom and trying to be a newlywed, it's um…"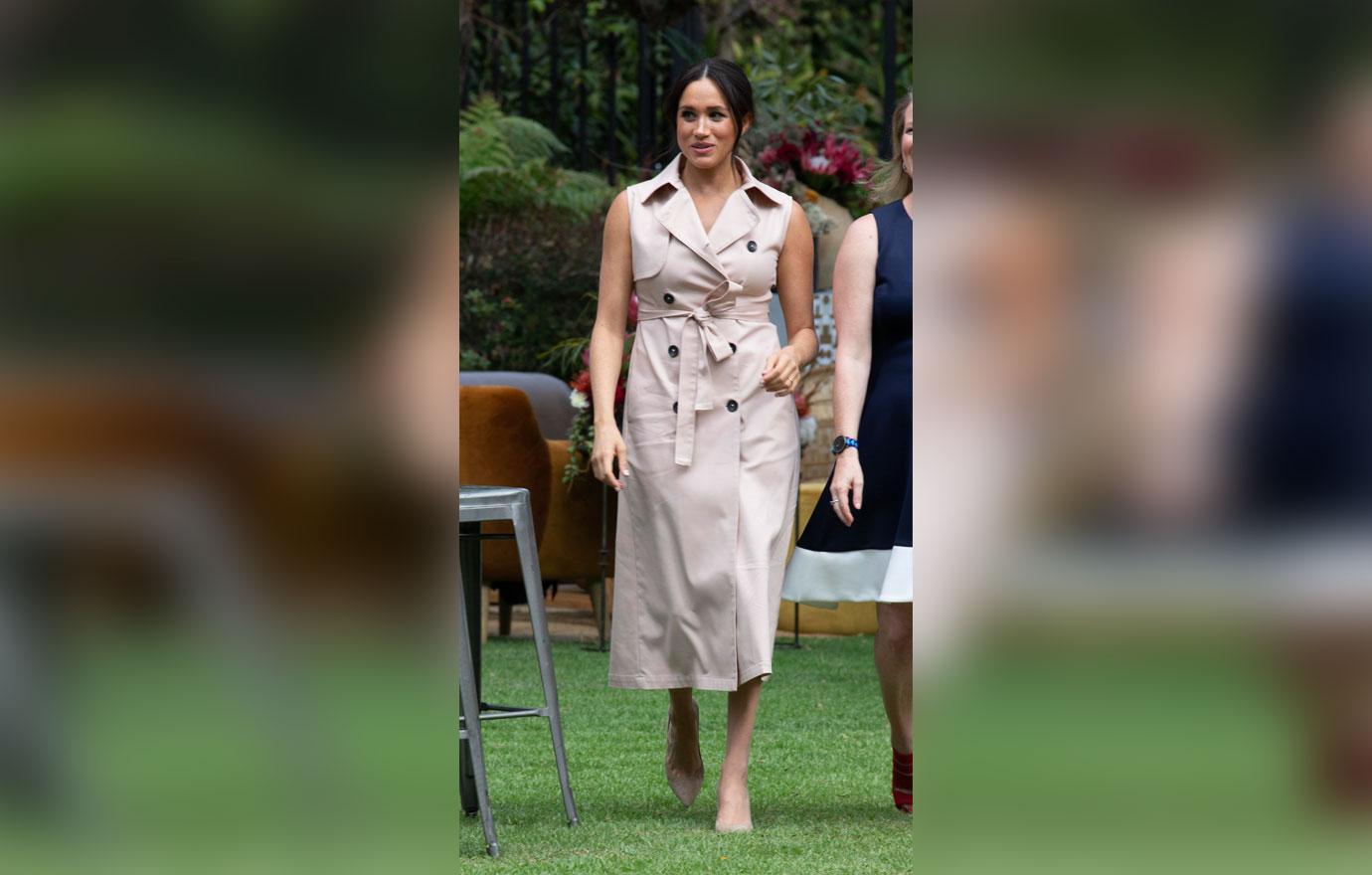 Meghan got emotional and paused to tell her interviewer Tom Bradby, "And also thank you for asking, because not many people will have asked if I'm OK."
Article continues below advertisement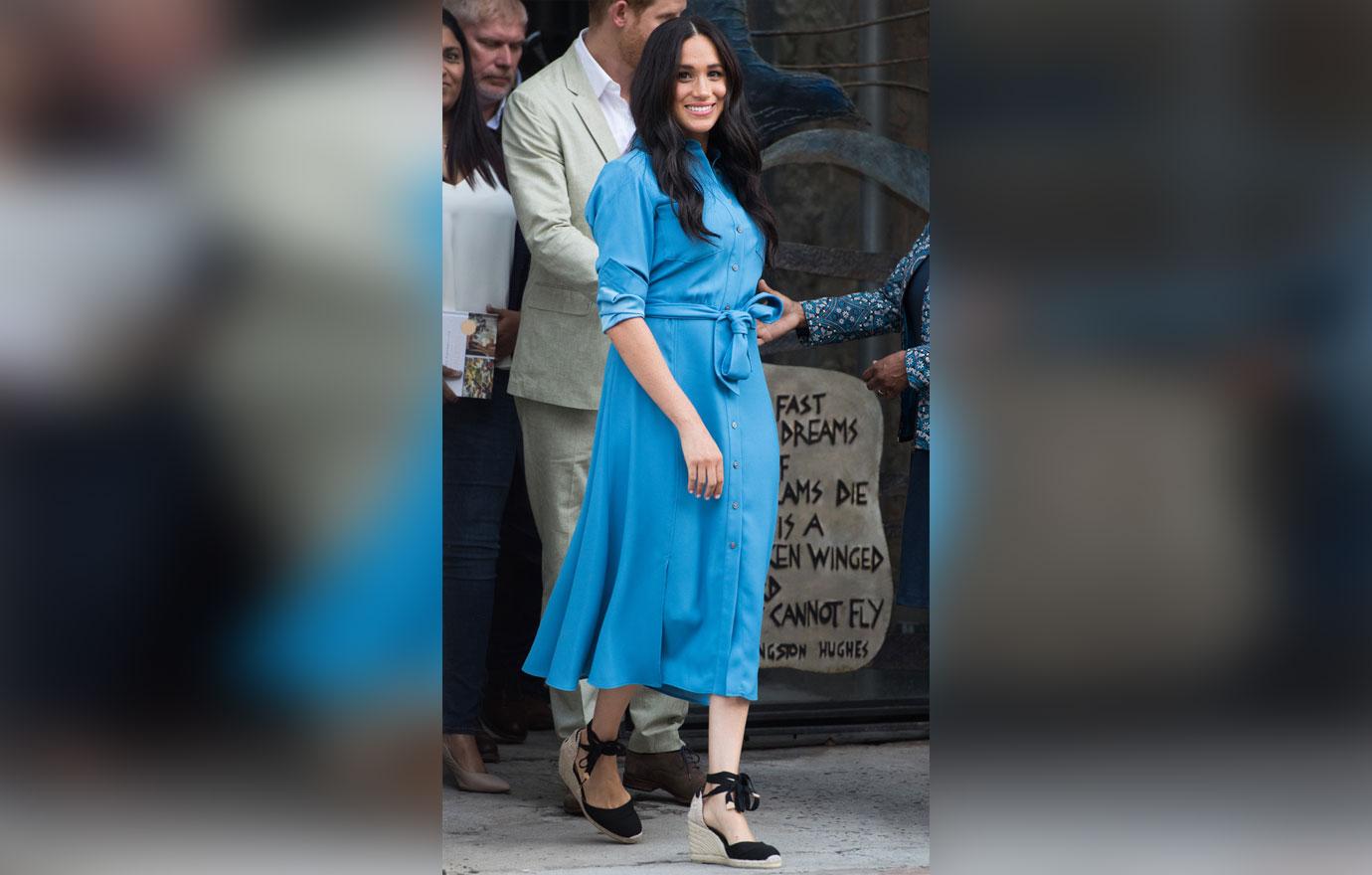 She added, "But it's a very real thing the pressure to be going through behind the scenes."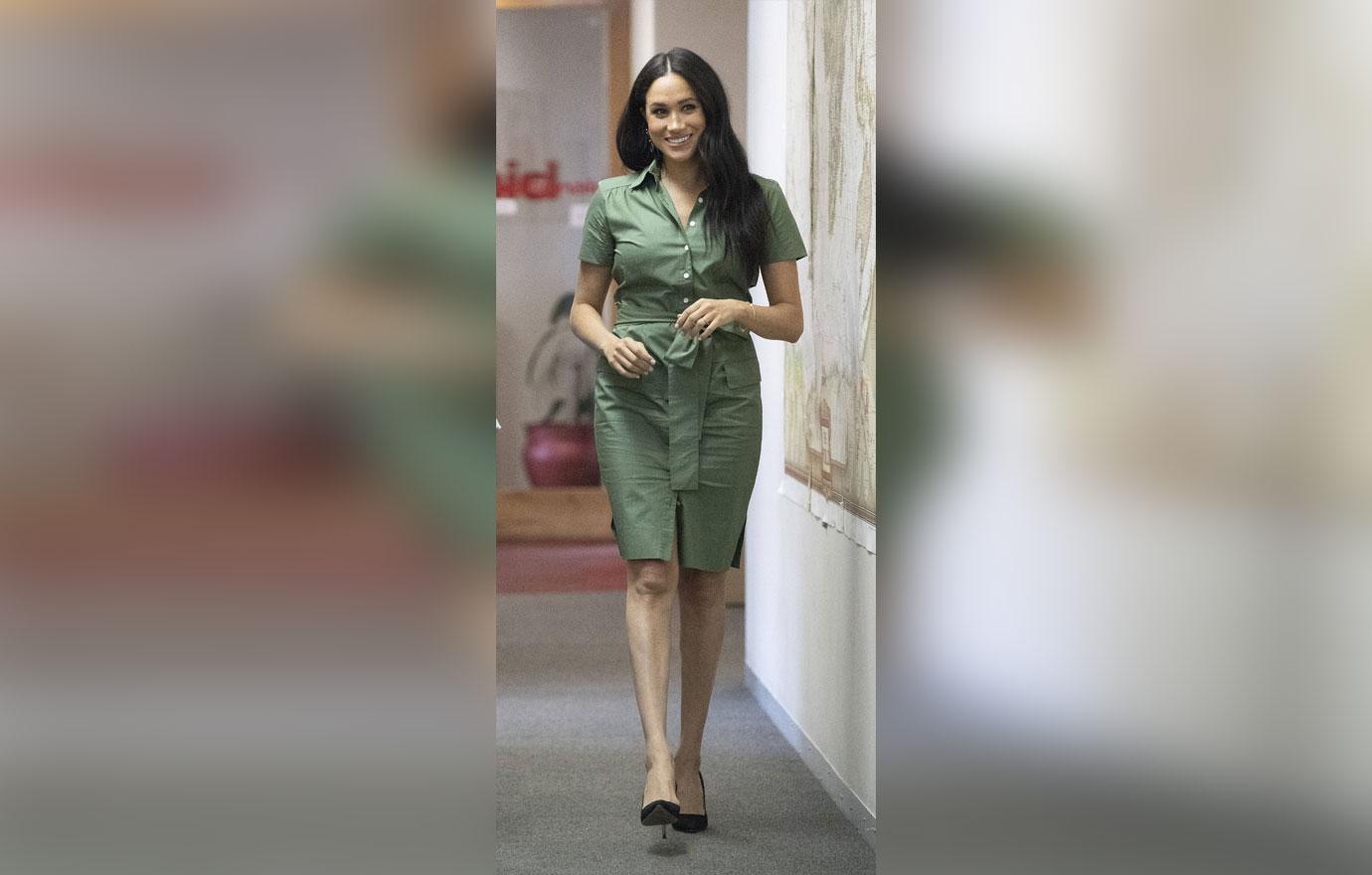 "Would it be fair to say 'not really ok' since it's really been a struggle?" Tom asked Meghan and she quickly replied, "Yes."
Article continues below advertisement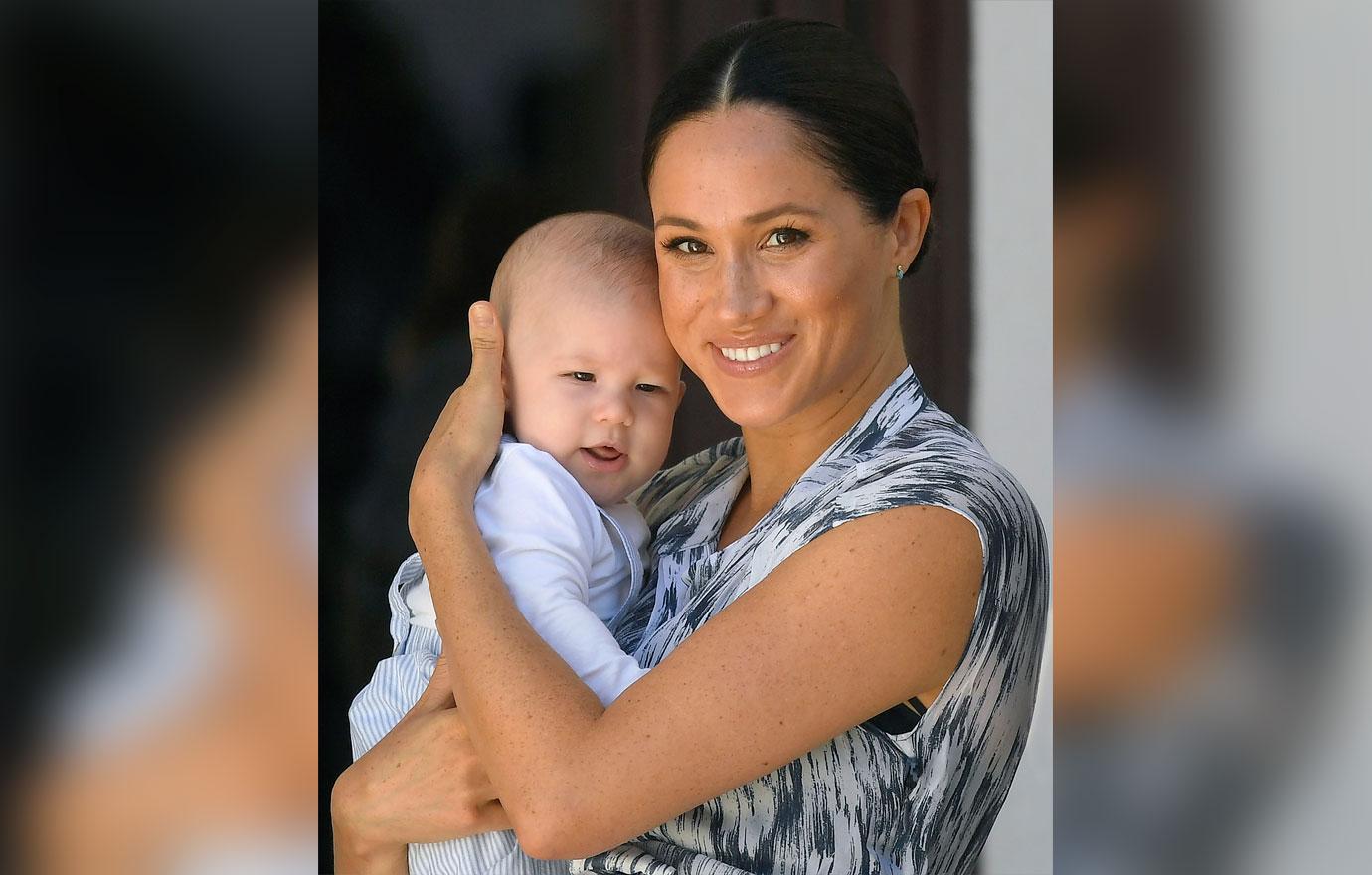 Meghan and Prince Harry, 35, have been more open about their life as parents in recent months, although when he was born in May they waited a few days before releasing their first public photo of Archie. The choice was criticized and compared to Kate Middleton's choice to walk out of the hospital with her baby's in her arms shortly after giving birth.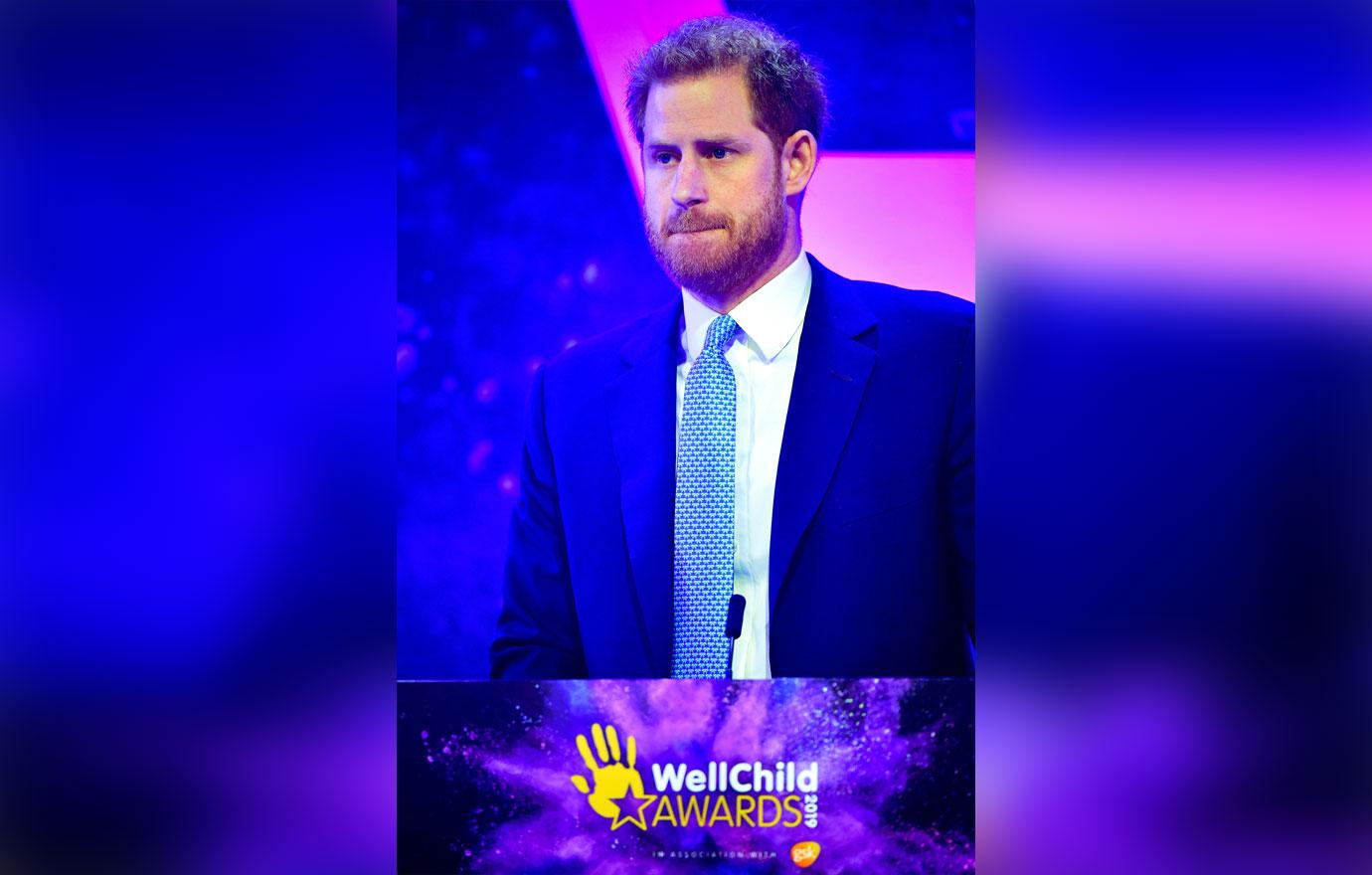 The Duke of Sussex teared up during his speech at the WellChild Awards in London on October 15 when talking about the moment he found out Meghan was pregnant. "Last year when my wife and I attended the WellChild Awards we knew we were expecting our first child – no one else did at the time, but we did," Harry said on stage before he broke down in tears.
Article continues below advertisement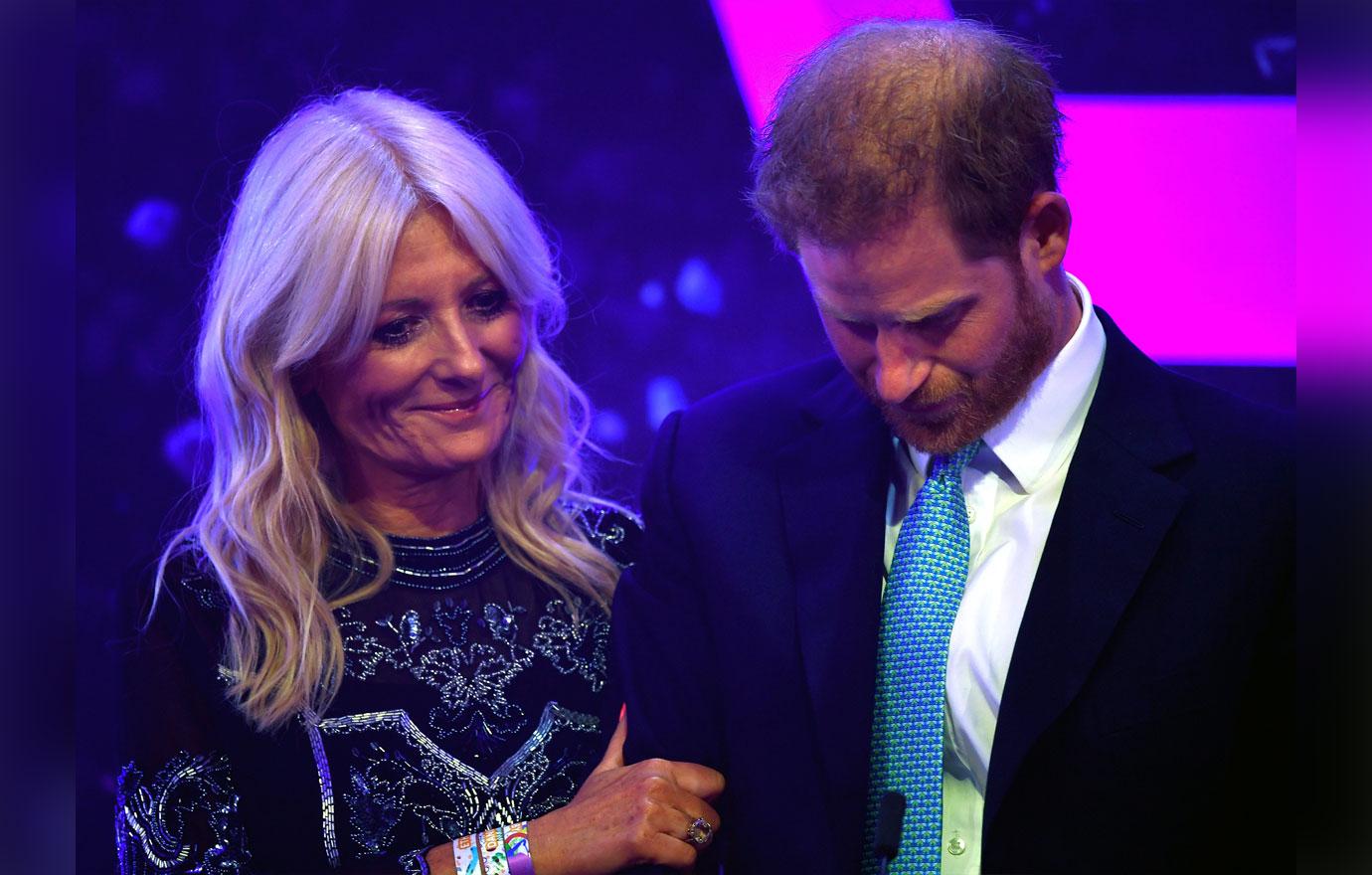 Prince Harry said through tears, "I remember squeezing Meghan's hands so tight during the awards. And both of us were thinking what it would be like to be parents one day, and more so what it would be like to do everything we could to protect and help our child should they be born with immediate challenges or become unwell over time."
What do you think about Meghan's candid interview? Sound off in the comments below!