PHOTOS
Meghan Markle Gets Candid About Being A New Mom — It's 'A Very Special Time'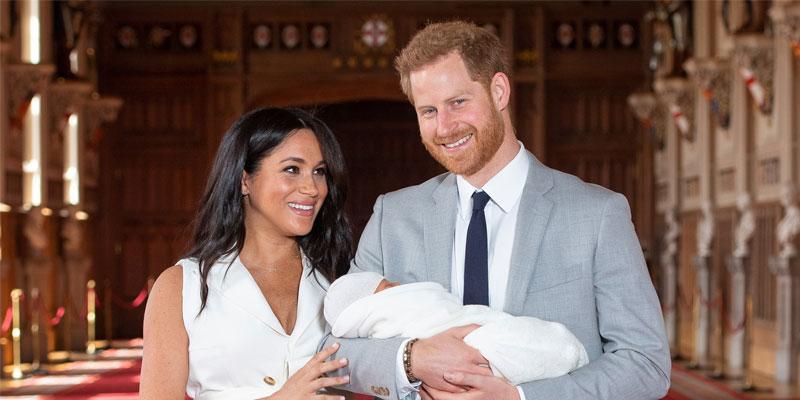 Meghan Markle loves being a mama! Almost three months after the Duchess and Prince Harry welcomed their first born child, Archie, into the world, Meghan got candid about this "special time" and becoming a new mom.
Article continues below advertisement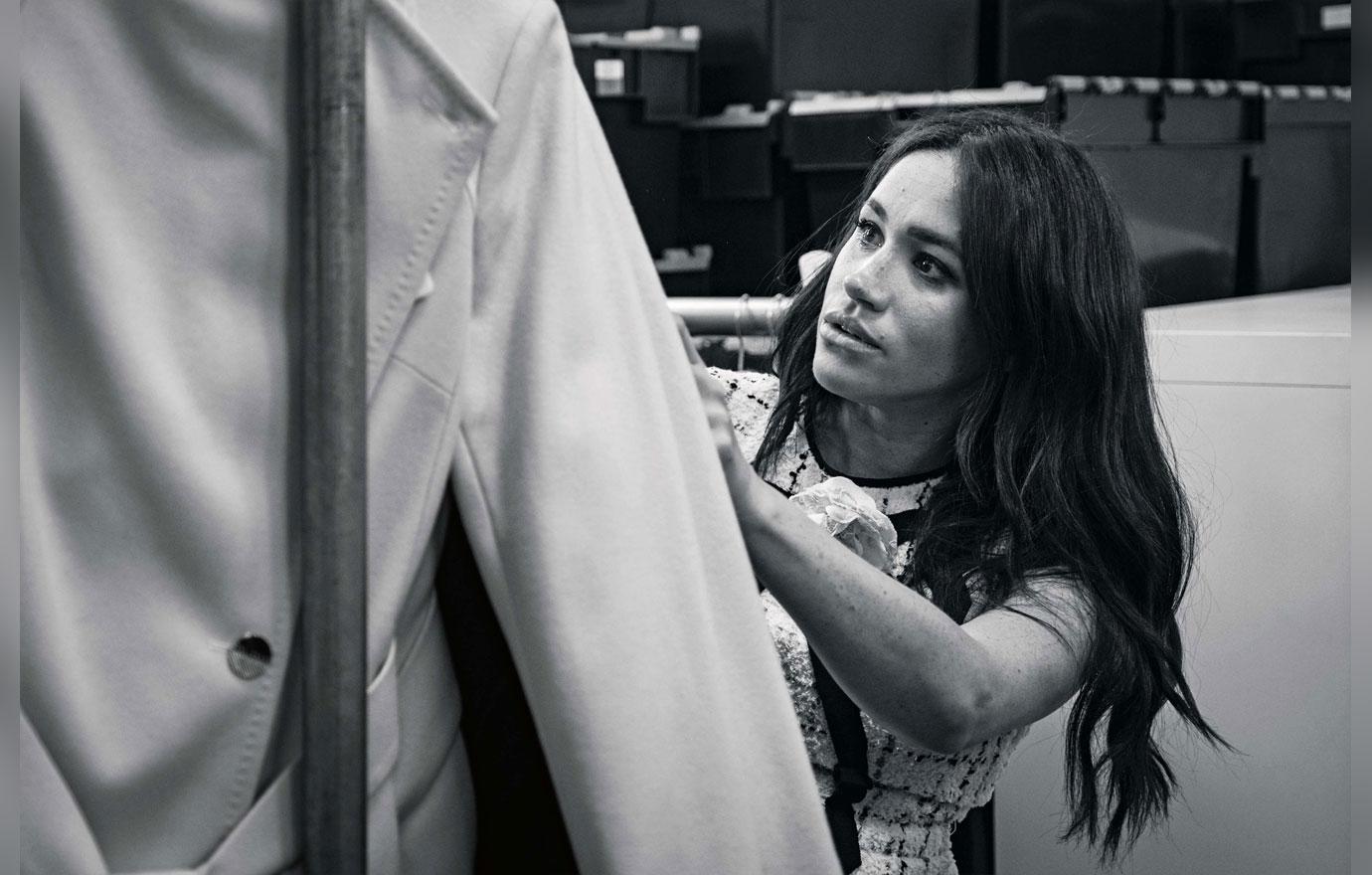 Meghan, 37, secretly co-edited an upcoming issue for British Vogue while being pregnant with Archie, now 3-months old.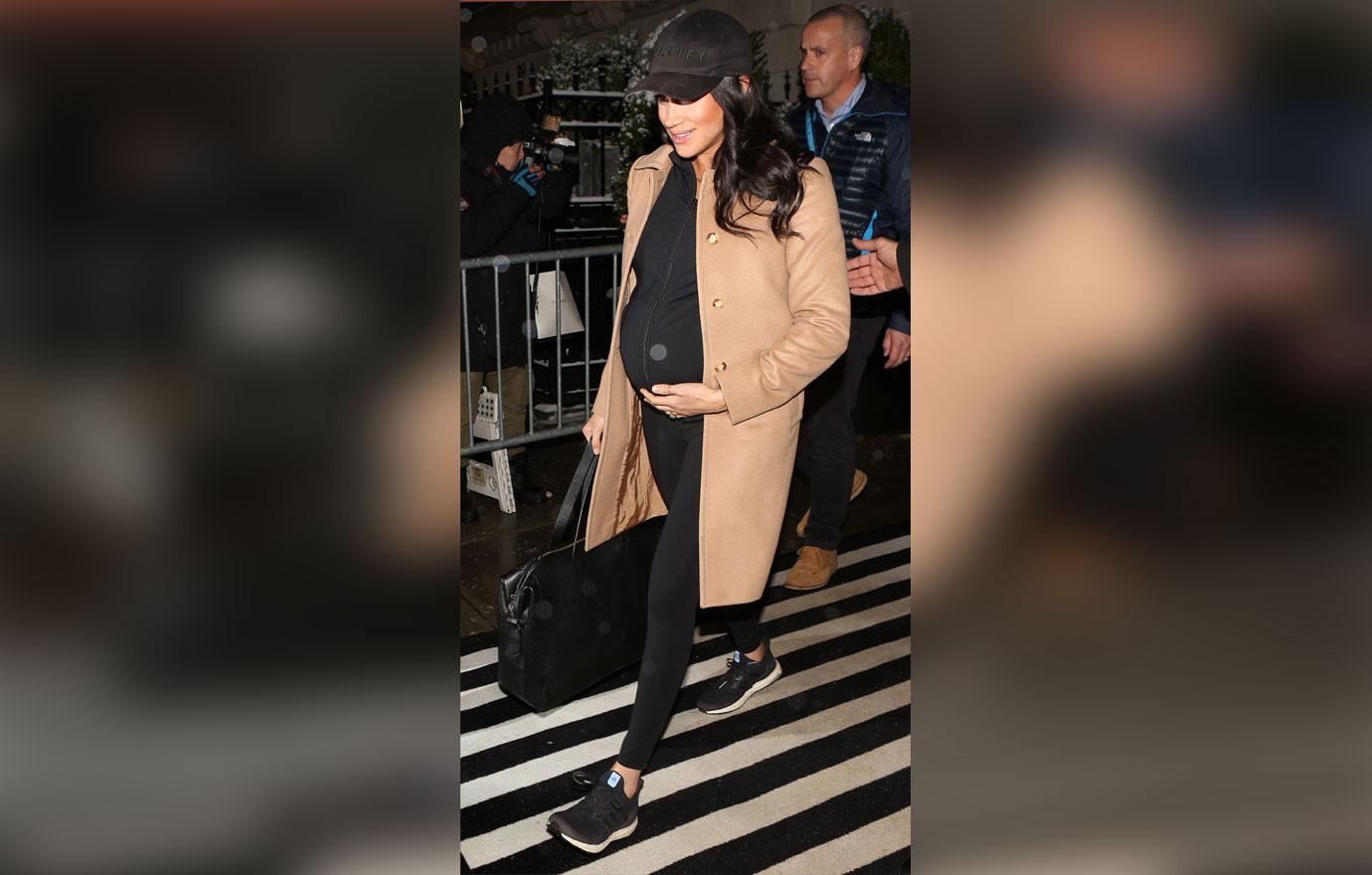 "I was about five months pregnant when this process began," Meghan, wrote in her editor's letter.
Article continues below advertisement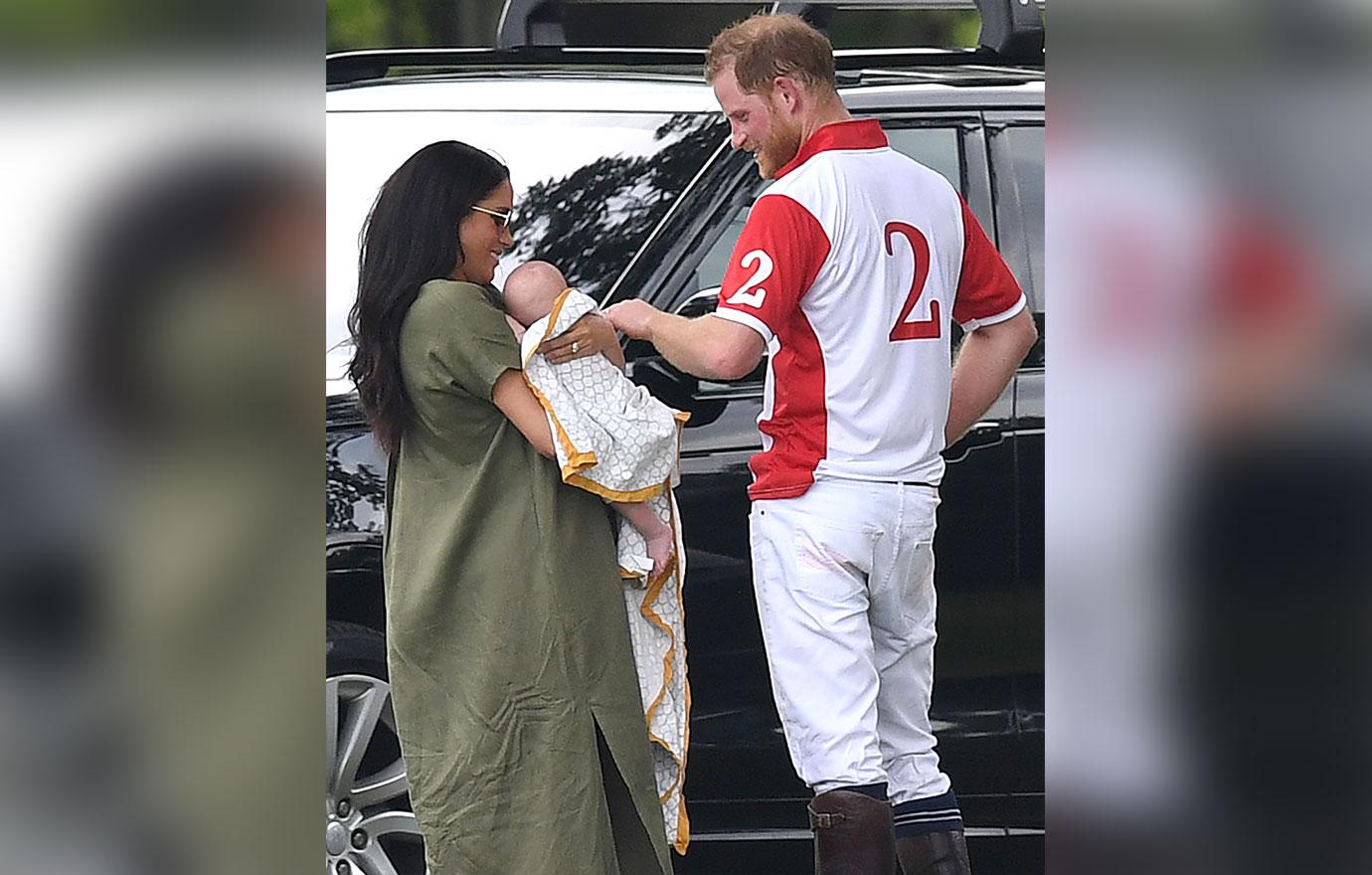 "By the time you hold this issue in your hands, my husband and I will be holding our three-month-old baby boy in ours," she shared.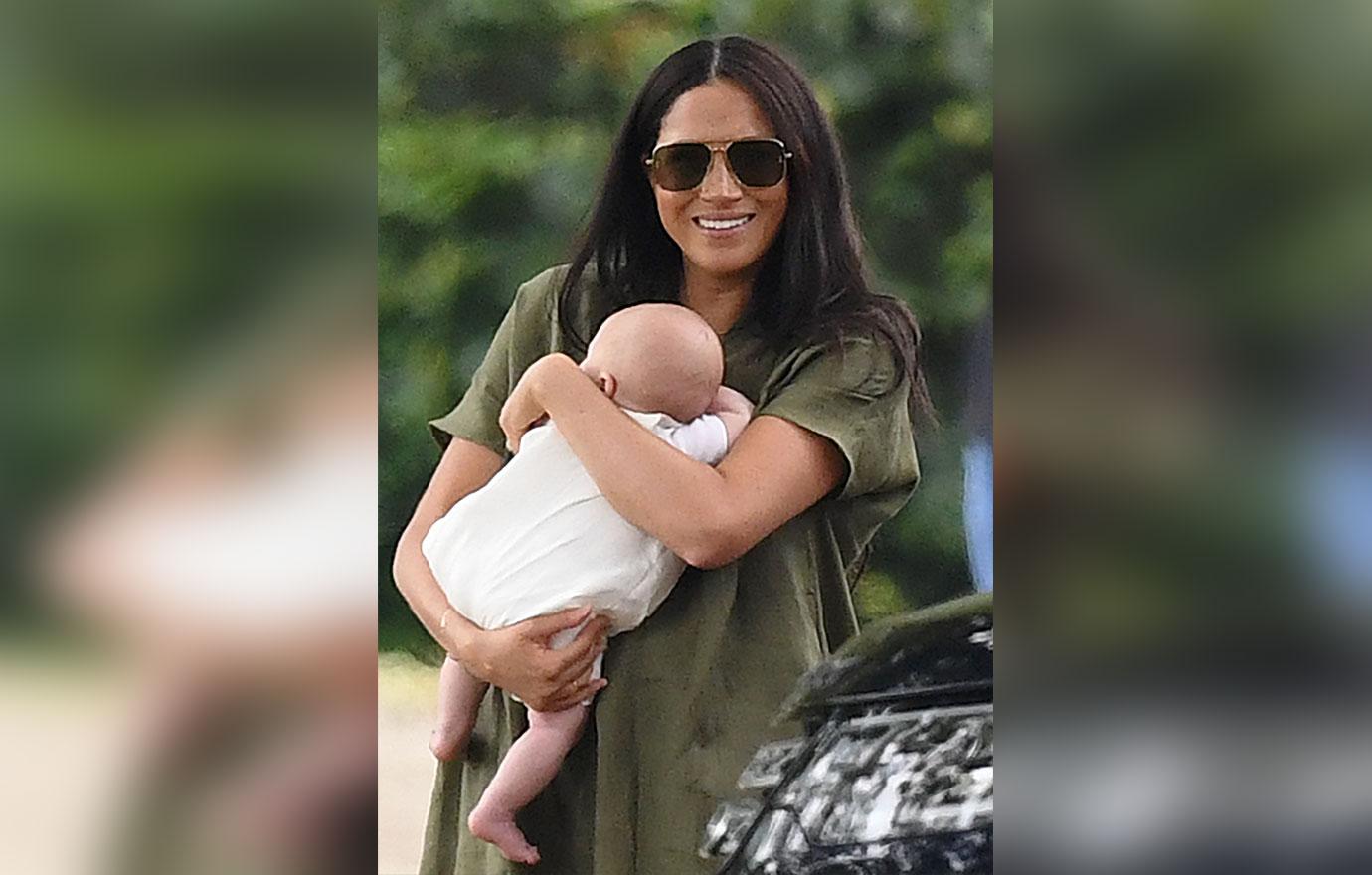 "It's a very special time for me personally, on so many levels; working with Edward and his team, both during my pregnancy and my maternity leave, has played no small part in that joy," she said of the publication's Editor-in-Chief Edward Enninful.
Article continues below advertisement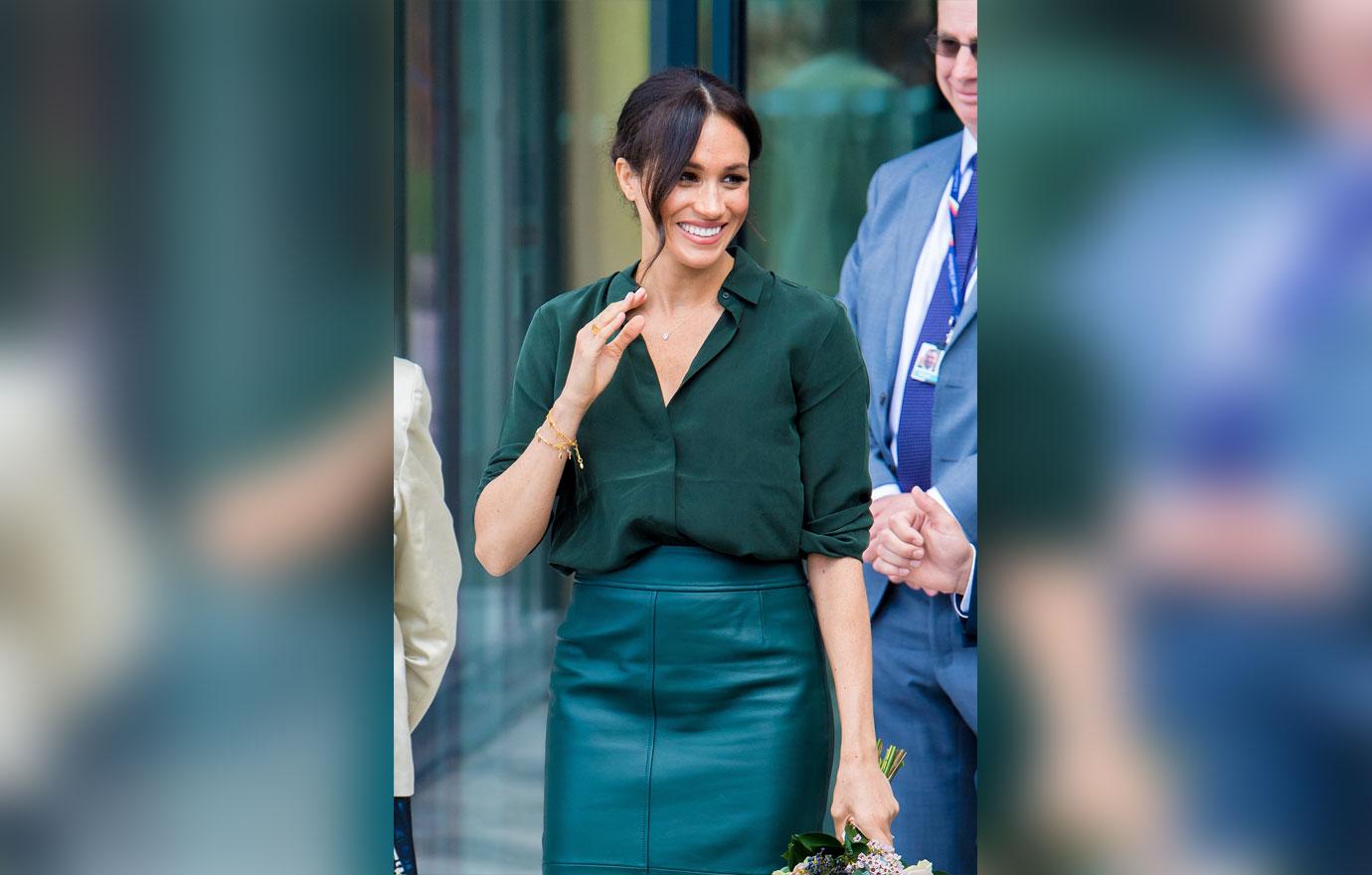 "It has been a privilege to be welcomed and supported by this amazing team," Meghan added.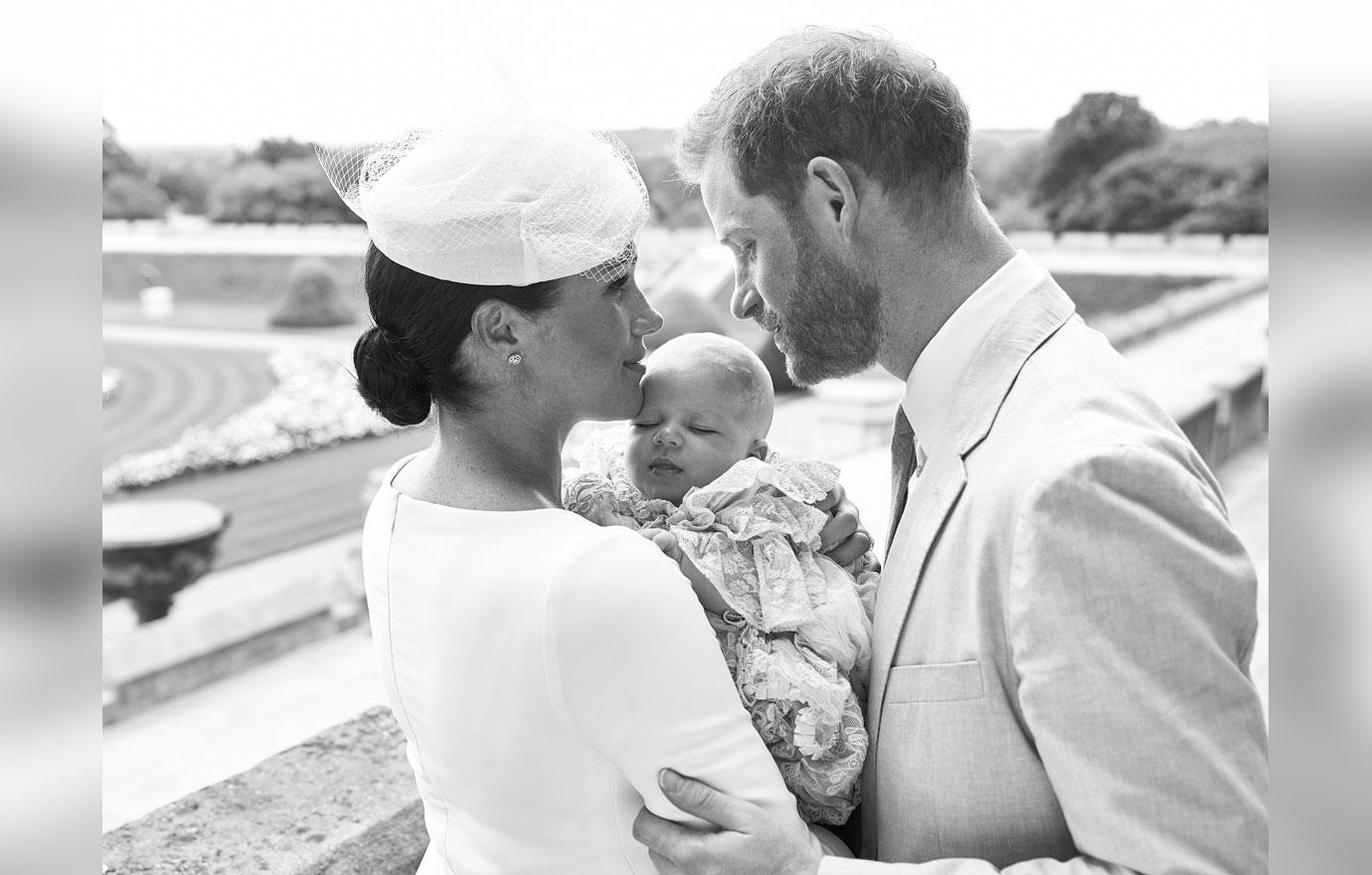 Article continues below advertisement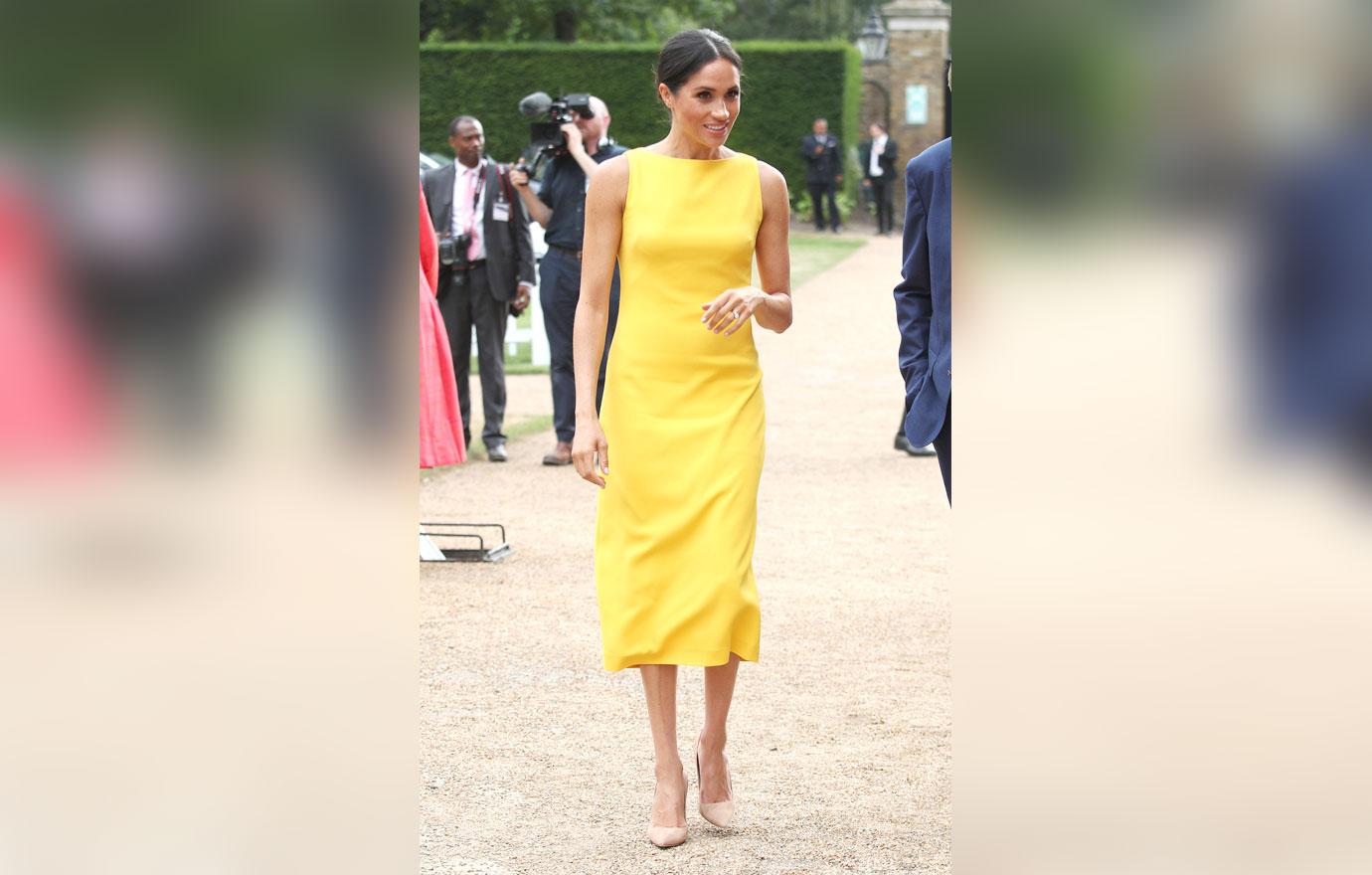 Meghan explained that the original plan was for her to be on the cover. However, she decided to ask Edward via text if he would be open to the idea of her editing instead.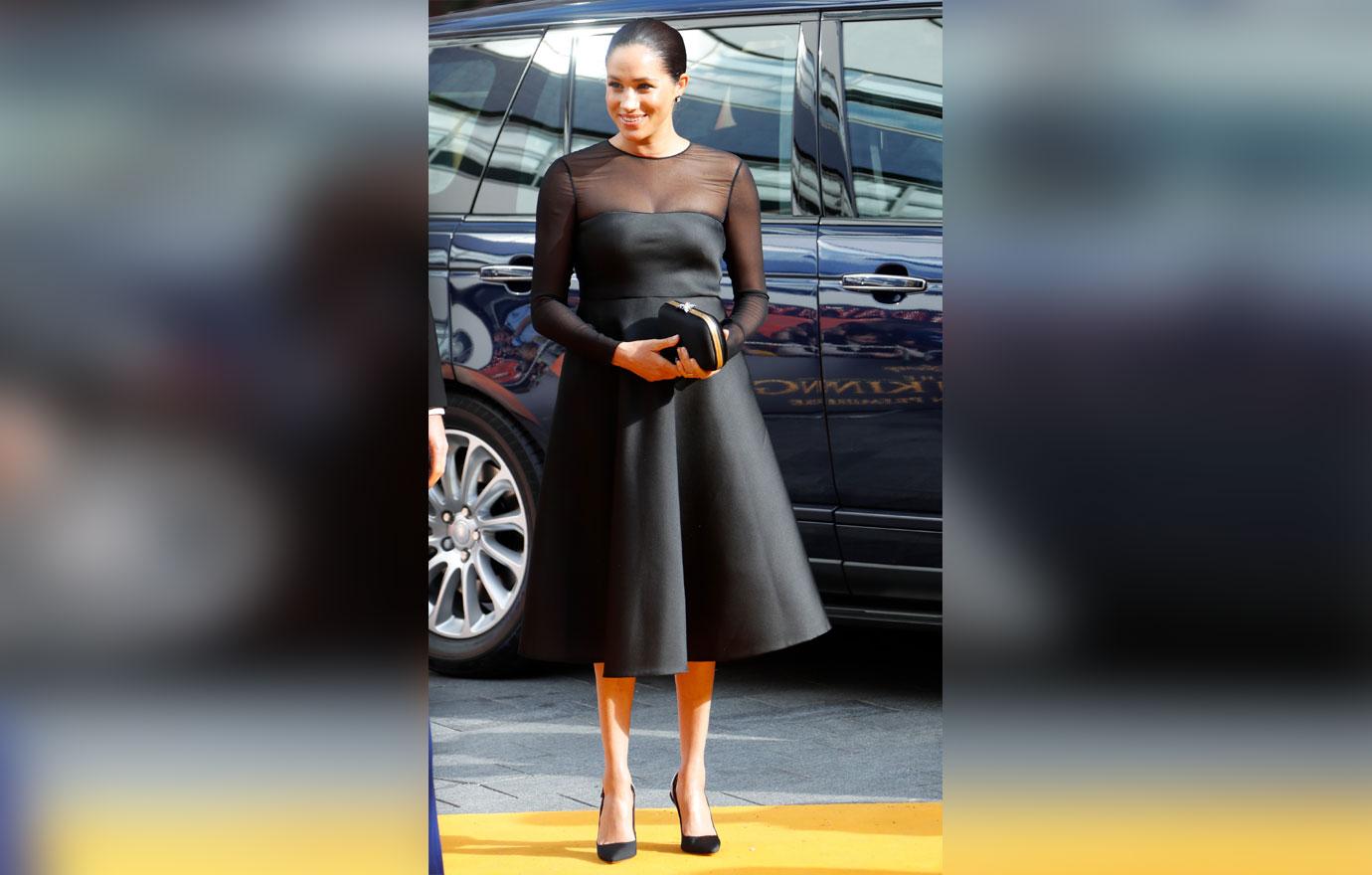 "I typed and deleted the question several times until I built up the courage to ask the question in question. 'Edward… instead of doing the cover, would you be open to me guest editing your September issue?'" she recalled.
Article continues below advertisement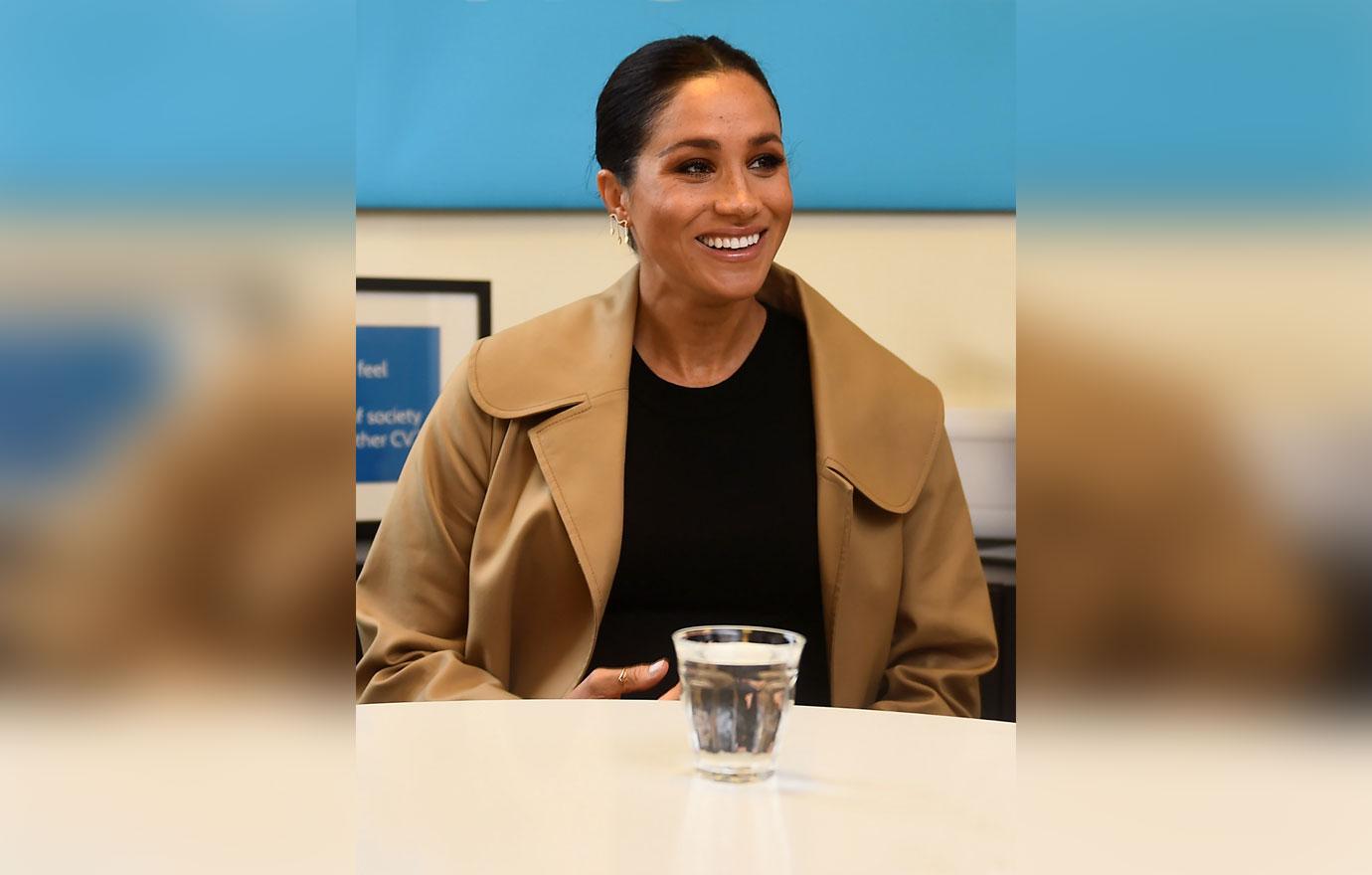 "'Yes! I would love for you to be my guest editor,'" she said of Edward's response. "Sitting on my sofa at home, two dogs nestled across me, I quietly celebrated when the words appeared on my screen."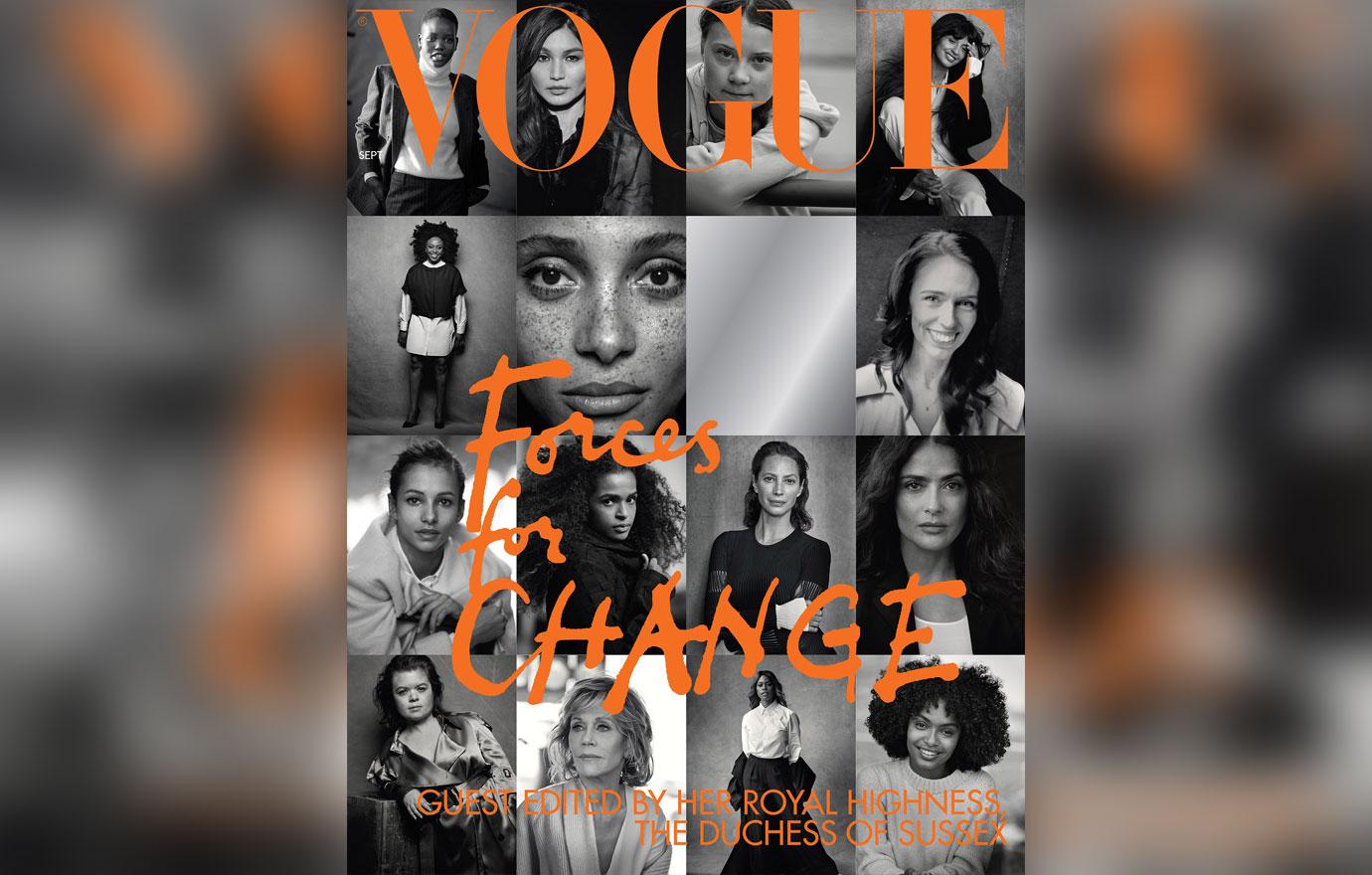 The "Forces for Change" issue, which features 15 powerful women including Jane Fonda and Salma Hayek Pinault, marks the very time in history that British Vogue has had a guest editor.
Article continues below advertisement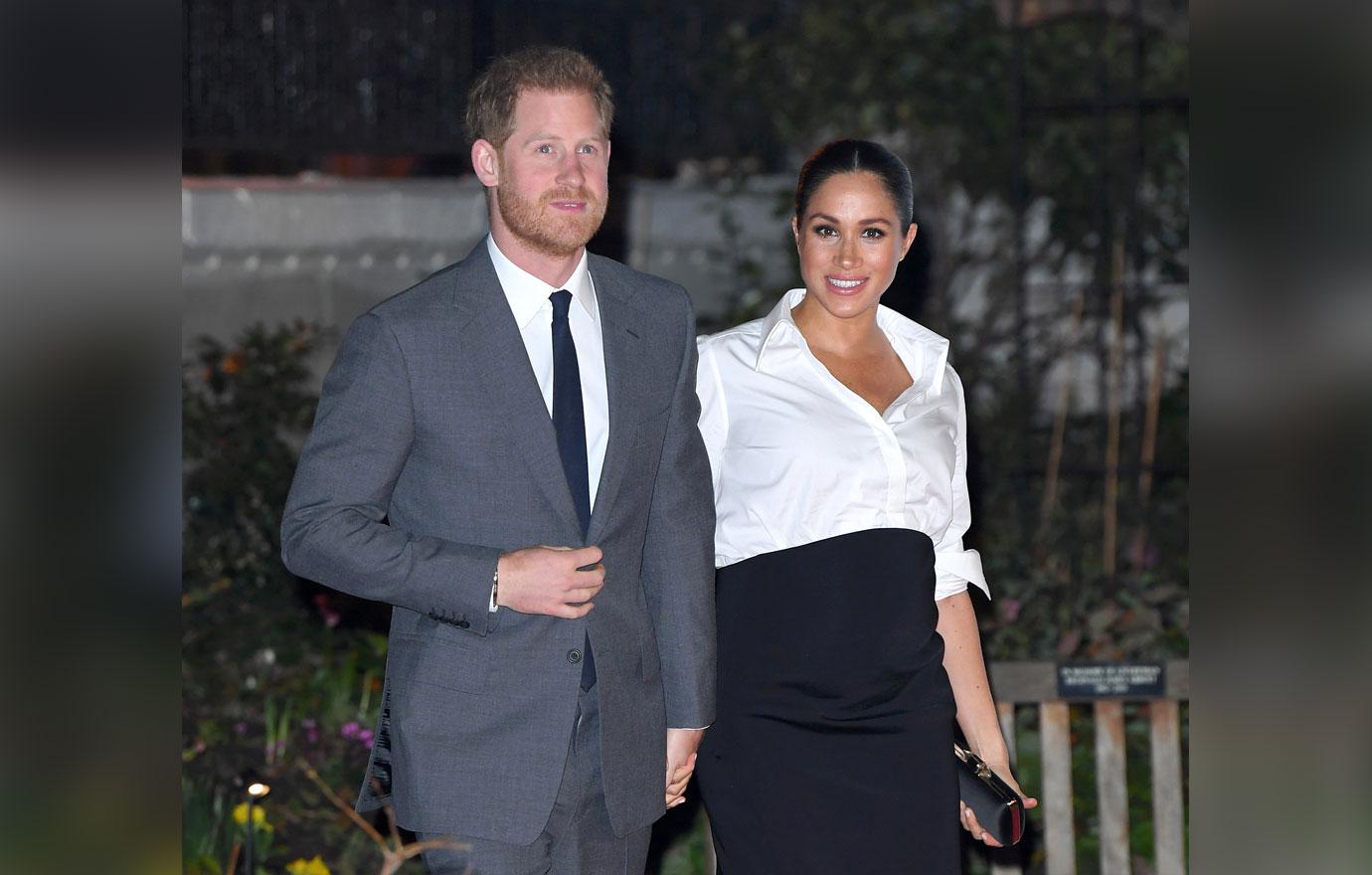 For the cover shoot, the one specific guideline the Duchess had was to make sure everyone's natural beauty and freckles shined through!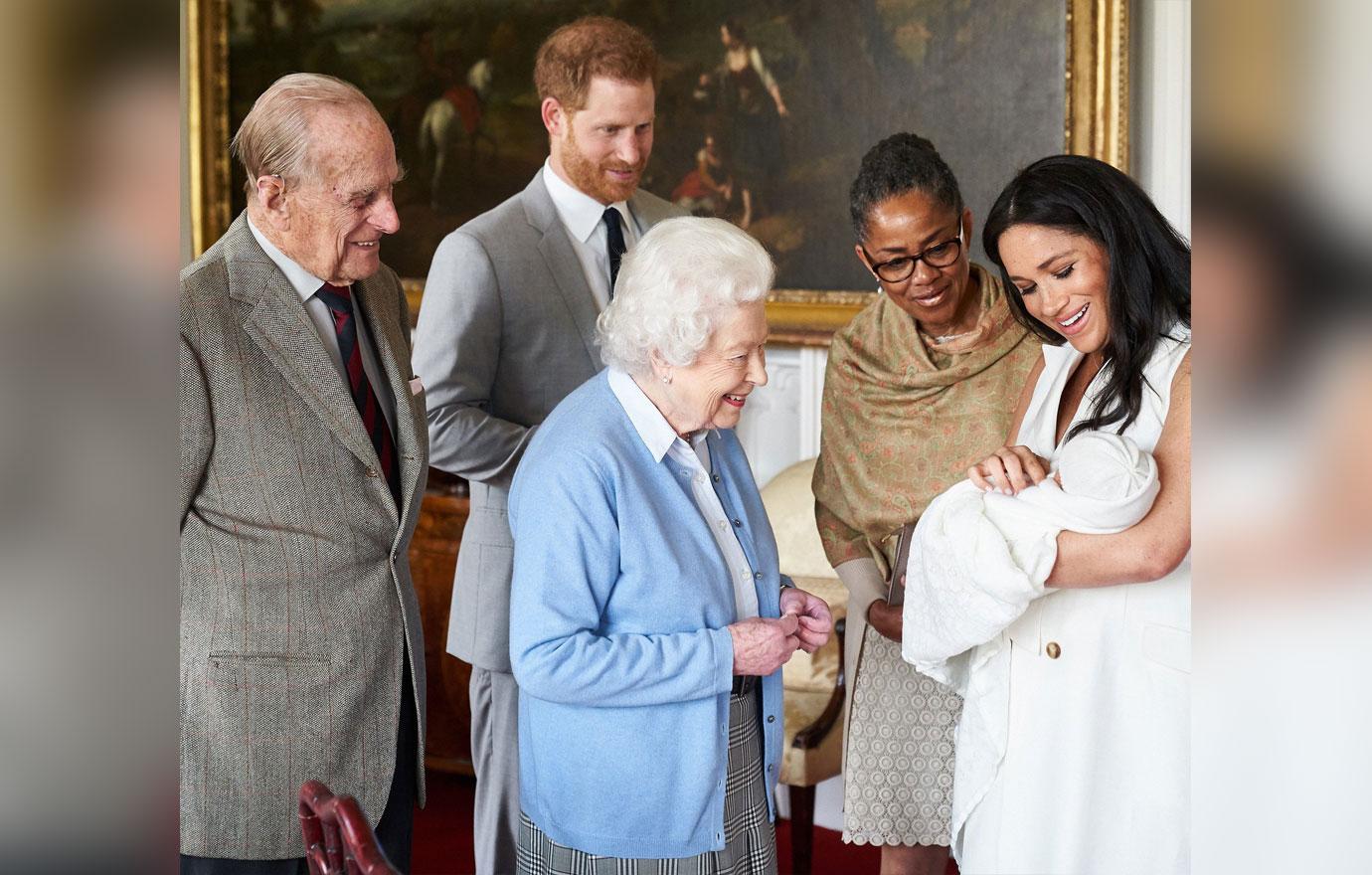 What do you think of Meghan talking about the joys of being a new mom? Let us know in the comments below!