PHOTOS
Meghan Markle's Nickname For Baby Archie Is Absolutely Adorable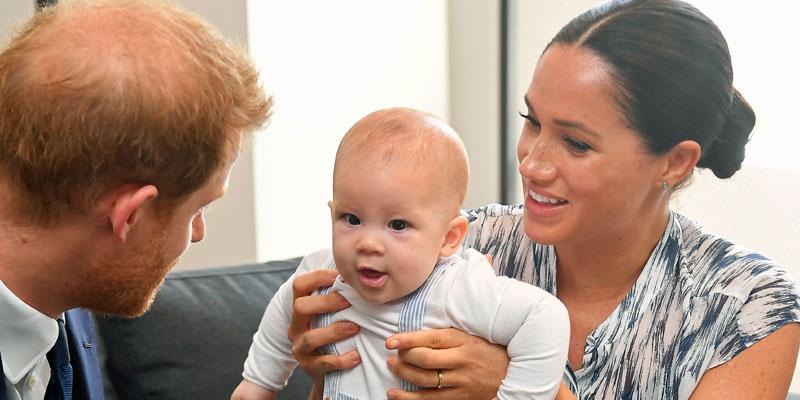 Baby Archie has been stealing the show during the Royal family's tour in South Africa. Meghan Markle revealed the sweet nickname she likes to call the five-month-old baby on September 25. The Duchess of Sussex also joked that her son "likes to flirt."
Article continues below advertisement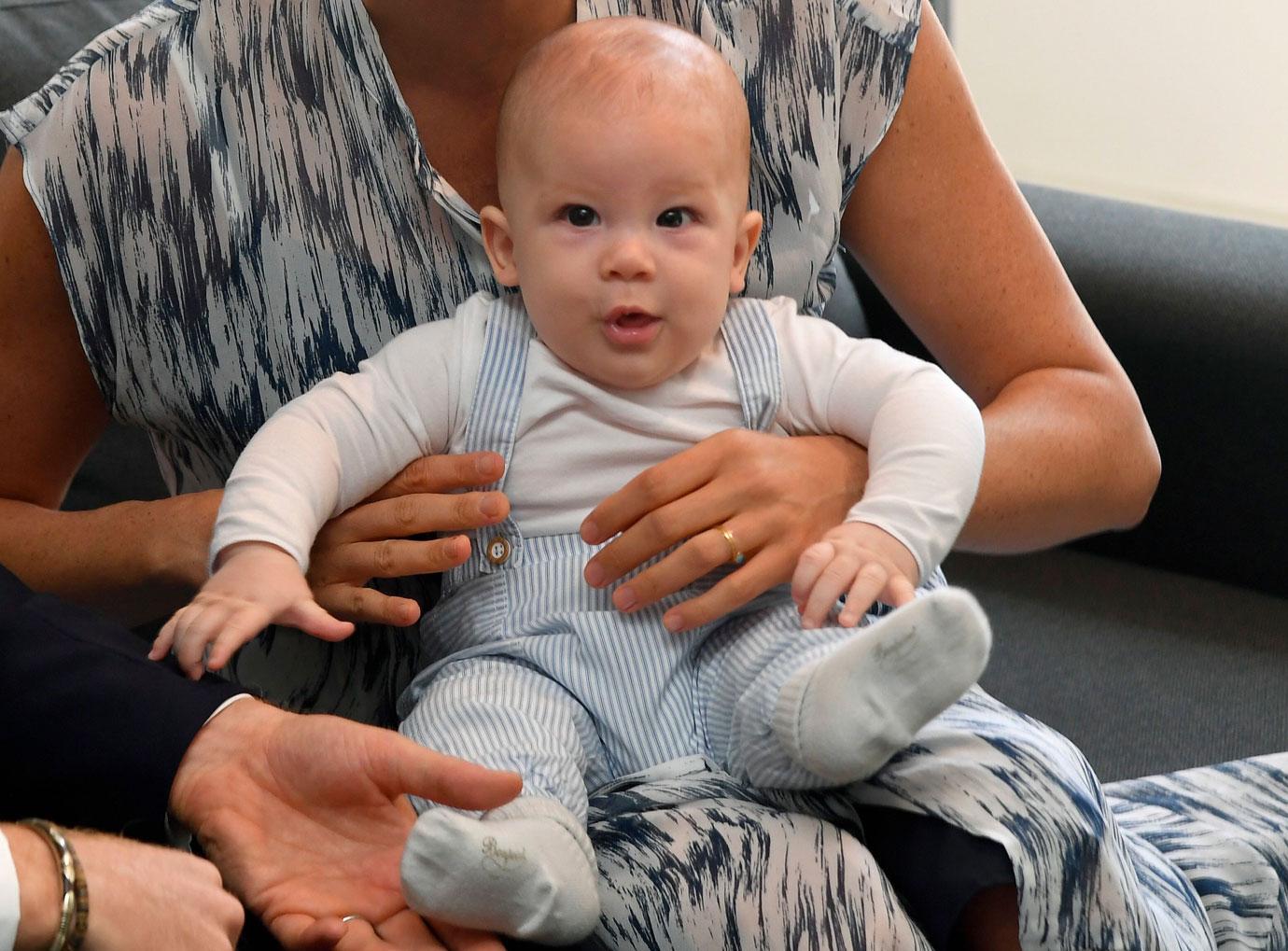 During Archie's first-ever royal engagement, he accompanied Meghan, 38, and Prince Harry as they met the South African human rights activist Archbishop Desmond Tutu and his daughter, Thandeka Tutu-Gxashe. In a video from the visit, Meghan can be heard calling Archie "Bubba."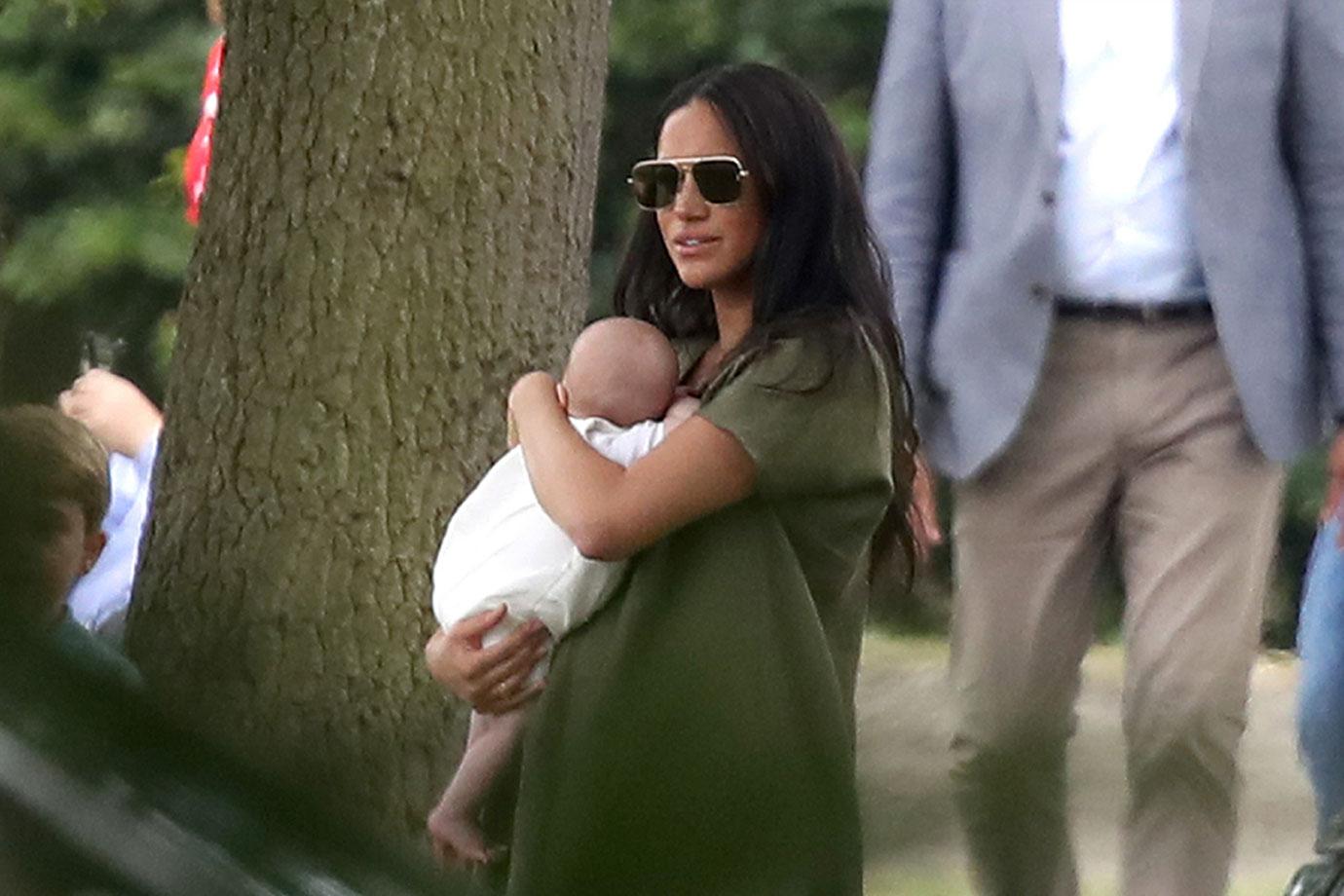 "Say hello! Hello, hi," Meghan encouraged Archie, and then realized he was drooling. "Oh, Bubba!" she affectionately cooed, as Harry, 34, wiped the dribble from his face. The clip also showed the former actress calling her son Bubba once more as they made their way down a hallway to meet Archbishop Desmond.
Article continues below advertisement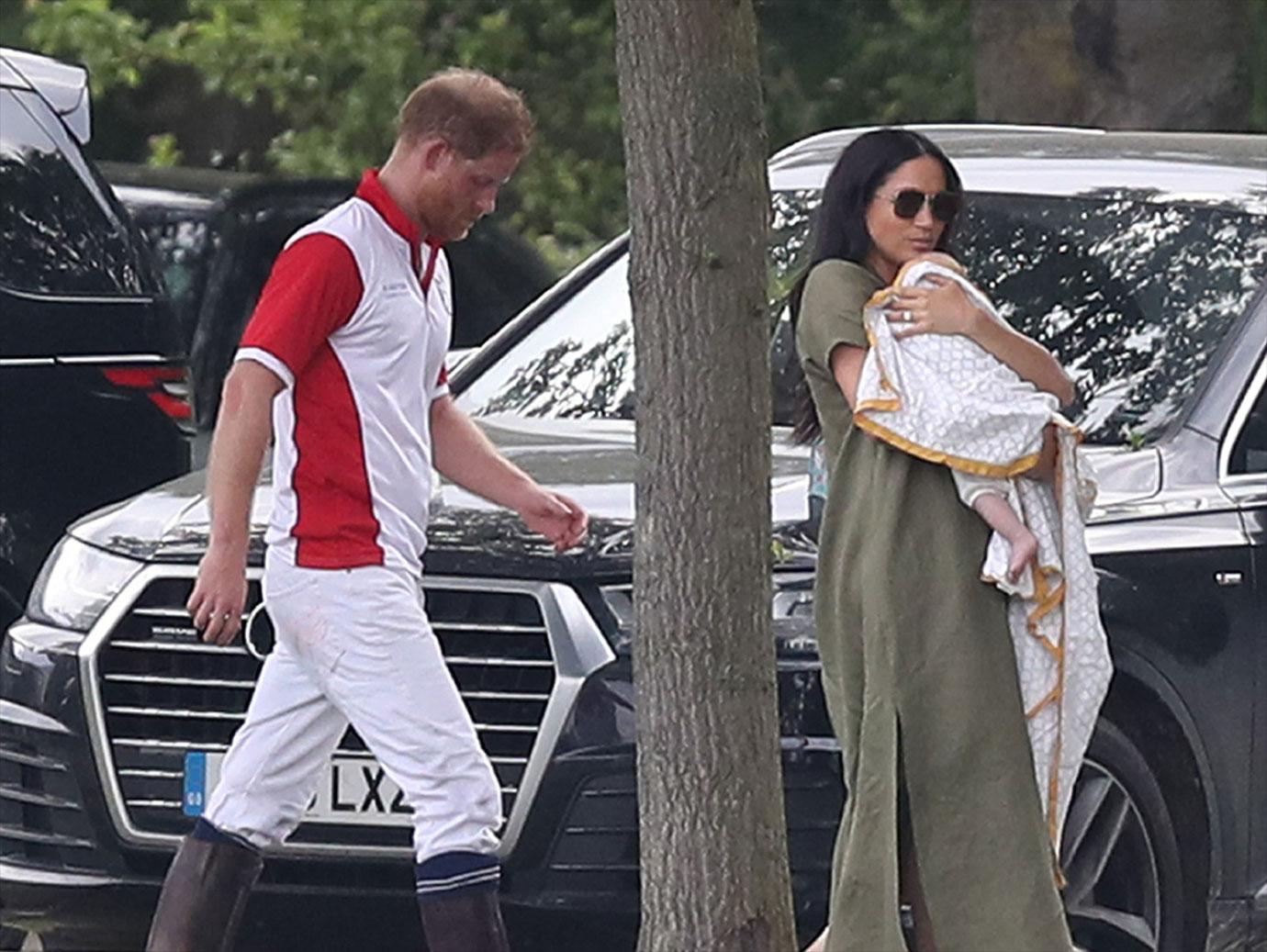 The meeting with the archbishop was full of Archie interactions, as the baby giggled when Archbishop chuckled. "Is that funny?" he asked the baby. Harry joked that the five-month-old didn't exactly know what was going on. "You like me best, yes!" Archbishop Desmond exclaimed, paused, and then said, "Oh, you like the ladies better, yeah."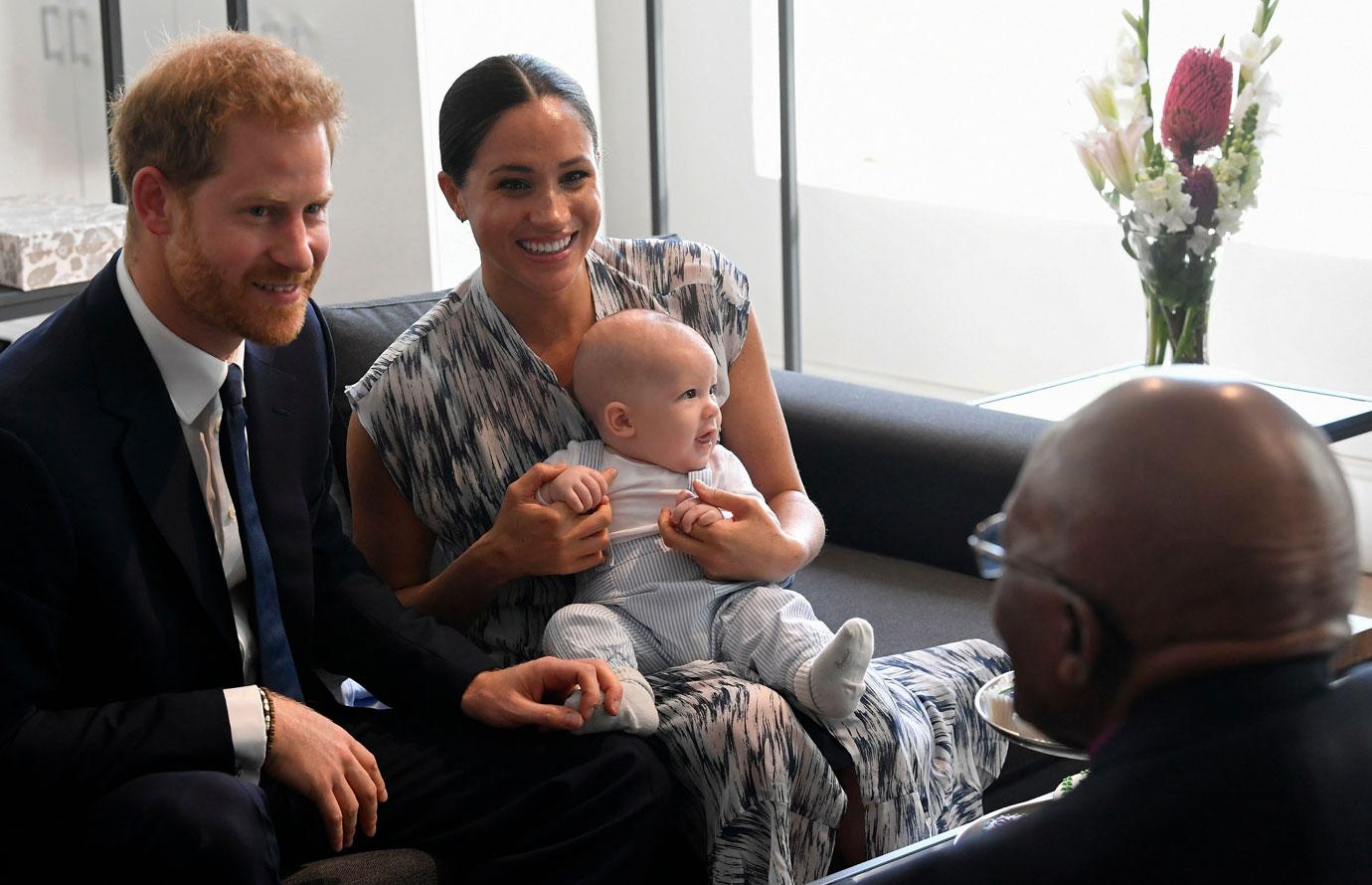 Meghan agreed with the archbishop. "He likes to flirt," she confirmed. The baby was calm throughout their visit on day three of their South Africa tour, as Archie smiled at his hosts. Their visit was featured on the Duke and Duchess of Sussex's Instagram page. "Thank you Archbishop Tutu for your incredibly warm hospitality, Archie loved meeting you!" they wrote underneath a sweet black-and-white photo of Archbishop Desmond giving Archie a kiss on his forehead.
Article continues below advertisement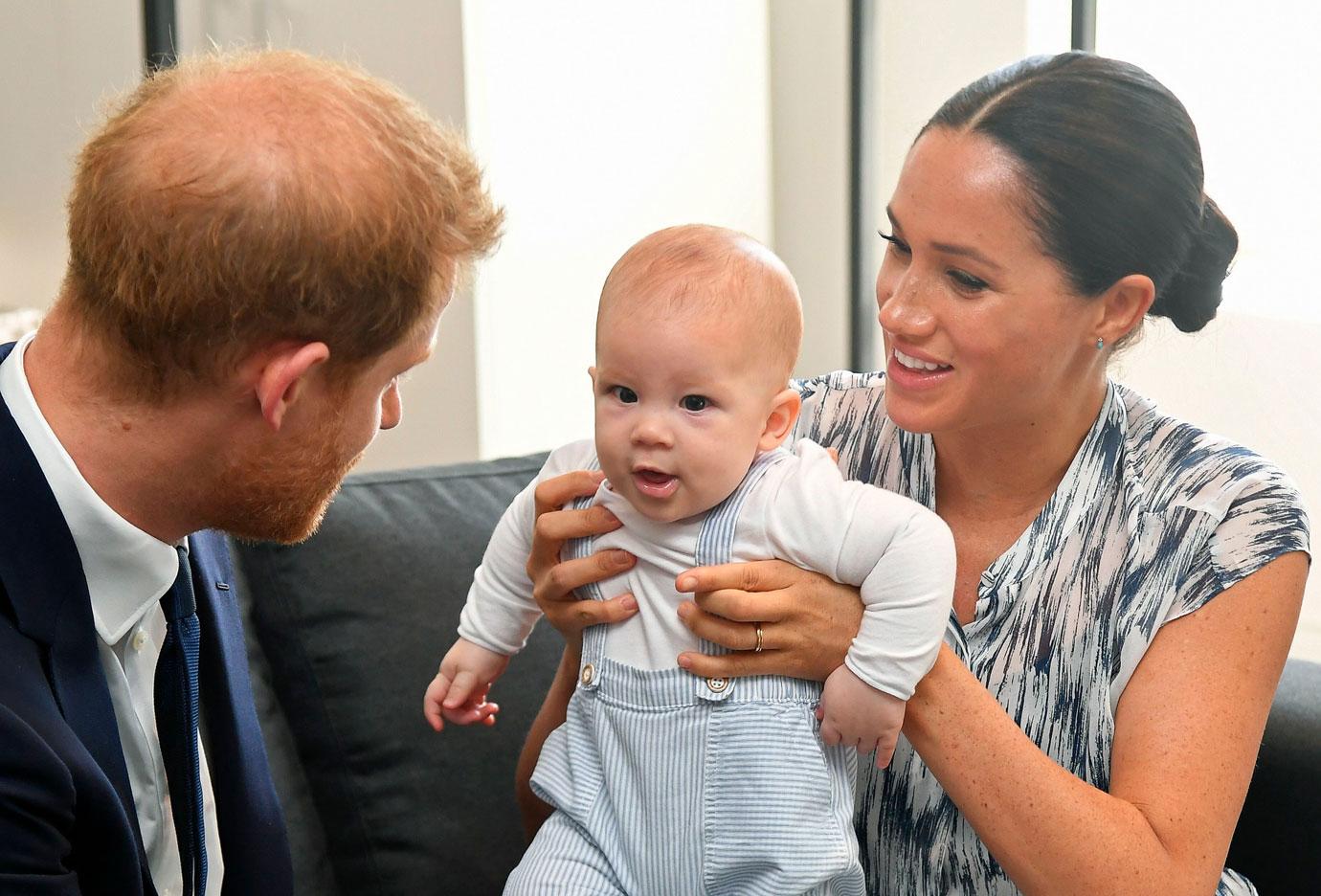 The meeting with the archbishop was for the Royal family "to learn more about the work of The Tutu and Leah Legacy Foundation, and see first-hand how they are focusing on global awareness of the critical issues affecting the world," Meghan and Harry revealed on Instagram.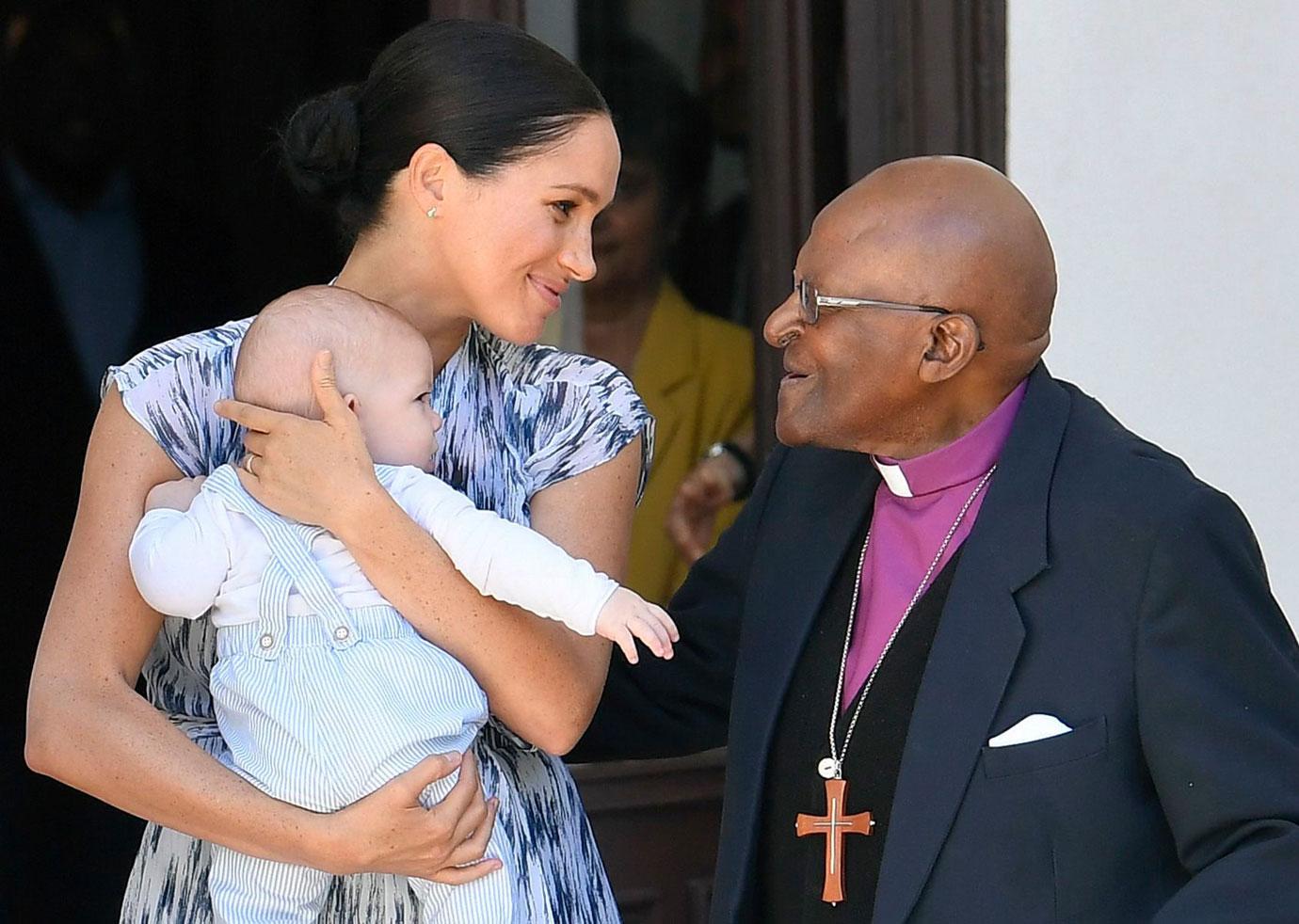 Up next on the tour for Prince Harry are visits in Botswana, Angola and Malawi. Meanwhile, Meghan and Archie will stay in Cape Town. The Royal family will reunite in Johannesburg for the last leg of their South Africa tour.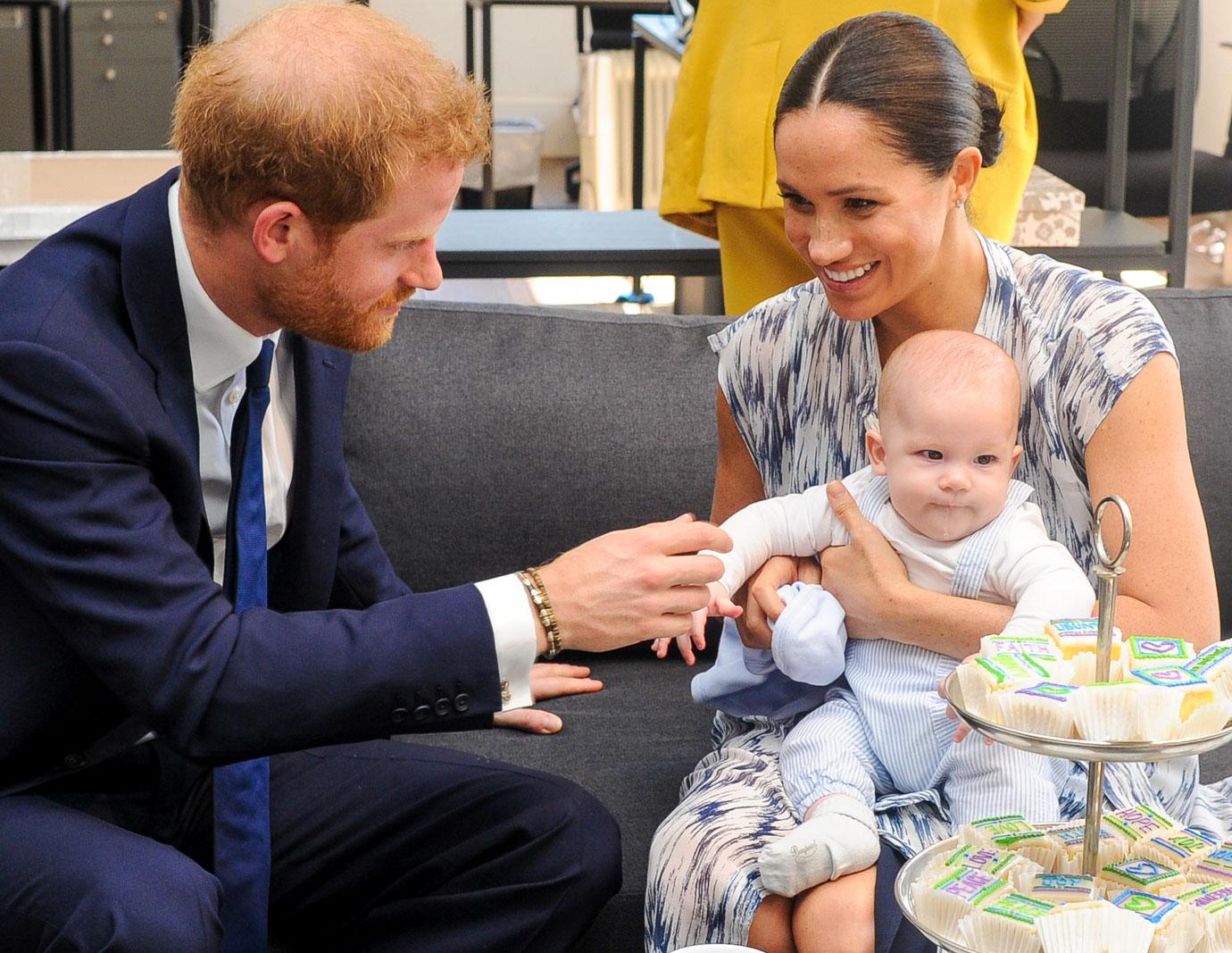 What do you think of Meghan's nickname for Archie? Sound off in the comments below!