PHOTOS
Meghan Markle & Prince Harry Denied Reservation At A Restaurant In Canada Due To The Amount Of Security Required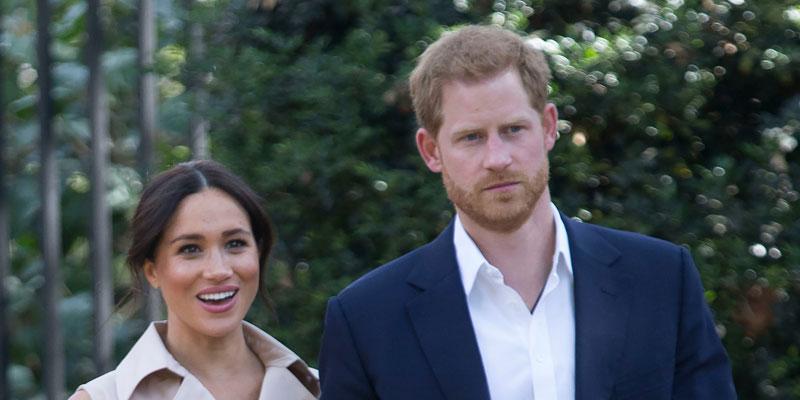 Meghan Markle and Prince Harry were reportedly denied reservations to a restaurant in Canada after the eatery's owners determined that their security measures were too extensive to accommodate. The Duke and Duchess of Sussex have reportedly been spending their Christmas holiday on Vancouver Island.
Article continues below advertisement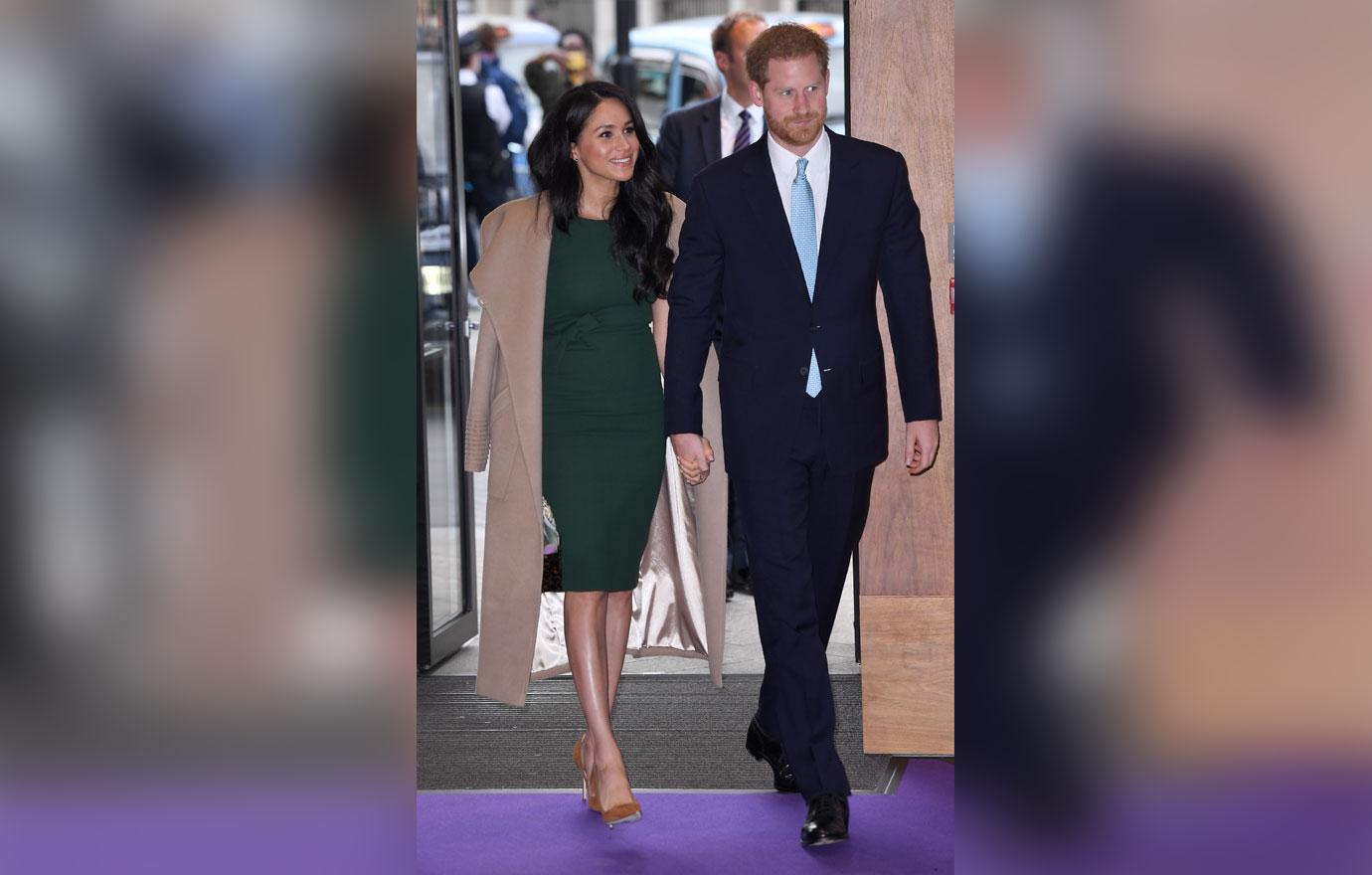 Bev Koffel and her chef husband Pierre Koffel own the Deep Cove Chalet. They spoke to the Vancouver Sun about being approached by Meghan and Harry's security detail regarding a reservation for the royal couple. "They said, 'How did you figure out who we were?' And I said, 'It wasn't too hard,'" Bev recalled of her chat with the security team. Bev went on to explain that Pierre turned down the request for a reservation because too many security measures were required.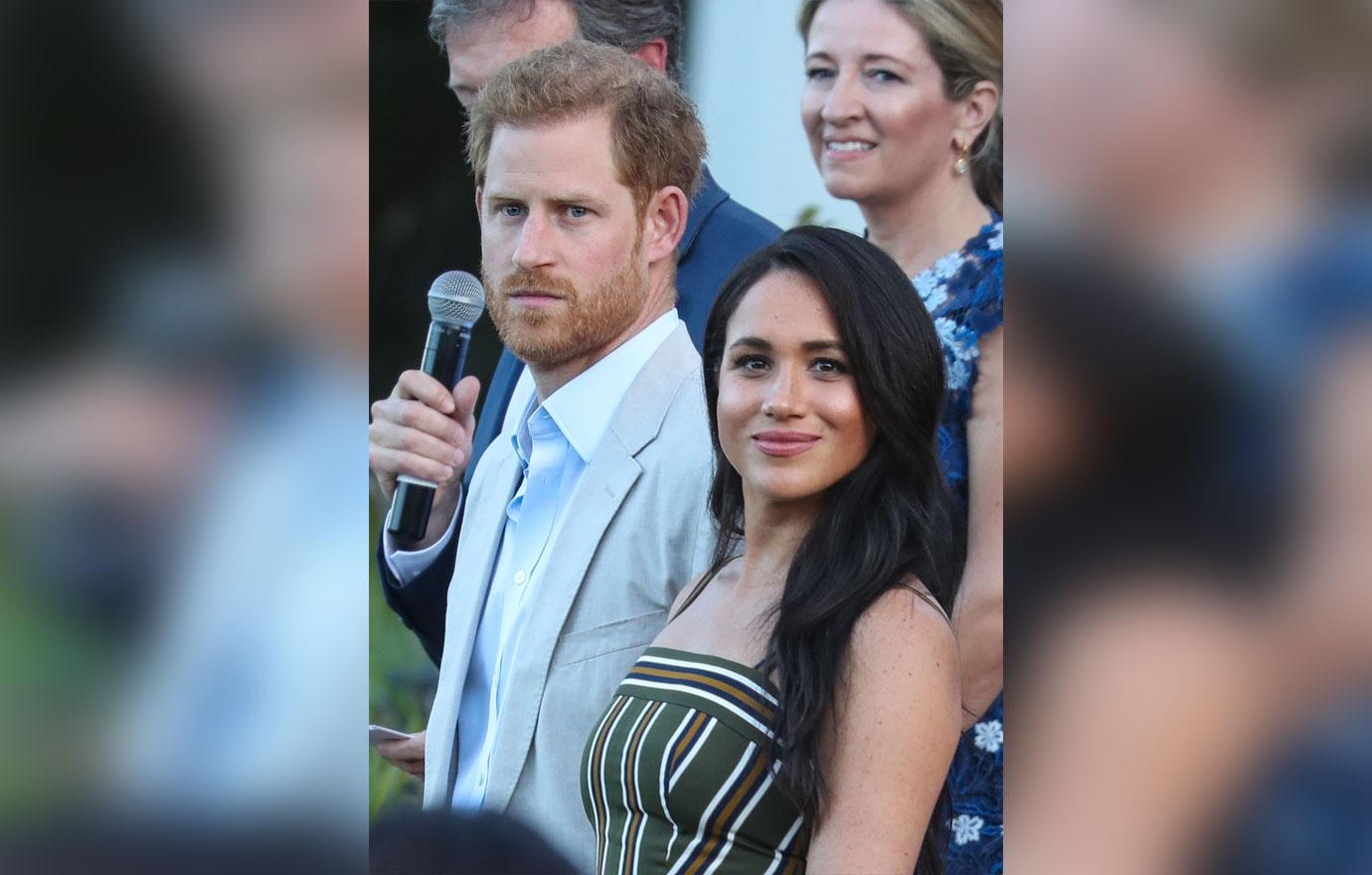 Bev divulged that the Meghan and Harry have been spotted out and about in the Horth Hill neighborhood. "Horth Hill's become a very popular place now. And they jog around, so they've been seen. It's kind of exciting. I hope everything goes fine for them. They're breaking away from tradition and I just wish them all the best," she added.
Article continues below advertisement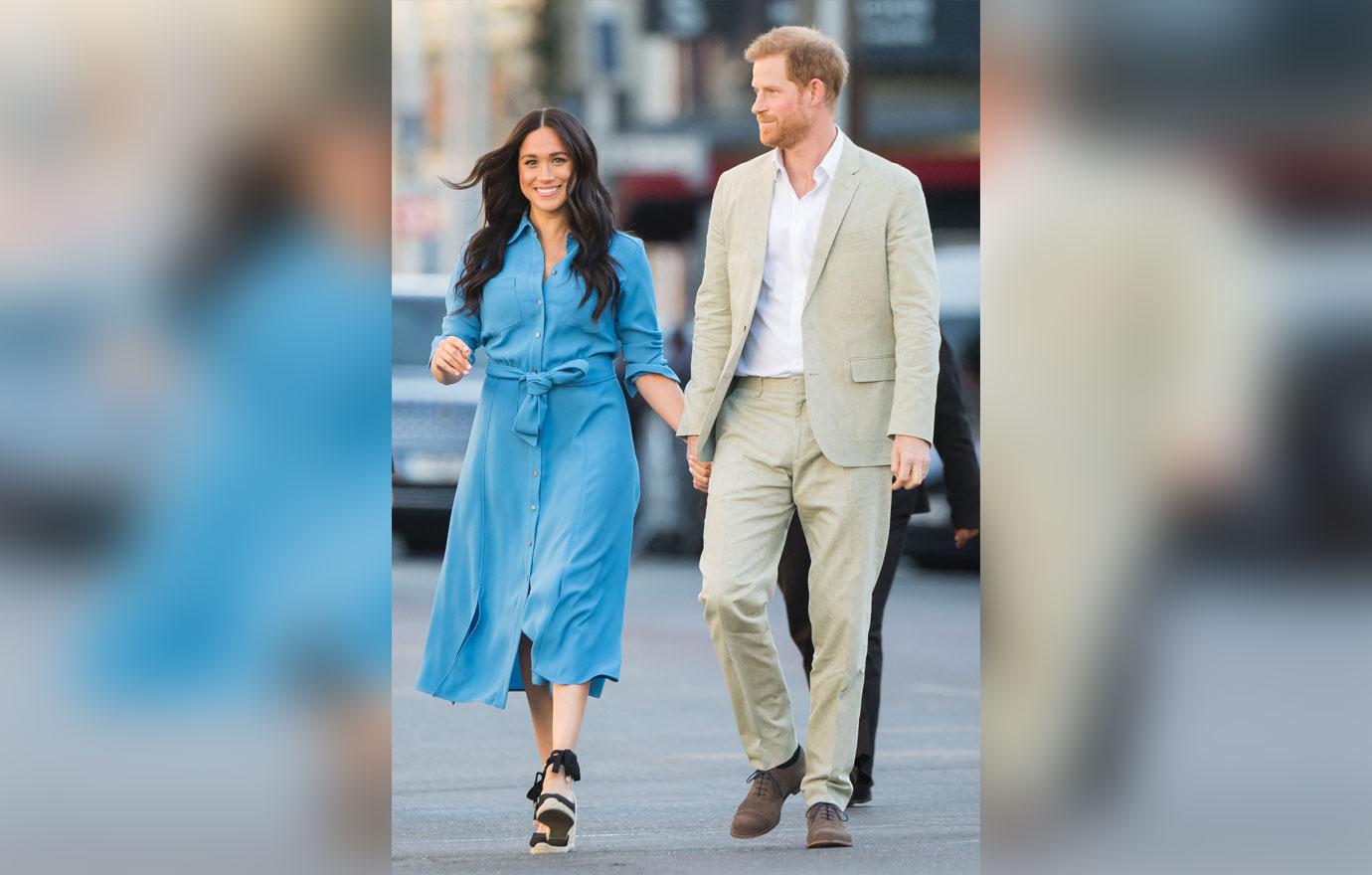 The pair's spokesperson confirmed on Friday, December 20 that they planned to spend their holiday break in Canada. "Their Royal Highnesses The Duke and Duchess of Sussex are spending private family time in Canada. The decision to base themselves in Canada reflects the importance of this Commonwealth country to them both. For security reasons we will not be releasing any further details and request that their privacy is respected," the spokesperson said in a statement to Us Weekly.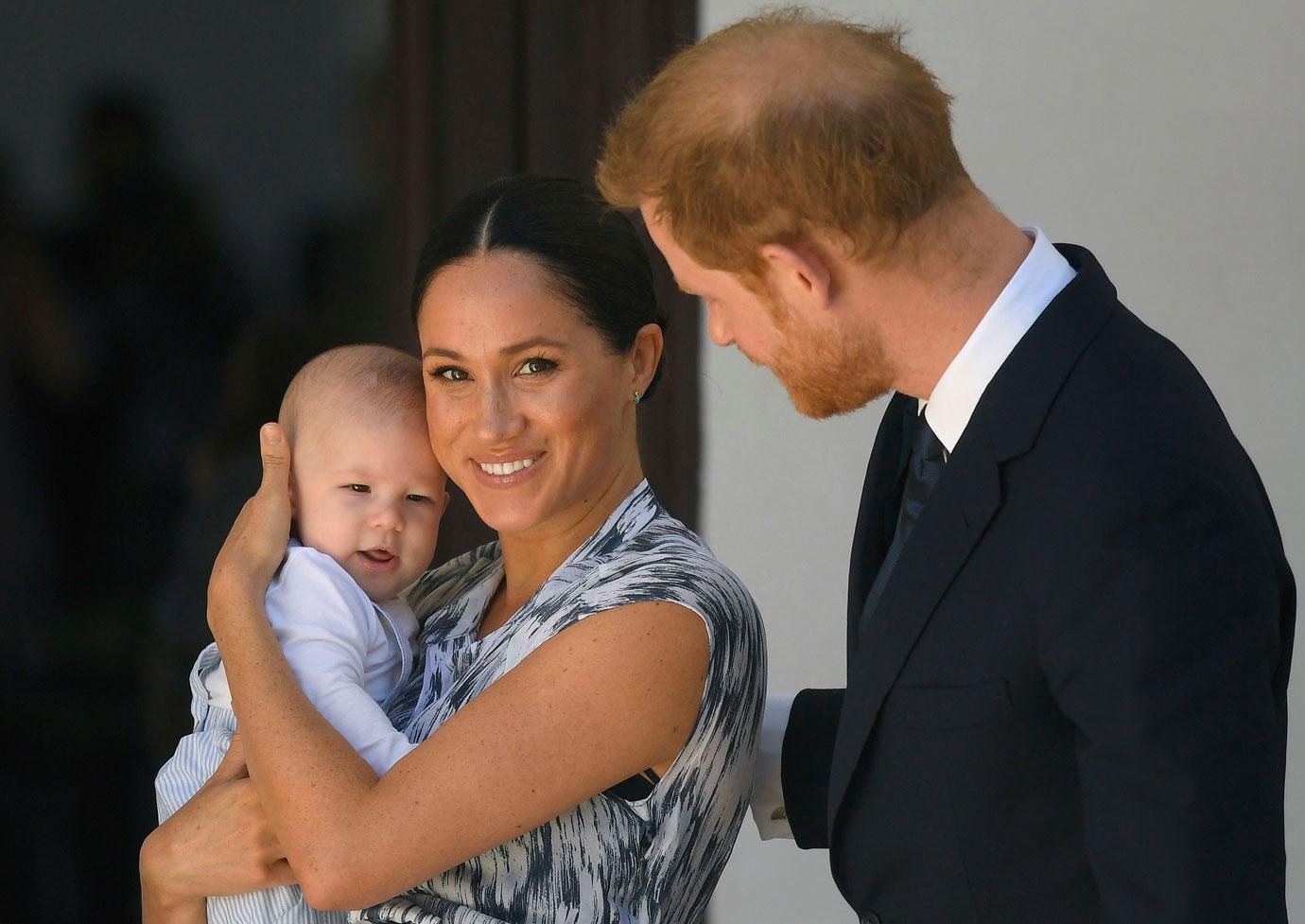 They continued, "The Duke of Sussex has been a frequent visitor to Canada over many years, and it was also home to The Duchess for seven years before she became a member of the Royal Family. They are enjoying sharing the warmth of the Canadian people and the beauty of the landscape with their young son."
Article continues below advertisement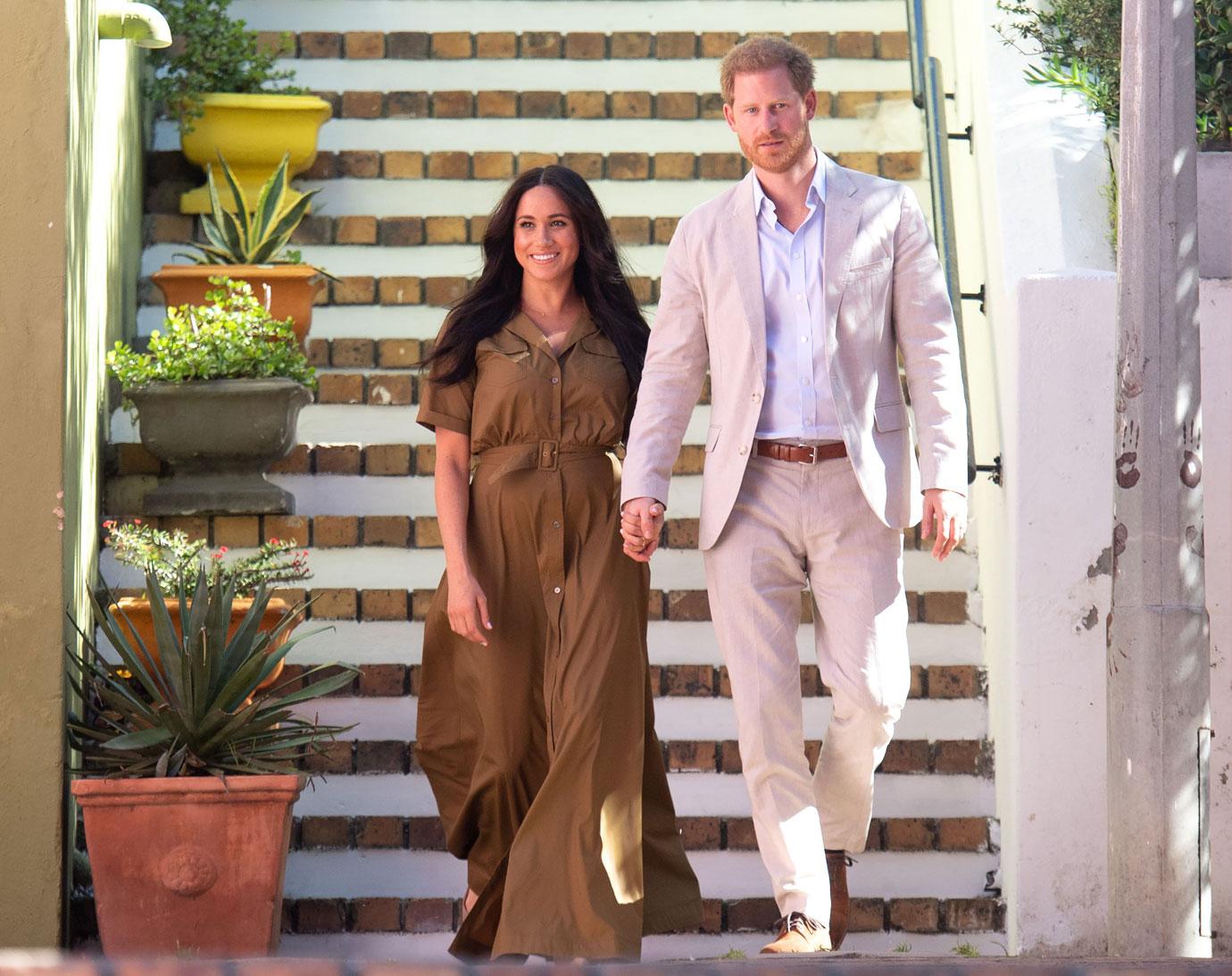 Buckingham Palace announced in November that Meghan and Harry would spend their first Christmas with baby Archie with Meghan's mother Doria Ragland instead of Queen Elizabeth II and the rest of the royal family. "The Duke and Duchess of Sussex are looking forward to extended family time towards the end of this month. Having spent the last two Christmases at Sandringham, the couple will spend the holiday this year, as a new family, with the duchess' mother, Doria Ragland.This decision is in line with precedent set previously by other members of the royal family, and has the support of Her Majesty The Queen," the statement read.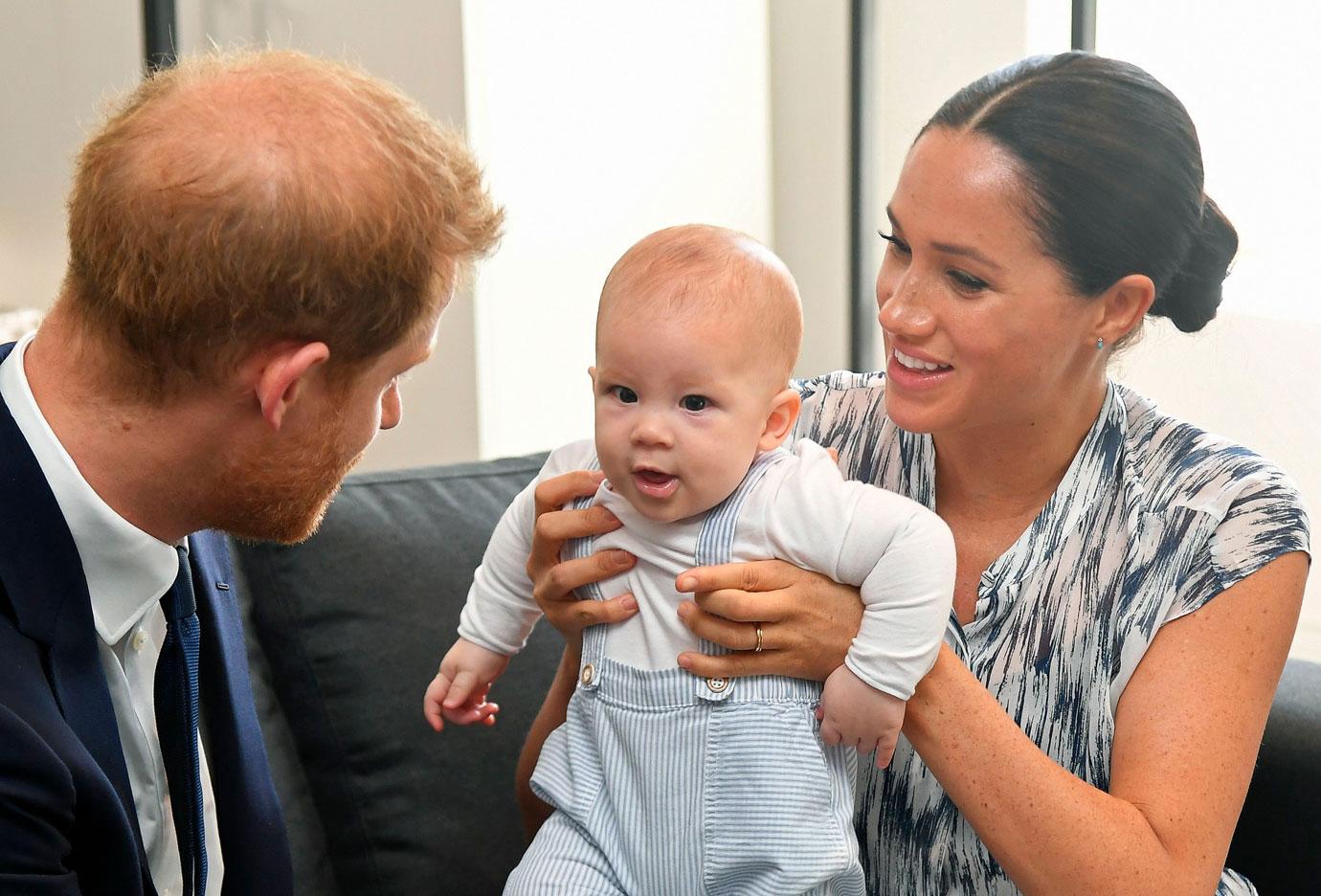 Article continues below advertisement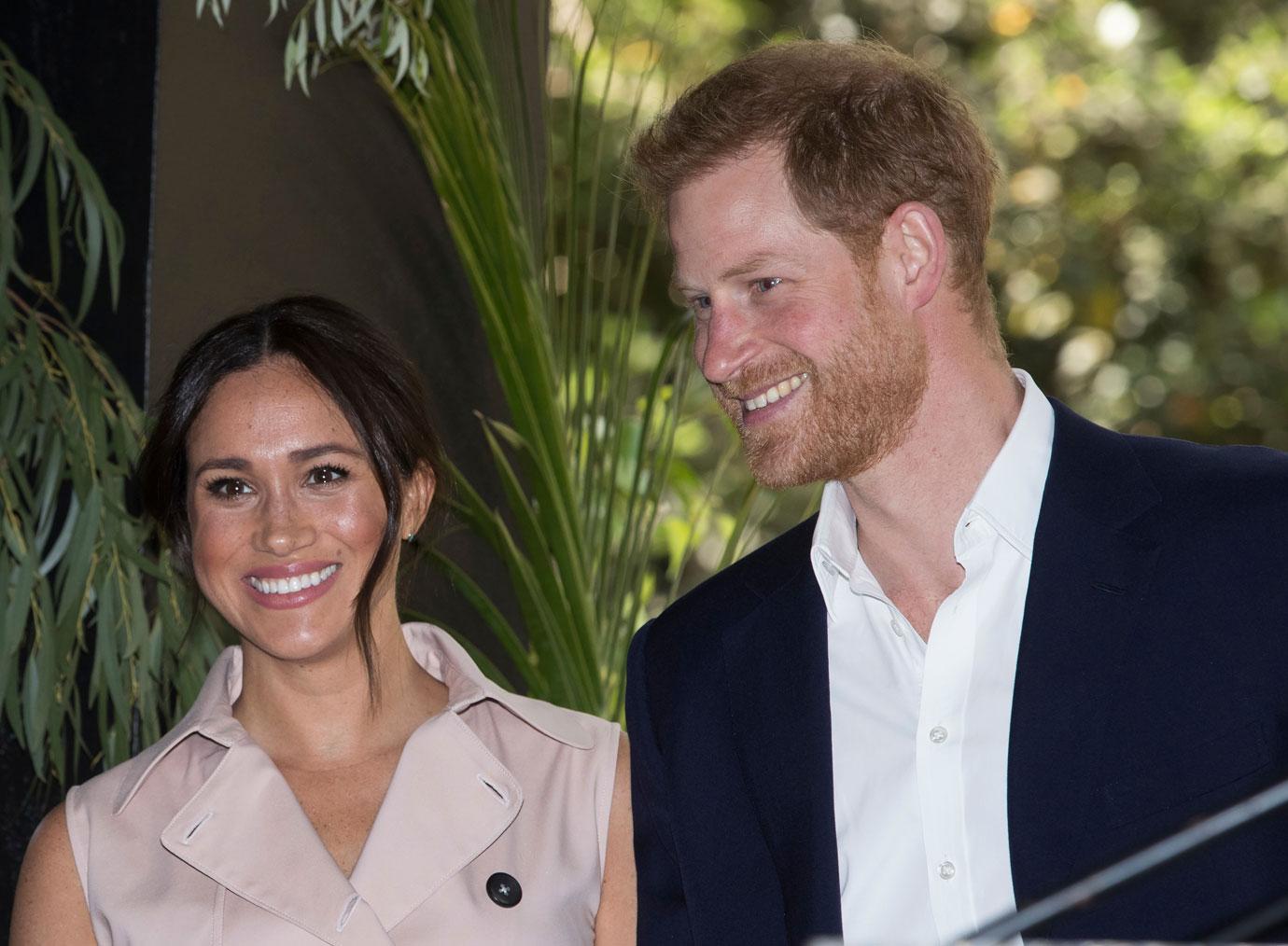 Are you surprised Meghan & Harry were denied a reservation? Sound off in the comments below!