PHOTOS
Meghan Markle & Prince Harry Have Their First Royal Wedding Cake Testing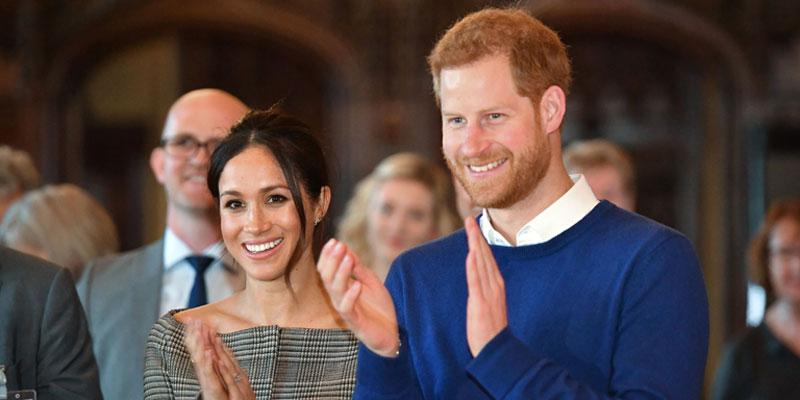 Meghan Markle and Prince Harry had their first royal wedding cake testing! While visiting Cardiff Castle in Wales on Thursday, the two were surprised with a congratulatory wedding cake — made entirely out of cheese! The engaged pair were good sports and even sampled the unusual cake. Click through to see the pics!
Article continues below advertisement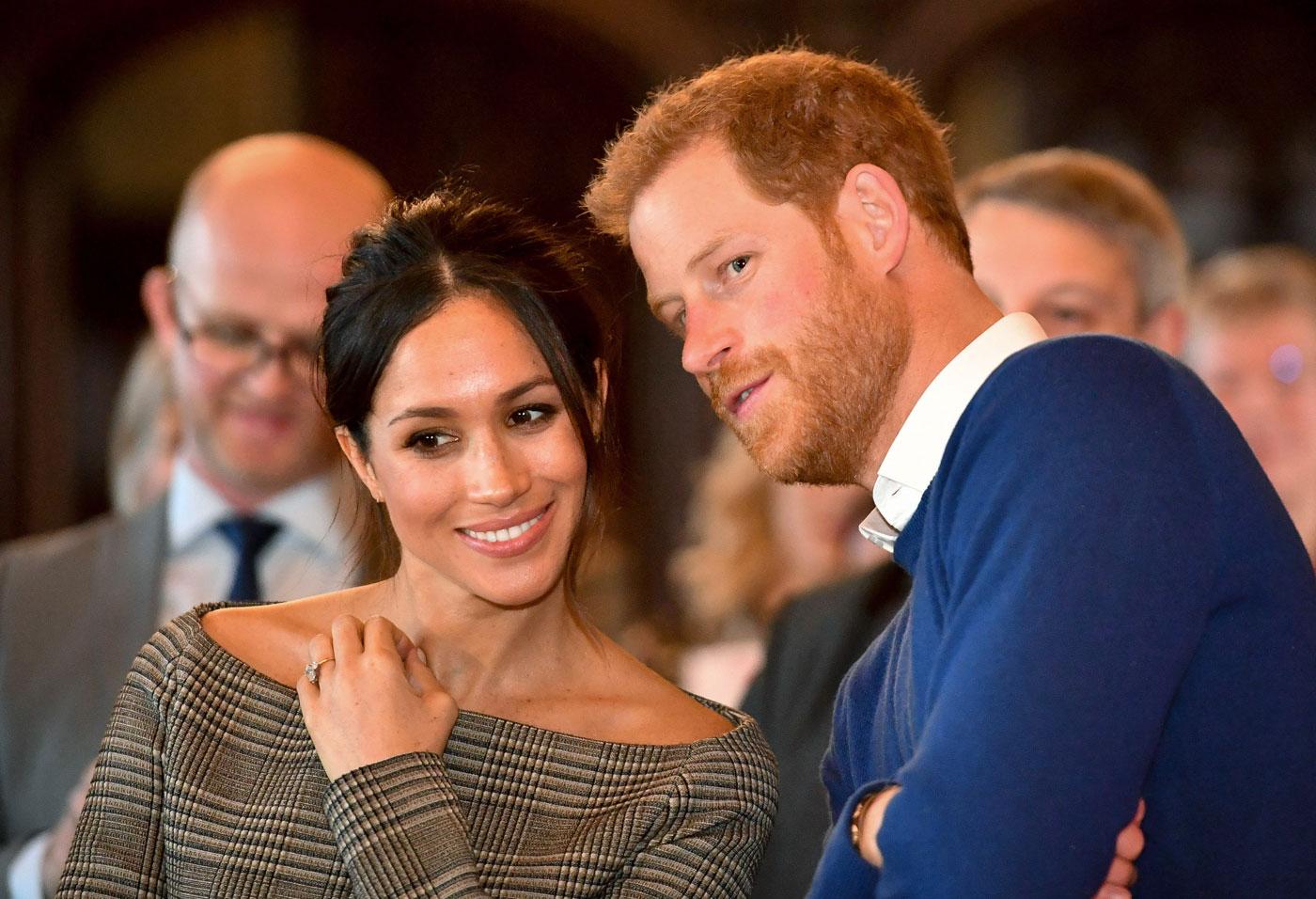 According to People magazine, Meghan loved the unusual cake idea! "Oh my goodness. How sweet is that?" she said upon seeing the cheese tower, which was topped with a sign that said "Congratulations" in Welsh.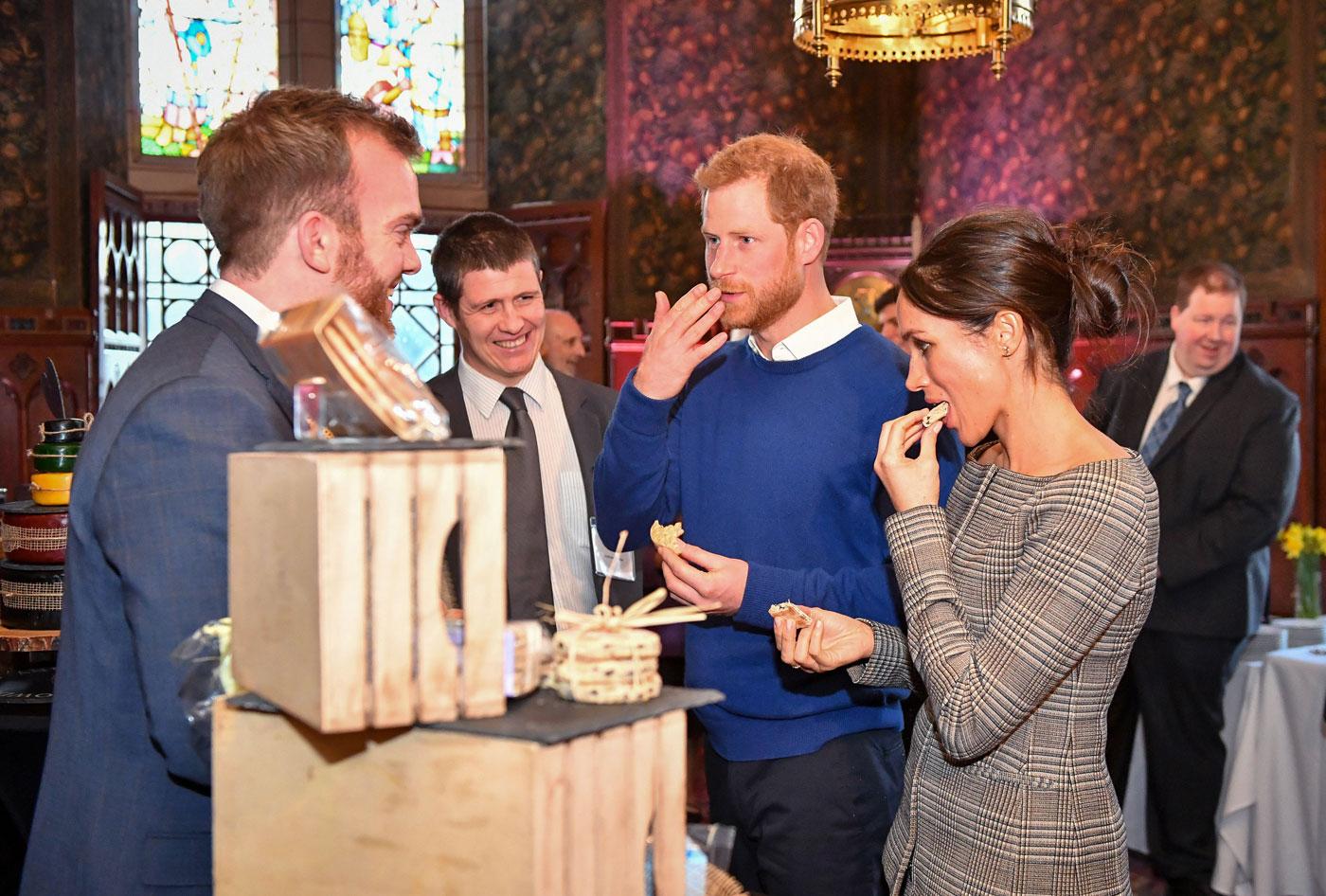 She didn't hesitate to try a piece either! The mag reported that Meghan tried a mature cheddar and said it was "really delicious."
Article continues below advertisement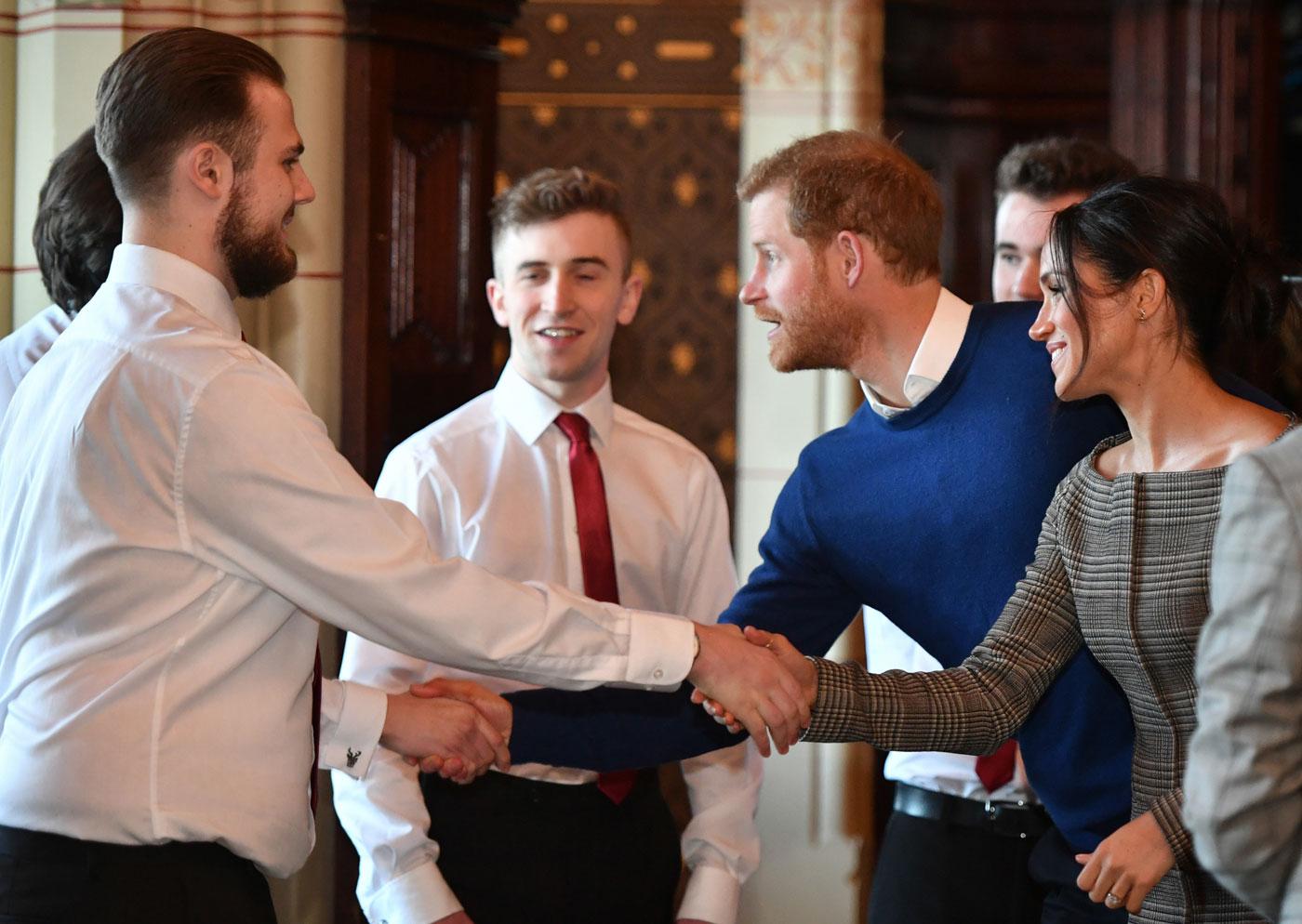 Simon Mercer, director of the Snowdonia Cheese Company that provided the cake, said they made the cake specifically for the engaged pair. "It's to celebrate their wedding and to offer our congratulations to them," he explained.
During the visit to the castle, Meghan and Harry attended a Welsh Festival of Culture, where they met with musicians, poets, and leading Welsh sportsmen, the Kensington Palace said in a statement.
Article continues below advertisement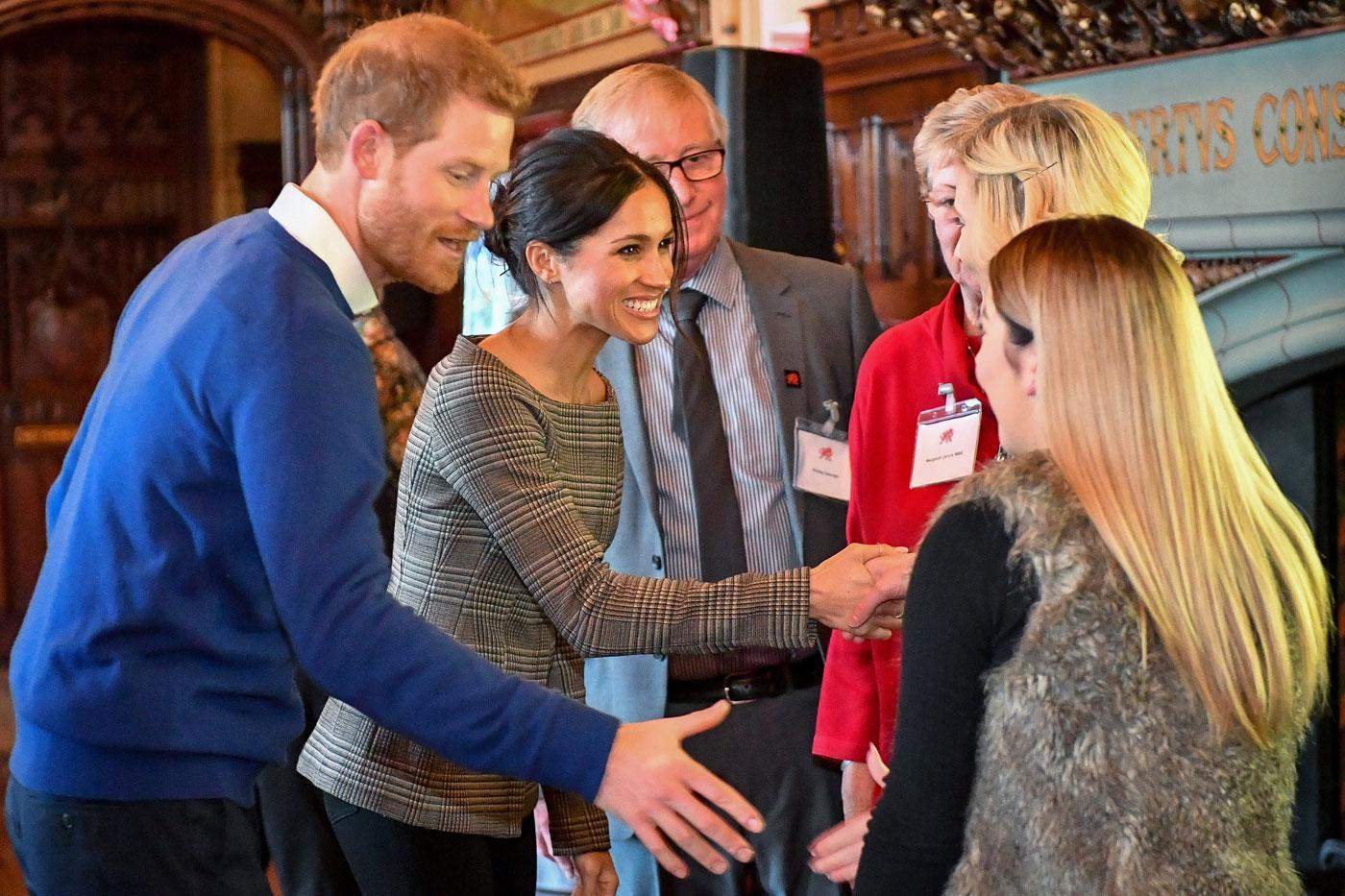 Although the couple is rumored to want a banana cake for their May 19th wedding, there could be a cheese tower now that they've tried a sample!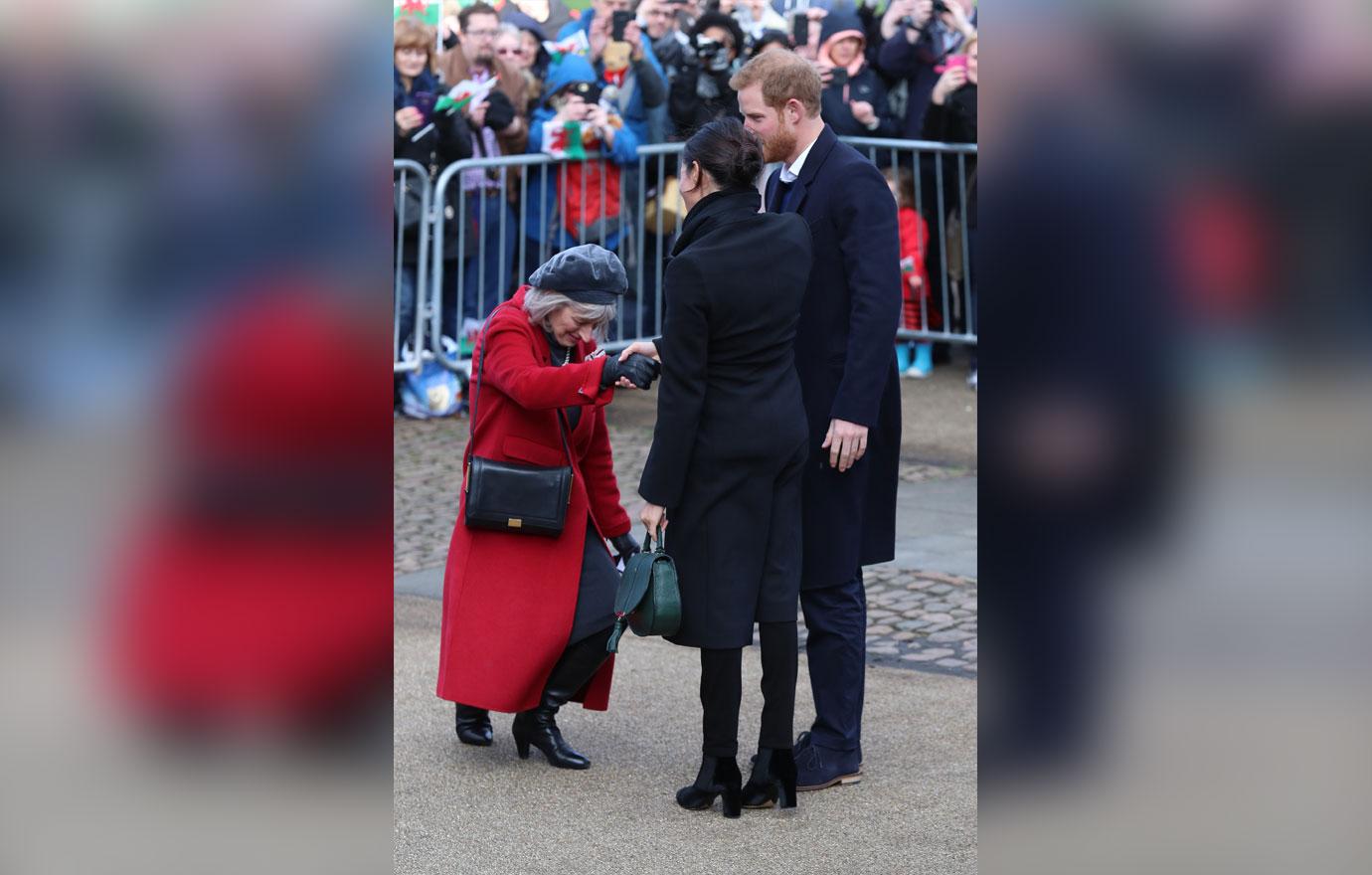 During the royal visit, Meg also received her first curtsy! Despite not being a member of the royal family just yet, Meghan still handled the moment with grace.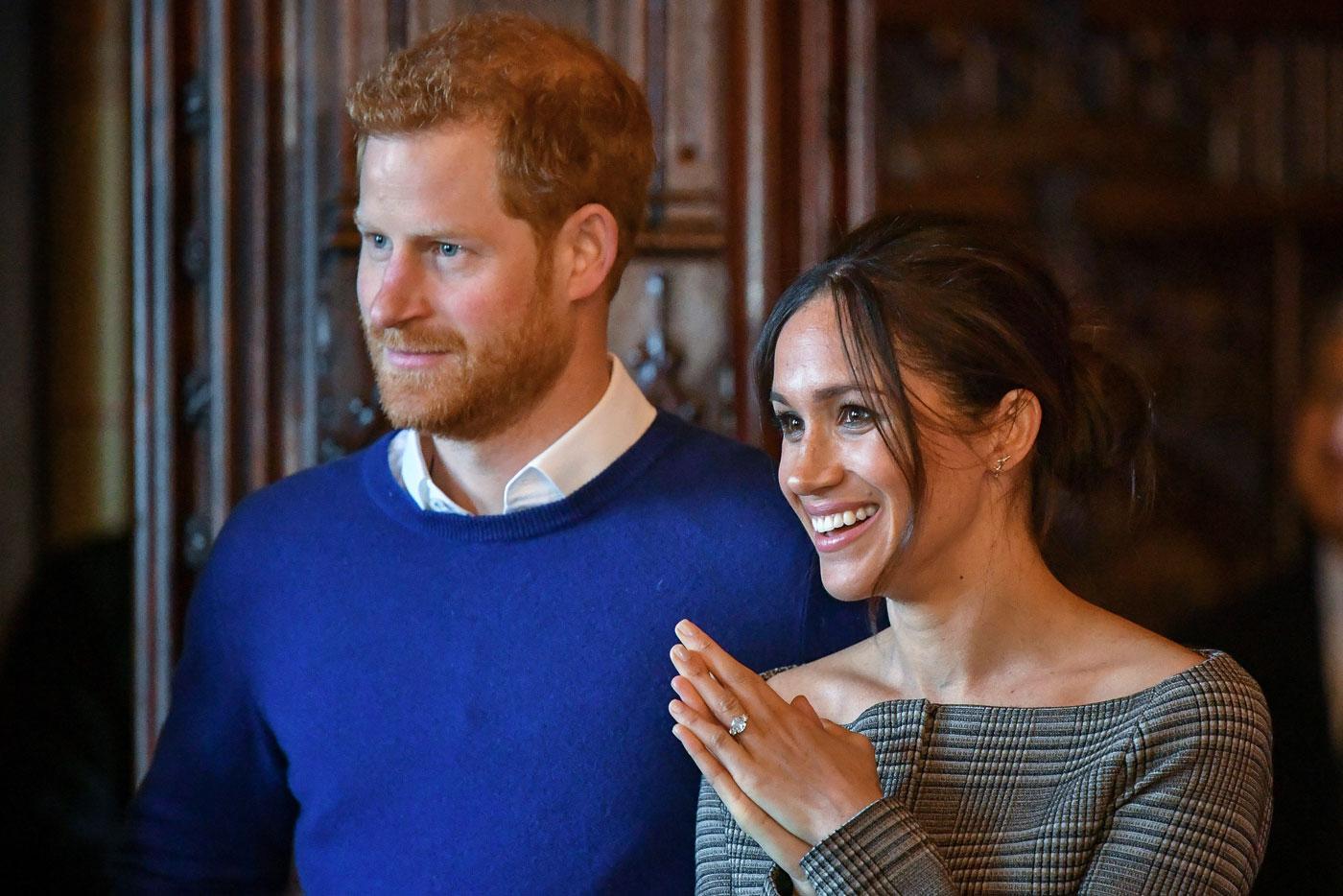 Do you think Harry and Meghan should have a cheese wedding cake? Sound off in the comments below!