PHOTOS
Meghan Markle & Rihanna Have Become Good Friends Following Her Move To The U.K.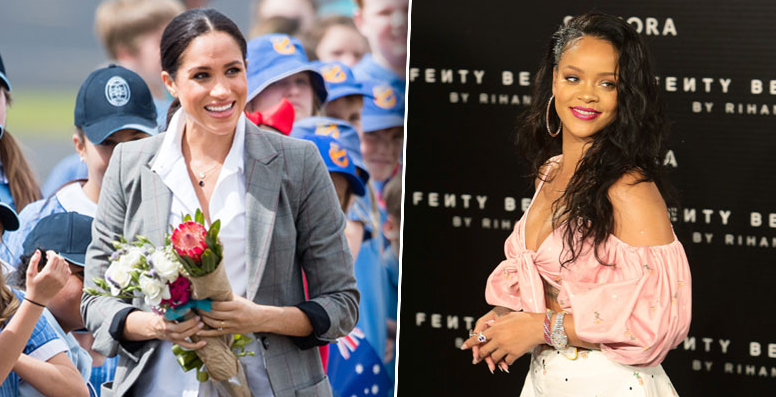 Since Rihanna decided to make the move from the United States to London, England, she has been broadening her social circle. A source recently revealed that the singer has befriended Meghan Markle!
Article continues below advertisement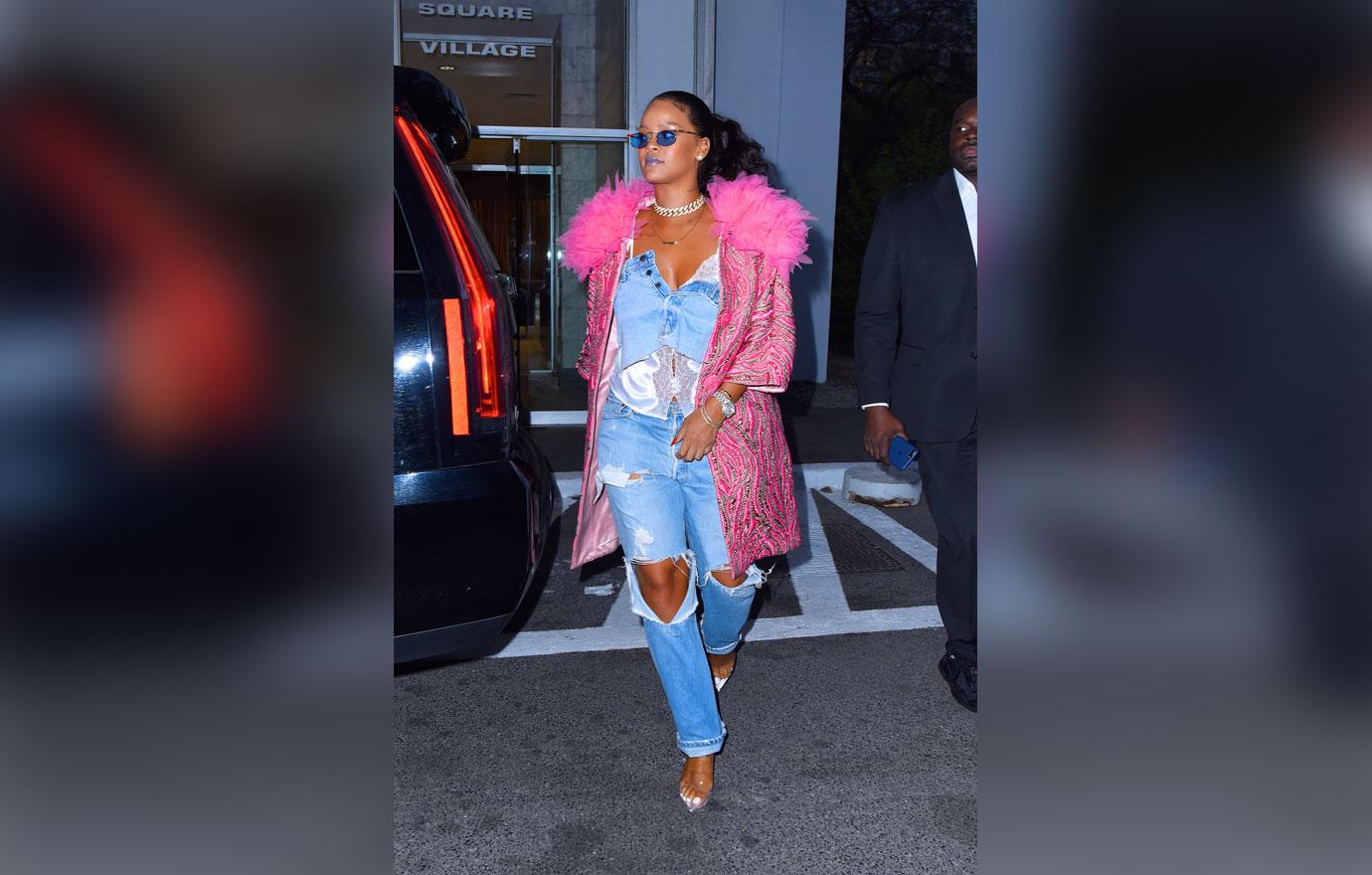 Rihanna, 31, told The New York Times in May that she secretly moved to London earlier this year. She is also reportedly renting a private island in Essex, England, which is about a two hour drive from London.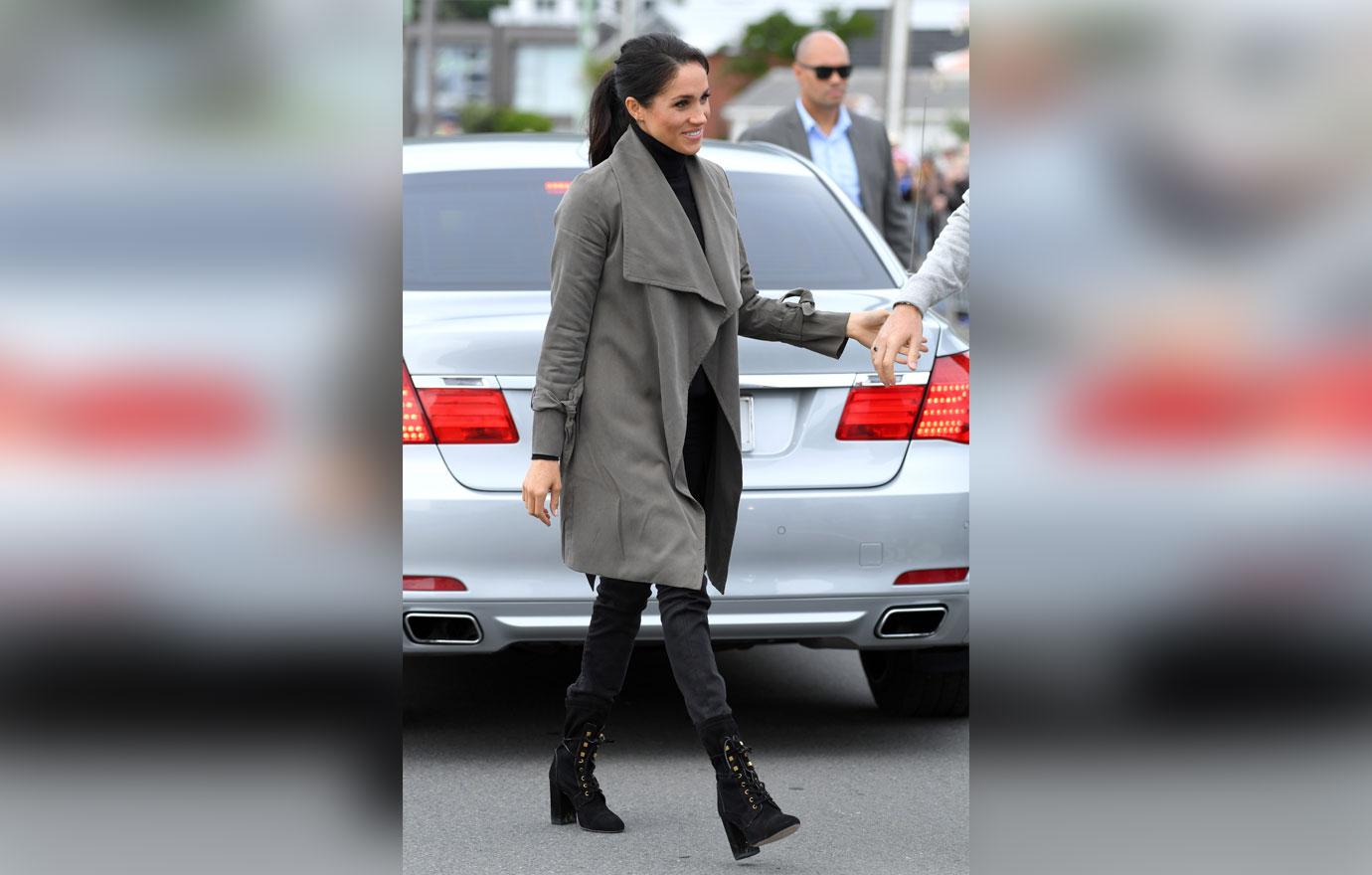 Since she made the move across the pond, the singer has become good friends with Meghan, 37.
Article continues below advertisement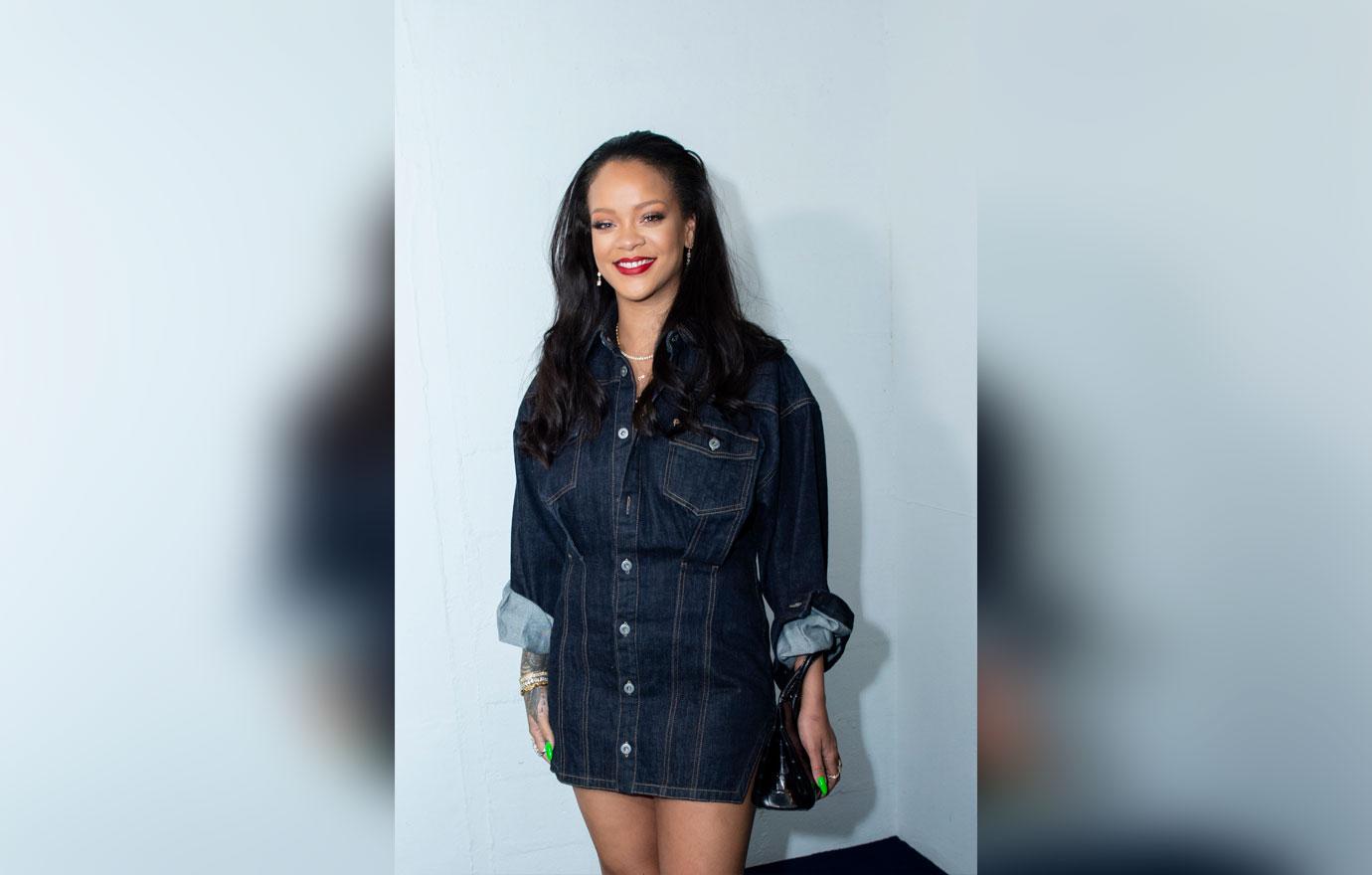 "They actually have a lot in common in terms of style and a shared need for total privacy in their lives," a source told RadarOnline.com on June 10. "They've bumped into each other a few times before Meghan was super famous and have a few mutual acquaintances on the Hollywood social scene who've put them in touch again recently."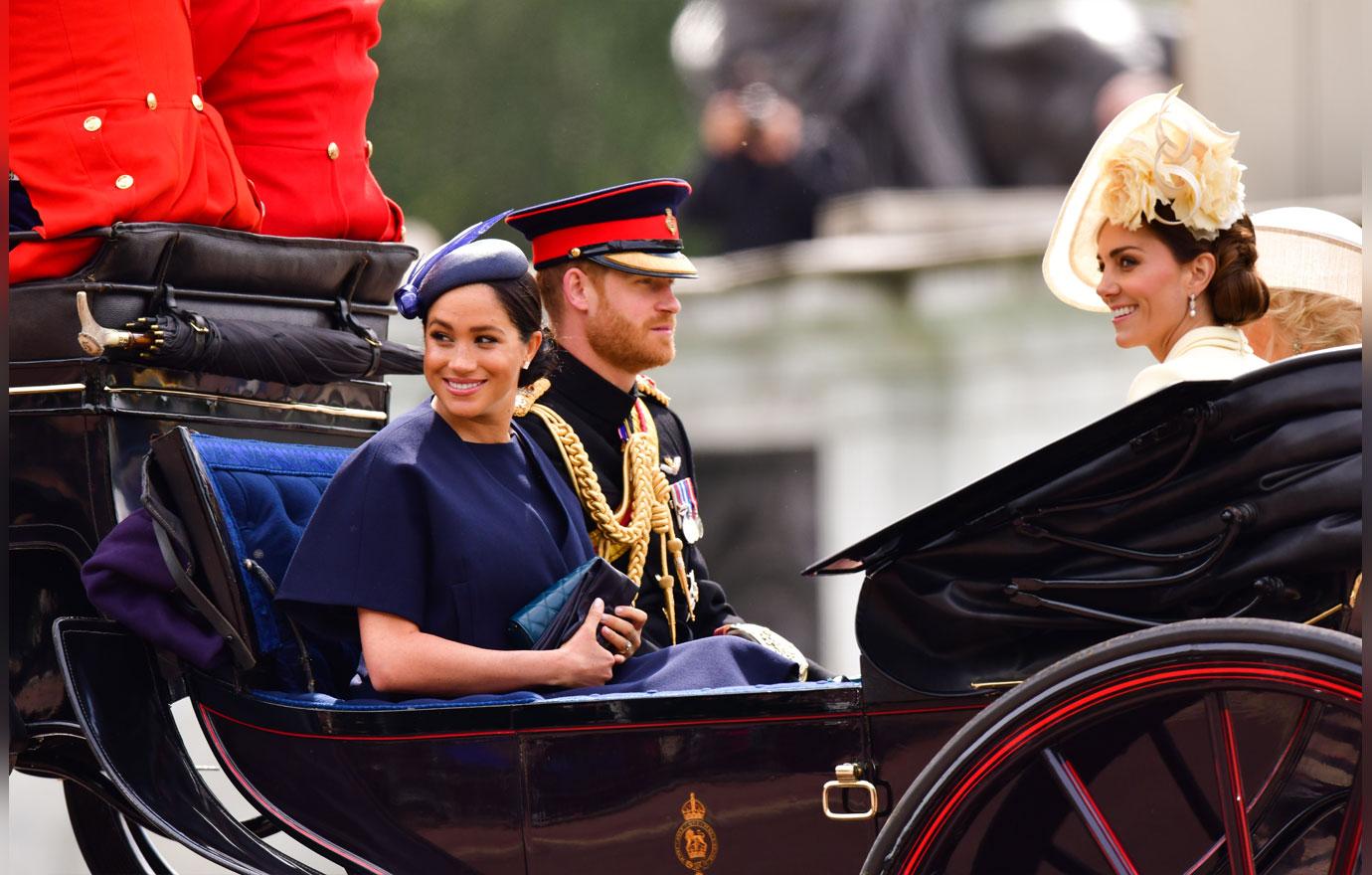 While the new friends are reportedly excited to hangout, Meghan's first priority is baby Archie. "Meghan is with her baby right now but once she's back from maternity leave hanging out with Rihanna is high on her list," another insider told the publication.
Article continues below advertisement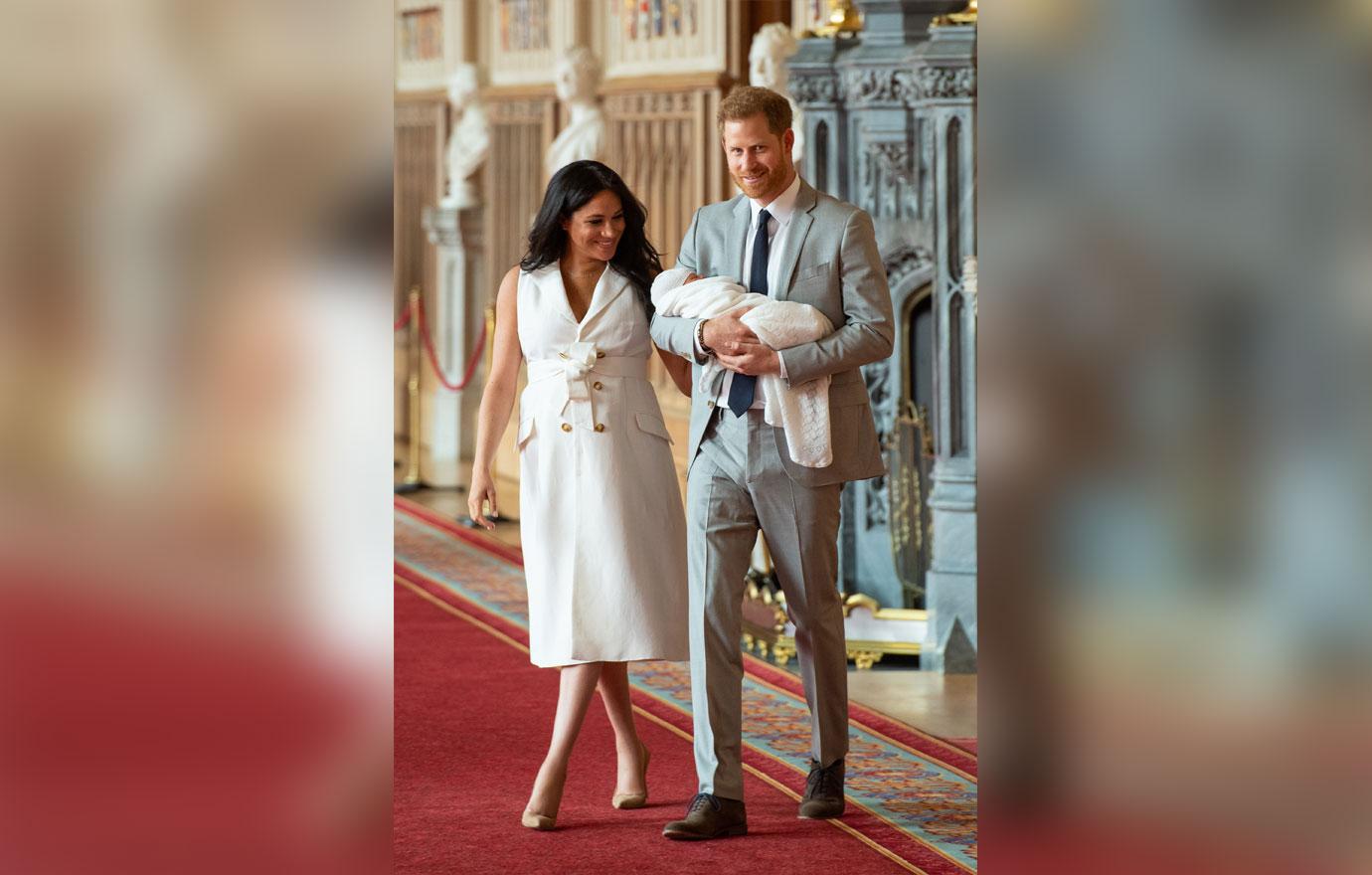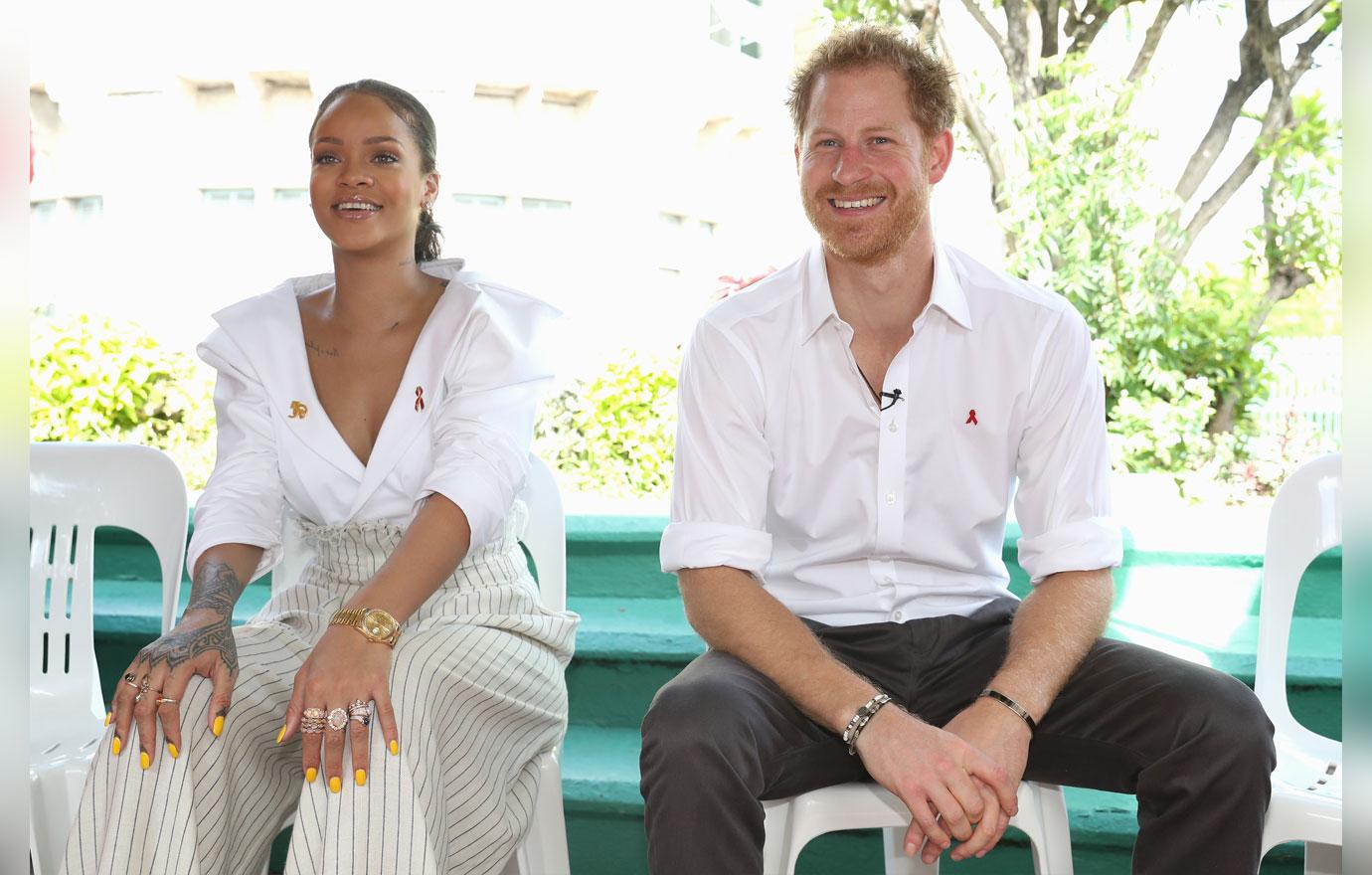 Rihanna and Harry, 34, are also well acquainted with each other. In 2016, the new father made a royal trip to the beauty mogul's home country, Barbados. Perhaps, the Duke and Duchess will go on a double date with Rihanna and her boyfriend, Hassan Jameel!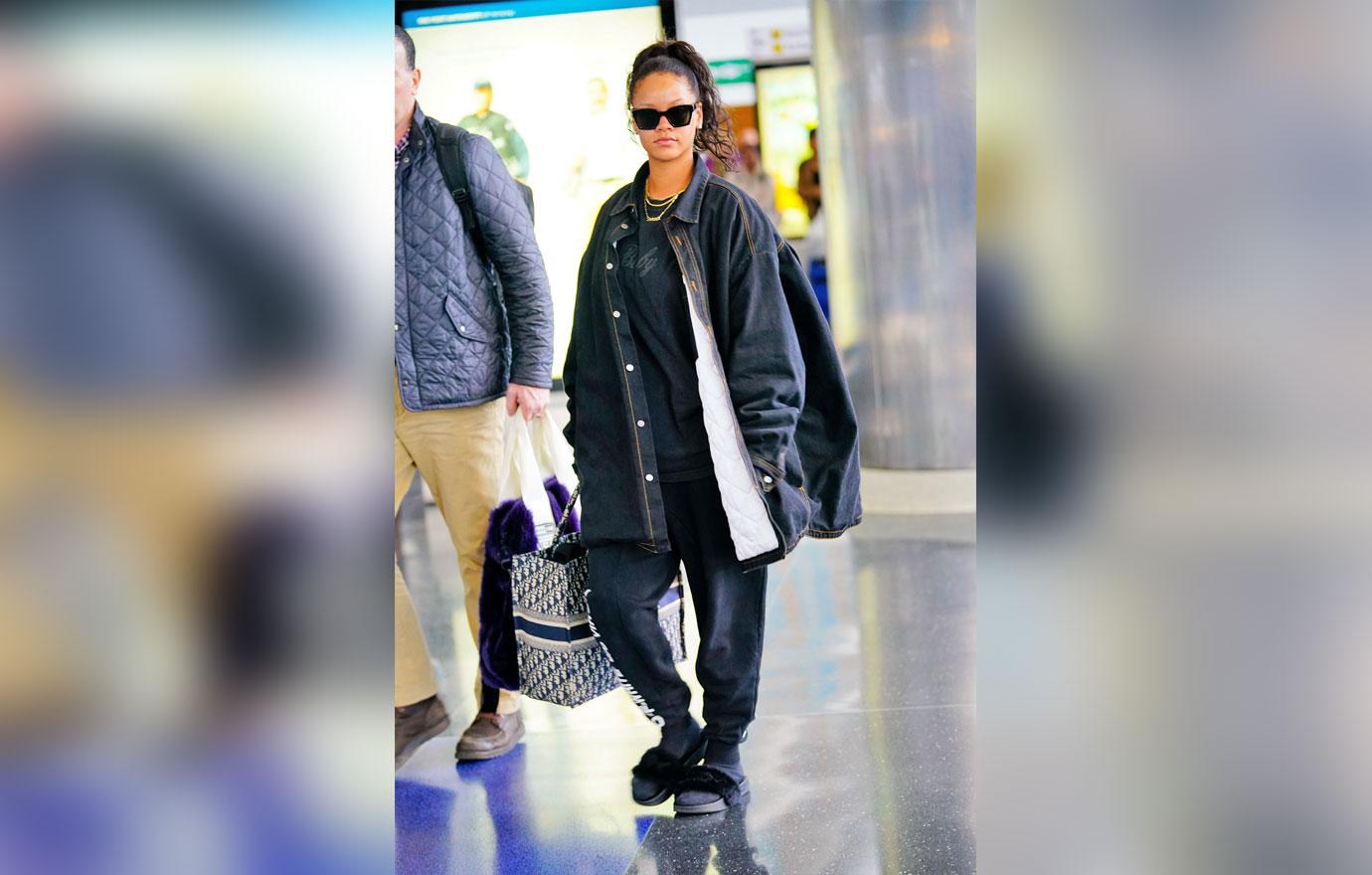 What do you think of Rihanna and Meghan becoming friends? Let us know in the comments below!