PHOTOS
Rihanna Is Reportedly Renting A Private Island In England To Record Her 9th Album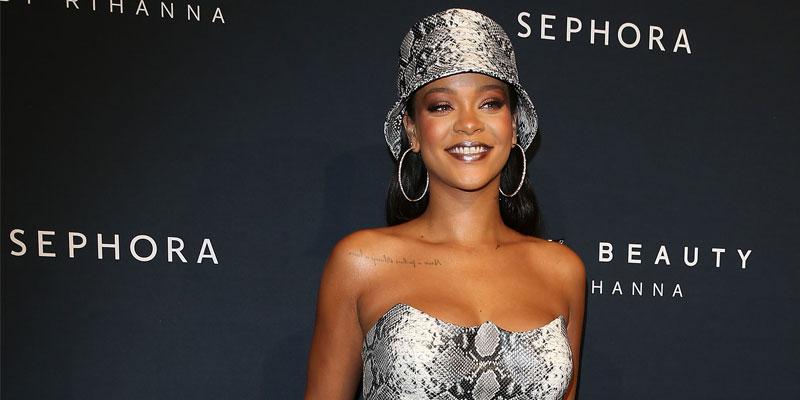 Just a few days after Rihanna was named the richest female musician in the world by Forbes, news broke of the singer renting a private island in England to record her next album, R9.
Article continues below advertisement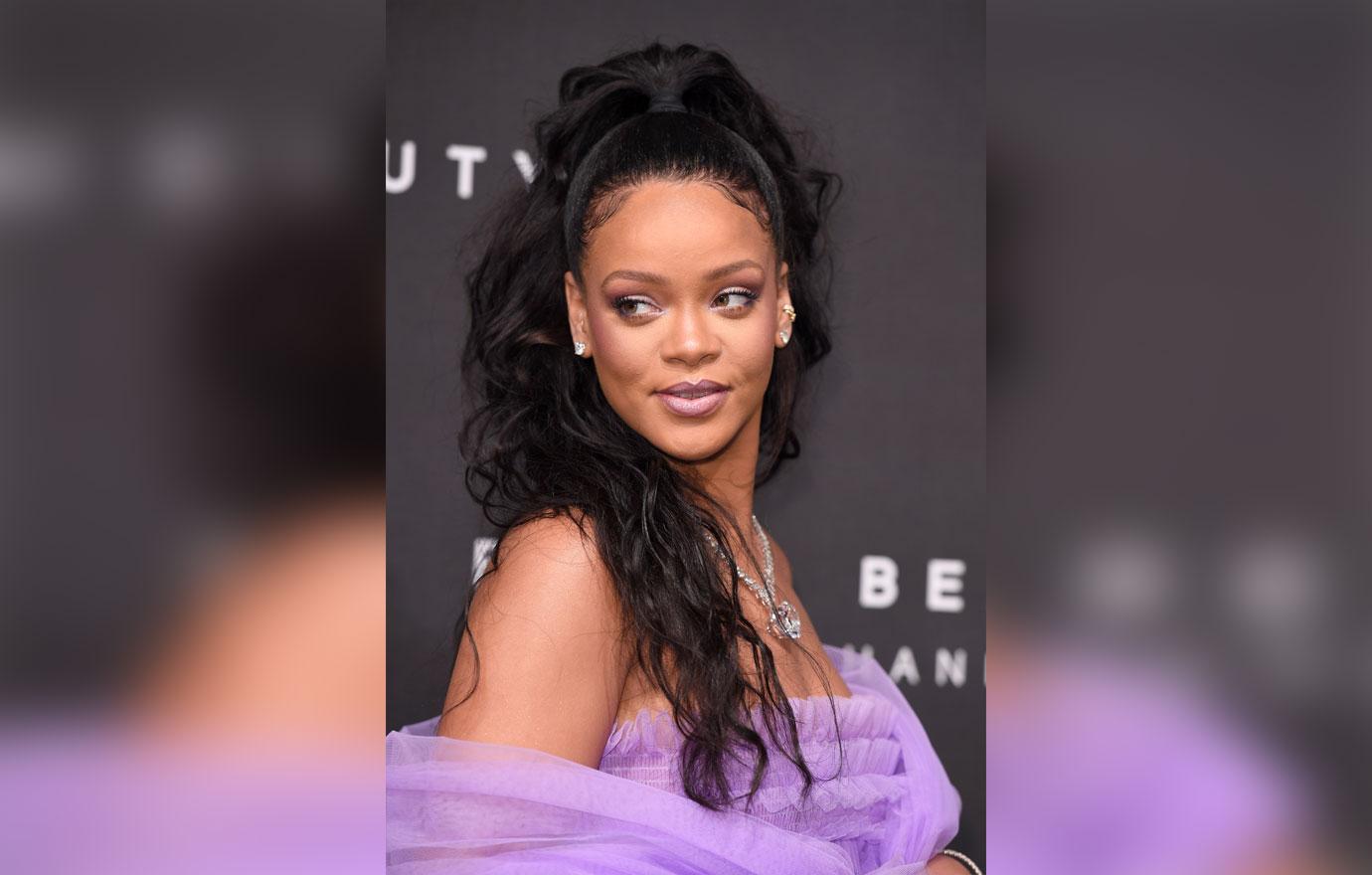 According to The Mirror, Rihanna, 31, has been renting Osea Island, which is an estuary in Essex, England.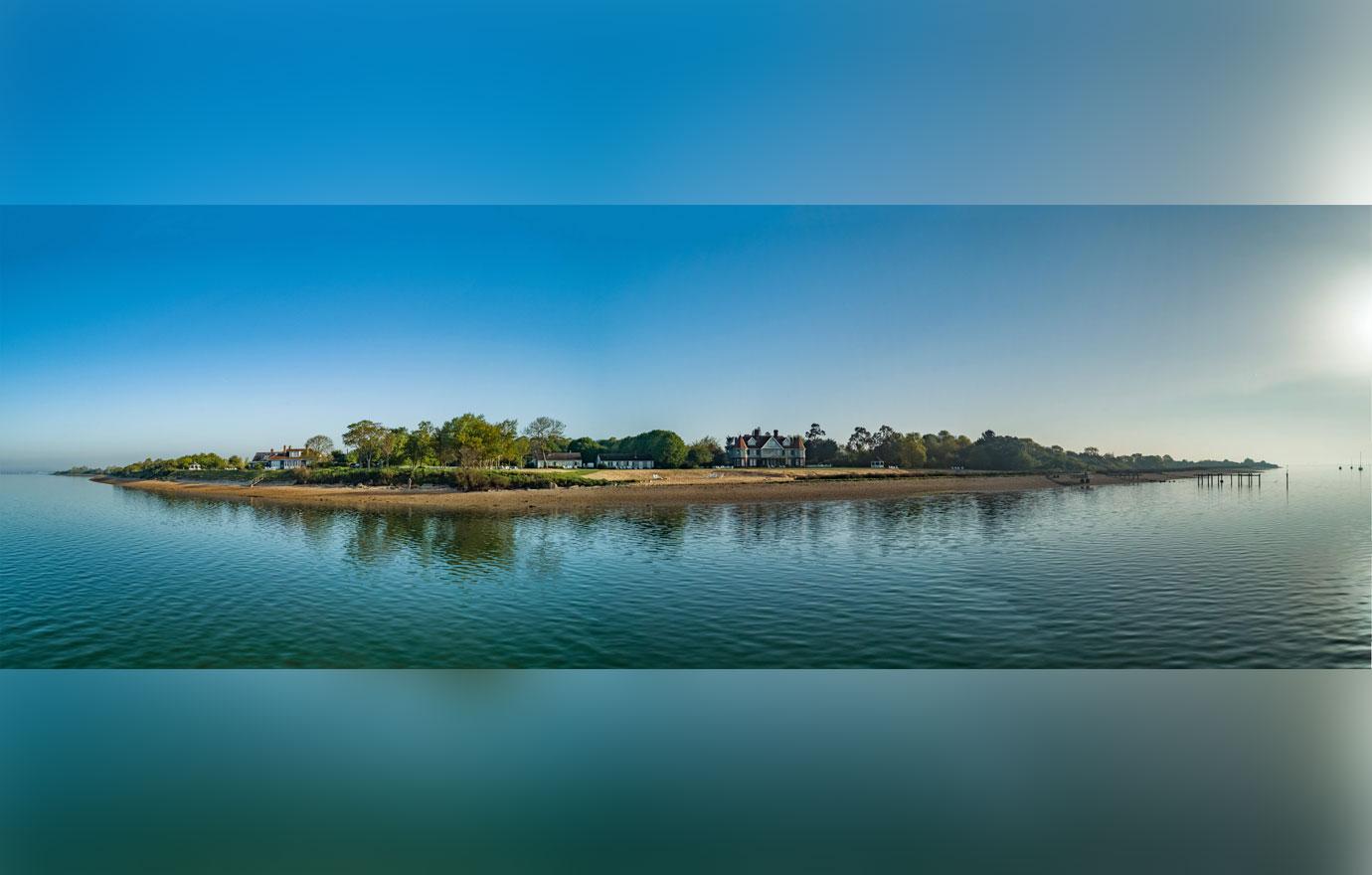 The island is reportedly costing the singer a whopping £20,000 ($25,469.50) a day to rent!
Article continues below advertisement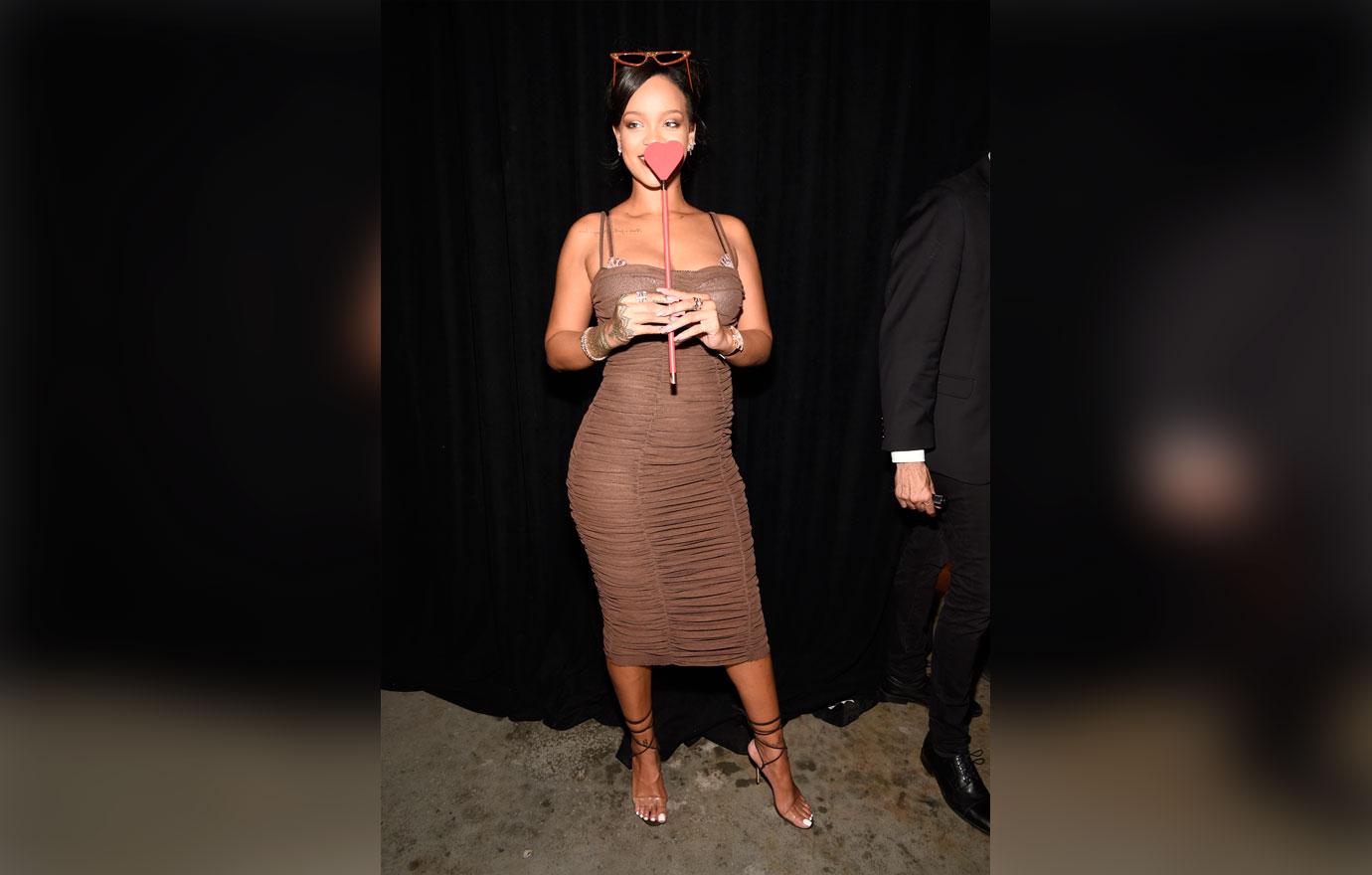 While that may seem like a lot of money to many, it's likely that Rihanna isn't really worried about the cost considering Forbes just listed her as the wealthiest self-made woman in the music industry, estimating her fortune to be $600 million.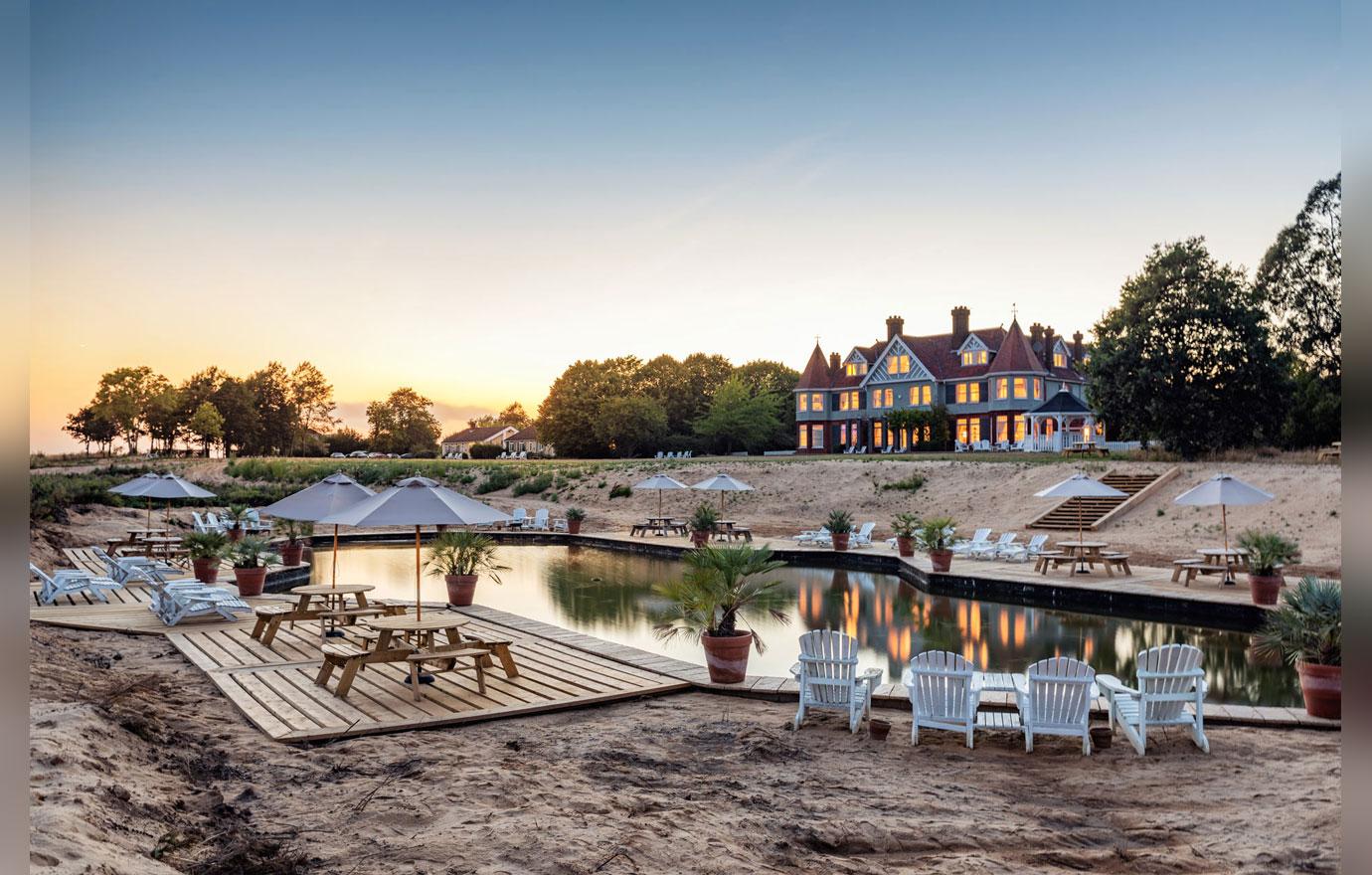 The property has a "a state-of-the-art studio," where she has been recording her ninth album and also includes a gym, movie theater, pool, and "quaint little cottages" for Rihanna's encourage, family, and friends.
Article continues below advertisement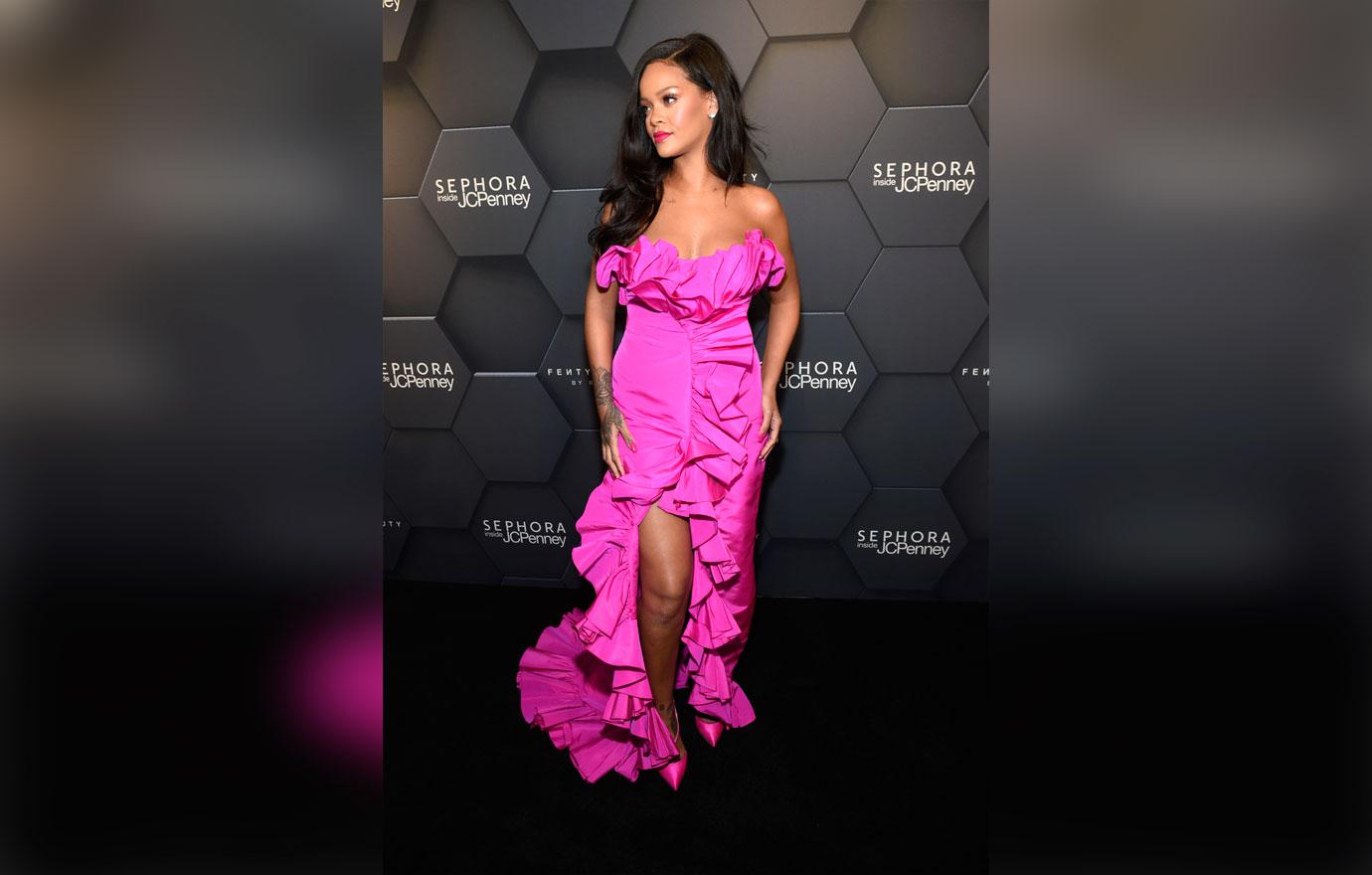 "Rihanna has invited family to spend time with her while she works," a source told the UK publication. "She's had a few stints in the studio since her last album, but she's been really focused on her makeup, clothing and lingerie lines."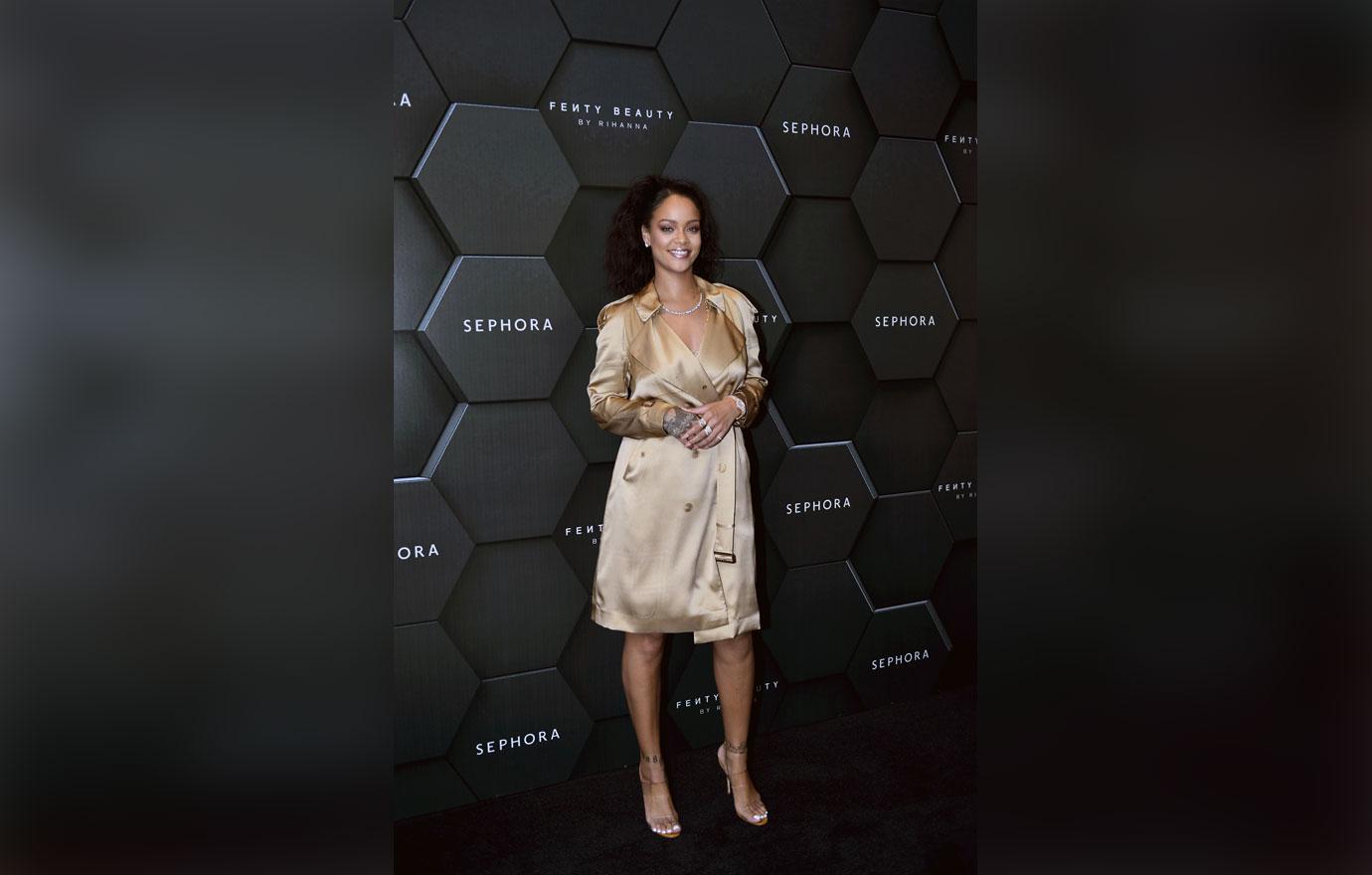 The A-lister released her last studio album, Anti, in January 2016.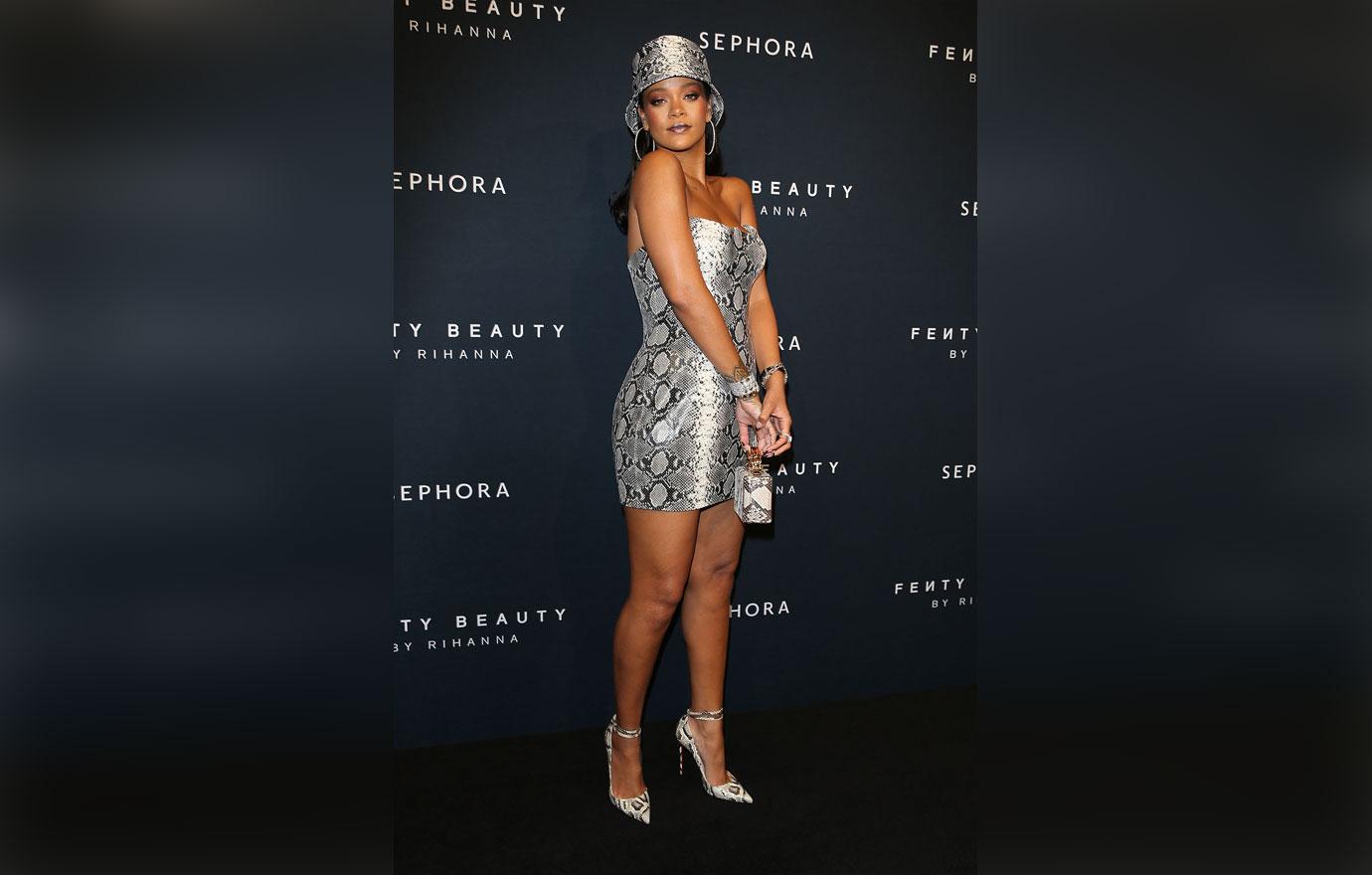 What do you think of Rihanna renting an Island? Let us know in the comments below!