PHOTOS
Meghan Markle's Sister Samantha Added To UK Police's 'Fixated Persons List'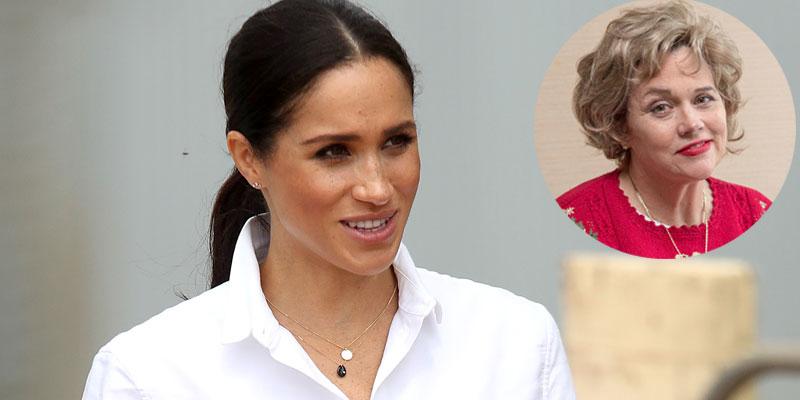 Meghan Markle's half-sister Samantha has landed herself in big trouble with the police. According reports, she is now on the UK's "fixated persons list" due to her "reputational risk" to the royal family.
Article continues below advertisement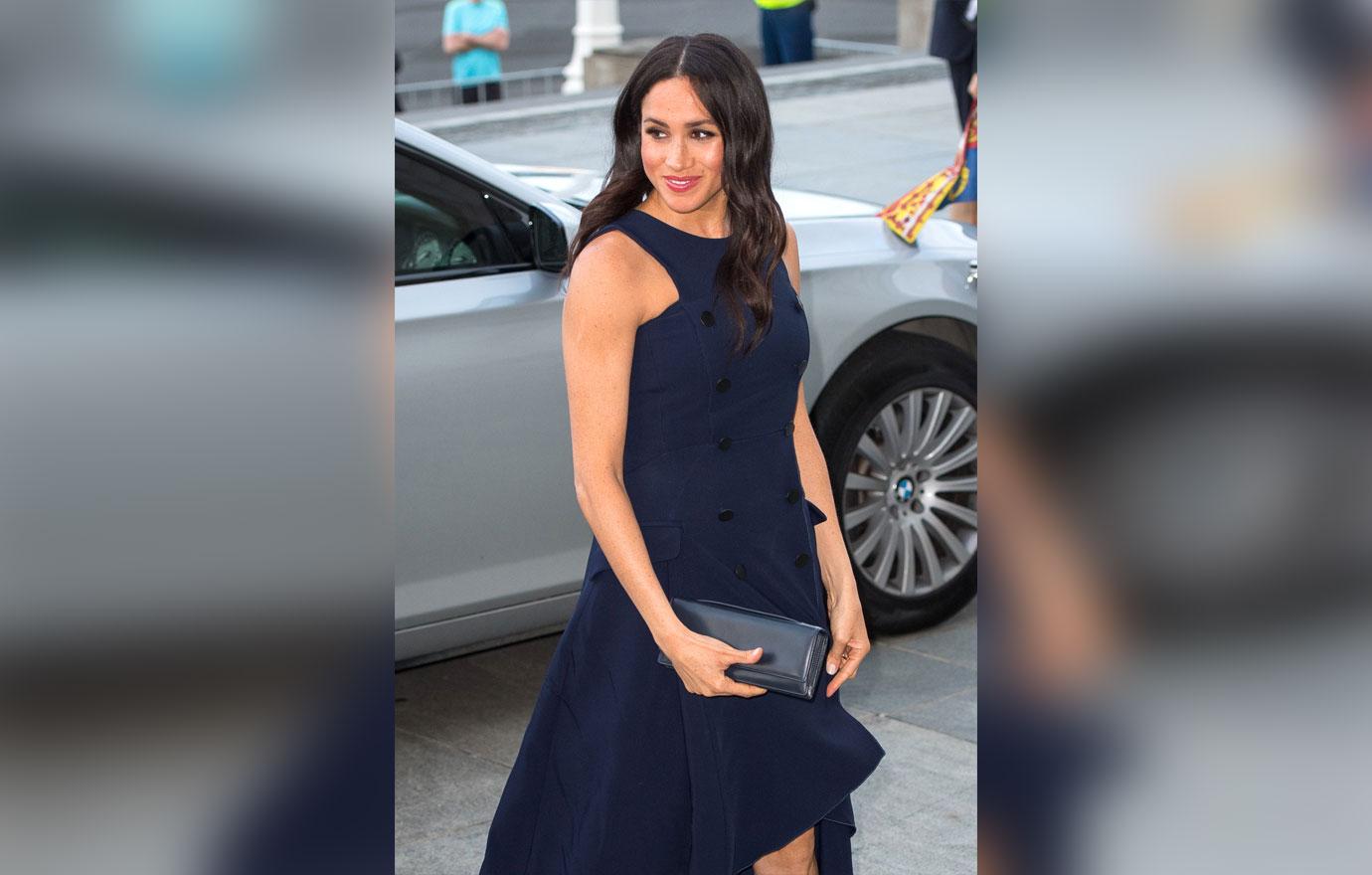 The Times UK explained that the Duchess' personal officers talked to Scotland Yard's Fixated Threat Assessment Centre (FTAC) about what would happen if her half-sister attempted to contact her in her person again.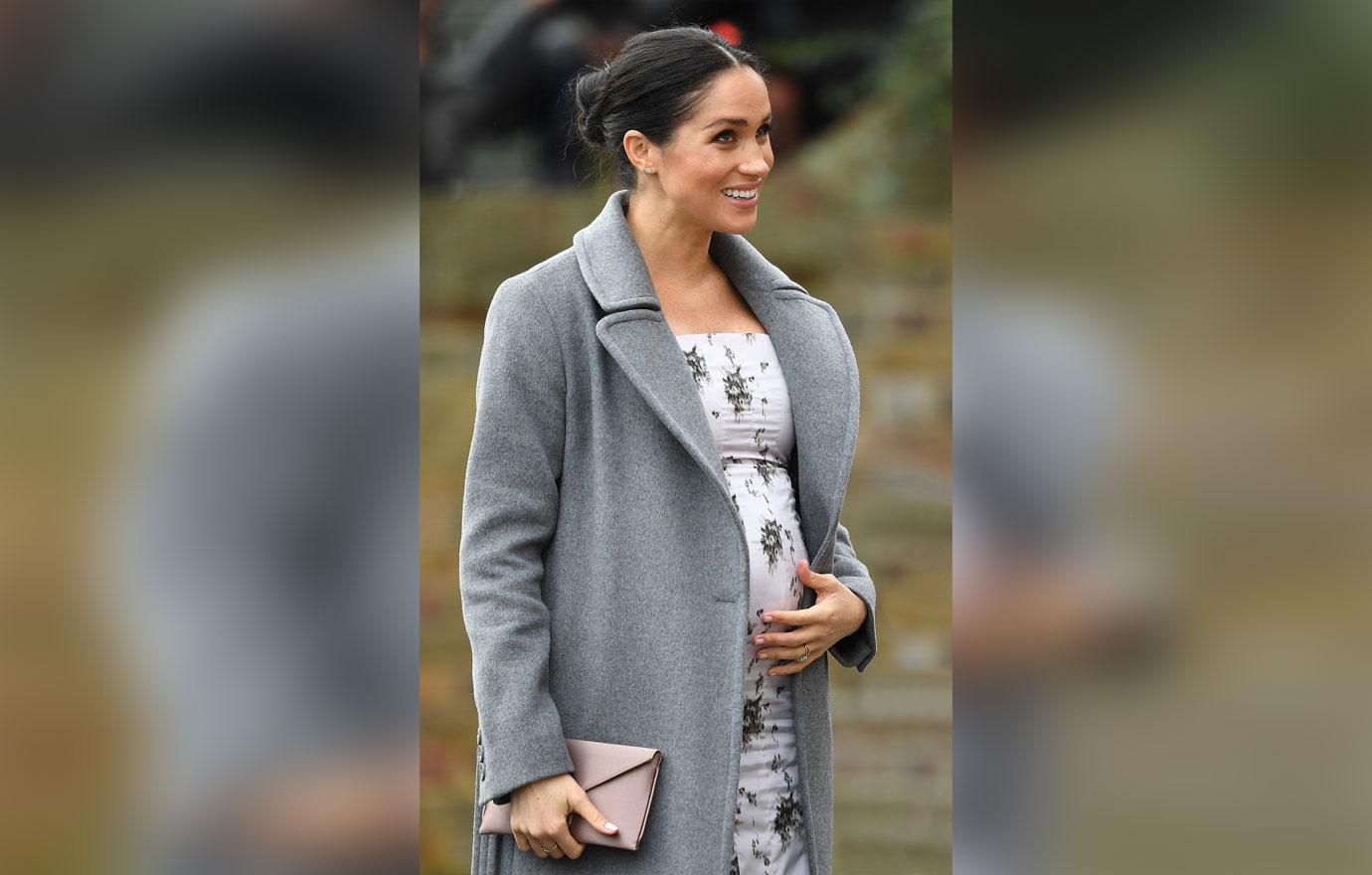 It is the FTAC's job to "to assess and manage the risks from lone individuals who harass, stalk or threaten public figures."
Article continues below advertisement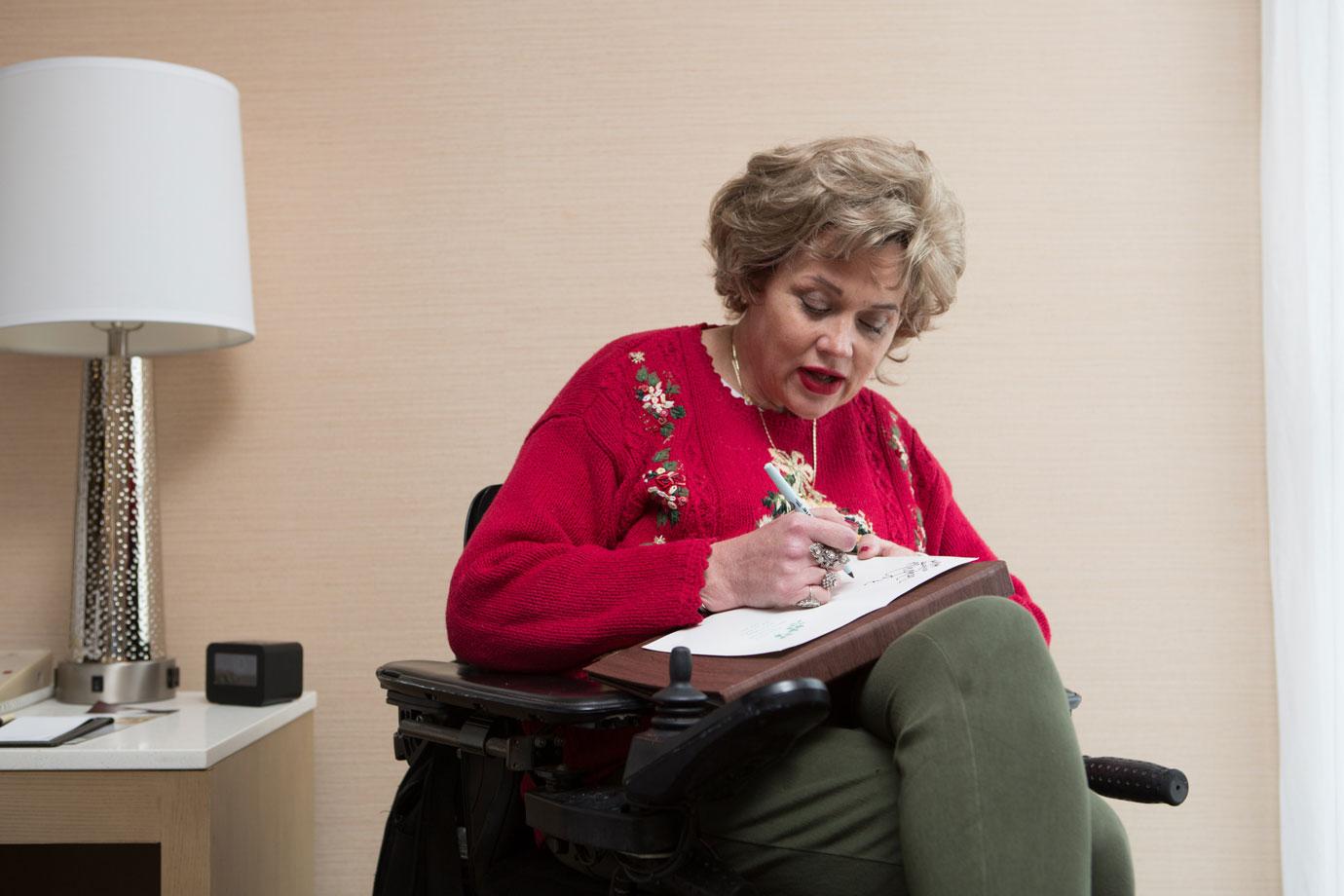 As previously reported by OK!, back in October, Samantha headed to England and down to Kensington Palace and attempted to hand-deliver a letter to the former Suits actress. However, she was reportedly denied by Harry and Meghan's security team.
Before her trip to Kensington Palace, the 57-year-old explained during an interview that the purpose of her letter was to "speak the wishes and thoughts and sentiments of my father, and hopefully get a message to my sister."
Article continues below advertisement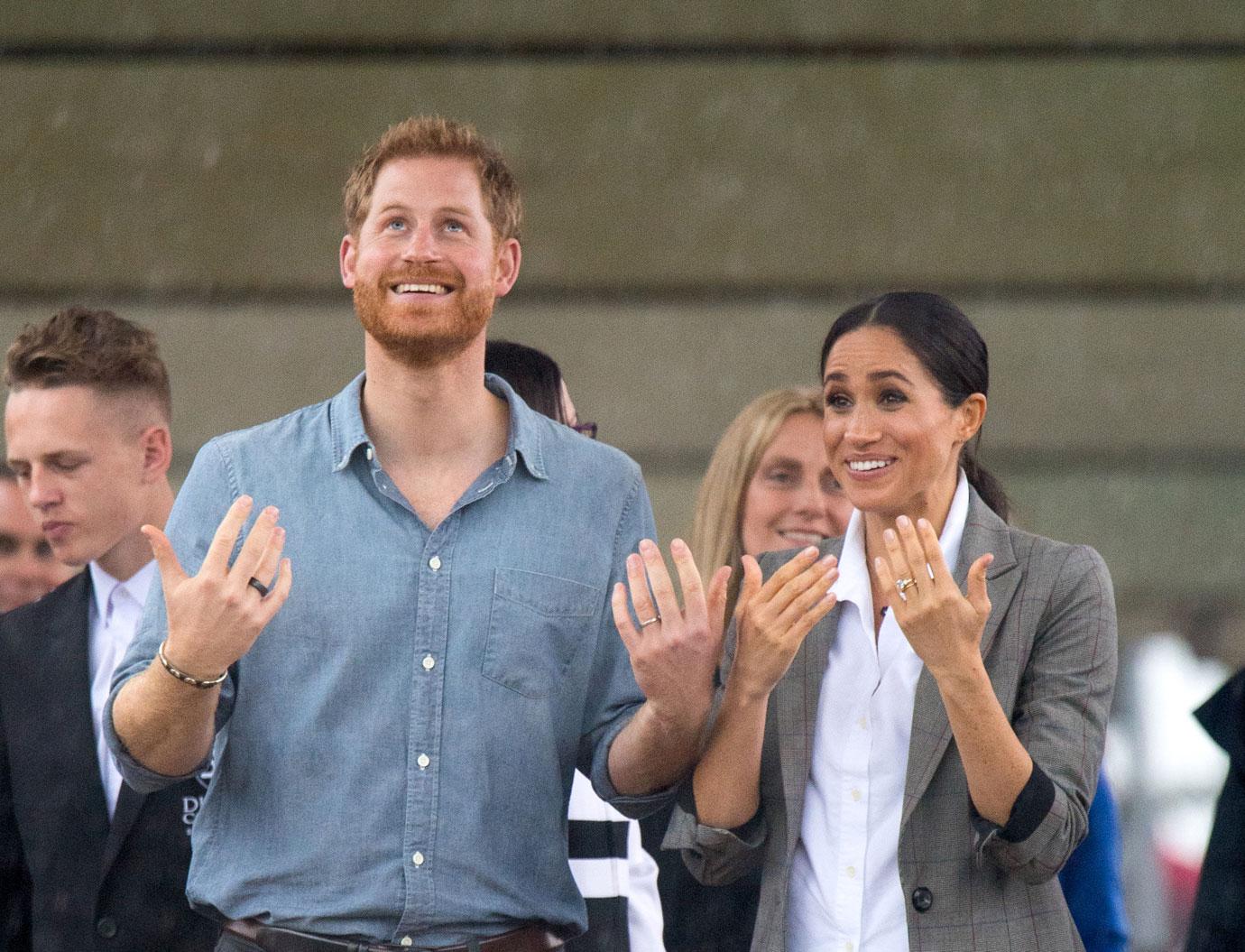 A Scotland Yard source later explained the significance of Samantha being added to this list. "You can't protect someone like the Duchess of Sussex without knowing the background of her family," the insider said. "But someone like Samantha presents a risk rather than a threat. She is not committing criminal offenses, but she is causing concerns for the royal family."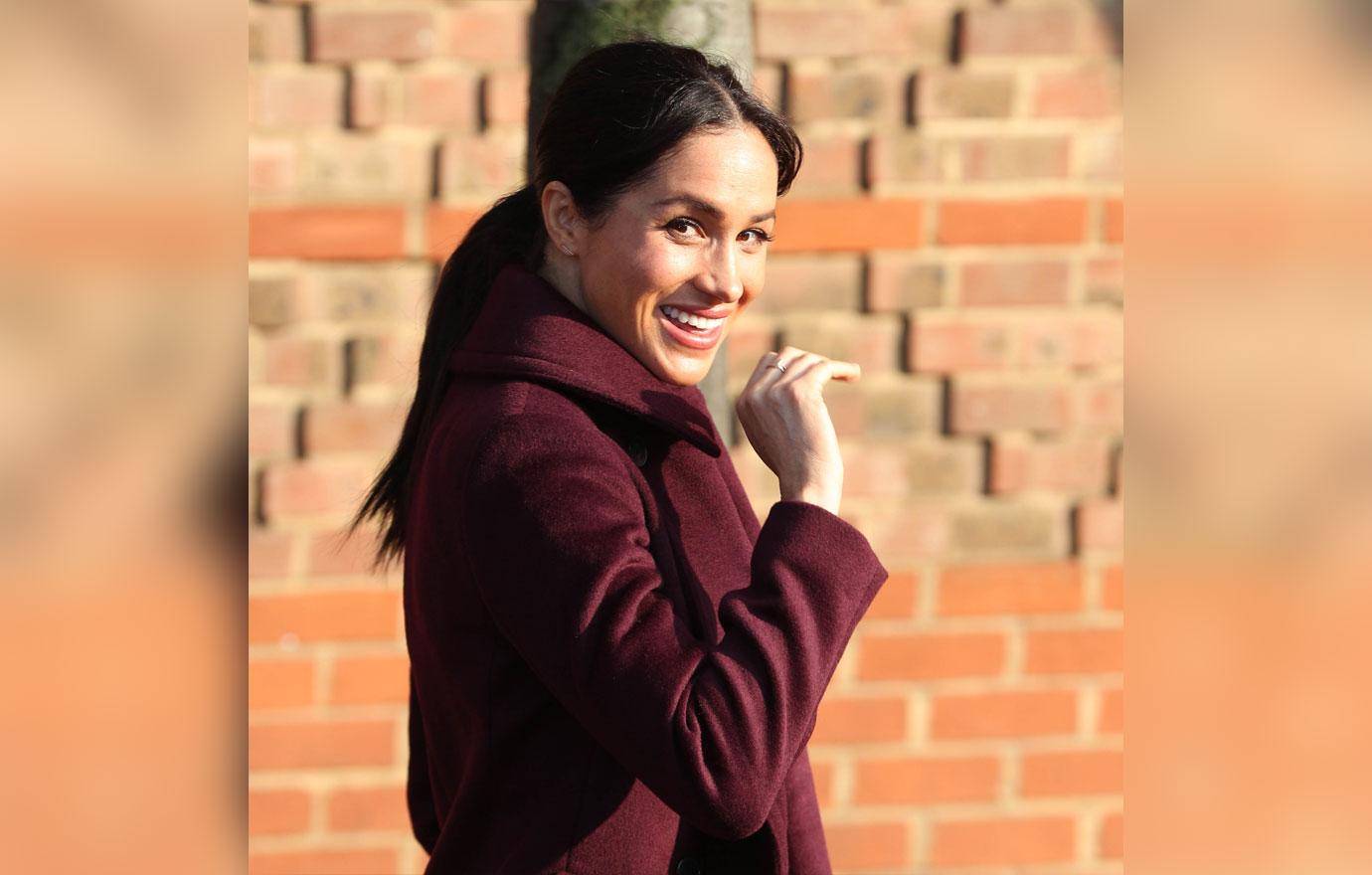 "There is big potential for some major embarrassment for the royals," the source added. "Samantha could make a scene and create headlines with her actions — and let's face it she's kind of already done that."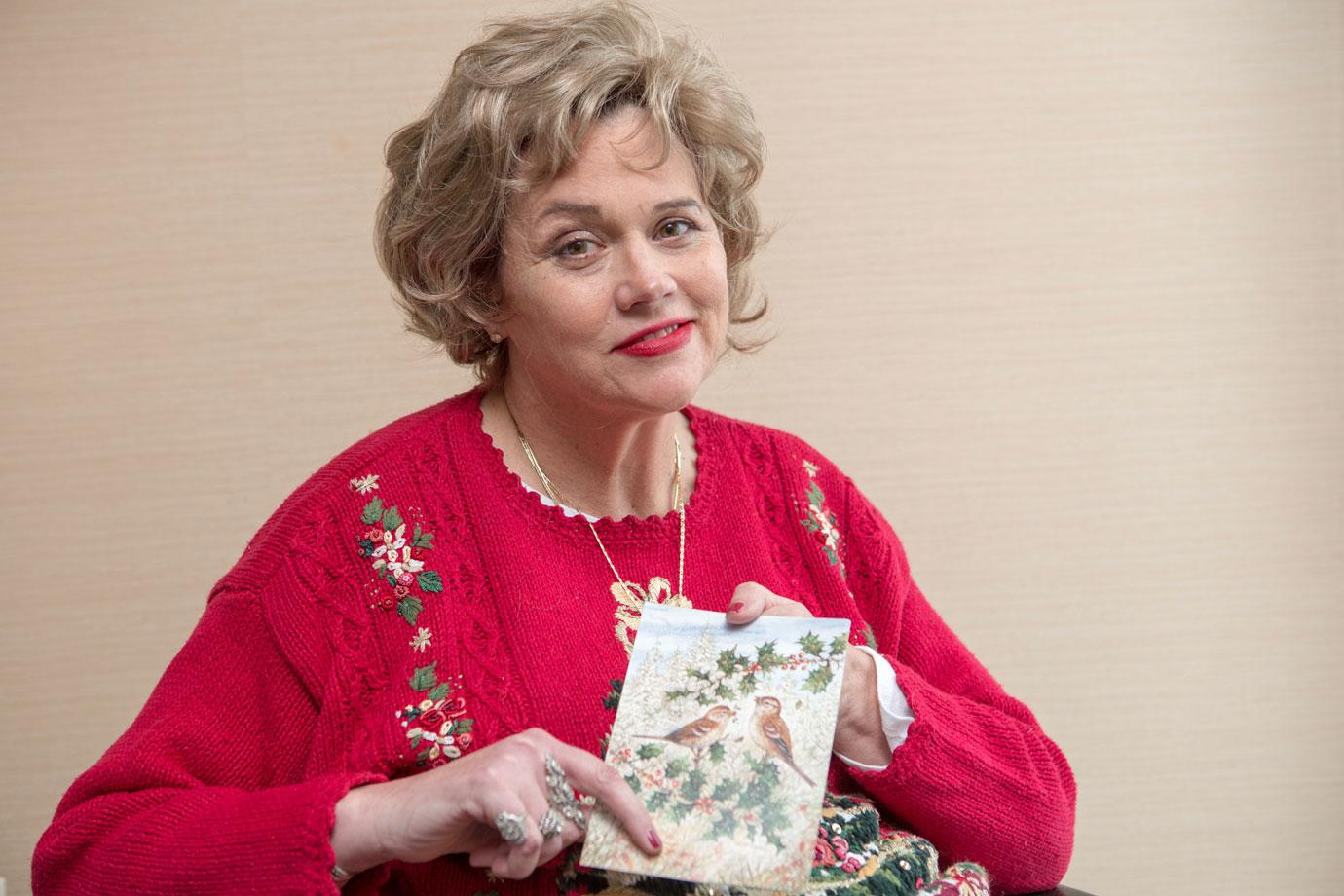 Do you think Samantha deserves to be put on this fixated persons list? Let us know in the comments.